WORKPLACE
Passion, commitment, inclusion: some of the ingredients of our workplace
8 April 2022
Bringing people together around the joy of good food and making quality a choice for a better future is an essential part of our way of doing business. Good food nurtures the future and builds stronger communities, and every day we fulfill this commitment with the passion and dedication of our people.
Around 8,600 people around the world work with us today: for them and with them, says our CEO Claudio Colzani, "we have a role to play in the society and communities in which we live and work to create a workplace that grows thanks to diversity, equality and inclusion".
And to this end, we are committed to offering all our employees a work environment that is safe and stimulating, investing in their professional growth and a better balance between work and private life, enhancing the inclusion of diversity.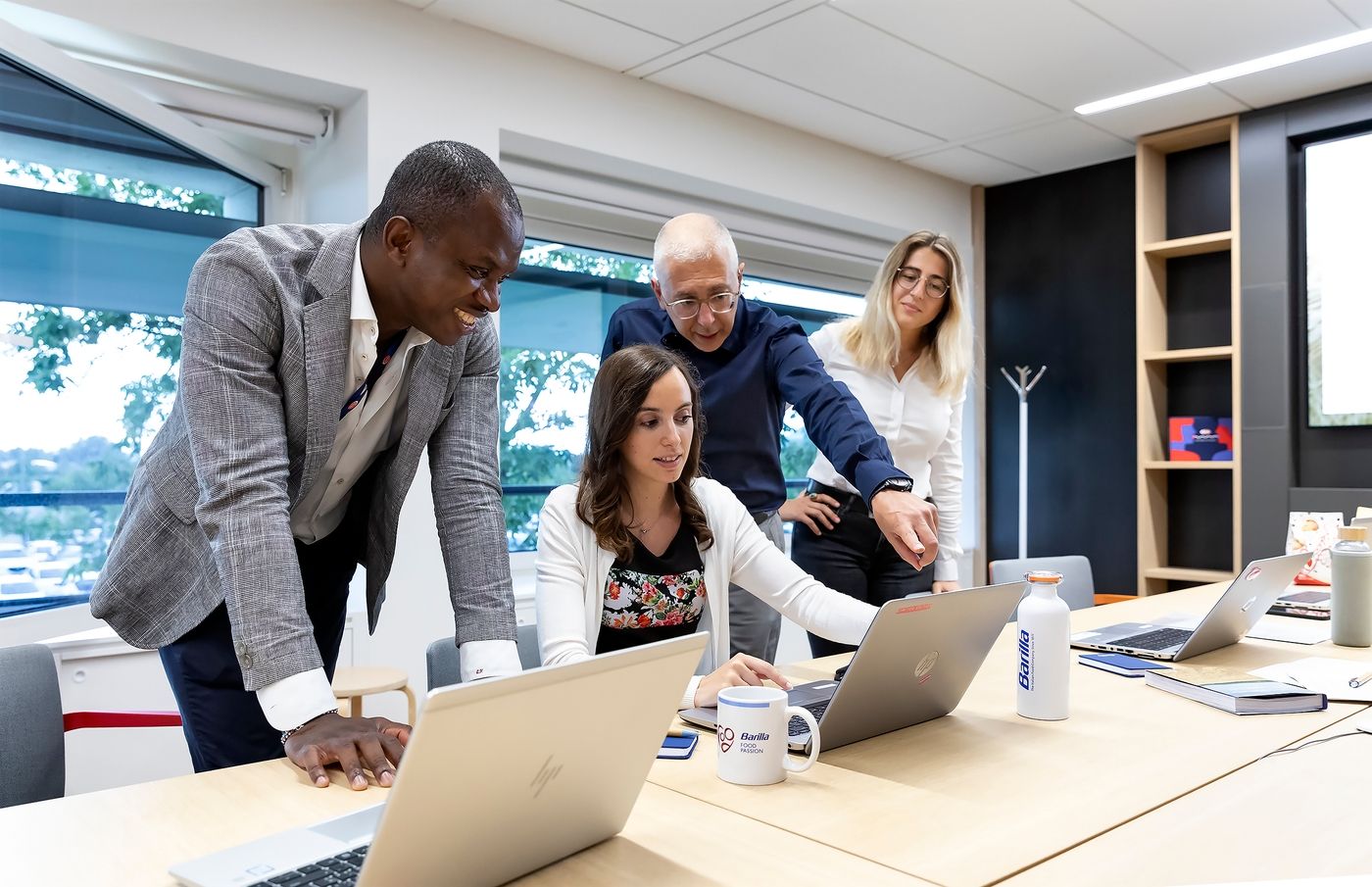 CONTINUOUS TRAINING, TO GROW TOGETHER
We believe in the value of training and in the many opportunities it offers for improvement, learning and expressing one's potential.
For this reason, in 2020 alone we provided over 75,000 hours of training, investing in the potential of the people who work with us and expanding their knowledge and skills through targeted courses.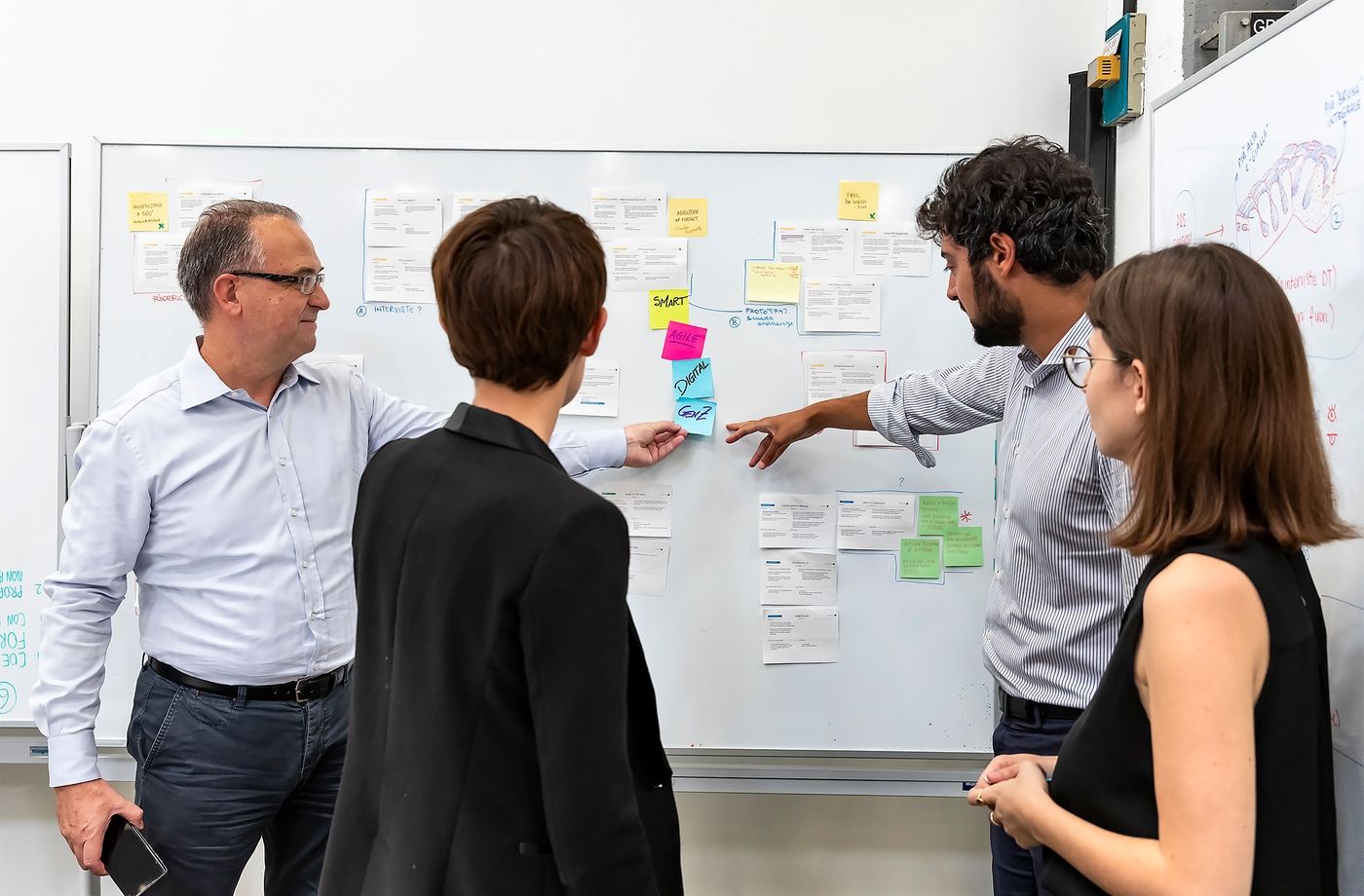 And to ensure this continues even through the pandemic, in 2020 we launched OneLearning, a global virtual platform dedicated to the development of technical and leadership skills. In the unusual circumstances of recent years, in addition to traditional training courses, we have developed other specific ones to stimulate our people and maintain a high level of involvement even in a virtual environment, fostering sociability and a feeling of belonging to the team in the more complex situation of remote working.
FOR A BETTER BALANCE BETWEEN WORKING AND PERSONAL LIFE
For us, remote working is a tool that allows people to keep working while ensuring their satisfaction: already in 2013, we were among the first companies in Italy to launch a smartworking program globally. And we did it with the simple and ambitious aim of making it easier for our people to better balance work with private life.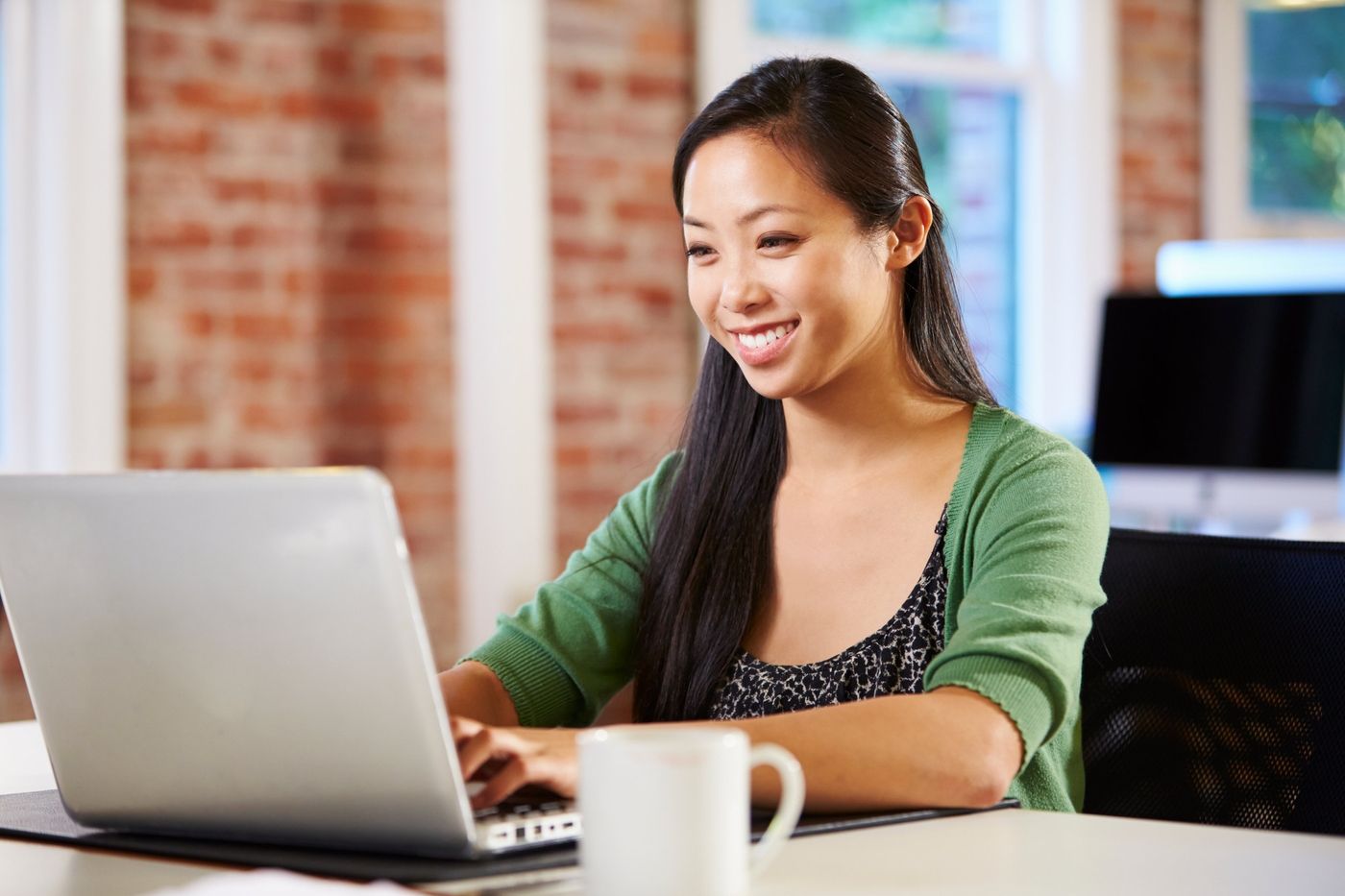 Similarly, starting from the Parma headquarters, in 2018 we introduced the Winparenting Program for employees with children aged 0 to 18: a tool designed to support our people through all stages of parental leave, including preparation, the period of absence and their return to work. The project includes the Lifeed training pathway for new mothers and fathers alike to make the most of their parenting experience at work as well, teaching soft skills and helping parents to transfer them effectively to other contexts. At Barilla we firmly believe that becoming and being parents, like all prolonged caring experiences, can strengthen many useful skills in the professional field.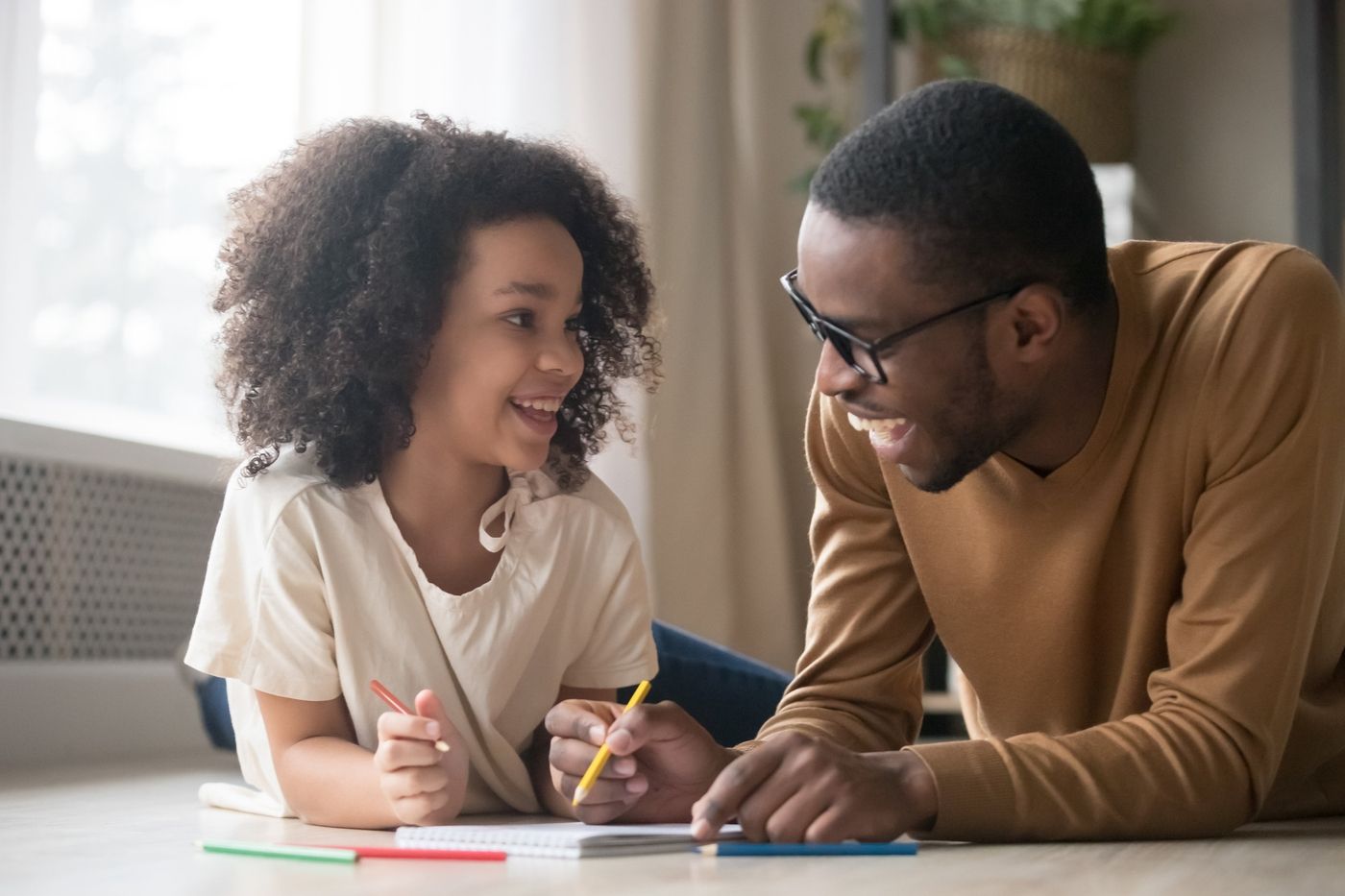 WE VALUE ALL TALENTS
From the family to the workplace, for us gender equality is a compass: and it is what has guided our constant commitment to value female talents in every aspect of corporate life.
In 2020, this commitment achieved a valuable milestone: gender pay equality, according to the principle of "Equal pay for equal work", for all our employees around the world. In March 2021, Barilla was the first Italian company to win the Catalyst Award, a prestigious international award for the enhancement of women's leadership in the workplace and the inclusion of all employees globally.
FOR DIVERSITY, AGAINST ANY BARRIER
Equality, inclusion and diversity are integral parts of our culture. We believe that, thanks to its uniqueness, each individual can and should make an irreplaceable contribution to life in the company.

This is also why we promote and support the Employee Resource Groups (ERG) set up by Barilla people to foster an even more inclusive culture and drive positive change in the company on topics ranging from disability to LGBTQ + rights. There are currently 18 ERGs involving over 1,300 Barilla people around the world.
We believe that the inclusion of different skills and expertise is a precious resource for our workplace: we are determined to overcome physical and mental barriers, and therefore to include people with different skills is fundamental for us. In July 2020, we signed up to The Valuable 500, the global movement involving more than 500 companies committed to promoting the inclusion of disabilities in the workplace and unlocking the economic and social value of 1.3 billion people with disabilities.
Our commitment to overcoming barriers also translates into crossing geographical and cultural borders: since 2018 we have been collaborating with the Tent Foundation, which works closely with companies to support refugees. As a result of this collaboration we are committed to training refugees in our factories and offices in Sweden, France, Italy and Germany and integrating them into our workforce, also providing them with services such as language training.
Finally, but no less importantly, comes our journey on LGBTQ+ topics. In January 2018, we were the first Italian company to sign up to the Standards of Conduct for Business of the Office of the United Nations High Commissioner for Human Rights (OHCHR), which deal with the issue of LGBTQ+ discrimination in the world of work. Finally, we are proud to be recognized as one of the "Best Places to Work for LGBTQ+ Equality" with a score of 100% in the Human Rights Campaign Corporate Equality Index for the eighth year in a row in the United States.
A PEOPLE-FRIENDLY PLACE OF WORK
Passion, courage, curiosity, trust, integrity are the values that have shaped given substance to our way of doing business for the past 145 years. This is because they are the same values that inspire the people who work with us in everything they do.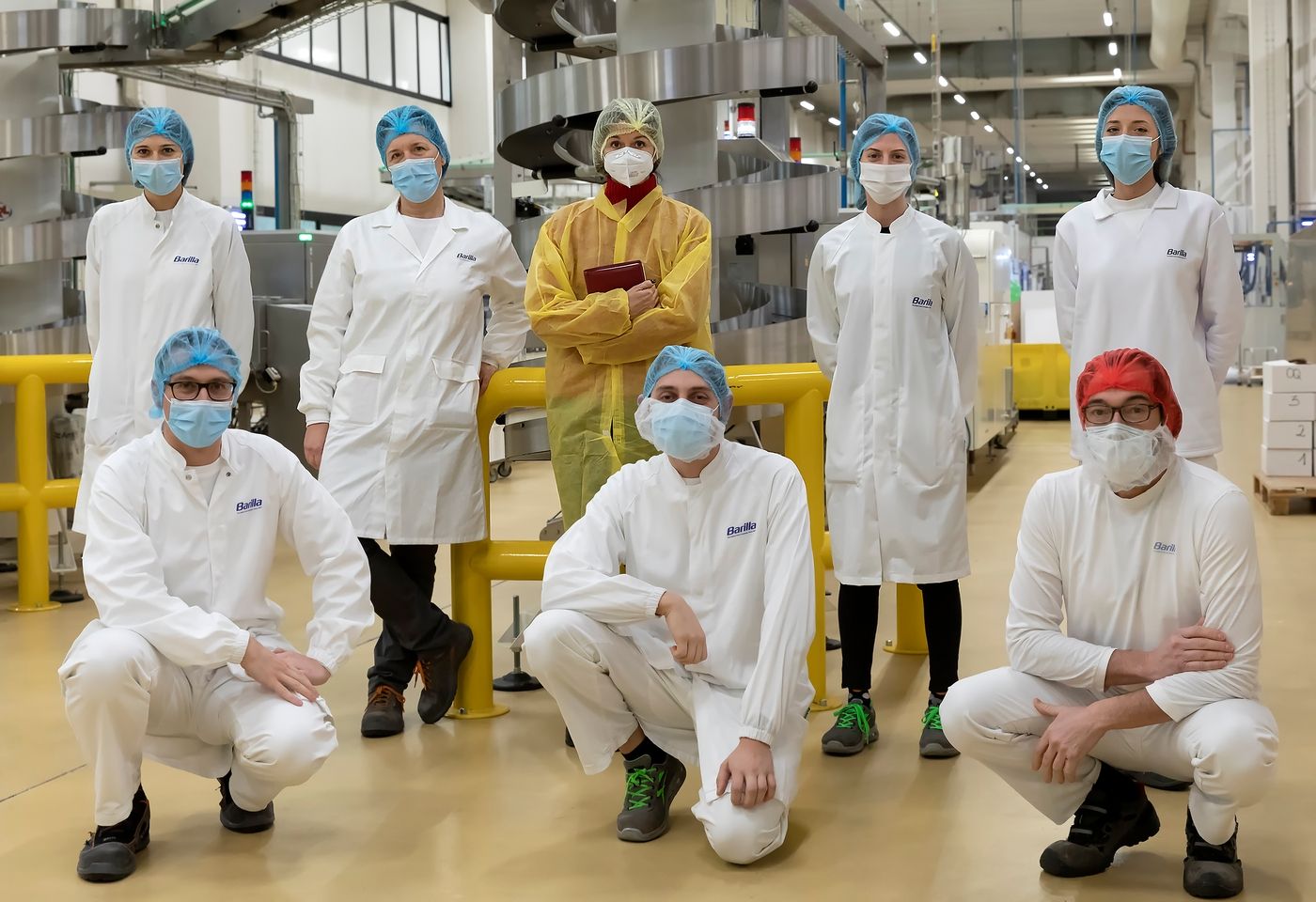 Our people are our most important resource. Building and nurturing a people-friendly company is therefore essential for us and, to do so, we will continue to cultivate an increasingly stimulating and inclusive workplace driven by openness and diversity.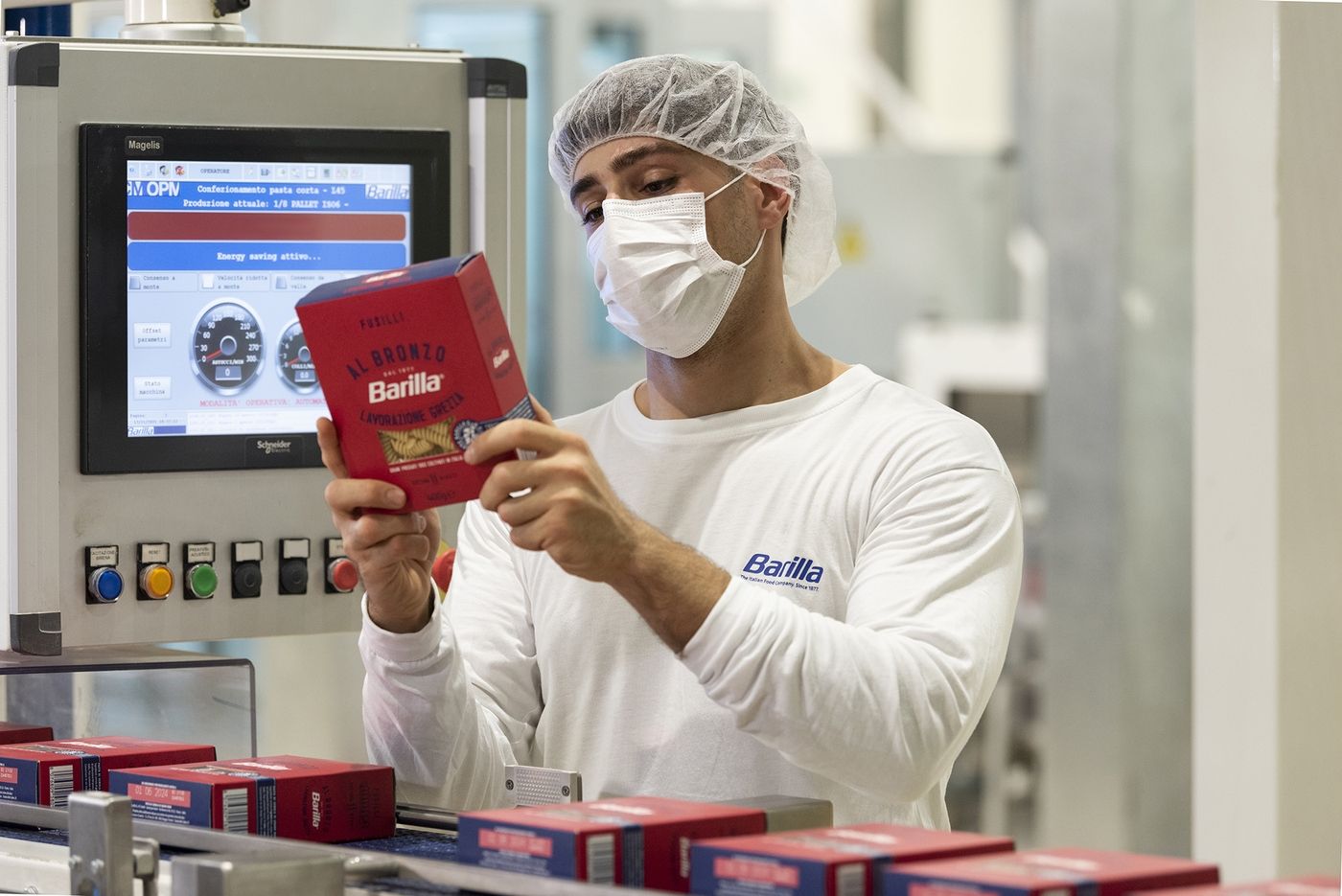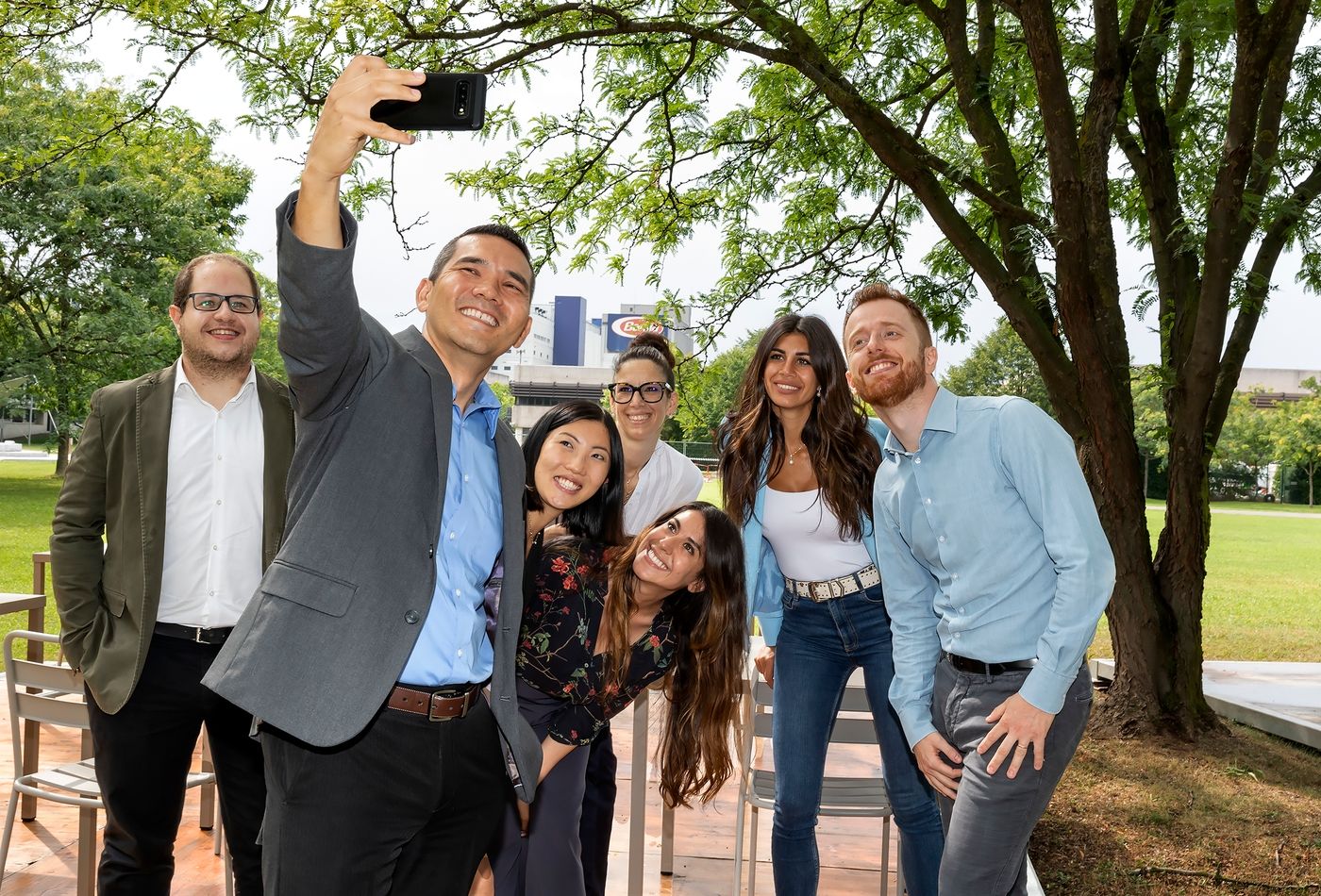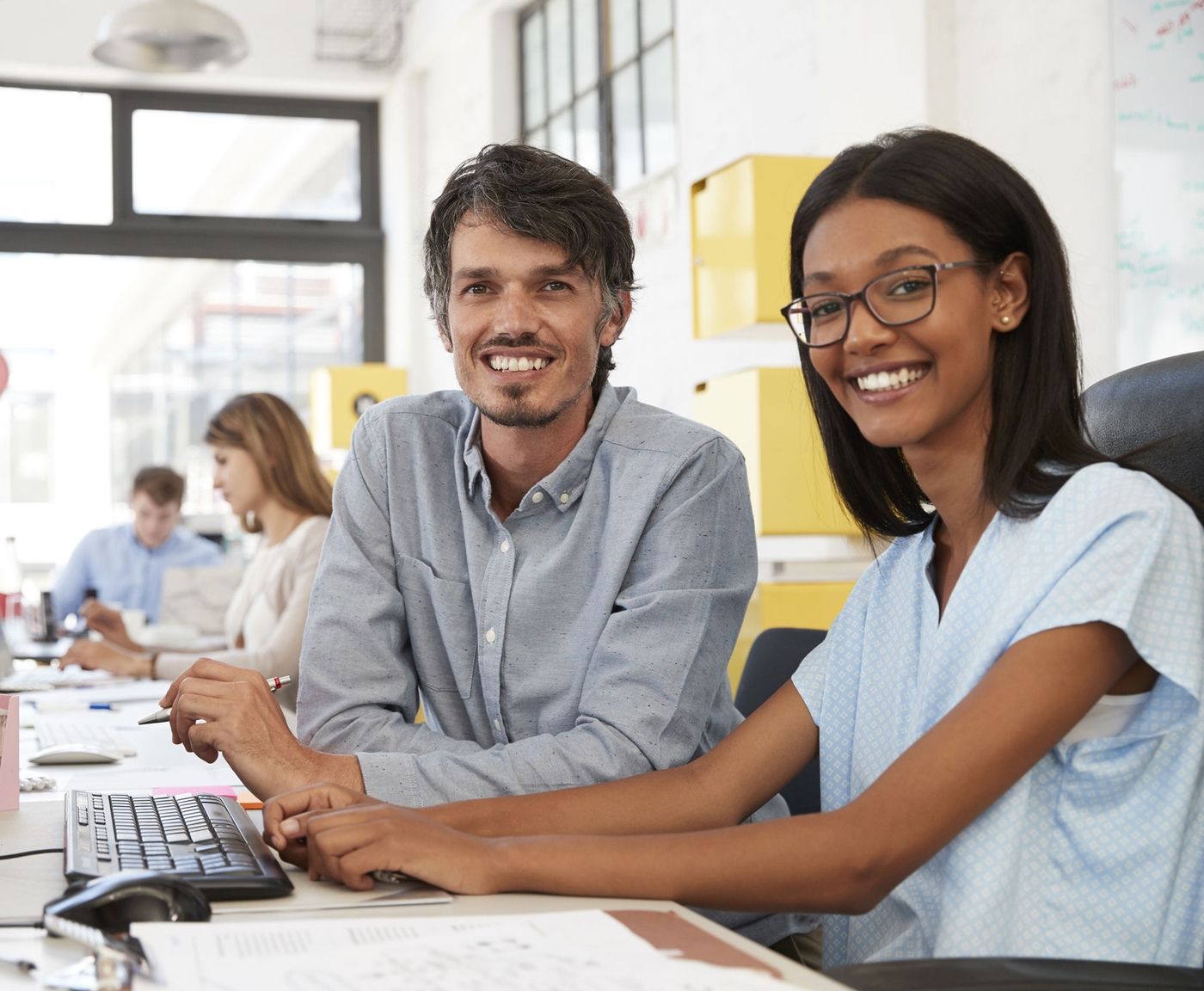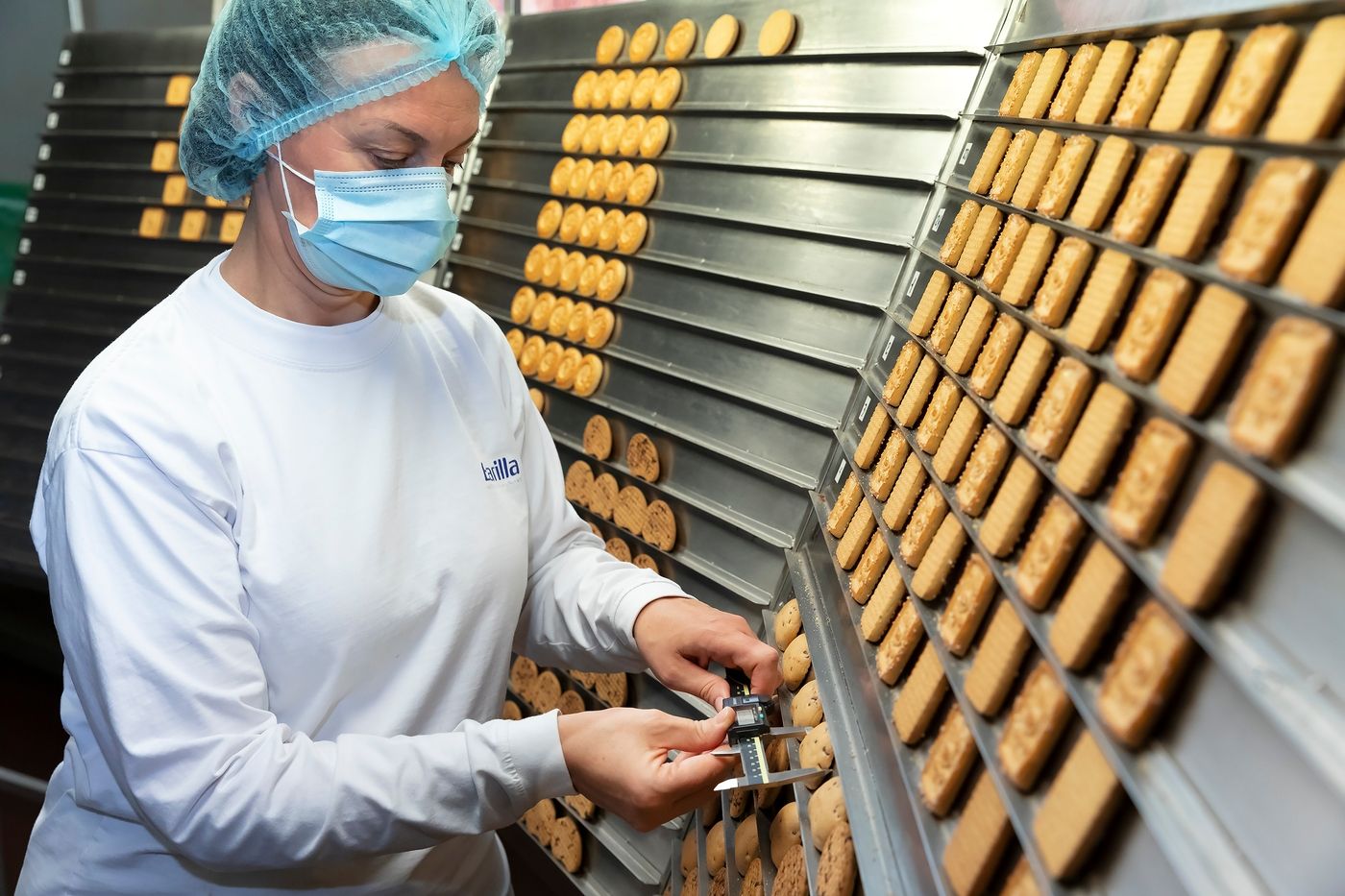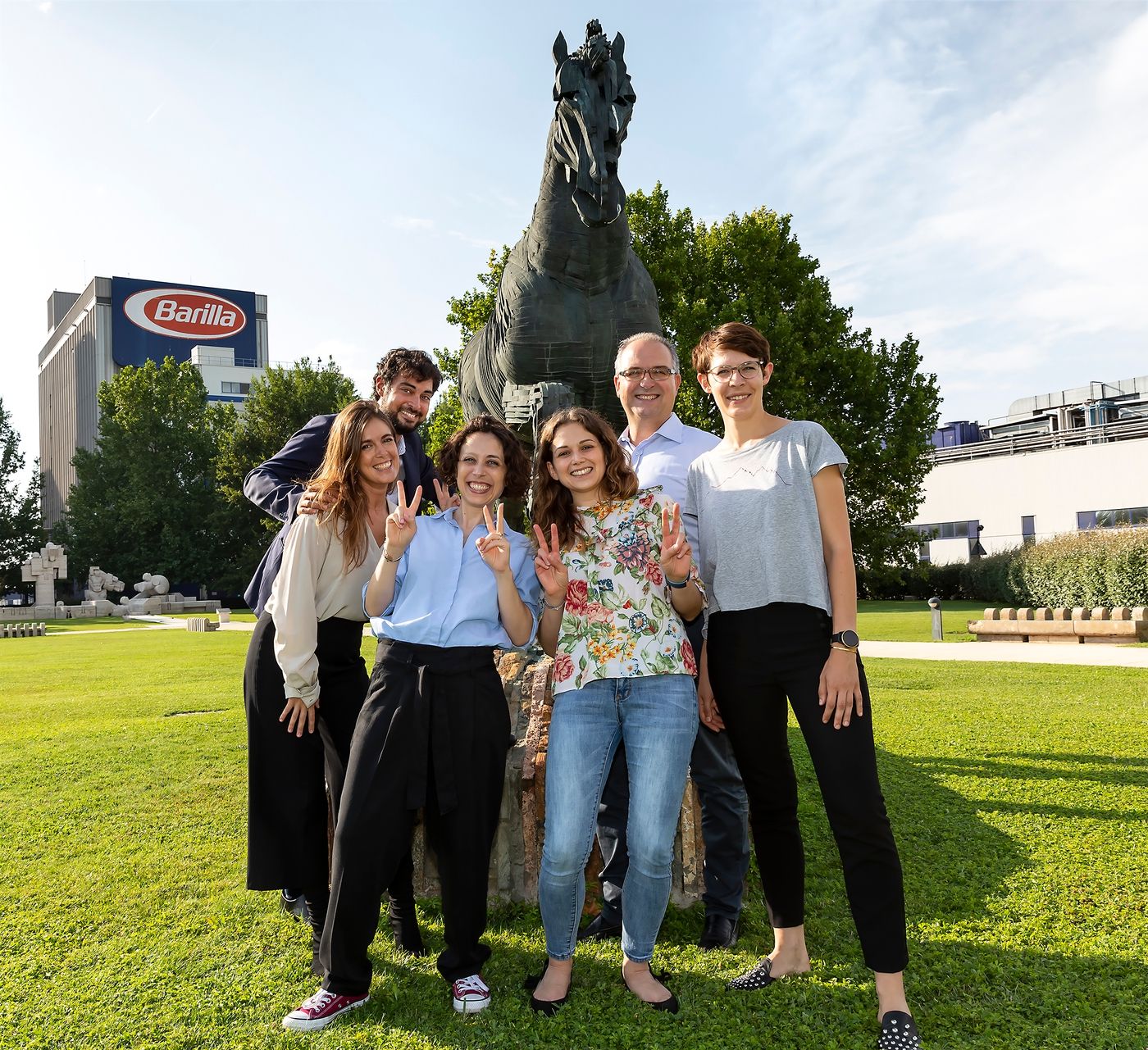 Related Stories
Discover what's cooking in our world
WORKPLACE
Meet the US Team! Our US experts explain what makes Barilla different
Meet the US Team! Our US experts explain what makes Barilla different
WORKPLACE
Winparenting, support for parenthood
Winparenting, support for parenthood
WORKPLACE
Winparenting, support for parenthood
Winparenting, support for parenthood
HISTORY
Barilla is Italian - since 1877
Barilla is Italian - since 1877
Show all Workplace stories