Employee Resource Groups (ERGs)
Our approach from the start of our journey was to learn from others in order to accelerate our progress, as well as obtaining input from our employees. ERGs are voluntary groups organized, led and formed by Barilla people all around the world, with the aim of encouraging an even more inclusive corporate culture and to boost the change within the Company, from the theme of disability through to that of LGBTQ+ rights.

USA
Alleanza, to support Latino and African-American minorities.
Greece
Armonia, to promote diversity and equal opportunities.
Italy, USA, Central Europe
Balance, to promote gender equality and the right worklife balance.
Russia
Bridge, for the development and promotion of a safe and inclusive workplace.
Australia, Asia, Africa
Connect, to promote a workplace that cultivates and respects the free expression of all faiths, religions or creeds.
Benelux
E-quality, to promote an inclusive environment where individuals from diverse cultures, family conditions and generations feel respected and have an equal opportunity to make the most of their lives and talents.
Australia, Asia, Africa
Hand in Hand, to promote gender diversity and equal opportunities.
USA
Harmony, to create an inclusive environment supporting employees that identify as part of the Asian American & Pacific Islander (AAPI) community and their allies.
Canada, France
Inclusivo, to promote an inclusive place of work for all employees.
Spain
Junt@s, to promote an open and inclusive environment and capitalize on the added value generated by all kinds of diversity.
USA
Pulse, to promote diversity and equal opportunities in production plants.
Brazil
Respeito, to protect and respect personal differences in the workplace.
Italy, France
Thisability, dedicated to issues related to disabilities.
Nordic countries
Together, to promote diversity and equal opportunities.
Italy, France, Germany, USA
Voce, to discuss LGBTQ+ issues.
Italy
Welcome Home, to promote a multicultural workplace.
Italy
Young, to support differences between different generations in the company.
For an increasingly inclusive company
We have promoted the establishment and development of 17 ERGs, which are developed and led by employees actively involving almost 2000 people in numerous D&I initiatives worldwide.
"In the last 10 years, our Employee Resource Groups (ERGs) have vigorously supported our Diversity & Inclusion journey and have helped us turn our commitments into definitive action working on topics that range from disability to LGBTQ+ rights and gender equality to an even more inclusive corporate culture for all our people making the invisible needs of the minority visible to the majority."
Floriana Notarangelo, Chief Diversity & Inclusion Officer, Barilla Group
In today's world the most successful companies are those the ones that bring diverse perspectives and experiences to the challenges. Gender diversity is directly linked to the company's ability to deliver value, however studies have shown that culturally within the region we live in there are biases toward women in leadership positions.
Donna al-bu-saidi, business development manager, barilla group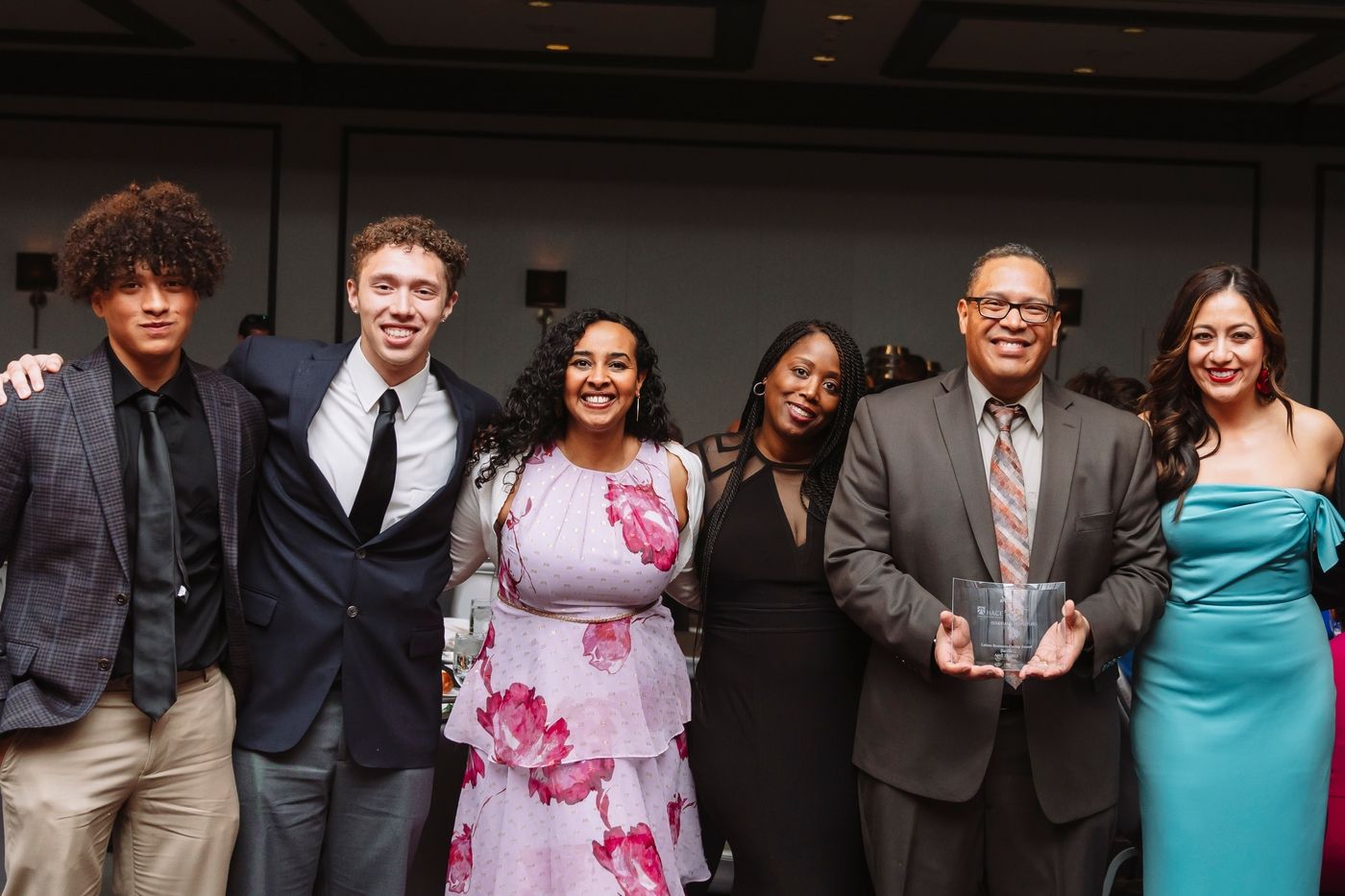 Our awards and recognitions
We have learned a lot and made significant progress in Diversity and Inclusion over the past few years, but we still have a lot of work to do and are committed to continue progressing in this culture change journey.
Show more
Job Opportunities
Do you want to build the Barilla of the future with us?
Discover all job opportunities