The joy of food for a better life ​
Bringing people closer to the joy of good food and making quality the choice
for a better life, from each individual to the planet.
Because this is how we are nurturing the future, today.

It's a commitment from field to fork, to bring to the world tasty, joyful and wholesome products, made with selected raw materials from responsible supply chains. ​
Because what we eat today can change our tomorrow. Because good food is a joy for the present and a choice for a better future.​
People wellbeing
Good food builds stronger communities.
Sustainable sourcing
Stronger communities grow a better future.
Discover the latest results of our
commitment in our
2021 Sustainability Report
Download PDF
From now to 2030
Our contribution to the United Nation's Sustainable Development Goals
In 2015, 193 member countries of the United Nations signed the 2030 Agenda for Sustainable Development. Many of the challenges that the international community is facing, are closely linked to current food models, and this is why we chose to take action.
See our results
VALUES
We always bring our best ingredients with us
The values in which we believe characterize our behavior and inspire our people.
Passion
Putting heart and soul into the excellence of our products
Courage
Overcoming challenges to move forward
Curiosity
Listening humbly to find innovative solutions
Trust
Working together towards a common future
Integrity
Being transparent in respect to people and the planet
Discover our values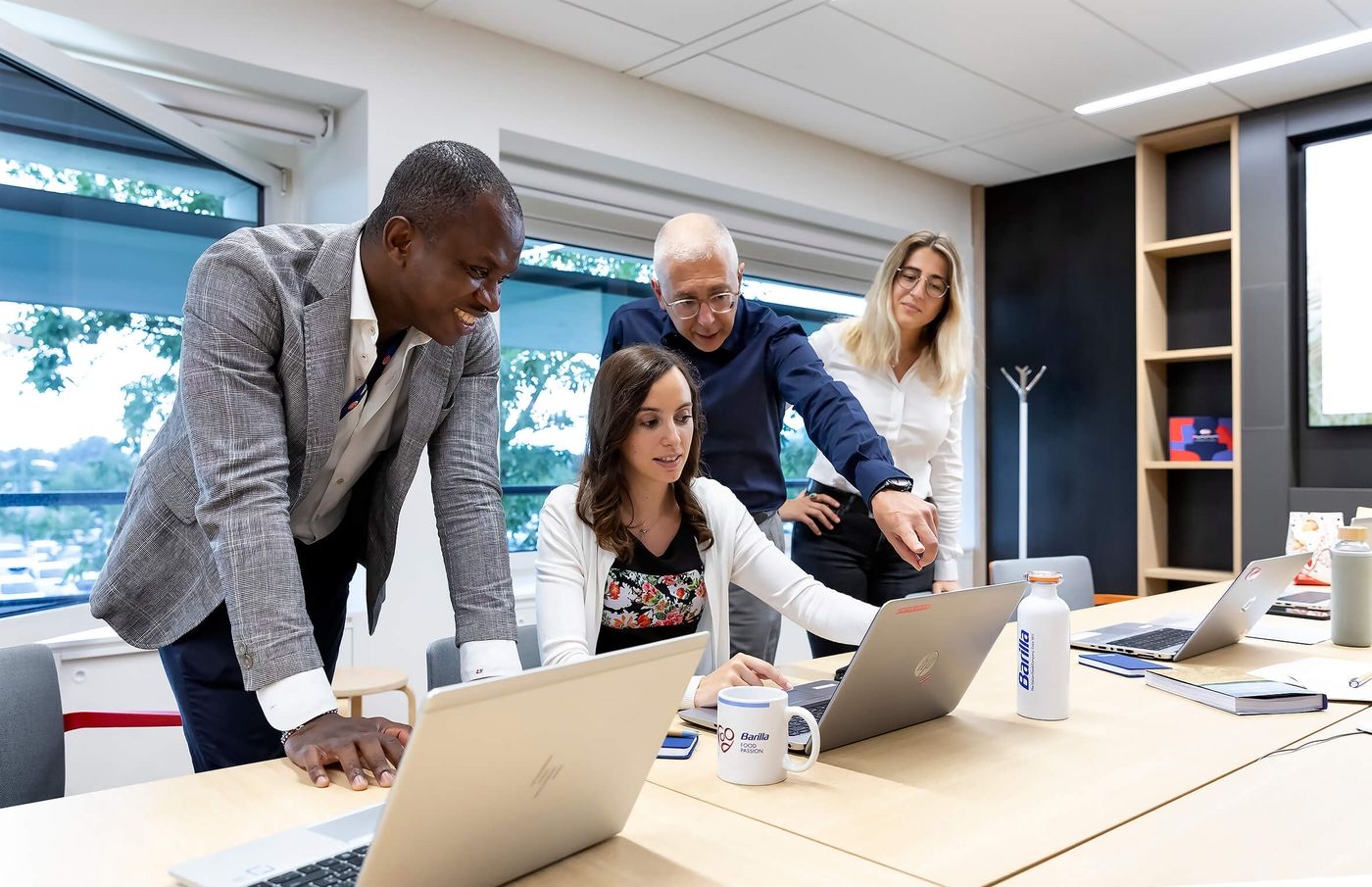 Diversity and Inclusion
We believe diversity is without equal
We empower people to live and work responsibly and ethically. Moreover, we acknowledge diversity as a key factor to drive our future: that is why our people are invited to bring their authentic self to work and enjoy acceptance and understanding.
Show more