The joy of food for a better life ​
Bringing people closer to the joy of good food and making quality the choice
for a better life, from each individual to the planet.
Because this is how we are nurturing the future, today.

It's a commitment from field to fork, to bring to the world tasty, joyful and wholesome products, made with selected raw materials from responsible supply chains. ​
Because what we eat today can change our tomorrow. Because good food is a joy for the present and a choice for a better future.​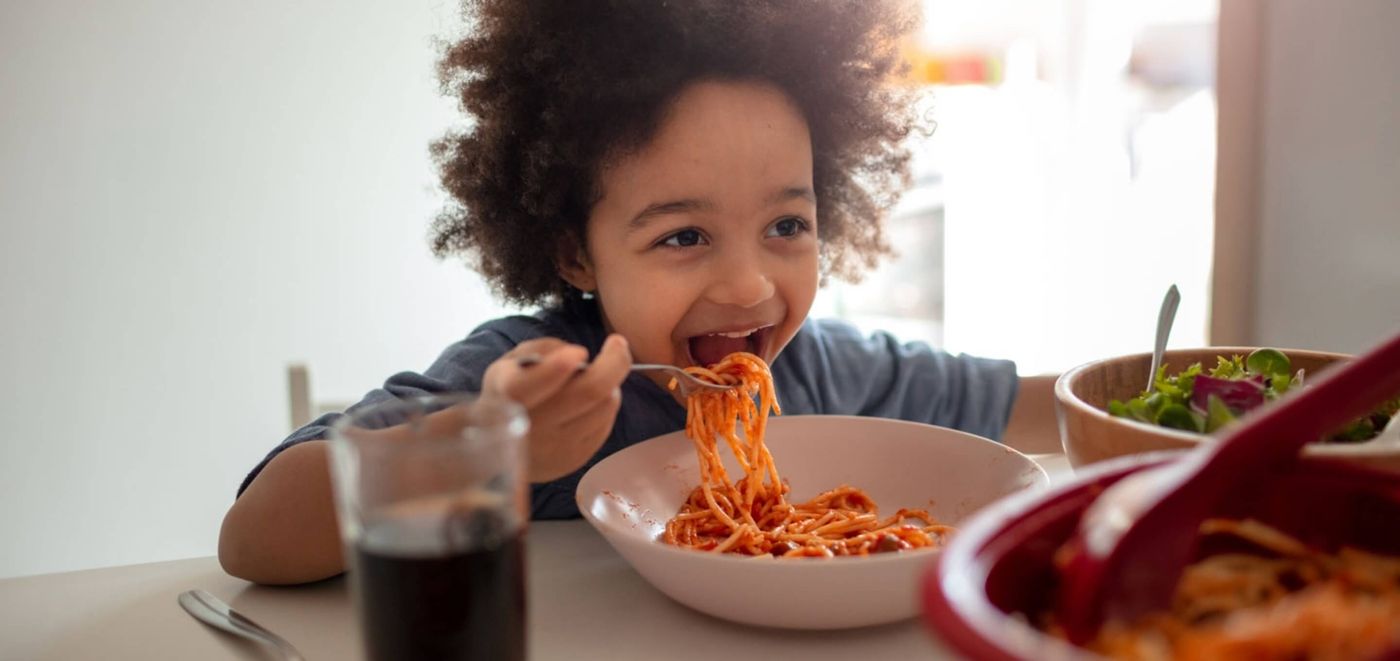 As a family-held company, we have only one way of doing business: nurturing the future getting people together around the joy of tasty and wholesome food.
Barilla people
A diverse team can bring more to the table. We are an equal opportunity employer, ensuring that everyone has a chance to excel in any position and help us be the best version of ourselves. There isn't just strength in numbers, there's strength in individuals.
8,747
employees worldwide
38
women in leadership positions globally
17
Barilla Employee Resource Group
led by employees at all levels around the world
0
Gender pay gap
no unjustified pay gap for all Barilla people around the world
The information and data contained in the report relate to Barilla Group for the period from 1st January to 31st December 2022, unless otherwise indicated.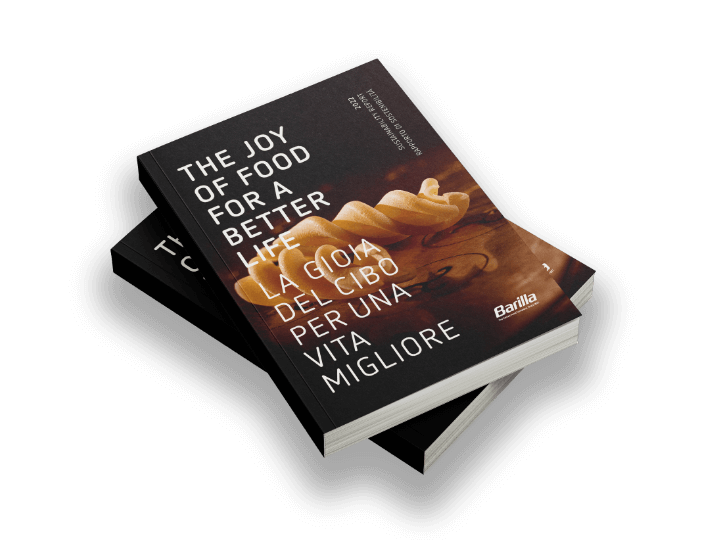 Discover the latest results of our commitment in our 2022 Sustainability Report
Find out more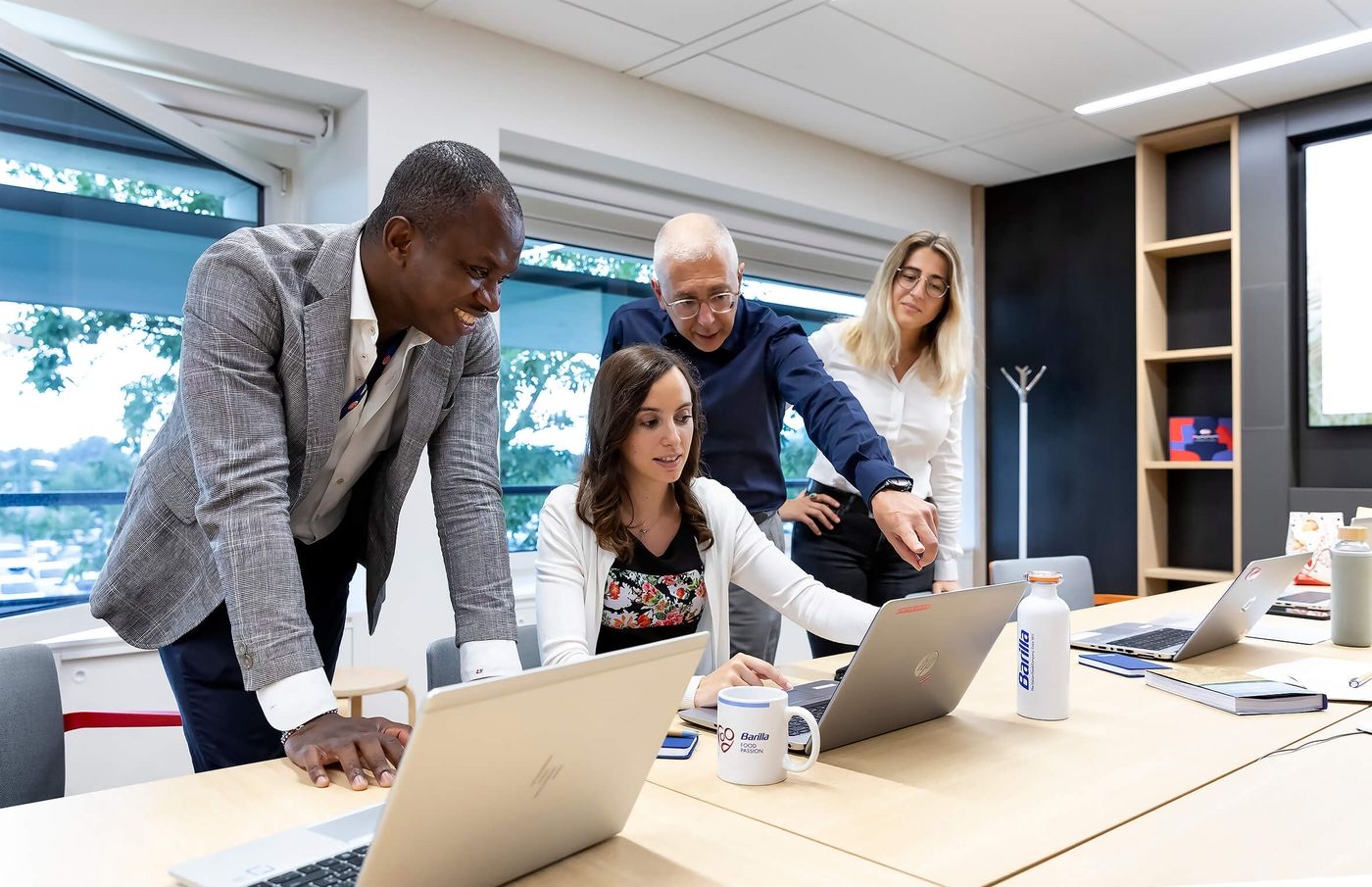 Diversity and Inclusion
We believe diversity is without equal
We empower people to live and work responsibly and ethically. Moreover, we acknowledge diversity as a key factor to drive our future: that is why our people are invited to bring their authentic self to work and enjoy acceptance and understanding.
Show more
ETHICS & COMPLIANCE
We always bring our best ingredients with us
The values in which we believe characterize our behavior and inspire our people.
Passion
Putting heart and soul into the excellence of our products
Courage
Overcoming challenges to move forward
Curiosity
Listening humbly to find innovative solutions
Trust
Working together towards a common future
Integrity
Being transparent in respect to people and the planet
Discover our values
SUSTANIBILITY
Our way of doing business
Our sustainability journey tells about us, our products, our people and our way
of doing business. We embarked on this journey many years ago and we did it in small steps, but over time they helped us to achieve great results
Show more