INNOVATION
Quality raw materials, innovation and passion: our recipe to nurture the future
14 June 2022
The wonderful smell of freshly baked bread, a sauce bubbling and simmering on low heat, a crunchy biscuit, a colorful table full of delights: food is a pleasure that can be enjoyed with all our senses, allowing us to enter a world of joy, tradition and innovation.
Our constant passion and commitment are the key to a high-quality, good and safe product: it all starts with sourcing the finest raw materials and ends with formulating recipes tailored to people's needs.
In fact, people are becoming increasingly careful about what they put on the table: as shown by a 2021 survey conducted in Europe, 59% of people are motivated to make healthier food choices and are well aware of the impact that nutrition has on our physical, mental and emotional well-being.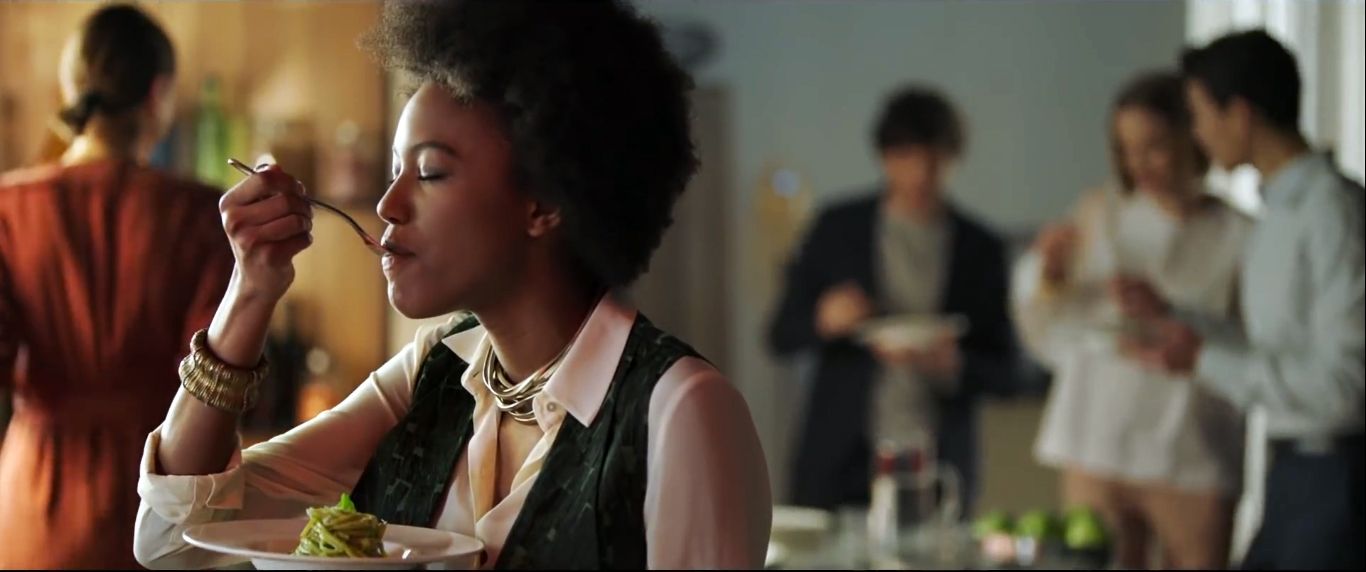 This is why it is so important for us to conduct research and development activities so that we can offer food that is both tasty and safe. We strive to choose raw materials sourced from clean and responsible supply chains: food that brings joy and meets the health and sustainability requirements of those who eat it.
Baked goods, pasta and sauces: in the last 10 years alone, we have reformulated and improved the nutritional profile of 476 products, in accordance with the Barilla Nutritional Guidelines. This set of standards and rules, which were drawn up in 2009 based on international and national guidelines (including the ones established by the World Health Organization), guide our ongoing product improvement process and include criteria and reference values for creating new recipes and improving existing ones, with reference to calorie intake and the main nutrients that products must contain.
Consequently, over the years we have made great efforts to reduce fat, saturated fat, salt and sugar content or increase fiber content in our products in order to preserve their flavor while helping consumers to maintain a balanced diet.
The latest reformulation activities have led to the creation of new recipes for tomato sauces, soft breads, brioche breads, baked goods, and pasta. Specifically, eight existing shapes of gluten-free pasta have been completely revised: now made with a new and exclusive mix of white corn, yellow corn and brown rice, with no added starches, they are ideal for those who must give up gluten, but do not want to give up the pleasure of eating pasta.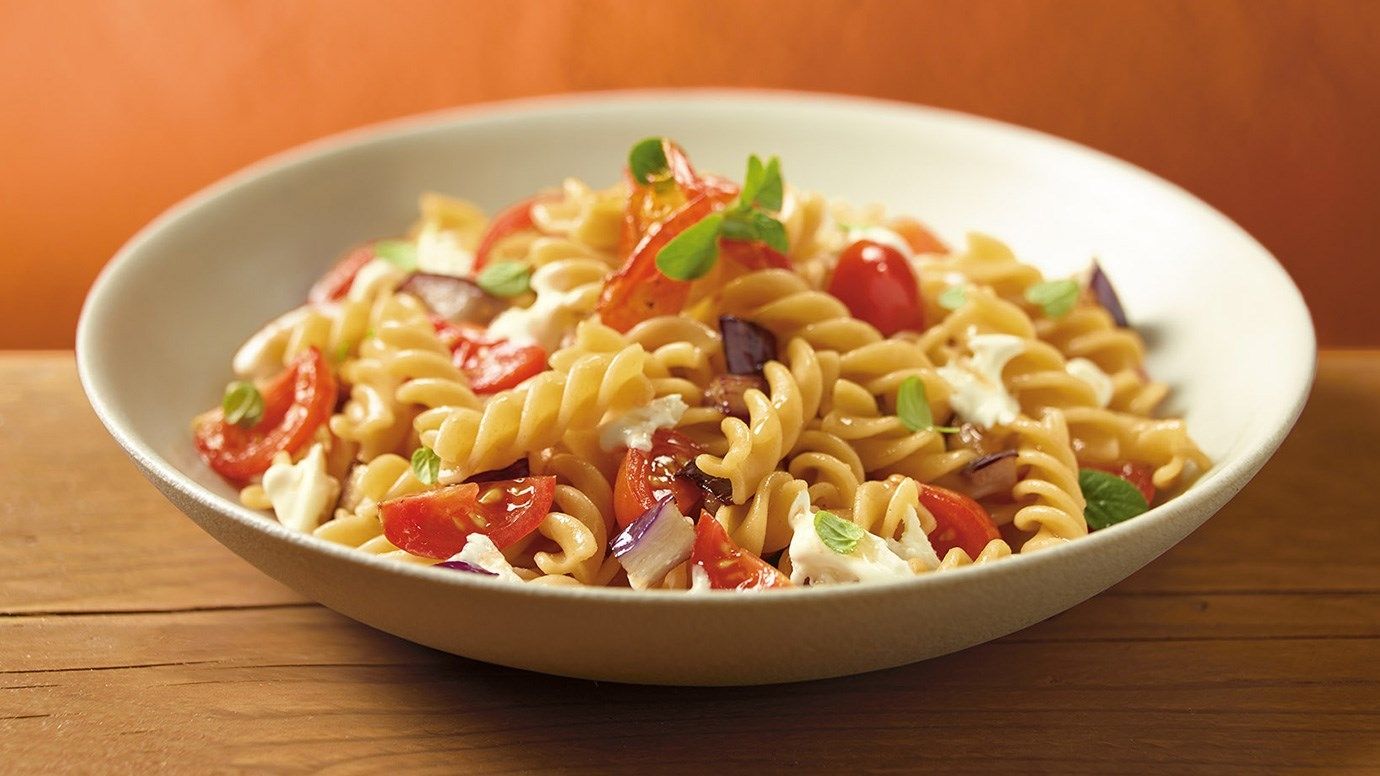 Since creativity is a key element in cuisine, we do our best to come up with new proposals as well as reformulating recipes. In fact, in 2020 alone, we launched 34 new products that have one or more of the following characteristics: fiber-rich, whole-grain, legume-based, no added sugar, or single-portion products.
WHOLE-GRAIN PRODUCTS: TO FILL UP ON GOODNESS, FROM BREAKFAST TIME TO DINNERTIME
Over the years, whole grain cereals have attracted growing interest from the scientific community for their beneficial properties. This is because whole-wheat flours retain all parts of the grain of wheat (bran, endosperm and germ), and therefore contain more vitamins, minerals and fiber than refined flours.
Since the 1990s, after realizing just how good the qualities of these raw materials are, we have been focusing on producing whole-grain pasta and whole-grain baked goods. More recently, thanks to cutting-edge hulling technologies and to the introduction of the gentle milling method, which allows wheat to retain all its qualities, our offering has gradually expanded and currently includes dozens of products for all meals of the day, from breakfast time to dinnertime.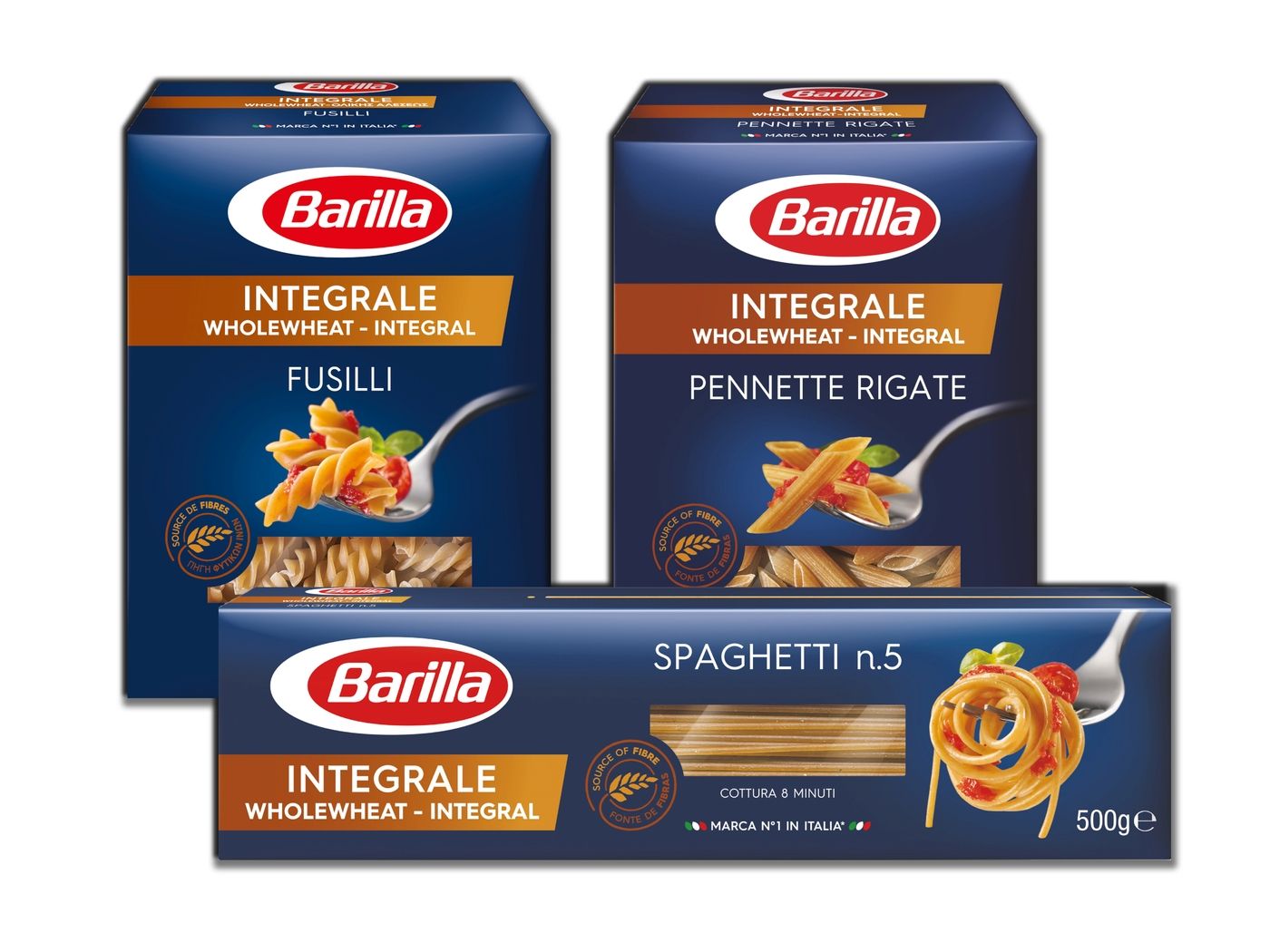 For instance, several of our brands have recently launched new products made with 100% whole-grain flours, including new pasta shapes, sweet and savory snacks, and soft and crisp breads.
LEGUME-BASED PRODUCTS: TRADITION GIVES RISE TO A NEW TASTE EXPERIENCE
When combined with proper lifestyles, good food choices can positively influence our health. For many years now, we have been inspired by the Mediterranean Diet, which is a varied diet rich in plant-based foods. Some of the typical foods included in this nutritional model are legumes, which are a natural source of protein.
Besides being healthy and helping to maintain a lifestyle inspired by the Mediterranean Diet, legumes also have a lower environmental impact, as shown by the Double Health and Climate Pyramid: in fact, in order to produce legumes, as in the case of other agricultural products, fewer greenhouse gas emissions are released into the environment and less land and water is consumed compared to activities that involve livestock farming.
We decided to exploit these benefits and enhance them in the products of our brands, such as Barilla, which has expanded its offering to include new products made with legume flour. These include Penne and Rotini with red lentils and Casarecce with chickpeas, tasty pasta shapes that give consumers the opportunity to eat a delicious classic Italian pasta dish, enjoying a new taste experience. New shortbread biscuits, which also contain legume flours, have been included in the Mulino Bianco range, for an energizing and tasty breakfast: the Cecille – whose main ingredients are wheat flour, chickpea flour, cocoa and orange peel – and the Lentille, made with wheat flour, red lentil flour and almonds.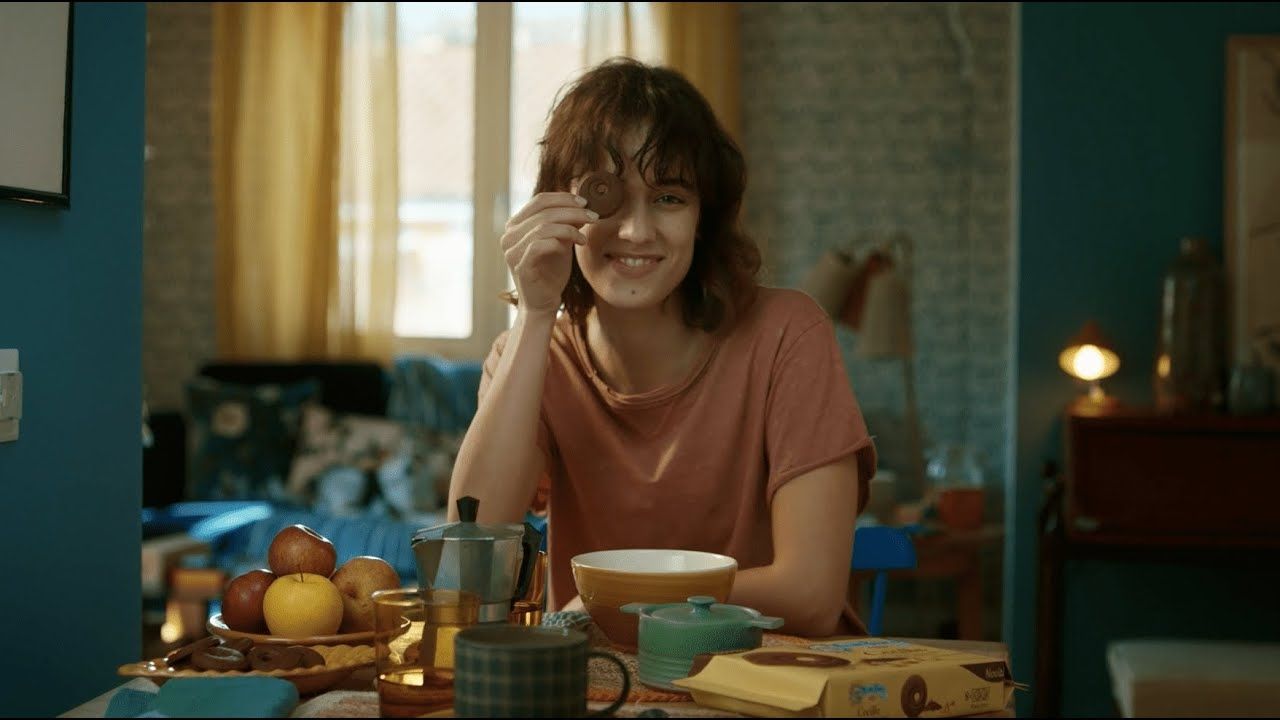 From the outset, our ambition has always been to offer products that stand out for their quality from the very first bite: tasty and safe products, which stir up fond memories, but which, at the same time, keep up with the times and meet people's needs.
But most importantly, as our President said Guido Barilla,"eating a balanced diet with higher quality products" is essential because "a varied and balanced diet can help us increase longevity and well-being while reducing our climate impact".
After all, isn't this what food is all about? A timeless joy, loving ourselves and, at the same time, caring for the future of our planet?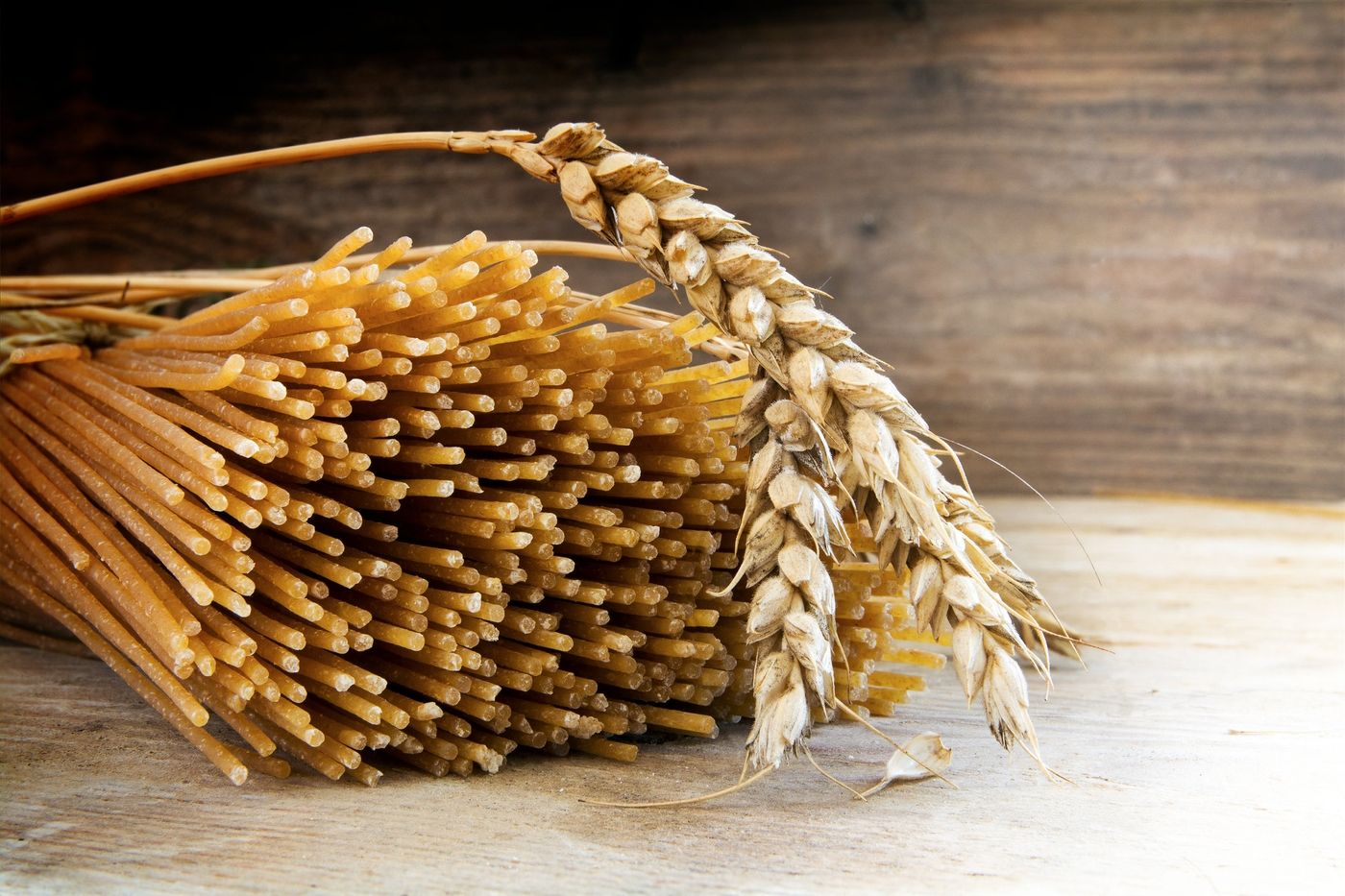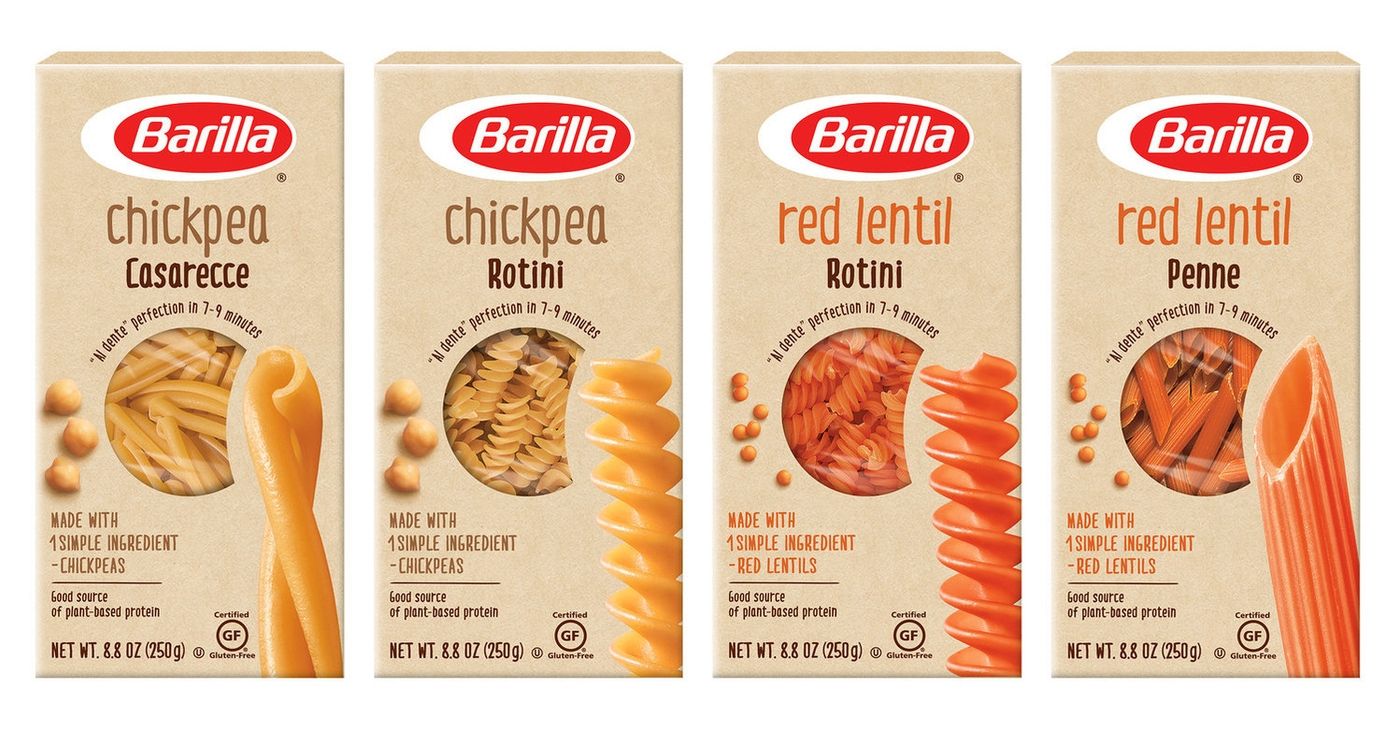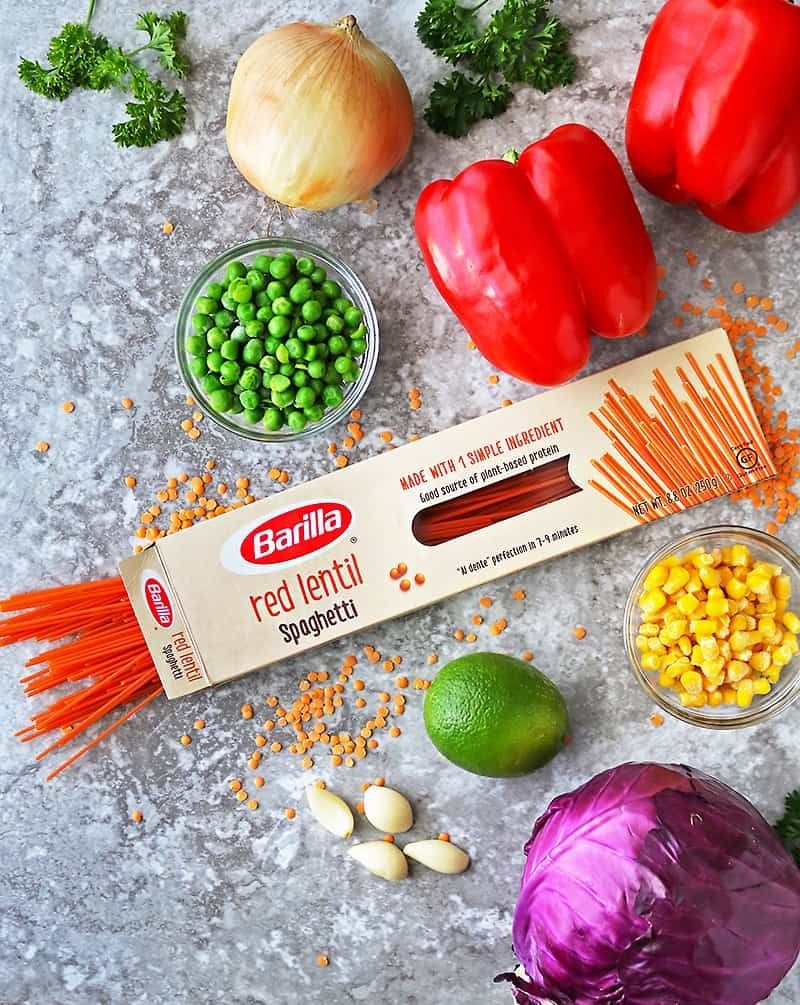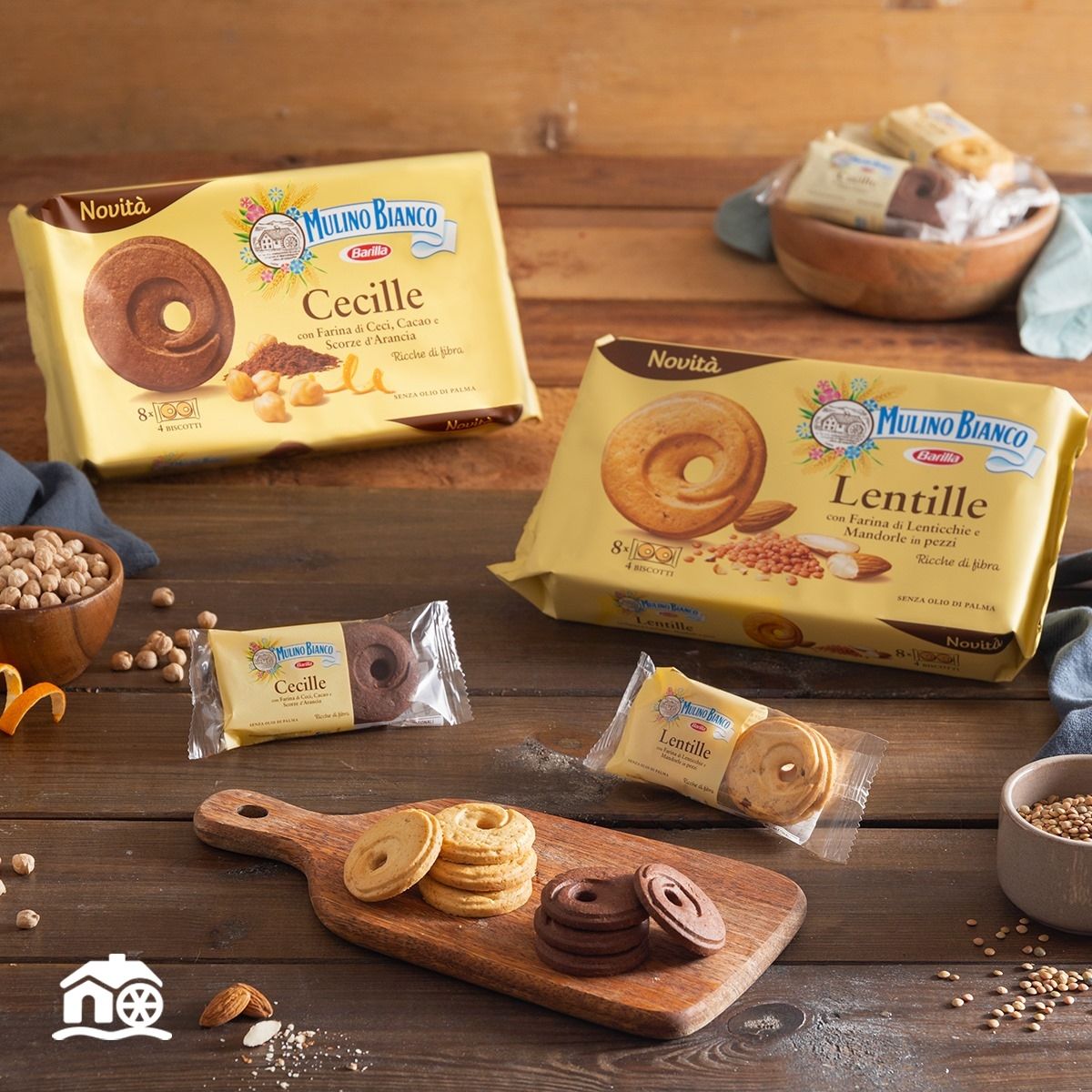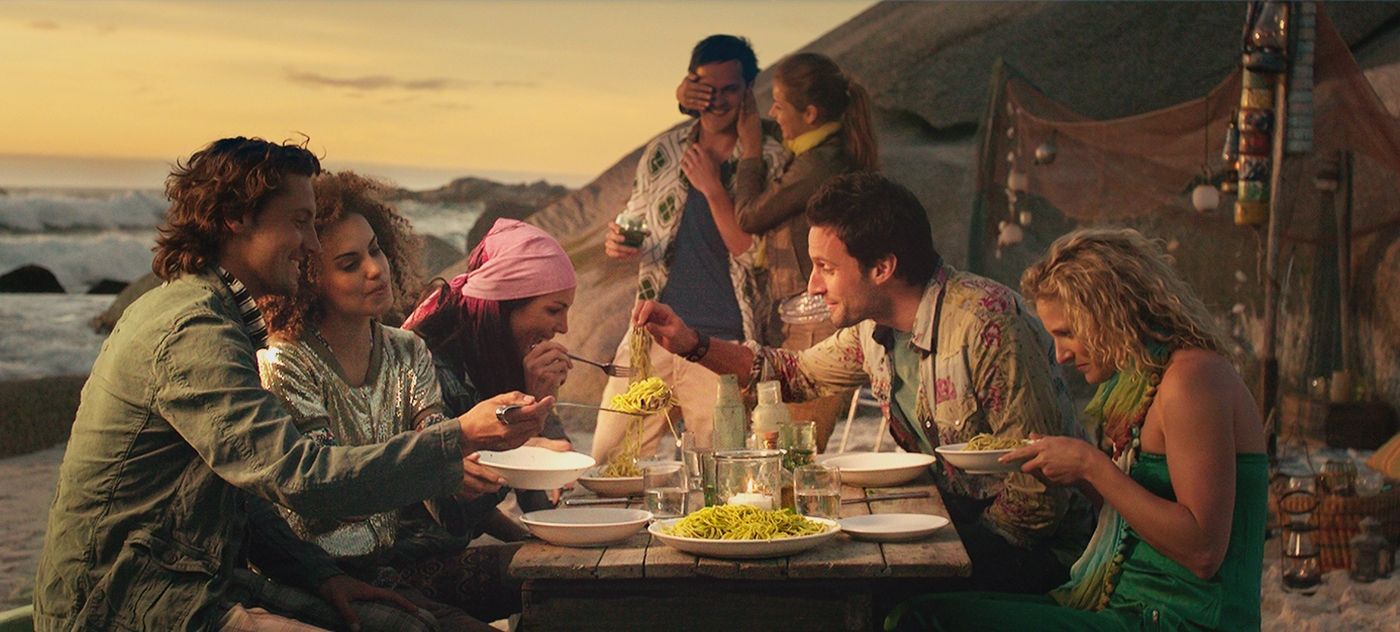 Related Stories
Discover what's cooking in our world
INNOVATION
Blu1877: the future of food is now
Blu1877: the future of food is now
INNOVATION
Barilla sauces and pesto: when tradition and innovation meet
Barilla sauces and pesto: when tradition and innovation meet
INNOVATION
Innovation: a fundamental ingredient of our recipe of goodness
Innovation: a fundamental ingredient of our recipe of goodness
INNOVATION
Catelli, a Canadian staple for 150 years
Catelli, a Canadian staple for 150 years
Show all Innovation stories