Our Diversity and Inclusion journey
Barilla is on journey, and our journey has been one of introspection and discovery. Along the way we have stumbled, but each and every step of the way we saw opportunities to accelerate and consolidate our commitment toward diversity and inclusion. How? By embarking on result-oriented partnerships with external organizations, implementing tangible changes in policy and procedures, raising awareness of diversity and inclusion naming a Chief Diversity Officer who reports directly to the CEO, and securing a long-term commitment from our senior leadership to these advances.
Our key facts
We want to be an increasingly inclusive company for all and we will continue to promote a culture of diversity and inclusion among our employees and partners, wherever we operate.
Women empowerment and leadership
We have taken action to promote women in business enhancing female talent in every aspect of Company life.
From 8% to
29
women in Barilla's top band
direct reports to the CEO increased from 2013 to 2021.
From 23% to
38
women in direct reports to the Global Leadership Team
increased from 2014 to 2021.
From 33% to
40
women in leadership positions globally
increased from 2014 to 2021.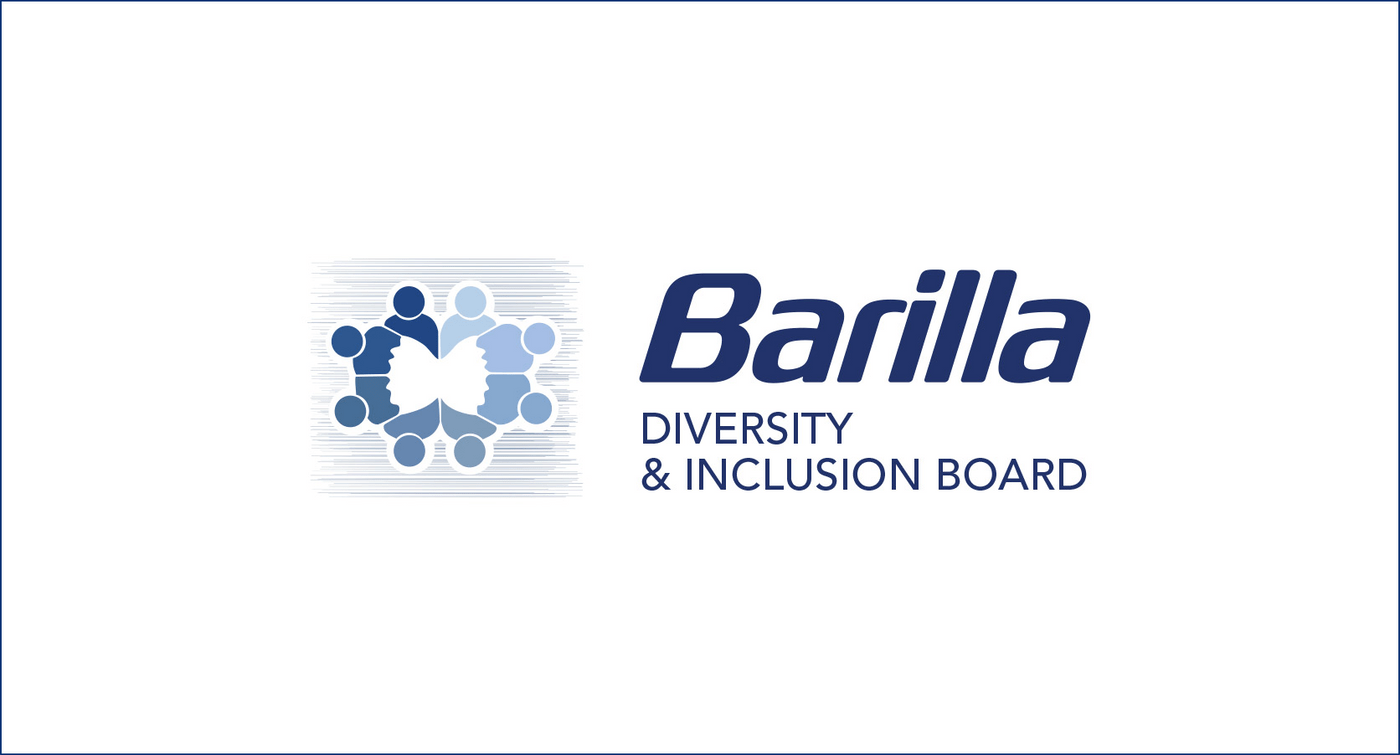 Global Diversity and Inclusion Board
In 2013 we established a Global Diversity and Inclusion Board, comprised by a group of employees from around the Barilla world and external advisory members and created the role of Chief Diversity Officer.
Show more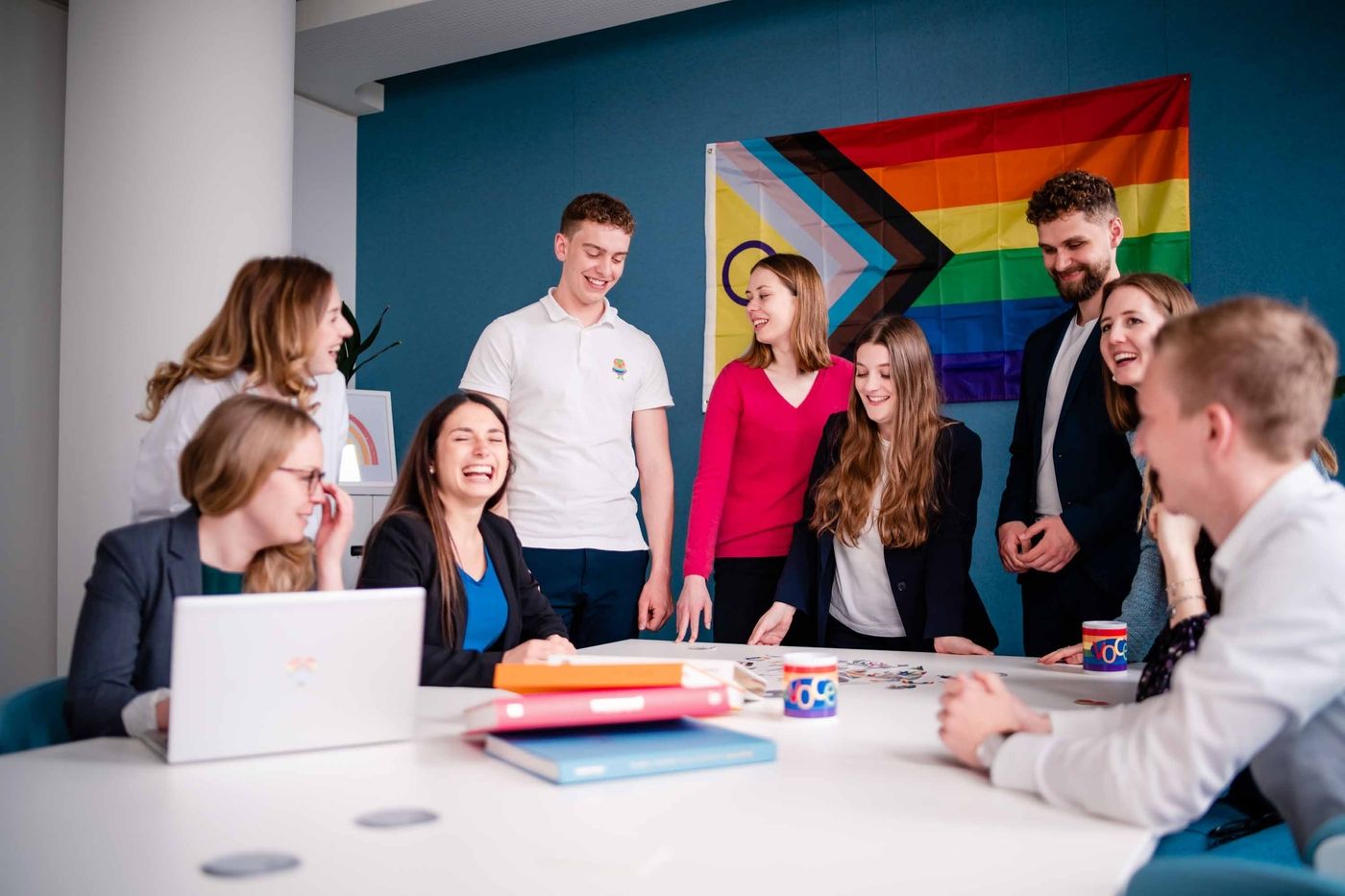 Employee Resource Groups
Our approach from the start of our journey was to learn from others in order to accelerate our progress, as well as obtaining input from our employees.
Show more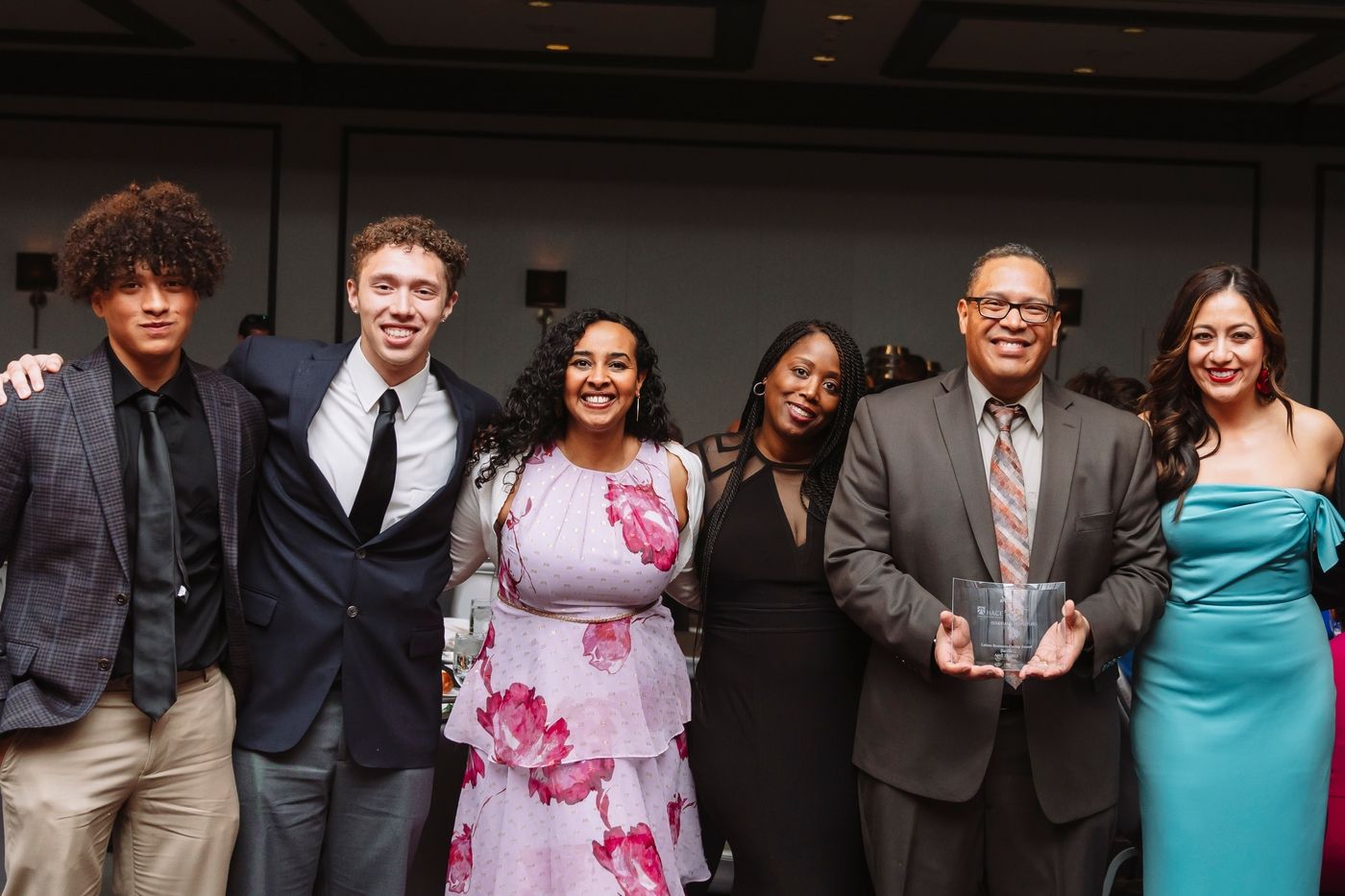 Our awards and recognitions
We have learned a lot and made significant progress in Diversity and Inclusion over the past few years, but we still have a lot of work to do and are committed to continue progressing in this culture change journey.
Show more
Our long-term commitment to diversity, inclusion and equity
Today, we are committed to heighten our efforts, setting challenging goals that will help us become a more inclusive workplace; creating a more diverse, committed and engaged workforce; enhancing an open culture that embraces and celebrates differences; promoting and supporting diversity programs in the communities where we operate.
LGBTQ+
Barilla is the first Italian company to support the United Nation Standards of Conduct for Business aimed at tackling LGBTQ+ discrimination in business.
Supplier Diversity Program
Supplier Diversity & Inclusion is about engaging the widest pool of suppliers to deliver goods and services.
Refugees
Barilla is working with local organization and government agencies to identify, train and onboard refugees into the workplace.
Disability
We want to overcome physical and mental barriers and push cultural understanding and awareness of visible and invisible disabilities, ensuring inclusion in the workplace.
Gender Equality
We work hard to achieve balance in all areas: gender balance among our employees and management, work-life balance for our people.
Race and Ethnicity
We work on representation and inclusion of people from diverse ethnic and racial backgrounds to address any inequality and injustice.
Code of Ethics
A management system that respects diversity and promotes inclusion is crucial for a company operating with more than 8,000 people all over the world. In our global family the physical, cultural, moral integrity and the right to associate with others are always welcome, because it is human life that inspires all of the company's activities worldwide.
Discover our Code of Ethics
Job Opportunities
Do you want to build the Barilla of the future with us?
Discover all job opportunities