WORKPLACE
Winparenting, support for parenthood
20 August 2018

​Our people are our most valuable asset. It is our duty to support them in the most joyful and sometimes the most challenging times of their lives, such as when they become parents. The birth of a child is one of the most important, happiest moments in a person's life, but if the new parents are both in work, it may involve many obstacles and challenges.

A trend which is all too familiar in Italy: according to National Labor Inspectorate figures, in 2016, 78% of job resignations were made by working mothers, and no fewer than 40% of them were due to difficulties in reconciling work with the need to care for their children, with a surge of +44% compared to 2015. There is also a rise in resignations by working fathers (+34% compared to 2015), a phenomenon which, although on a much smaller scale in absolute terms (7,560 cases), proves that this problem affects both parents.

The real problem is cultural rather than merely numerical. Working parents are unable to combine working life and family life without high stress levels, while businesses still tend to view parental leave merely as a cost. Consequently, both parties are missing out on opportunities: parents lose the chance to work, while employers forfeit the long-term services of skilled, satisfied staff.

THE BARILLA CULTURE OF PARENTHOOD

In line with our mission and our journey to promote Diversity and Inclusion at work, we are playing an increasingly active role in changing this incorrect impression, by promoting initiatives which aim to turn the whole approach to the question on its head: parenthood is not a restriction; rather, it is a genuine growth opportunity for both the employees concerned and the whole business.

This clear conviction led Barilla in 2018 to launch the pilot Winparenting scheme, linked to the adoption of MAAM (Maternity As A Master), a digital training course for learning soft skills. The MAAM method transforms peoples' daily lives into a genuine, constantly accessible "training ground", constantly guiding the parents-to-be along a path that leads from preparation for parental leave, through management of the period of time off work, and the definition of a new life-work synergy after the leave. Alongside MAAM, the scheme includes individual and group coaching sessions for mothers returning to work, a selection of smart working options, and a training process for bosses, to enable them to assist people more effectively at this transformational, challenging time.

DRIVING THE CHANGE TO GROW

With Winparenting, we are taking a major step towards improving the efficiency and efficacy of our working methods and speeding up the crucial change in cultural paradigm necessary to transform potentially challenging life events into positive opportunities for people and the company.

Basically, through Winparenting Barilla commits to actively creating a shared culture of parenthood within the company and fostering new energies and skills, triggering a virtuous circle which generates well-being for people and value for the business.

Last but not least, Winparenting reflects the determination to continually innovate not only our techniques, technologies and products, but also our internal organizational processes; people are the real heart of the company and the source of our value and strength. Listening to and supporting them is essential.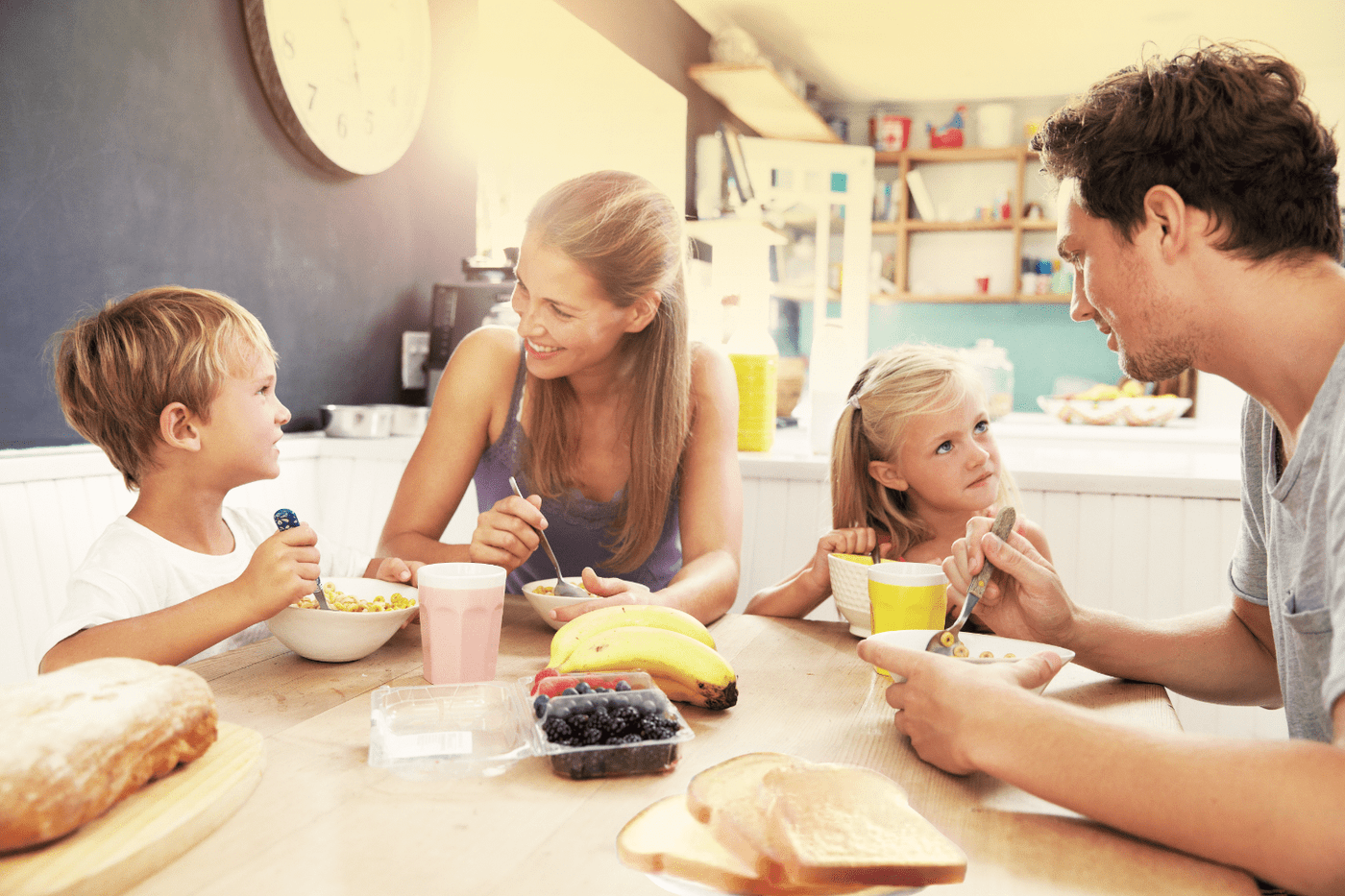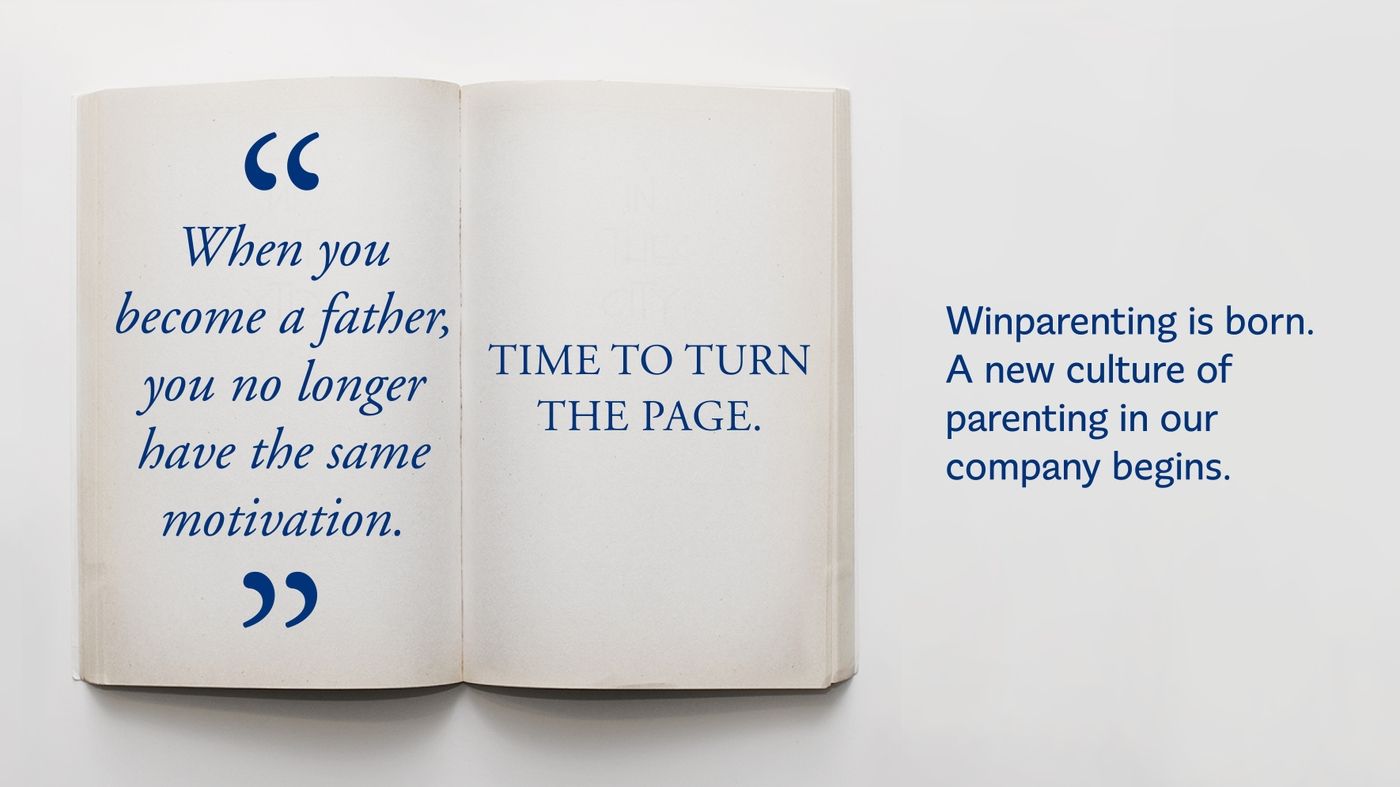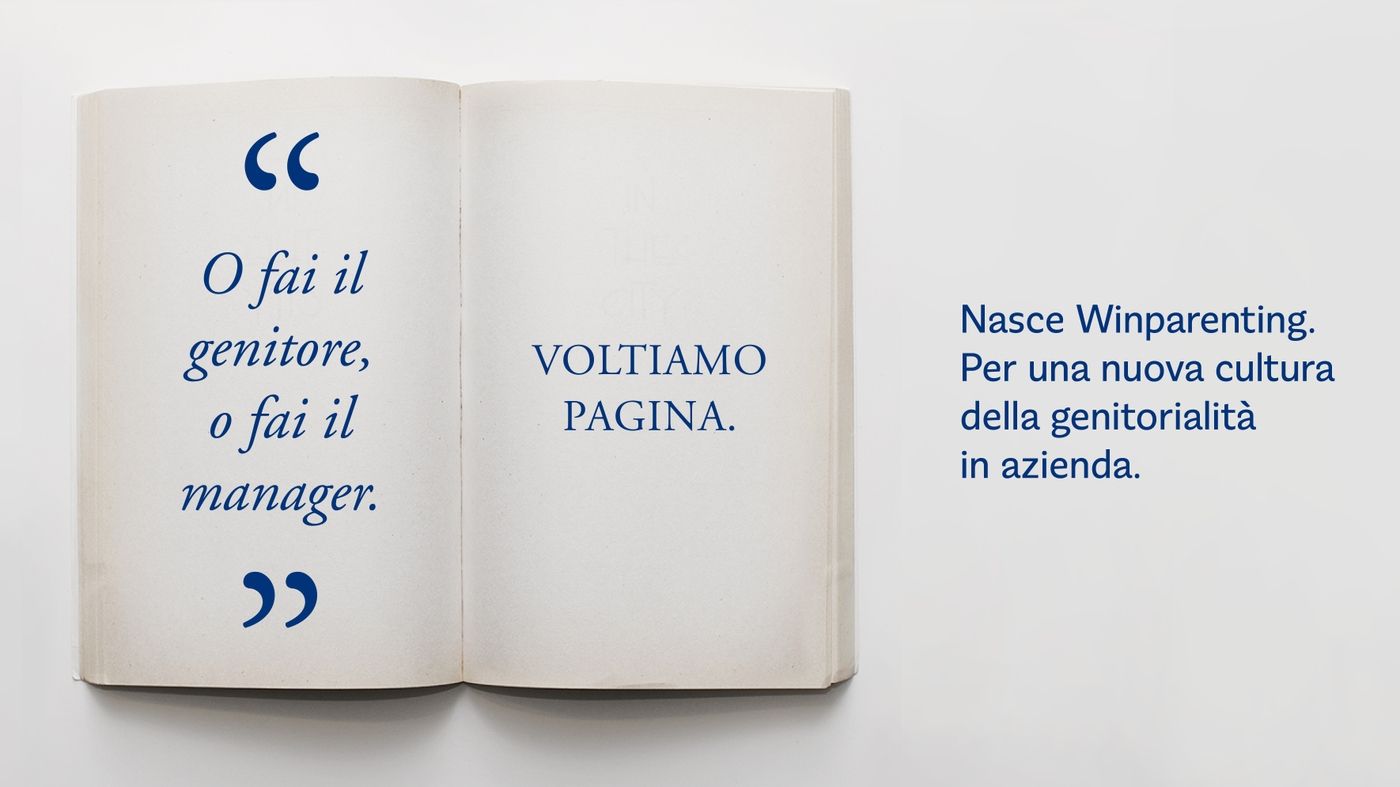 Related Stories
Discover what's cooking in our world
WORKPLACE
Passion, commitment, inclusion: some of the ingredients of our workplace
Passion, commitment, inclusion: some of the ingredients of our workplace
WORKPLACE
Passion, commitment, inclusion: some of the ingredients of our workplace
Passion, commitment, inclusion: some of the ingredients of our workplace
WORKPLACE
Meet the US Team! Our US experts explain what makes Barilla different
Meet the US Team! Our US experts explain what makes Barilla different
SUSTAINABILITY
2021 Sustainability Report: our commitment to give the world the joy of food for a better life
2021 Sustainability Report: our commitment to give the world the joy of food for a better life
Show all Workplace stories