We have different cultures but the same values
More than 8,000 people work with us around the world, and everyday they learn something new from the other colleagues. This is possible thanks to the diversity that characterizes our employees and make us one of the largest families in the world.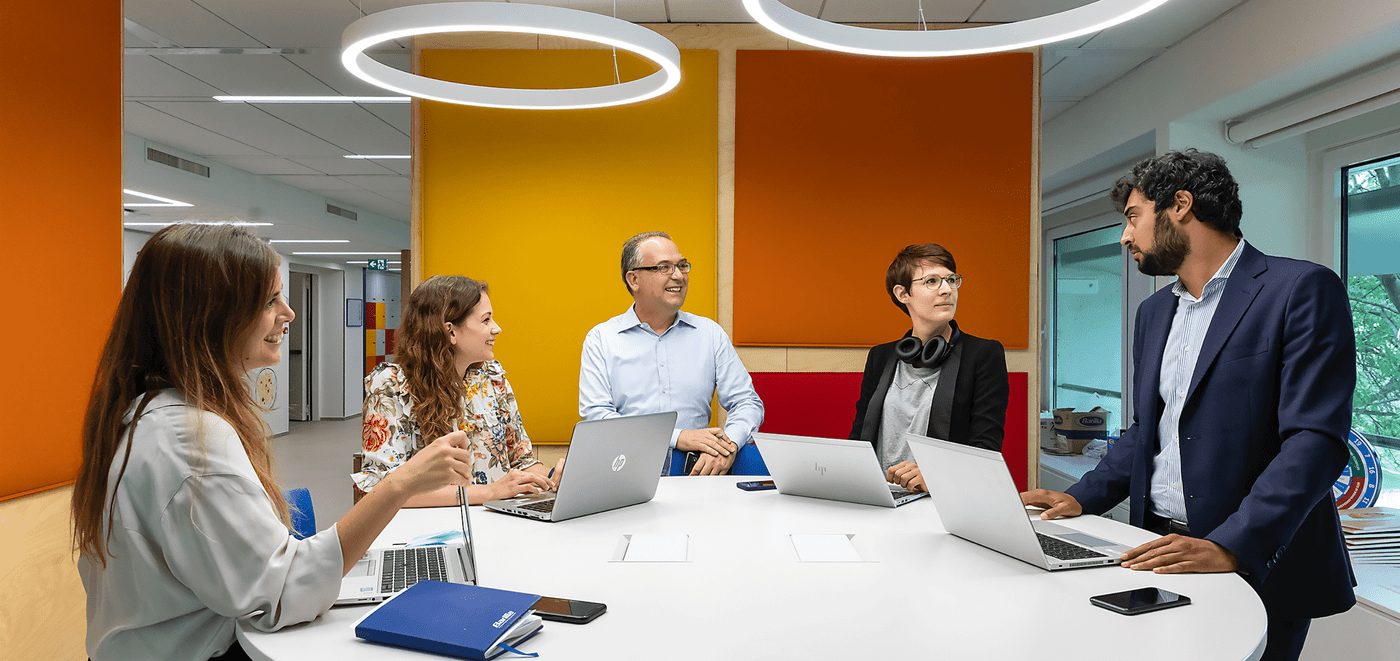 Our stories
We take pride in our international teams, knowing that the best experiences are those we share with each other.
Federico Gozzi
Marketing Manager
Proud to be part of a company that represents Italy and Food around the world, a business where people are its beating heart.
Federica Massari
Plant Director
Barilla is a place where attention paid to people generates opportunities for growth and the chance to test oneself by challenging one's limits.
Gianluigi Mason
Logistics Italy Director
A serene environment where people can grow and build a solid career!
Moritz Tintelnot
Managing Director Barilla Switzerland
Passion for growing in a company I fully identify with and proud to work for!
Show more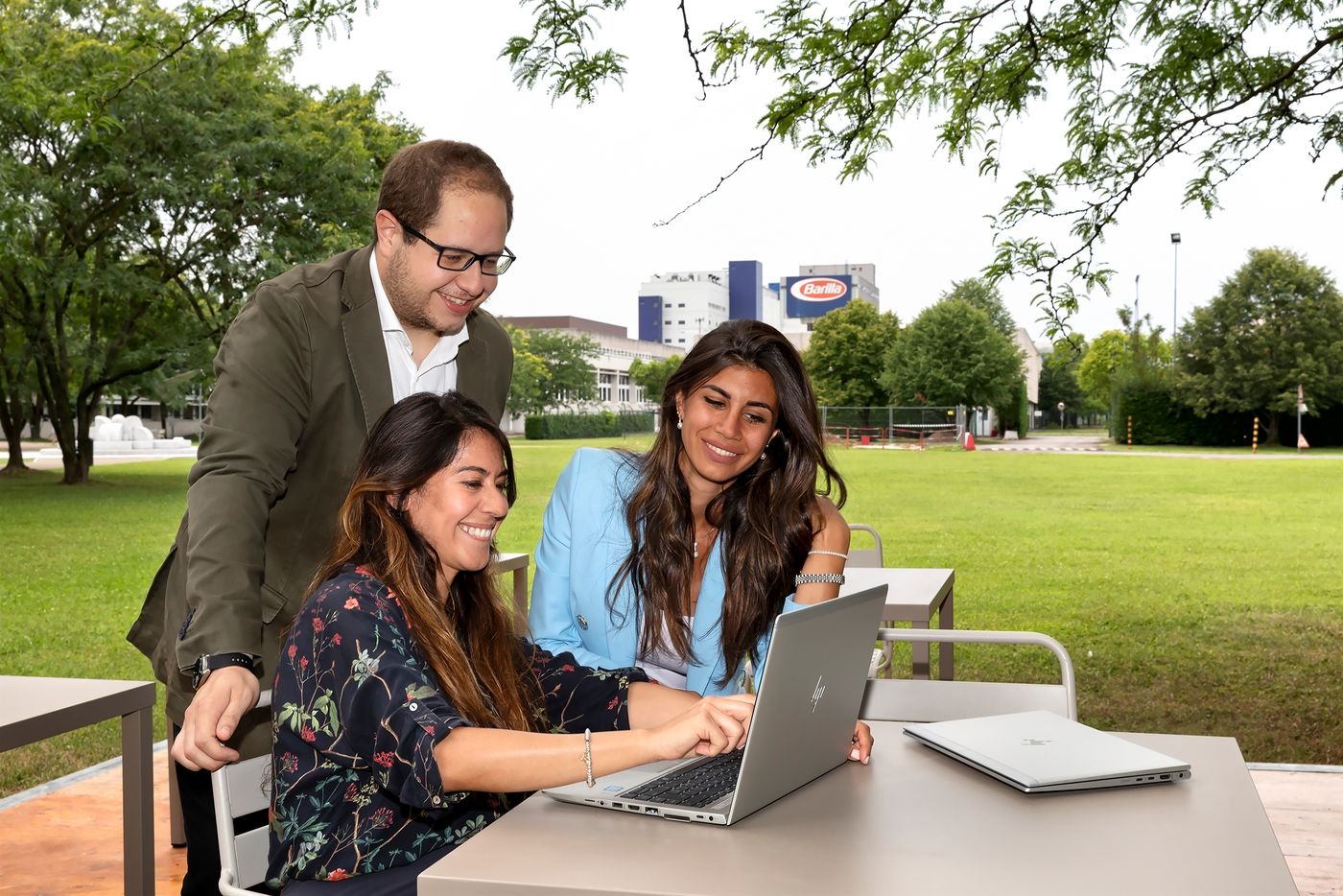 working at barilla
Let's make history together
Join our team to build the future of the Company, together.
Show more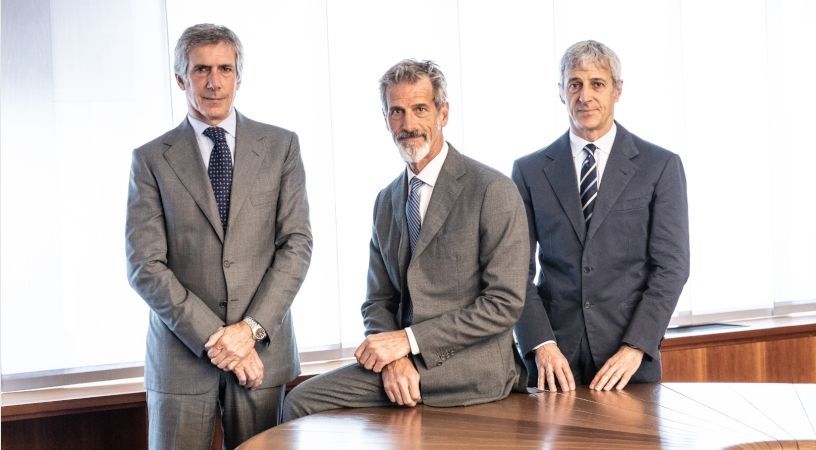 family company
Passion begins when we are young
We have been a family-owned company since 1877.
Show more
JOB OPPORTUNITIES
Want to join the team?
Discover all job opportunities