Home
/
Stories
/
Barilla is the first company in Italy to adopt the UN Business Code of Conduct against LGBTQ+ discrimination at work
DIVERSITY & INCLUSION
Barilla is the first company in Italy to adopt the UN Business Code of Conduct against LGBTQ+ discrimination at work
10 May 2018
A pioneer in taste, quality and innovation, Barilla is now also the first supporter in Italy in the promotion of LGBTQ+ rights in the workplace.

Barilla is not only the world's top pasta producer, committed to supplying people with good, healthy food of the highest quality, but also joining others in the battle against homophobia and LGBTQ+ discrimination in the workplace.

This is a mission we pursue with the same passion and the same sense of social and ethical responsibility which has made Barilla a food industry benchmark for millions of people, and with which it has become a global promoter of healthy eating and nutrition worldwide.

The latest in a series of initiatives reflecting Barilla's commitment to the fight against homophobia was announced this January at the World Economic Forum Annual Meeting held in Davos.

FIRST IN ITALY TO ADOPT THE UN BUSINESS CODE OF CONDUCT TO REMOVE LGBTQ+ DISCRIMINATION IN THE WORKPLACE
At the Davos forum, the company announced its support for the Standards of Conduct for Business issued by the Office of the United Nations High Commissioner for Human Rights (OHCHR), rules of conduct that companies should adopt toward LGBTI employees, suppliers, customers, and distributors. The aim is to promote respect and support for the LGBTQ+ community and eliminate discrimination in the workplace.

Barilla is the first Italian company, together with big international companies such as Google, Ikea, Microsoft and Vodafone, to have adopted the UN standards, responding to the need for local and multinational businesses to promote equality and inclusion for LGBTQ+ people in the workplace.

Our journey towards ever greater inclusion of the LGBTQ+ community has seen other important milestones. In 2015, our colleagues created an Employee Resource Group (ERG) called VOCE (Italian for "voice") in four countries (USA, France, Italy, Germany) in order to actively promote inclusion and respect, encouraging dialogue on issues related to the LGBTQ+ community.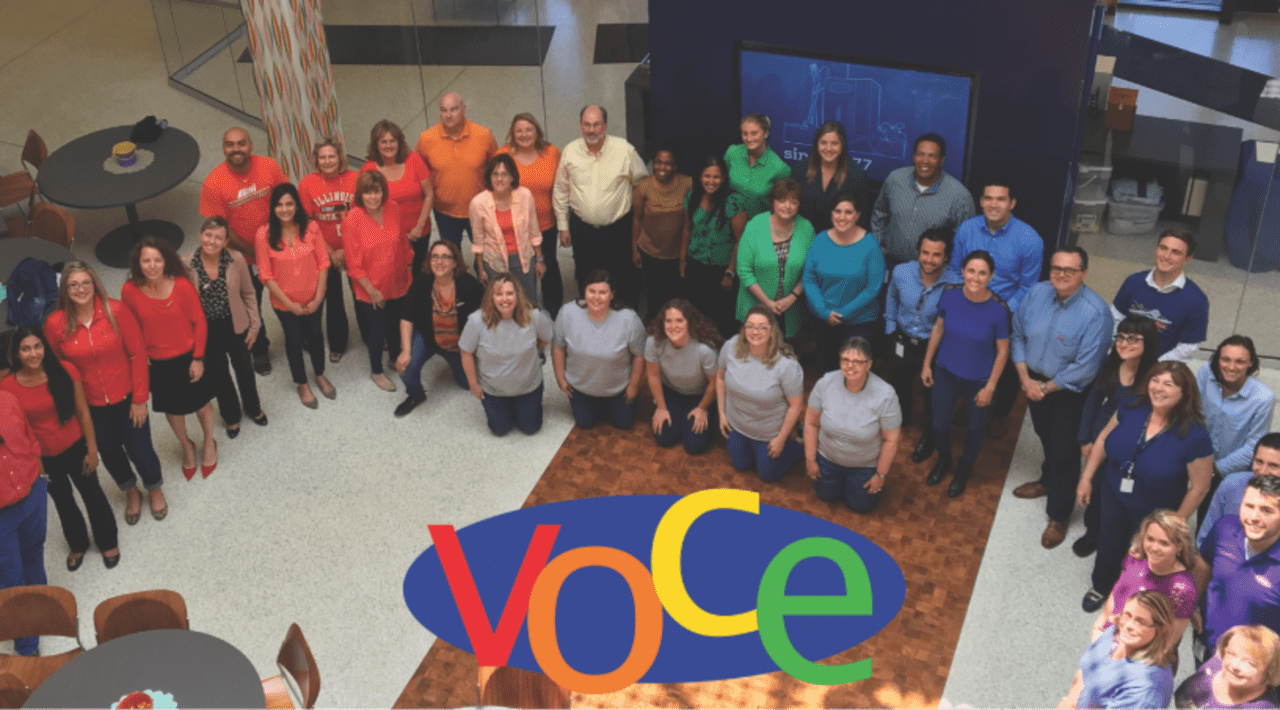 In addition in 2017, Barilla Group CEO Claudio Colzani joined with more than 270 executives to sign the CEO Action for Diversity and Inclusion, also for the promotion of diversity and inclusion in the workplace.


OUR COMMITMENT TO DIVERSITY AND INCLUSION OF THE LGBTQ+ COMMUNITY

Externally, we have been collaborating for years with the main international organizations that support the rights of LGBTQ+ communities. Internally, we have taken several steps to promote diversity and inclusion, that are reflected in our Code of Ethics and policies towards our employees.

In 2017 for the fourth consecutive year, Barilla US scored 100% in the Corporate Equality Index, the national benchmarking tool on corporate policies and practices pertinent to lesbian, gay, bisexual, transgender and queer employees, developed by the Human Rights Campaign, the largest American organization for ensuring LGBTQ+ rights.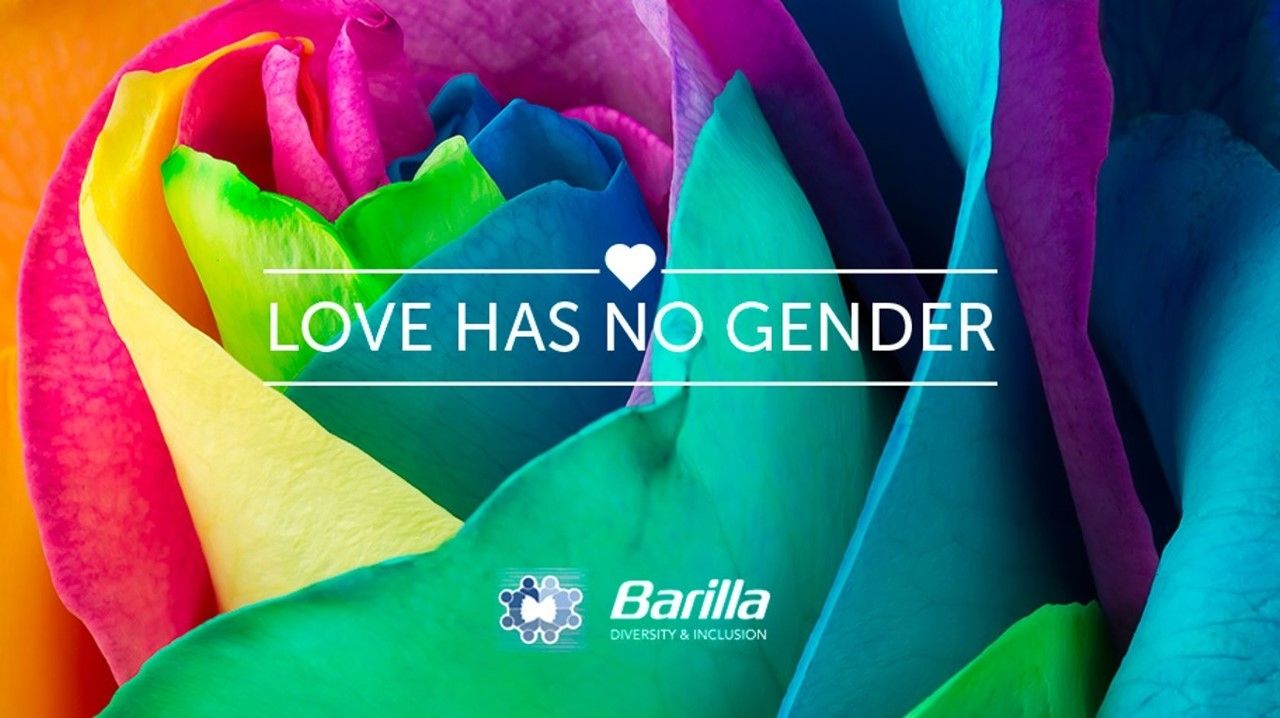 The BarillaGroup is committed to the battle against homophobia and the promotion of equality and diversity in the workplace, still a long way from being achieved worldwide.

We are in the front line to face this challenge, in a humble but bold way.


Related Stories
Discover what's cooking in our world
DIVERSITY & INCLUSION
Hackability@Barilla: tools for inclusion in the kitchen
Hackability@Barilla: tools for inclusion in the kitchen
DIVERSITY & INCLUSION
Our value? Our people. Discovering Barilla's ERGs
Our value? Our people. Discovering Barilla's ERGs
DIVERSITY & INCLUSION
Advancing women in the workplace: how we won the Catalyst Award 2021
Advancing women in the workplace: how we won the Catalyst Award 2021
DIVERSITY & INCLUSION
Building a more inclusive and equitable workplace for all: meet our US ERG Alleanza
Building a more inclusive and equitable workplace for all: meet our US ERG Alleanza
Show all Diversity & Inclusion stories