Our Diversity and Inclusion Board
The Board includes an Advisory Board of independent external experts who provides vision, advice, outside perspective and guidance on equality and inclusion, and an Operating Committee, which consists of employees who make recommendation on targets, initiatives and enhancements to deepen equality and inclusion in the Company, as well as to monitor our progress.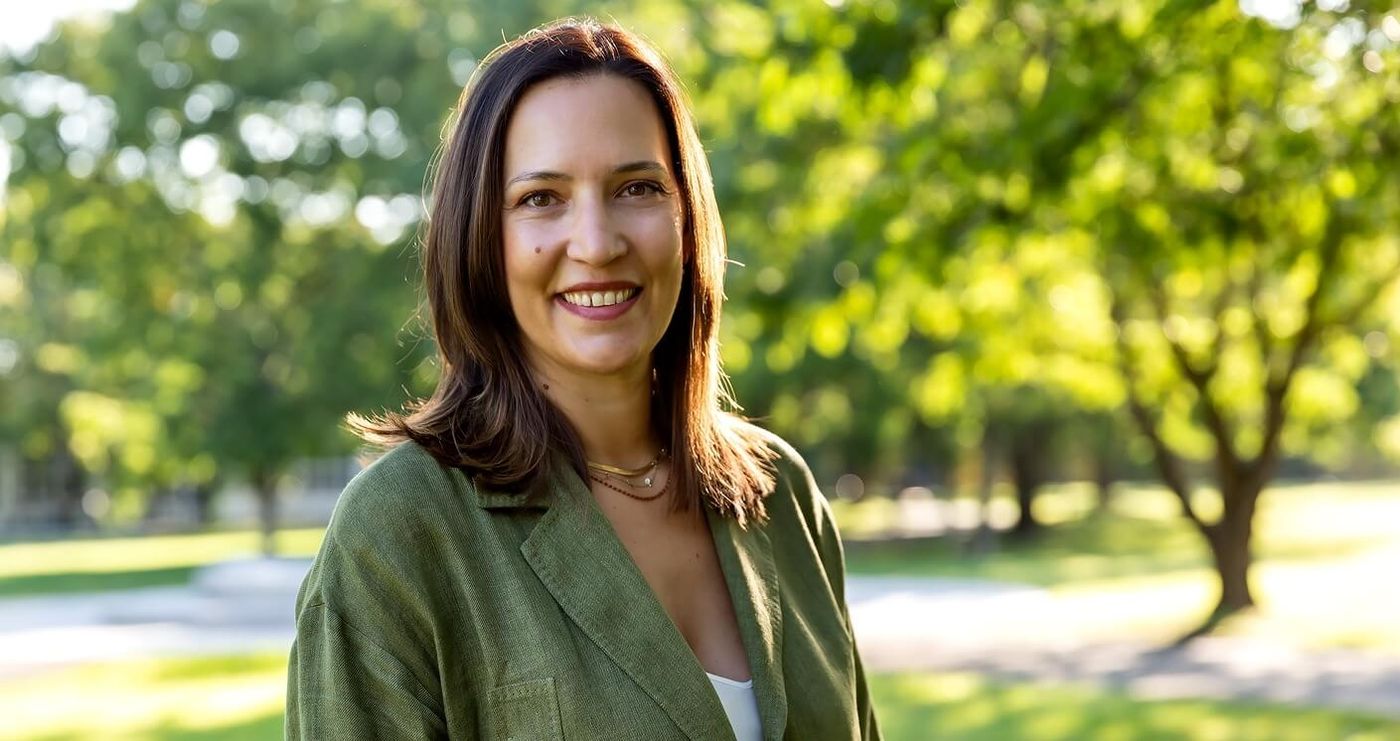 CHIEF DIVERSITY & INCLUSION OFFICER
FLORIANA NOTARANGELO
Currently Regional Sales Senior Manager (South of Italy) and Chief Diversity Officer for the Barilla Group, based in Naples, Italy.

Floriana graduated in 2007 in Business Economics and International Purchasing at Bordeaux Ecole de Management in France, and then worked in procurement with Royal Numico (Netherlands) and Danone (Italy). In 2011, she joined Barilla in the Supply Chain organization, responsible for third-party manufacturing sourcing. In 2015, she became International Key Account Senior Manager for Global Food Service Customers. In 2019, she took the role of Regional Sales Senior Manager Southern Italy for the Modern Trade Channel, managing a team of 40+ people in 5 different regions.

Floriana has been engaged in Diversity & Inclusion at Barilla for many years. She served as D&I Champion from 2015 to 2020, when she joined the Global D&I Board representing Italy. As a member of the D&I Board, she played a key role in designing the future strategy for D&I at Barilla, leading the Global D&I survey analysis and follow up discussions with all Global Process Units.


Operating Committee
The Operating Committee is composed by a group of employees from all Barilla countries around the world, and who are working in business roles across levels and functions and typically serve on the committee between two and four years.
Donna Al-Bu-Saidi
Business Development – Food Service, South East Asia
Cristiano Alocci
President Region Greater Eastern Europe
Fabiana Araujo
Marketing Manager & Food Service Development, Brazil
Maurizio Cannavacciuolo
Human Resource Director Global Marketing and BAT, London
Carla Cervelli
Legal Director, Head of Legal Northern Region and BU Wasa Global
Ekaterina Fomenko
Senior Human Resource Manager, Russia & CIS
Valeria Icardi
Customer Team Director, Italy
Barbara Melegari
Melfi Plant Director, Italy
Luis Nieves
IT Support Manager, America
Niama Nokry
Human Resource Talent Manager, Western Europe
Monika Walter
National Account Manager, Switzerland
We partner with leading organizations to help shape our journey
At Barilla, we believe that diversity and inclusion is not only the right thing to do, it is central to our way of doing business. Everyone is welcome at our table, and these partnerships are just one more way that we hope to foster a more inclusive world.
Catalyst is the leading non-profit organization with a mission to expand opportunities for women and business.
Go to website
Human Rights Campaign is the largest civil rights organization working to achieve equality for lesbian, gay, bisexual and transgender Americans.
Go to website
Parks - liberi e uguali is a non-profit organization that operates under the auspices of the Minister for Equal Opportunities, whose members are exclusively employers.
Go to website
GLAAD rewrites the script for LGBT acceptance. As a dynamic media force, GLAAD tackles tough issues to shape the narrative and provoke dialogue that leads to cultural change.
Go to website
The Tyler Clementi Foundation is guided by the life and story of Tyler Clementi that promotes safe, inclusive and respectful social environments for vulnerable youth, LGBT youth and their allies.
Go to website
Valore D is the first association of large companies created in Italy to support women's leadership in business.
Go to website
The Club aims to develop a diverse pool of talent for all businesses through the efforts of its Chair and CEO members who are committed to better gender balance at all levels of their organisations.
Go to website
Wise Growth has been active for many years in the field of identification and development of strategies for the enhancement of internal staff and diversity.
Go to website
Tent was founded by Hamdi Ulukaya to address the refugee crisis by mobilizing the networks, resources, innovation, and entrepreneurial spirit of the business community.
Go to website
The Ali Forney Center is grounded to protect LGBTQ youths from the harms of homelessness and empower them with the tools needed to live independently.
Go to website
Fondazione ASPHI Onlus is a non-profit organization of social utility that has been dealing with digital technologies for disability for almost 40 years.
Go to website
The Conference Board aimed to provide the world's leading organizations with the practical knowledge they need to improve their performance and better serve society.
Go to website
The UN Refugee Agency (UNHCR) is a global organization dedicated to saving lives, protecting rights and building a better future for refugees, forcibly displaced communities and stateless people.
Go to website
Autre Cercle is one of the leading French national homosexual voluntary associations. Its members are professional men and women working in the public and private sectors or in the liberal professions.
Go to website
Hackability is a non-profit association whose aim is to build and grow a community of makers, designers, inventors and people with disabilities.
Go to website
MSDUK brings together innovative and high-growth Ethnic Minority owned Businesses with global corporations, commited to creating a diverse supply chain.
Go to website
Openly is a global digital platform, developed by the Thomson Reuters Foundation, delivering fair, accurate and impartial LGBT+ news.
Go to website
Prout at Work aimed to ensure that all work environments are open to all people, regardless of their sexual orientation, gender identity, gender expression or sexual characteristics.
Go to website
The Valuable 500 is a global movement whose aim is to engage more than 500 multinational companies to publicly commit to advance disability inclusion in the workplace.
Go to website
Breaking Barriers exists so that every refugee can access meaningful employment and build a new life.
Go to website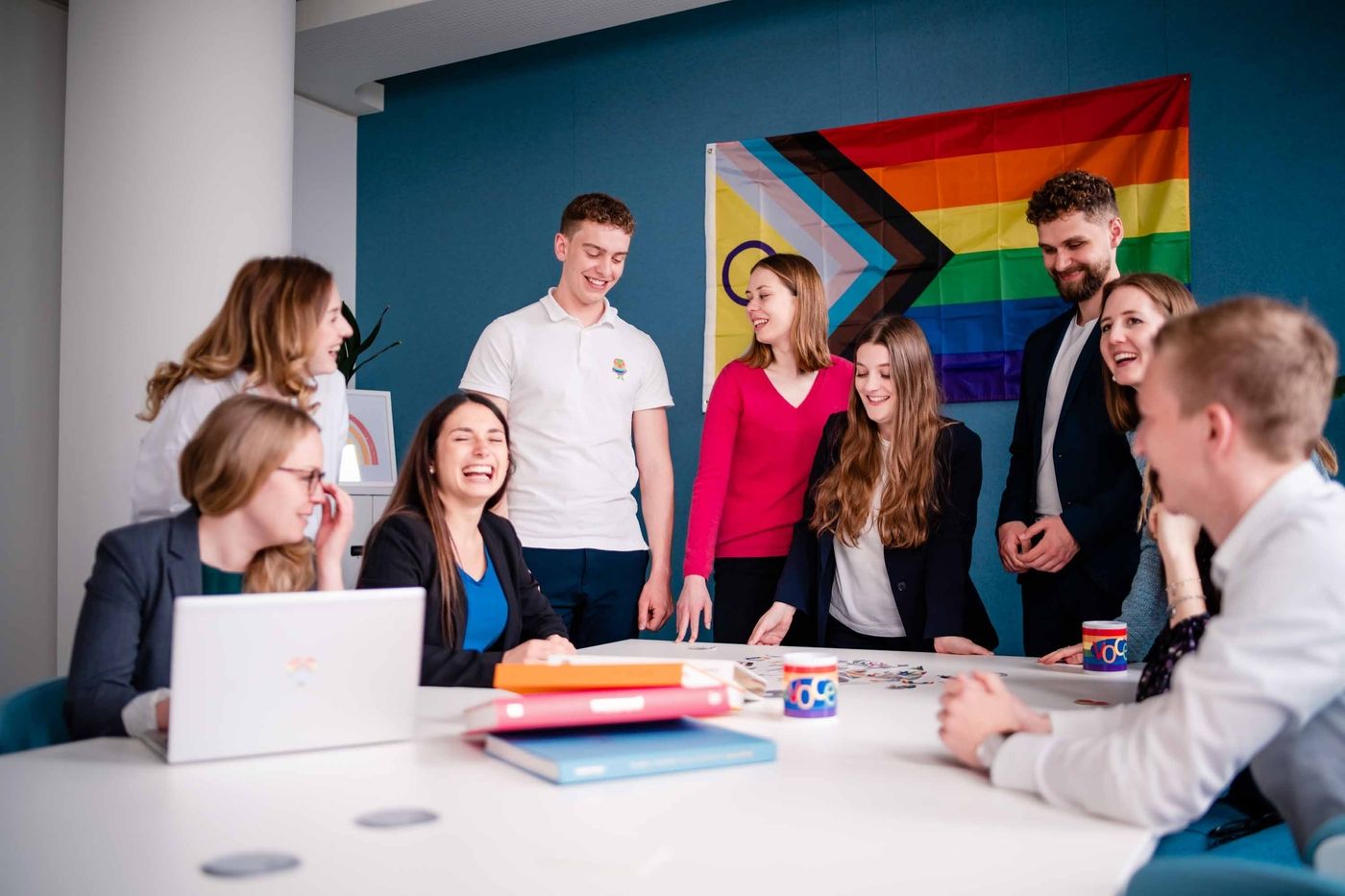 Employee Resource Groups
Our approach from the start of our journey was to learn from others in order to accelerate our progress, as well as obtaining input from our employees.
Show more
Job Opportunities
Do you want to build the Barilla of the future with us?
Discover all job opportunities