Gender equality
As part of our commitment to gender equality, we have worked for years on eliminating any unjustifiable gender pay-gap globally. In 2020 we achieved the Gender Pay Equality, a significant goal, according to the principle of "Equal pay for equal work", for our more than 8,700 employees worldwide. This objective has been verified through a methodology specially developed by an internal team according to rigorous scientific standards, with the support of external experts and in collaboration with KPMG.
"We achieved Gender Pay Equality for all our Barilla People around the world back in 2020, but our journey to make our workplace more inclusive and gender equal is not over. We must keep striving to ensure equal opportunities between men and women wherever we operate. This is why, globally, we are working every day through education to raise awareness of unconscious bias towards women".

Floriana Notarangelo, Chief Diversity & Inclusion Officer, Barilla Group
Smartworking
In 2014 we globally launched our flexible work program, Smartworking, and became one of the first companies in Italy to offer a full suite of formal flexible work arrangements, including flex time, work from home, and more. We initially rolled out this program in some pilot countries, collaborating with work councils and unions to overcome regulatory barriers. Smartworking is now available in all the countries in which we operate.

In 2020, smartworking proved to be instrumental during the company's response to the Covid-19 pandemic. Even before the government-mandated Covid-19 lockdowns, we moved to 100% smartworking, keeping employees safe and ensuring business continuity. The fact that this program was already in place and employees already knew how to use it made the transition to working from home much less stressful for everyone.

The percentage of employees who partecipate in Smartworking had increased dramatically even before the pandemic, from 65% in 2014 to 82% in 2019.

In 2021 we globally boost our hybrid model: Work@Barilla. An activity-based approach, based on both remote and in presence work, taking into account business, team and individual needs with the aim to create an even more efficient and inclusive work environment.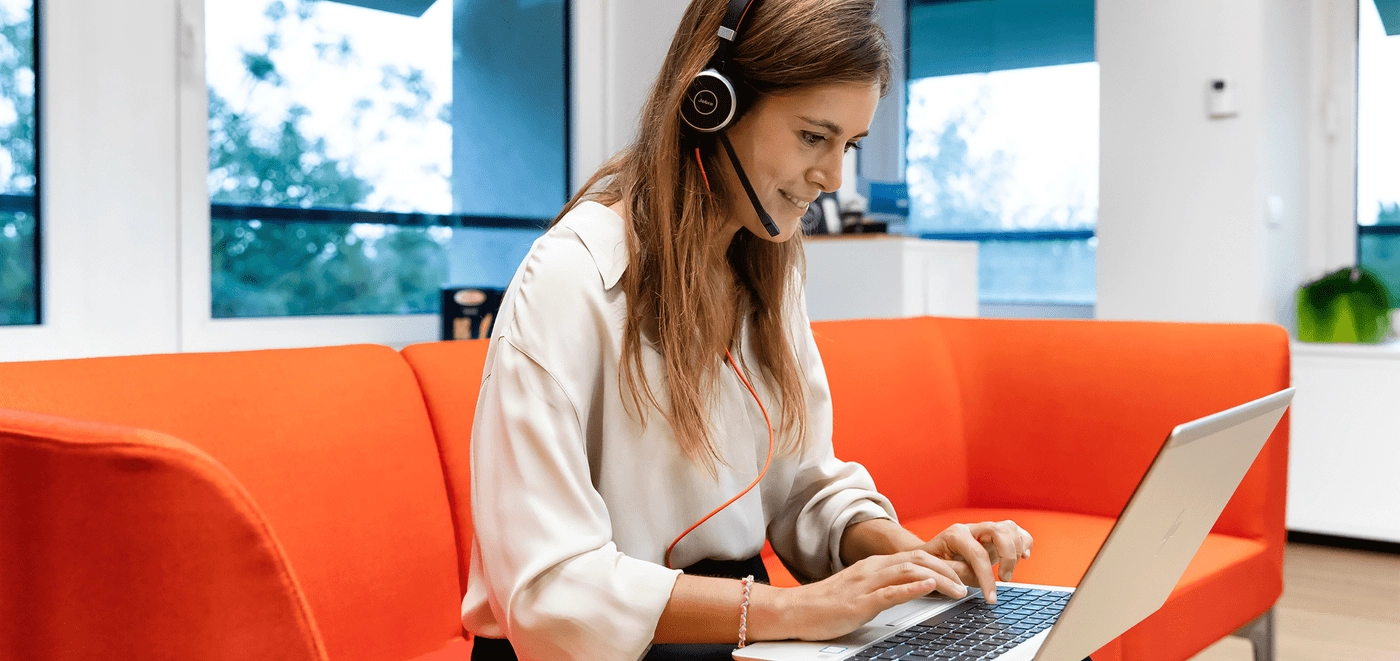 Our long-term commitment to diversity, inclusion and equity
LGBTQ+
Barilla is the first Italian company to support the United Nation Standards of Conduct for Business aimed at tackling LGBTQ+ discrimination in business.
Supplier Diversity Program
Supplier Diversity & Inclusion is about engaging the widest pool of suppliers to deliver goods and services.
Refugees
Barilla is working with local organization and government agencies to identify, train and onboard refugees into the workplace.
Disability
We want to overcome physical and mental barriers and push cultural understanding and awareness of visible and invisible disabilities, ensuring inclusion in the workplace.
Race and Ethnicity
We work on representation and inclusion of people from diverse ethnic and racial backgrounds to address any inequality and injustice.
Job Opportunities
Do you want to build the Barilla of the future with us?
Discover all job opportunities