Our awards and recognitions
All the results are a reflection of our effort to boost a culture of diversity and inclusion. We will continue with resilience on this path to be a role model of inclusion for employees, partners and the communities in which we eat, live and work.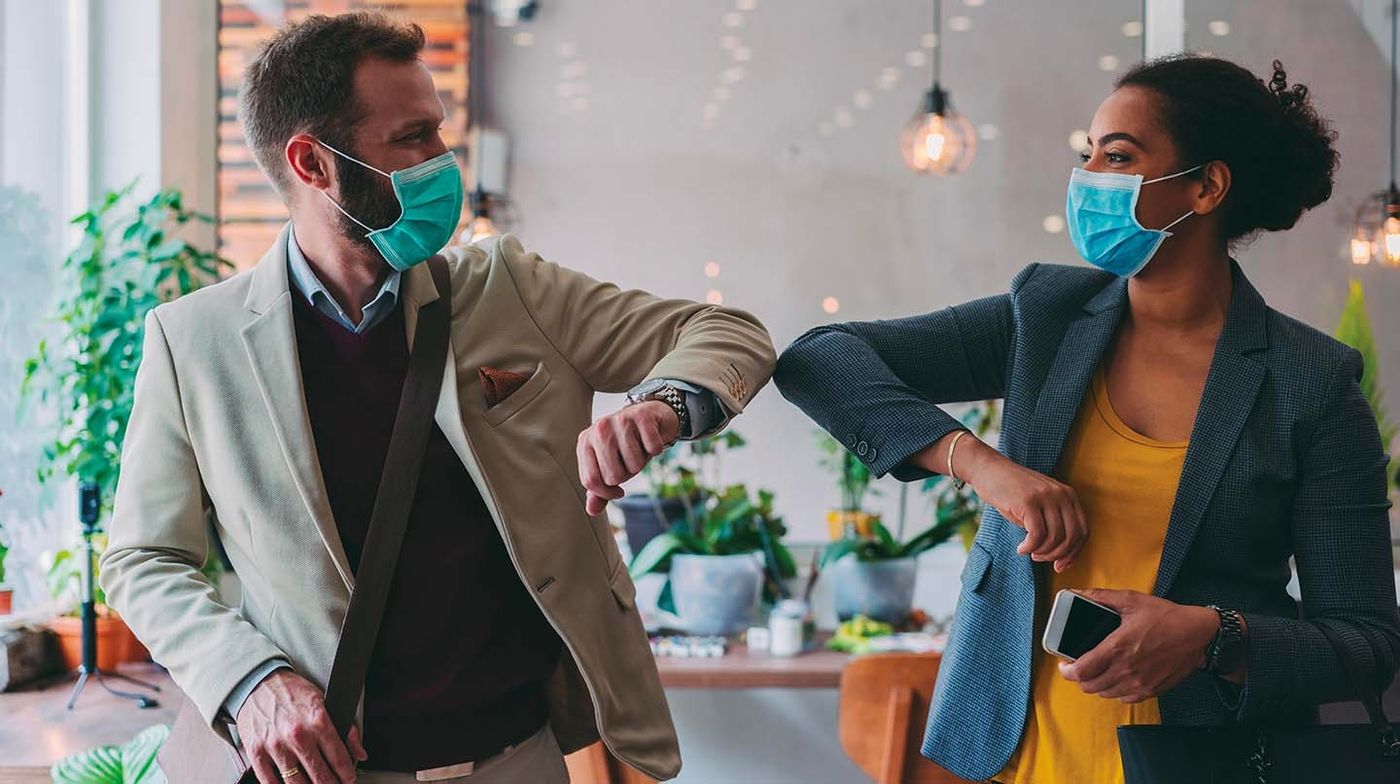 "We are honored to be recognized by Catalyst for our global efforts at Barilla to advance gender equality in the workplace, enhanced by our achievement of Gender Pay Equality around the Barilla world".
claudio colzani, Former CEO, barilla group
Catalyst Award
2021 marked another significant milestone in our Diversity and Inclusion journey. Our Company received the 2021 Catalyst Award for initiatives that have accelerated progress for women and increased inclusion for all our people around the world.
Our awards and recognitions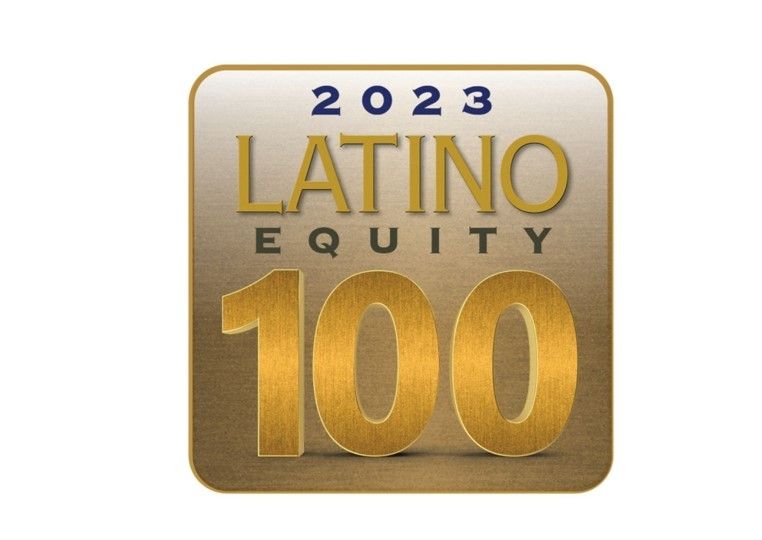 2023 LATINO Equity 100
LATINO Equity 100 listing recognizes the top companies in Corporate America with outstanding Diversity, Equity & Inclusion (DEI) programs that impact Latino employees, vendors, and customers. The listing was compiled by the editorial team in consultation with Latino leaders, community organizations, stakeholders, media partners and readers. Now in its 15th year of publication, LATINO Magazine profiled 100 companies representative of their industries and serve as corporate role models implementing best practices in DEI as a strong commitment to Equity that the companies on the list share in common achieving business results, enhancing diversity and inclusion in the workplace, and improving the communities in which operate.

Barilla America has been recognized on the Latino Equity 100 list for being a best place to work for Hispanics/Latinx by Latino Magazine thanks to all Barilla People and our ERGs, working everyday to make our company a more diverse, inclusive and beautiful place to work for.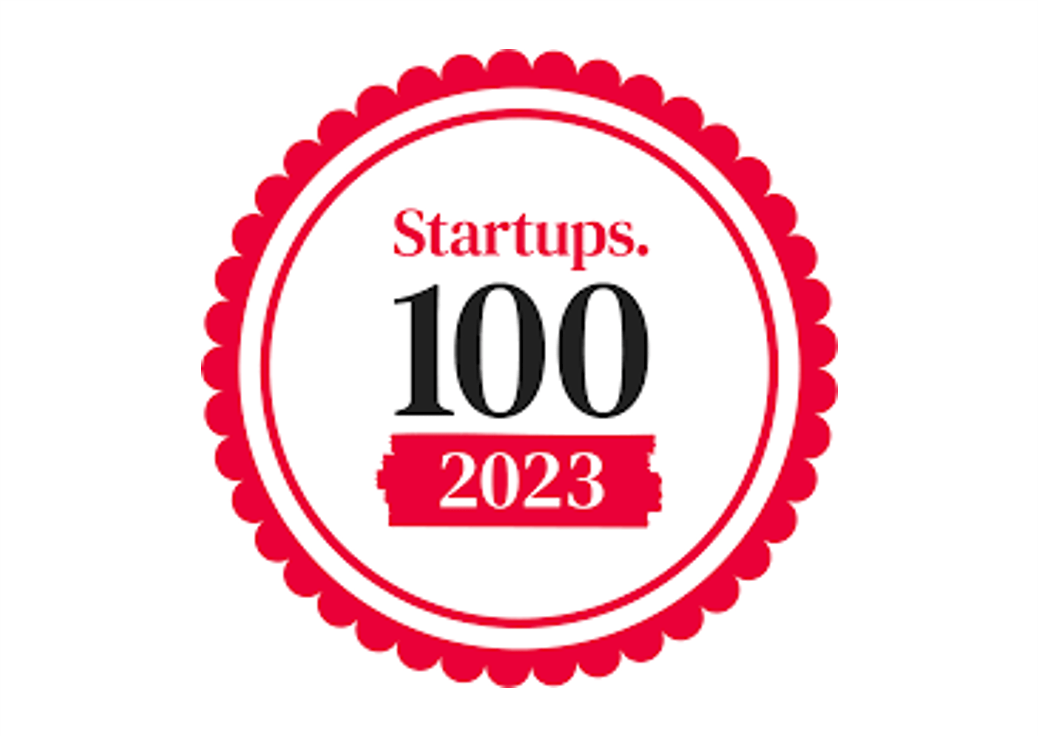 2023 Startups 100 Index - Diversity, Equity & Inclusion Award
Given the importance of DEI for today's new businesses, Startups, the UK's leading resource for starting a business, wanted to celebrate the firms they think are doing it right, by introducing a brand-new Diversity, Equity, and Inclusion award to 2023's Startups 100 index. Pasta Evangelists, a Barilla Group's brand, was praised as runner up for its fun, participatory, community based initiatives, led by one of the founder, Finn Lagun. Proving that DEI doesn't always have to be a serious topic, the Evangelists in 2022 hosted a series of 'Pasta Pride' events to get the general public engaged with celebrating London Pride. Lagun brought in some of his nearest and dearest drag queens to prepare rainbow-coloured pasta alongside fabulous cabaret performances. All profits were donated to the LGBTQ+ charity, Stonewall.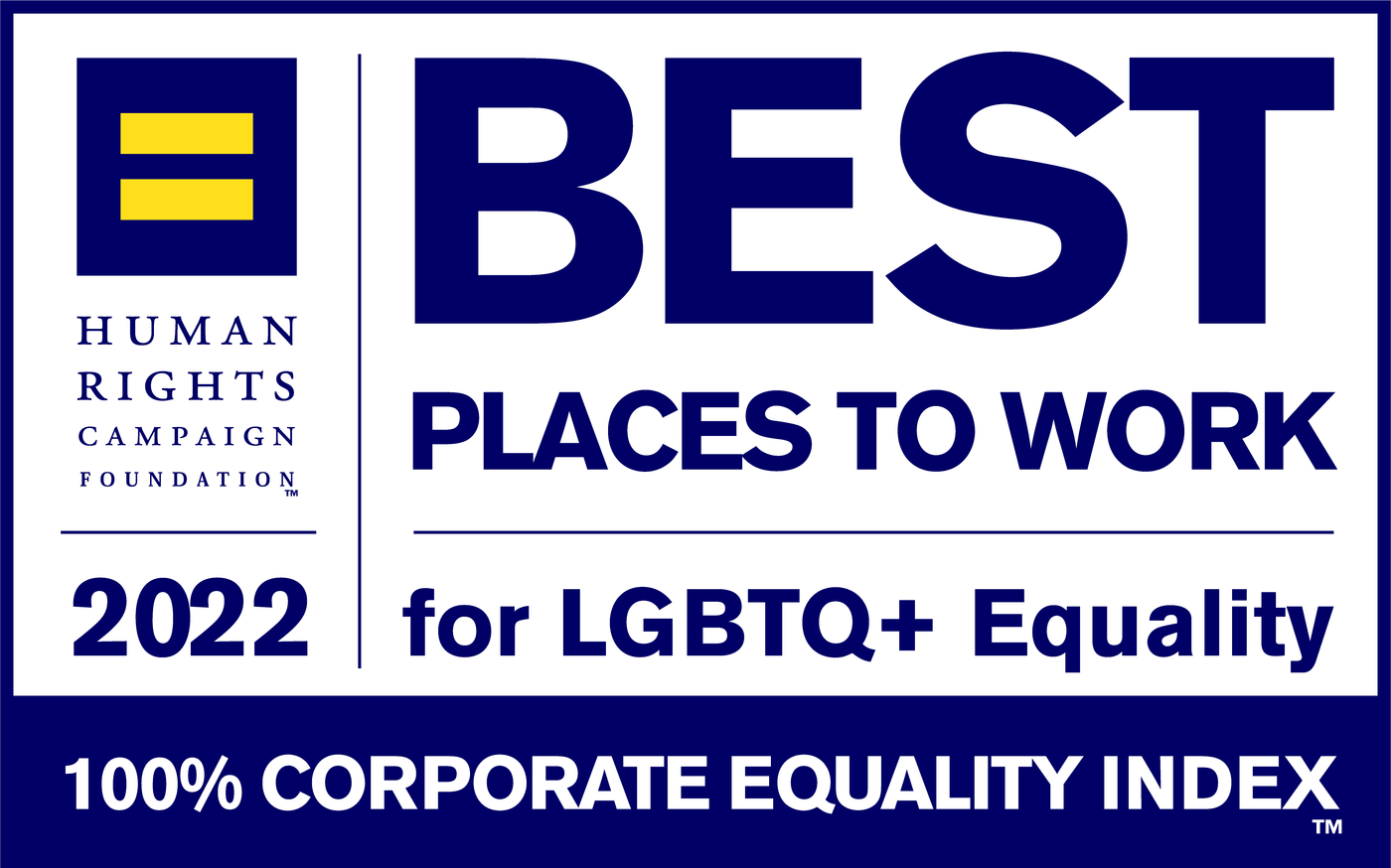 Human Right Campaign annual Corporate Equality Index
For eight consecutive years Barilla has earned a perfect 100% score in the Human Right Campaign (HRC) annual Corporate Equality Index (CEI) in United States, which ranks major corporations on how they support LGBTQ+ employees. The CEI is a national benchmarking tool on corporate policies and practices pertinent to lesbian, gay, bisexual, transgender and queer employees. HRC is the largest civil rights and lobbying organization in the United States that works to achieve LGBTQ+ equality. Participating in this assessment was one of our first commitments.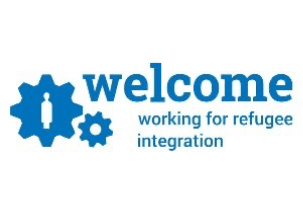 2021 Welcome - Working for Refugee Award by UNHCR
In 2018, 2019, 2020 and 2021, UNHCR awarded the Welcome - Working for Refugee Integration logo to several companies, including Barilla, that have distinguished themselves for promoting the professional integration of refugees and for supporting their integration process in Italy. With this recognition, UNHCR certifies the commitment of the winning companies and organizations in contributing to the achievement of a more inclusive society that is more attentive to the needs of those who have been forced to flee their country and are in search of protection.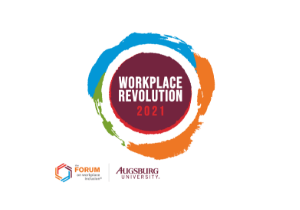 2021 Winds of Change Award
Barilla America received the Winds of Change Award from the Forum on Workplace Inclusion on March 12, 2021, for demonstrating sustained support for advancing diversity and inclusion in the workplace. For 33 years, The Forum has served as a convening hub for those seeking to grow professional leadership and effectiveness skills in the field of D&I by engaging people, advancing ideas and igniting change.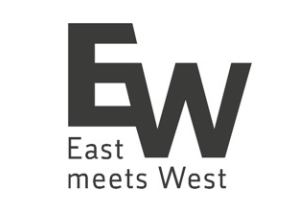 2020 East meets West Awards
Founded in Vienna, Austria in 2013, East meets West (EMW) is a non-profit, Central and Eastern European network of LGBTI professionals allowing the exchange of ideas, sharing best practices and mutual inspiration to improve the situation of LGBTI men and women in different countries. East meets West's "Tap on the Shoulder" 2020 Awards recognized individuals, NGOs and companies who by their actions improve the status of the LGBTI community in their environment. For a number of years, Barilla has been collaborating with EMW and the European Gay Lesbian Chamber of Commerce (EGLCC) as part of our Global Supplier Diversity & Inclusion Program. The 2020 EMW Corporation Award was awarded to Barilla and was received during the EMW 2020 Conference.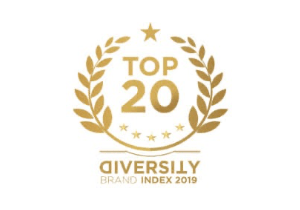 Diversity Brand Index
The Brand Diversity Summit was held in March 2020, an occasion for various companies to come together and discuss the importance of inclusion in the workplace and in the community. The summit served as an opportunity to present the Diversity Brand Index, which aims to measure brands' inclusion level, from a customer-based perspective, checking the actual effort of companies in terms of diversity and inclusion. The Barilla brand has been included in the 20 more inclusive brands.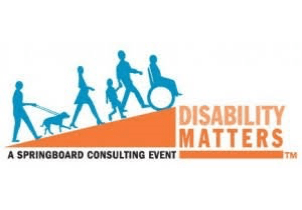 Disability Matters
In 2018, Disability Matters Europe recognized Barilla with the STEP-TO-SUCCESS AWARD category with the Hackability@Barilla project. an exemplary case history in the world of technology applied to the needs of people with disabilities. This award serves as a significant recognition of the Company's commitment and perseverance in the areas of inclusion and accessibility related to individuals with disabilities.
Our long-term commitment to diversity, inclusion and equity
Gender Equality
We work hard to achieve balance in all areas: gender balance among our employees and management, work-life balance for our people.
LGBTQ+
Barilla is the first Italian company to support the United Nation Standards of Conduct for Business aimed at tackling LGBTQ+ discrimination in business.
Supplier Diversity Program
Supplier Diversity & Inclusion is about engaging the widest pool of suppliers to deliver goods and services.
Refugees
Barilla is working with local organization and government agencies to identify, train and onboard refugees into the workplace.
Disability
We want to overcome physical and mental barriers and push cultural understanding and awareness of visible and invisible disabilities, ensuring inclusion in the workplace.
Race and Ethnicity
We work on representation and inclusion of people from diverse ethnic and racial backgrounds to address any inequality and injustice.
Job Opportunities
Do you want to build the Barilla of the future with us?
Discover all job opportunities