Advancing racial equity
Systemic inequality/inequity continues to impact the lives of historically excluded groups around the world. In Barilla, our business leaders are committed to tackling these challenges and take action to build more inclusive, equitable workplaces for racially and ethnically diverse employees.
Moving beyond diversity to embrace racial equity
Our people represent our central resource towards development and success. Advancing opportunities for all is part of our commitment. It is part of our DNA and of our Code of Ethics. We choose to challenge inequality and injustice in every aspect of our business and at all level of our organization.

To enhance our diversity and inclusion commitment we have been striving for years to take up an even more inclusive work culture. In 2020 we have achieved an important goal: the Gender Pay Equality for all our people around the world. But we didn't stop there, we know that there are still many challenges to be overcome and we are fully committed in improving ourselves and to go forward on our path with the aim of breaking through barriers to racial equity.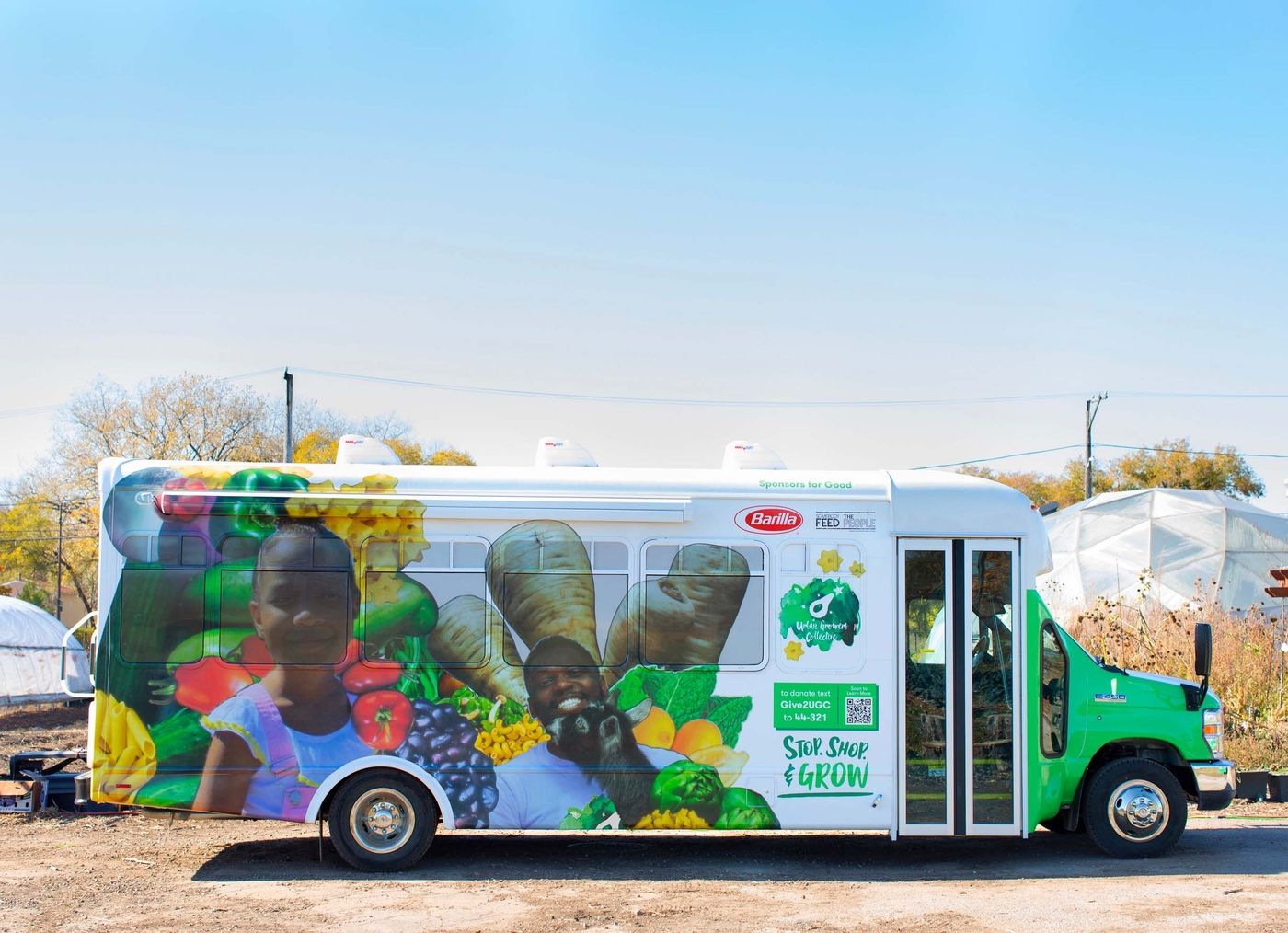 To move from commitment to action
Together with Urban Growers Collective (UGC), a non-profit organization, we are working to strengthen food justice in Chicago's South and West Side communities through the Fresh Moves Mobile Market initiative.

"Barilla is a company which deeply believes that good, nutritious food should be available to all", said Jean-Pierre Comte, President of Barilla Americas. "We are proud to support the Urban Growers Collective, which is doing significant and incredible work to overcome systemic racism in our food system in the Chicagoland community."

Discover more
"We recognize as an organization that if we are not intentionally including, we may be unintentionally excluding. That is a very important concept when dealing with racial and ethnic diversity."
TALITA RAMOS ERICKSON, FORMER CHIEF DIVERSITY OFFICER, BARILLA GROUP
Our long-term commitment to diversity, inclusion and equity
LGBTQ+
Barilla is the first Italian company to support the United Nation Standards of Conduct for Business aimed at tackling LGBTQ+ discrimination in business.
Supplier Diversity Program
Supplier Diversity & Inclusion is about engaging the widest pool of suppliers to deliver goods and services.
Refugees
Barilla is working with local organization and government agencies to identify, train and onboard refugees into the workplace.
Disability
We want to overcome physical and mental barriers and push cultural understanding and awareness of visible and invisible disabilities, ensuring inclusion in the workplace.
Gender Equality
We work hard to achieve balance in all areas: gender balance among our employees and management, work-life balance for our people.
Job Opportunities
Do you want to build the Barilla of the future with us?
Discover all job opportunities