CITIZENSHIP
The Valuable 500: our commitment to advance disability inclusion in the workplace
7 May 2021
A recent research from The Valuable 500 and Tortoise Media reveals that there are no executives or senior managers who have disclosed a disability at any of the FTSE 100 companies, while only 12 of 100 report on the total number of their employees who are disclosed as disabled. Moreover, only 5 of 100 have issued board level statements on disability as part of their leadership agenda.
These data indicate that there is still a long way to go for the inclusion of disabilities in the workplace. Something is moving, thanks also to the ongoing commitment of global movements such as The Valuable 500.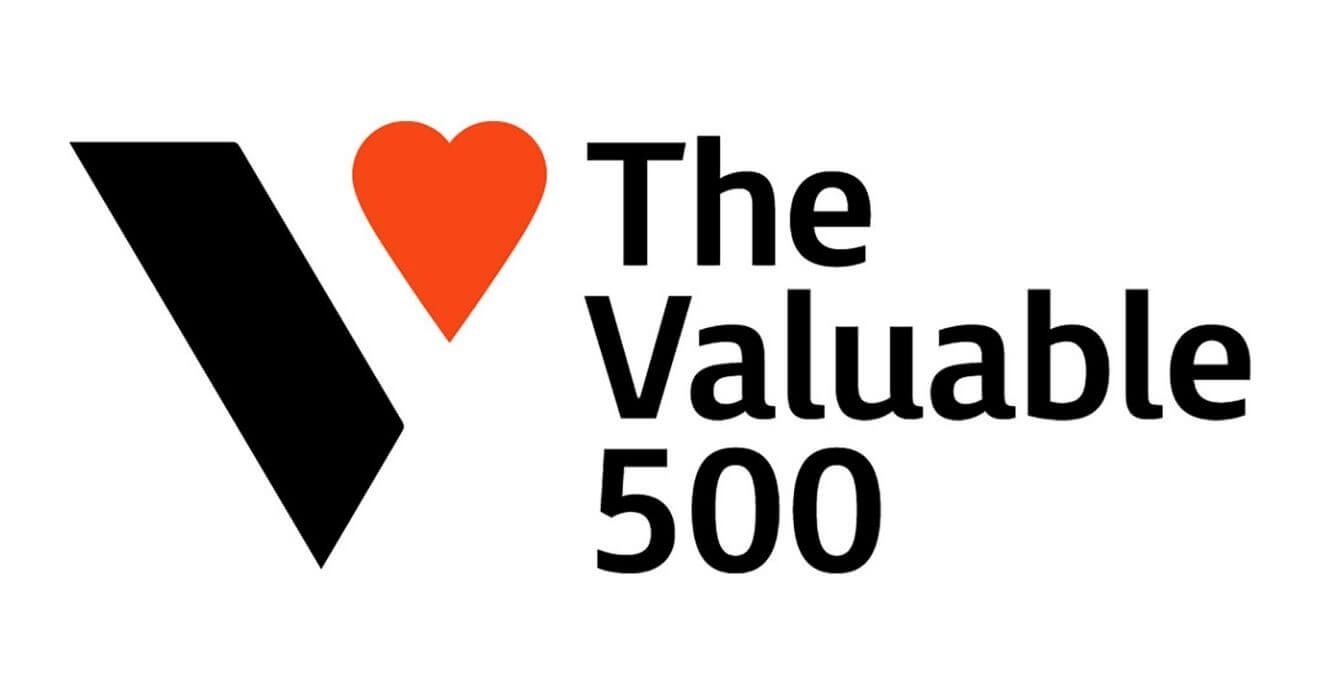 The Valuable 500 is a global movement launched at the World Economic Forum Annual Meeting at Davos in 2019, whose aim is to engage more than 500 multinational companies to publicly commit to advance disability inclusion in the workplace and unlock the business, social and economic value of the 1.3 billion people living with disabilities. In May 2021, the global business collective announces it has reached its goal of 500 international organizations committing to put disability inclusion on their board agenda, making it the world's biggest CEO collective for disability inclusion.


WHY WE JOINED THE VALUABLE 500
​​​​​​​For us, including people with different abilities is a key priority. For this reason, in July 2020 we were proud to announce to have joined the movement with CEO Claudio Colzani commenting: "As a next step in our global diversity and inclusion journey, we're thrilled to join The Valuable 500. We believe that the inclusion of all employees, including those with disabilities, is the right thing to do for our people and our business. By creating a workplace and products that are designed with people with disabilities in mind, we are living our core values and driving positive change for people and the planet".
We wish to mention here that one of the key instruments of our Diversity and Inclusion program is the Employee Resource Groups (ERGs), interest groups of employees who are committed to impressing positive cultural change within the company and promoting issues related to diversity and equal opportunities. Today, there are 16 groups that include over 1,400 women and men around the world. Among them, THISABILITY helps people with disabilities to express their abilities and to fully develop their work and professional potential.
To discover more on our past and future actions and projects to create a more inclusive workplace for people with disabilities, follow us here and on our social channels.
Related Stories
Discover what's cooking in our world
CITIZENSHIP
Carebonara, a pasta dish with a special power: unifying people
Carebonara, a pasta dish with a special power: unifying people
CITIZENSHIP
A dream named cocoa: the commitment of Pan di Stelle
A dream named cocoa: the commitment of Pan di Stelle
CITIZENSHIP
A community supporting the Community: our commitment to nurturing a better future
A community supporting the Community: our commitment to nurturing a better future
CITIZENSHIP
Carebonara, a pasta dish with a special power: unifying people
Carebonara, a pasta dish with a special power: unifying people
Show all Citizenship stories