CITIZENSHIP
The Barilla agriBosco, where agriculture renews its conversation with nature
19 November 2021
What lies beneath a Barilla biscuit, snack or pack of pasta? The ingredients are different, but it's the same commitment and way of doing business: we care about the world we live in and believe that what makes our products good is attention to the people wellbeing and to the environment.
That's why we have come up with a special place, where you can see how the raw materials are sustainably cultivated, in balance with nature. It's a new meeting place, open and accessible to all: the Barilla agriBosco.
In the agriBosco – in the midst of the agricultural land surrounding our headquarters in Pedrignano near Parma – a wood with almost 3,000 trees, native species split between rows and rewooded areas, to beautify the landscape and restore its original biodiversity.
With an area of 23 hectares of land – more than 30 football fields! – the agriBosco is not only an environmental redevelopment initiative. Its green fields, nature trails and spontaneous herbs will make it a place to celebrate the beauty of nature with the whole community. It will open fully in spring 2022.

THE ORIGINS OF THE FOOD WE PRODUCE



The agriBosco is our way of enhancing even further the conversation our products enter into with the earth and its seeds and fruits: during a walk in the agriBosco, you'll be able to come into direct contact with the origins of the food we produce.
There will be fields of sunflowers, which remind us of the choice to do away with palm oil, so we can offer products with an even improved nutritional profile; fields of common wheat – with flowers and beehives – designed and cultivated according to our Carta del Mulino; fields of durum wheat for pasta, which we cultivate sustainably in the name of precision agriculture, to minimize soil consumption and greenhouse gas emissions, and to promote the growth of high-quality durum wheat.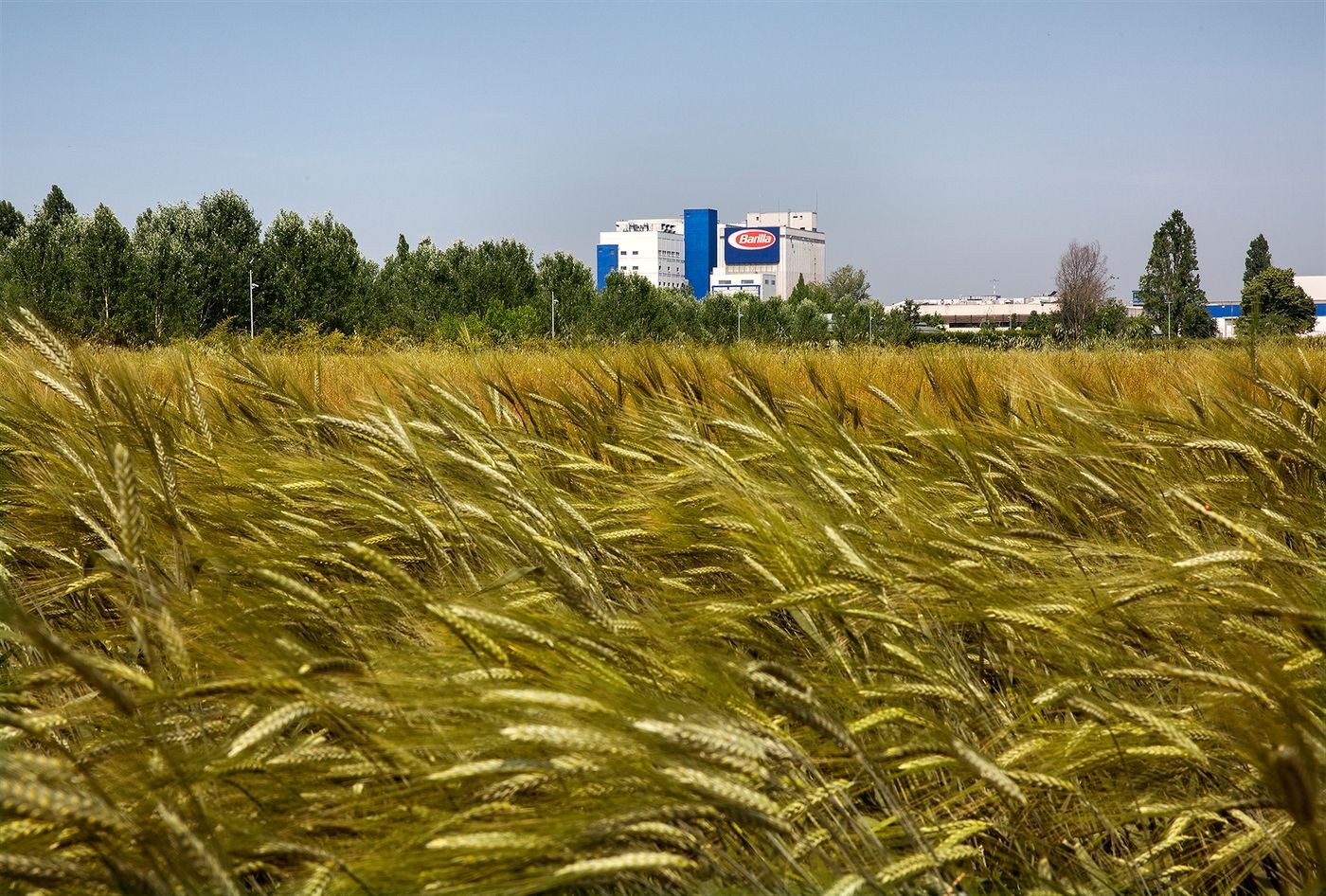 And there's more: green fields, barrier-free nature trails for recreational activities, areas to share vegetable patches and orchards, an educational park for schools and associations with thematic itineraries on sustainable agriculture.
The agriBosco therefore tells the story of what sustainability means to us, in a mutual and grateful exchange with nature, from which we take what we need for our products and to which we want to return as much value as we can.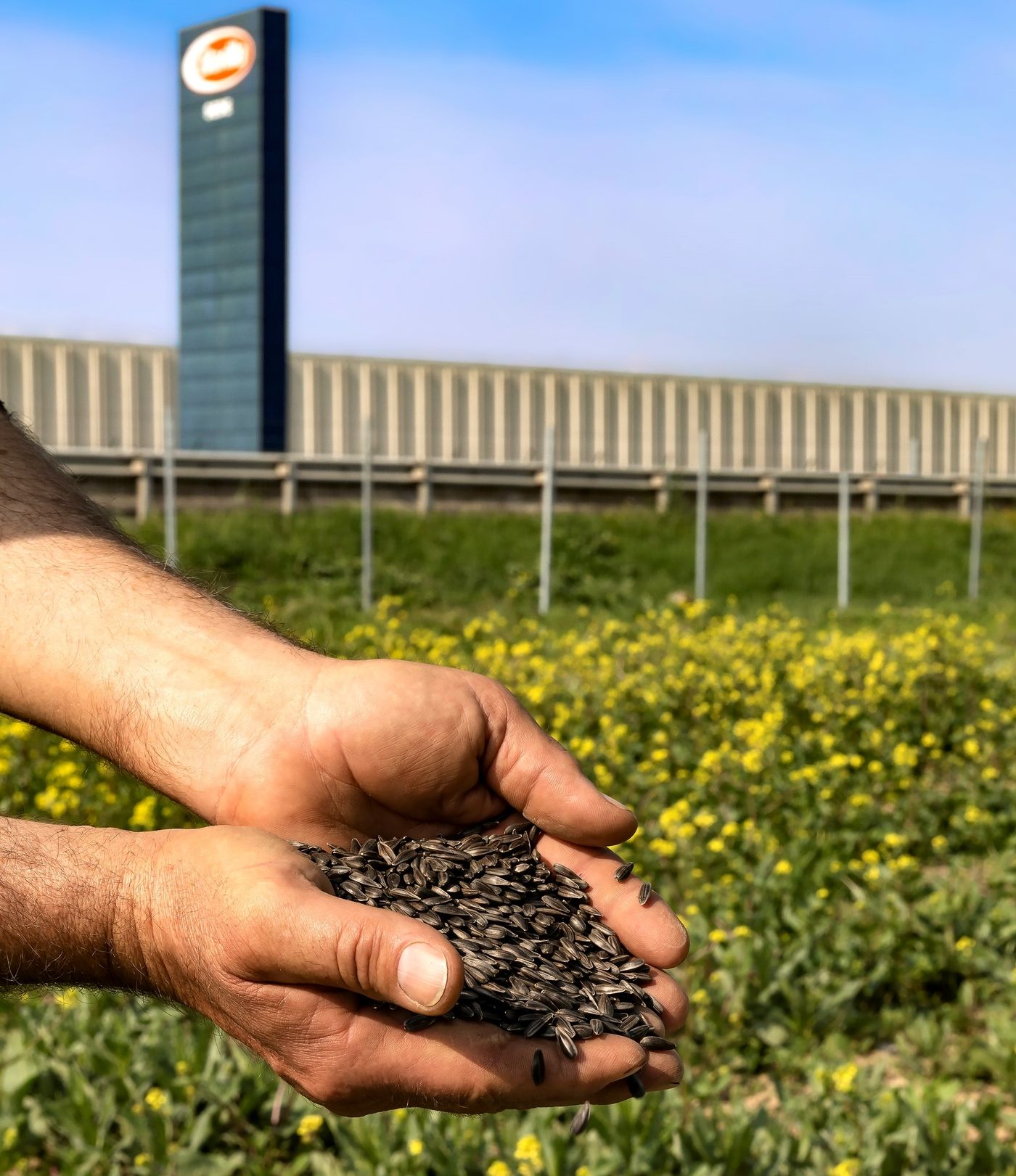 A UNIQUE PLACE, TO 'MAKE WORLD'
Estimates have been made that we consume the resources of 1.7 Earths every year. That means that by 2050, we will need resources equivalent to 3 planets if we don't change our lifestyle immediately (Source: Global Footprint Network).
With 23 hectares of land that was until recently barren and deserted, the Barilla agriBosco will be able to absorb 13 tons of CO2eq every year for the next century. To give an idea, 13 tons of CO2eq per year is equivalent to the emissions of a medium-sized car circumnavigating the Equator over 100 times. The project will also promote the repopulation of the area by various animal species, including birds, foxes, hares and pollinating insects. An indispensable fauna to facilitate the dissemination of many plant species and therefore increase and protect biodiversity.
But the agriBosco is also intended as a gesture of love to the community and people of Parma, as a meeting place for agriculture, animals and vegetation, to be handed down from generation to generation. A place to 'make world' and renew at all times the conversation with the planet and the communities that inhabit it.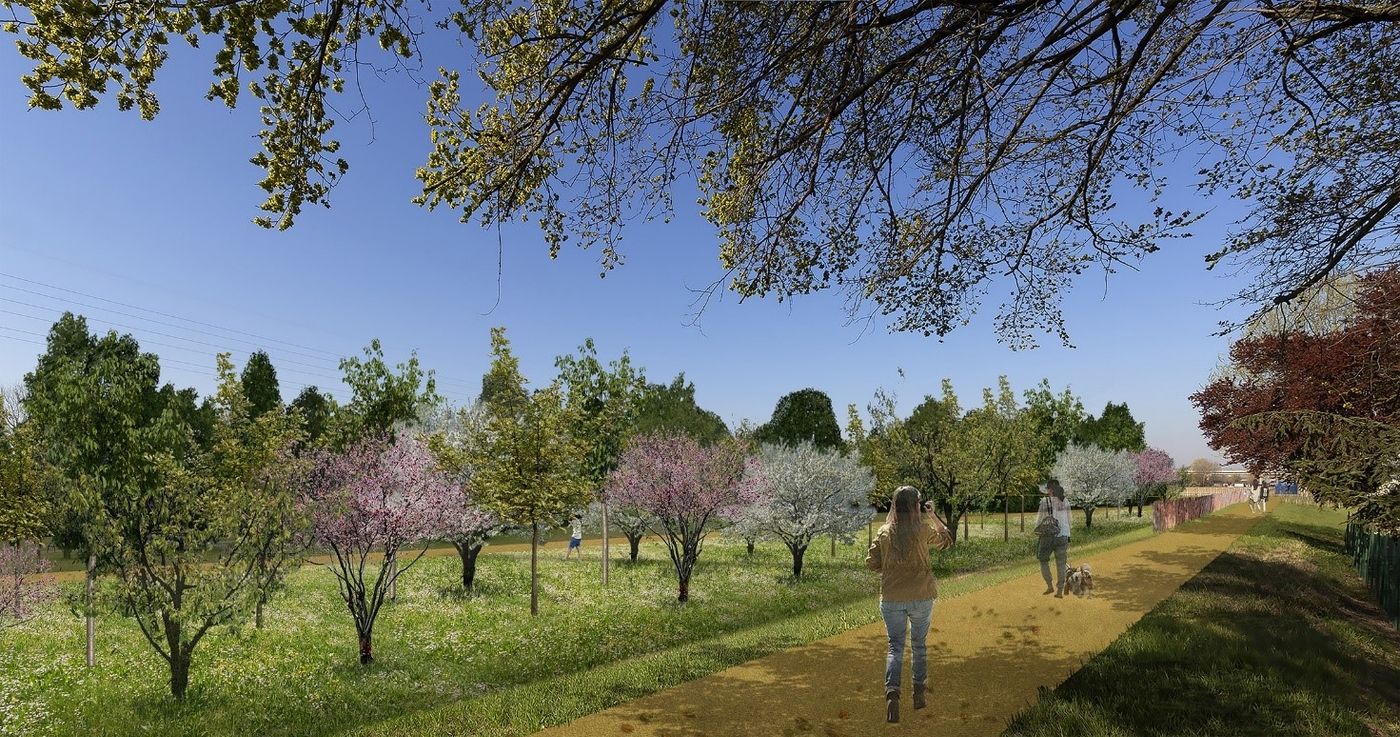 The Barilla agriBosco is our way of creating a space where we can live together in balance, in culture, in the uniqueness of a place, in the joy of sharing.
A gesture of love towards the planet, something we can – and must – now allow to grow.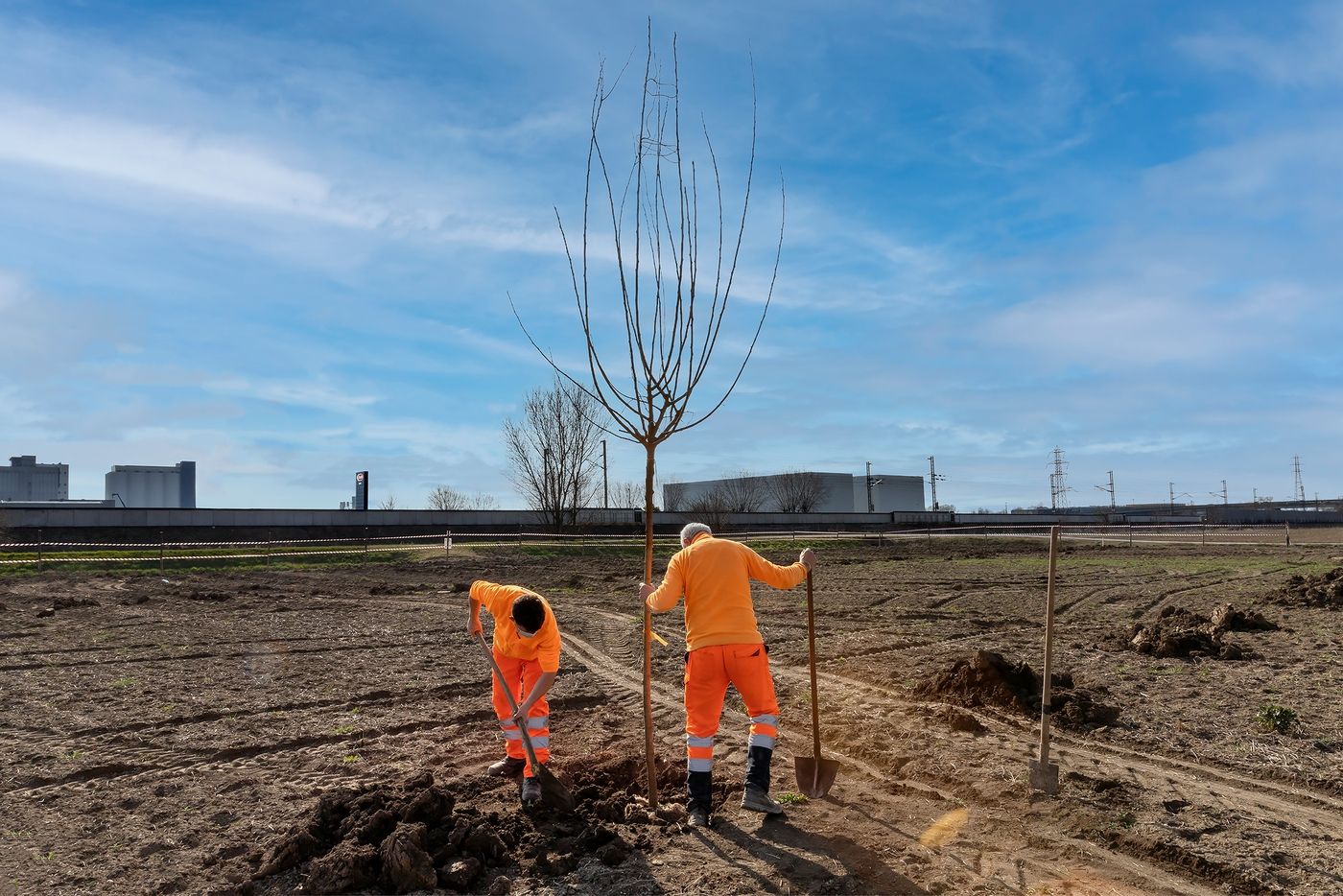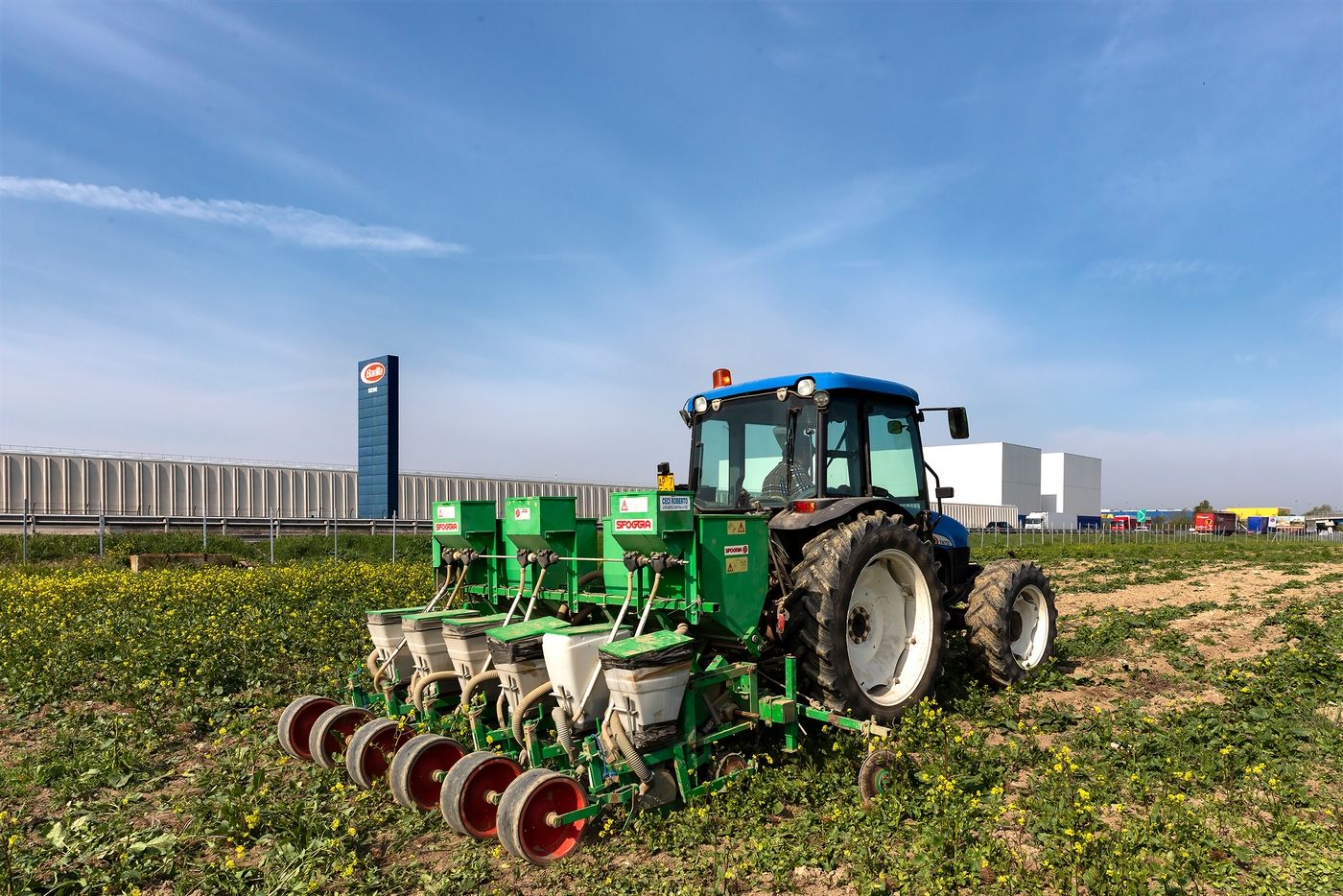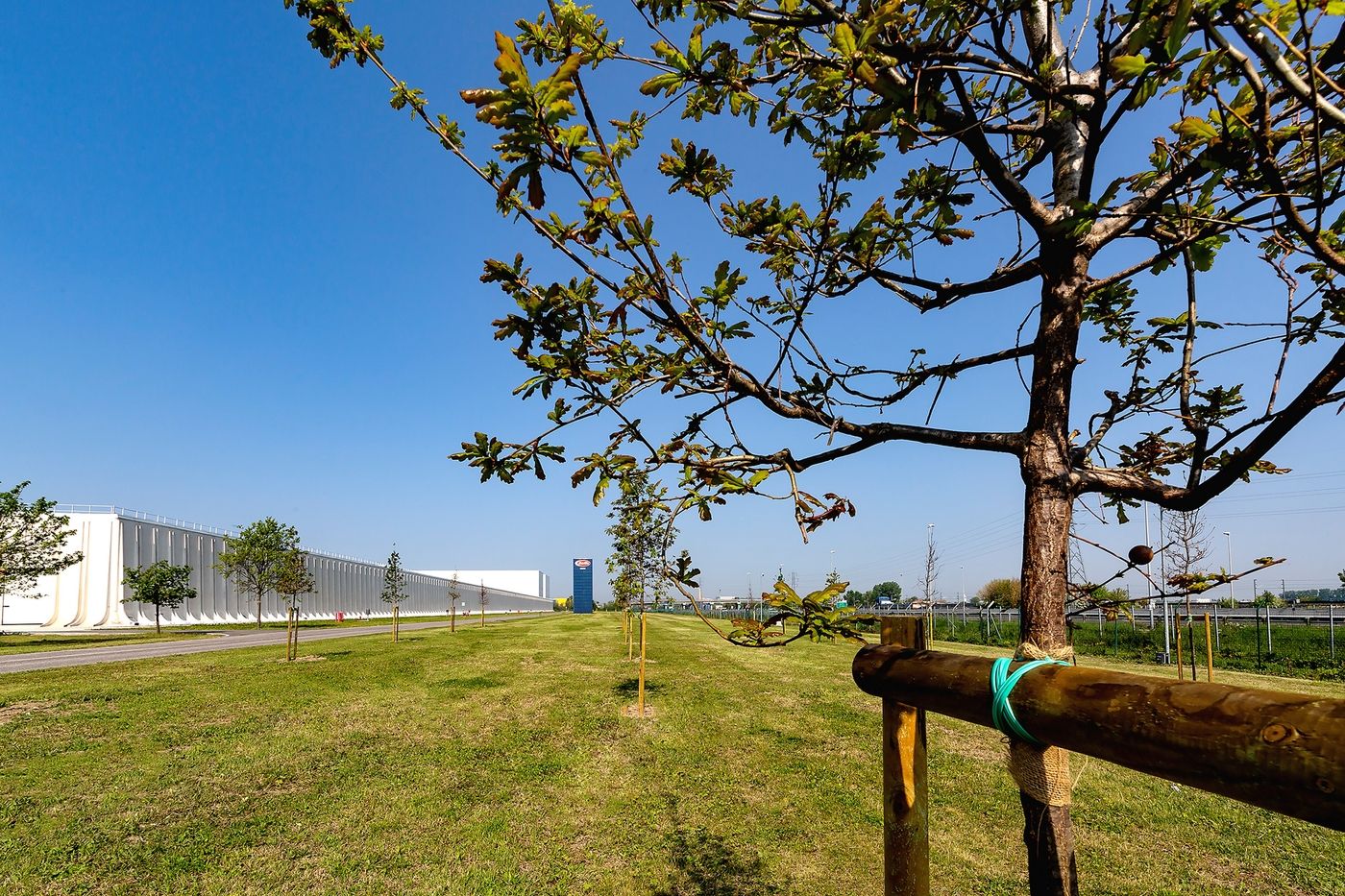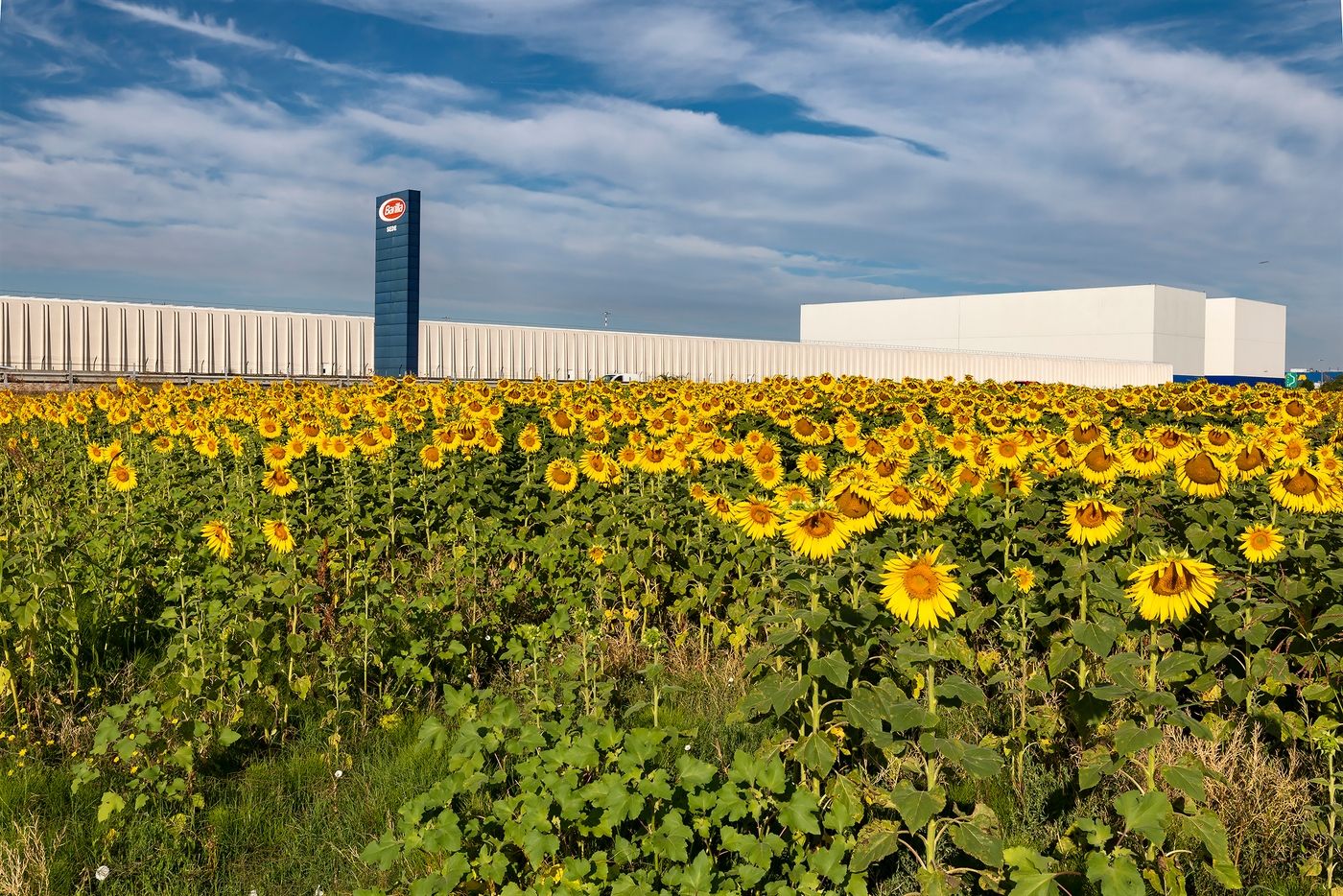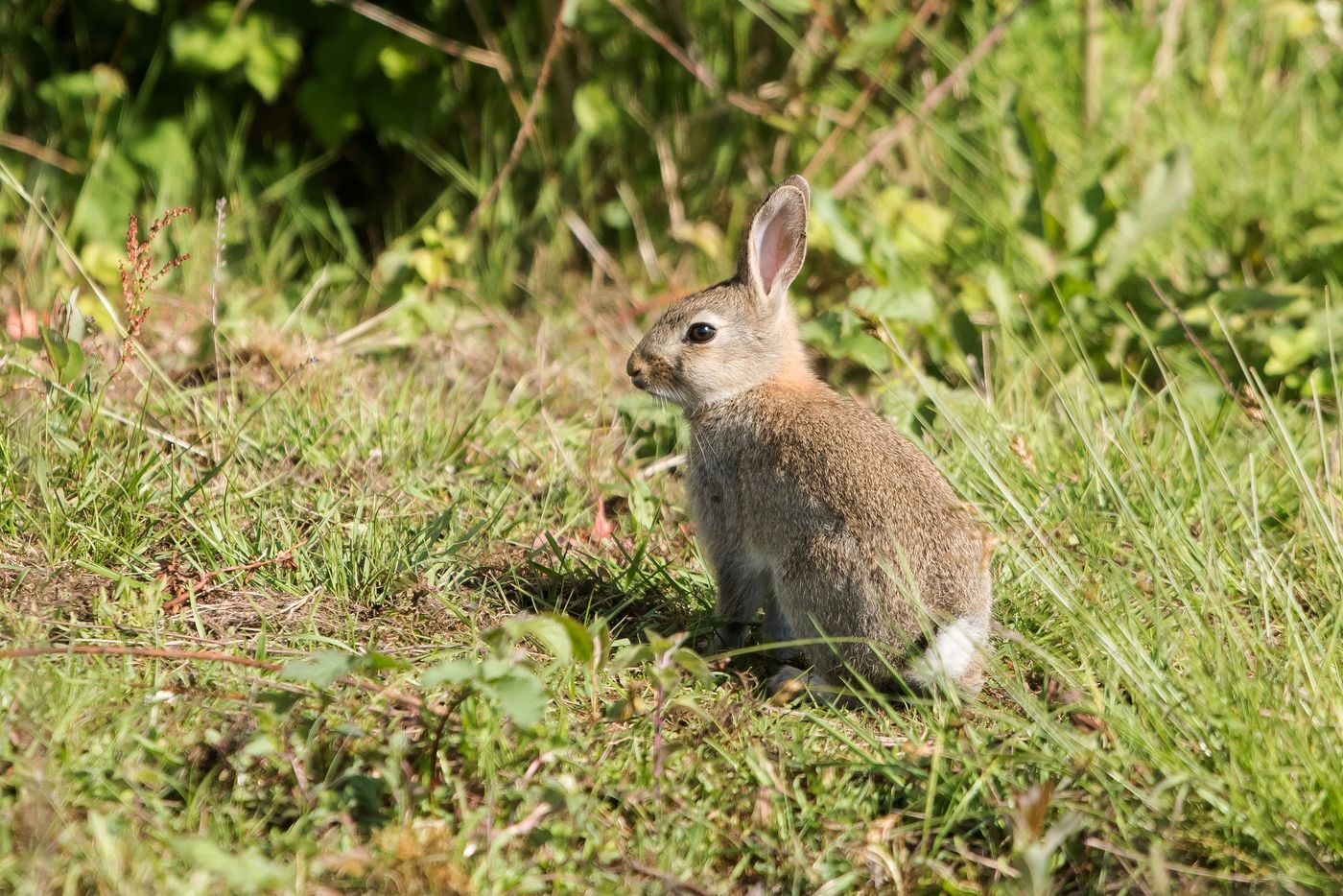 Related Stories
Discover what's cooking in our world
CITIZENSHIP
A dream named cocoa: the commitment of Pan di Stelle
A dream named cocoa: the commitment of Pan di Stelle
CITIZENSHIP
The Valuable 500: our commitment to advance disability inclusion in the workplace
The Valuable 500: our commitment to advance disability inclusion in the workplace
CITIZENSHIP
The Valuable 500: our commitment to advance disability inclusion in the workplace
The Valuable 500: our commitment to advance disability inclusion in the workplace
CITIZENSHIP
Carebonara, a pasta dish with a special power: unifying people
Carebonara, a pasta dish with a special power: unifying people
Show all Citizenship stories