CITIZENSHIP
A community supporting the Community: our commitment to nurturing a better future
3 February 2022
"A company is a community of men and women united by a common purpose, a common goal, a common sense of belonging", as Pietro Barilla loved to say.
Precisely because we are a community, we want to be an integral part of the many communities that host us: which is why, in all the territories where we live and operate with our offices and production plants, our intention has always been not only to create employment, but to establish close ties and cultivate an open and constant dialogue.
Every year we promote and take part in many activities intended to foster social inclusion and access to food for people in difficult situations or affected by natural disasters. In addition to these initiatives, we also support charities and non-profit associations through sponsorships, as well as monetary and product donations.
But 2020 presented us with a complex and unprecedented scenario, with multiple challenges.
OUR ACTIONS TO DEAL WITH THE COVID-19 EMERGENCY
In 2020, the emergency caused by the COVID-19 pandemic affected us all across the world, creating instability and uncertainty, and resulting in radical changes. Everyone at Barilla responded to this difficult and unexpected challenge with even more commitment and determination: both to ensure that activities intended to guarantee the availability of our products could continue, and to actively support the communities in which we live.
In the many countries where we operate, in 2020 we donated a total of over 5 million euros to organizations, institutes and associations on the front line of dealing with the Coronavirus emergency, to improve their equipment and working conditions. In Italy alone, for example, we supported the Italian Red Cross, Caritas, and the Italian civil defense force, in addition to many hospitals and research centers.

We undertook to help the weakest members of society with 4,170 tons of food products, donated in collaboration with various local associations. These included: Banco Alimentare, Caritas, Protezione Civile and Red Cross in Italy; Food Bank New York, Food Bank Texas and Feeding America in the US; Bancos de Alimentos in Brazil; Food Bank Australia; TIDER Food Bank in Turkey; Banque Alimentaire and Restos du Coeur in France; and Food Bank in Germany.
We also tried to help those most affected by the emergency with 2,459 hours of corporate volunteering, i.e. direct commitment by our people to show empathy and support for the communities facing the many complex consequences of the pandemic.
A contribution that was made possible thanks to our Employee Resource Groups, groups organized by Barilla people to bring about positive change within the company by highlighting issues related to diversity and equal opportunities. "Our ERGs have provided essential support to the efforts made during this crisis - says Talita Ramos Erickson, the Group's Chief Diversity Officer - we are proud and grateful for the work they have done and do every day".
The assistance provided included flexible working hours for parents needing to reconcile work from home with school closures, or support for employees in difficulty or in particular situations of hardship.
#NOICONGLIINFERMIERI
Among the various projects we carried out for communities during the emergency, we are particularly proud of the following.
In January 2021, our Mulino Bianco brand supported Italy's 450,000 nurses and their families by contributing to the #NoiConGliInfermieri campaign run by the Italian federation of nursing associations FNOPI (Federazione Nazionale Ordini Professioni Infermieristiche). The protagonists were our Abbracci cookies, a symbolic reference to one of the gestures we have missed the most during the years of this pandemic.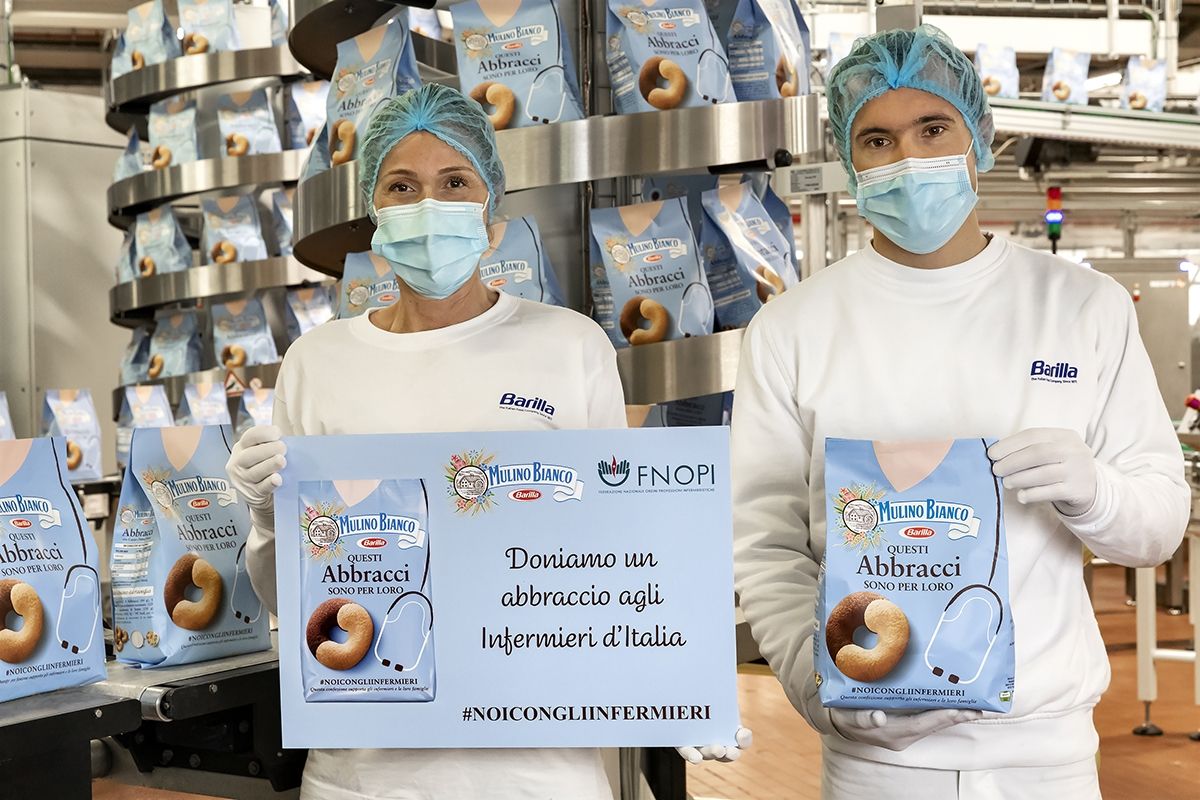 Special packaging was created for them and the proceeds from the sale, over 2 million euros, were donated to the FNOPI solidarity fund, which supports the families of nurses who have lost their lives during the COVID-19 emergency, as well as those who have fallen ill or suffered physical and emotional stress.
FROM CARBONARA TO CAREBONARA
Carbonara pasta, which, according to the most reliable account, is said to be the result of two different cultures coming together, reminds us of the great power of pasta: which is to bring people together and unite them.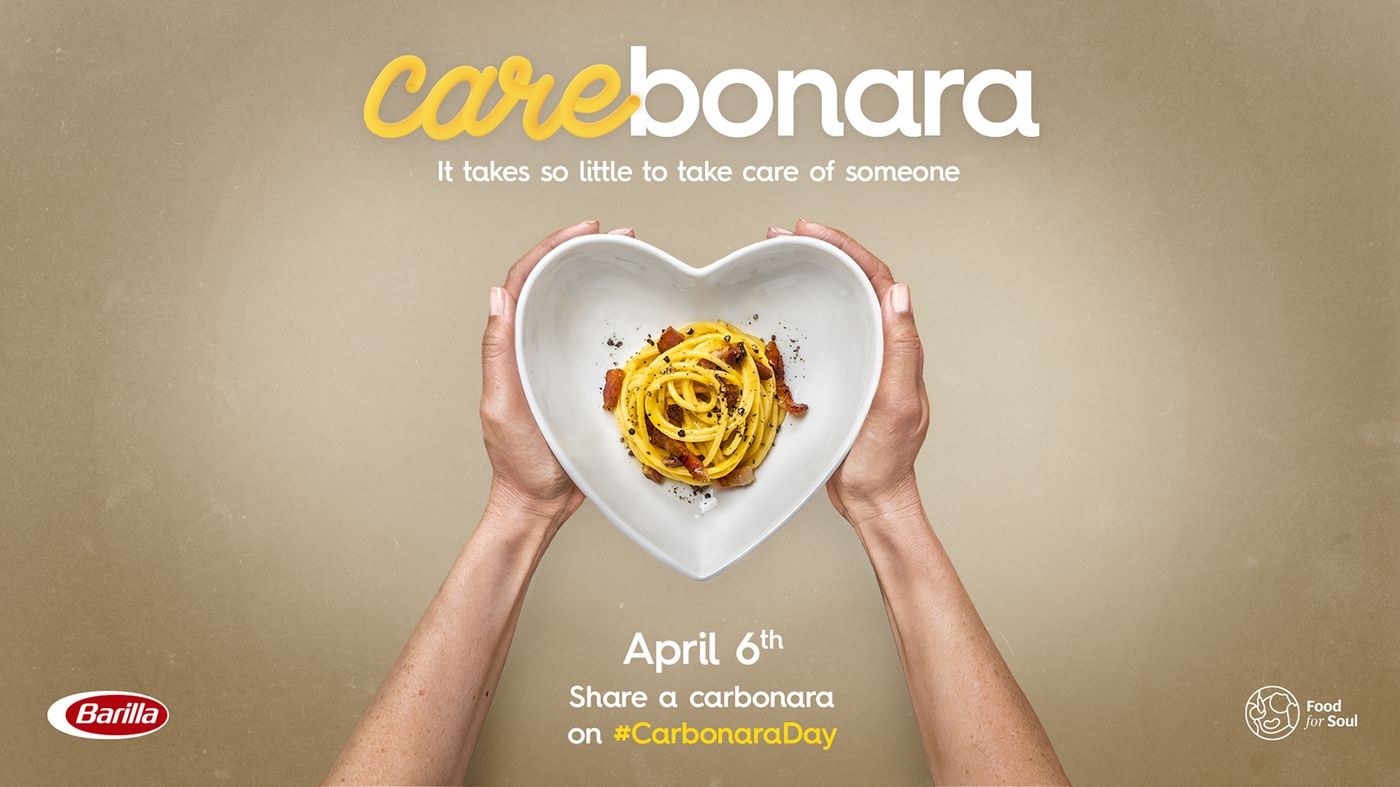 In April 2021, we celebrated the fifth #CarbonaraDay by launching a short film by Belgian director Xavier Mairesse that retraces the history of this recipe. And we turned the Carbonara into a CAREbonara, a recipe that cares for people, donating 1 million plates of pasta to Food for Soul, the organization founded by chef Massimo Bottura and Lara Gilmore, to support their mission and projects for the less fortunate all over the world.
FIGHTING FOOD INSECURITY: COOKING FOR LIFE
The COVID-19 pandemic amplified the problem of food insecurity, even among young people. Our Group, which is a long-standing supporter of Covenant House Toronto, the biggest Canadian agency supporting young people at risk, therefore decided to fund its Cooking For Life initiative: an interactive practical training program that will teach the necessary cooking skills for people to work in hospitality, and the principles of a healthy diet. We also made a donation that will help over 1,500 young people.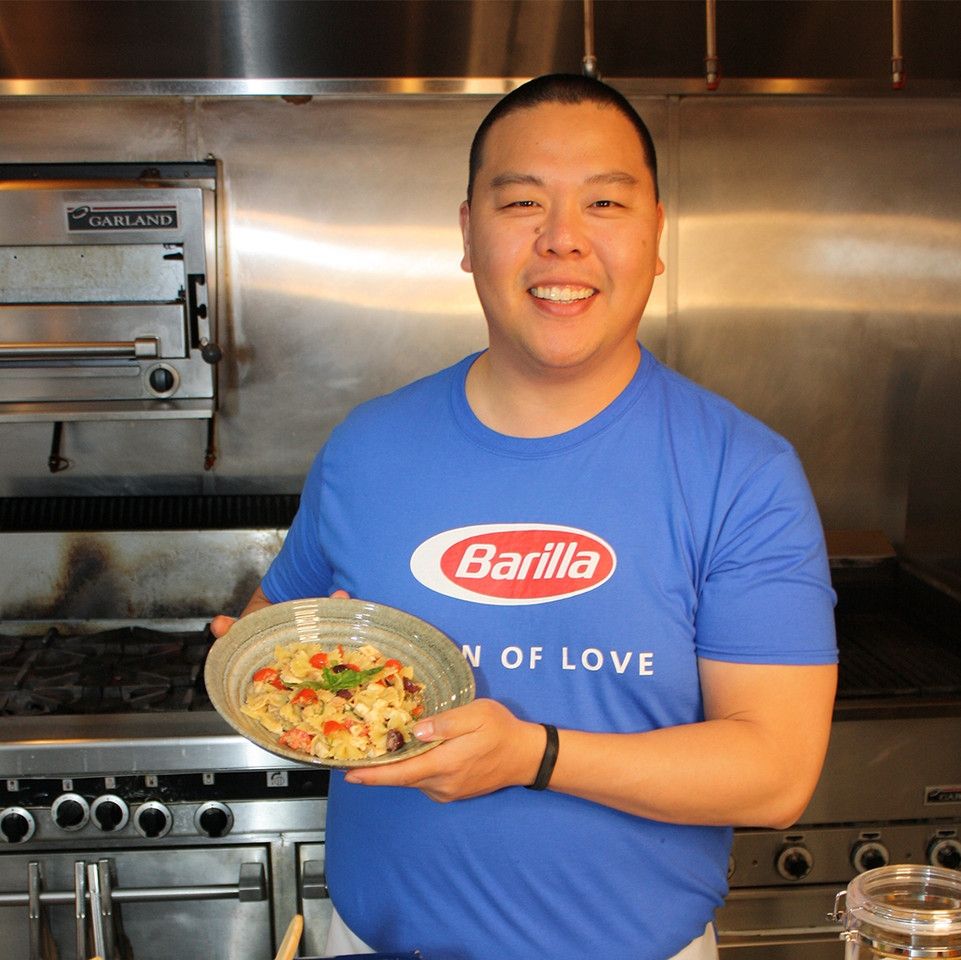 A COMMUNITY SERVING COMMUNITIES
But even when the Coronavirus emergency is finally behind us, we will not fail to offer our support to the many local communities in which we operate, both to continue promoting access to food and food security, and to contribute to the development and well-being of these territories.
An overarching commitment that is not limited to emergency situations, but which is a fundamental component of our way of doing business, determined by our awareness of the importance of doing our part.
A community serving communities, people serving people: we want to nurture a quality future by continuing to do our job. With the strength and conviction of being a community intrinsically united to the many, larger communities to which it belongs.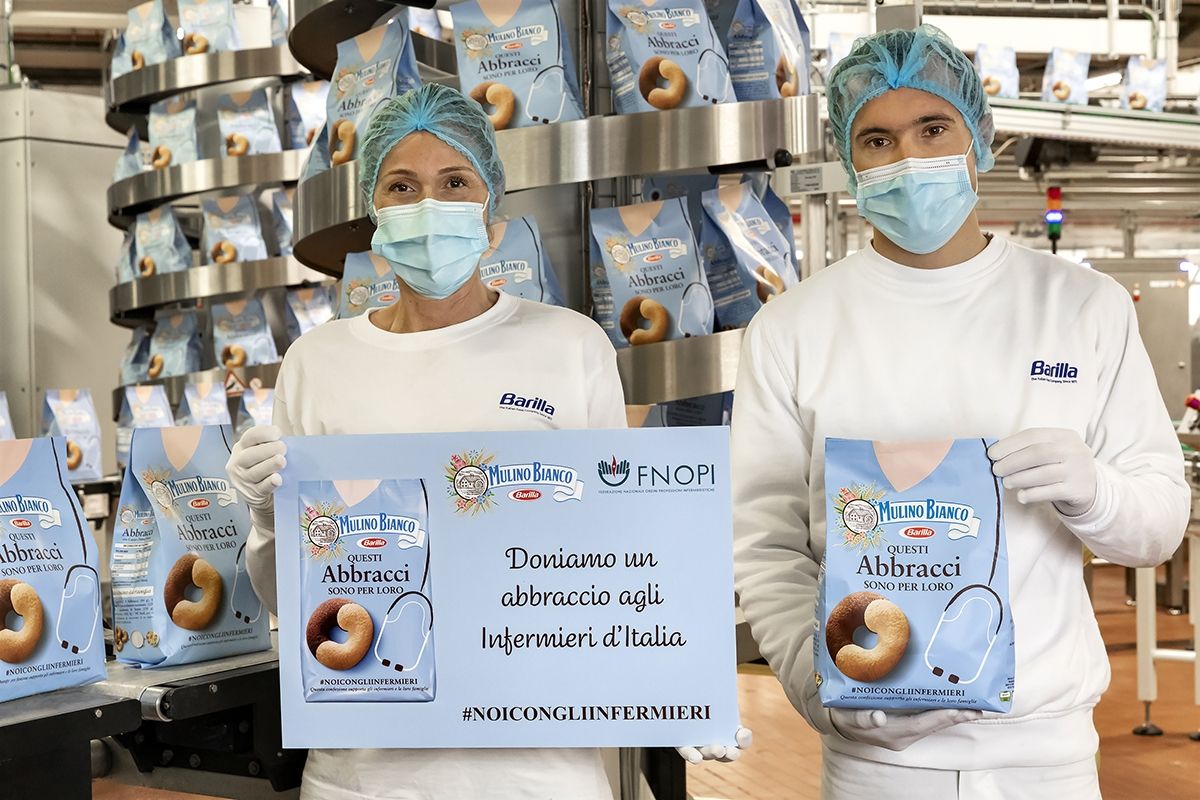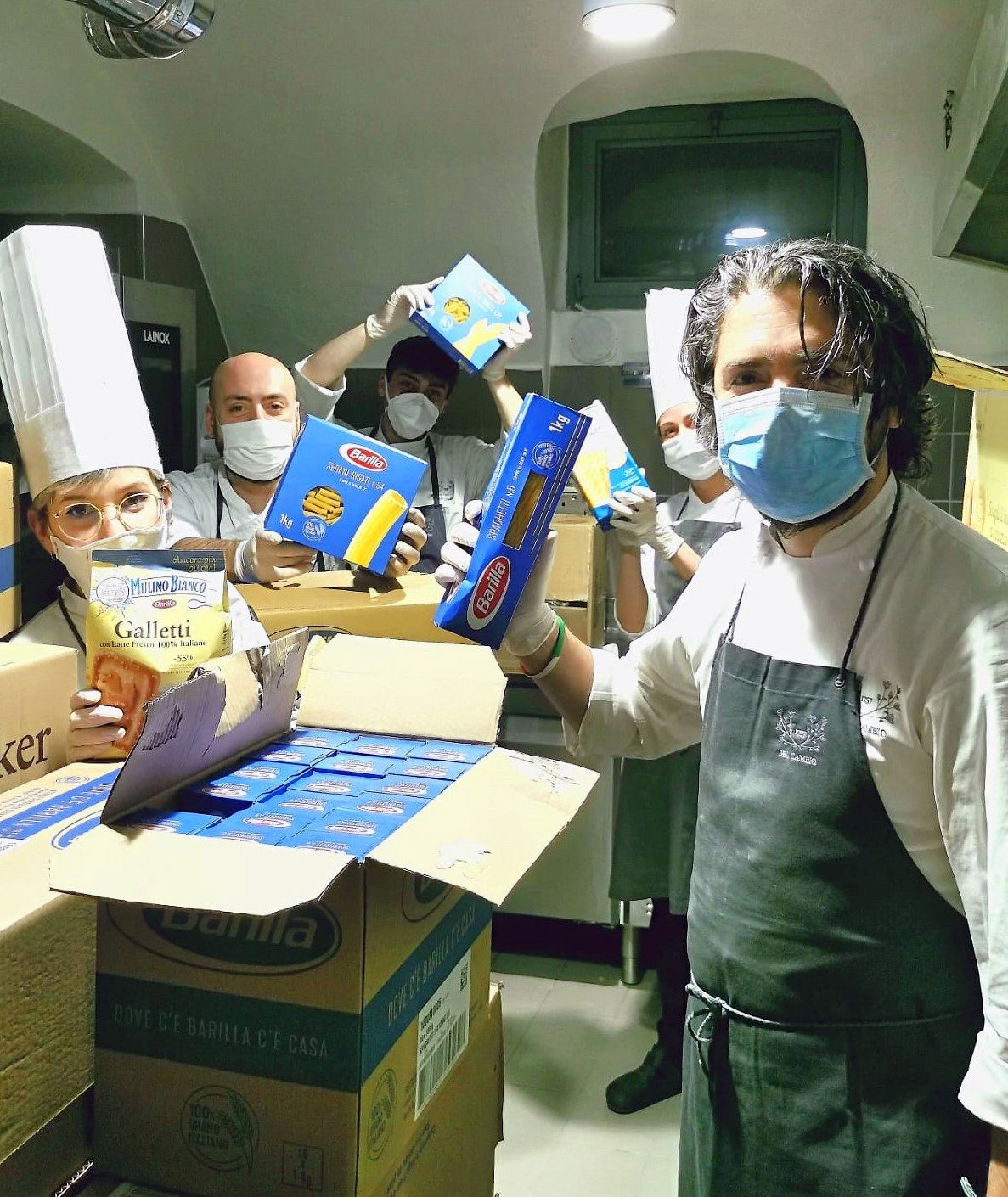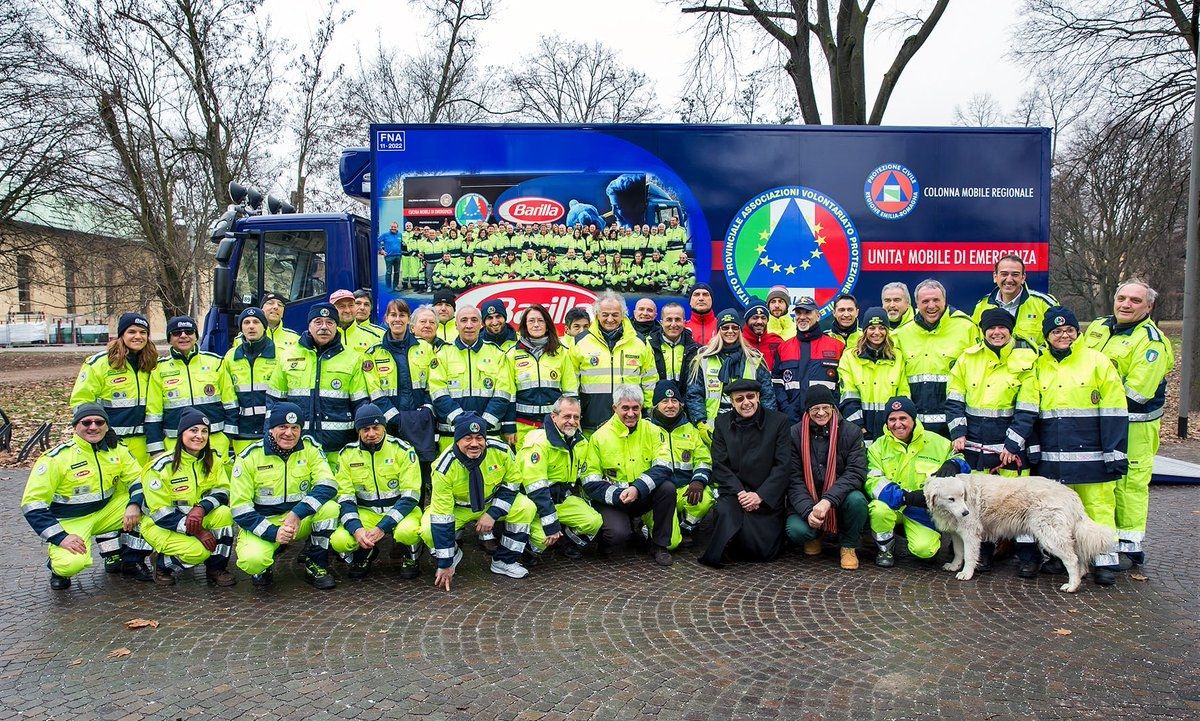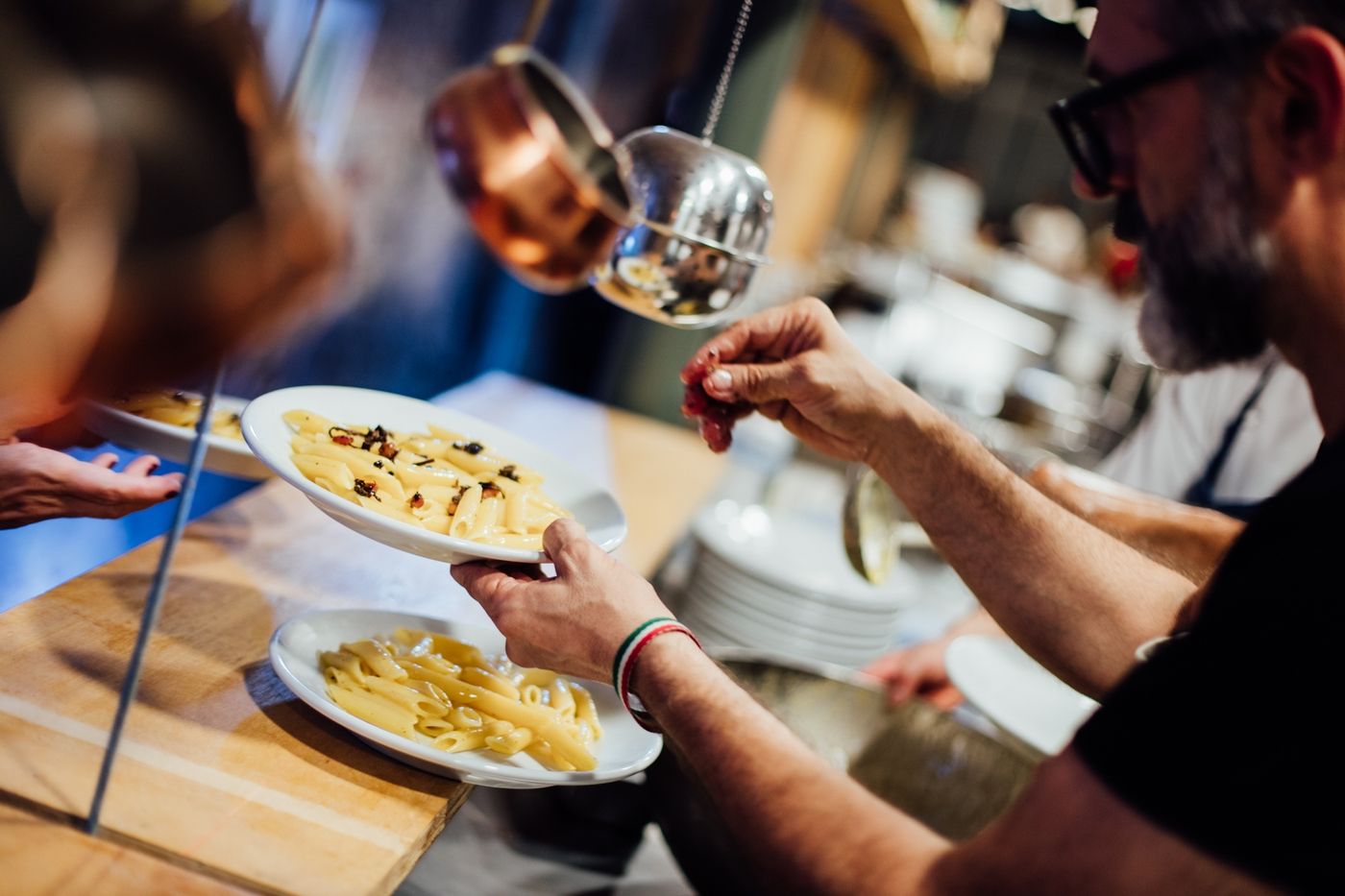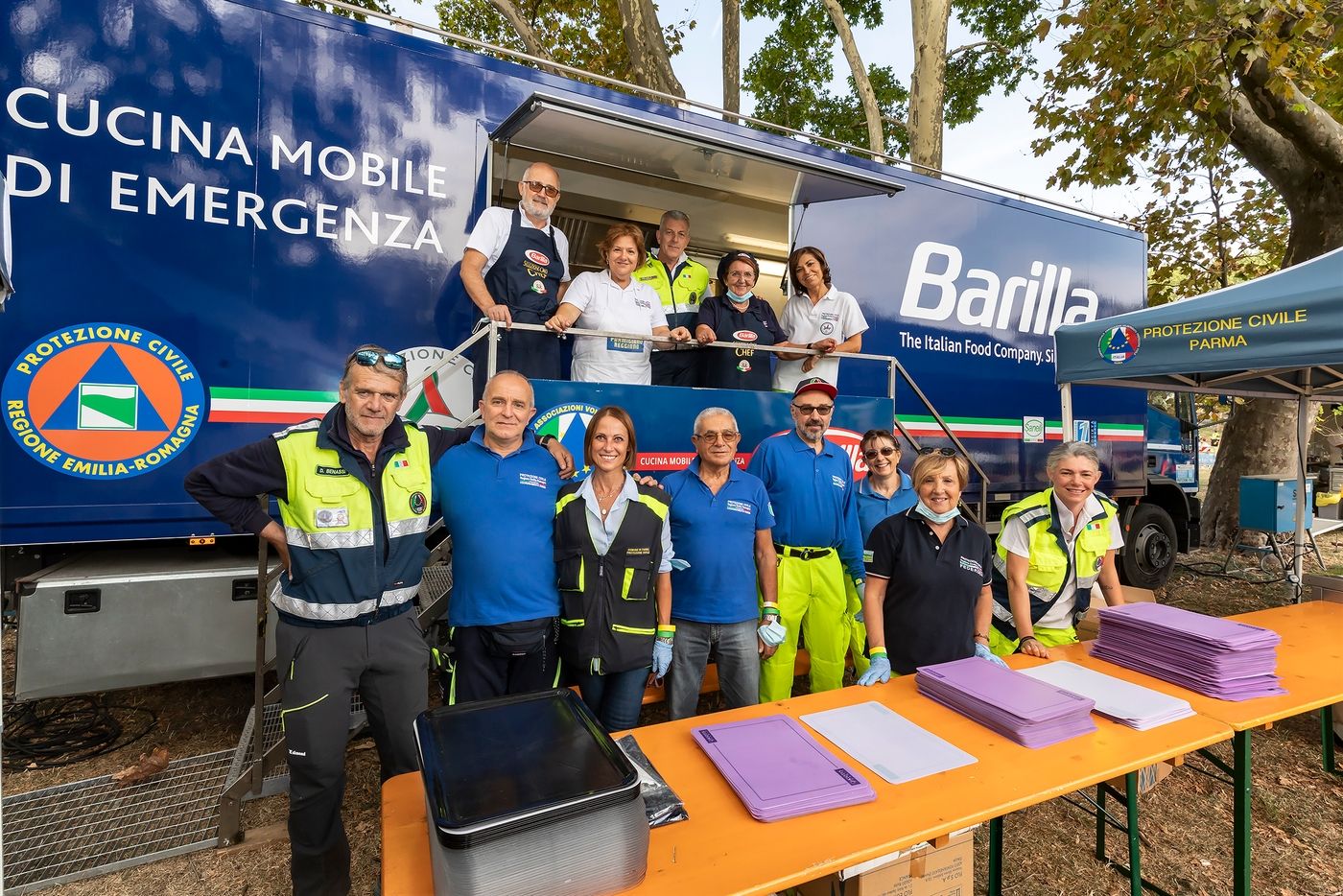 Related Stories
Discover what's cooking in our world
CITIZENSHIP
The Barilla agriBosco, where agriculture renews its conversation with nature
The Barilla agriBosco, where agriculture renews its conversation with nature
CITIZENSHIP
The Valuable 500: our commitment to advance disability inclusion in the workplace
The Valuable 500: our commitment to advance disability inclusion in the workplace
CITIZENSHIP
A dream named cocoa: the commitment of Pan di Stelle
A dream named cocoa: the commitment of Pan di Stelle
CITIZENSHIP
The Valuable 500: our commitment to advance disability inclusion in the workplace
The Valuable 500: our commitment to advance disability inclusion in the workplace
Show all Citizenship stories