CITIZENSHIP
Joy of food and people wellbeing: our food education projects
7 November 2023
Our commitment is focused on bringing people together around the joy of good food and making quality the choice for a better life. This is why it is so important for us to offer food that is both tasty and safe, favoring raw materials sourced from clean and responsible supply chains: food that brings joy and meets the health and sustainability requirements of its consumers.
But we believe it is equally essential to encourage the spread of conscious food choices, showing the value and role of products for health and wellbeing, and for healthier and more balanced lifestyles.
Over time, we have therefore developed a series of educational and information activities on responsible consumption models, aimed in particular at the new generations. These initiatives have often involved a combination of nutritional and physical education, authentically in the footsteps of our inspiration, the Mediterranean Diet.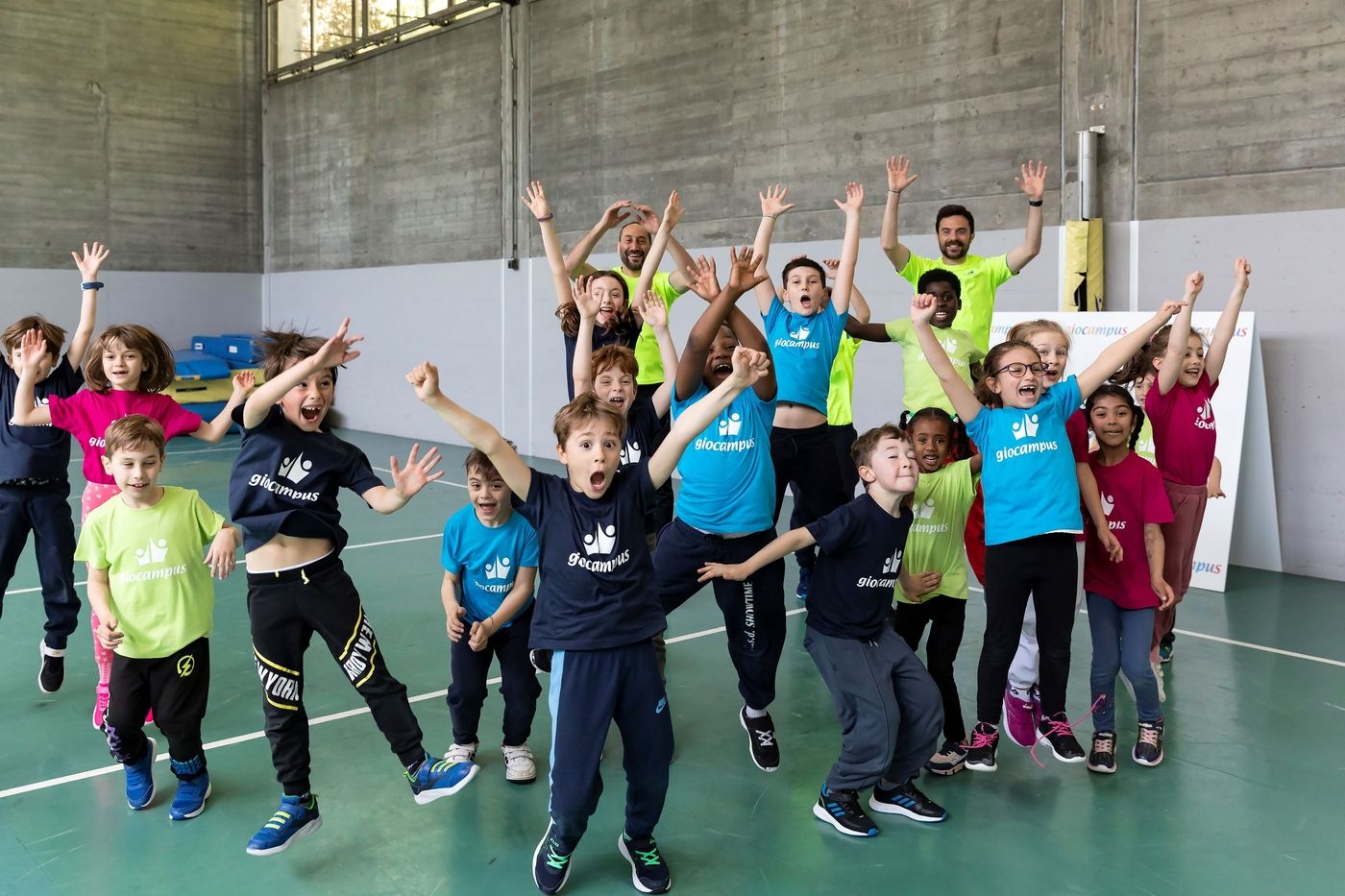 GIOCAMPUS, A YEAR-ROUND PROGRAM
The Giocampus project began in 2002 as a joint effort between institutions and companies based in Parma, with the aim of fostering the wellbeing of future generations based on a pathway of physical and nutritional education. The project focuses on children and adolescents, with courses in nutritional and physical education also offered to teachers and parents.
Giocampus is founded on the scientifically proven idea that proper nutrition, supplemented by adequate physical activity, is essential to ensure a good quality of life in the future. The project supports children throughout the year, and consists of three phases: Giocampus School, Snow and Summer.
Each educational program, in the field of nutrition and movement, originates from a protocol developed by a Scientific Committee, whose multidisciplinary approach combines expertise in nutrition, physical education, pediatrics, pedagogy and developmental psychology.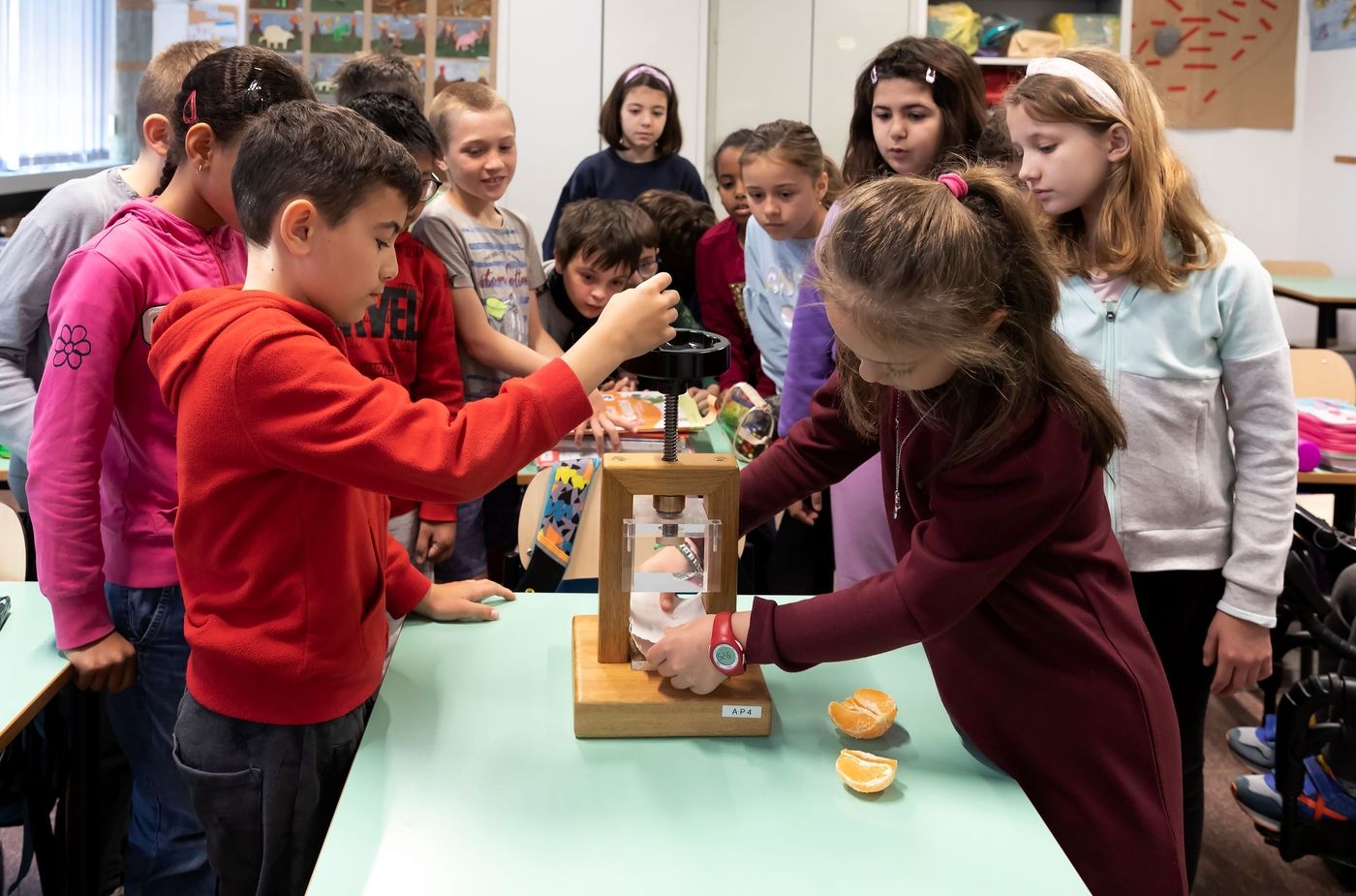 VIVISMART, THE ALLIANCE FOR WELL-BEING AT SCHOOL AND AT HOME
Another of our projects in food education is ViviSmart, an innovative recreational and educational pathway for primary schools and families.
Launched in 2017 as a result of the unprecedented aBCD alliance – between Barilla, Coop and Danone, the program disseminates the culture of proper nutrition and healthy lifestyles, among both school-age children and their parents.
Since 2020, ViviSmart has embarked on a new phase: after its initial launch with in-person activities in 4 pilot cities (Milan, Parma, Genoa, and Bari), ViviSmart has evolved into a new digital version, to spread the healthy habits of the Mediterranean Diet throughout the country. In a short time, the number of subscribers to the multichannel digital platform (with an offering of interactive games, videos, podcasts, role-playing cards and more) has shot up to 4,100, with more than 42,000 children reached.
In 2023, during the closing ceremony of the 78th Italian Congress of Pediatrics, together with the aBCD alliance we delivered the project to the Italian Society of Pediatrics, as a valuable aid to combat rising childhood obesity, one of the main public health challenges of our time.
"The delivery to the Italian Society of Pediatrics represents a further step in the evolution of ViviSmart", noted Francesco Del Porto, President Region Italy at Barilla Group. "I believe it is important to emphasize the great scientific work the project is based on, together with the evolution in communications, all made possible by thorough evaluation of the results and evidence that emerged during these years of major commitment. ViviSmart has become more and more popular with children, is useful and effective for teachers, and is easy for families to take on, all of which are essential prerequisites for its appreciation and adoption by the Italian Society of Pediatrics, which will continue to disseminate and leverage the program."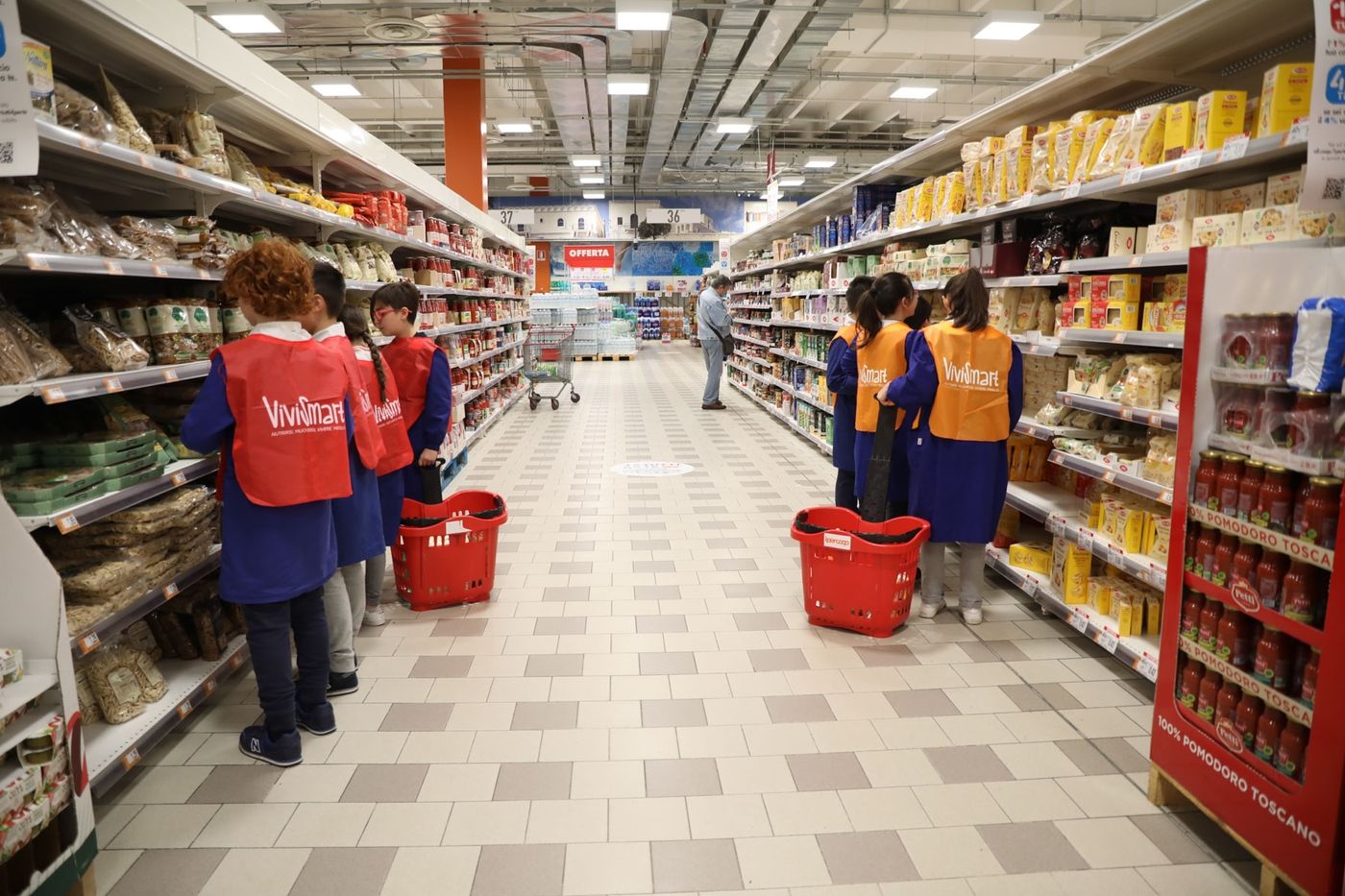 SÌ.MEDITERRANEO, THE CONSCIOUS CHOICE OF BARILLA PEOPLE

However, food education does not only involve the little ones. That's why we also wanted to address all our Barilla people, to raise their awareness of the benefits of the Mediterranean Diet and positive eating habits.
We did so by means of the sì.mediterraneo project, created in 2011 as a result of collaboration between the Department of Clinical and Experimental Medicine of the University of Naples Federico II and the University of Parma, with contributions from the Barilla Health and Wellbeing Advisory Board, made up of international experts in nutrition and various branches of medicine.
The initiative began in the canteens at Barilla headquarters in Parma, and quickly spread to the entire Group. The results indicate a significant impact on our people's food choices and a positive reduction in gas emissions and water use.
TOWARDS A FUTURE OF WELLBEING
In 2022 alone, over 65,000 children and young people got involved in our food education activities.
We are committed to ensuring that physical, nutritional and environmental education increasingly become the tools to build the future of the new generations, and to ensure that – even from now on – they can be early ambassadors of a healthy and correct lifestyle.
We want to foster the wellbeing of future generations and nourish a quality future for all.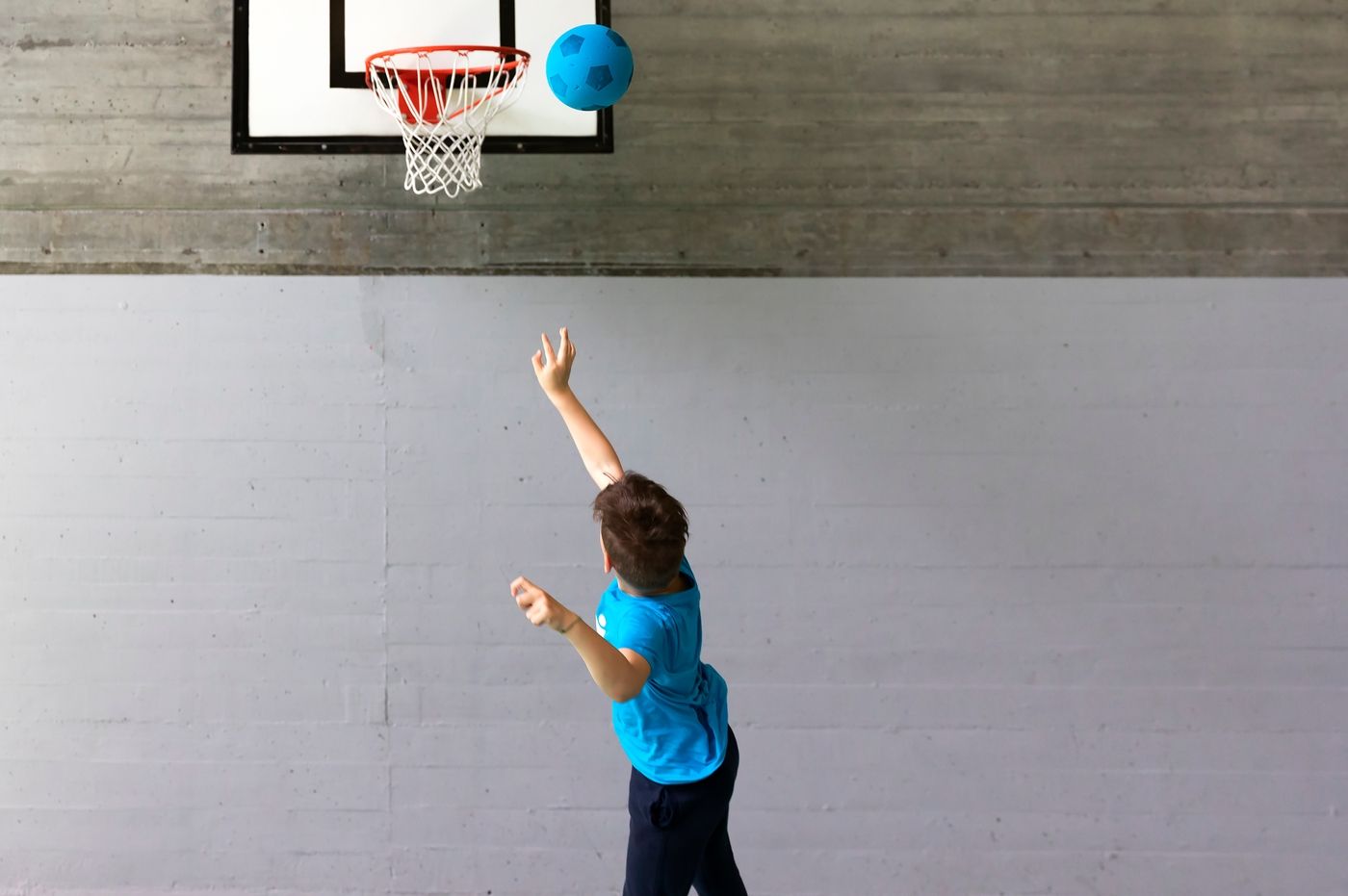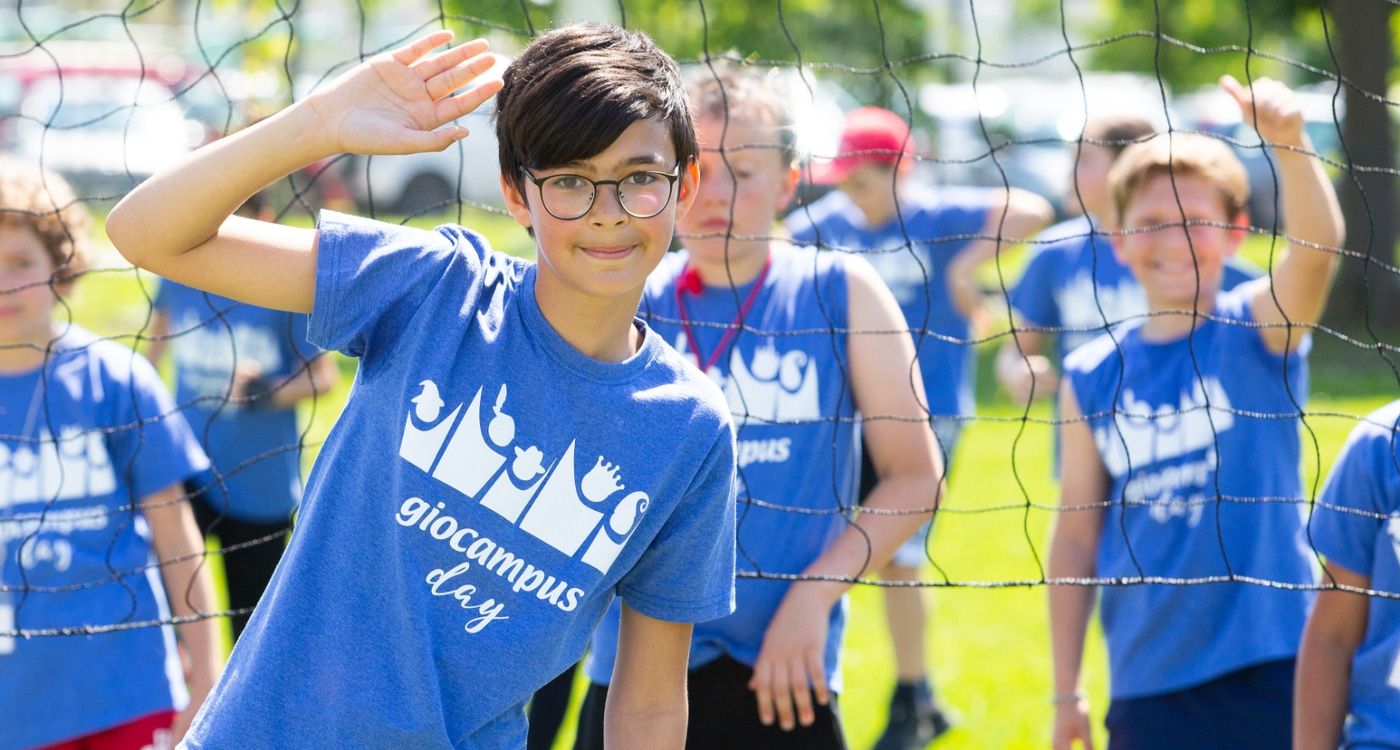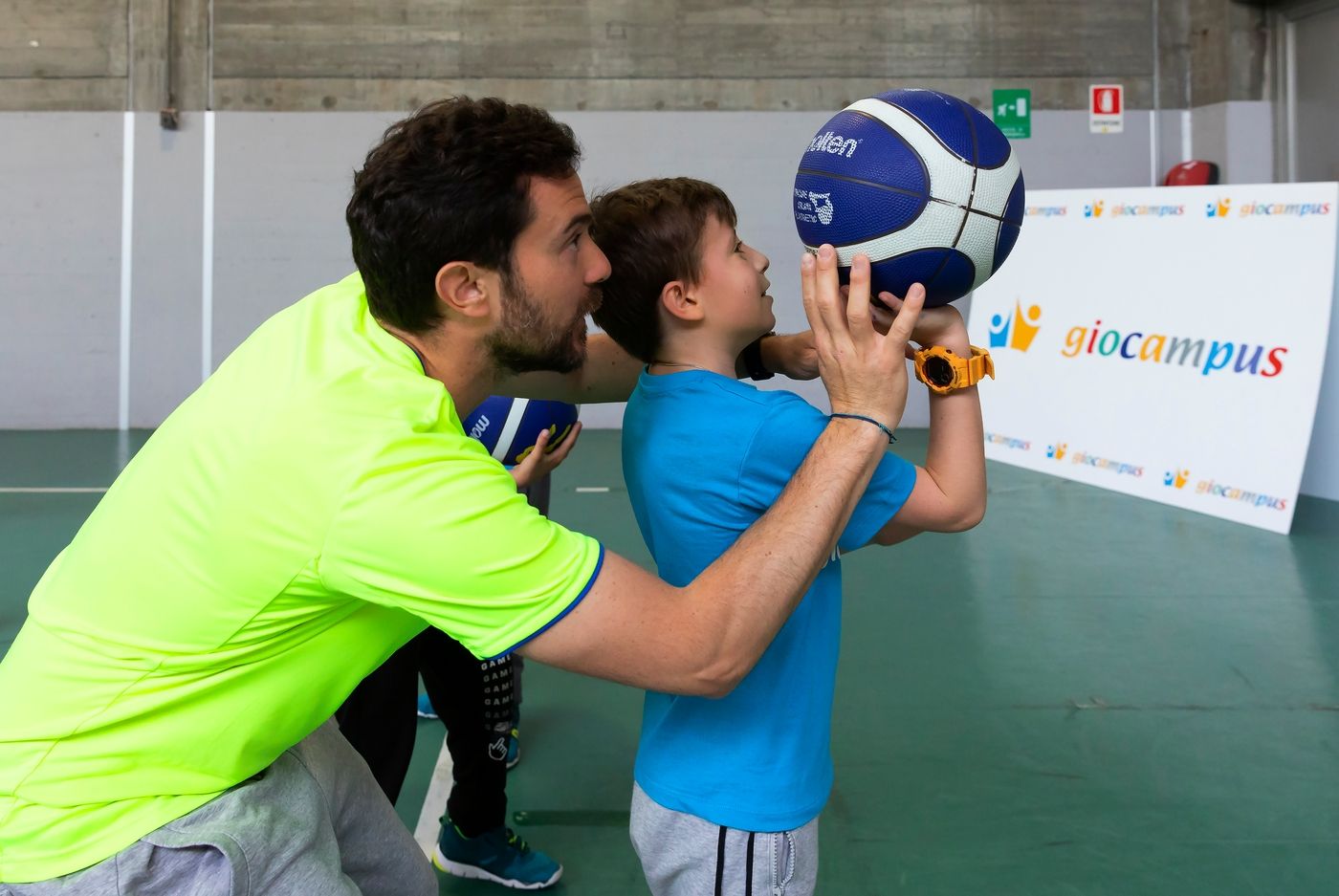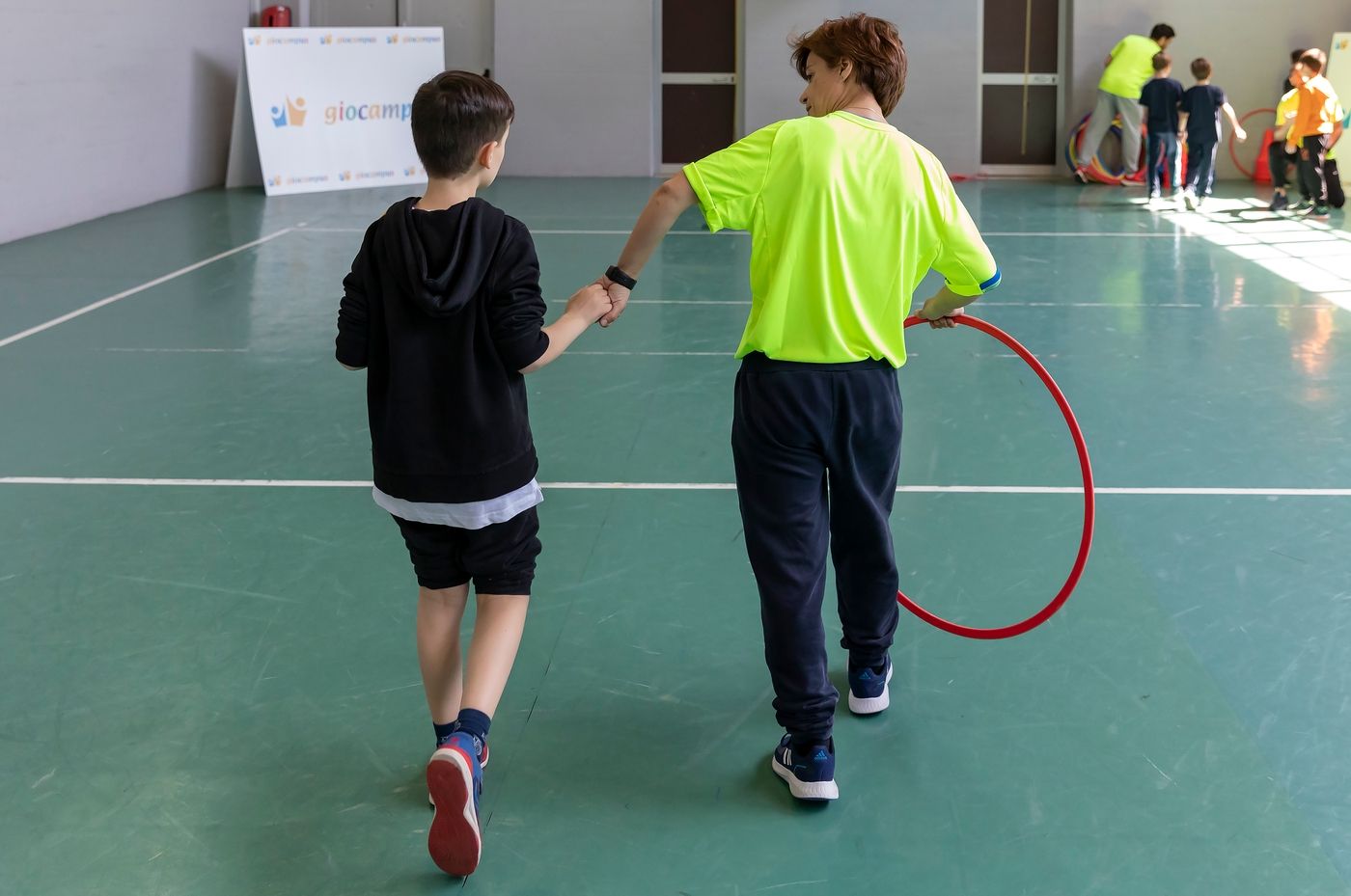 Related Stories
Discover what's cooking in our world
CITIZENSHIP
A community supporting the Community: our commitment to nurturing a better future
A community supporting the Community: our commitment to nurturing a better future
CITIZENSHIP
A dream named cocoa: the commitment of Pan di Stelle
A dream named cocoa: the commitment of Pan di Stelle
CITIZENSHIP
Carebonara, a pasta dish with a special power: unifying people
Carebonara, a pasta dish with a special power: unifying people
CITIZENSHIP
The Barilla agriBosco, where agriculture renews its conversation with nature
The Barilla agriBosco, where agriculture renews its conversation with nature
Show all Citizenship stories