HISTORY
Barilla is Italian - since 1877
11 March 2018
Barilla was founded in Parma in 1877 and, since then, it has always been Italian to the core. Barilla is Italian in its close ties with the land, and in its continuous quest for innovation in technology, processes and its products. It is profoundly Italian in the way that its unyielding entrepreneurial spirit has led it to becoming the world's largest pasta manufacturer.
The Company still has its headquarters in Parma, and is owned and directed by the fourth-generation of the Barilla family, brothers Guido, Luca and Paolo.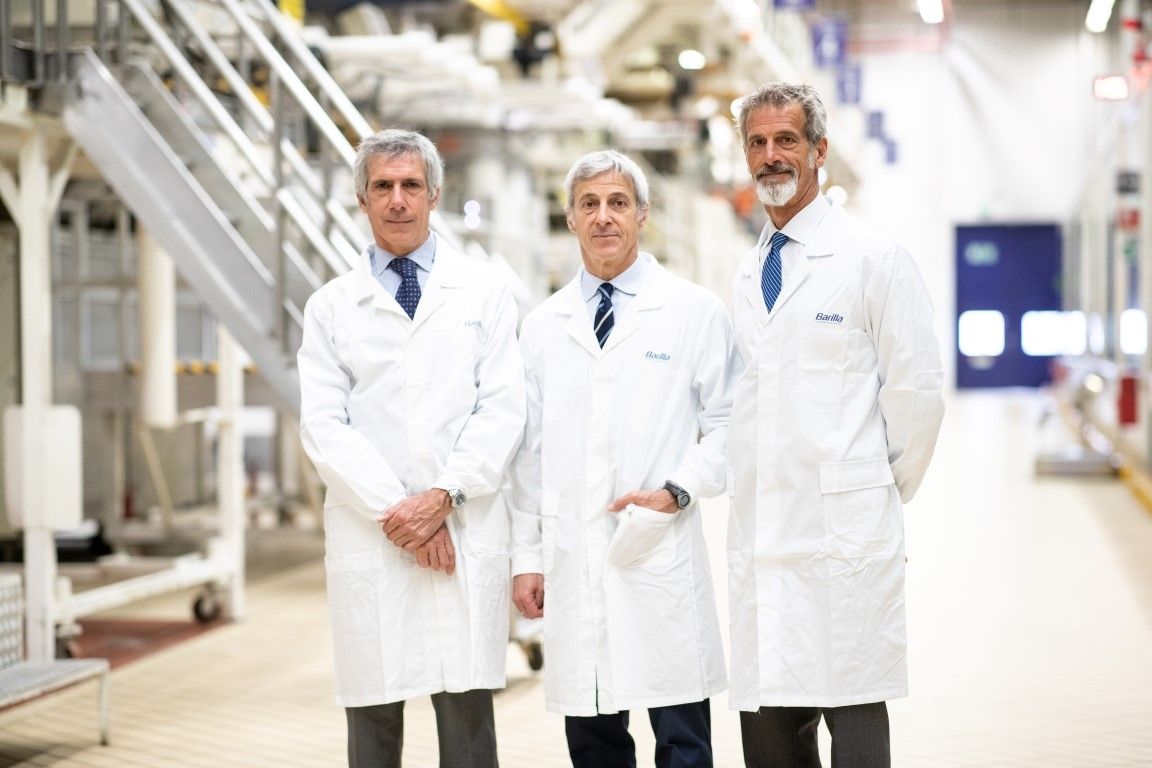 For only eight years in the over 140 years of the Company, it was managed by an American company. In 1971, for family reasons and linked to the historical and social period, brothers Pietro and Gianni Barilla made a decision to sell the company to the American multinational WR GRACE. Barilla was managed by WR Grace until 1979.
From the time of the sale and over the course of the following eight years, Pietro Barilla's goal was how to buy back the Barilla Family Company. In 1979, Pietro Barilla succeeded in achieving what he set out to do and since then Barilla has always remained in the Barilla family with a proud Italian heritage and an ever-increasing international presence.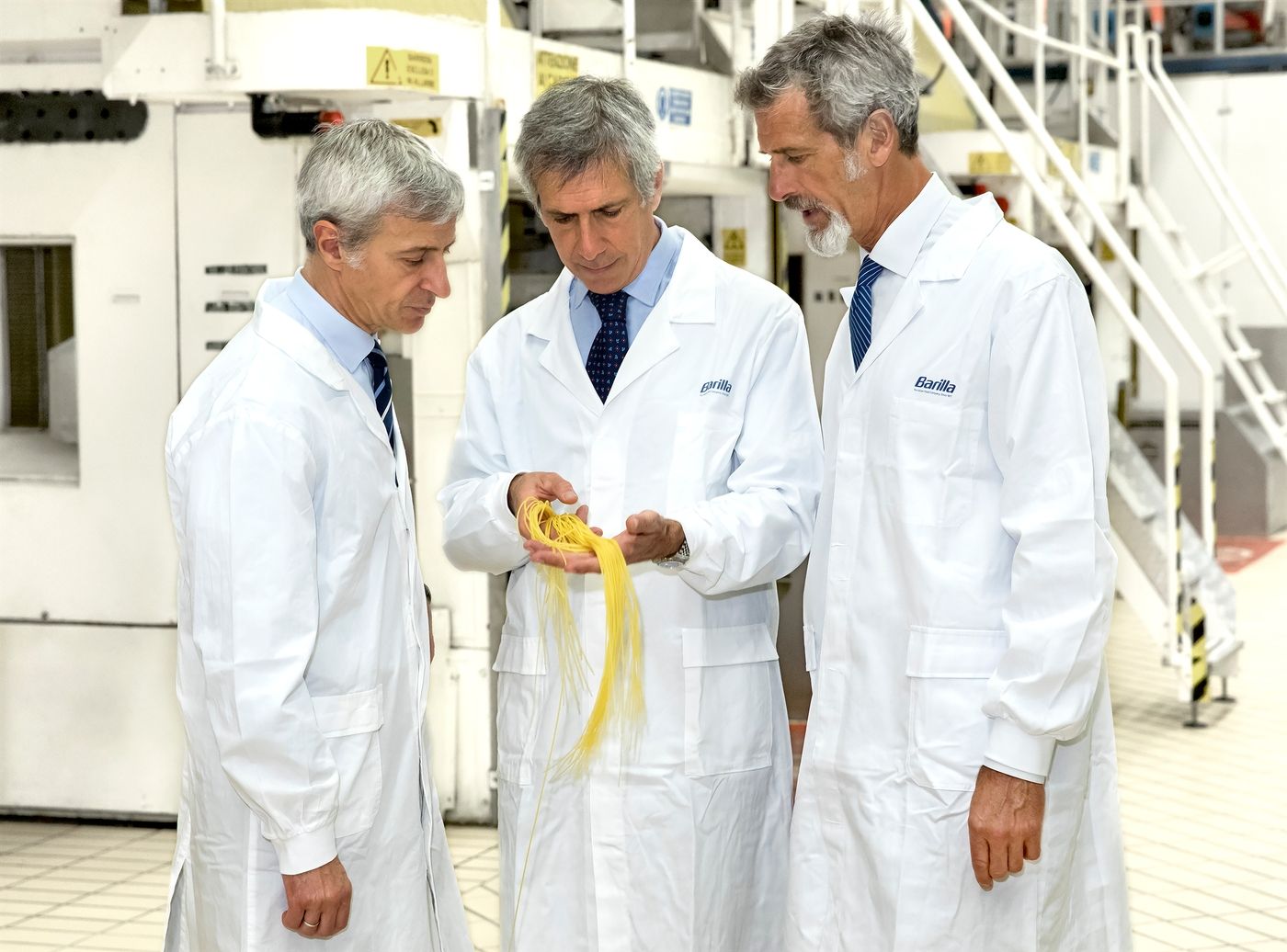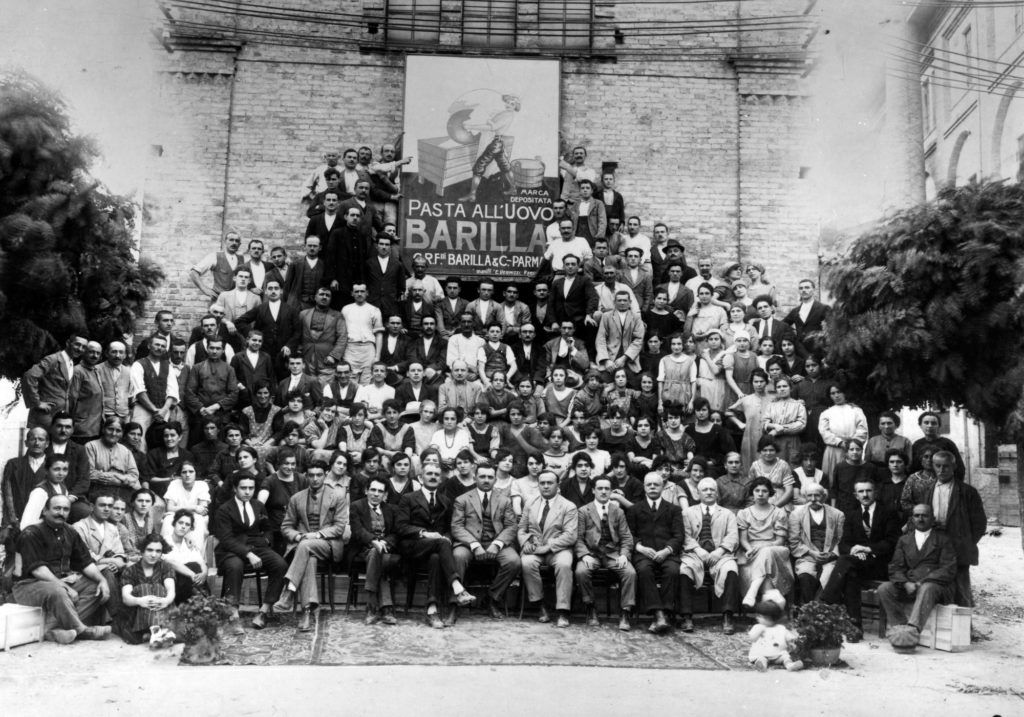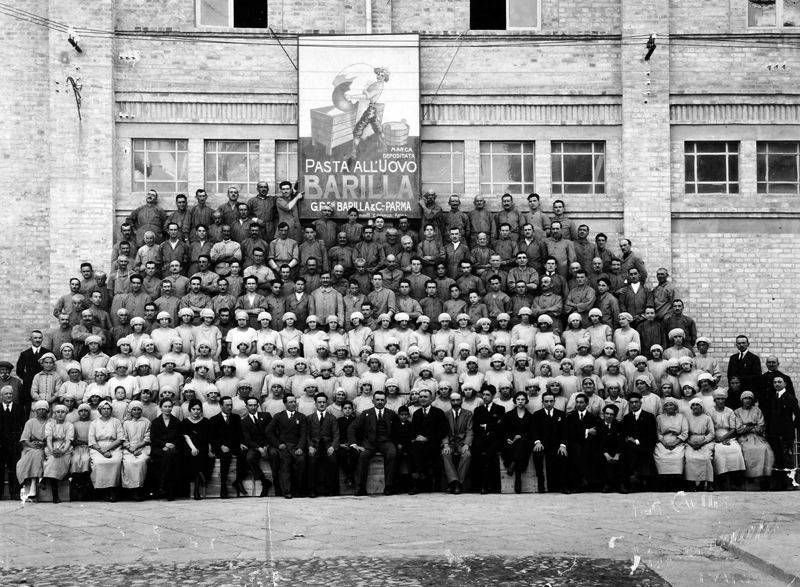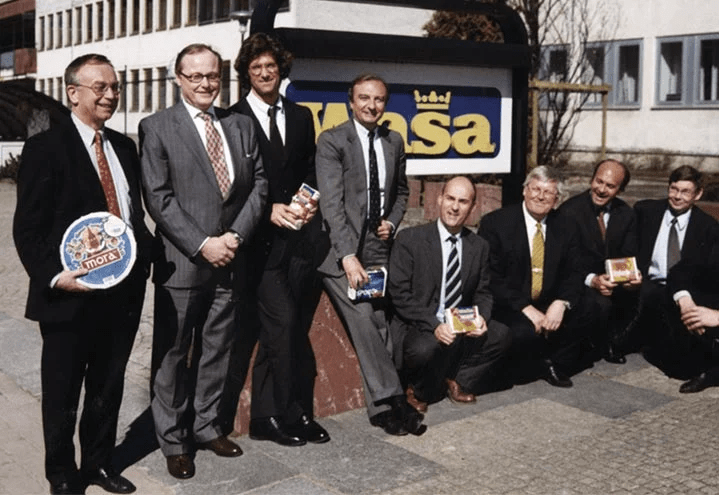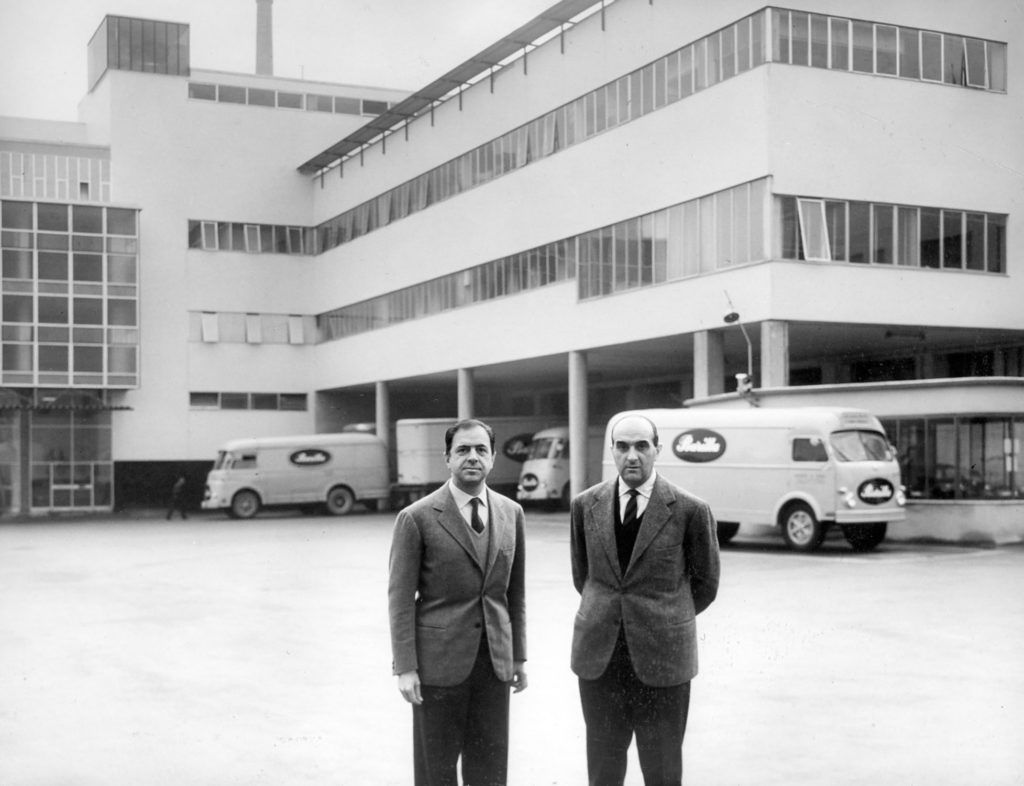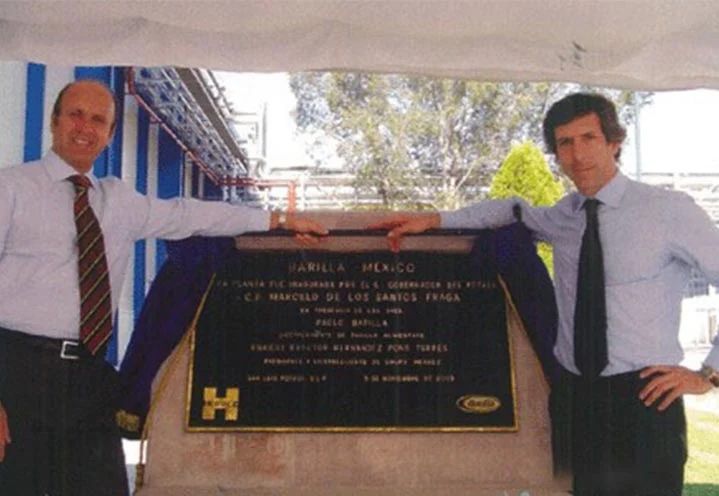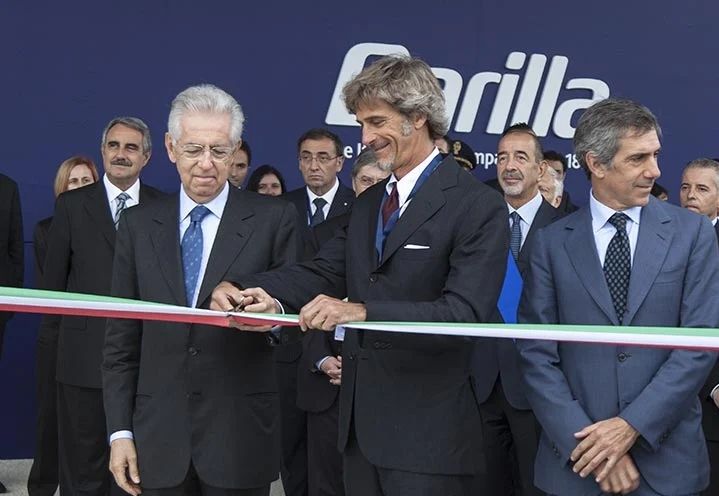 Related Stories
Discover what's cooking in our world
HISTORY
Not just Barilla: the Company's Historical Archive showcases more than 140 years of Italian history
Not just Barilla: the Company's Historical Archive showcases more than 140 years of Italian history
HISTORY
Celebrating our first 145 years of history and passion for good food
Celebrating our first 145 years of history and passion for good food
HISTORY
Celebrating our first 145 years of history and passion for good food
Celebrating our first 145 years of history and passion for good food
HISTORY
Four generations of good food: when pasta turns into art
Four generations of good food: when pasta turns into art
Show all History stories