The history inside a Company
Besides putting a smile on our faces whenever we look back, our history reminds us of the immense progress we have made as a Company.
Our story has just begun
For about 30 years, Guido, Luca and Paolo have nurtured the Company that was started by their great-grandfather. It's hard to imagine how times have changed, and how many turns the story has taken. Now, in light of the past, the three brothers are creating its future.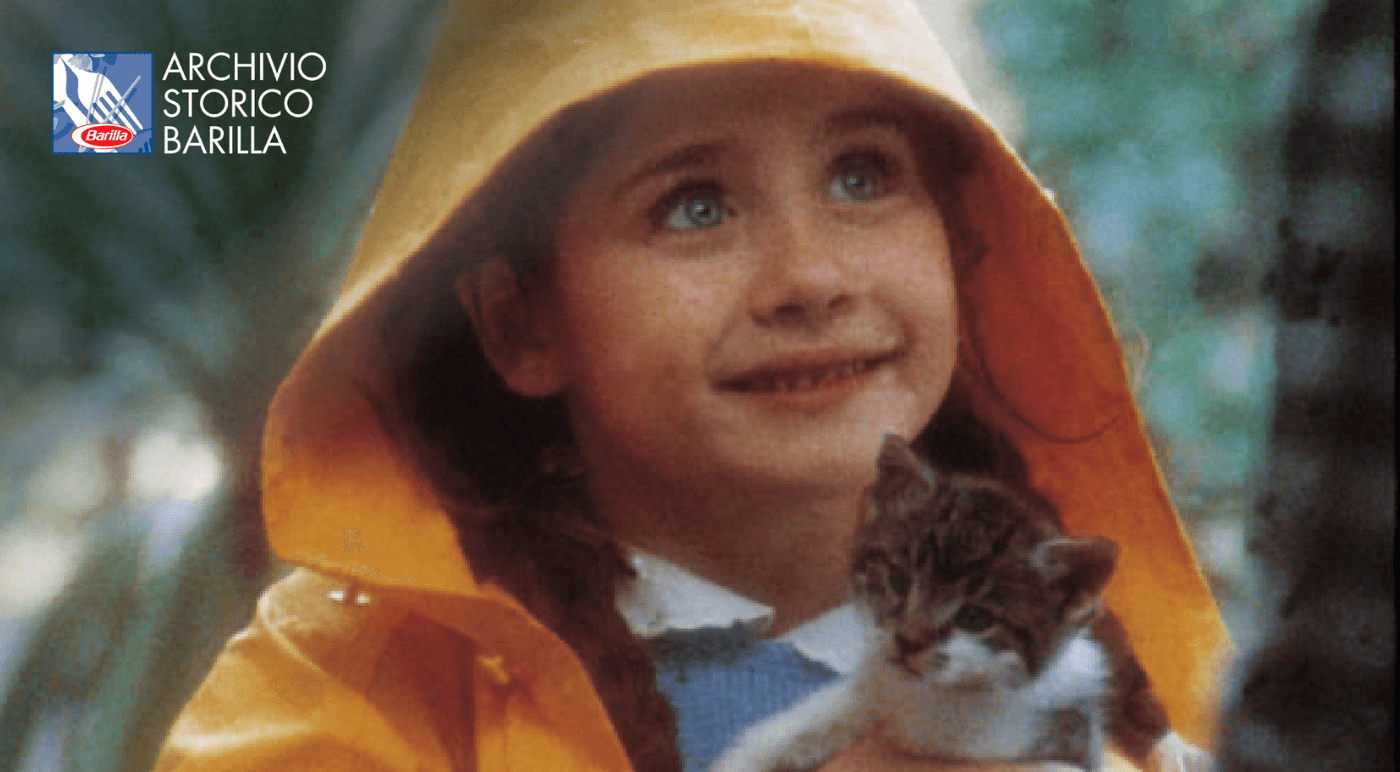 Historical Archive
Our past is our future
For us, food must tell a story. For 145 years, we've turned family recipes into timeless tales of the changing times. Browse through the Barilla Historical Archive to discover how, through every piece of communication we've created over the years, our past keeps inspiring our future.
Show More