CITIZENSHIP
The Barilla Group stands by Italy's side
17 March 2020
Parma, March 17th, 2020 - The Barilla Group is by Italy's side as it continues to face the current emergency. The Company has made a total donation of over 2 million euros to the Maggiore Hospital of Parma, the Civil Protection and the Red Cross of Parma.
"The Italy that stands strong is represented by all of us: they are the people who work in the food supply chain, they are all of the workers who, with a sense of responsibility, allow us to continue bringing our products to the homes of Italians. Above all, they are the doctors, nurses and operational staff to whom we are immensely grateful for the extraordinary work they are doing to deal with the emergency," said Luca Barilla, Vice Chairman of the Barilla Group. "In this delicate moment it is important that we stay united and help one other. With this donation, all Barilla People wish to express their closeness to the doctors and nurses by giving a solid contribution to all who are working day and night to guarantee health care to those in need of treatment."
The most important donation concerns the Maggiore Hospital of Parma and will allow a significant improvement of the equipment and functionality of the Intensive Care Unit in dealing with the current health emergency caused by the spread of COVID-19.
The second contribution from the Alimenta Foundation, established by Barilla in 2009, will specifically assist the Civil Protection and the Parma Red Cross and relates to a series of medical devices and logistical equipment necessary to face this particularly critical moment that the territories of Parma and Cremona are experiencing.
In addition, a further donation will go towards purchasing pulmonary ventilators for regional medical structures in Emilia Romagna.
Finally, the Barilla Group is also working to donate food products to Associations that are on the front lines in dealing with the emergency.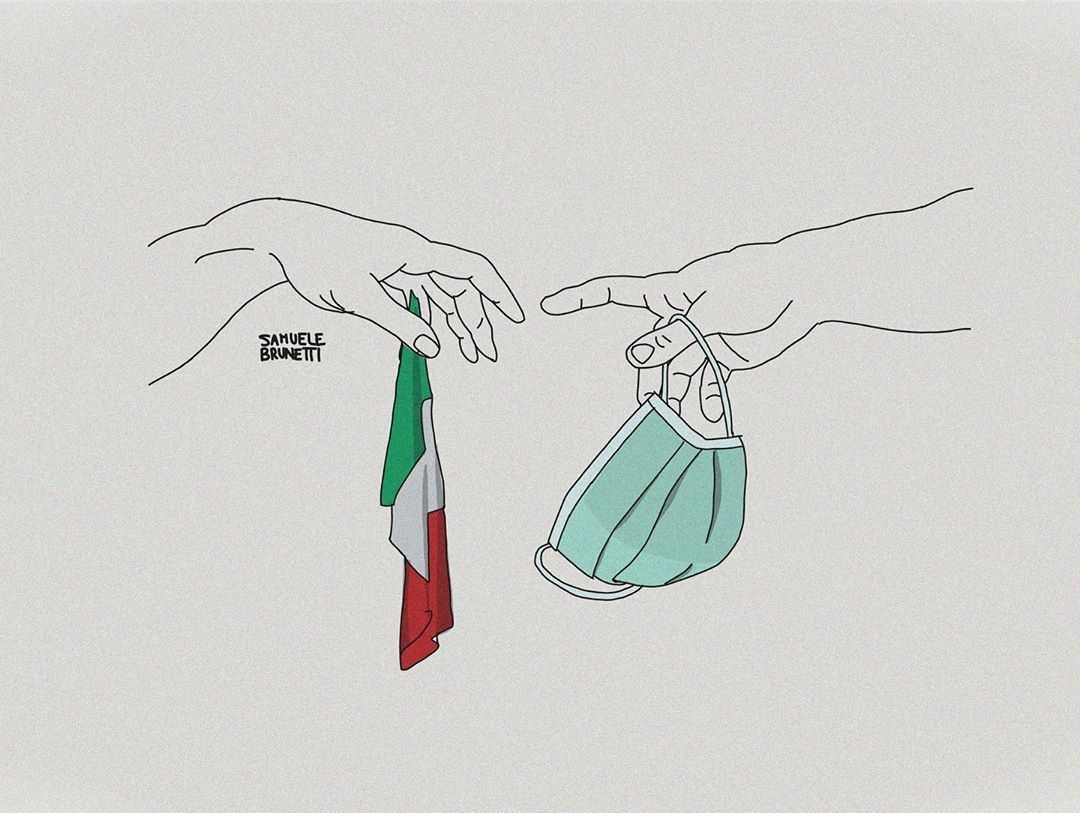 Latest Press Releases
10 June 2022

BARILLA GROUP
Our position on what is taking place in Ukraine
The Barilla Group condemns the war and is aligned with the international community in calling for peace.
16 December 2021

INNOVATION
New Barilla Group website: stories, people and brands expound the Company's values and mission
Barillagroup.com, a new digital home that speaks of the Group's excellence, by means of its history, brands, products and constant commitment to people & the planet.
19 November 2021

CITIZENSHIP
Launch of the Barilla agriBosco, where sustainable agriculture coexists with nature, to explain what lies beneath all the Parma-based company's products
An area of 23 hectares has been redeveloped. Adjacent to the Barilla pasta factory in Parma, it represents and explains the Group's sustainability strategy.