Welcome to our Press Room
Here you can find our collection of press releases, visuals, and reports for you to dig in and share.
26 June 2023

SUSTAINABILITY
2022 Sustainability Report Barilla: more sustainable supply chains together with 9,000 farms, commitment to renewable energy and 100% recyclable packaging, continued support for local communities
Sustainable supply chains, consistent reductions in emissions and water consumption, new investment of €1 billion and tangible support for communities
6 June 2023

BARILLA GROUP
Flooding, Barilla Group's support for Emilia-Romagna: 1 million euros to rebuild sports centres for children and young people in the Ravenna area
Barilla is funding reconstruction in Conselice and Sant'Agata sul Santerno, with a donation of 1 million euros to the Civil Defense Authority.
30 May 2023

INNOVATION
Barilla and Davines, together towards regenerative agriculture, with "Bello e Buono" project
"Bello e Buono" ('beautiful and good') is the Barilla and Davines Group plan to develop agricultural systems and practices to improve the health and biodiversity of agricultural land.
Show all the press releases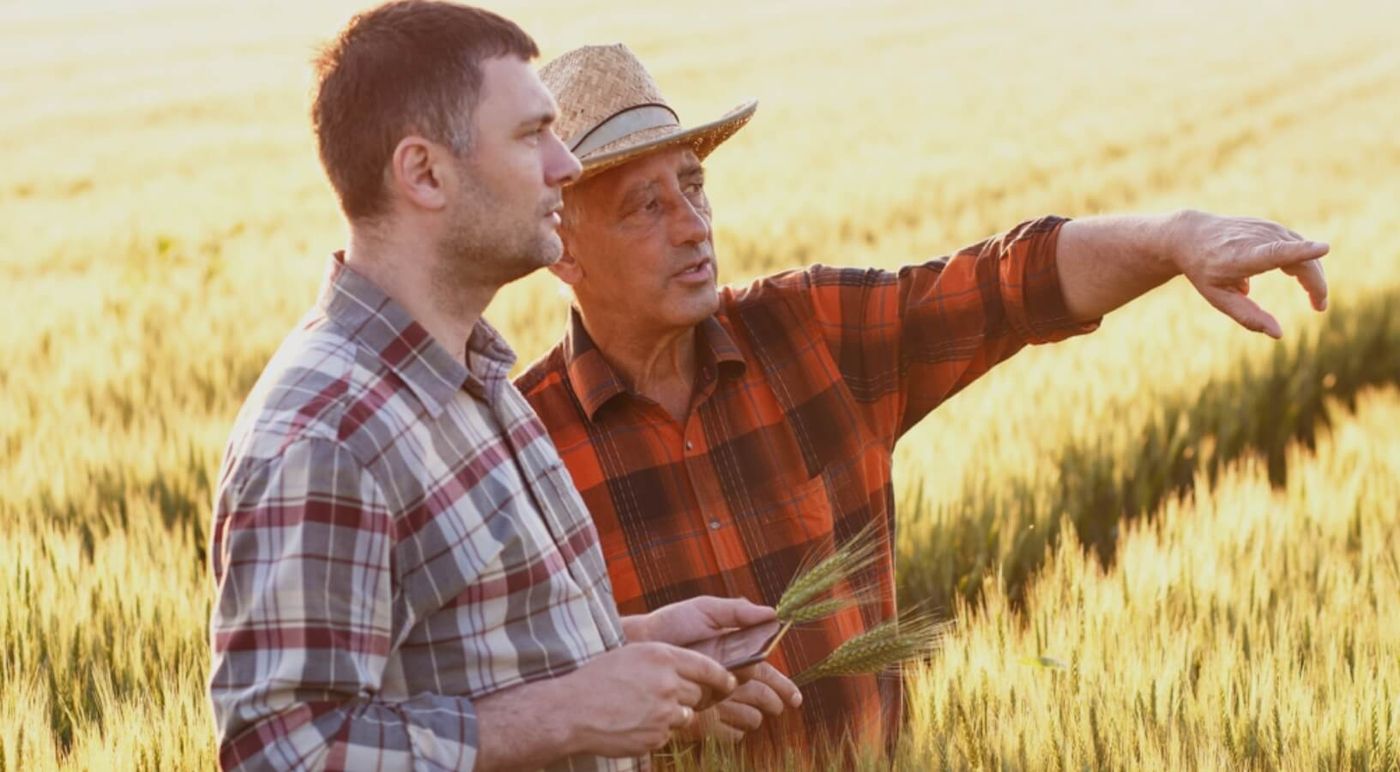 POSITION
One promise to keep, many principles to follow
The commitment we intend to pursue from field to fork.
Show more
Reports
Our reports of goodness
Bringing people closer to the joy of good food and making quality the choice for a better life, from each individual to the planet. Because this is how we are nurturing the future, today.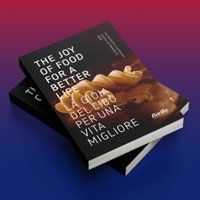 2022 Sustainability Report
The joy of food for a better life.
Download PDF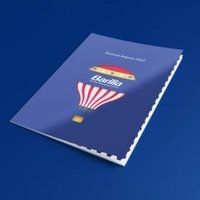 2022 Financial Report
Download our report to access the financial data of Barilla Group.
Download PDF
A request can be sent to: [email protected] or more details on objectives, indicators and achieved results or to request Sustainability Report previous years' editions.
Photos & Videos
From our picture library
Join us in our best moments from field to fork.
Barilla family
Barilla familyPaolo, Guido & Luca BarillaPaolo, Guido & Luca Barilla
Barilla GroupBakery production line_03Bakery production line_03
Barilla peoplePasta production line_05Pasta production line_05
Show all videos & photos
Get in touch
We love the taste of curiosity
If you have any questions or you would like to get in touch, please do!
FAQ
Contact us
Dive into the world of Barilla
Browse our logos' collection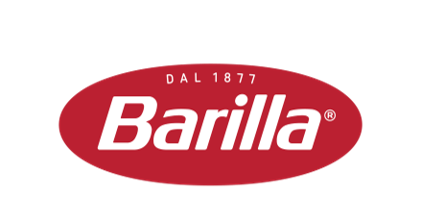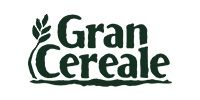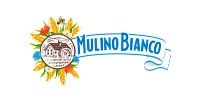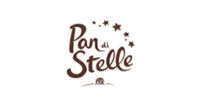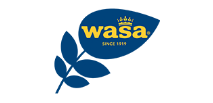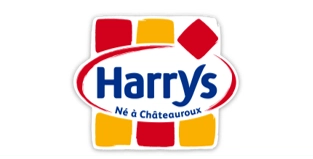 Stories
Read our latest stories
Read all the good news we have for you and for the planet.

SUSTAINABILITY
Harrys, fifty years of tenderness in our history
Harrys, fifty years of tenderness in our history
CITIZENSHIP
The Valuable 500: our commitment to advance disability inclusion in the workplace
The Valuable 500: our commitment to advance disability inclusion in the workplace
DIVERSITY & INCLUSION
Advancing women in the workplace: how we won the Catalyst Award 2021
Advancing women in the workplace: how we won the Catalyst Award 2021
DIVERSITY & INCLUSION
Our value? Our people. Discovering Barilla's ERGs
Our value? Our people. Discovering Barilla's ERGs
Show all stories