Welcome to our Press Room
Here you can find our collection of press releases, visuals, and reports for you to dig in and share.
16 December 2022

BARILLA GROUP
Barilla Group announces the acquisition of the bakery brand Back To Nature
Barilla Group announced today that it has entered into an agreement to acquire Back to Nature, from B&G Foods, Inc.
6 December 2022

BARILLA GROUP
1877-2022: happy 145th birthday Barilla, a story of taste, know-how and sustainability
One hundred and forty-five years of history for Barilla, the Italian food Company. A journey aro...
2 November 2022

BARILLA GROUP
The Barilla Group has no intention of producing pasta or other products with insect flour
The Barilla Group has never announced the launch of products made with insect flour and has no intention or interest in expanding its business in this direction.
Show all the press releases
Photos & Videos
From our picture library
Join us in our best moments from field to fork.
Barilla family
Barilla familyPaolo, Guido & Luca BarillaPaolo, Guido & Luca Barilla
Barilla GroupBakery production line_03Bakery production line_03
Barilla peoplePasta production line_05Pasta production line_05
Show all videos & photos
Reports
Our reports of goodness
Bringing people closer to the joy of good food and making quality the choice for a better life, from each individual to the planet. Because this is how we are nurturing the future, today.

2021 Sustainability Report
Download PDF
2021 Financial Report
Download PDF
Show all the reports
Get in touch
We love the taste of curiosity
If you have any questions or you would like to get in touch, please do!
Write us
Dive into the world of Barilla
Explore our collection of logos and pictures, to discover the continuous story of our ever-groving family of brands and how it shaped who we are today.

Browse our collection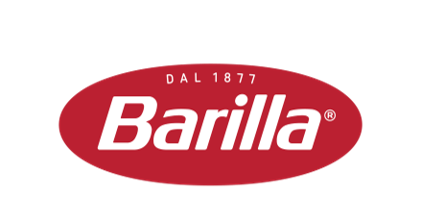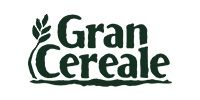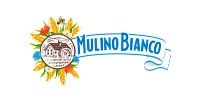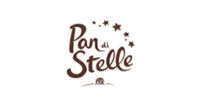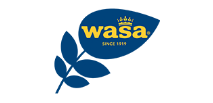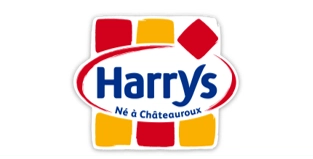 Stories
Read our latest stories
Read all the good news we have for you and for the planet.

SUSTAINABILITY
Harrys, fifty years of tenderness in our history
Harrys, fifty years of tenderness in our history
CITIZENSHIP
The Valuable 500: our commitment to advance disability inclusion in the workplace
The Valuable 500: our commitment to advance disability inclusion in the workplace
DIVERSITY & INCLUSION
Advancing women in the workplace: how we won the Catalyst Award 2021
Advancing women in the workplace: how we won the Catalyst Award 2021
DIVERSITY & INCLUSION
Our value? Our people. Discovering Barilla's ERGs
Our value? Our people. Discovering Barilla's ERGs
Show all stories