SUSTAINABILITY
Travelling the sustainability railroad with Barilla
15 July 2021
In recent years, the concentration of greenhouse gases in the atmosphere - the main cause of global warming - has grown steadily. Not even the pandemic and the consequent lockdown, which in spring 2020 reduced the mobility of the inhabitants of the planet by 50%, interrupted the growth trend in emissions.
On April 7, 2021, the Mauna Loa Observatory (USA), an international reference for observing this phenomenon, reported that the concentration of carbon dioxide (CO2) in the atmosphere hit a new historical record in 2020: 412.5 parts per million, equating to 12% growth over the last 20 years.
In order to reverse a trend that risks having catastrophic effects for us and the planet, the Paris Agreement of December 2015 set a long-term goal to contain the increase in the global average temperature to 1.5 °C compared to pre-industrial levels. An objective that must also be pursued in transportation, which alone causes about a quarter of all greenhouse gas emissions.
BARILLA AND SUSTAINABLE TRANSPORTATION, A LONG-STANDING COMMITMENT
The fragility of the planet that is our home requires concrete actions, beginning with the systems that move our raw materials, products and people every day. For this reason, for several years now, we have been encouraging transportation with a lower environmental impact.
Let's retrace the main steps in this journey together.
On November 3, 2015, thanks to the new rail link that connects our plant with Parma station, the first Wheat Train arrived at our Parma production plant from the port of Ravenna. This project was strongly advocated by Pietro Barilla, who is committed to seeking the best technological solutions to help the environment. 1,100 tons of raw material were unloaded from the train's 20 wagons, for which 40 trucks would have been required. In a year, therefore, we removed 3,500 vehicles from the road, avoiding 1,100 tons of CO2 emissions (-94%): the amount of greenhouse gas absorbed by a forest of over 50,000 trees.
In the fall of 2017, we renewed the company's car fleet, introducing 83 hybrid technology vehicles. As a result of this decision, CO2 emissions fell by 165 tons in a year. And since hybrid cars need a charging system, the biggest electric charging station in Italy (31 charging points) was installed at our headquarters.
At the end of 2019, we presented 10 new heavy goods vehicles running on liquid methane, which allows a significant reduction in greenhouse emissions (PM -99%, NOx -70%, CO2 -15%) compared not only to traditional diesel trucks, but also to modern euro 6 diesel vehicles.
In the spring of 2020, the first train carrying durum wheat from Puglia left the Foggia rail terminal of Borgo Incoronata, destined for Parma. In the 2020 season, as many as 30 trains traveled more than 550 km to deliver a total of 30,000 tons of durum wheat to our plant, each of them allowing us to avoid putting 1,000 trucks on the road, cutting CO2 emissions by 1,500 tons (-70% compared to road transport).
Since March 2021, 70% of Barilla's products destined for the German market - around 100,000 tons of pasta, sauces and pesto per year - are transported by 3 trains a week along the new rail service that connects the Parma interport with the Ulm one in Baden-Württemberg, in southern Germany.
In May 2021 we established new transport services to move the goods between the terminals of Emilia-Romagna (Piacenza and Parma) and those in the South (Marcianise and Bari). The initiative, carried out with the operator GTS, allows around 110,000 tons of our products, including pasta, sauces, pesto and baked goods, to travel by rail rather than road. A flow of around 6,000 loads a year, allowing CO2 emissions to be reduced by an average of 60% (-6,000 equivalent tons) compared to road transport, and to remove around 6,000 trucks from the road.
TOWARDS INCREASINGLY SUSTAINABLE EXPORTS
Spring 2020 was the real watershed on this journey.
In fact, since our products began to travel by rail in Europe as well, Barilla has further increased the punctuality of deliveries to 99%, while cutting costs by 5%. But above all we have achieved a further and substantial reduction in our environmental impact: the transition from road to rail is estimated to have removed 5,000 trucks from the road with a 70% reduction in harmful emissions.
"In terms of the volumes transported and the type of service carried out, this is a unique initiative in Europe", notes Gianluigi Mason, our Director of Logistics for Italy. "We want to set the example for a new development of intermodal logistics that we intend to export to other routes as well, in line with our corporate mission".
So our journey on the sustainability railroad continues. We'll bring you news of the new developments soon.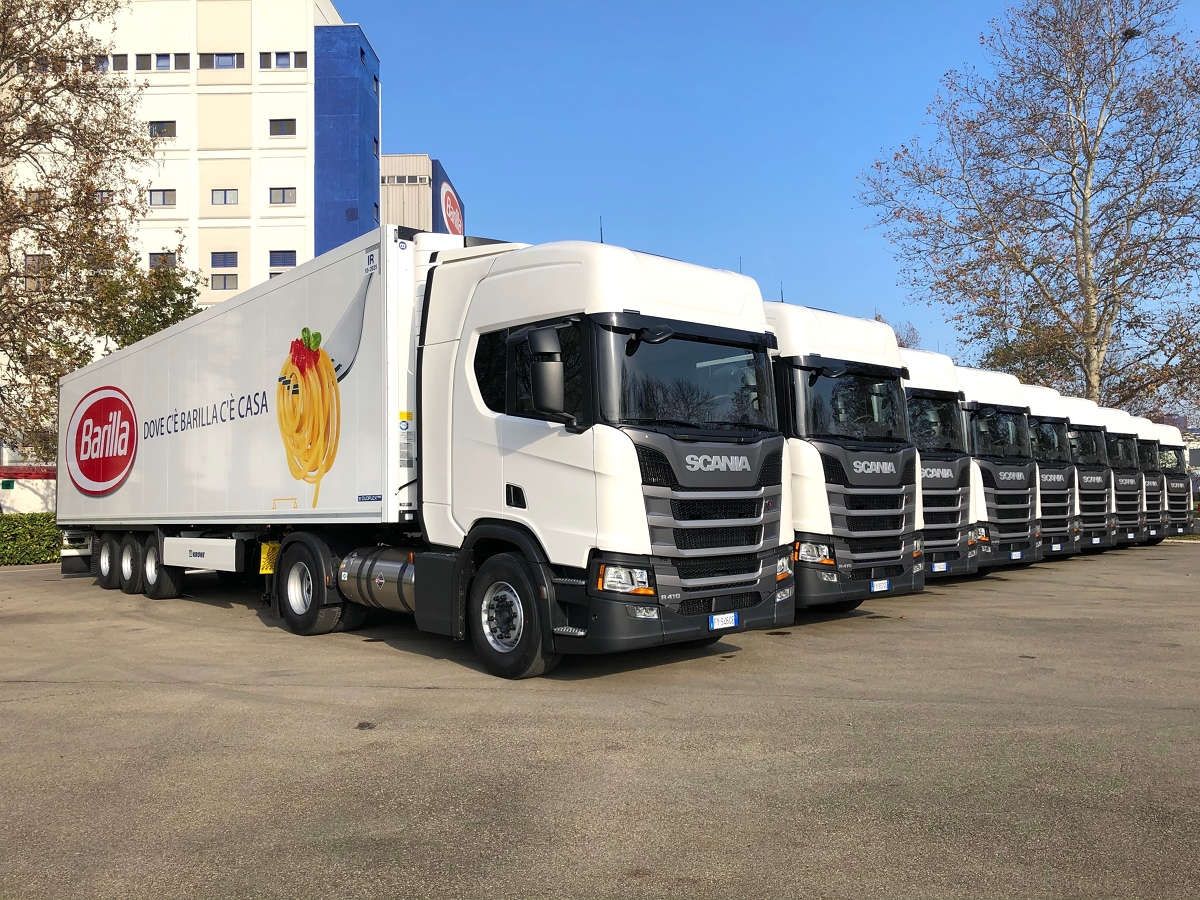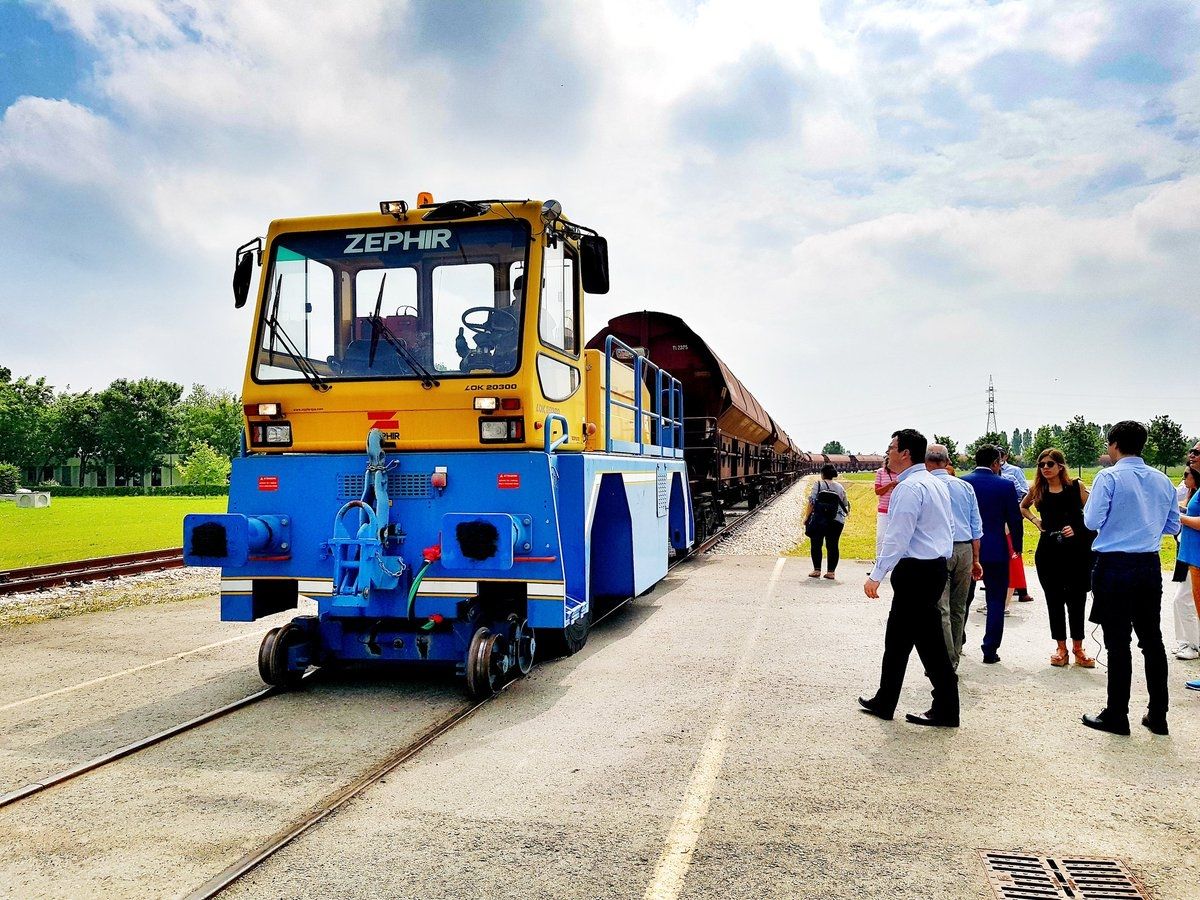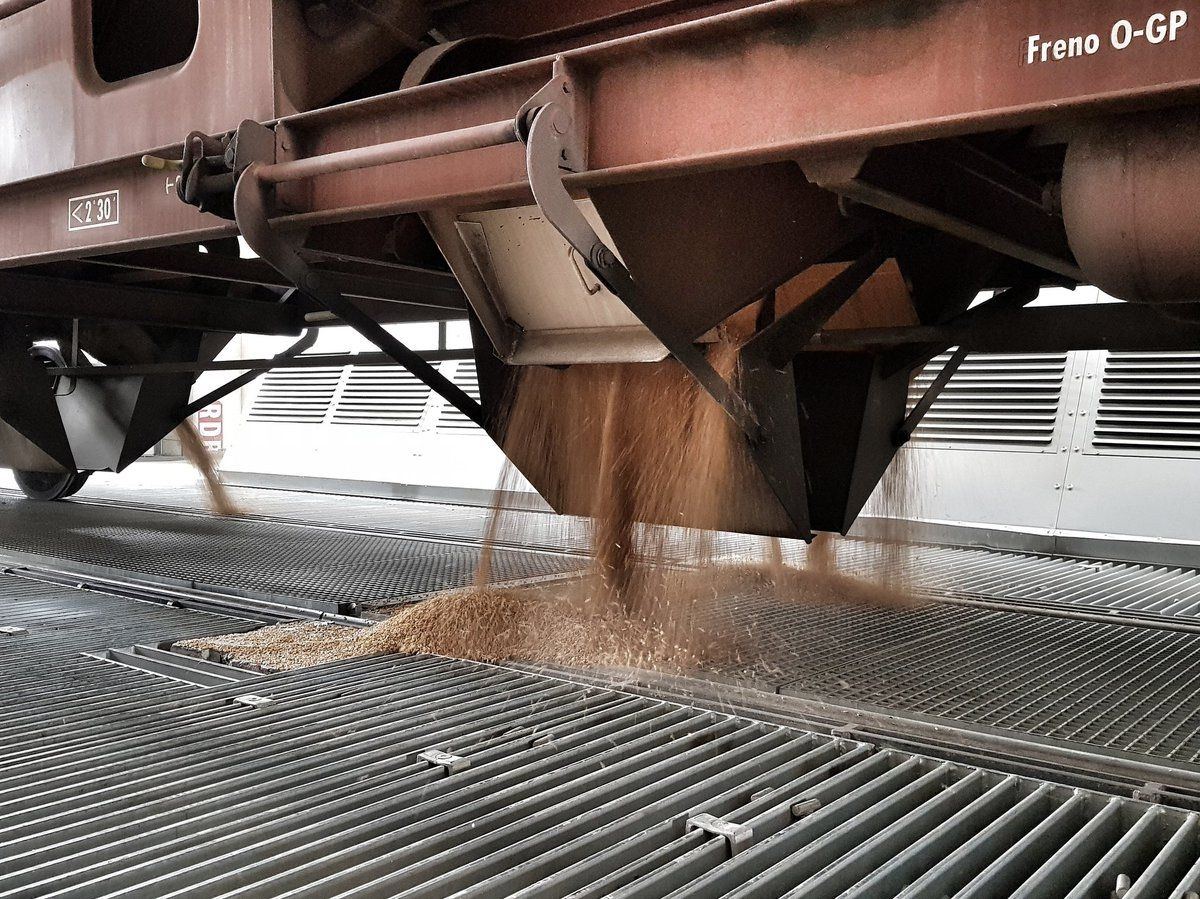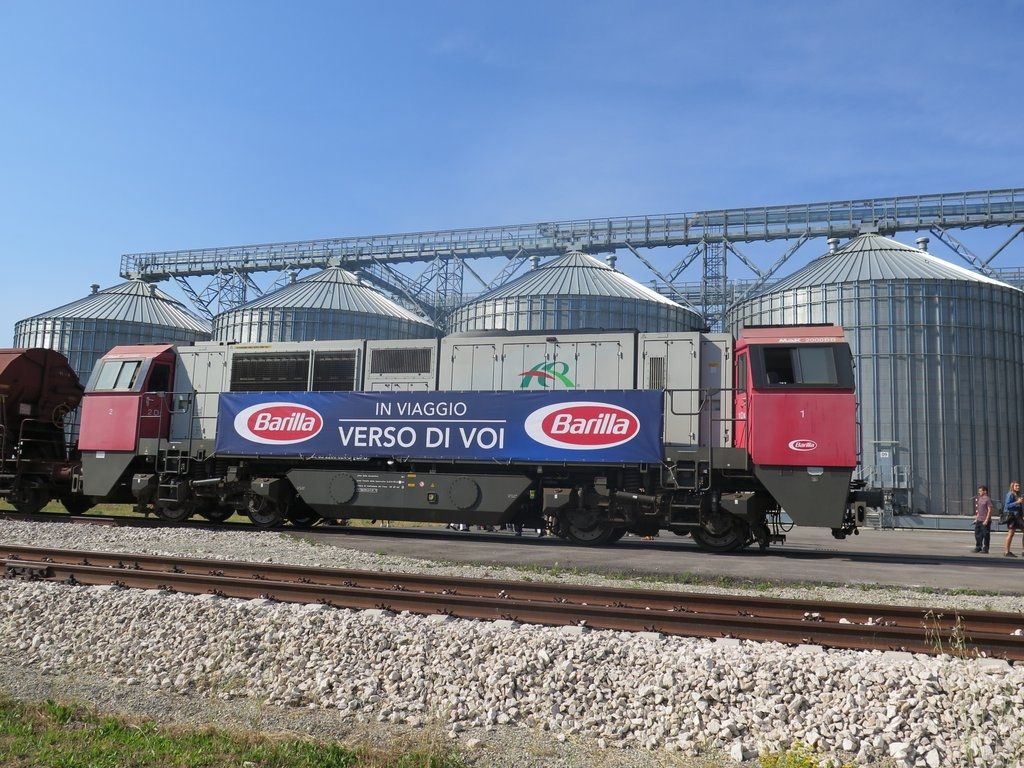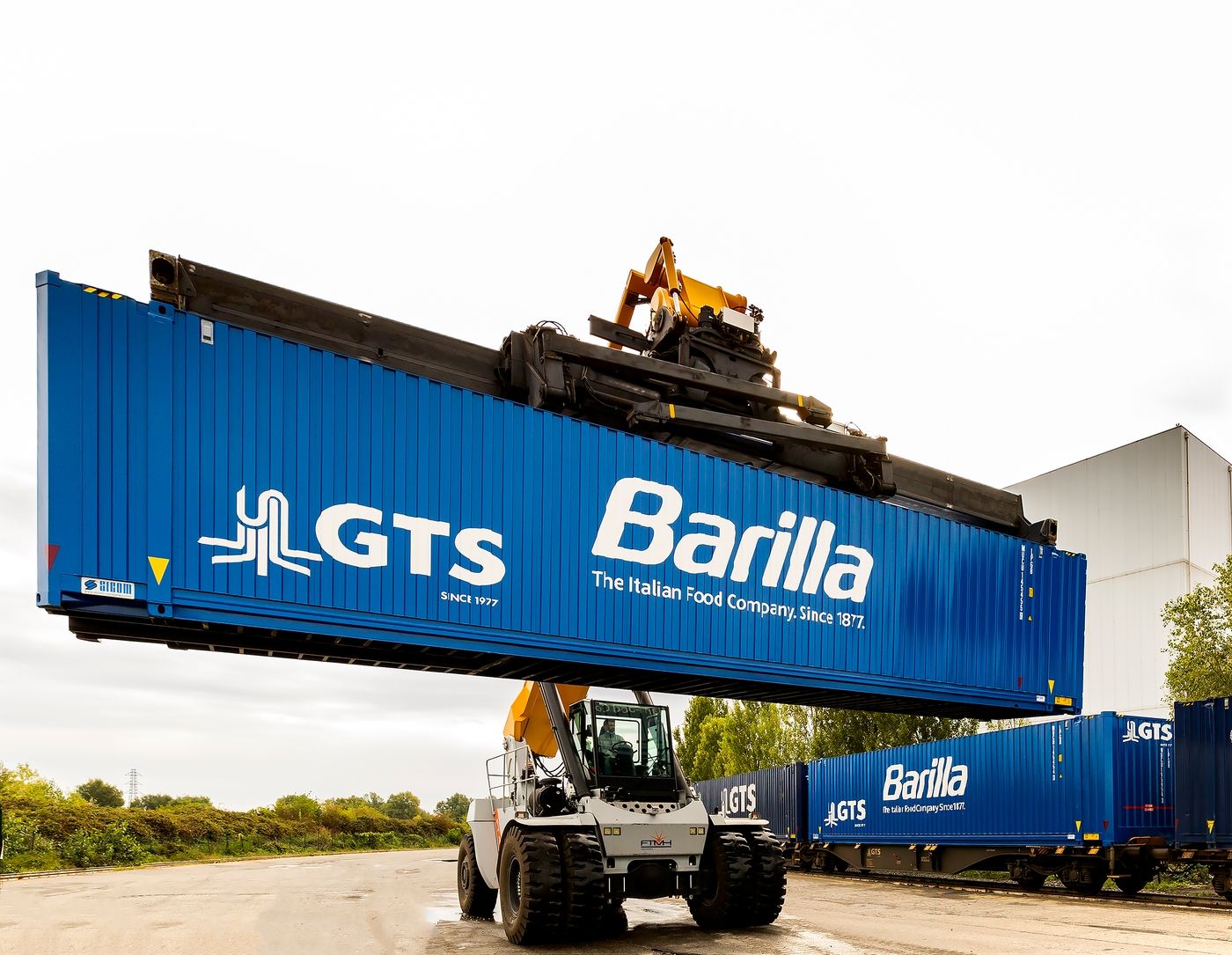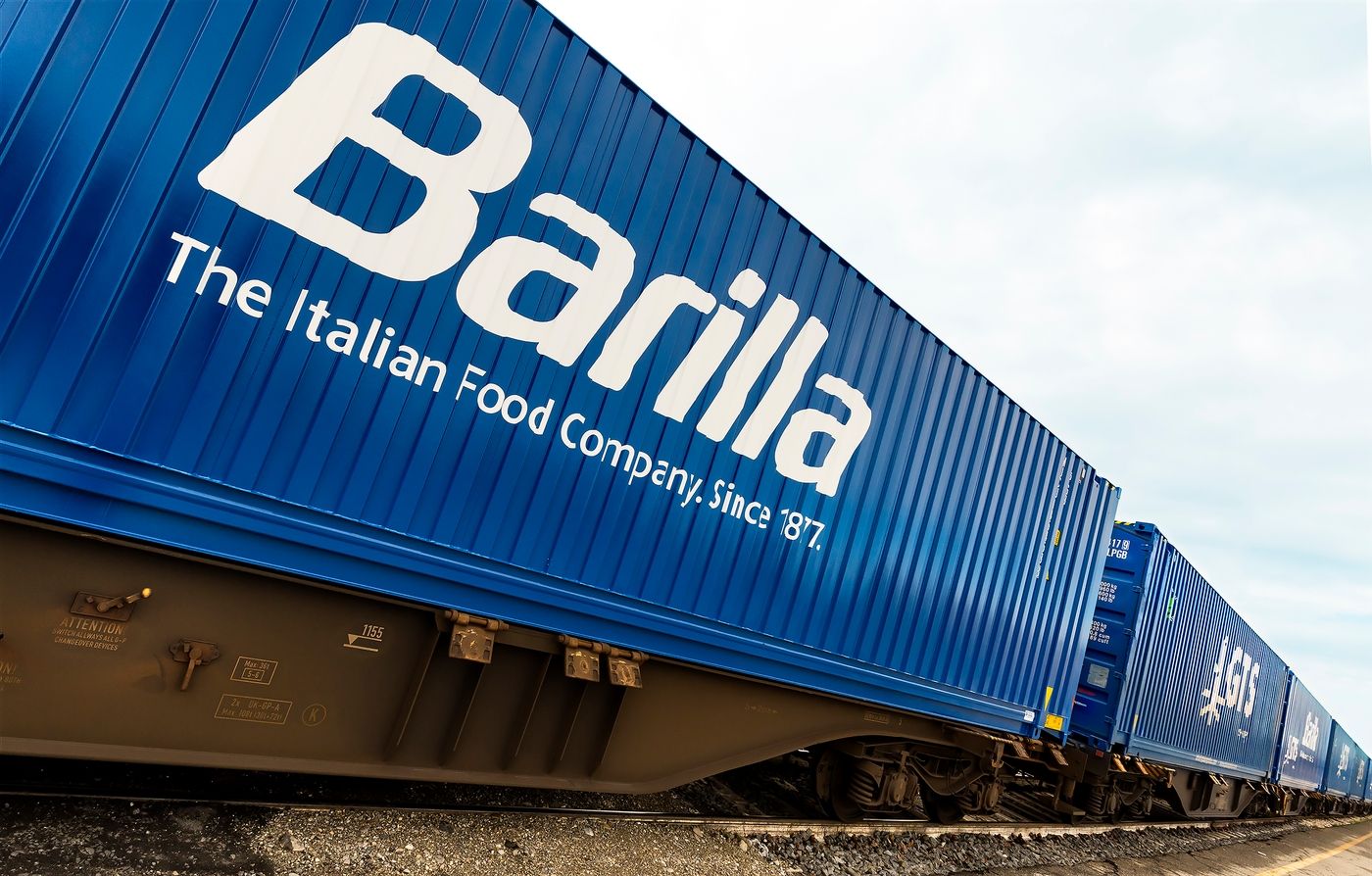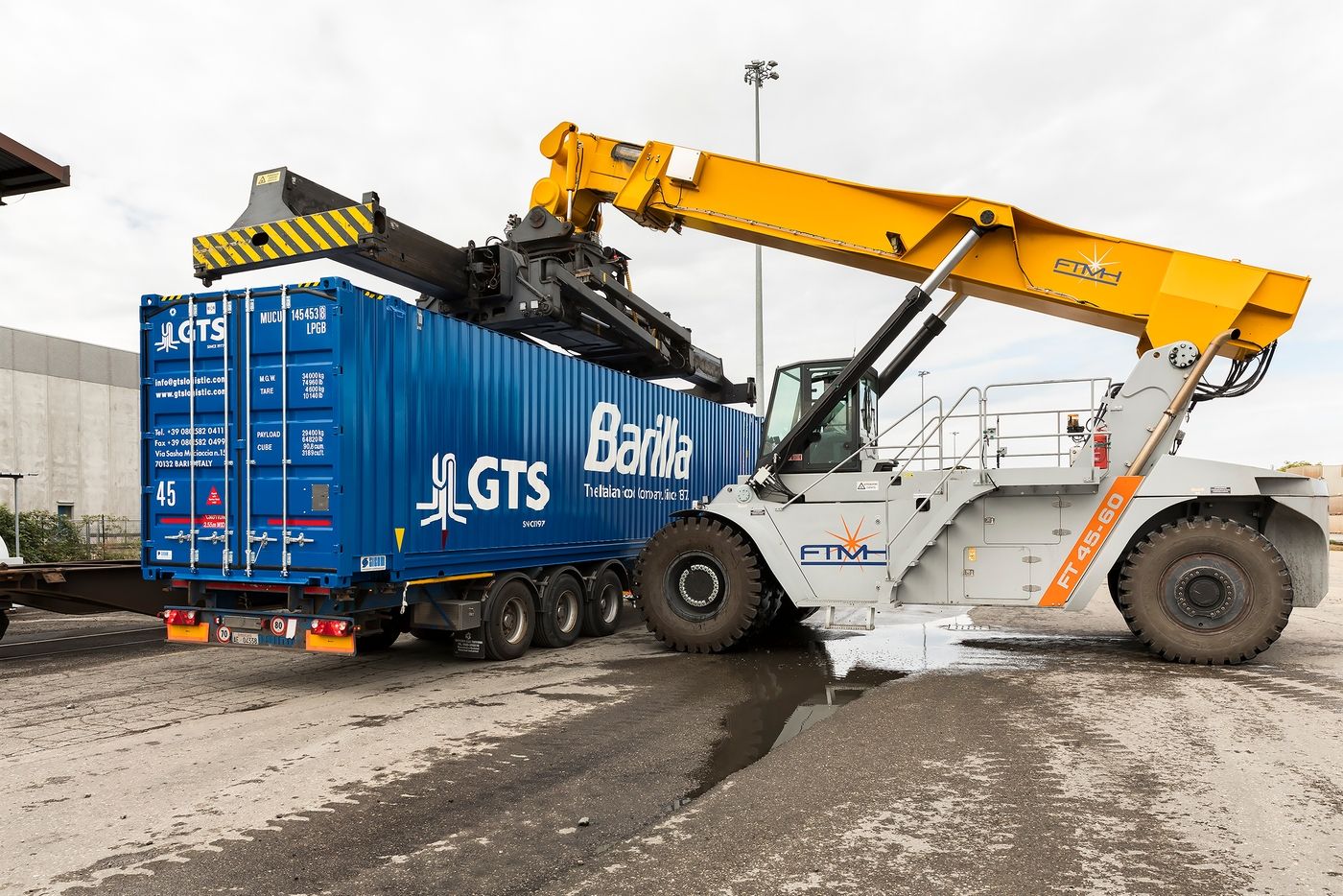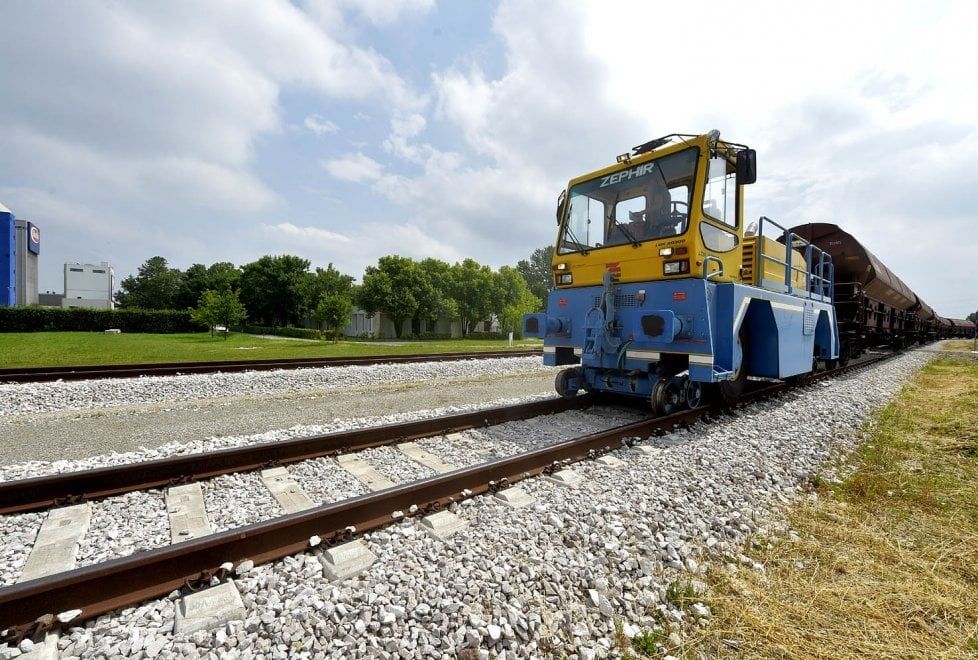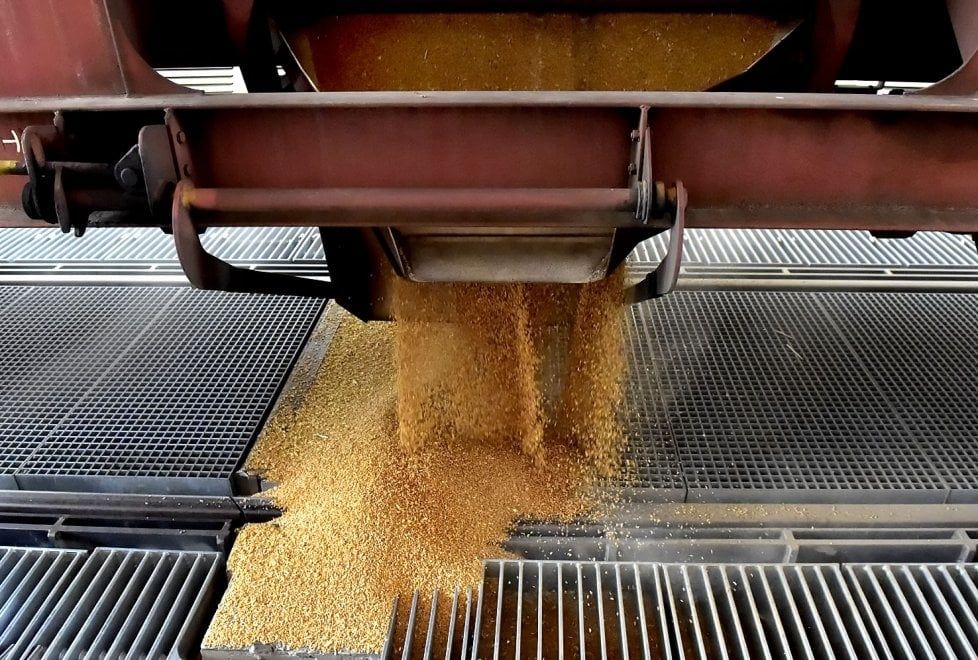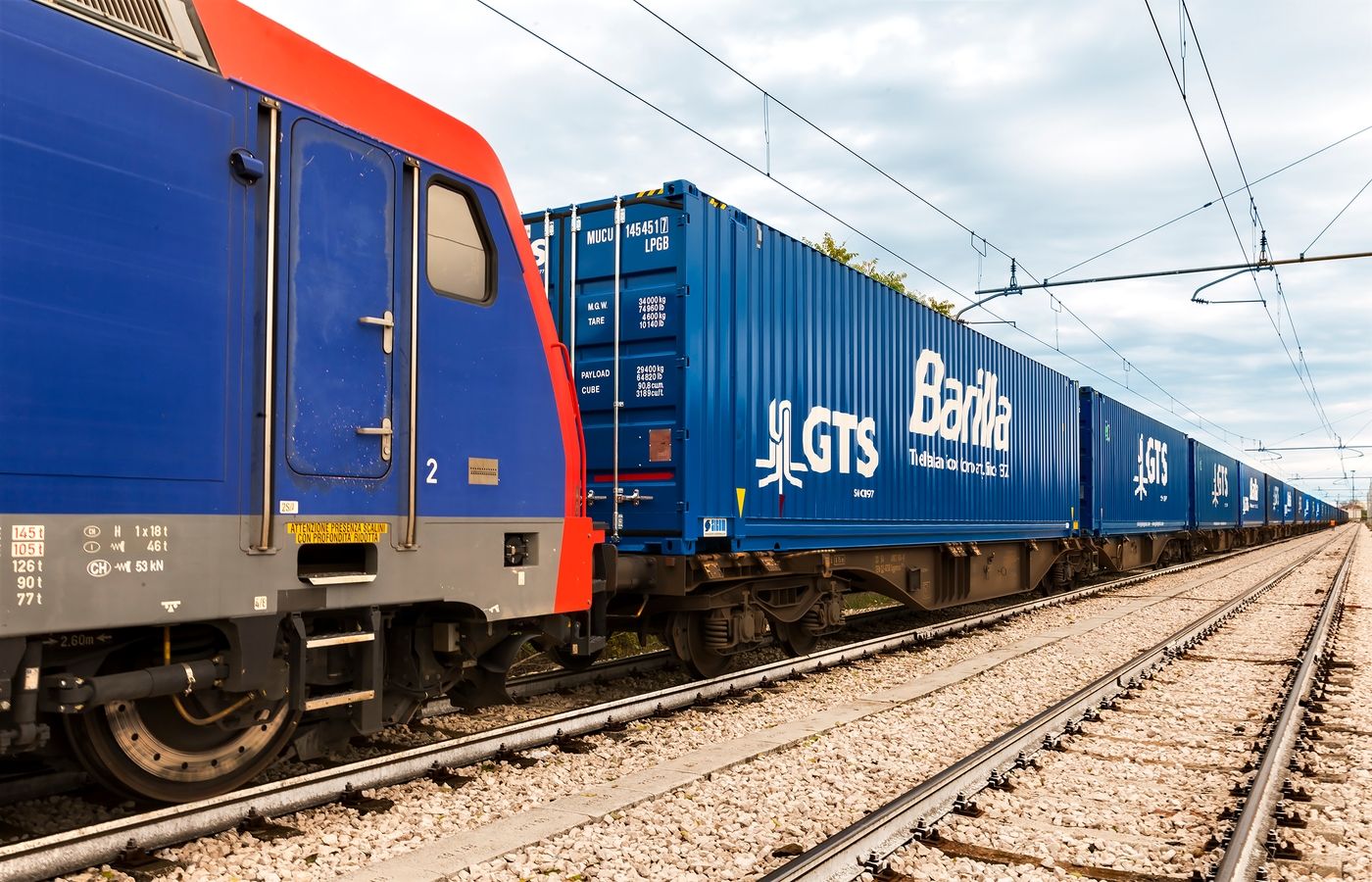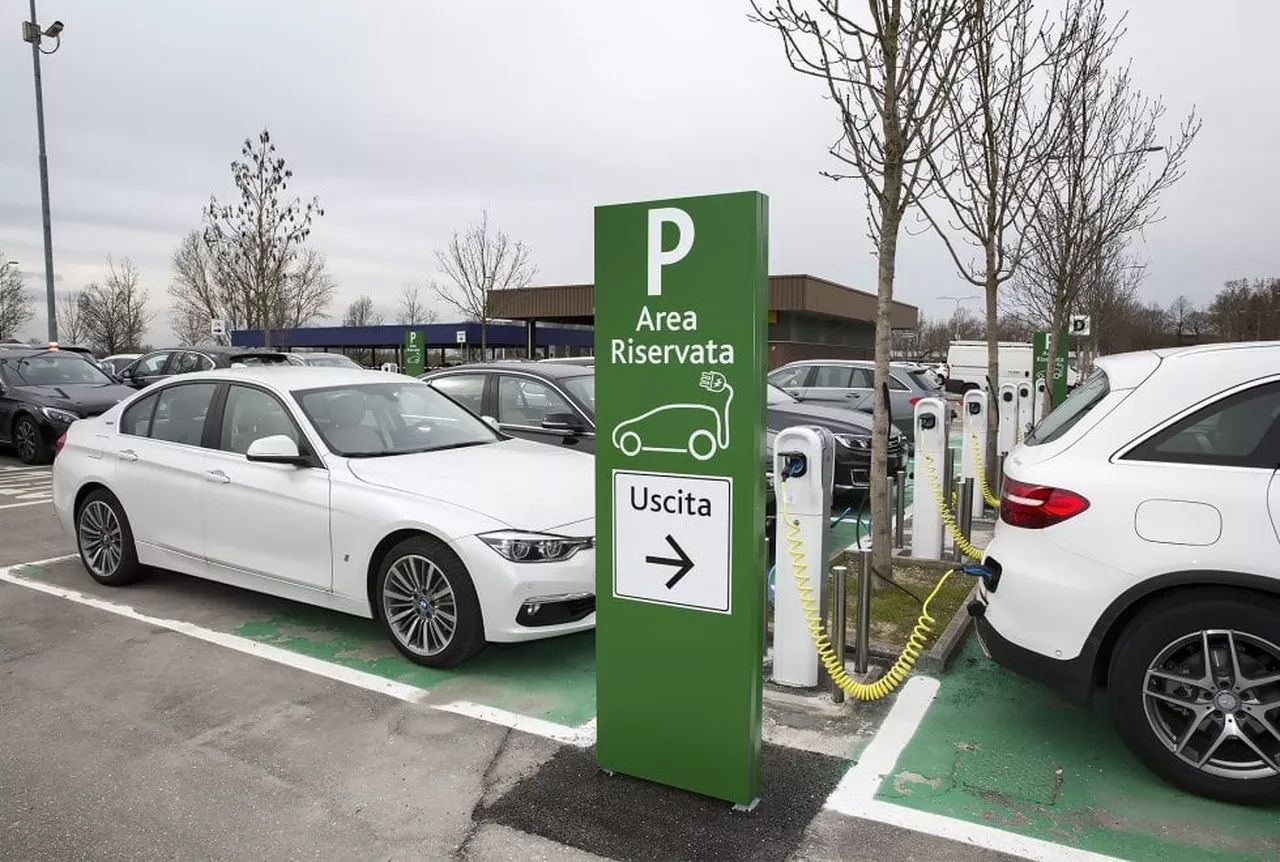 Related Stories
Discover what's cooking in our world
SUSTAINABILITY
2021 Sustainability Report: our commitment to give the world the joy of food for a better life
2021 Sustainability Report: our commitment to give the world the joy of food for a better life
SUSTAINABILITY
Our commitment to sustainable agriculture, respecting the planet and people
Our commitment to sustainable agriculture, respecting the planet and people
SUSTAINABILITY
2022 Sustainability Report: our commitment to nourish a better future, today
2022 Sustainability Report: our commitment to nourish a better future, today
SUSTAINABILITY
2022 Sustainability Report: our commitment to nourish a better future, today
2022 Sustainability Report: our commitment to nourish a better future, today
Show all Sustainability stories