DIVERSITY & INCLUSION
Our value? Our people. Discovering Barilla's ERGs
7 September 2021
"People are our most important resource", Pietro Barilla loved to repeat. Every single one of them, with their specific individualities and differences. Because it is they who, together, build the value of a company and a community. This is the spirit that has led to the Barilla Employee Resource Groups being created.


FOR AN INCREASINGLY INCLUSIVE COMPANY
We began to implement our Diversity and Inclusion (D&I) program in late 2013, with the creation of a formal Chief Diversity Officer (CDO) role reporting directly to our CEO. The CDO works in collaboration with a D&I Board comprising external experts and an internal operating committee, which includes employee at all level of the organization and representatives for different regions where the Group operates, on a rotating basis.
The core of our D&I program is to drive a positive work culture and engage employee at all levels with the change. One of the key instruments in this process is the Employee Resource Groups (ERGs), interest groups of employees who are committed to impressing positive cultural change within the company and promoting issues related to diversity and equal opportunities.

ERGs give their people the opportunity to come together and share their voices, thoughts, opinions, as well as work and life experiences. As Talita Erickson, Barilla Group's CDO, explains, "Supporting and keeping ERGs active and alive makes the invisible needs of the minority visible to the majority and guides the cultural change aimed at increasing the commitment and inclusion process of employees".


WEALTH COMES FROM THE DIVERSITY OF PEOPLE
Let's start from the beginning: the first ERG was set up in 2015 thanks an initiative taken by around 20 people. Today, there are 17 groups that include over 1,400 women and men around the world.
One of the characteristics of the Barilla ERGs is their ability to operate in multiple geographical locations and in diversified work environments, which include offices and production plants. Over the years, we have developed a well-defined process for setting up and managing an ERG, but it is the employees who then decide independently which groups to form, adopting the broadest possible framework every time. Furthermore, ERGs are often required to review their focus to tackle the most relevant issues at any given time: the Canadian INCLUSIVO Group, for example, focused on LGBTQ + issues one year and on the cultural aspects of immigration in the North American country the next.
The benefits of ERGs were particularly evident during the recent health emergency: "During the COVID-19 pandemic - says Kristen Anderson, former Chief Diversity Officer of the Barilla Group - our ERG network reached employees all over the world through virtual 'focus groups' , to identify risk groups, listen to their concerns and gather ideas for supporting them" .
Among the examples of key issues that emerged during the discussions were the problems of parents required to reconcile working from home with the closure of schools, who were given support in terms of working flexibility. Or the issues face by employees struggling with a resurgence of external phenomena like xenophobia and racism. At the beginning of 2021, the commitment of our ERGs was one of the reasons for the Group being presented with the Catalyst Award 2021, given to companies whose initiatives promote and enhance the commitment of women and underrepresented groups in the workplace.


MANY GROUPS, ONE BIG FAMILY
In recent years, our ERGs have established themselves thanks to the importance of the issues addressed and the strong participation of the people involved. Let's look at some of them.
VOCE is the biggest ERG operating today (in Italy, USA, France and Germany). It deals with LGBTQ+ issues and promotes a more open and inclusive work environment and relationships based on mutual respect.
Then there is BALANCE, which operates in Italy and the US to create the conditions for gender equality and ensures a better balance between work and private life.
Furthermore, in Italy WELCHOME promotes an open, global corporate culture and an inclusive, welcoming working environment that recognizes and appreciates the multicultural identities and different interests of employees, partners and customers.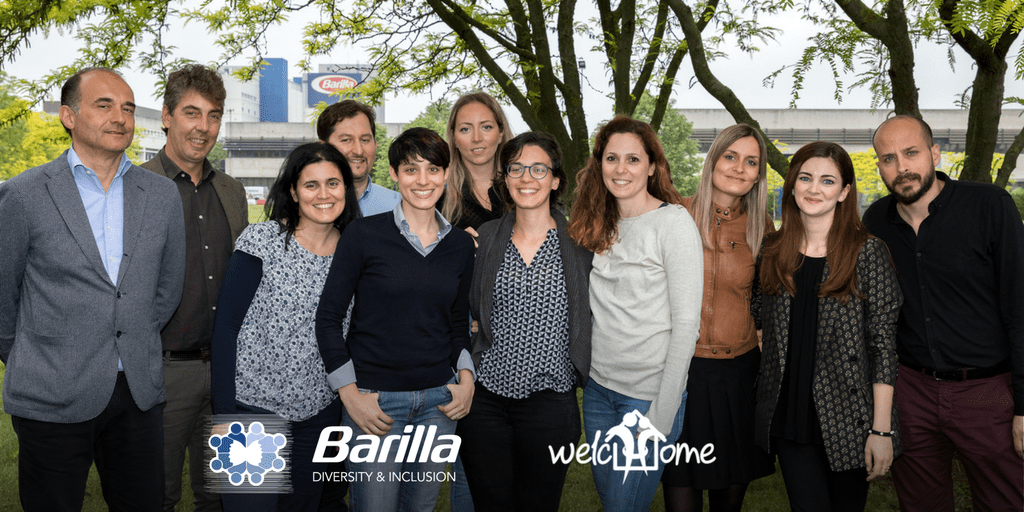 Y.O.U.N.G. (Young, Original, Unique, Network, Generation) deals with generational issues and aims to facilitate dialogue between generations, promoting personal emancipation, professional development and community commitment.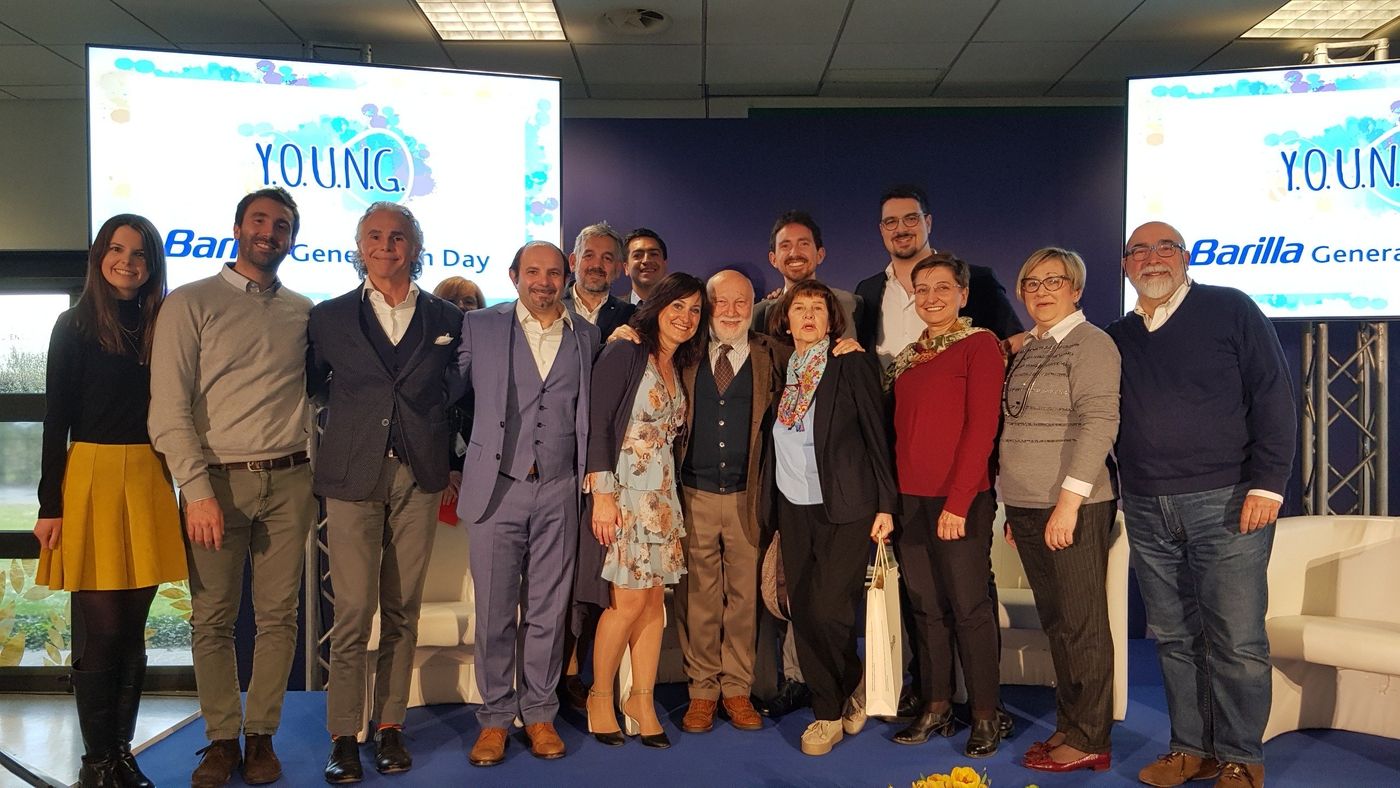 THISABILITY helps people with disabilities to express their abilities and to fully develop their work and professional potential.
HAND IN HAND, in Australia, Asia and Africa, supports the development of women, in order to improve their leadership skills through tools such as mentoring and learning seminars.
RESPEITO, in Brazil, promotes a more inclusive work environment towards customers, partners and employees, and aims to enhance diversity.


FUTURE LEADERS
ERGs make up a rich, varied and constantly expanding ecosystem, and act as a tool to fully realize the business potential resulting from the full integration and enhancement of all diversities.
A component increasingly supported and encouraged by the Group's management, the benefits of which include the development of future leaders, an increase in employee involvement and an expansion of the market. "The Barilla Employee Resource Groups - says Claudio Colzani, Barilla Group CEO - are a key component of our inclusion strategy. I am proud of our employees, who are engaged in driving positive changes in our organization. We want people to bring the wealth of diversity into our business. So we encourage all colleagues to join our ERGs."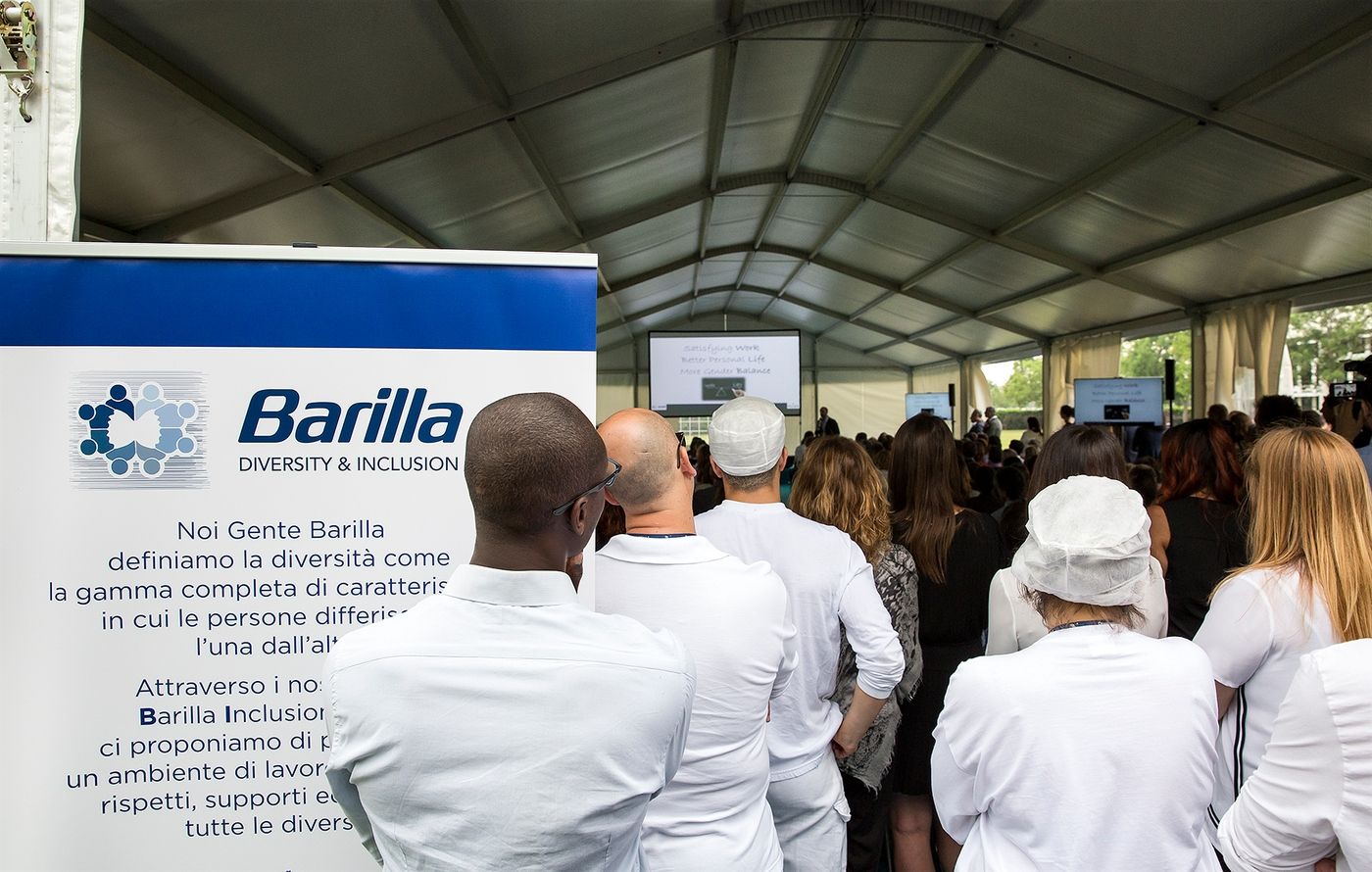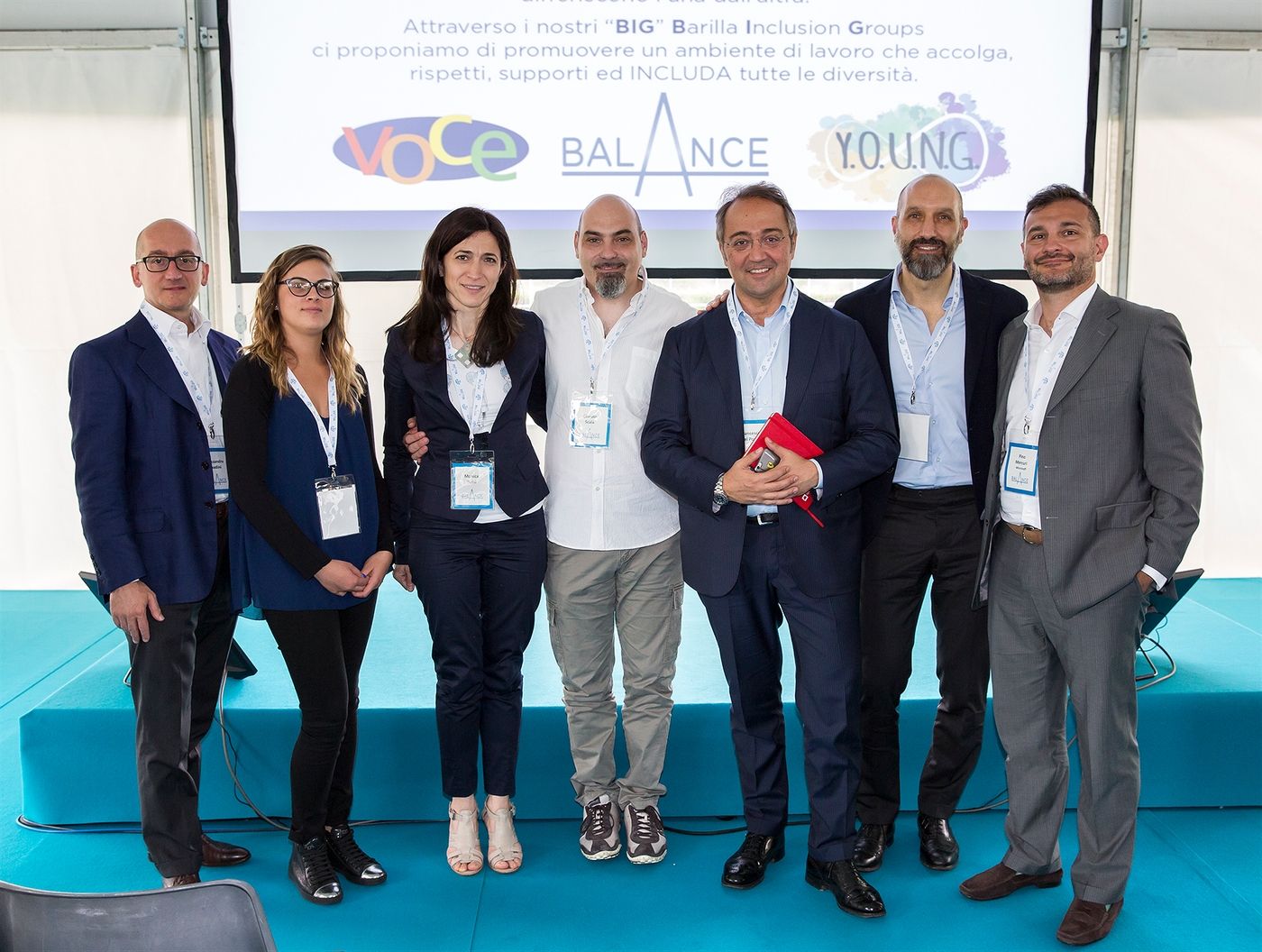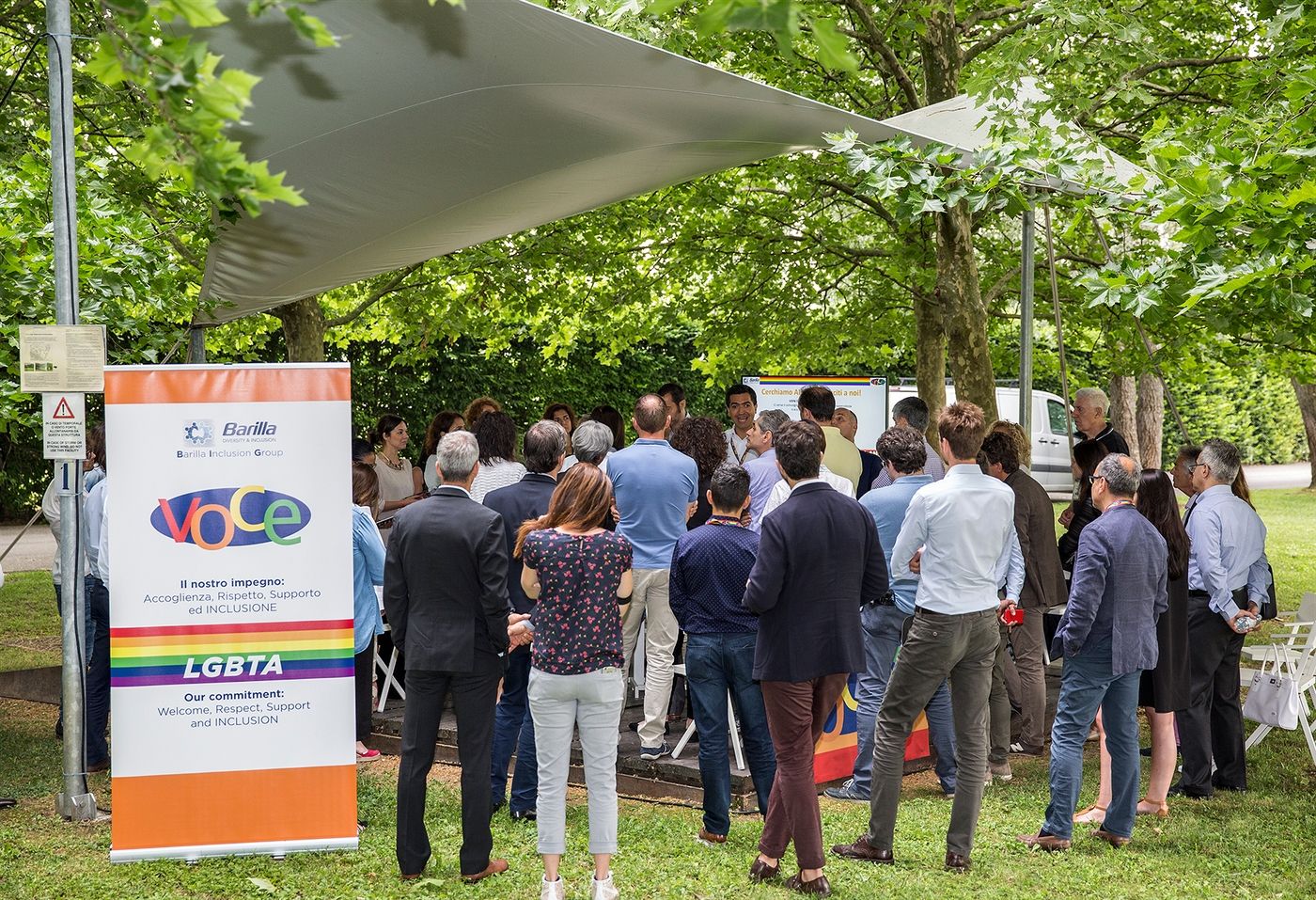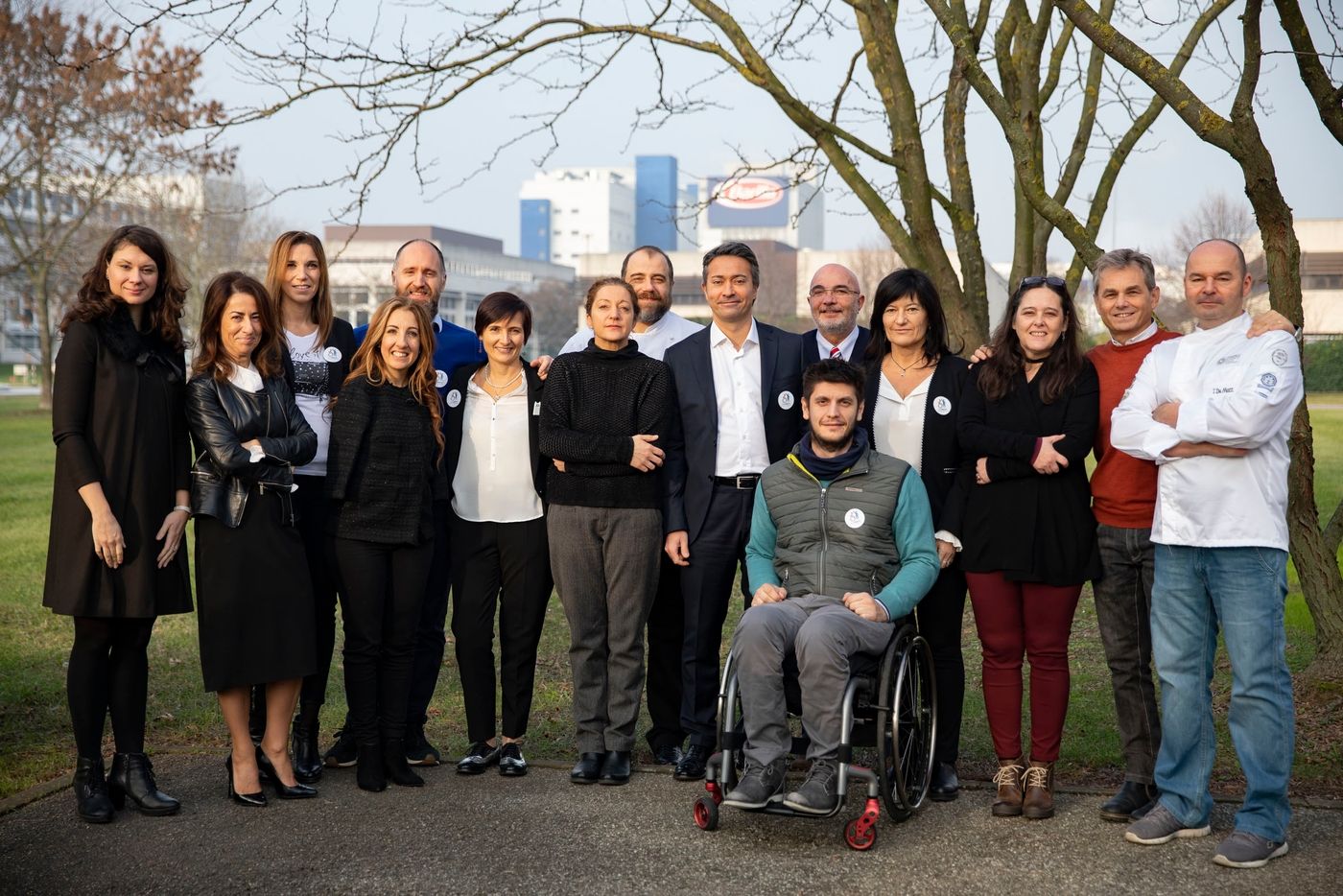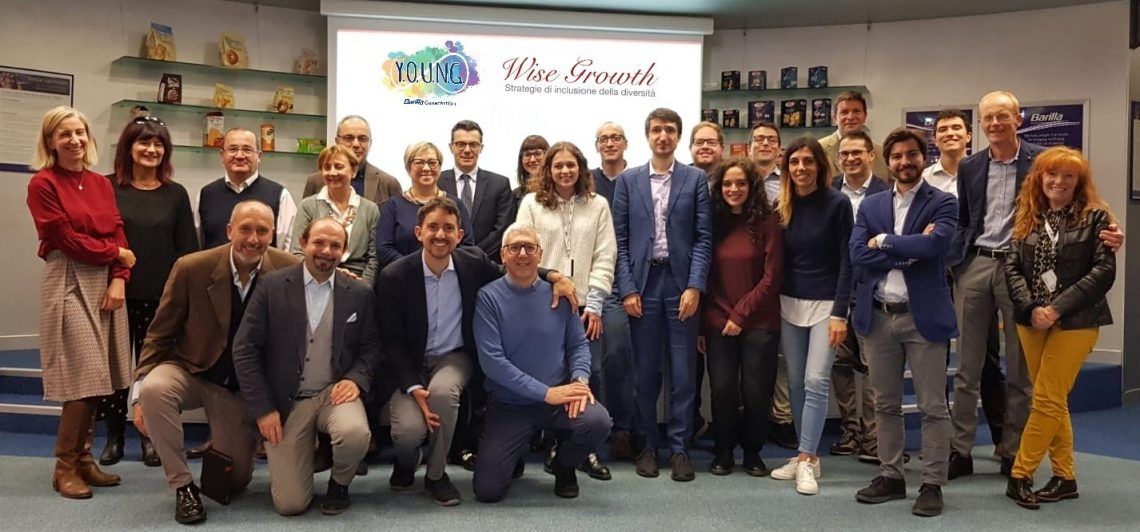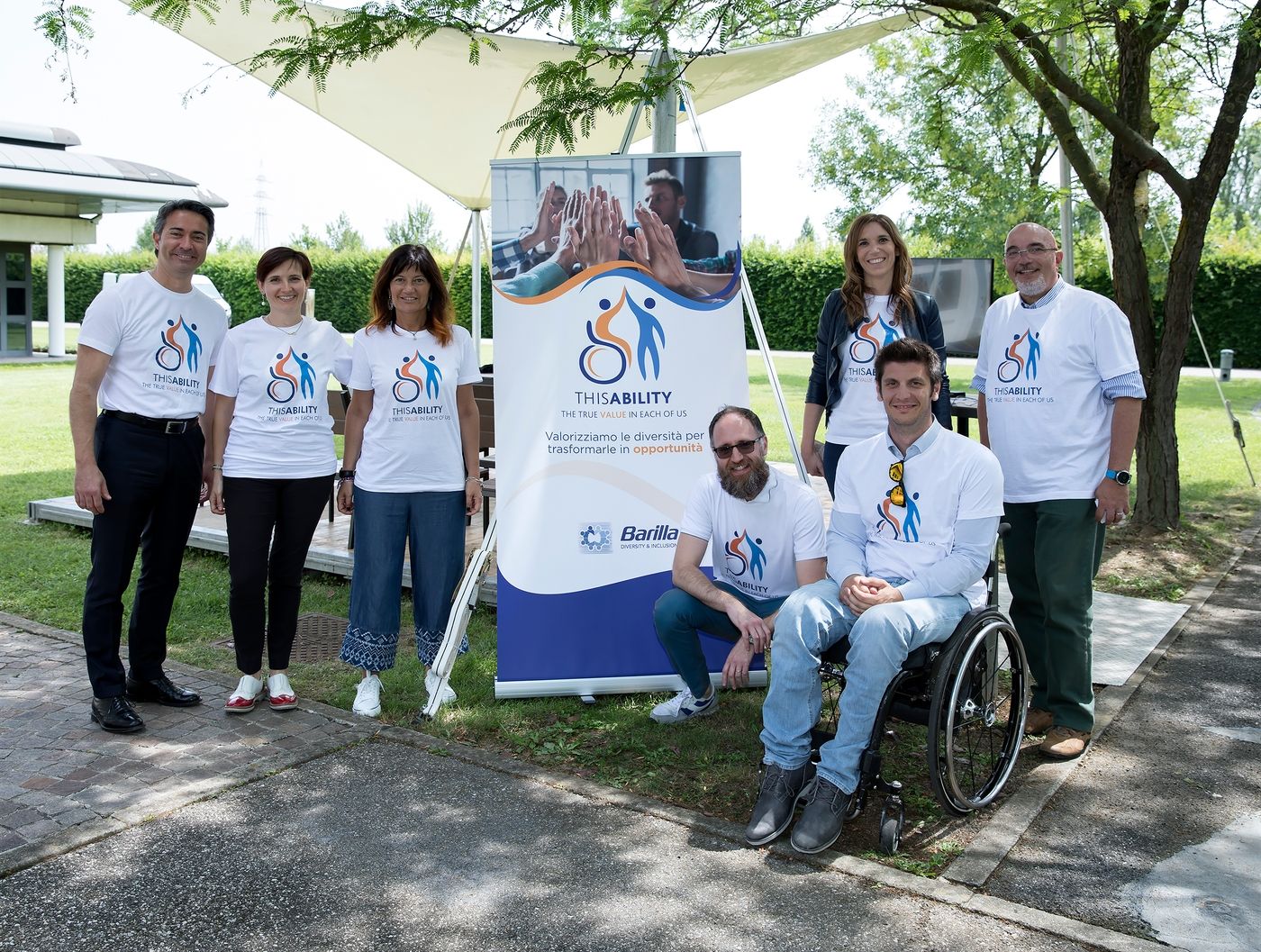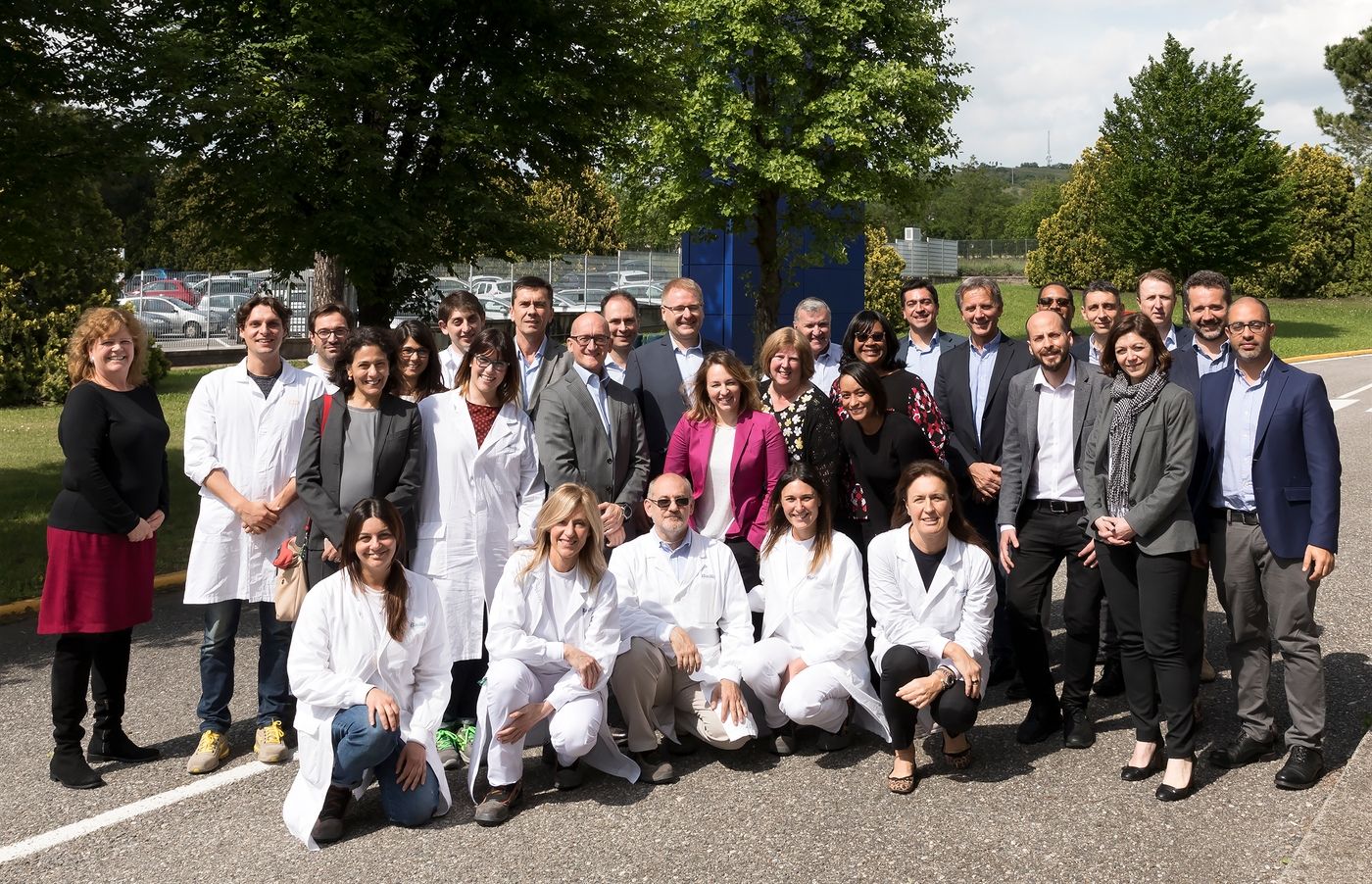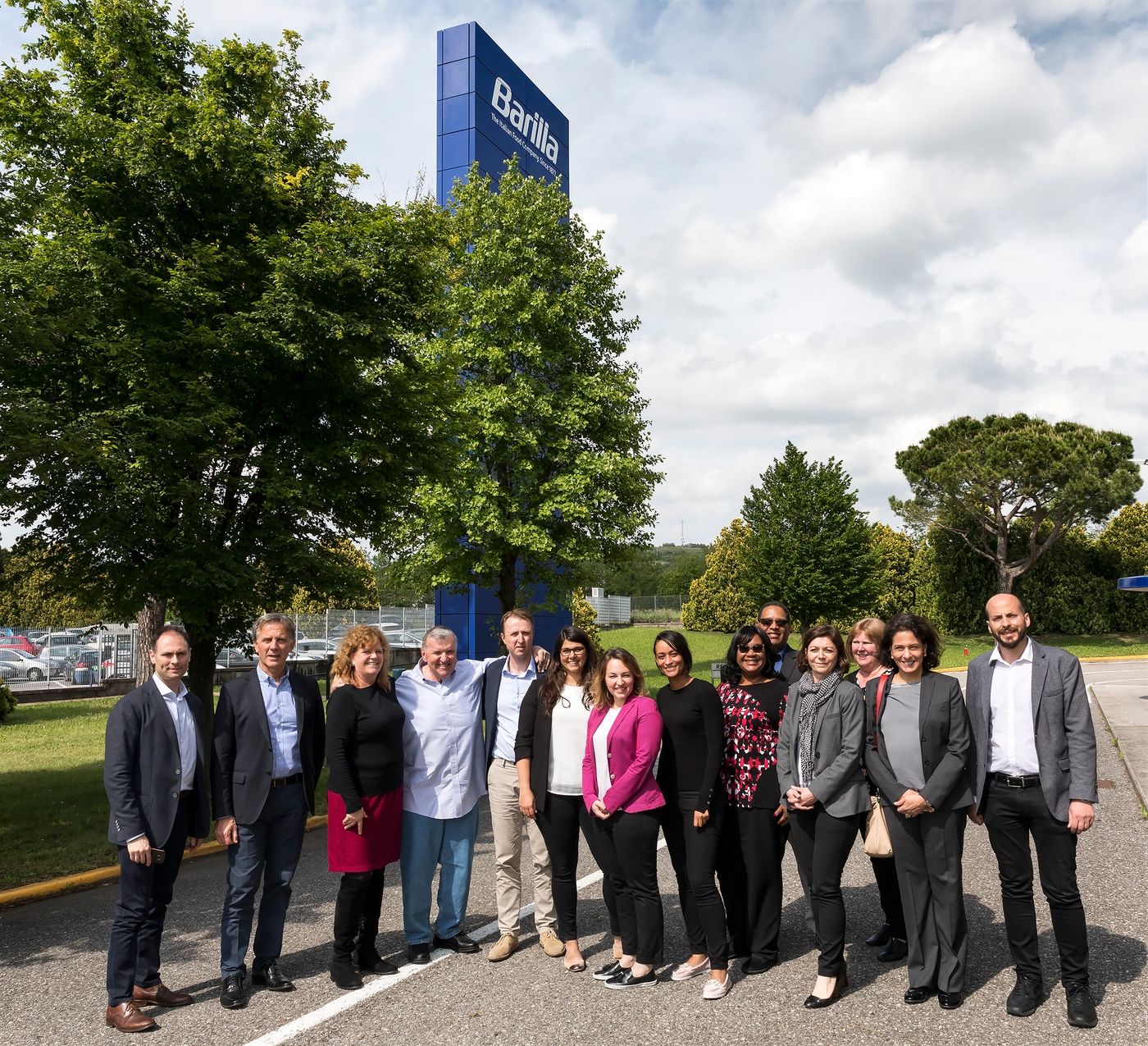 Related Stories
Discover what's cooking in our world
DIVERSITY & INCLUSION
Advancing women in the workplace: how we won the Catalyst Award 2021
Advancing women in the workplace: how we won the Catalyst Award 2021
DIVERSITY & INCLUSION
Hackability@Barilla: tools for inclusion in the kitchen
Hackability@Barilla: tools for inclusion in the kitchen
DIVERSITY & INCLUSION
Hackability@Barilla: tools for inclusion in the kitchen
Hackability@Barilla: tools for inclusion in the kitchen
DIVERSITY & INCLUSION
Advancing women in the workplace: how we won the Catalyst Award 2021
Advancing women in the workplace: how we won the Catalyst Award 2021
Show all Diversity & Inclusion stories