Home
/
Stories
/
Not just a challenge for young chefs: the Barilla Pasta World Championship celebrates the "Queen" of the Table
EVENTS
Not just a challenge for young chefs: the Barilla Pasta World Championship celebrates the "Queen" of the Table
28 November 2018
Pasta is a passion that speaks all languages, able to inspire and satisfy the tastes and eating habits of all kinds of people, thanks to its versatility, its natural balance and its ability to serve as ambassador for health, wellness and joy.

Barilla Pasta World Championship was created with this in mind and to promote pasta's "borderless" conviviality culture even further. At its seventh edition, the event was held on October 24th and 25th at "La Pelota" – an old sports facility in the heart of Milan, now transformed into a multi-functional venue – where 18 young chefs under the age of 35, from all over the world, put their culinary skills competing for the title of Master of Pasta. For the first time this year, the Championship was held on the same day as World Pasta Day, which is celebrated on October 25th.

BARILLA PASTA WORLD CHAMPIONSHIP: A 360-DEGREE CULINARY EVENT
The Barilla Pasta World Championship is not just a competition for young chefs. First and foremost, it is a 360-Degree Culinary Eventbased on the premise that pasta is a food with excellent properties: cooked with fresh and local produce of quality, it can be more than a meal. It's a passion, an invitation to slow down and enjoy healthy moments of happiness.

This year, in fact, the event celebrated the motto "Eat Positive", promoting a serene, balanced and nourishing approach to food, in name of wellness and good quality ingredients. As the three Master Talks – held in between competitions and dedicated to the beauty of food, wellness and sustainability – confirmed.

Additionally, during this seventh edition, we officially launched our first ever legume line, made entirely of red lentil flour or chickpea flour.

Legumes improve natural soil fertility and have low carbon footprint because they need very few fertilizers. As a consequence, legumes are not just a valuable source of protein but also an eco-friendly choice, as they have a very low impact on the environment: in line with our Company mission.

BARILLA PASTA WORLD CHAMPIONSHIP 2018: CAROLINA DIAZ IS THE NEW MASTER OF PASTA
In 2017, Accursio Lotà, Sicily-born and US-based chef, won the judges over with his "Sea Food Carbonara". This year's jury – including famed Italian chefs Lorenzo Cogo, Viviana Varese and Luigi Taglienti, chef nutritionist Holger Stromberg, US photographer Brittany Wright, and Chef Davide Oldani as special juror – chose the reinvented "Spaghetti al Pomodoro" of Carolina Diaz from USA: Carolina is the first ever woman to be nominated Master of Pasta Barilla.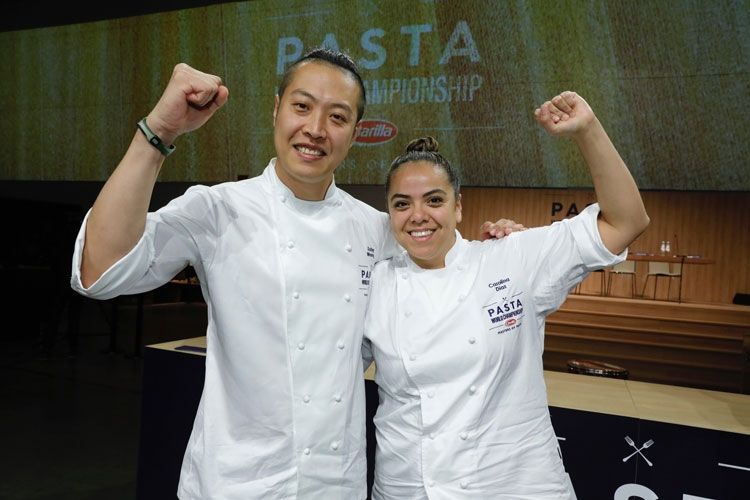 Judges agreed that her dish was the one that best represented the invitation to Eat Positive, promoting a creative, positive and healthy approach to food.

"For my Spaghetti al pomodoro I tried to find the best balance between simplicity and personality, I did Italian my way!", said Carolina at the end of the competition. The title has been previously won six times by chefs from the USA (2017), Slovenia (2016), Turkey (2015), Switzerland (2014), South Africa (2013) and Japan (2012).

"I'm honored to be the first woman to win the Master of Pasta title, women are taking over and it's time that our work gets recognized around the world."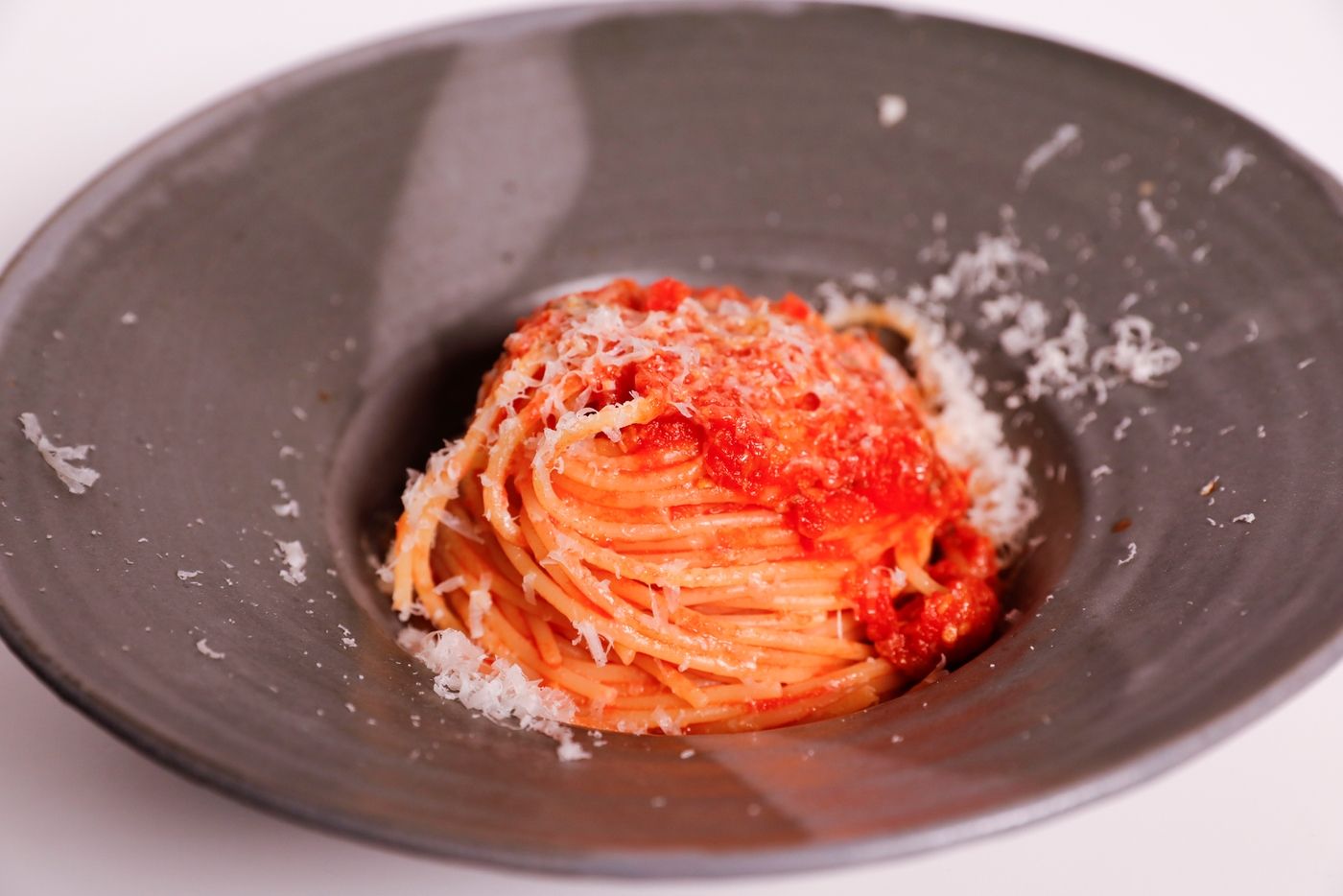 With the Pasta World Championship, "we want to encourage the next generation of talented chefs to express themselves through pasta and ultimately inspire food lovers across the world to eat in a positive and healthy way", explained Raffaele Daloiso, Chief Marketing Officer of Barilla.

This year's mission has been accomplished. See you in 2019!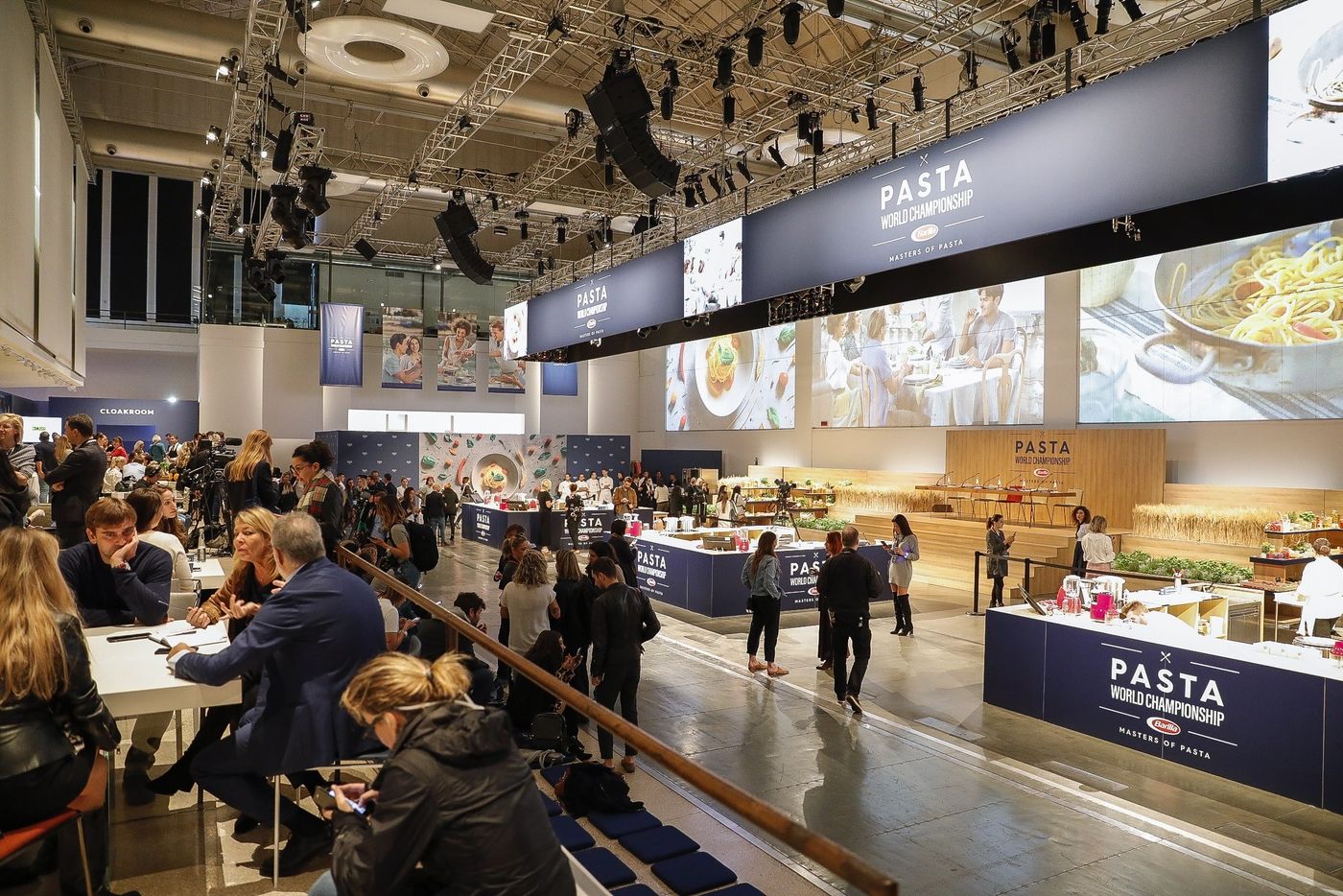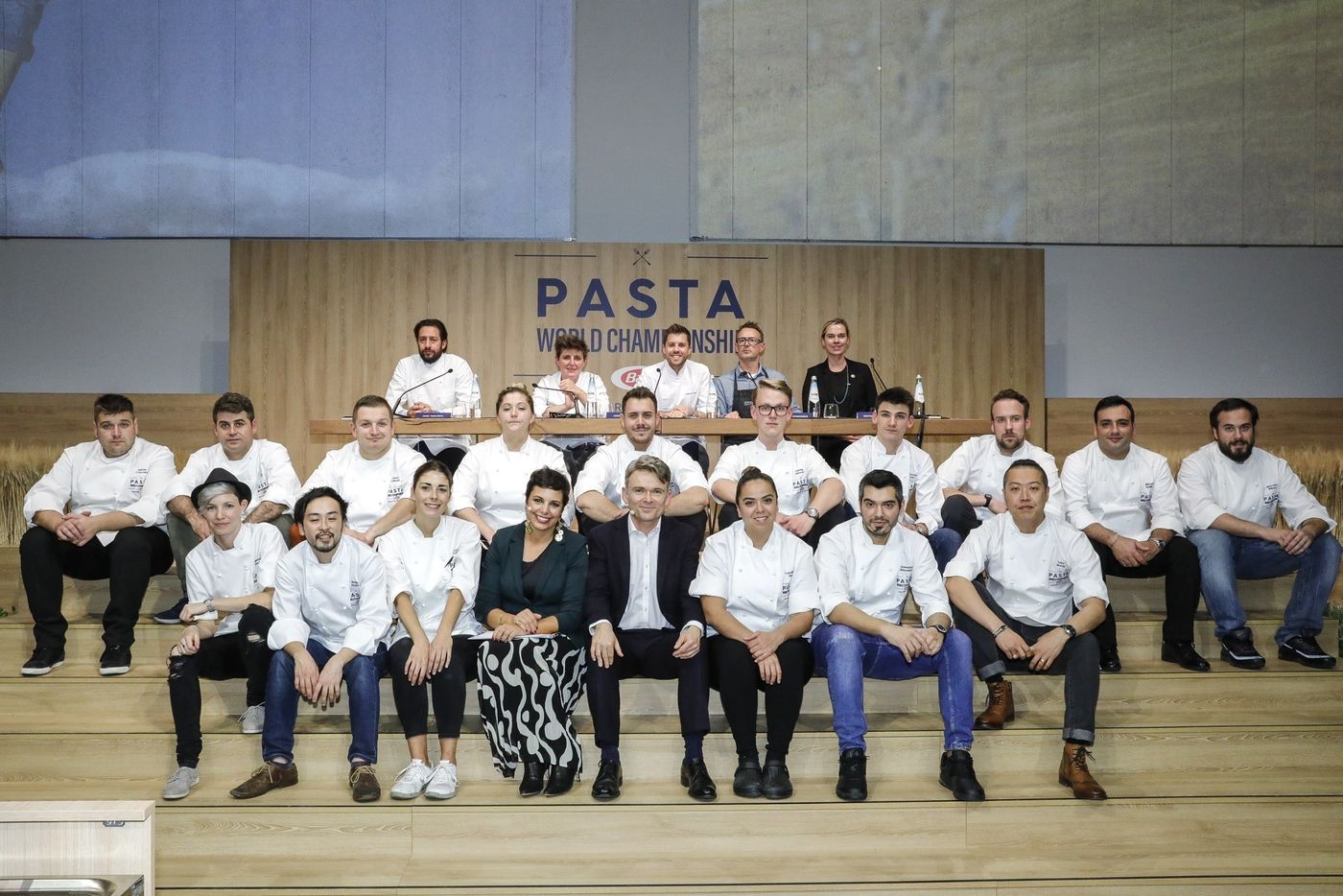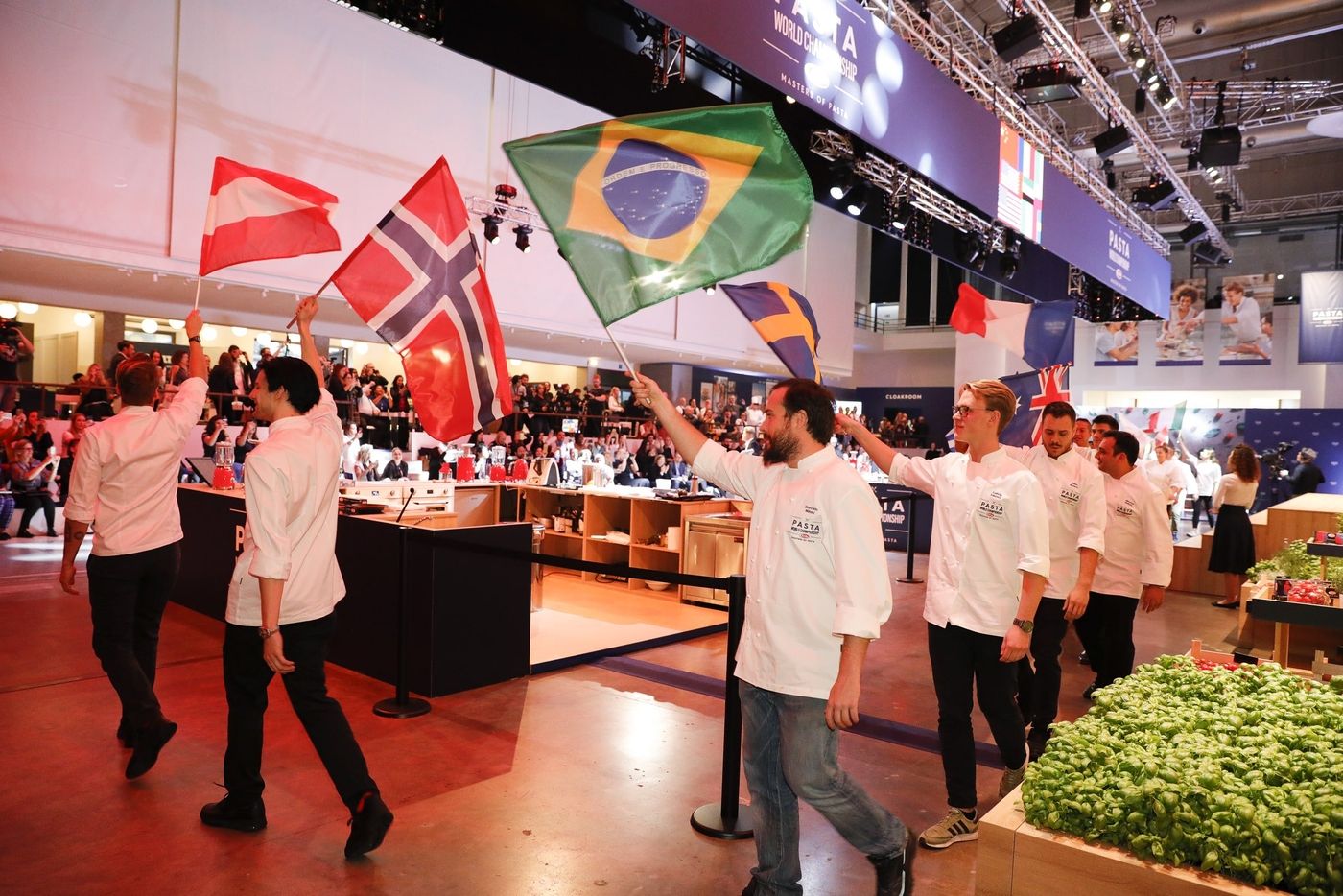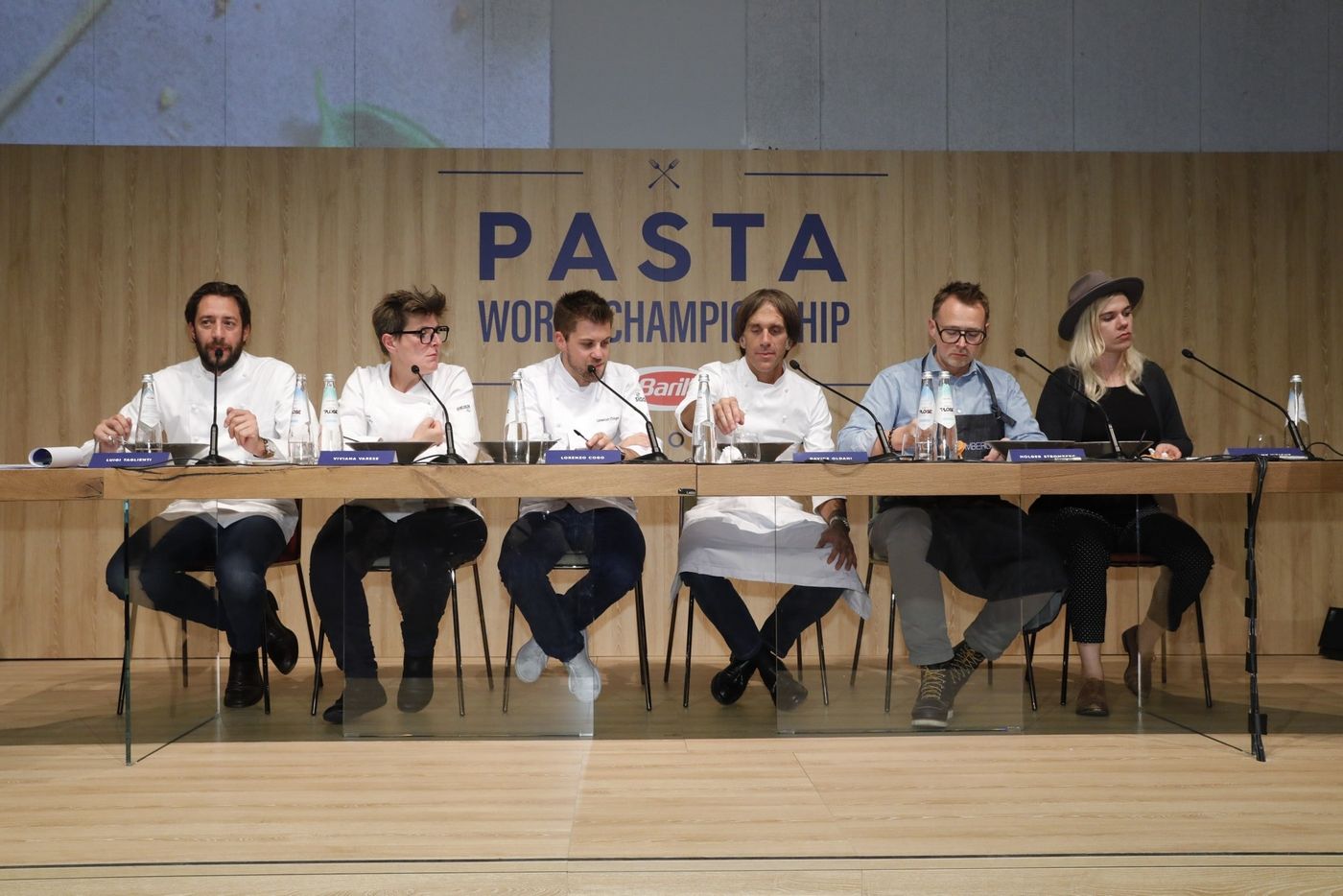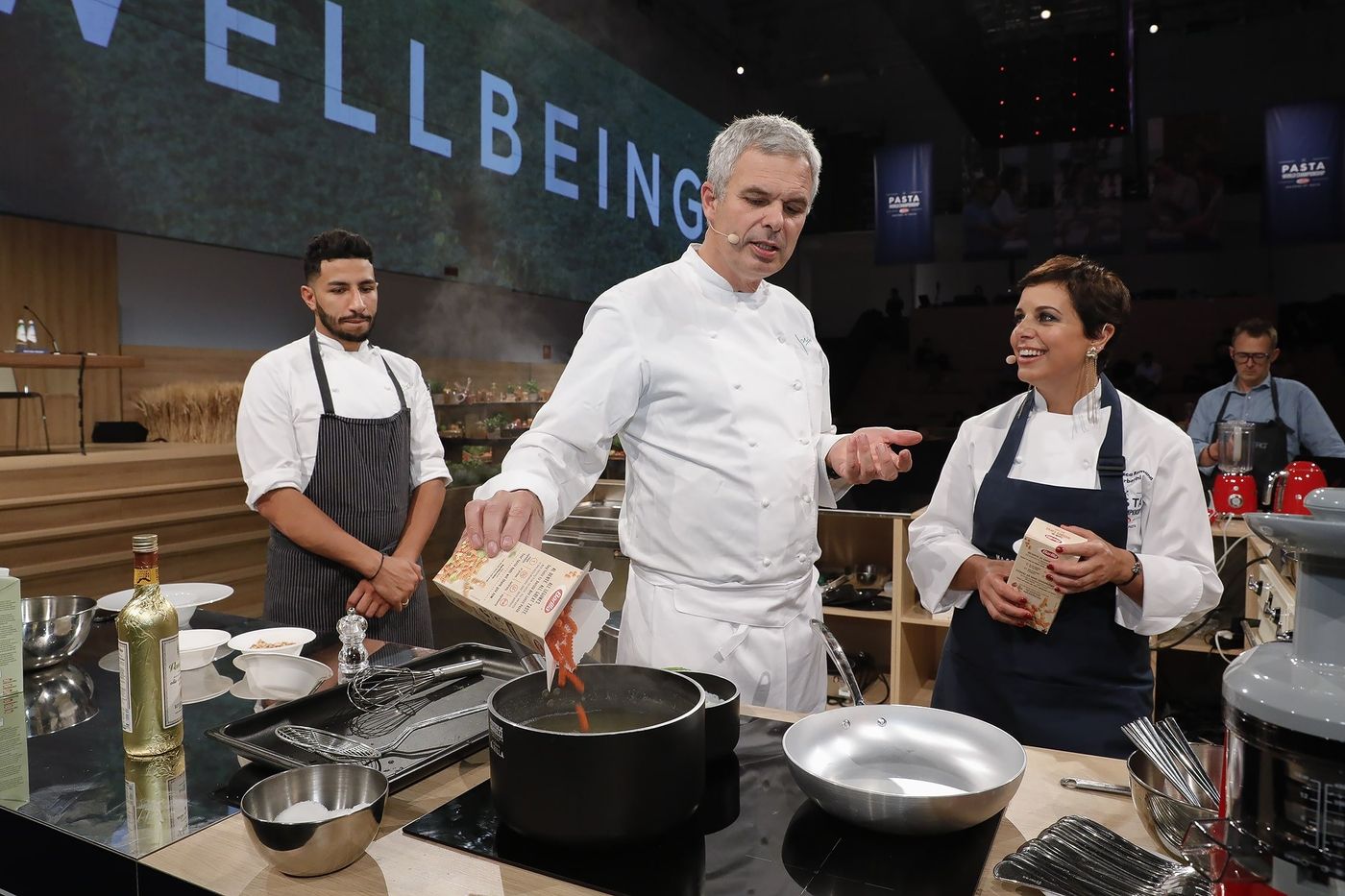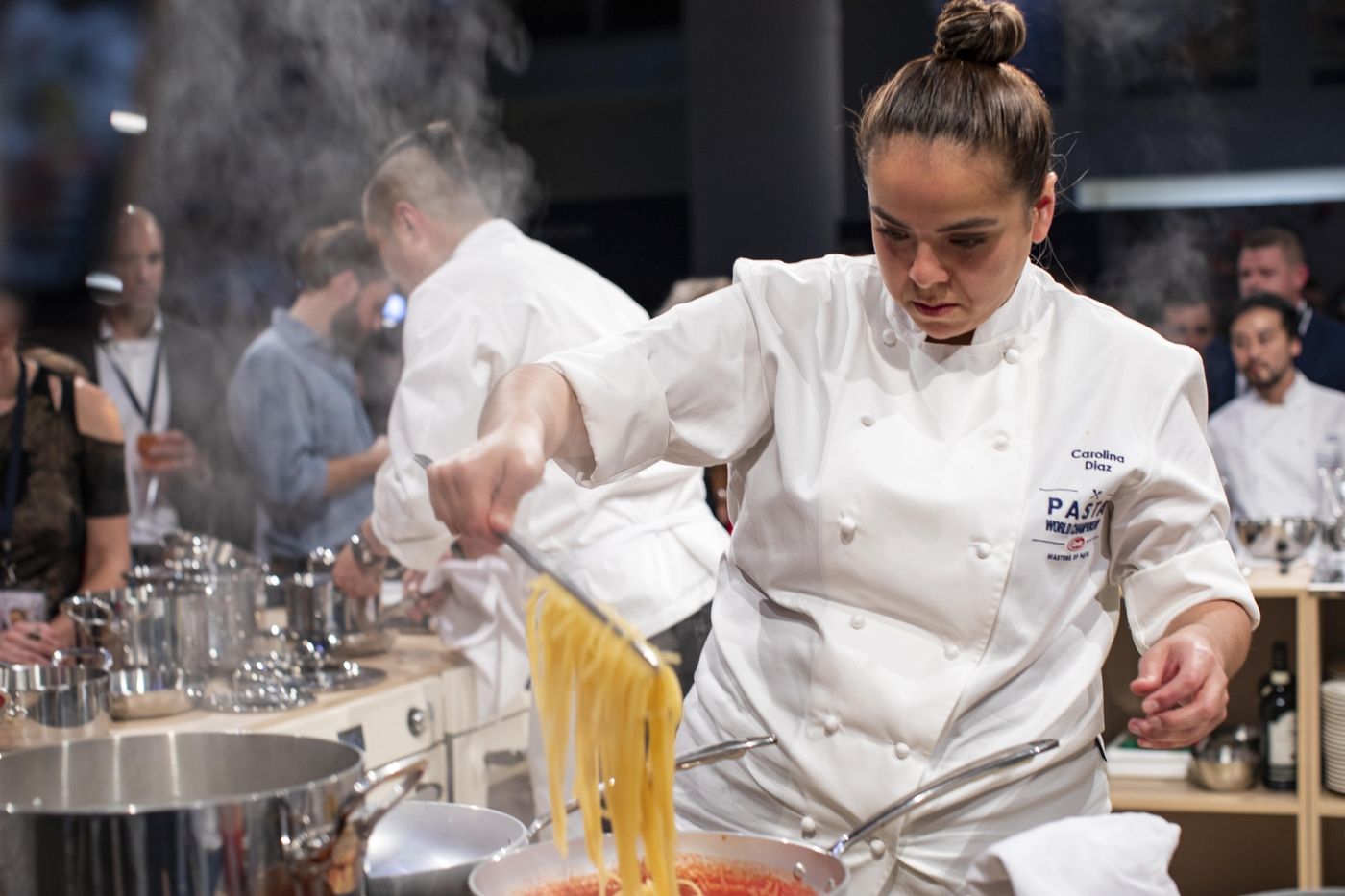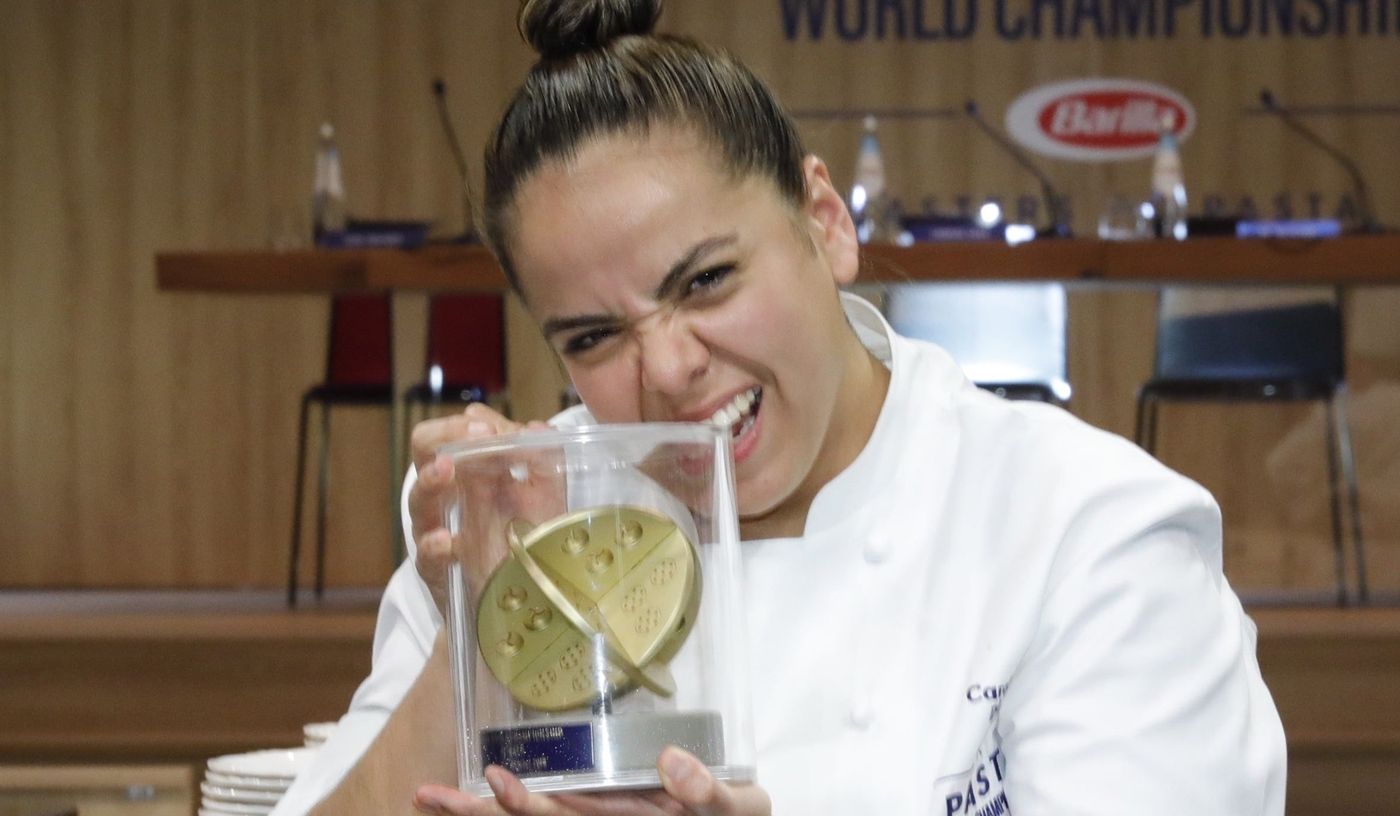 Related Stories
Discover what's cooking in our world
EVENTS
The best loved cookie recipe from the Castiglione delle Stiviere plant
The best loved cookie recipe from the Castiglione delle Stiviere plant
EVENTS
Sustainability, innovation and top quality: the Marcianise Production Plant celebrates 50 record-breaking years
Sustainability, innovation and top quality: the Marcianise Production Plant celebrates 50 record-breaking years
HISTORY
Celebrating our first 145 years of history and passion for good food
Celebrating our first 145 years of history and passion for good food
SUSTAINABILITY
Barilla sustainable supply chain: "good pasta" is good for people and the environment
Barilla sustainable supply chain: "good pasta" is good for people and the environment
Show all Events stories