SUSTAINABILITY
GranCereale's all-encompassing commitment, ensuring flavor and caring for nature
22 June 2021
Commitment and dedication to quality and tasty products , a more balanced nutritional profile, and joyful moments in people's lives. But also commitment and care for nature, to ensure an ever lower environmental impact.
This is the all-encompassing commitment made by GranCereale, founded in 1989 as a Mulino Bianco whole grain biscuit and has grown to become a stand-alone brand with its own identity in 2011.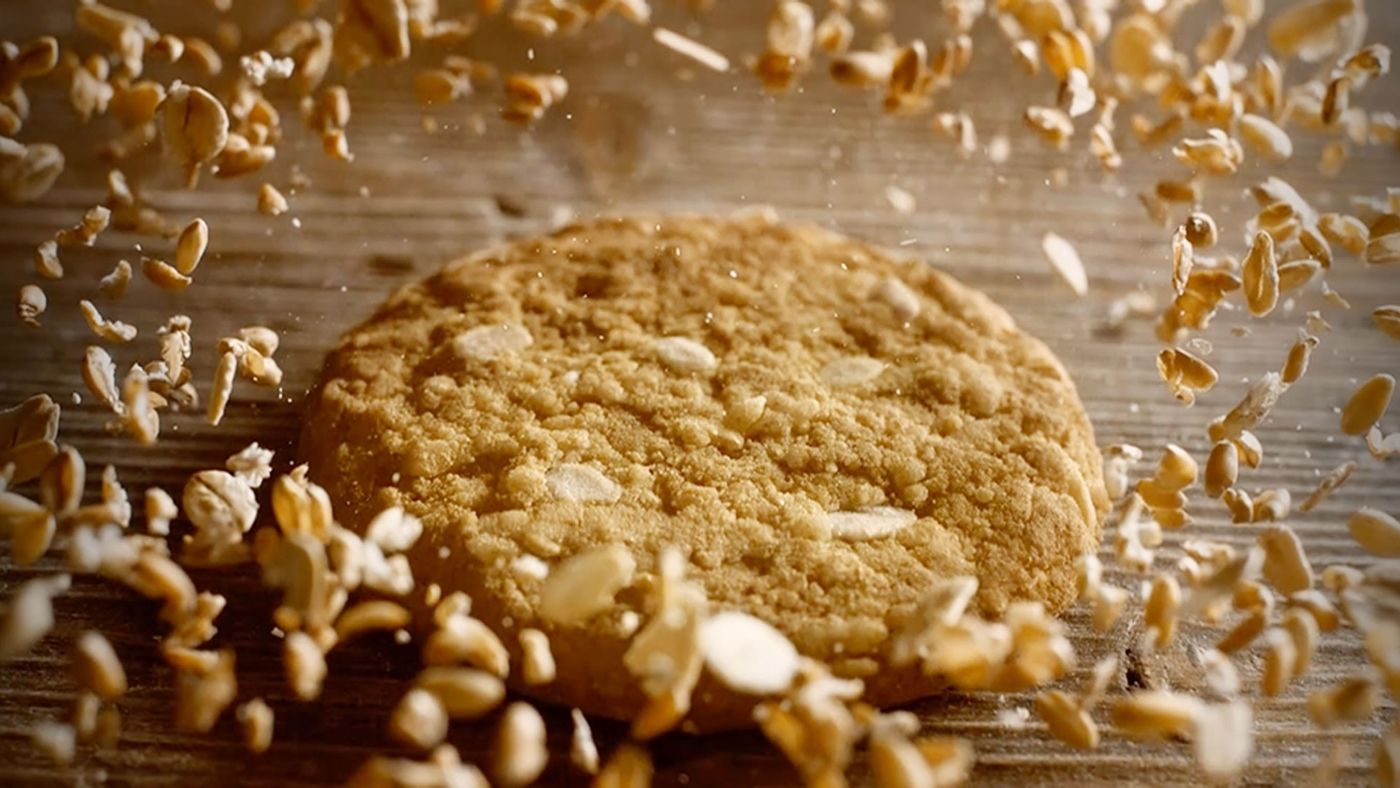 GranCereale is committed to a program intended to ensure the continuous improvement of its products: recipes made with 100% wholegrain flour from sustainable agriculture, 100% of all cocoa and chocolate sourced from responsible supply chains intended to support the activities of the Cocoa Horizons Foundation, lots of nutrients and fiber, no palm oil, hydrogenated fats or preservative additives. All GranCereale products exclusively use packaging designed to be recyclable. The cardboard of GranCereale bars and cereals comes from responsibly managed forests certified according to international standards and is recyclable as paper, while the biscuit packaging is entirely recyclable as plastic.


CO2eq OFFSETTING
Our brand's commitment doesn't stop there as it also includes concrete action for the environment: in 2019, as the Group's third brand to achieve this result, GranCereale began to offset 100% of the CO2eq emissions from its production chain by implementing a VCS certified process that contributes to protecting the forest on the Amazon island of Marajo, Brazil. The project is intended to save 2,500 hectares from deforestation and generates a number of important benefits, such as preserving the flora and fauna of the area, generating alternative sources of income for local people and providing social support to the community through the construction of a school.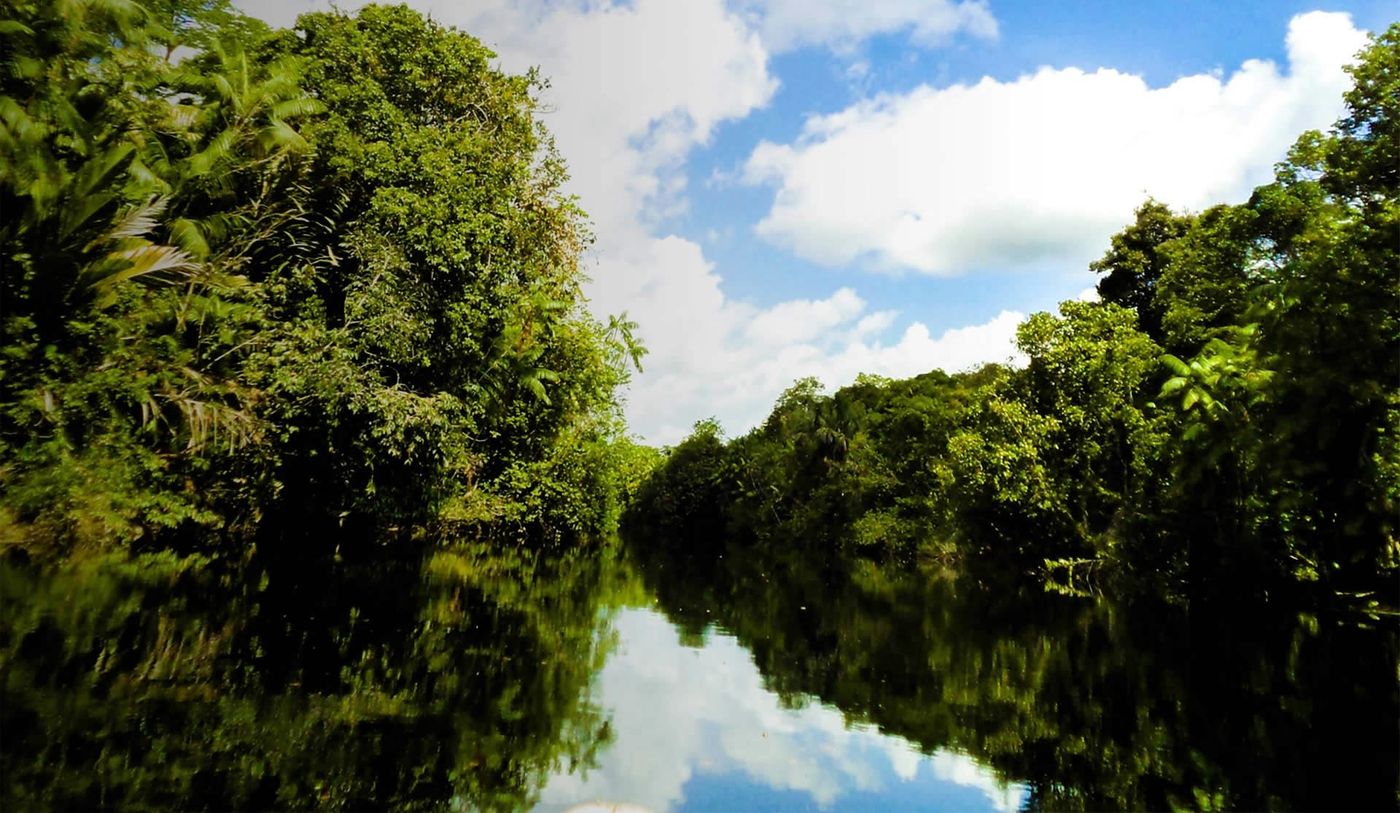 GRANCEREALE'S WOODS
At a critical time like the one we are experiencing at the moment, when the loss of biodiversity is the most serious environmental threat worldwide, GranCereale wants to make a real contribution. GranCereale's commitment to the environment and biodiversity has resulted in it joining the National Green Mosaic Campaign, promoted by Legambiente and AzzeroCO2, which aims to redevelop wooded areas in Italy through forestation projects and the sustainable management of existing forests involving public institutions and private companies.

The result of this collaboration is the "GranCereale Woods " project: an initiative aimed at restoring, protecting and safeguarding 6 Italian wooded areas that have been damaged by natural disasters, weed infestation, fires and hydrogeological instability, covering a total surface area of 13 hectares, by planting around 3,200 plants and shrubs. Some of the benefits achieved thanks to the project include increased biodiversity, soil stabilization, reduction of the risk of fire spreading, natural repopulation and restoring usability.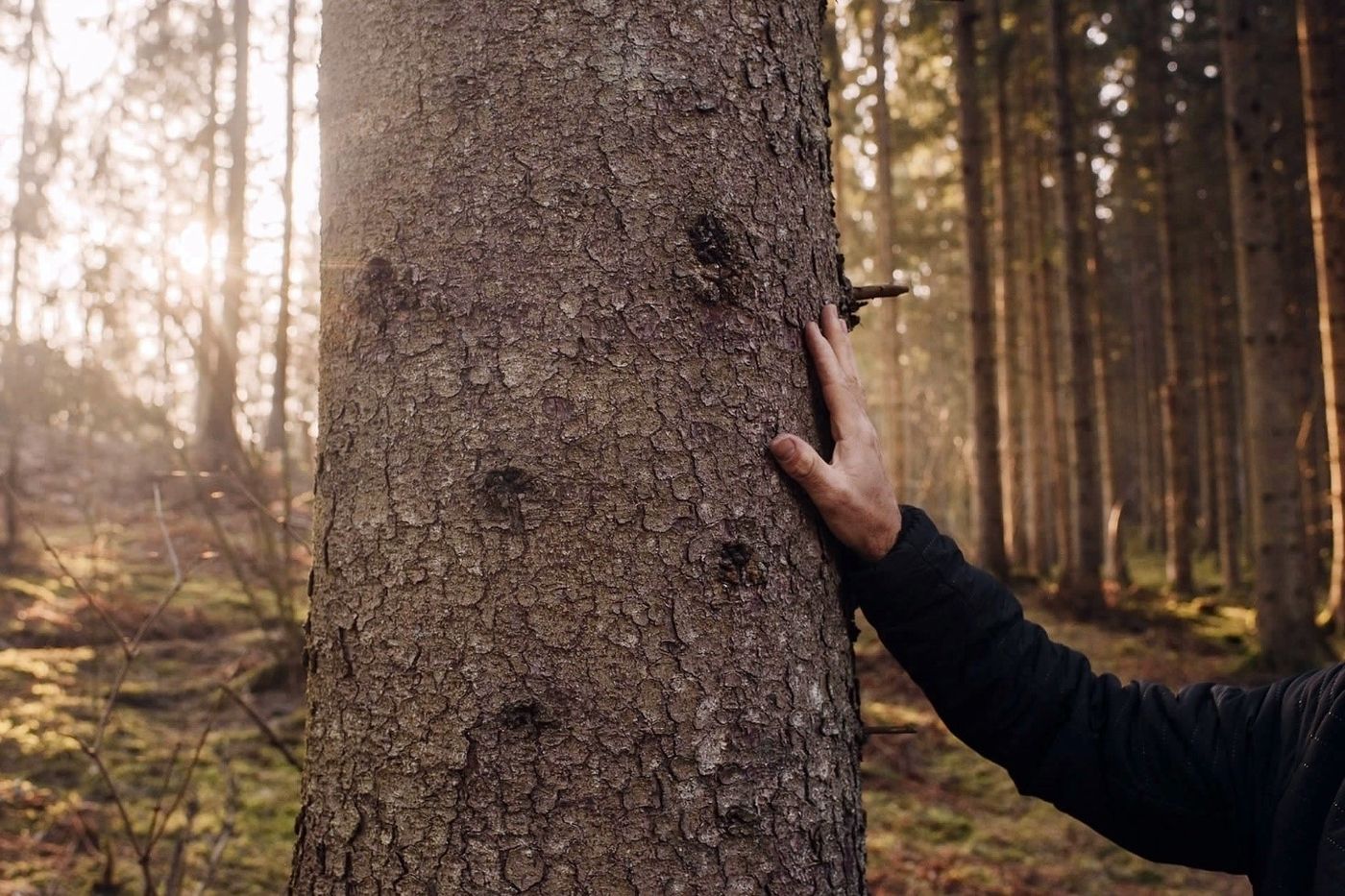 The wooded areas involved in the project were chosen based on their characteristics. They consist of National or Regional nature reserves that are of great environmental quality and diversity. Starting in the north, they include the Val di Sella, which was hit by the terrible Vaia cyclone in October 2018, followed by the Portofino Regional Park, which is regularly exposed to wind storms, and the Casentinesi Forest National Park, which suffered a terrible snowfall during 2017. In central Italy, there is the Valle del Treja Regional Park, which suffers from hydrogeological instability and weed infestation. Finally in the south there are the Gargano National Park, which is often hit by forest fires, and the Pollino National Park, which suffers from invasive non-native species.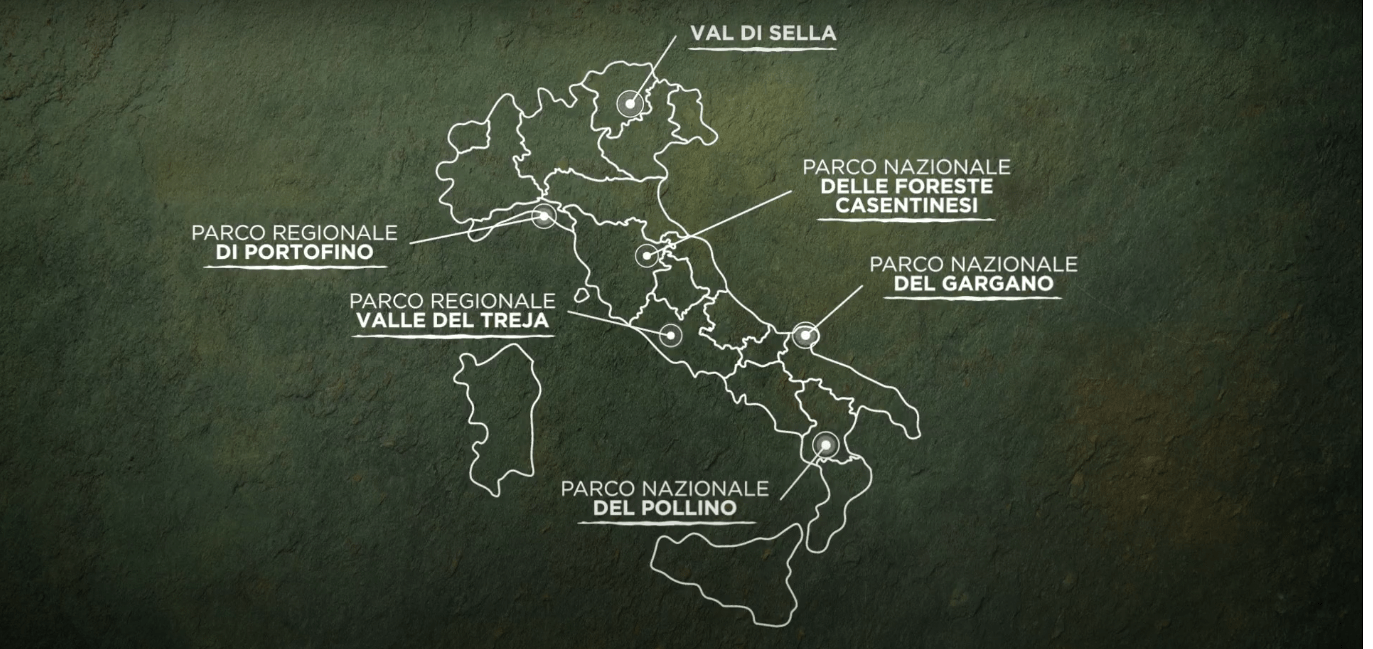 The work carried out is also highly valuable for local communities, as these are easily accessible places and therefore, in addition to being usable, they can also be managed with the contribution of communities, local groups and associations, which can continue to take care of them. Woods are fundamental because they preserve life, absorb CO2eq, and ensure biodiversity, and good forest management guarantees a future for the planet.
This is the all-encompassing commitment made by GranCereale, our brand that encompasses the flavor and energy of nature: a continuous commitment from field to fork, to reduce our environmental impact and take better care of people and the planet on which we live.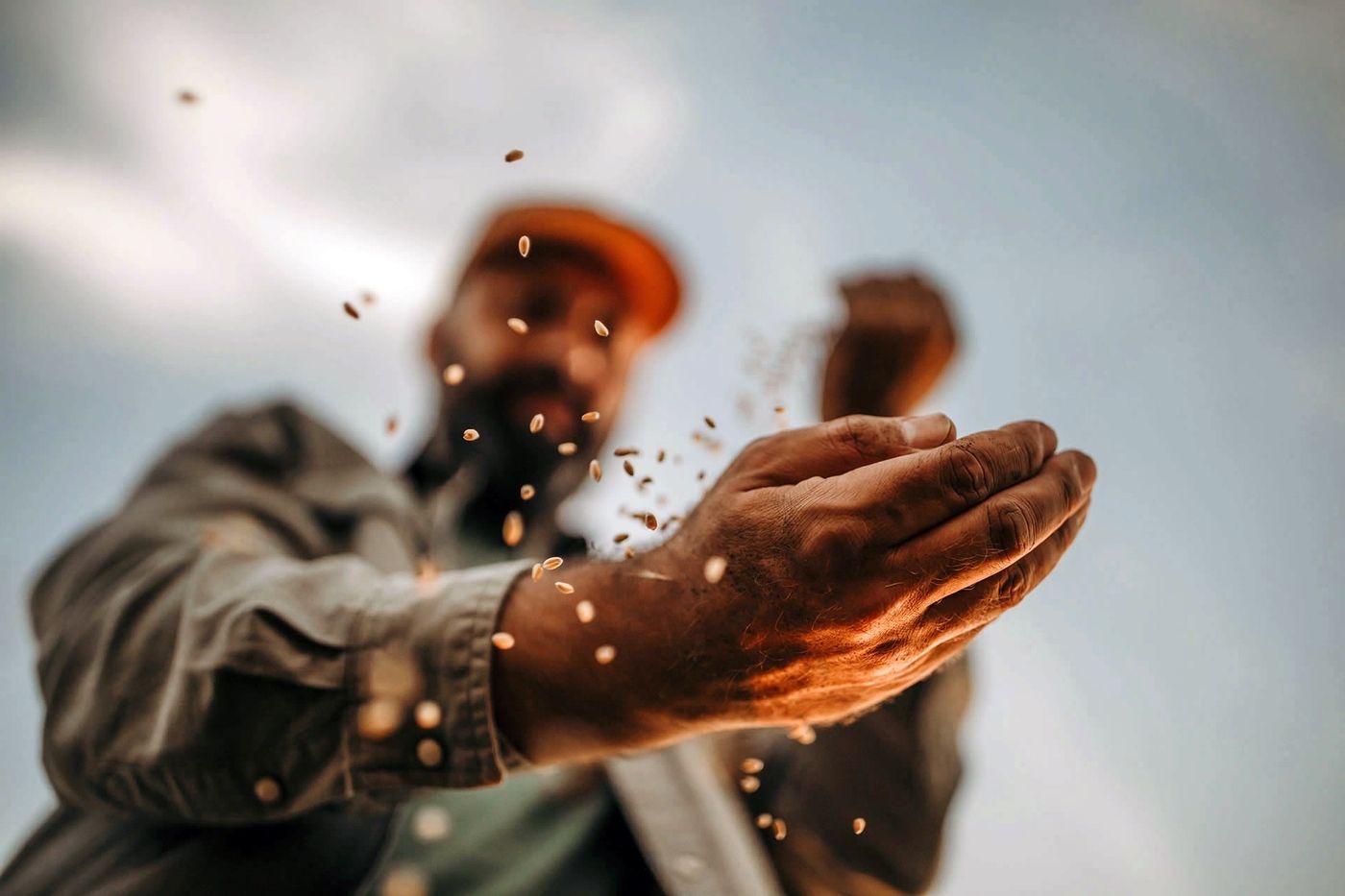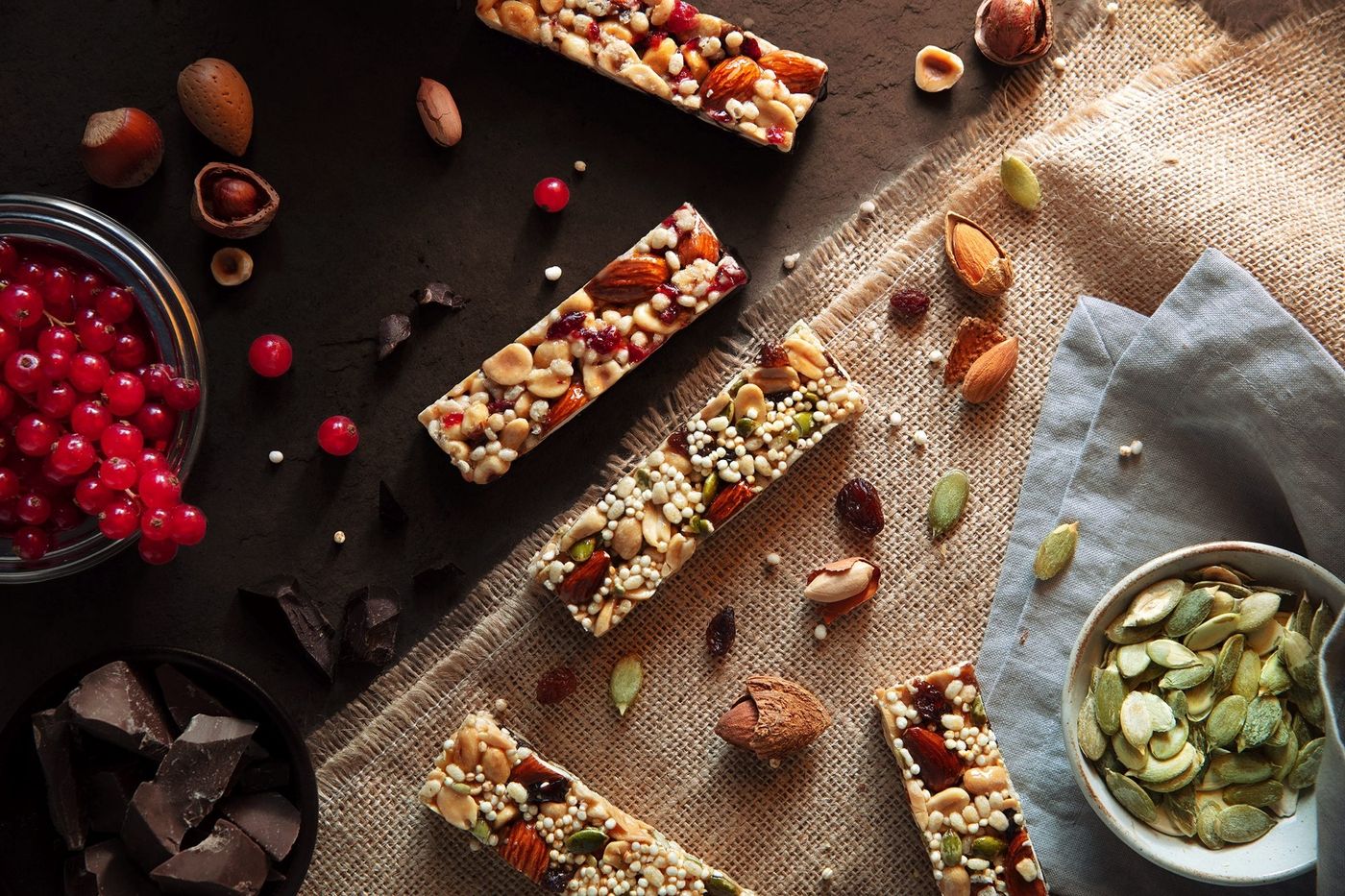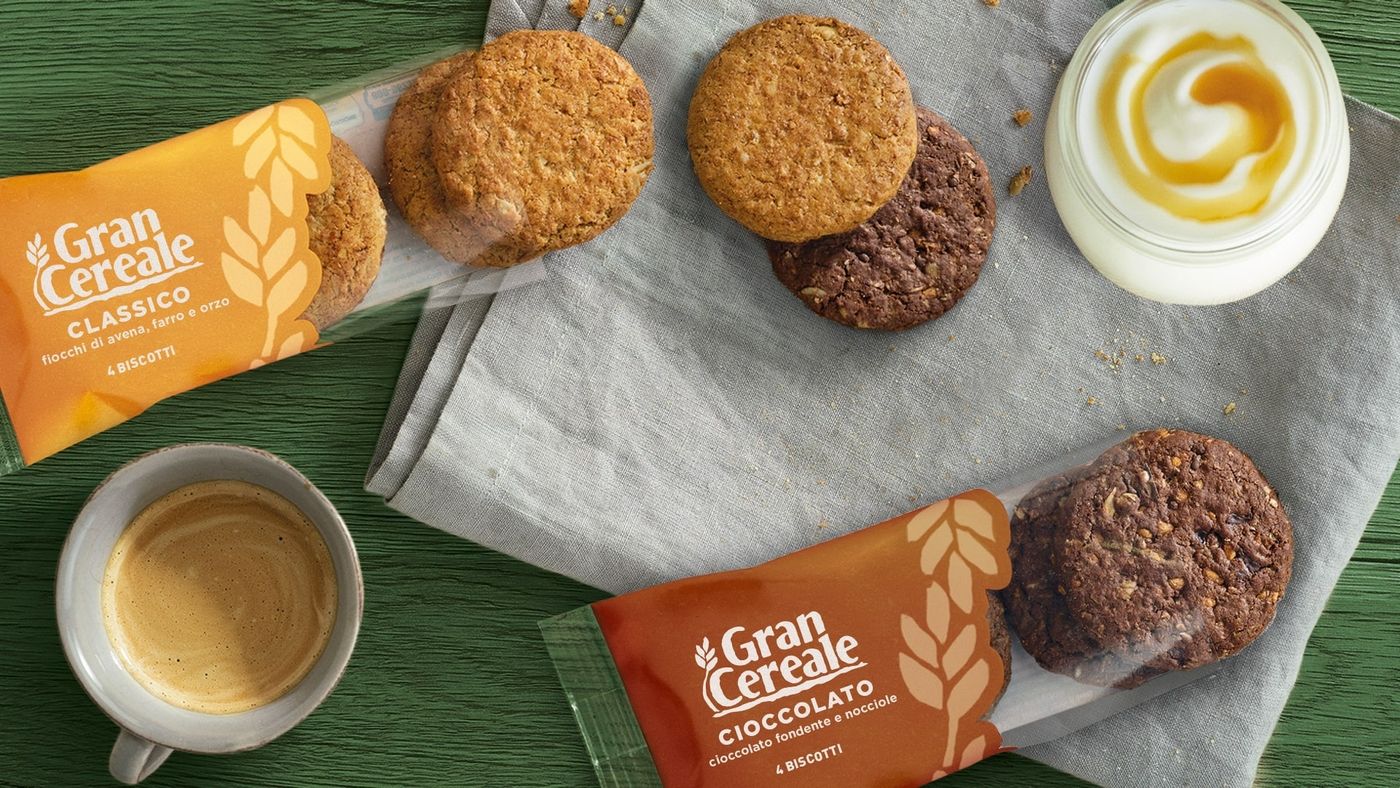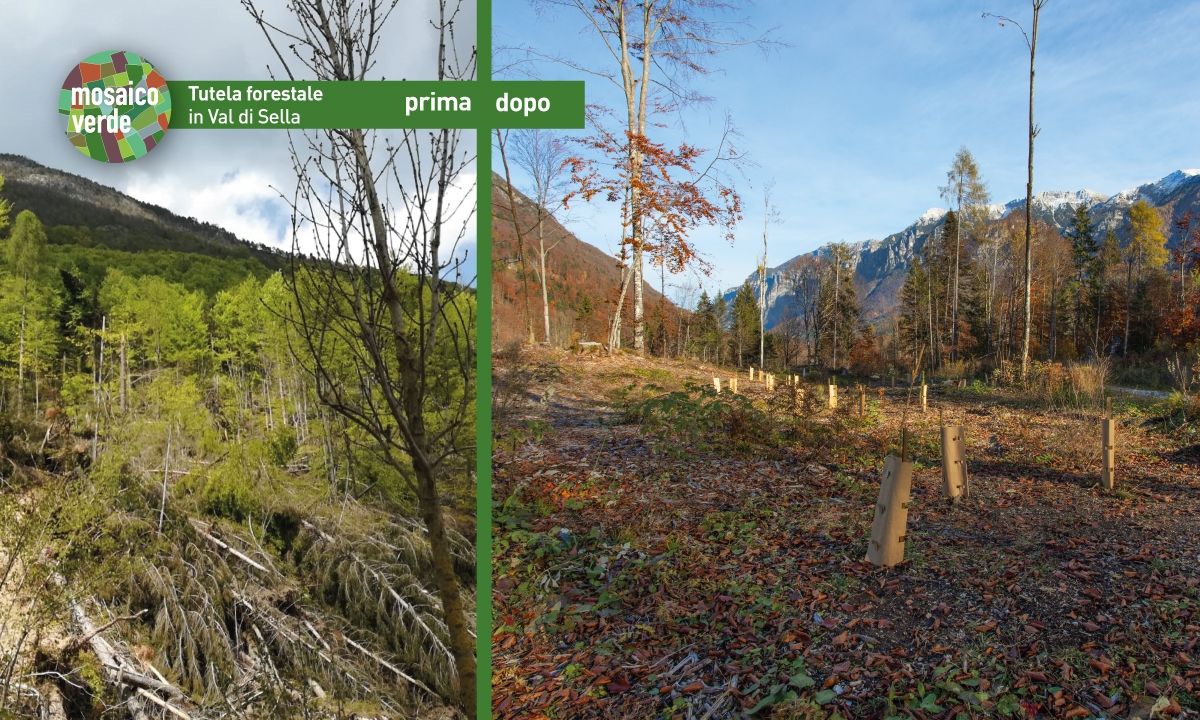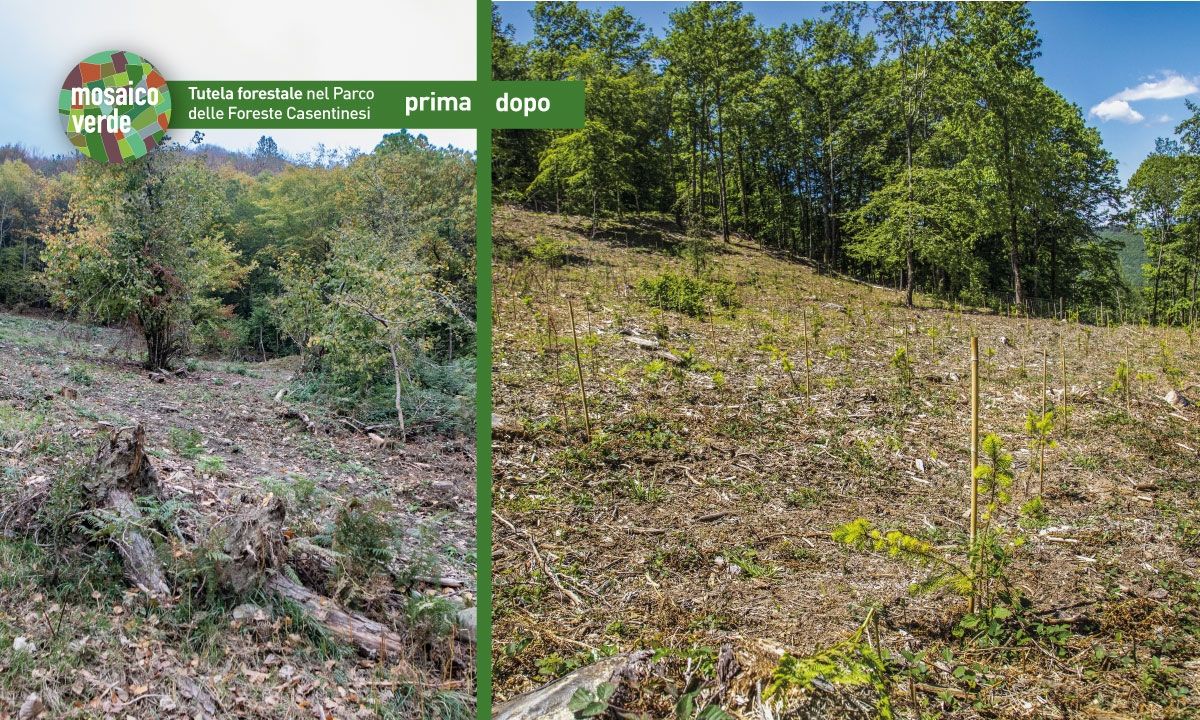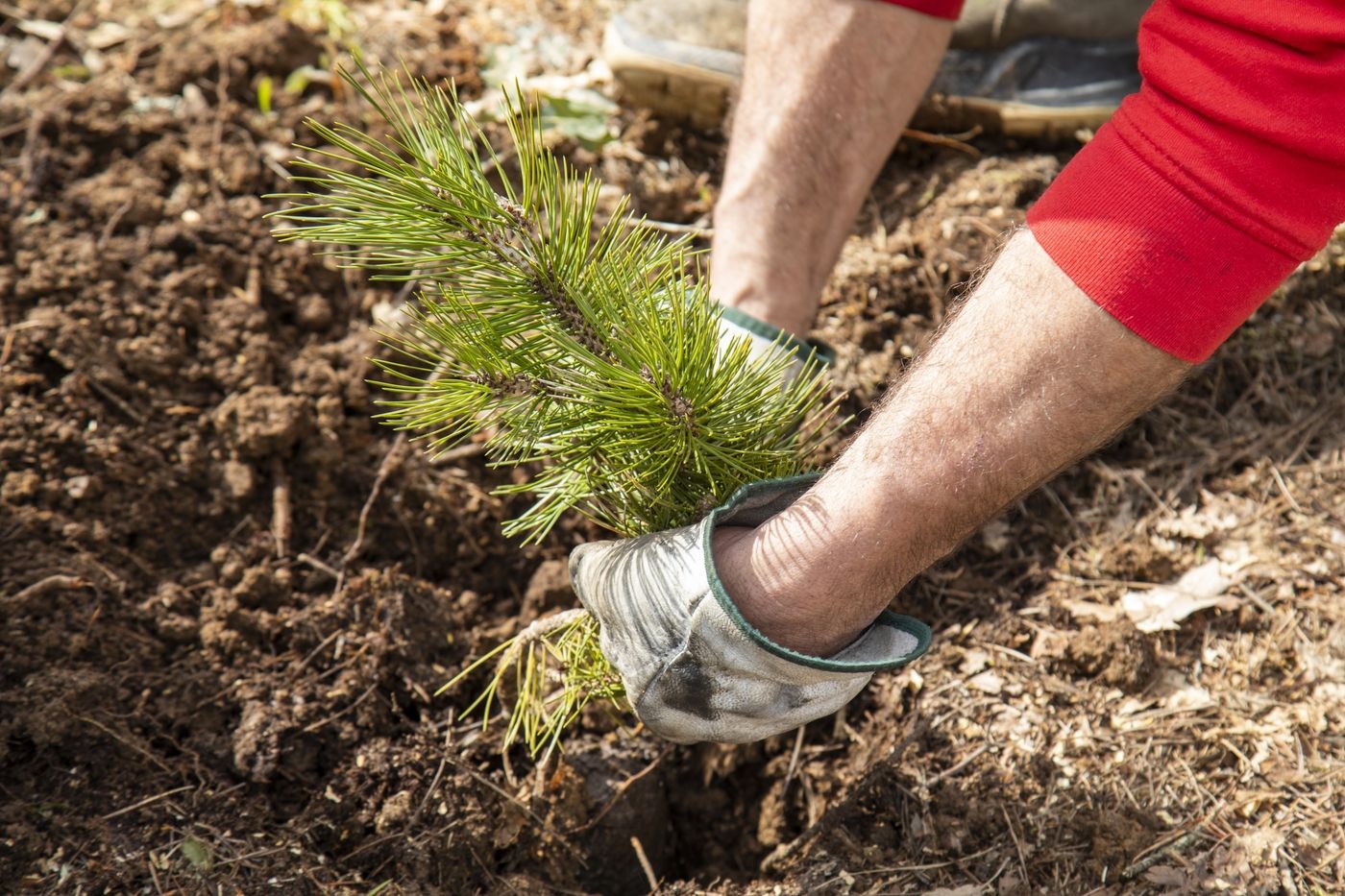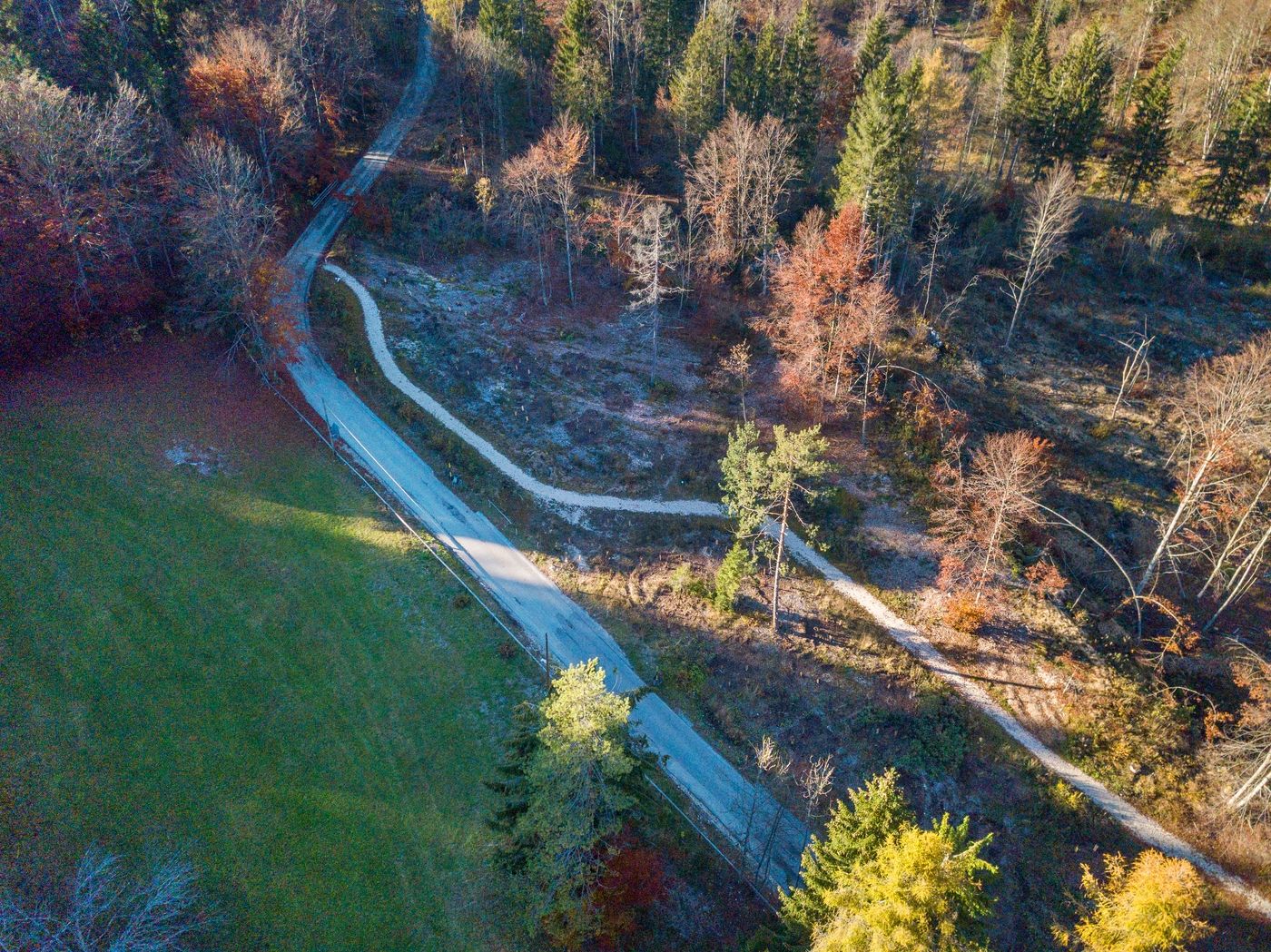 Related Stories
Discover what's cooking in our world
SUSTAINABILITY
Harrys, fifty years of tenderness in our history
Harrys, fifty years of tenderness in our history
SUSTAINABILITY
Our commitment to sustainable agriculture, respecting the planet and people
Our commitment to sustainable agriculture, respecting the planet and people
SUSTAINABILITY
2021 Sustainability Report: our commitment to give the world the joy of food for a better life
2021 Sustainability Report: our commitment to give the world the joy of food for a better life
SUSTAINABILITY
Travelling the sustainability railroad with Barilla
Travelling the sustainability railroad with Barilla
Show all Sustainability stories