HISTORY
Four generations of good food: when pasta turns into art
27 April 2023
The food we make tells a story that began in 1877 and encompasses tradition and innovation, care for people and the planet, but also art and communication. For 146 years, the recipes for our products have also reflected the changing times.
We see the path we have taken as a starting point for the future, continuing to pursue quality as a choice for a better tomorrow, which is one of the reasons why, in 2022, we chose a hot air balloon as the subject of the special postage stamp issued by the Italian State to celebrate our 145th birthday.
As well as expressing our desire to look to the future and broaden our horizons, this image documents our relationship with art and communication by reworking a historic poster entitled "In alto dal 1877" ["Flying High since 1877"], created by painter and graphic artist Giuseppe Venturini in 1947.
Pietro Barilla chose it at the time to celebrate the first 70 years of our pasta and instill new hope in Italy in the post-war period. We have updated it to continue projecting ourselves forward and create a future that is firmly connected with our roots.
COMBINING IMAGINATION WITH THE TANGIBILITY OF KNOW-HOW, SINCE 1877
Our story began in Parma, in 1877, with a small bread and pasta shop. Art and communication have been part of our entrepreneurial vision since the beginning, inspired by a desire to respond with innovation to the needs of every era. In fact we started experimenting with logos, postcards and comics at the beginning of the twentieth century. Barilla's first registered trademark dates back to 1910 and depicts a shop boy, known as "il putèn", pouring an egg yolk into a trough of flour.
At the same time, between 1911 and 1952, our calendars described the culture of the time and encapsulated the first pioneering forms of advertising. They were created by famous names including Emma Bonazzi, Adolfo Busi, Luciano Bonacini and Mario Puppo, constantly striving to produce high quality images that evoked attention to detail.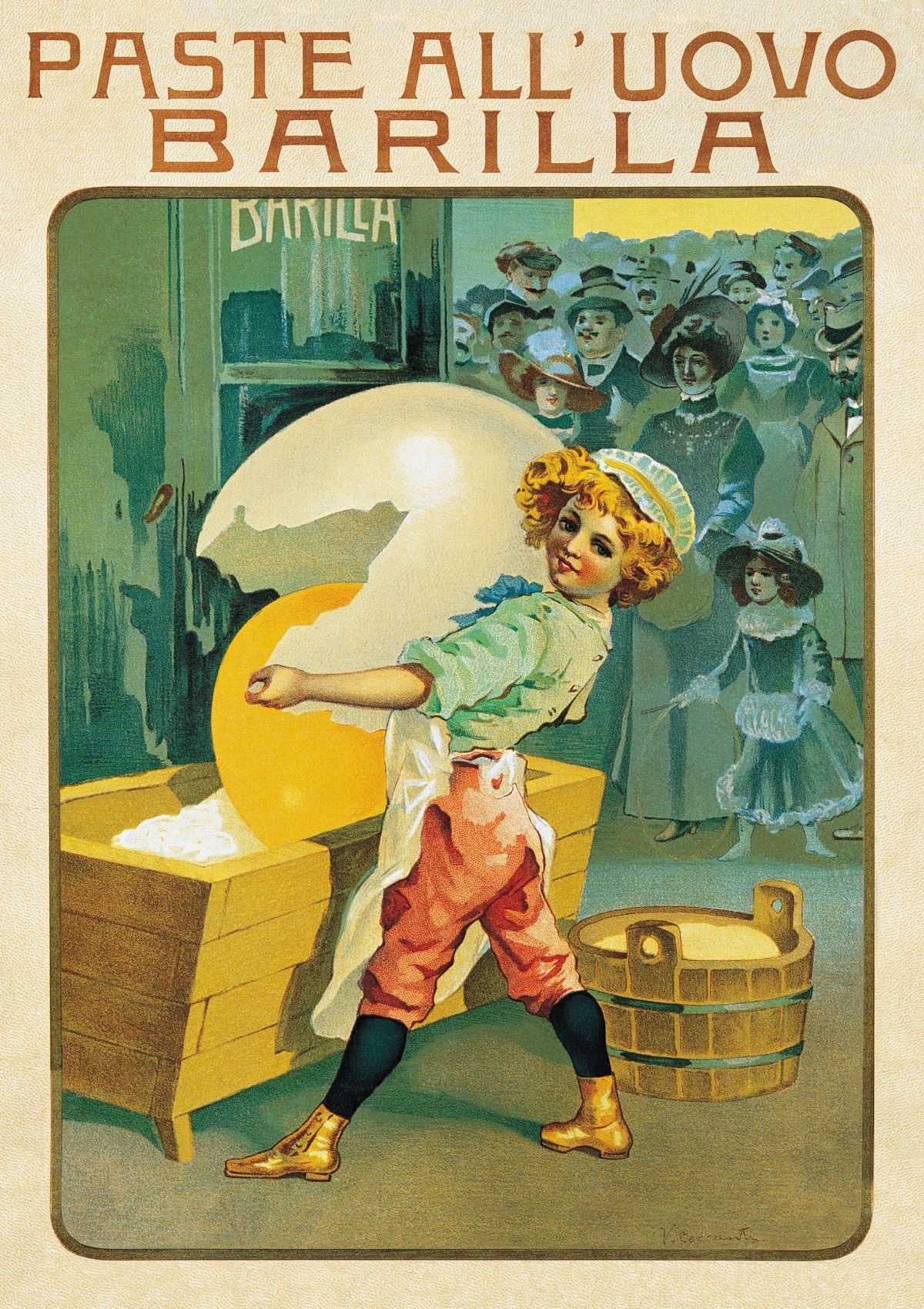 Immediately after WW2, when Pietro Barilla took the helm of the company with his brother Gianni, Pietro worked out that the key to success lay not only in ensuring the quality of the products, but also in paying meticulous attention to their image.
Pietro Barilla's trip to the US in 1950 was a watershed moment. Here he learned about the logic of advertising, marketing techniques, packaging and large-scale distribution. The first result of this encounter with the new? The forward-thinking and completely innovative decision to use cardboard to package pasta, which had previously only been sold loose or exported in wooden crates.

After twenty years, during which our company logo was essentially represented by the lettering of the Barilla name, in 1952 we decided to create a new logo. From among the many intellectuals and artists with whom he had established close friendships, Pietro Barilla commissioned Erberto Carboni, an architect and designer strongly linked to the figurative culture of French Post-Cubism. To this day, his initial intuition - the brand framed in an oval - remains central to the visual device of our brand logo.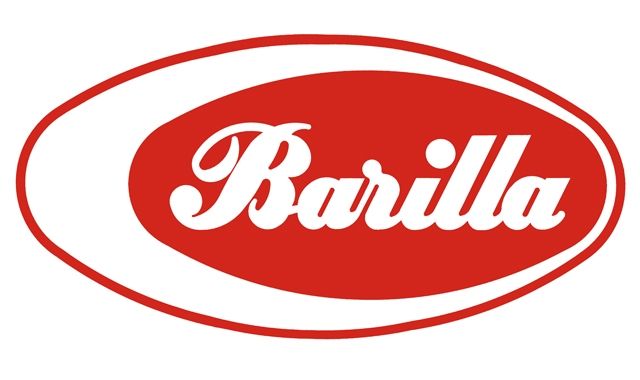 During those years, slogans like "It's always Sunday with Barilla Pasta", posters and the first experiments with animated films also laid the foundations for our new brand image. An image that still resonates today.
A PERMANENT ART GALLERY IN THE WORLD'S BIGGEST PASTA FACTORY
"Art is a beauty to be shared" Pietro Barilla always said. His association with critics and artists led him to surround himself and all his employees with works of modern art. Thus the offices and pasta factory at Pedrignano, Parma, immediately began to resemble a fascinating museum, unusually combining the beauty of good food manufacturing know-how with paintings by Boccioni, De Chirico, Magritte, Guttuso, Morandi, Chagall, Picasso and sculptures by Rodin, Moore, Marini, Manzù.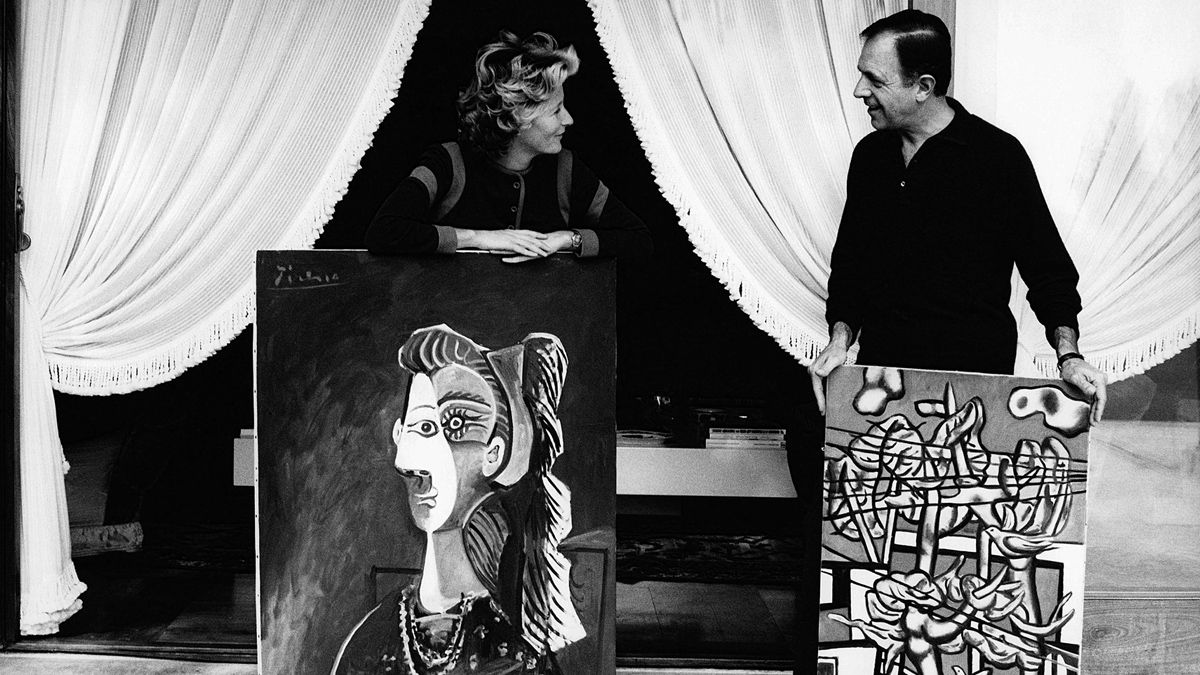 "I like the people who work for the company to be surrounded by paintings and sculptures. With a more or less important picture in every office. While their importance may be defined by art critics, I think they are all important: I chose them one by one in a rush of excitement". These words by Pietro Barilla show how the collector's passion was married with the fundamental meaning of things and the efficiency of technology.
APPRECIATING BEAUTY ON TV AND AT THE MOVIES
Throughout the twentieth century and up to today, we have continued to explore the relationship between the various forms of art and communication, using advertising to enhance our commitment to quality and happiness.
One example among many? The iconic "Dove c'è Barilla, c'è casa" ["Where there's Barilla, there's home"] claim, accompanied by the music of Greek composer Vangelis: a combination that best describes the universe of values which have guided us since 1877.
Over time, our audiovisual production for TV and cinema has emerged from masterful collaborations with extraordinary world-famous directors: Wim Wenders, David Lynch, Nikita Michalkov, as well as giants of Italian cinema including Federico Fellini who, with his infinite class, produced an irriverent advertisement in 1985, or Giuseppe Tornatore, recruited together with composer Ennio Morricone for the "Mill Family" campaign to promote our Mulino Bianco brand.
Since the start of our national promotional campaigns, when the first advertising serials were broadcast, we have chosen to be sponsored by actors like Giorgio Albertazzi, the future Nobel Prize for Literature Dario Fo, as well as singers like Mina and Massimo Ranieri. Iconic figures of Italian artistic development with whom viewers could immediately identify.
Since we began to operate in 100 countries around the world, actors like Paul Newman, Antonio Banderas and Cindy Crawford, as well as sporting icons like Alberto Tomba, Roger Federer, Steffi Graf and Mikaela Shiffrin have featured in our creative production.
AN ARCHIVE OPEN TO ALL, TO TELL OUR STORY
This journey between different forms of art, embodying the spirit of the times that four generations of our family business have been through, is now captured in a Historical Archive that recounts the history of our Group. Since 1987, it has brought together the testimonies of life, projects, choices, strategies, products and people who have worked at Barilla.
A historical heritage that we wanted to digitize and make accessible to everyone, creating a "living" archive, constantly fed and updated. We are particularly proud of its recognition by the Ministry of Culture as a place of "significant historical interest", because it attests to how our archive "recounts the evolution of the Italian way of life".
Our journey has been fueled by curiosity, innovation, and an appreciation of beauty. Since 1877, we have been on a journey to promote goodness through customs, art, and the continuous changes in society: and the dream continues.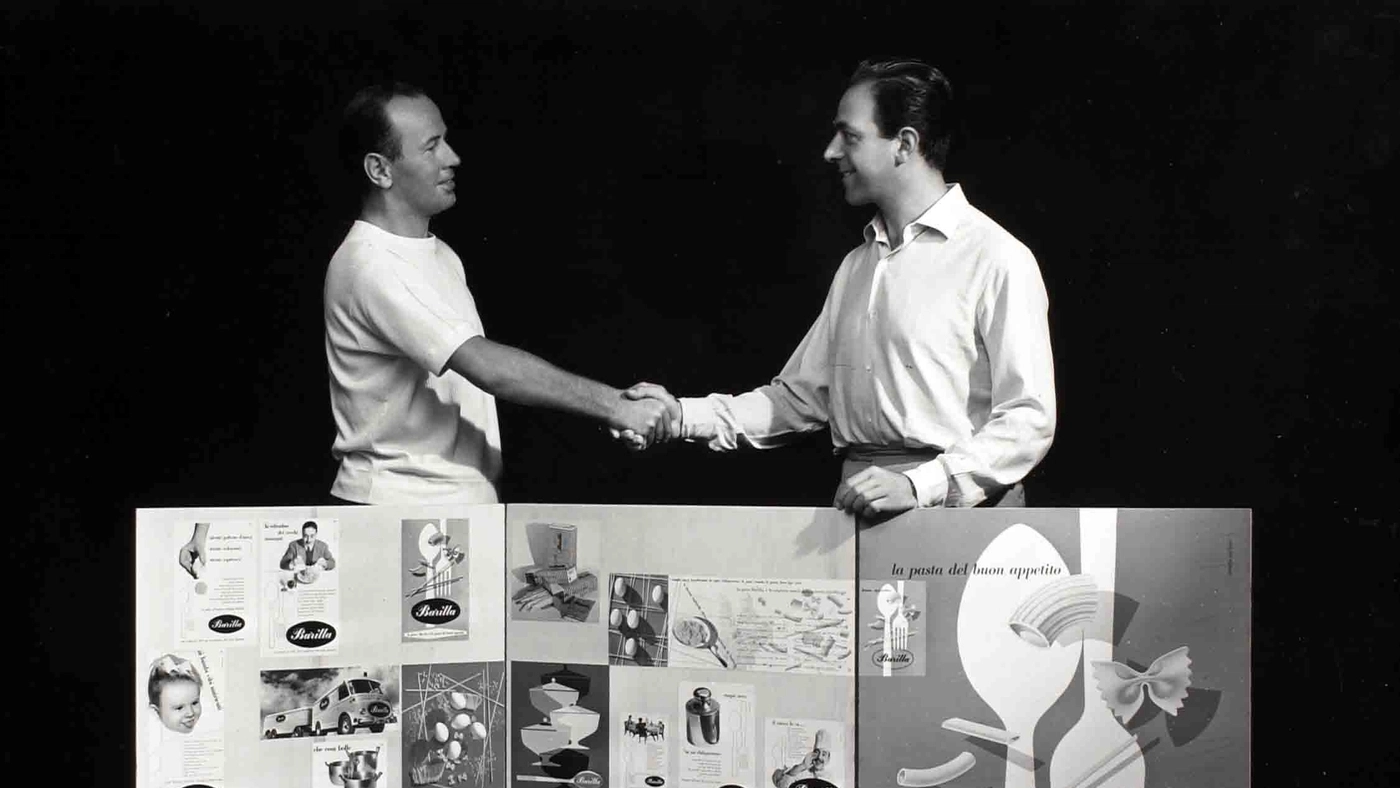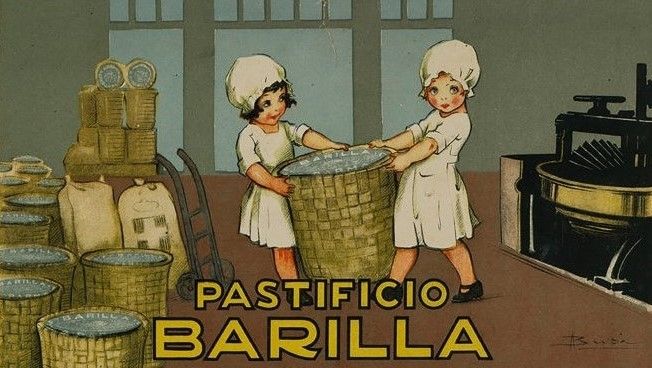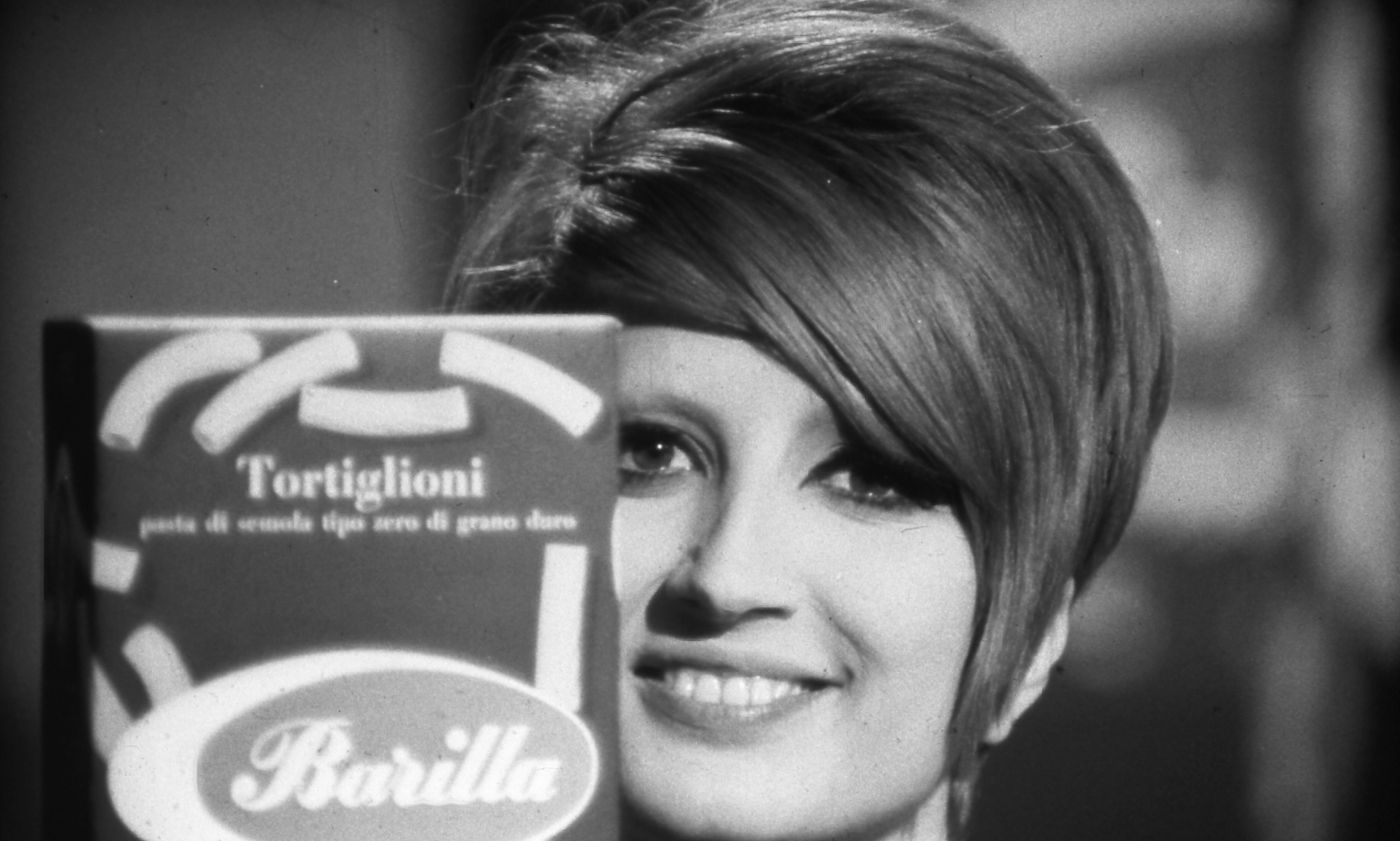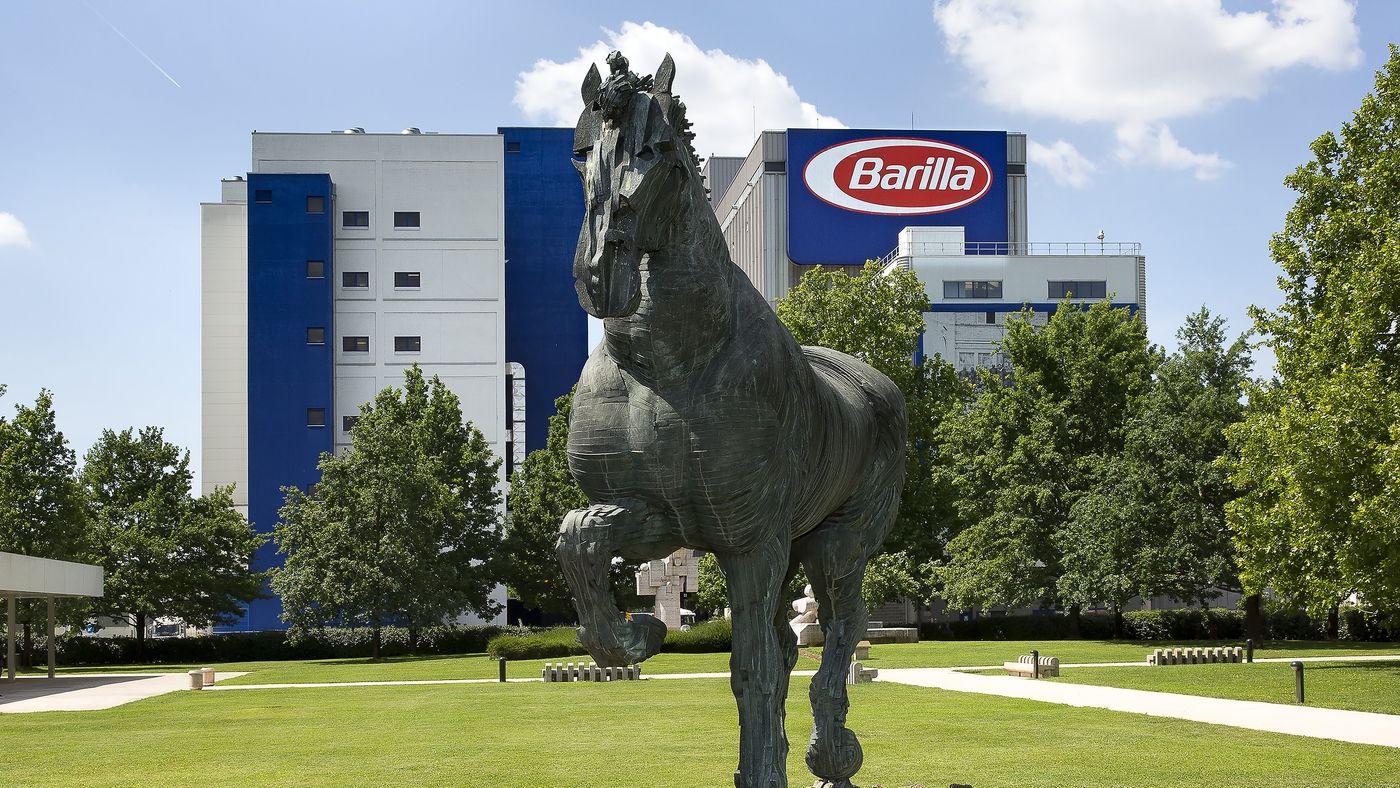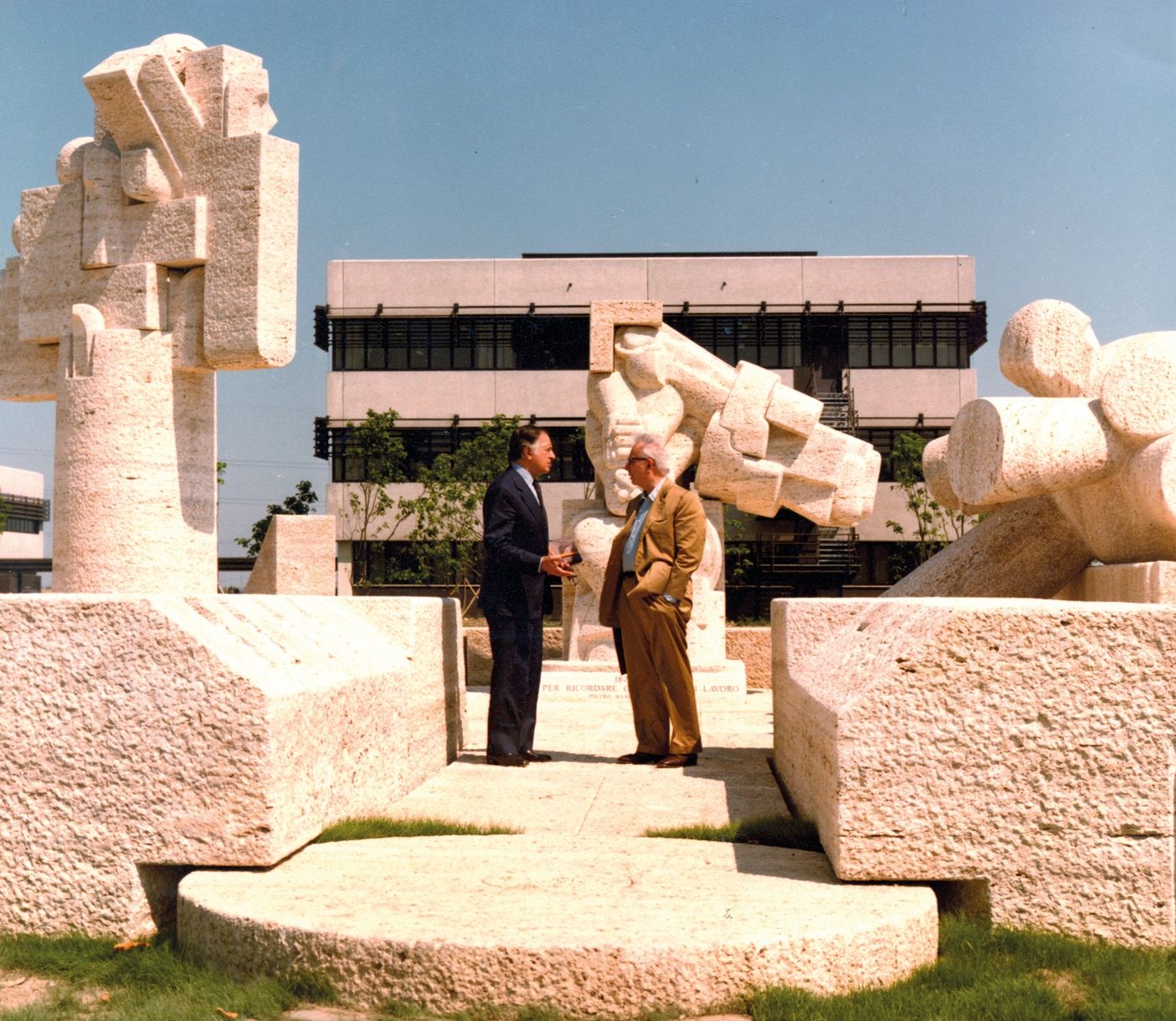 Related Stories
Discover what's cooking in our world
HISTORY
Barilla is Italian - since 1877
Barilla is Italian - since 1877
HISTORY
Not just Barilla: the Company's Historical Archive showcases more than 140 years of Italian history
Not just Barilla: the Company's Historical Archive showcases more than 140 years of Italian history
HISTORY
Barilla is Italian - since 1877
Barilla is Italian - since 1877
HISTORY
Celebrating our first 145 years of history and passion for good food
Celebrating our first 145 years of history and passion for good food
Show all History stories