INNOVATION
Catelli, a Canadian staple for 150 years
13 October 2022
"In Barilla, we're leading the charge in transforming the pasta category, and as a category leader worldwide, it's our mission to be an architect of growth. Given the synergies between our business strategies, commitments and values, Catelli dry pasta is a natural fit for the expansion of our business".
Thus, in February 2021, our Group CEO Claudio Colzani commented on the acquisition of the Catelli dry pasta business in Canada that includes the Catelli®, Lancia® and Splendor® brands and the production plant in Montreal (Quebec): an acquisition that marked the beginning of a shared path of passion and commitment to good, high quality food.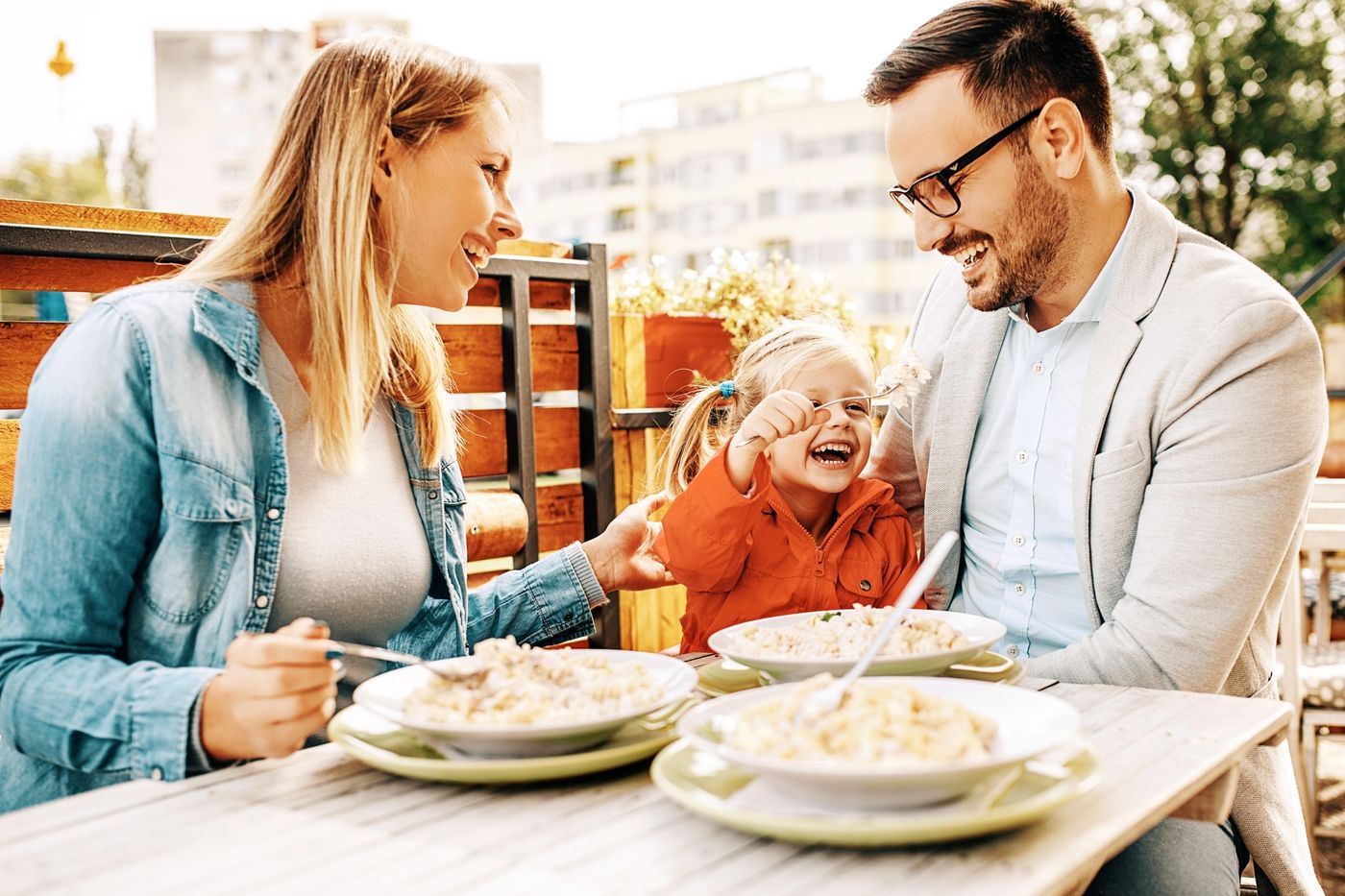 CATELLI: A SUCCESS STORY MADE IN ITALY
The story of Catelli began in 1845, when around fifty families, including that of Carlo Catelli, a talented Italian sculptor, landed in Montreal. A few years later, he was joined from Italy by his nephew Carlo Onorato, who his uncle decided to adopt.
In 1867, Carlo was 18, he wasn't a sculptor but, combined with an entrepreneurial spirit, he too had an artistic talent developed in his country of origin: the ability to make pasta. He set up a small production business in Saint-Paul Street, in Old Montreal, with an adjoining store. The business took off, Carlo became a respected businessman and, never forgetting his origins, actively contributed to the growth of the city's Little Italy.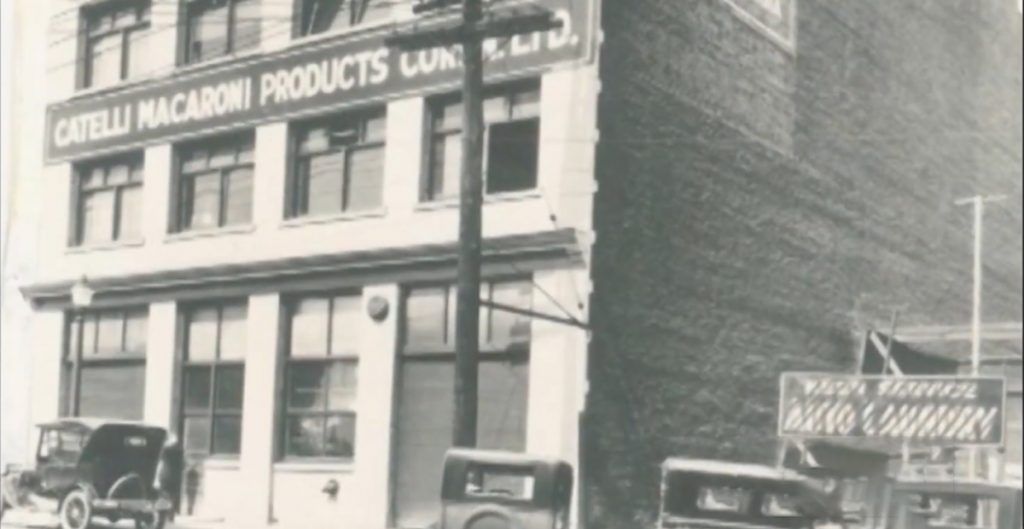 A successful entrepreneurial and family history began that soon led Catelli to become "Canada's number-one pasta brand", with a growing and increasingly complete range of shapes and varieties, satisfying the needs and evolving tastes of Canadian families.
FOOD IS JOY, WELL-BEING AND TOGETHERNESS
We are committed to offering people products that provide opportunities for joy and sharing – high quality products that taste good, are based on simplicity, and are made with selected ingredients.
An example of this is the current wide range of offer from Catelli, designed for every consumer need: from the traditional Classics to Smart, with twice the fiber content; Gluten Free, made with a selected blend of four cereals, or Grains, produced with local fiber-rich wheat; Infusions, colored pastas to create beautiful and flavorsome dishes, or Express, a baking pasta you don't need to boil first.
All of this is illustrated by the recently renewed packaging, made to guide consumers and ensure they enjoy the taste experience they most desire at the table.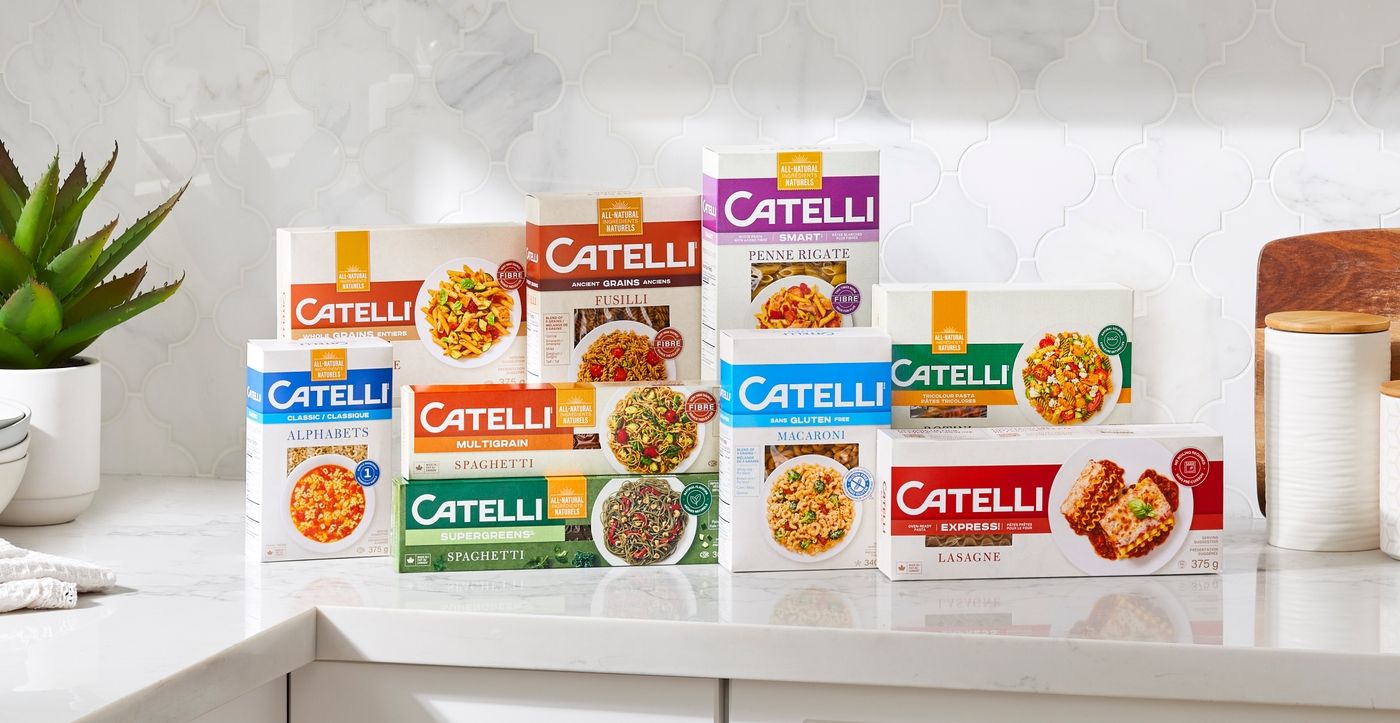 CATELLI'S COMMITMENT TO THE COMMUNITY
In all the territories where we operate, we have always tried to strengthen bonds, create value and cultivate an open dialog with the communities. We therefore promote and take part in numerous activities intended to promote social inclusion, support and access to food.
In Canada, one in eight families are affected by food insecurity, more than a third of those who go to food banks are children and young people, and one in six children live in homes without food security. Catelli has therefore decided to play its part in helping the most needy by launching Project Hunger: for every box of Catelli pasta purchased through December 31, 2022, our brand will donate an 85 gram portion (up to one million) to help address food insecurity across Canada.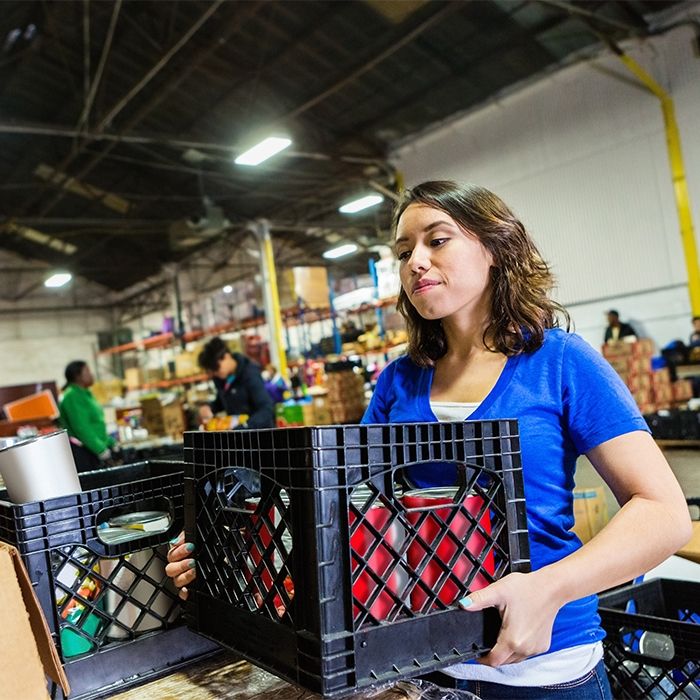 One way to bring everyone the joy of food for a better future, which we want to guarantee with good food, made with selected ingredients, to help improve both the lives of those who choose our products and the world around us.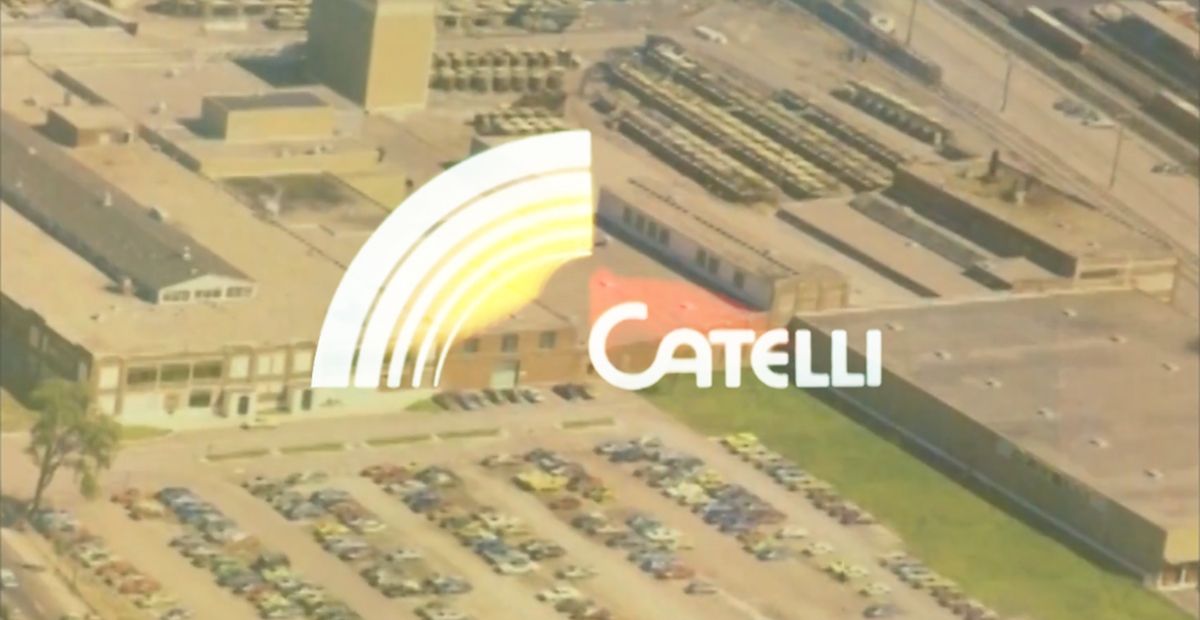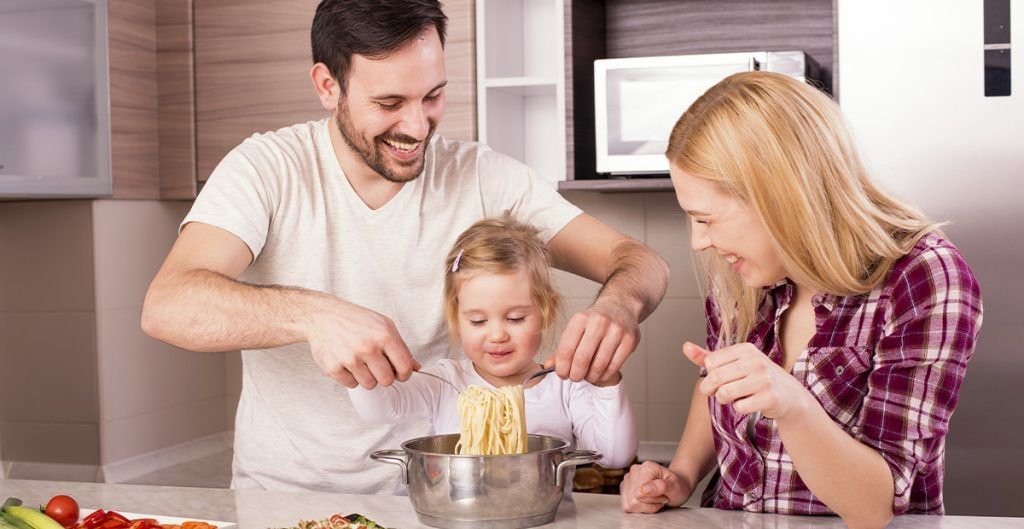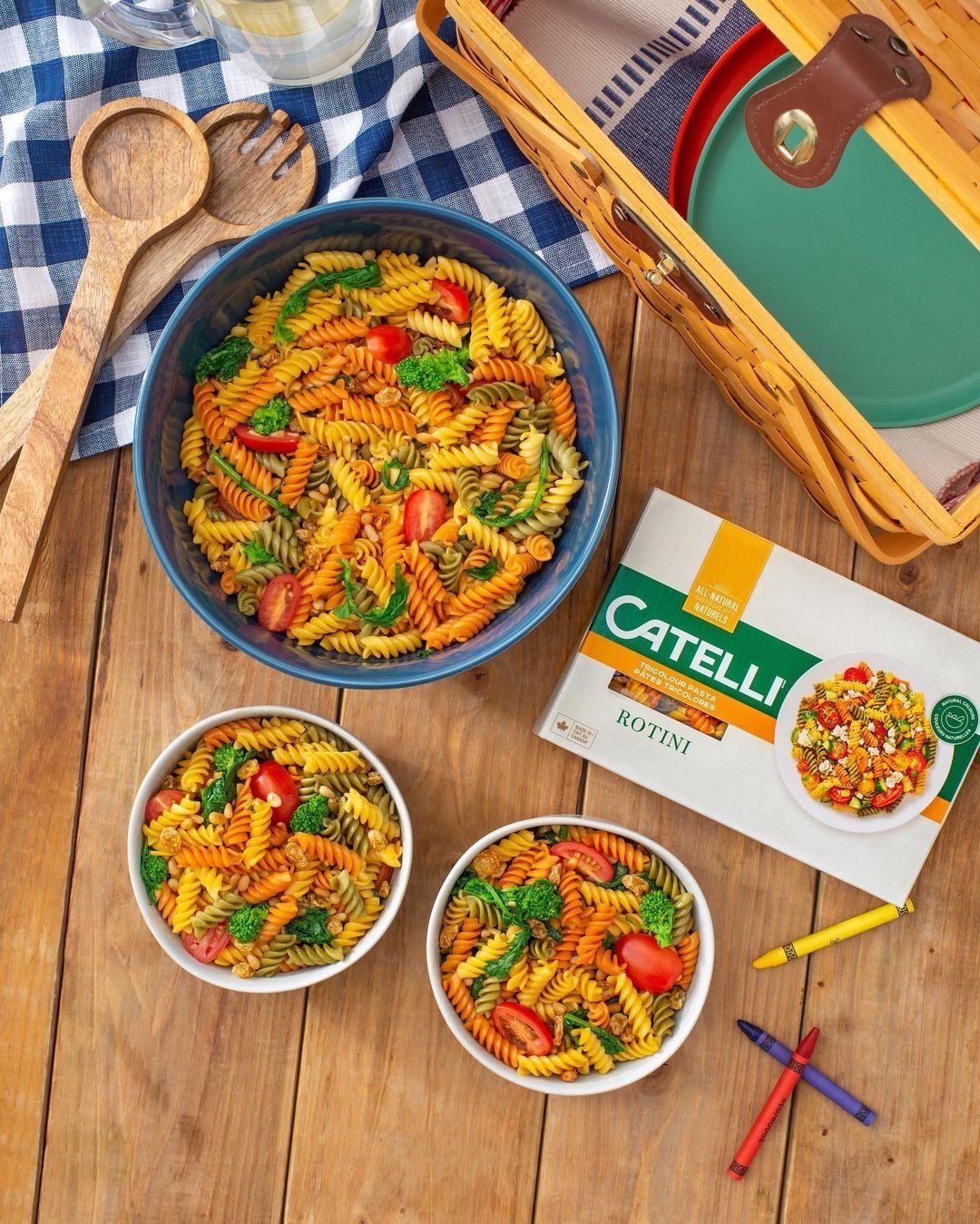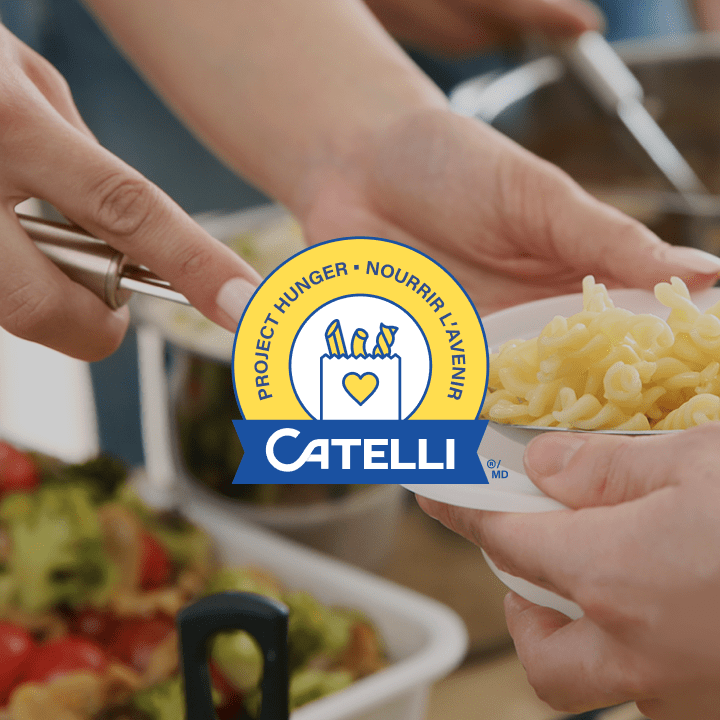 Related Stories
Discover what's cooking in our world
INNOVATION
Barilla sauces and pesto: when tradition and innovation meet
Barilla sauces and pesto: when tradition and innovation meet
INNOVATION
Innovation: a fundamental ingredient of our recipe of goodness
Innovation: a fundamental ingredient of our recipe of goodness
INNOVATION
Blu1877: the future of food is now
Blu1877: the future of food is now
INNOVATION
Quality raw materials, innovation and passion: our recipe to nurture the future
Quality raw materials, innovation and passion: our recipe to nurture the future
Show all Innovation stories