INNOVATION
Barilla sauces and pesto: when tradition and innovation meet
10 November 2021
Starting from the Italian country tradition, drawing inspiration from its history to offer people a genuineness rooted in the past but looking to the future, in an eco-friendly way. This is the goal that companies in the food sector must aim for today, when the rediscovery of home food preparation and the combination of 'tradition & innovation' are once again the most popular dining habits: according to a recent survey, for example, as many as 14 out of 100 of the most well-loved dishes in the world belong to traditional Italian cuisine (ref. TasteAtlas Awards 2020).
Ready-made sauces are perhaps the most emblematic example of innovation applies to the traditional food production, in this case involving one of Italy's best loved food traditions.

Homemade tomato purees, produced in late summer every year – familiar to us all – or homemade pesto made with pine nuts and fresh basil, are still a major part of the Italian food heritage, evoking genuineness, long-established regional traditions and family togetherness. All unique values, handed down over time, now brought to our tables in the renewed form of Barilla ready-made sauces, very popular because they are quick, convenient and delicious.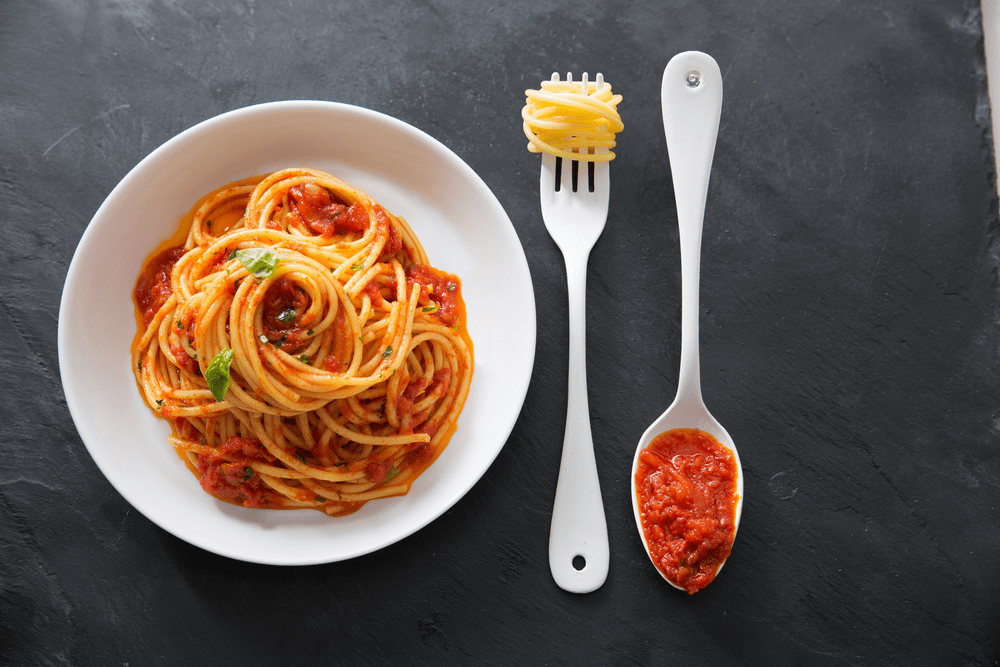 We produces them with the same attention to genuineness and quality as all our products, a commitment that reflects the mission announced by Pietro Barilla when he explained: "At Barilla we have always made food, and always in accordance with the principle that it was our duty only to give people products we would happily give to our own children".
Last but not least, ready-made sauces also conform to our main commitment: to offer products that are not only good for people, but also for the environment.

RUBBIANO, THE LARGEST SAUCE PLANT IN EUROPE
Rubbiano, the Barilla plant in the countryside around Parma, is where we produce our sauces and pesto: a place where a passion for tradition, the quality of raw materials and the most advanced technologies come together to create an innovative plant with a lower impact on the environment.
Almost 10 years after it was opened in 2012, the Rubbiano plant has become the symbol of tradition that becomes innovation, the benchmark for all Barilla sauce production. Designed to recall the spaces and gestures of large family kitchens, the plant was expanded in 2018 with two production lines added to the two original ones.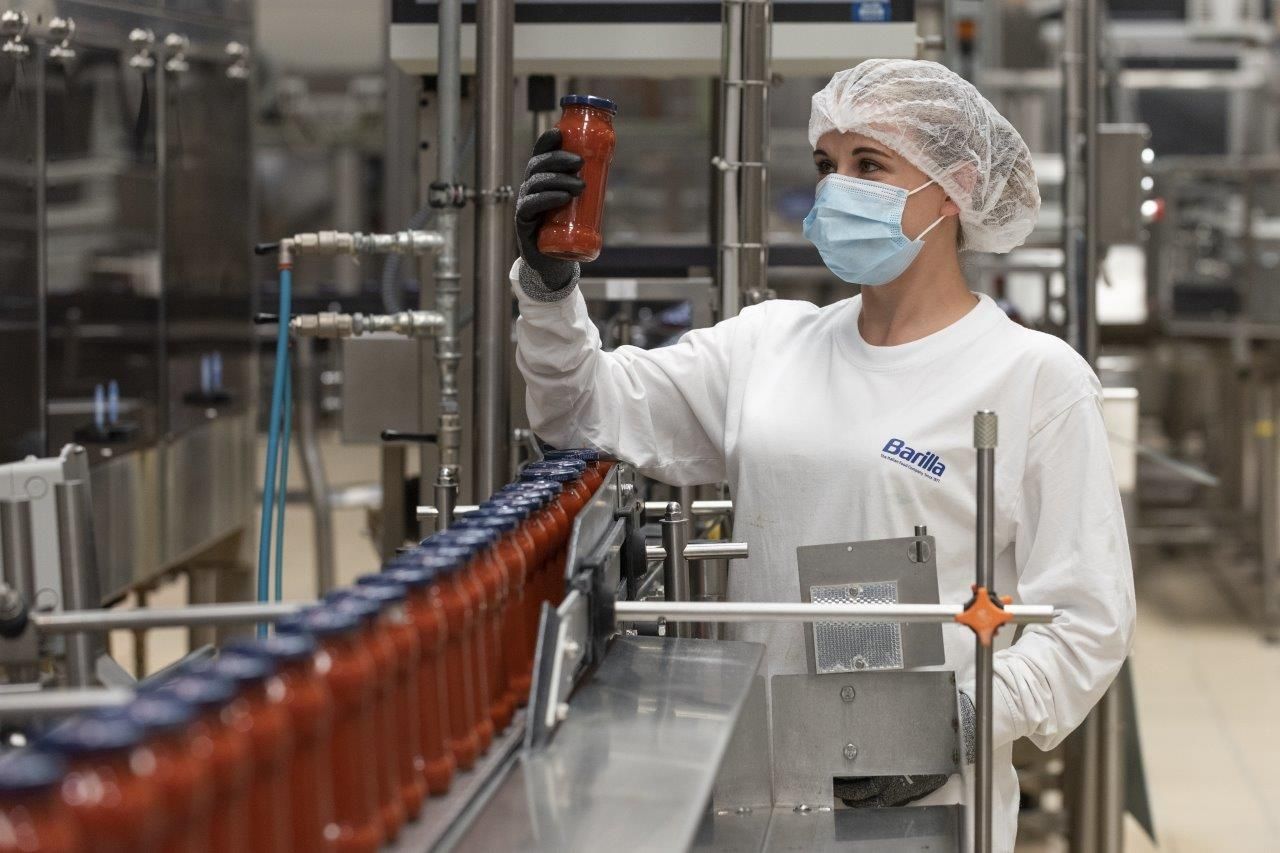 And the growth of the plant hasn't stopped: in November 2021 we announced the setting up of a new production line exclusively dedicated to pesto, which will be operational in April 2023 and create the conditions to increase employment in the plant, where around 300 people work today.
At 30,000 square meters, Rubbiano is currently the largest sauce and pesto production plant in Europe: furthermore, thanks to innovative technologies, in 2020 CO2eq emissions were reduced by 10% and water consumption by 8%, again on finished products. A cutting-edge sauce factory in terms of quality standards, 4.0 technology, food safety and a strong drive towards internationalization.
BASIL AND TOMATO: THE MOST GENUINE RAW MATERIALS FOR QUALITY SAUCES

At the heart of our sauces and pesto produced in Rubbiano there are the most genuine raw materials. And people are always the starting-point for raw materials of excellence: all the fresh basil used to make our sauces is 100% Italian, produced by selected growers, and the same applies to the tomato puree. Seamlessly continuing the historic sauce-making tradition, one of the crowning glories of the food culture of both Italy and Parma itself, even today the whole process is dictated by the rhythms of nature: sowing in May and sauce and pesto production in summer allow people to savor their favorite products before the fall.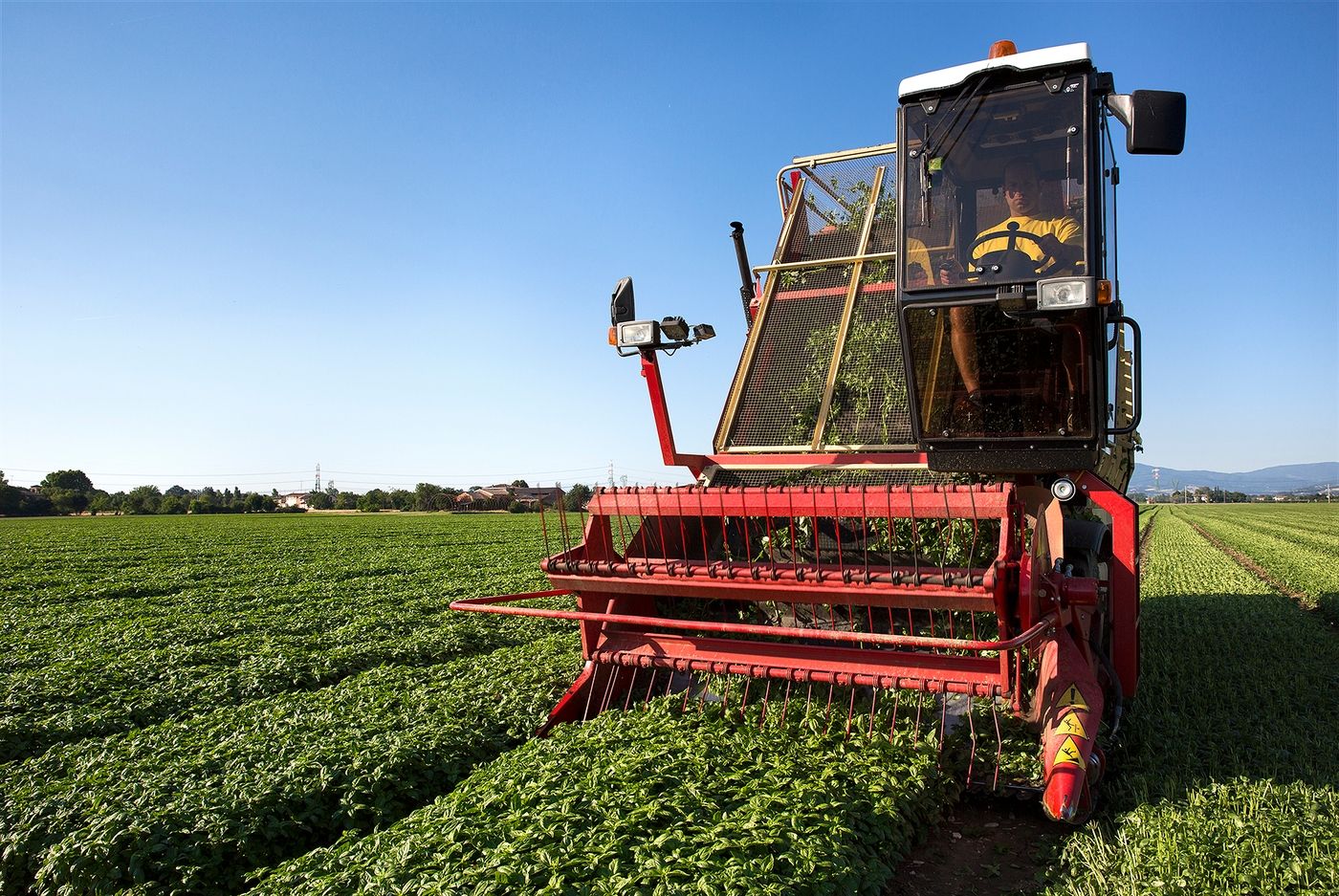 BARILLA SAUCES AND PESTO: MADE ACCORDING TO TRADITION

And when we talk about our sauces and pesto, tradition and innovation are combined with attention to nutrition: in recent years, we have reduced the amount of salt in our sauces, which are also free of added preservatives and colorings. We use state-of-the-art conservation techniques that make our sauces 100% safe. For example, they are heated to a temperature of from 92 to 95 degrees Celsius and poured into jars, which are specially treated before filling.
A cutting-edge production process, therefore, for products made according to tradition, without ever forgetting people and the environment: these are the ingredients at the heart of our sauces and pesto, and the elements of our know-how, from farm to fork.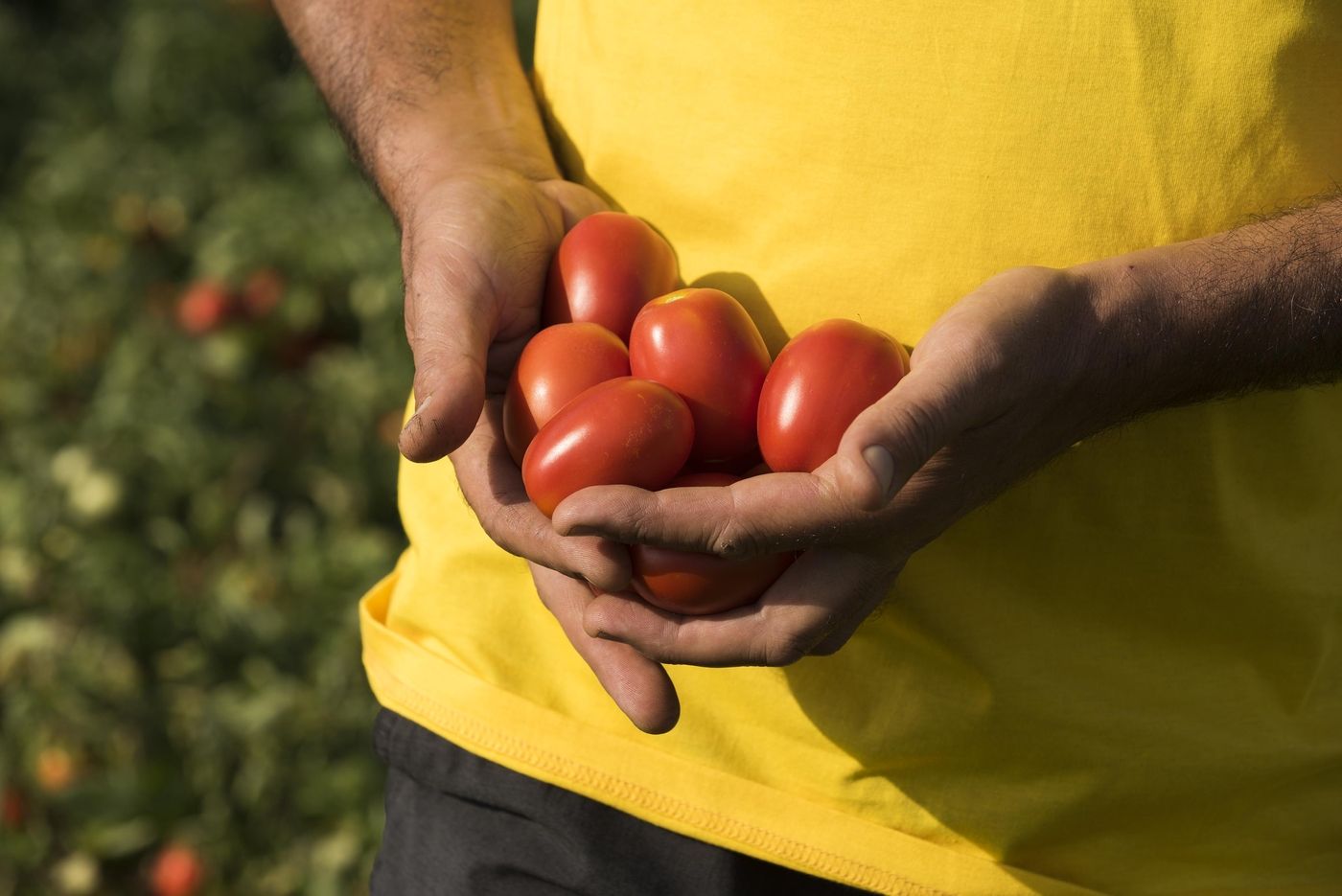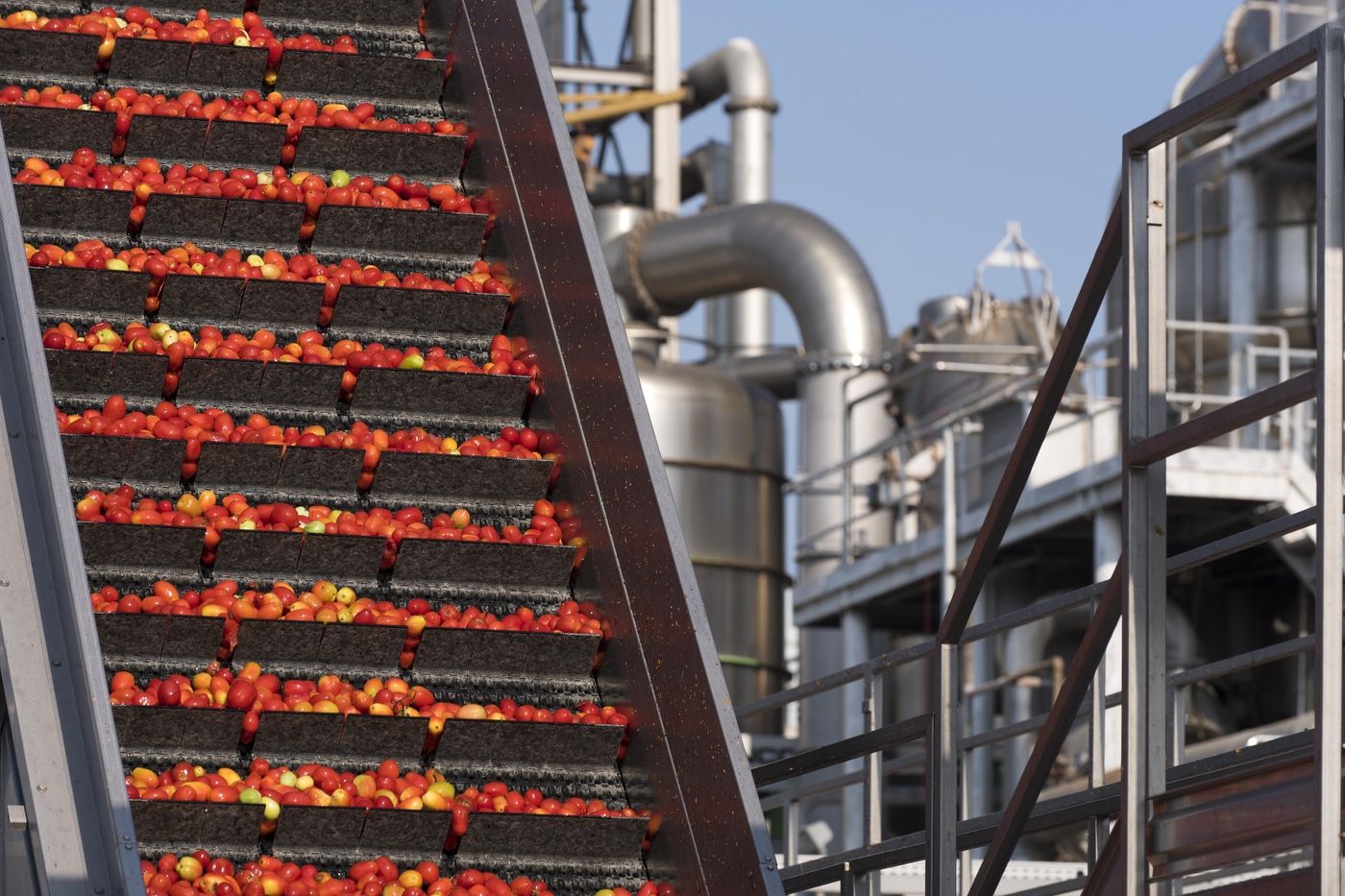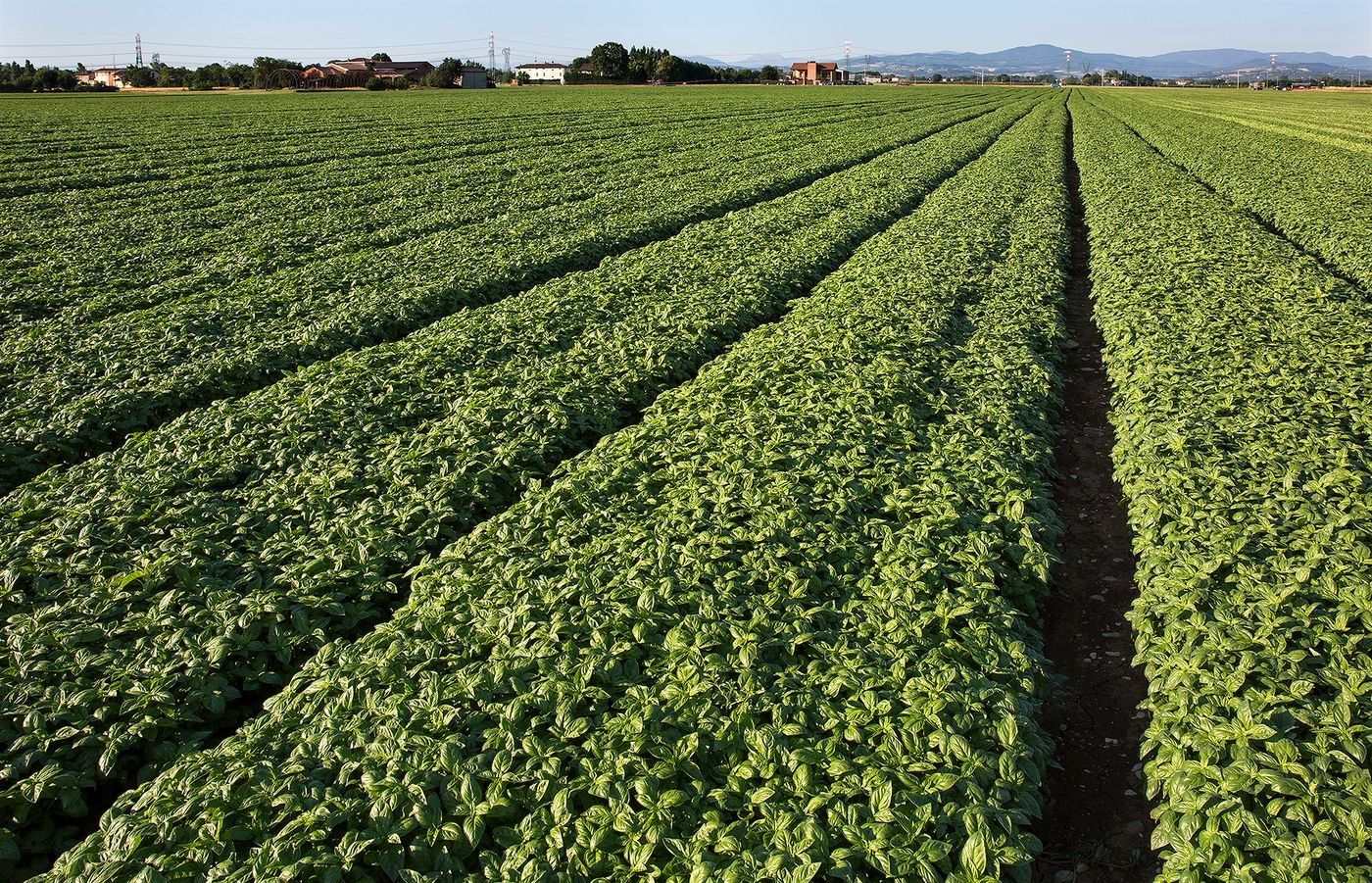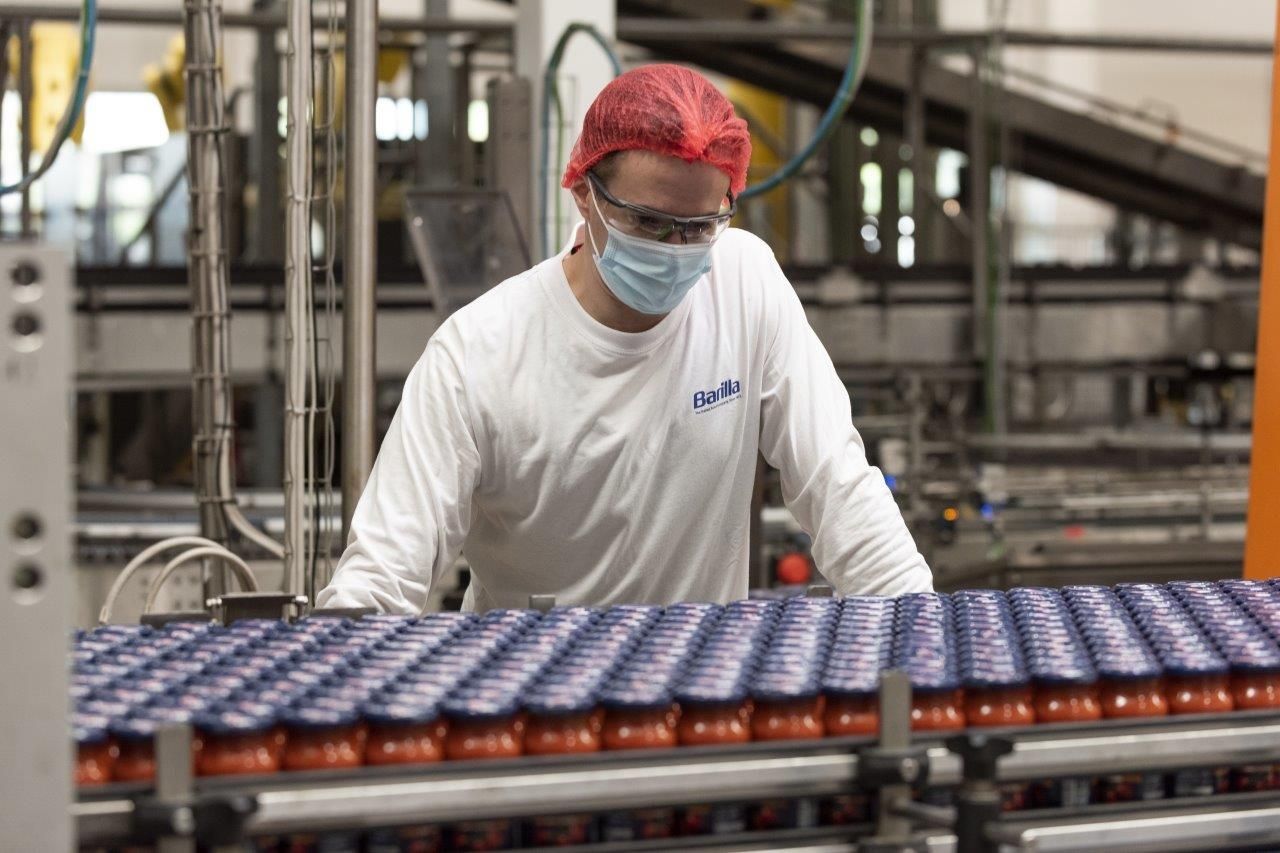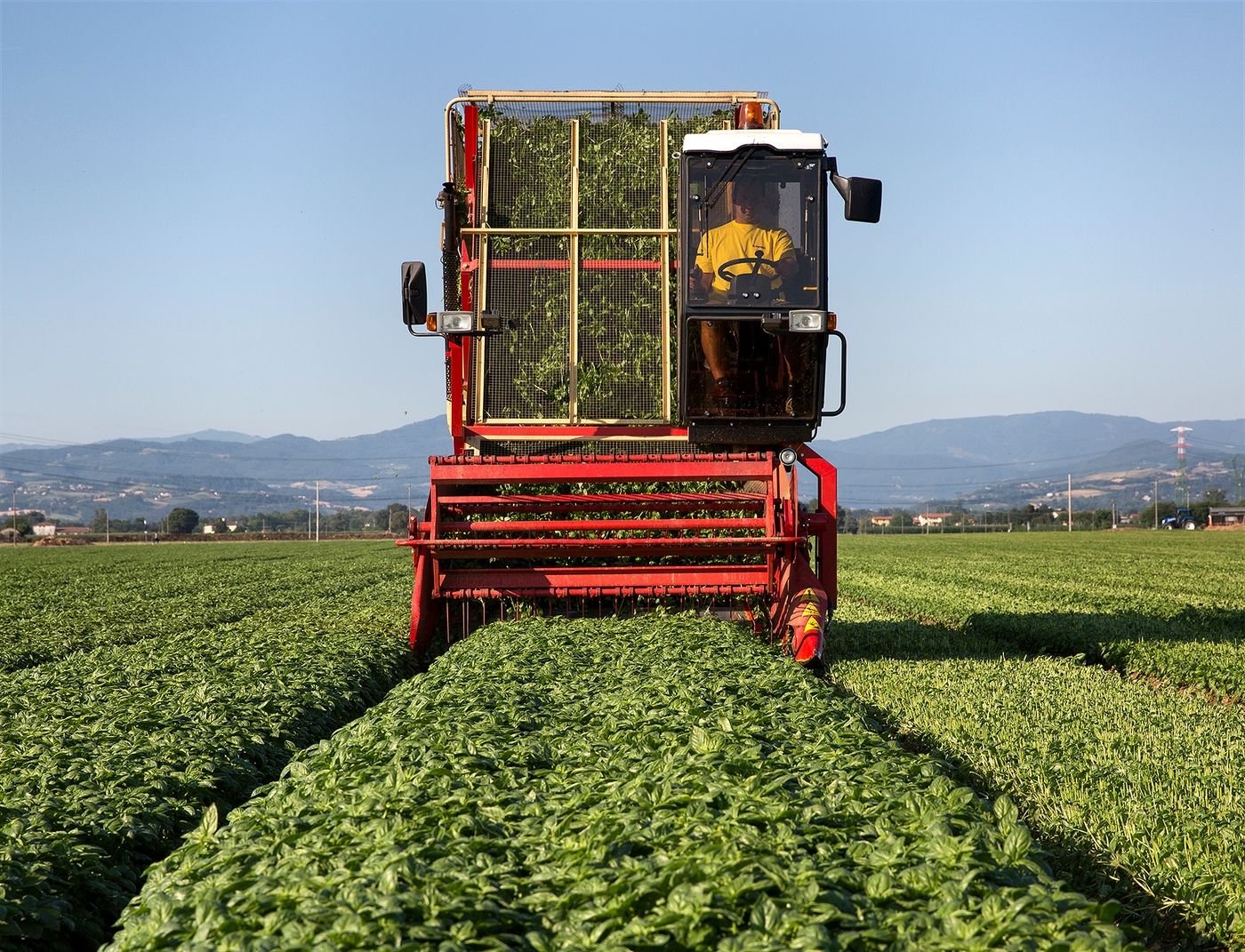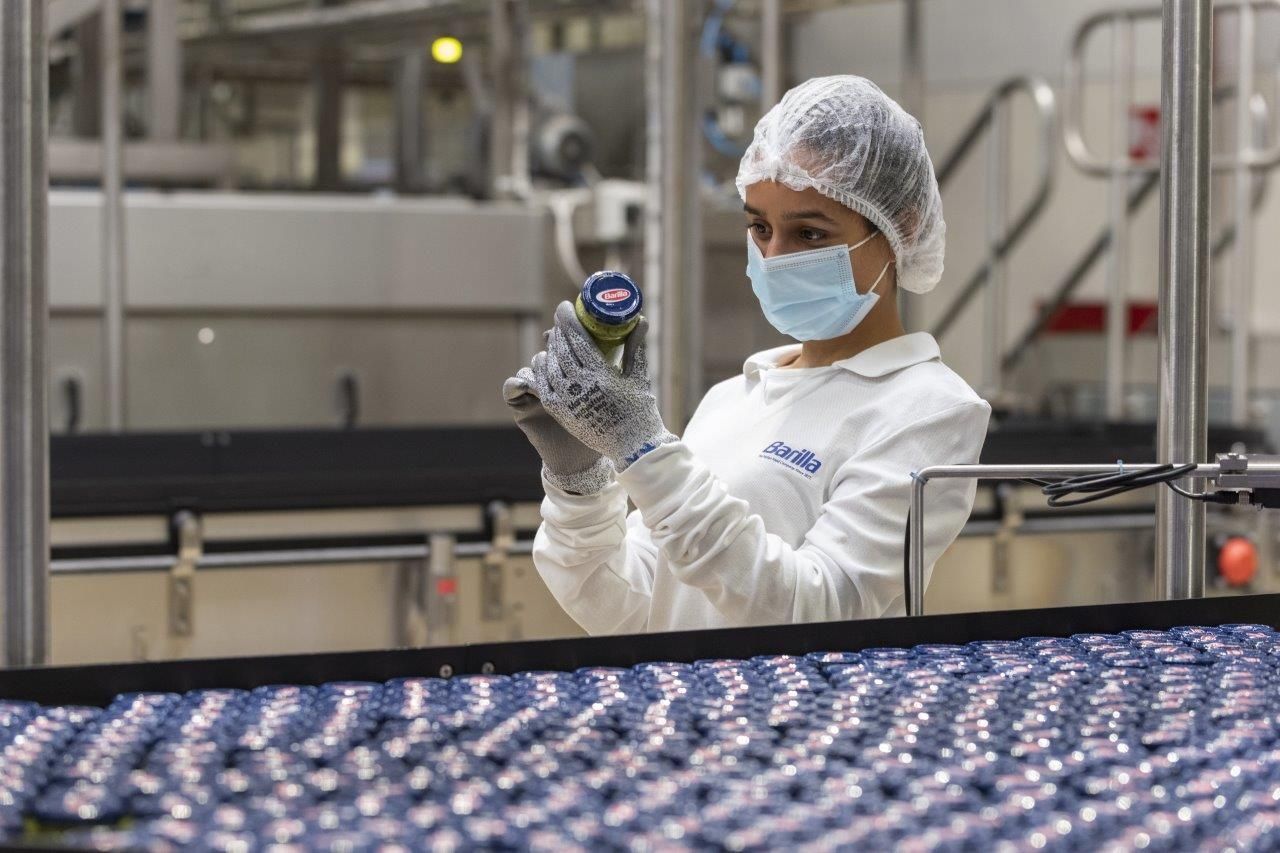 Related Stories
Discover what's cooking in our world
INNOVATION
Innovation: a fundamental ingredient of our recipe of goodness
Innovation: a fundamental ingredient of our recipe of goodness
INNOVATION
Catelli, a Canadian staple for 150 years
Catelli, a Canadian staple for 150 years
INNOVATION
Catelli, a Canadian staple for 150 years
Catelli, a Canadian staple for 150 years
INNOVATION
Quality raw materials, innovation and passion: our recipe to nurture the future
Quality raw materials, innovation and passion: our recipe to nurture the future
Show all Innovation stories