Home
/
Stories
/
2021 Sustainability Report: our commitment to the wellbeing of people and the planet through the quality of our food
SUSTAINABILITY
2021 Sustainability Report: our commitment to the wellbeing of people and the planet through the quality of our food
23 July 2021
Behind each piece of pasta, biscuit or sauce there is a story made by passion, quality, people and values. This is why each of our products tells about us and our way of doing business.
With a commitment "from field to fork", we have developed initiatives to offer good products to meet consumers' different needs and eating habits and how to produce them along our supply chain: virtuous projects, implemented thanks to the determination of all Barilla people, thanks to the collaboration established with farmers along the supply chain and to the constant dialogue with external experts and stakeholders.
The 2021 Sustainability Report - "Good for You, Good for the Planet" is the tool by which we share this journey, the results reached so far and the commitment for a better future in line with the United Nations 2030 Agenda and the Sustainable Development Goals.
ALMOST 500 RECIPES REFORMULATED OVER TEN YEARS. 34 NEW PRODUCTS IN 2020
The products are the center of our attention, to offer taste, pleasure and nutritional contributions, which, accompanied by information and suggestions for consumption, contribute to a correct dietary model. To improve the nutritional profile of our products, the reformulation of our recipes is a key action. We offer ever more flavorsome, safe and nutritionally balanced foods, thanks to the passion and knowledge we have gained over more than 140 years in business. We are constantly adding new products to these that reflect the needs of consumers around the world.
The results of our efforts are demonstrated by these significant figures:
since 2010, we have reformulated 476 recipes, reducing fat, saturated fat, salt and sugar content and increasing fiber content;
in 2020, we launched 34 new products with no added sugar, rich in fiber, whole grain, legume-based or in single portions.

MORE THAN 10,000 PARTNERS FOR A SUSTAINABLE AGRICULTURE



Our raw material and ingredient suppliers are key partners with whom we have built relationships over the years founded on dialog and transparency and specific projects.
In one year, 2020, we increased the total amount of strategic raw materials (durum wheat, soft wheat, rye, eggs, tomatoes, basil) purchased responsibly by almost 10%.
This result has been achieved with the involvement of a growing number of farms, currently over 10,000, which we support in seeking and implementing agricultural practices that respect the environment and communities.


WASA, GRAN CEREALE, HARRYS AND MULINO BIANCO: OUR 100% CO2eq COMPENSATED BRANDS
We are committed to improving our production processes to reduce our impact on the planet. We are proud of the goals achieved in 2020:
compared with 2010, we have reduced CO2eq emissions by 31% and the water used per ton of finished product by 23%. Furthermore, 64% of all the electricity we buy comes from renewable sources;
today, our 4 brands - Wasa, GranCereale, Harrys and Mulino Bianco - have fully compensated their CO2eq emissions: after having progressively reduced the CO2eq generated along the entire supply chain, the remaining emissions have been fully offset adhering to compensation projects to safeguard the rainforest in Brazil and Peru, or by supporting the transition towards cleaner energy in India.
OUR RESPONSIBLE PACKAGING



A significant aspect of our commitment to a more sustainable world is the care taken with the packaging used for our products, which is essential to maintain their quality but also to respect the environment.
Currently, all the paper and cardboard used come from responsibly managed forests.
Also, to date 99.6% of packaging used for our products is designed to be recyclable.
WE ARE WHAT WE DO: WHAT WE DID DURING THE COVID-19 EMERGENCY
"When life shows all its fragility, it is essential to remember who we are", write Paolo, Luca and Guido Barilla.
In 2020, while multiple efforts were being made to combat the pandemic crisis, we proved once again that we are a company of people serving people.
Through our products, we endeavored to bring normality to millions of consumers around the world. We supported people and communities in the countries where we operate with a donation of over 5 million euros and around 4,170 tons of products.
Above all, we donated the commitment of our people, whose response to the emergency was extraordinary. To them, once again, we express our heartfelt thanks.

"Give people food that you would feed to your children".

"Our challenge? To improve people's lives and the well-being of the planet through the quality of what we do".
The first sentence was uttered by Pietro Barilla in the last century. The second, by his sons Guido, Luca and Paolo, Chairman and Vice-Chairmen of the Barilla Group, appears in the introduction to the 2021 Sustainability Report.
They describe, in perfect continuity, the path that our Group's over 8,500 employees will continue to follow with commitment, passion and dedication in order to contribute to guaranteeing a future for ourselves, the new generations and the unique "home" that is our planet.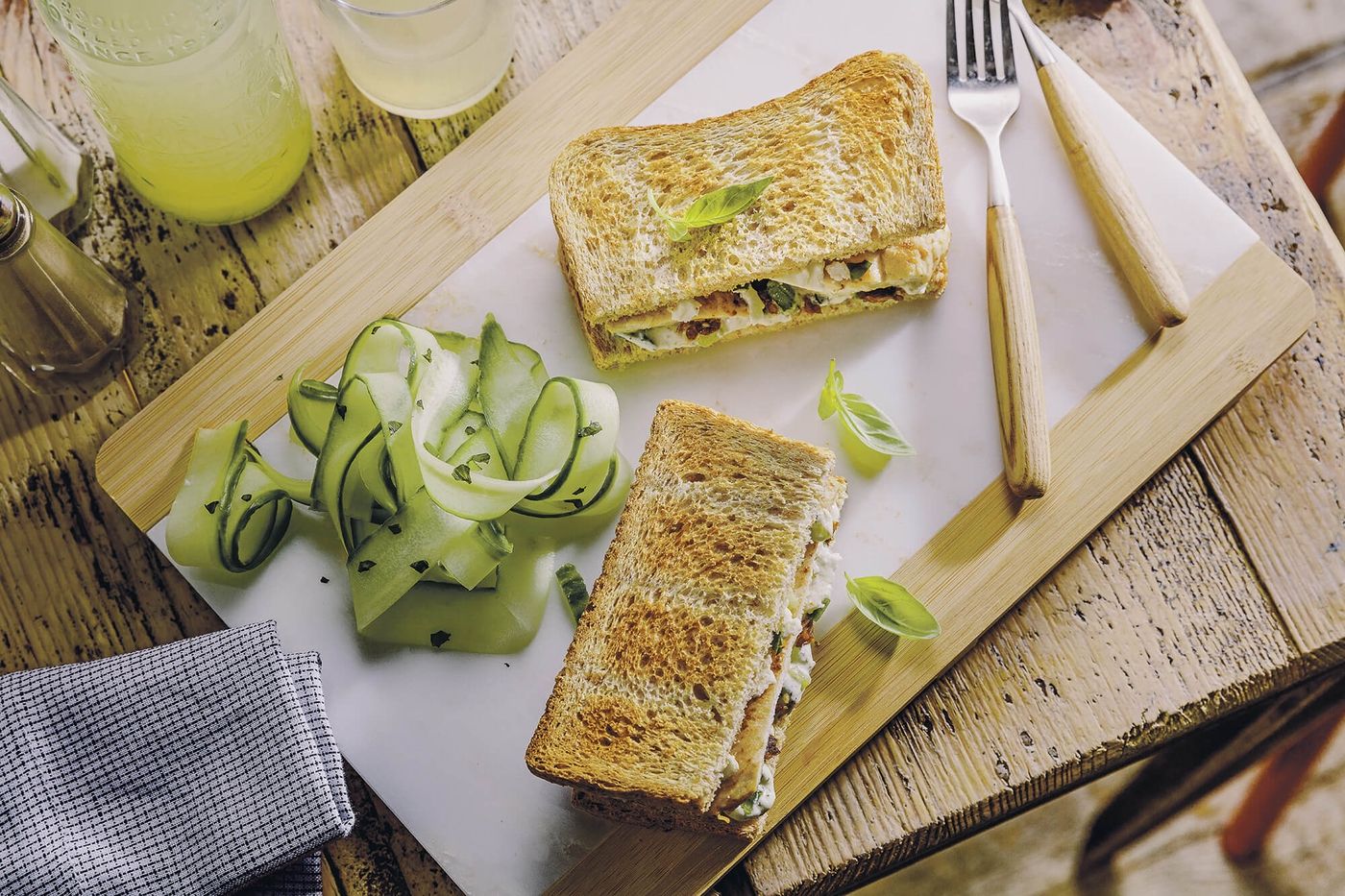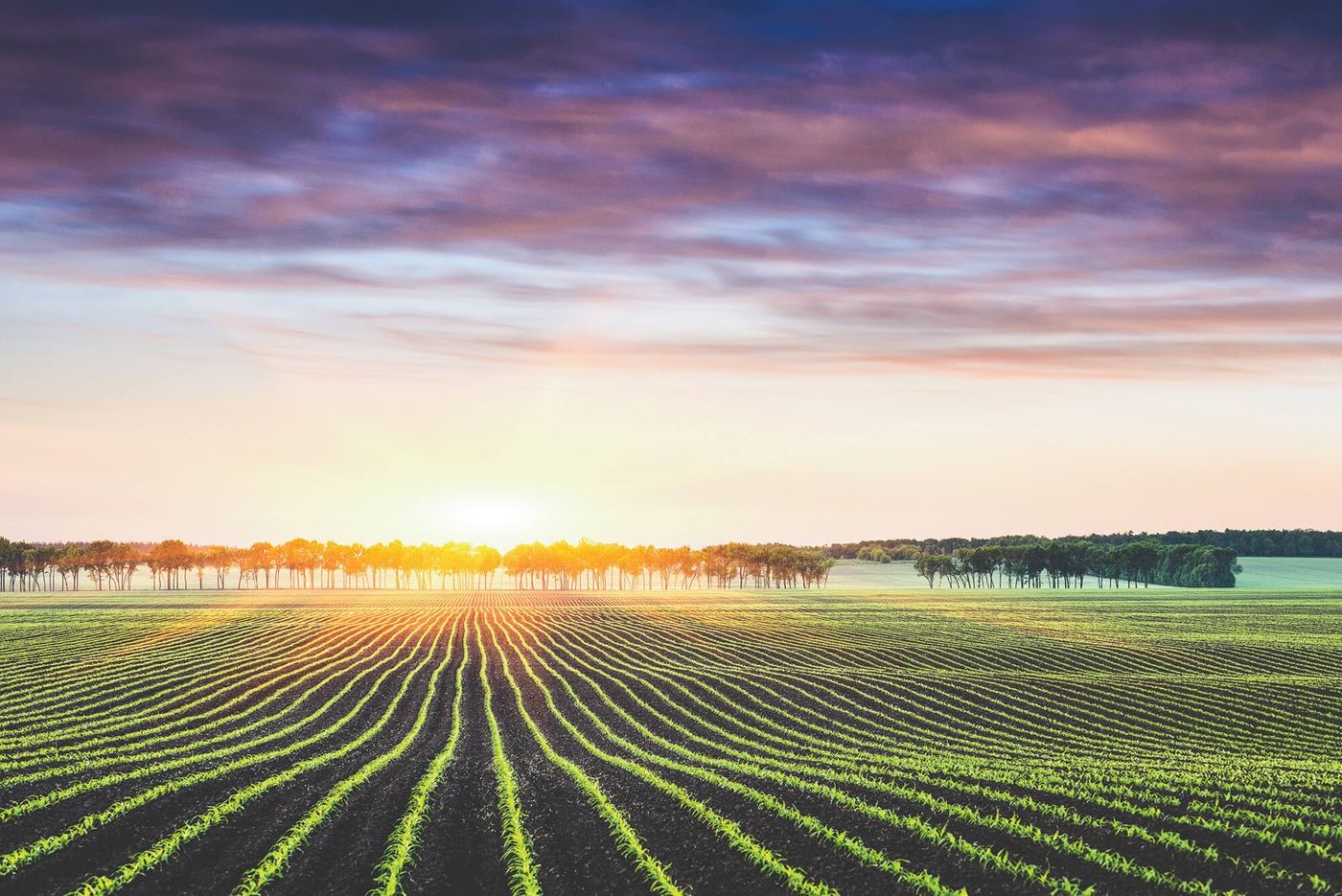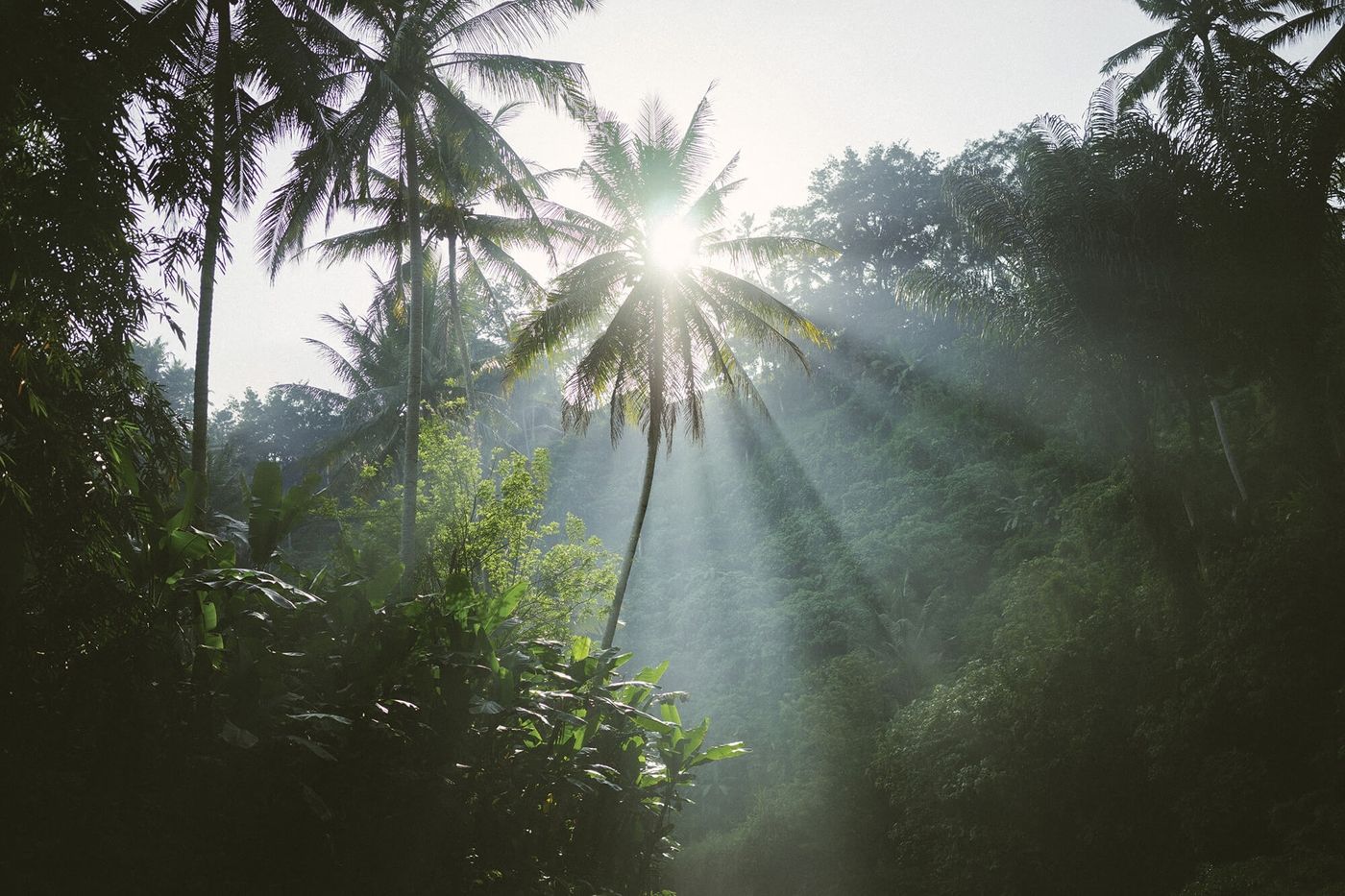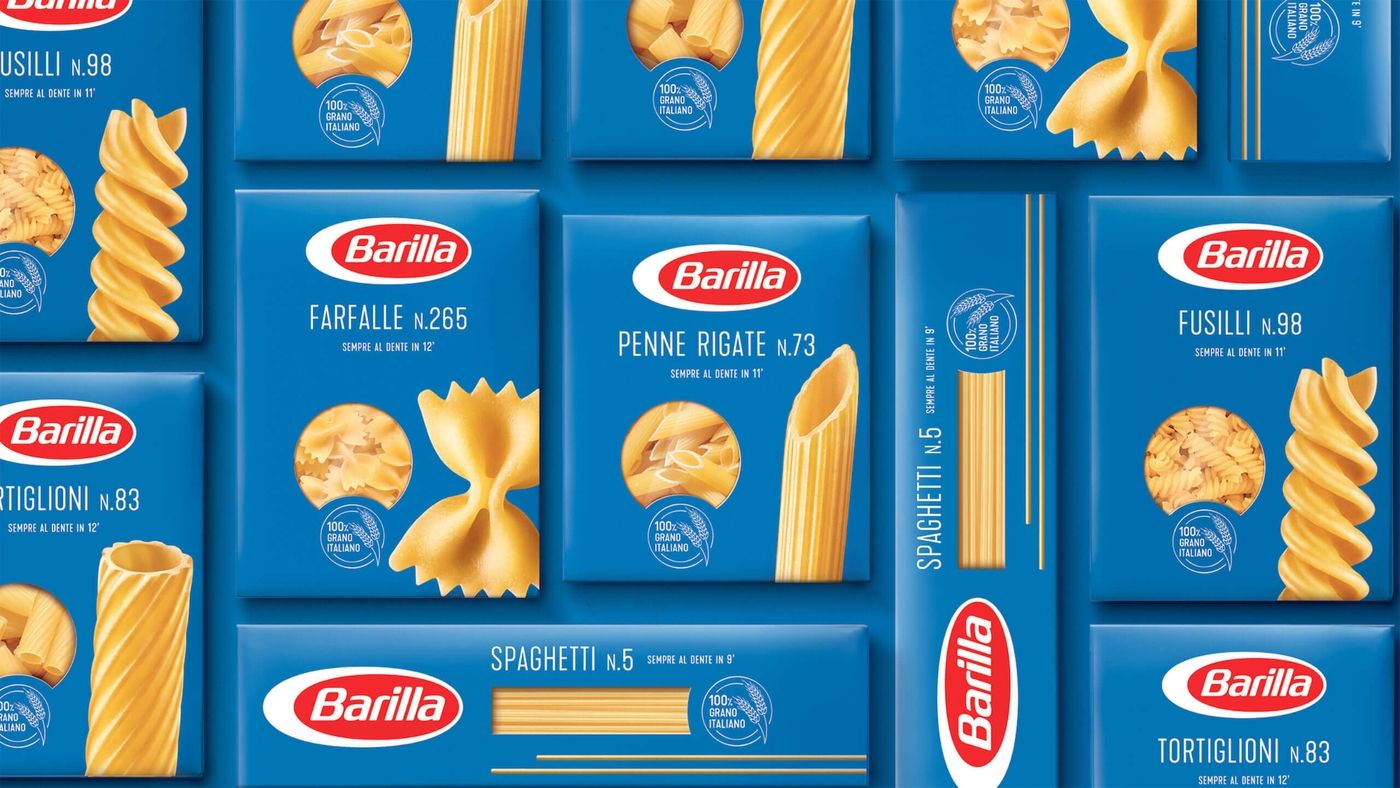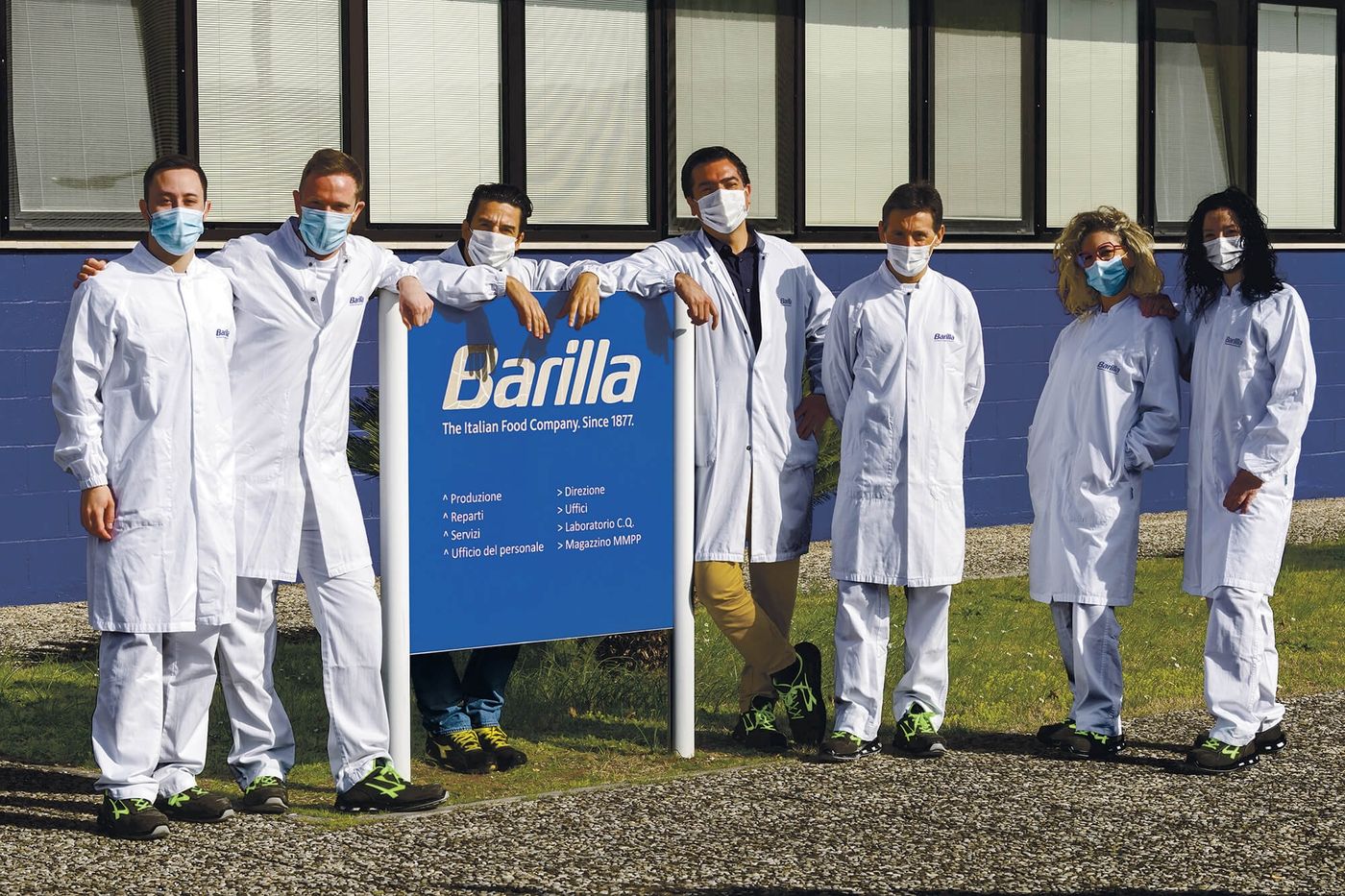 Related Stories
Discover what's cooking in our world
SUSTAINABILITY
Travelling the sustainability railroad with Barilla
Travelling the sustainability railroad with Barilla
SUSTAINABILITY
Barilla sustainable supply chain: "good pasta" is good for people and the environment
Barilla sustainable supply chain: "good pasta" is good for people and the environment
SUSTAINABILITY
Challenges in the food world: Barilla's sustainability path
Challenges in the food world: Barilla's sustainability path
SUSTAINABILITY
Travelling the sustainability railroad with Barilla
Travelling the sustainability railroad with Barilla
Show all Sustainability stories