Not just numbers, but results that invite us to go on firmly
Numbers are just marks if we don't fill them with meaning. Ours are made of goodness, for people and the planet.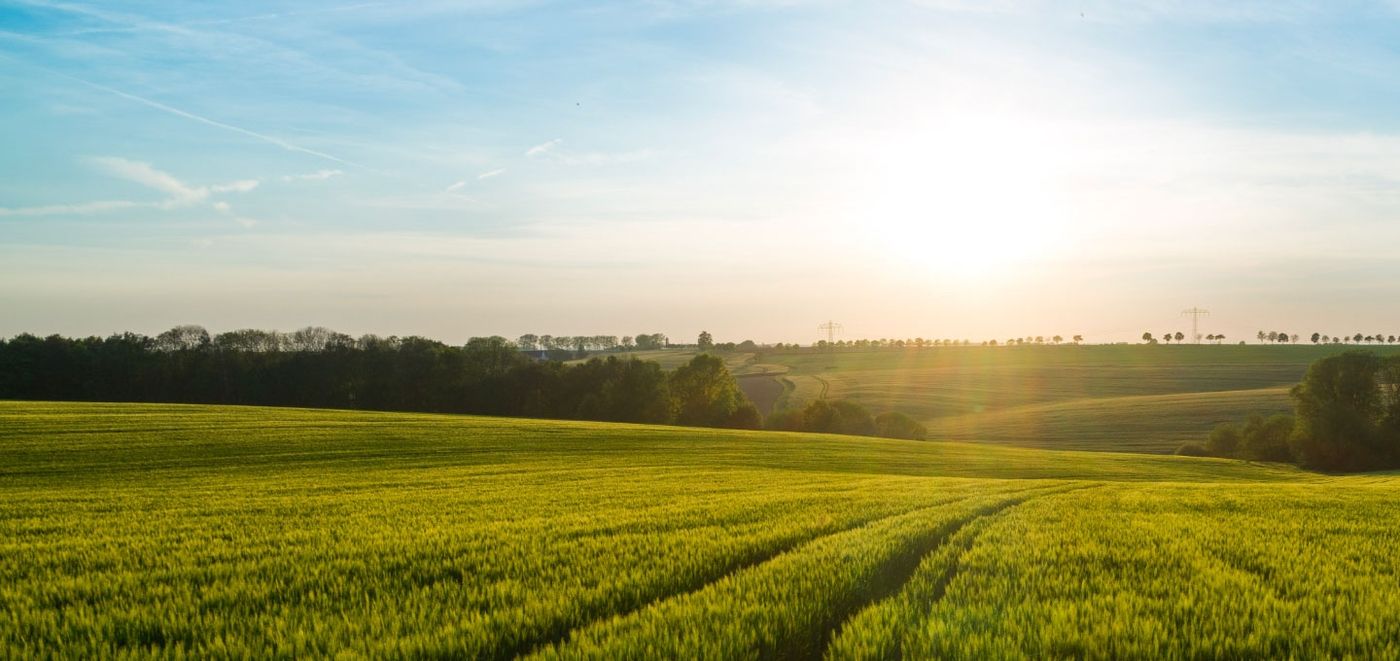 Our achievements of goodness
People wellbeing
We are constantly improving the quality of our food to nurture the future. Because quality choices start at the table, around the joy of wholesome food.
488
reformulated products
by reducing the fat, saturated fat, salt and sugar content or increasing fibre, since 2010.
55
new products
to broaden our offer and to meet any consumers' needs.

0
palm oil
we have been a zero palm oil company since 2016.
Sustainable sourcing
As a company with a rich history, we have a responsibility to focus on the present and the future of our planet. We work to reduce the impact of our products along the supply chain, improving the efficiency of production processes and promoting more sustainable agricultural and farming practices.
70
of the key ingredients
originate from supply chains managed responsibly.
over
10,000
farms involved
in sustainable agriculture projects concerning our main raw materials.
99.7
of product packaging is designed to be recyclable
31
reduced greenhouse gas emissions
per tonne of finished product, since 2010.
18
reduced water consumption
per tonne of finished product, since 2010.
64
of the purchased electricity
comes from renewable sources with GO certificates (guarantee of origin).
Barilla people
A diverse team can bring more to the table. We are an equal opportunity employer, ensuring that everyone has a chance to excel in any position and help us be the best version of ourselves. There isn't just strength in numbers, there's strength in individuals.
8,727
employees worldwide
40
women in leadership positions globally
18
Employee Resource Groups
led by employees at all levels around the world.
As a family-held company, we have only one way of doing business: nurturing the future getting people together around the joy of tasty and wholesome food.
People wellbeing
Good food builds stronger communities.
Sustainable sourcing
Stronger communities grow a better future.