With BluFuture,
we imagine the future of food.
Together.
We connect people who have a vision of how we'll eat tomorrow, today.
Send us your idea
What is BluFuture?
BluFuture has been set up to accelerate the efforts of those who are creating the future of food. We have launched a virtual hub to experiment with innovative and sustainable solutions for the food sector. To this aim, we provide tools, networks, technical help coupled with Barilla's longstanding experience.
We are inspired by the joy of good food. Good food for people's well-being and to leave a healthy planet for future generations.
Join us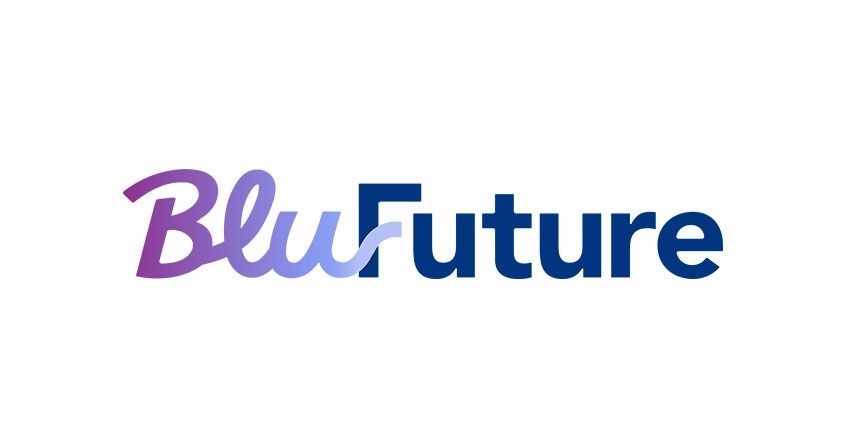 Mission and vision
Our Mission
To work alongside people who are imagining the food of the future: tasteful, joyful and sustainable.

Our Vision
To develop new food ecosystems that respect people and the earth on which we live.
What we do
We are calling out to entrepreneurs, makers and innovators who want to share with us our ambition to promote the development of a more sustainable food solutions throughout the supply chain, from farm to fork.

We offer cutting-edge technology and advanced skills. We open up our pilot plant to food innovators, providing a platform and tools to exchange and test ideas with the support of a dynamic network of experts, technicians, professionals and researchers in the agri-food space.
Share your idea with us
Our areas of interest
Are you working on a new product, service or technology? Do you already have a prototype or product in the early stages of development?
If your idea falls into one of these areas:

- Bakery products
- Pasta
- Sauces and condiments
- Fruit-based products
- Sustainable diets
- Mediterranean diet
- Meal solutions

Join our network of innovators!
Tell us about your idea
How we innovate
Projects that become part of BluFuture have access to our Innovation Hub, which is a physical space as well as a network of collaborations, and a community of experts.
Join us

How we collaborate
We work with people who, like us, believe in the value of food. We are convinced that change arises from discussing and sharing experiences and perspectives. As such we stimulate dialogues and exchanges of ideas, while supporting innovators in the world of food on their growth path.

We invest
in people who want to raise awareness about pressing food challenges and are willing to experiment with new approaches to nutrition

We cooperate
with forward-looking groups to support the development of sustainable food solutions

We support
businesses who can create value throughout the food chain

We accelerate
the development of teams that can help us face the most ambitious challenges, thanks to our "Good Food Makers" programme
Good Food Makers
This programme speeds up the development and amplifies the impact of start-ups operating in the food supply chain. Designed to connect the strategic objectives of our company with innovative businesses that share our values and priorities.
Discover more on Good Food Makers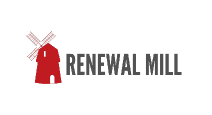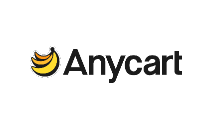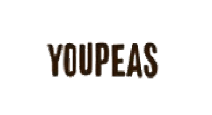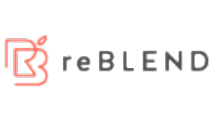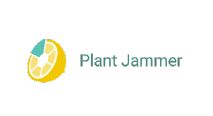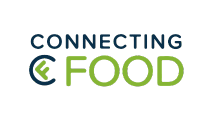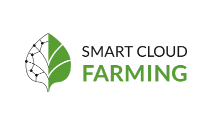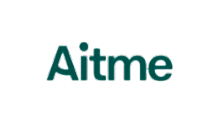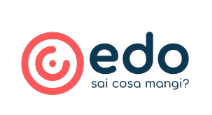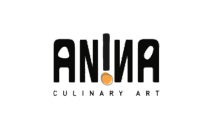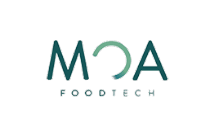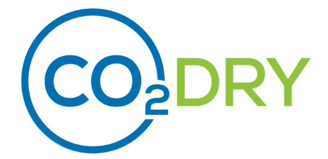 Spaces and experts
Innovative ideas need space. Both mental space and physical space. This is why we've created a community of food sector experts. Nutritionists, agronomists and food technologists, to chefs and professionals in the fields of marketing, design and food science, who always stand ready to discuss with and support innovators in the future of food.

Supported by these experts, our innovation hub offers:
A pilot plant
our 10,000 square metre pilot plant equipped with cutting-edge technologies
Design thinking
the place where we shape new ideas
Advanced research laboratories
where analyses, tests and technical trials are conducted
Kitchens
where food science and the art of gastronomy meet

Network
Open Innovation means creating new ecosystems. Connecting different organisations to trigger a virtuous process intended to generate and manage innovation. Our network of collaborations therefore includes:

Incubators, accelerators and investors
to transform ideas into concrete entrepreneurial projects

Universities and research centres
to provide projects with adequate scientific support

Big companies and start-ups
to help ideas find the best partners and the right direction

Associations and foundations
starting with the Barilla Foundation, to increase the visibility and social impact of innovations.
Contacts
Our innovation hub is in Parma, in the heart of the Food Valley, recognised as a UNESCO Creative City of Gastronomy. We are immersed in gastronomic culture, in contact with Barilla's 145 years of history and with the most advanced products in the food sector.
Contact us