Small daily actions for big changes
For over 10 years, the Barilla Foundation has been promoting sustainable behaviour and healthy food choices for concrete change in society.
The new Barilla Foundation path
What better way to understand the link between food, people and the planet, if not through laughter and irony?

The Barilla Foundation starts a new path, to talk to people: comedians and food influencers will be the protagonists of funny video pills discovering the relationship between food, people and the planet, reminding, in a humorous way, that small daily actions can contribute to create a healthy and harmonious food system for people and the planet.
Take a look at the videos on fondazionebarilla.com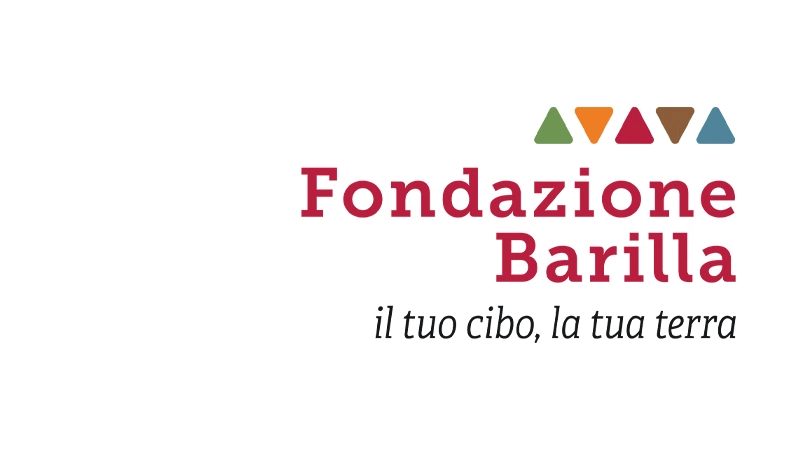 From science to people
Over the years, Fondazione Barilla has developed multidisciplinary research, debates and international events that have involved and sensitized opinion makers, science and institutions, becoming a reference, globally, for change towards healthier lifestyles.

Today the Foundation has decided to interpret scientific studies and research into short, useful and interesting contents (food facts), to promote the concept that a healthier future, in balance with the planet, also depends on our small daily choices, whether we make at the table, at the restaurant or when we go shopping.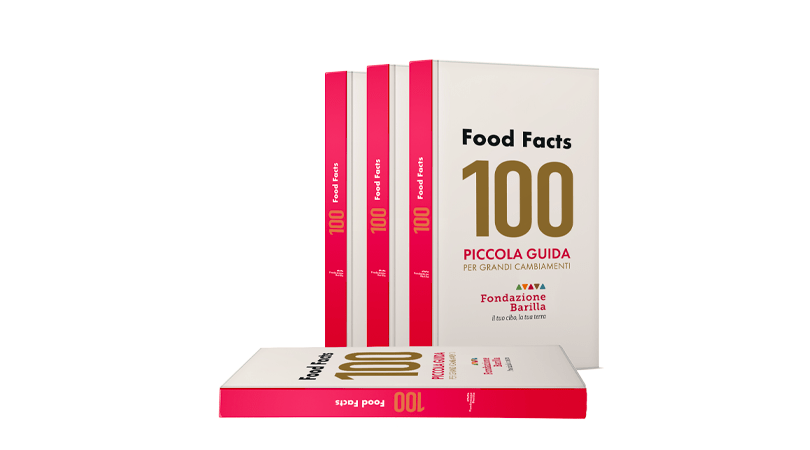 The new Barilla Foundation website
The new website will offer videos, quizzes and scientific insights. On this platform, it will also be possible to request the free book "100 Food Facts - Piccola guida per grandi cambiamenti" with a selection of topics and related tips to be used in our everyday lives.
Discover more on fondazionebarilla.com
The research continues
Alongside this new outreach project, Fondazione Barilla will continue its scientific research work on food and nutrition through European LIFE and Erasmus Plus projects.
Climate Start Chefs
Chefs play a key role in promoting healthy and environmentally friendly food choices. Discover more about our LIFE project.
Skilled Through Food
How to properly teach the relationship between food, people and the environment? Discover more about our Erasmus + project.
Su-Eatable Life
How to reduce CO₂ emissions and water consumption in Europe from university and company canteens? Discover more about our LIFE project.