We are an Italian family in love with good food
Our journey starts in Parma in 1877, as a small bread and pasta shop. Today, 145 years later, our products can be found in more than 100 countries and have become icons in the food industry. Still we are family-owned, not listed on any stock exchange.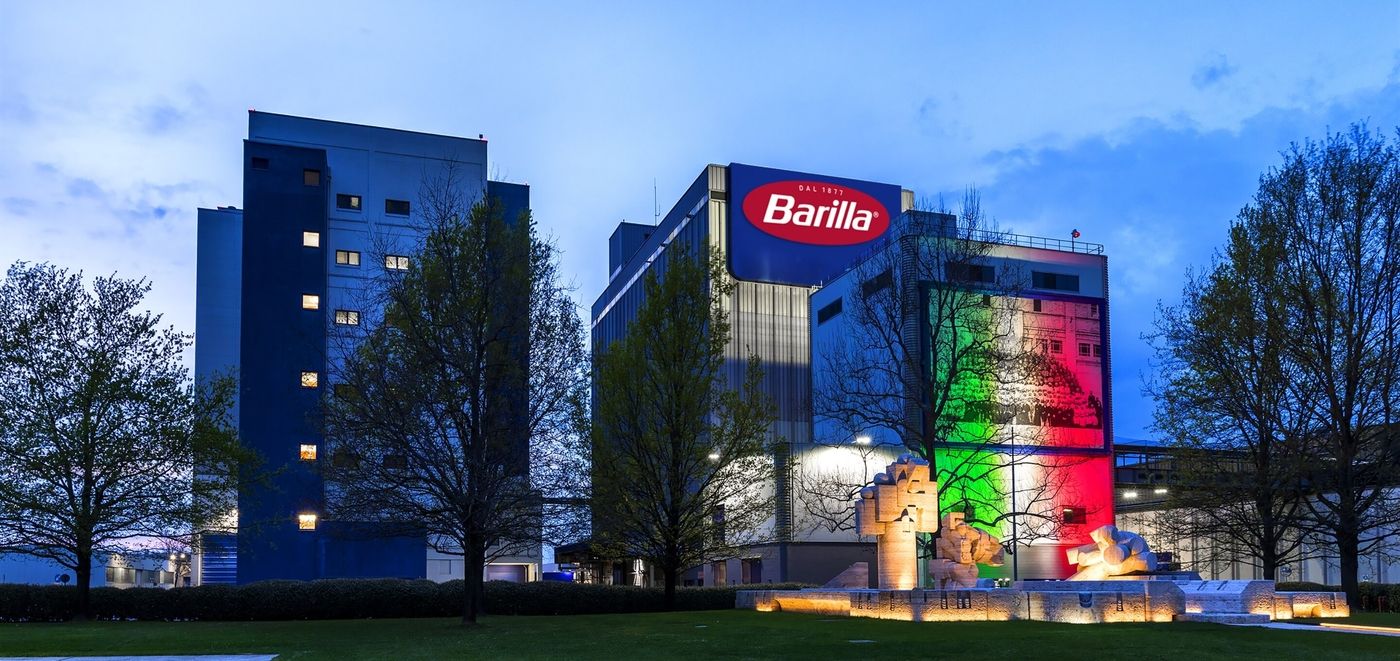 HISTORY
Growing wiser
Our present is inspired by our past: to fully understand who we are today, get a taste of our history. Discover how our family's first batch of pasta in Parma helped Barilla become a pillar in the international food industry.
See our history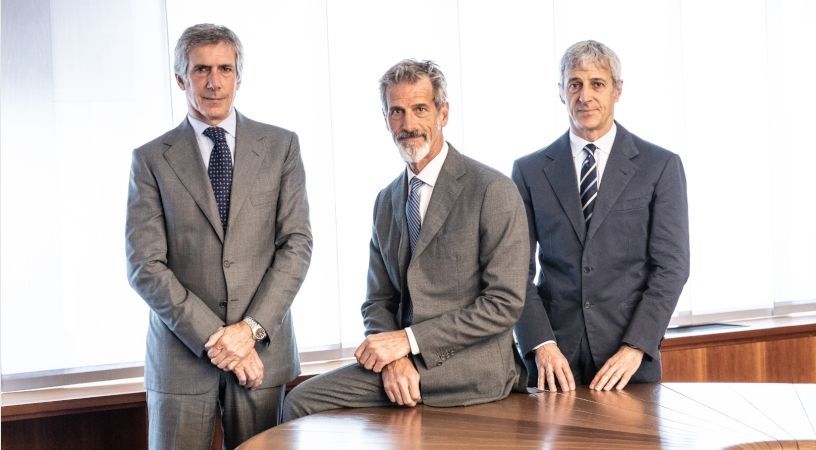 Family Company
Four generations of good food
We have been a family-owned company since 1877.
Show more
Our key contribution to people and planet wellbeing
Find out our Report 2022
491
reformulated products by reducing the fat, saturated fat, salt and sugar content or increasing fibre and new products with different types of cereals, legumes, dried fruit since 2010.
Over
9,000
farms involved in sustainable agriculture projects concerning our main raw materials.
32
reduced greenhouse gas emissions per tonne of finished product, since 2010.

24
reduced water consumption in our plants per tonne of finished product, since 2010.
99.7
packages designed to be recycled.
Over
3
million euros donated to charity
to support communities and promote access to food.
The information and data contained in the report relate to Barilla Group for the period from 1st January to 31st December 2022, unless otherwise indicated.
PURPOSE
The joy of food for a better life
Bringing people closer to the joy of good food and making quality the choice for a better life, from each individual to the planet. because this is how we are nurturing the future, today.
Show more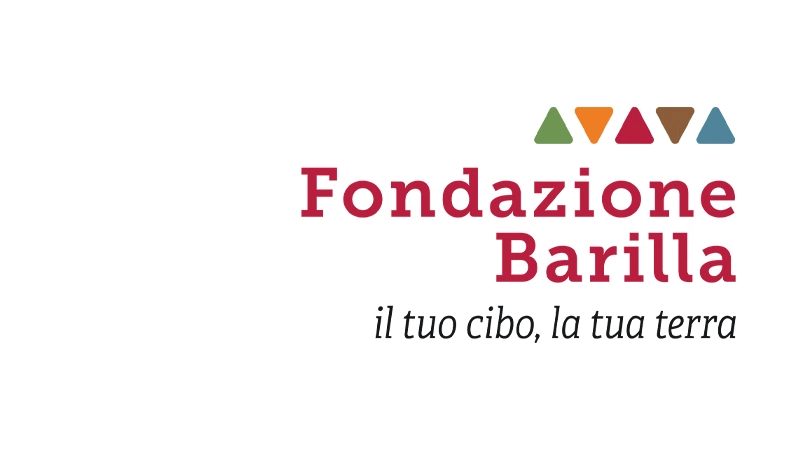 Barilla Foundation
Small daily actions for big changes
The people and planet wellbeing also depends on our awareness and the result of our daily actions.
Show more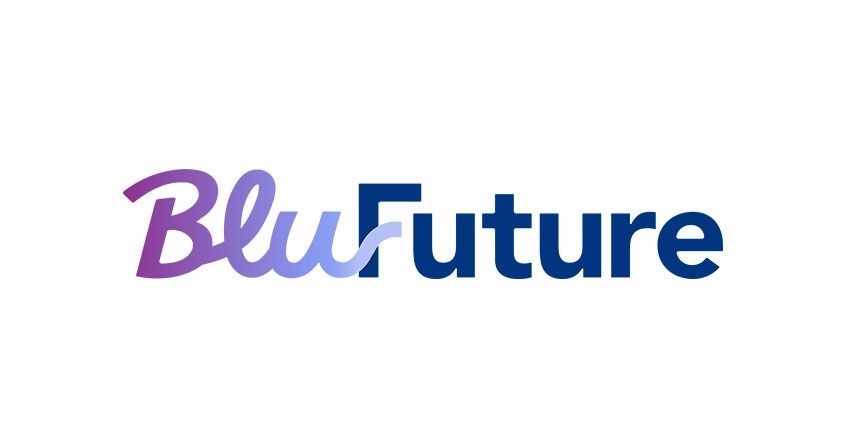 BLUFUTURE
We create the future of food. Together.
Enter our dedicated area on innovation projects and to support new business ideas in the food sector, to help people live better in a healthier planet for the next generations.
Show more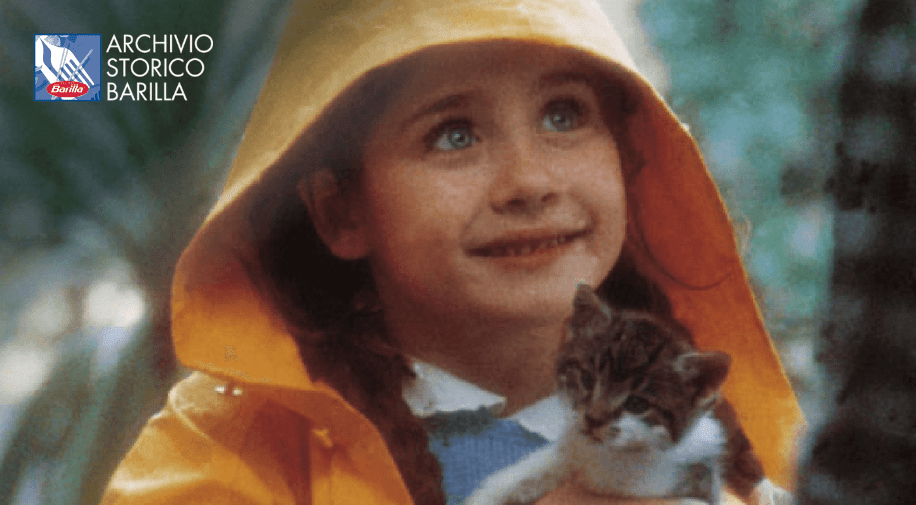 Historical archive
Our past is our future
For us, food must tell a story. For 145 years, we've turned family recipes into timeless tales of the changing times. Browse through the Barilla Historical Archive to discover how, through every piece of communication we've created over the years, our past keeps inspiring our future.
Show more
Barilla in the world
Find out where we are in the world.
Get in touch
We love the taste of curiosity
If you have any questions or you would like to get in touch, please do!
FAQ
Contact us