Joy of eating and people wellbeing
Our commitment starts with product recipes, which are continuously improved with the aim of offering people safe products that taste good and can be consumed as part of a healthy, balanced diet. But for us wellbeing is much more than this: it's the desire to nurture the future, getting people together around the joy of wholesome food, and making quality a choice for a better life.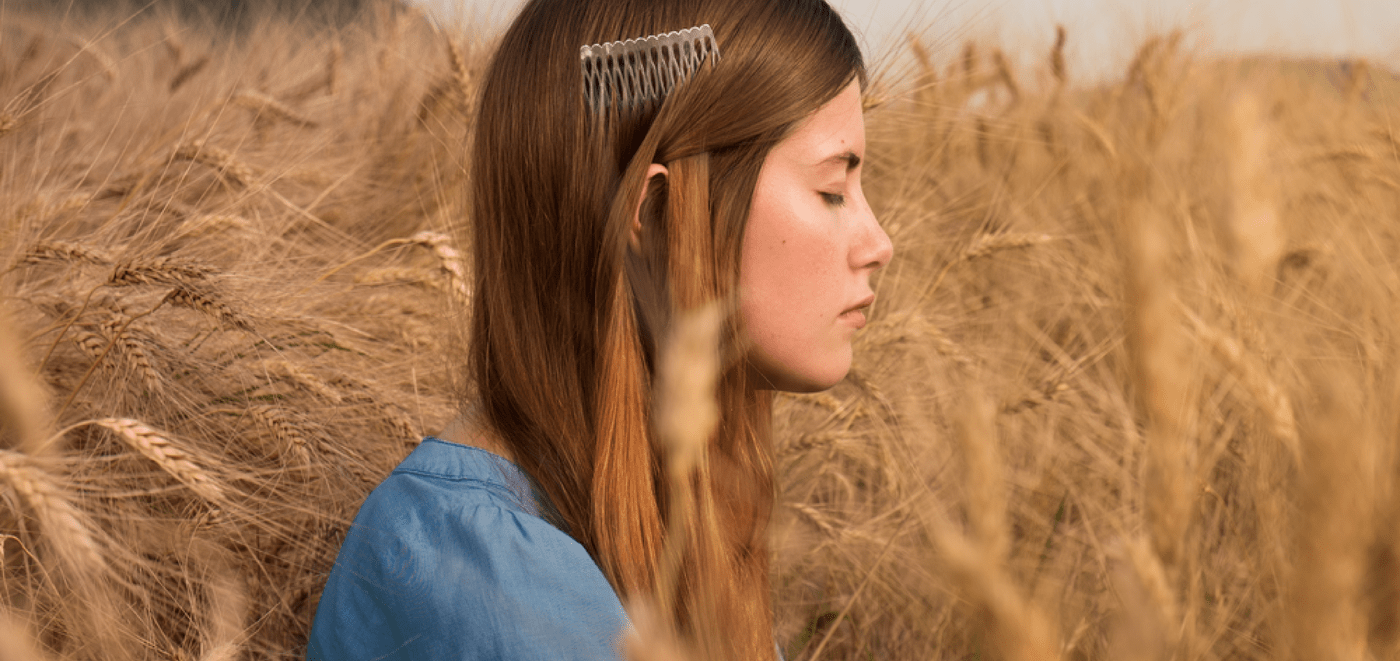 Our achievements of goodness
People wellbeing
We are a food company and caring about nutrition is in our DNA. We strive to constantly improve the nutritional profile of existing products and to launch new ones that combine excellent flavour with safety and that contribute to a balanced diet. And these are our results of goodness.
491
reformulated products
by reducing the fat, satured fat, salt and sugar content or increasing fibre, since 2010.
40
new products
without added sugar, rich in fibre, wholegrain or made with pulses to broaden our offer and to meet any consumers' needs.
65,000
children involved in educational programs

for primary schools and families such as ViviSmart and Giocampus.
The information and data contained in the report relate to Barilla Group for the period from 1st January to 31st December 2022, unless otherwise indicated.
The Double Pyramid
Discover more
About palm oil
Download PDF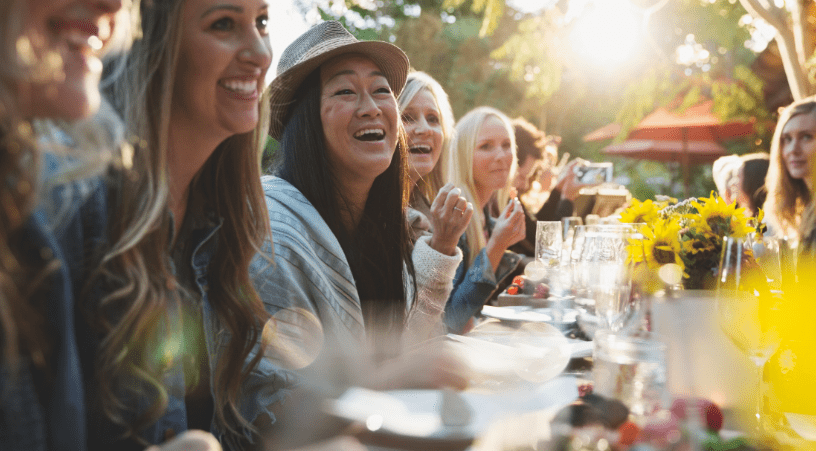 From Nutritional Guidelines to the Nutrition and Wellbeing Framework
The Barilla Nutrition & Wellbeing Framework has been designed to
adapt to the evolution of external scenarios, to have a positive impact
on people's overall wellbeing. This new Framework aims to support
Barilla in offering tasty and nutritious products, in the right portions,
which fit into a healthy lifestyle, contributing to holistic wellbeing and
celebrating the joy of food.
Going beyond the fundamental principles of previous Nutrition Guidelines,
the Framework adopts a more holistic approach to wellbeing,
taking into consideration scientific and public health perspectives, as
well as consumer preferences.
Starting from the premise that taste can encourage the consumption
of healthy products and make nutritious foods the preferred
choice, the aspiration of the new Framework is to encourage conscious
food choices, showing the value and role of products for
health and wellbeing.
Nutrition & Wellbeing Goals and KPIs by 2030
In addition to the Brand Nutrition & Wellbeing Goals, the Company has defined a set of Goals and KPIs to support the individuals inmeeting the global dietary reccomendations

Enhance taste while continually improving the nutritional profile of our product portfolio bringing joy and conviviality to everyone's table.
Find out more
By 2030
90
of Barilla product volumes will provide maximum of 10% of the recommended World Health Organization daily sugar intake per portion.
By 2030
95
of our Company product portfolio will be a source of fibre.
By 2030
90
of our Company product volumes will provide no more than 0.5g salt per portion to support consumers in reducing their salt intake to less than 5g per day.
By 2030
75
of our Bakery product volumes sold in a single portion contain no more than 150 kcal.
Please refer to the Nutrition & Wellbeing Goals and KPIs' report for more details.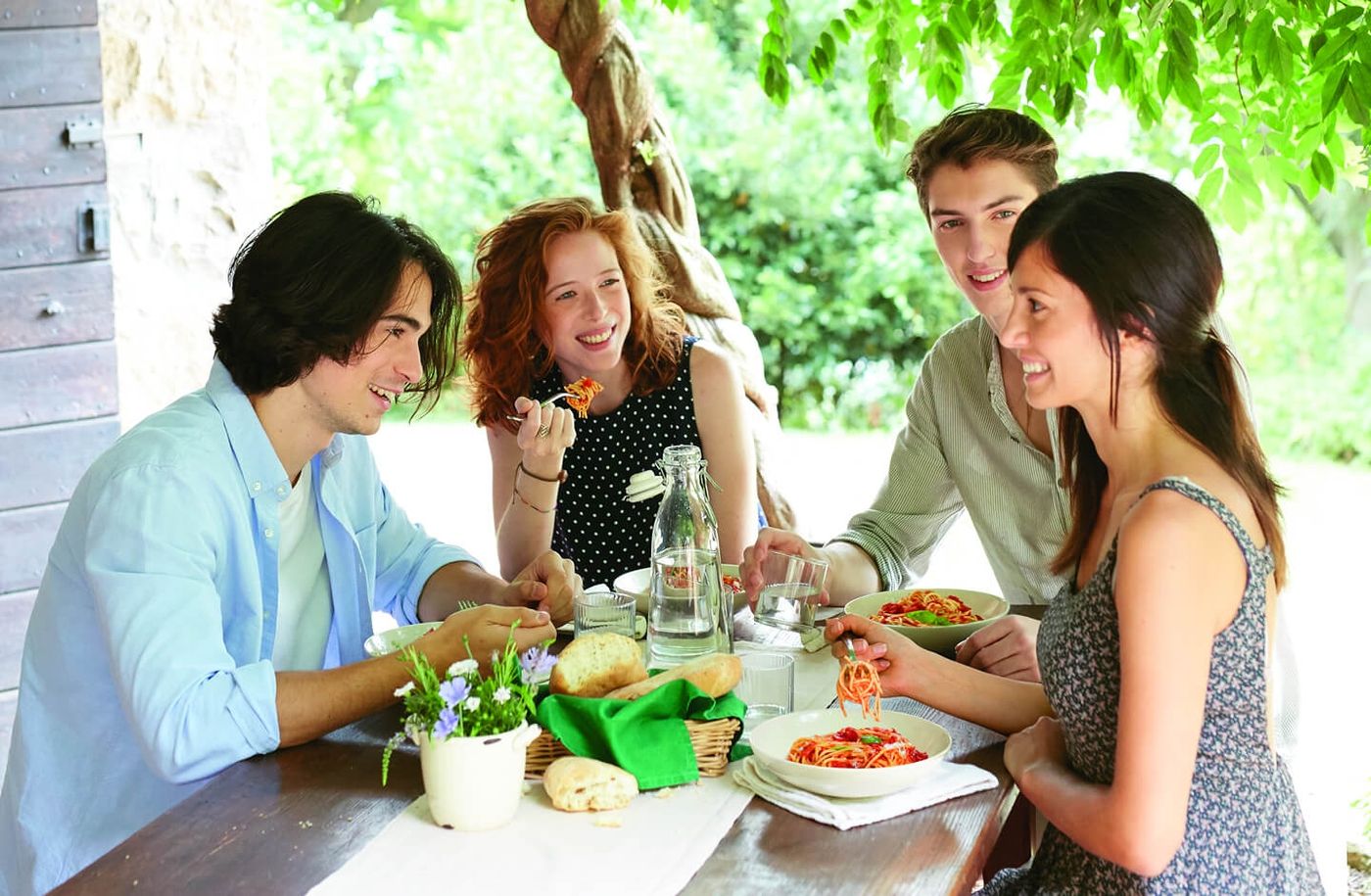 Eight core nutrition & wellbeing principles
The Framework is grounded in eight Nutrition & Wellbeing Principles that embody the Company's commitments and aspirations towards holistic wellbeing. Each core principle is linked to a commitment that will help bring them to life. These Nutrition & Wellbeing principles not only mirror our current internal priorities but also future proof our operations by aligning them with relevant scientific literature, public health recommendations, and consumer needs and preferences.
Download PDF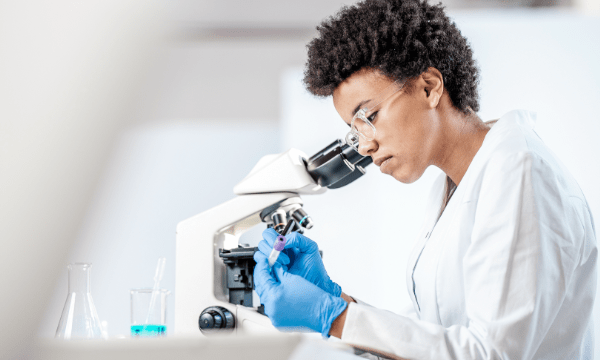 Barilla Nutrition Research Guiding Principles
We believe in the importance of understanding how our products fit into healthy diets, and we value the power of nutrition science to expand and strengthen our knowledge. For this reason, in conducting non-proprietary scientific research, Barilla abides by a set of guiding principles that were created to provide guidance to researchers to help minimize the potential for bias due to funding sources. In this way, we maintain utmost integrity and transparency in research, in full compliance with the Barilla Code of Ethics and Policies.
Download PDF
Food Education Activities
We have constantly been committed to developing educational and informational activities for new generations and employees, through which we promote healthy lifestyles, balanced eating habits and responsible food consumption.


Giocampus is a project promoted by an educational alliance between the public and private sectors, dedicated to the wellbeing of future generations. During the years, it has set itself the goal of promoting healthy lifestyles through a programme - unique in Italy - of physical and healthy eating education for children between 5 and 14 years of age. In 2020 Giocampus marked its first 20 years.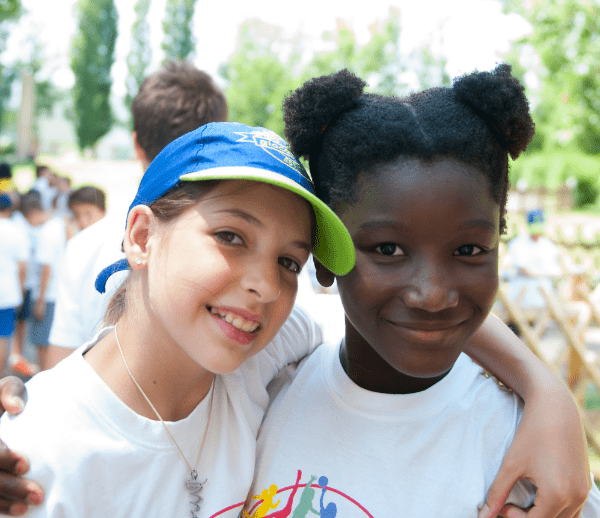 The sì.mediterraneo project stems from a collaboration between the Department of Clinical and Experimental Medicine of the University of Naples Federico II, the University of Parma, and with the contribution of the Barilla Health and Wellbeing Advisory Board, and aims to increase awareness among employees of the benefits of the Mediterranean Diet and to improve their eating habits every day. In 2020, we managed to engage 7,300 employees in 15 countries.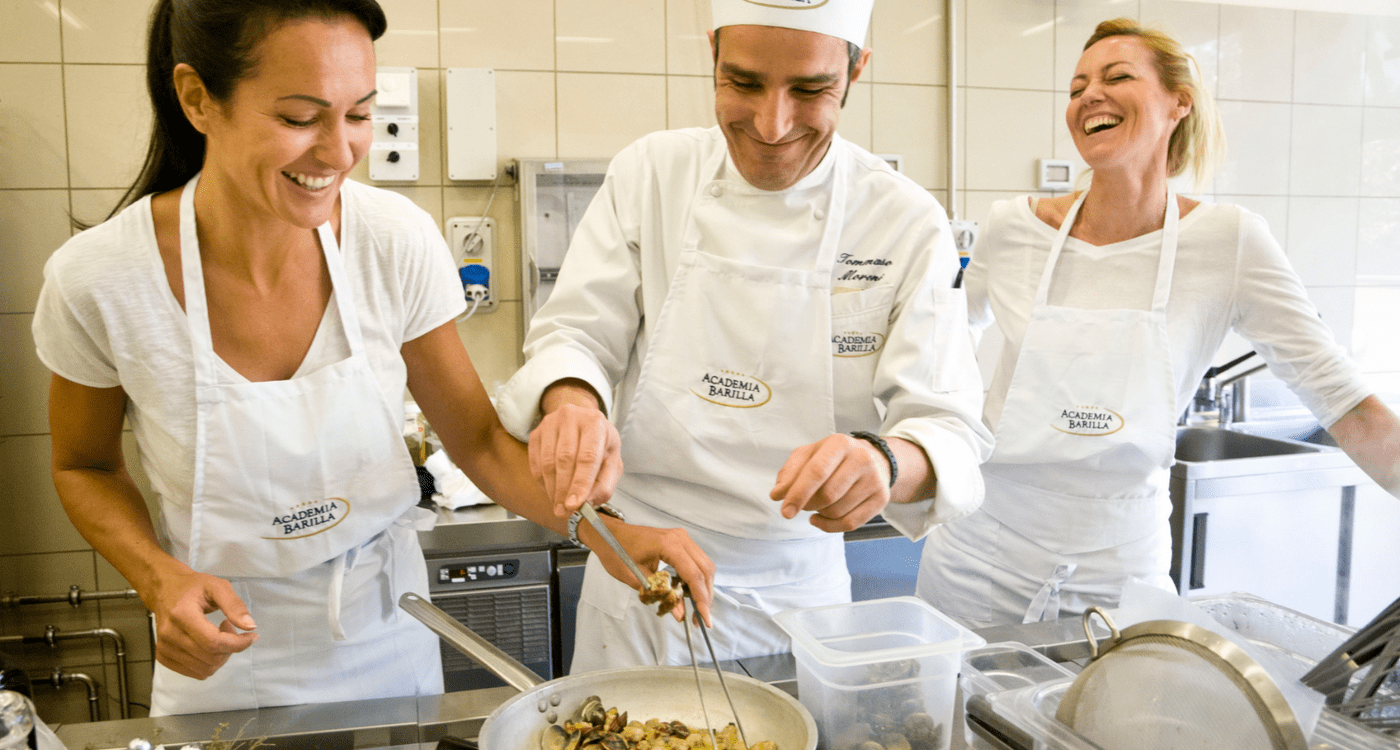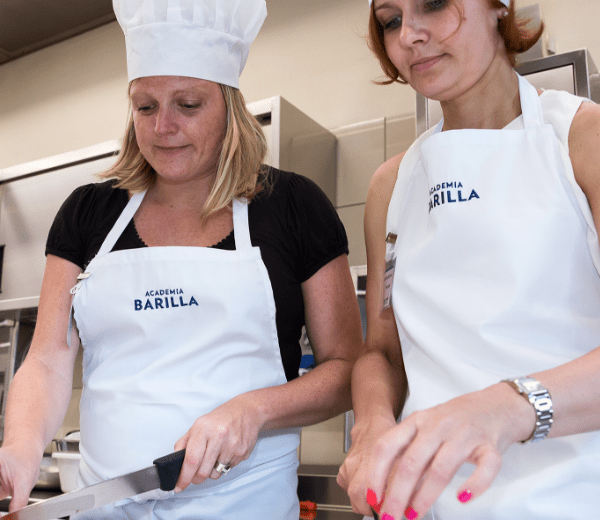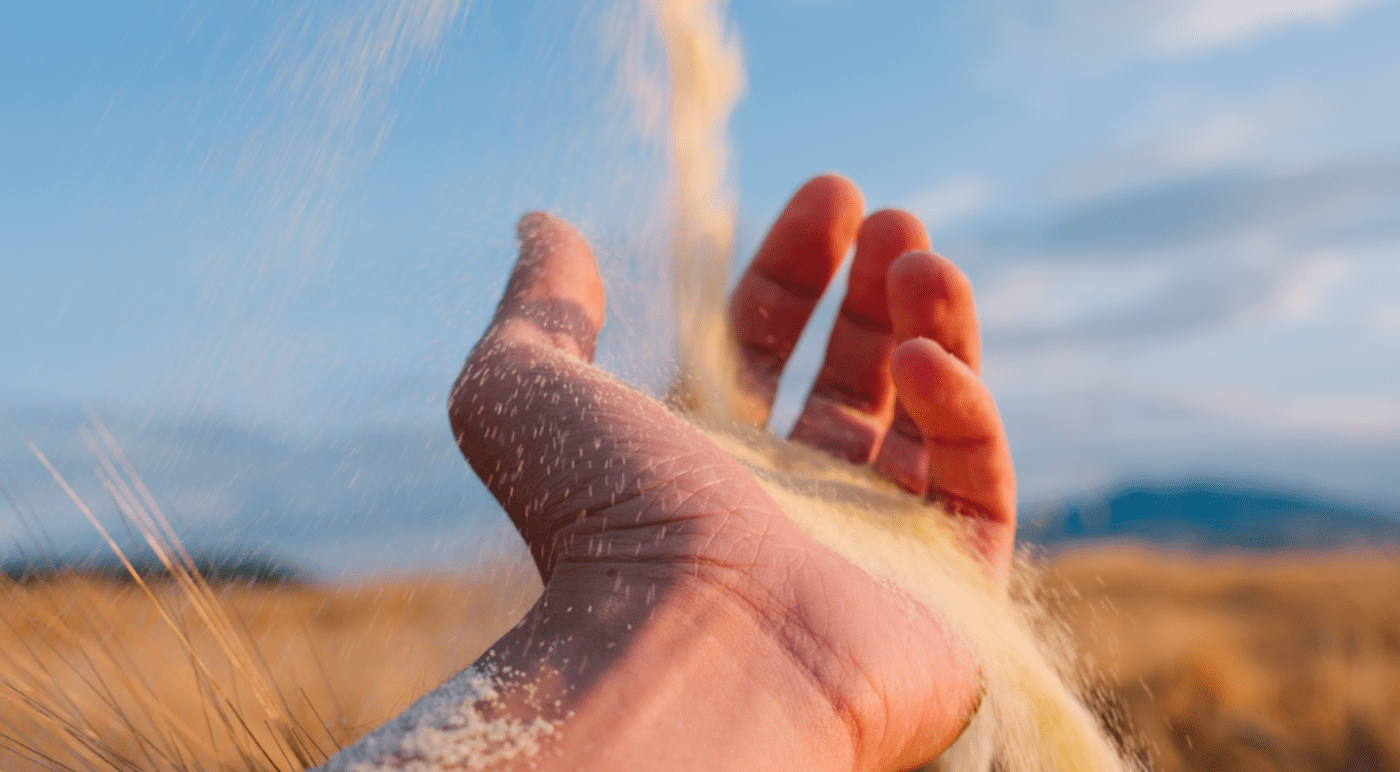 SUSTAINABILITY
Sustainable sourcing
Stronger communities grow a better future.
Show more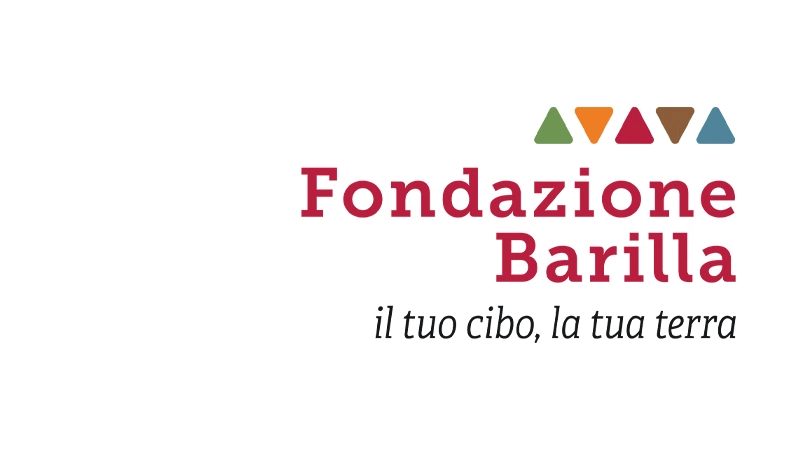 BARILLA FOUNDATION
Small daily actions for big changes
The people and planet wellbeing also depends on our awareness and the result of our daily actions.
Show more