Joy of eating and people wellbeing
Our commitment starts with product recipes, which are continuously improved with the aim of offering people safe products that taste good and have a balanced nutritional profile. But for us wellbeing is much more than this: it's the desire to nurture the future, getting people together around the joy of wholesome food, and making quality a choice for a better life.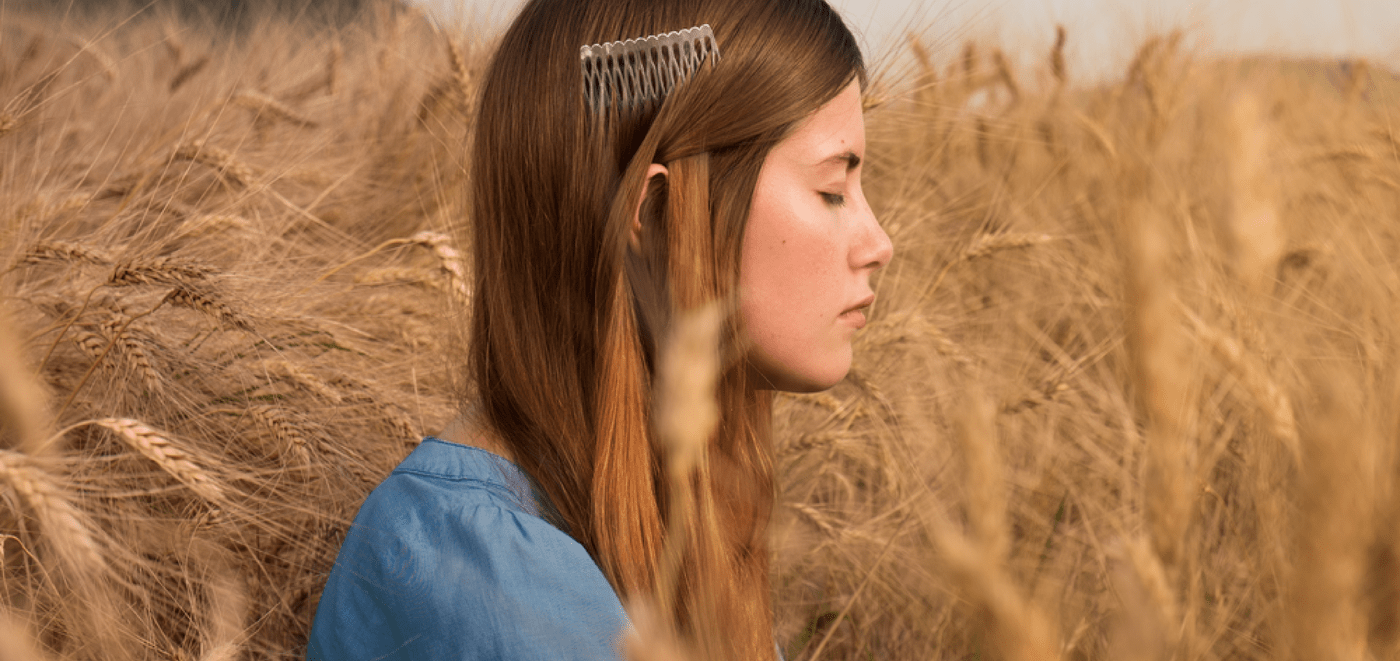 Our achievements of goodness
People wellbeing
We are a food company and caring about nutrition is in our DNA. We strive to constantly improve the nutritional profile of existing products and to launch new ones that combine excellent flavour with safety and that contribute to a balanced diet. And these are our results of goodness.
491
reformulated products
by reducing the fat, satured fat, salt and sugar content or increasing fibre, since 2010.
40
new products
without added sugar, rich in fibre, wholegrain or made with pulses to broaden our offer and to meet any consumers' needs.
65,000
children involved in educational programs

for primary schools and families such as ViviSmart and Giocampus.
The information and data contained in the report relate to Barilla Group for the period from 1st January to 31st December 2022, unless otherwise indicated.
The Double Pyramid
Discover more
About palm oil
Download PDF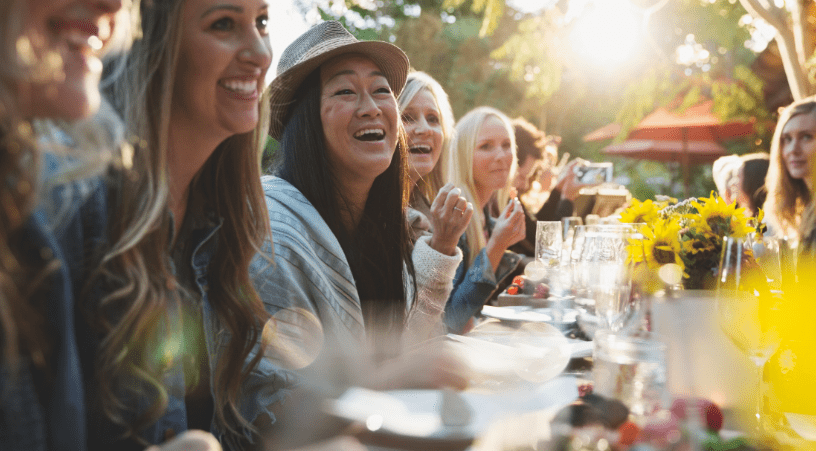 We care about nutrition
Over the years, we have defined the Barilla Nutrition Guidelines: a set of standards and rules that inspire us in the creation of new products and the improvement of existing ones, with reference to the caloric intake and the main nutrients that our products must contain.

In addition, we rely on the support of a Health and Wellbeing Advisory Board, composed of international experts on nutrition and in various fields of medicine.

The Barilla Nutritional Guidelines are updated every three years with the expertise of our Health and Wellbeing Advisory Board and based on internationally defined recommendations for a proper diet, including the Dietary Guidance for Americans, the "Livelli di Assunzione di Riferimento di Nutrienti ed energia per la popolazione italiana" (LARN) and the recommendations made by the World Health Organization (WHO).

Finally, we believe in the importance of understanding how our products fit into healthy diets, and we value the power of nutrition science to expand and strengthen our knowledge. For this reason, in conducting non-proprietary scientific research, Barilla abides by a set of guiding principles that were created to provide guidance to researchers to help minimize the potential for bias due to funding sources. In this way, we maintain utmost integrity and transparency in research, in full compliance with the Barilla Code of Ethics and Policies.
Barilla Nutrition Research Guiding Principles
Download PDF
Food Education Activities
We have constantly been committed to developing educational and informational activities for new generations and employees, through which we promote healthy lifestyles, balanced eating habits and responsible food consumption.


Giocampus is a project promoted by an educational alliance between the public and private sectors, dedicated to the wellbeing of future generations. During the years, it has set itself the goal of promoting healthy lifestyles through a programme - unique in Italy - of physical and healthy eating education for children between 5 and 14 years of age. In 2020 Giocampus marked its first 20 years.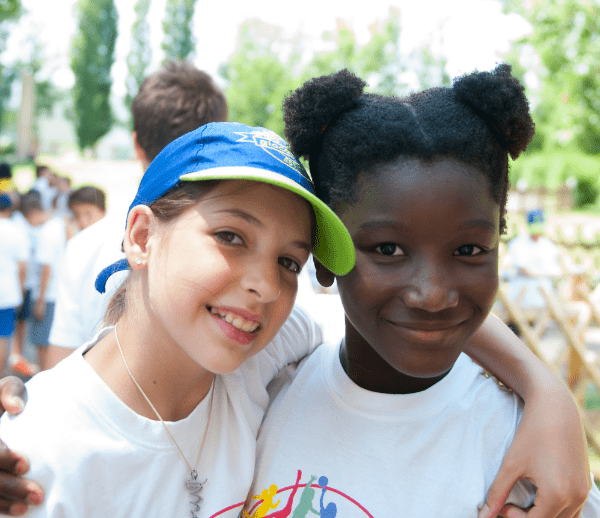 The sì.mediterraneo project stems from a collaboration between the Department of Clinical and Experimental Medicine of the University of Naples Federico II, the University of Parma, and with the contribution of the Barilla Health and Wellbeing Advisory Board, and aims to increase awareness among employees of the benefits of the Mediterranean Diet and to improve their eating habits every day.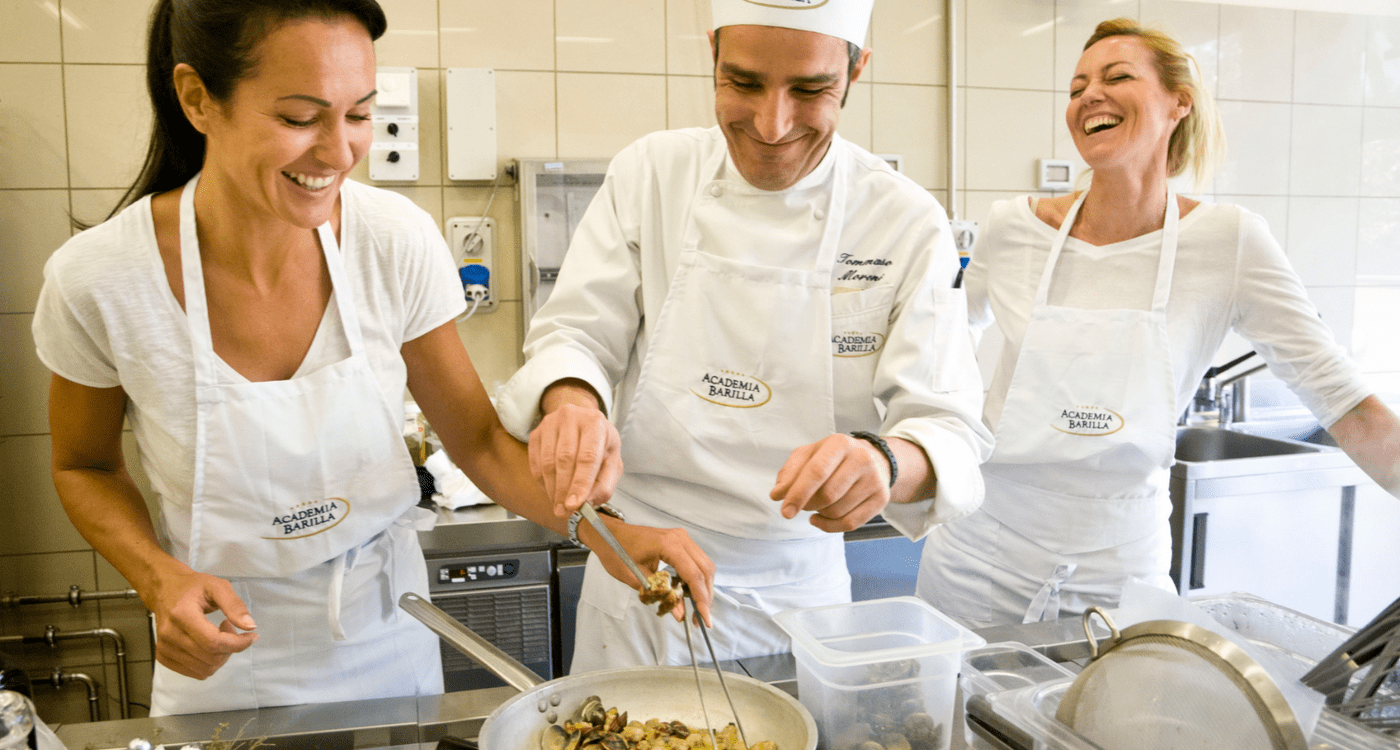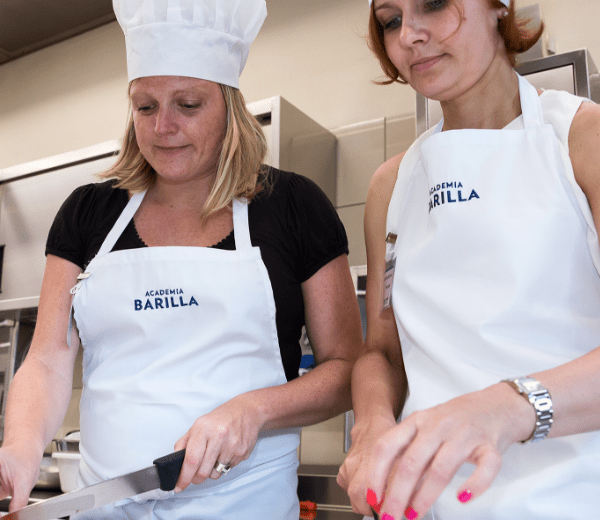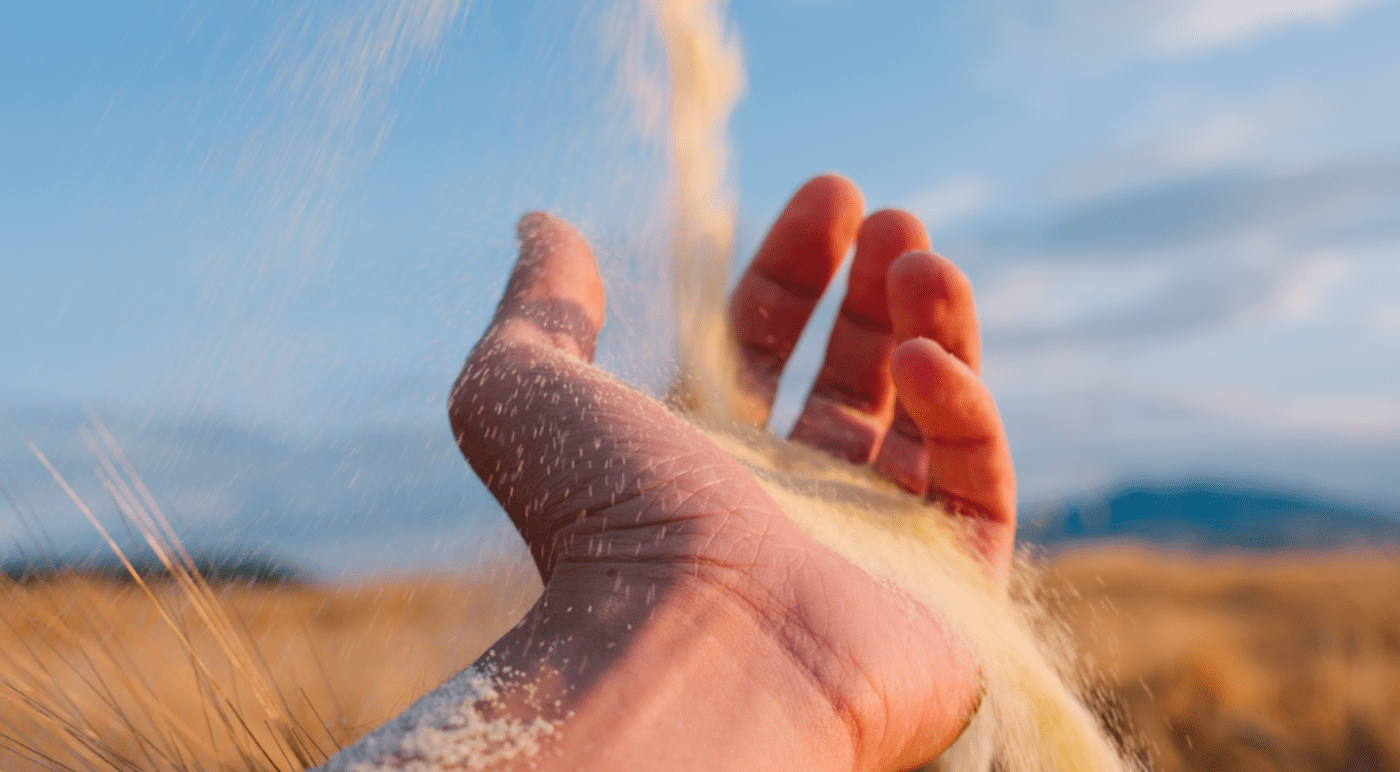 SUSTAINABILITY
Sustainable sourcing
Stronger communities grow a better future.
Show more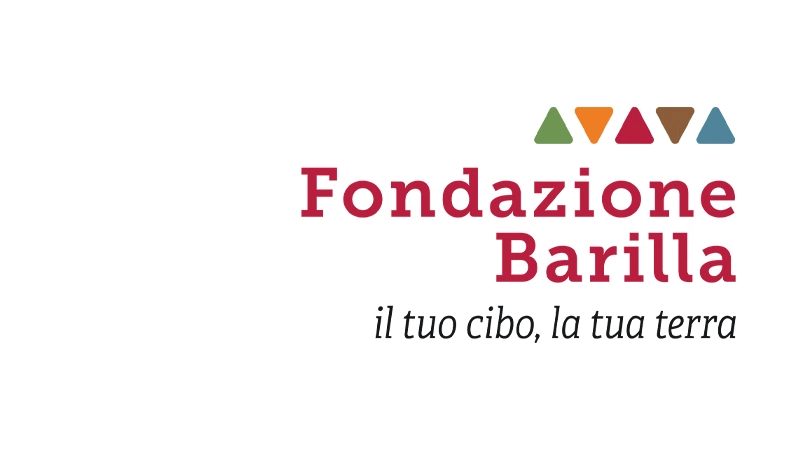 BARILLA FOUNDATION
Small daily actions for big changes
The people and planet wellbeing also depends on our awareness and the result of our daily actions.
Show more