Our way of doing business
"The joy of food for a better life" is our purpose and expresses the foundation of our existence. It's about us and our commitment for people and for the planet: offering wholesome products, made with high quality ingredients from sustainable supply chains.

Behind each strand of spaghetti, each biscuit or sauce there is a story made up of passion, quality, people and values. That's why our sustainability journey tells our story and the story of our commitment to people and the world we live in, allowing access to food for a growing number of people, promoting inclusion and the development of local areas.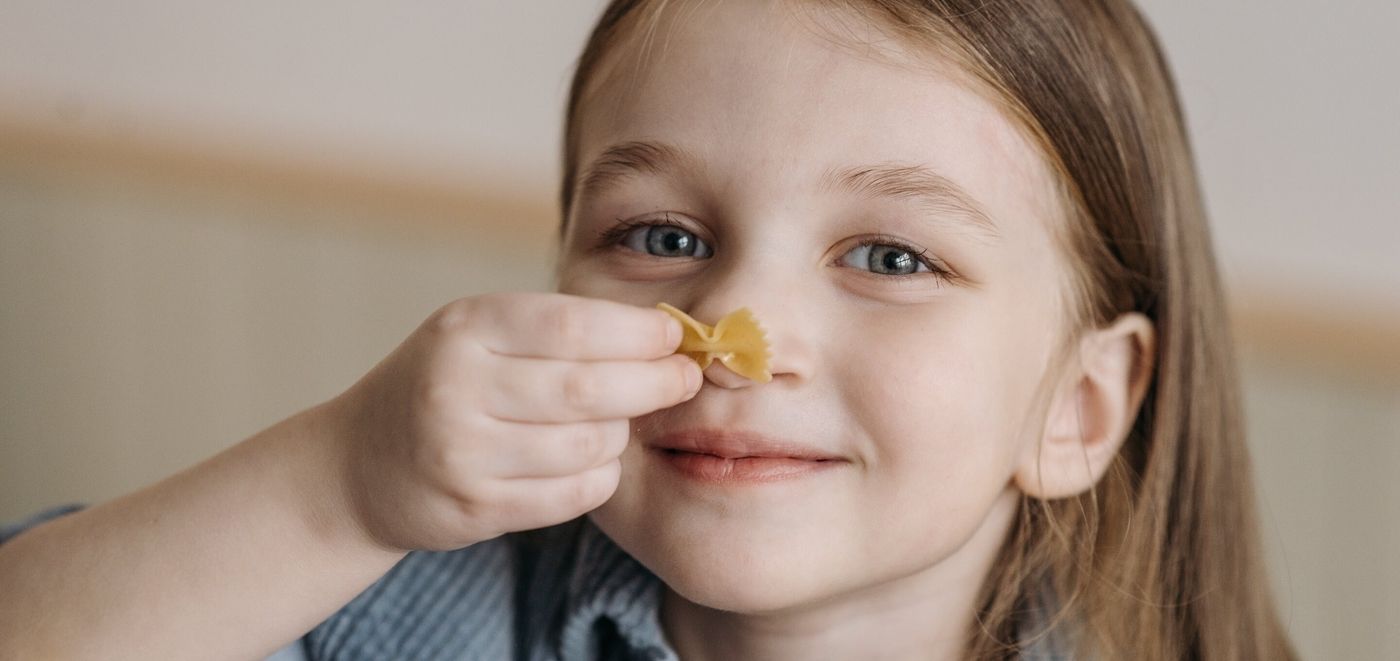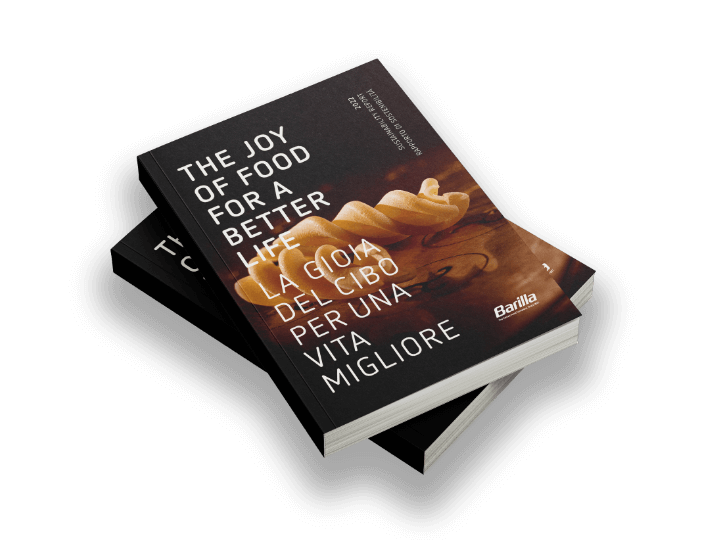 Discover the latest results of our commitment in our 2022 Sustainability Report
Download PDF
More than figures, our results motivate us to move boldly forward
Products
We are constantly improving the quality of our products to nurture the future formulating any product recipes for the well-being of people and ensuring quality and safety of products at all stages of the supply chain. Because quality choices start at the table, around the joy of wholesome food.
491
reformulated products
by reducing the fat, saturated fat, salt and sugar content or increasing fibre, since 2010.
40
new products
with a better nutritional profile, without added sugar, rich in fibre, wholegrain or made with pulses.
Over
99
paper and cardboard
from virgin fiber from responsibly managed forests.

99.7
packages designed for recycling.
The information and data contained in the report relate to Barilla Group for the period from 1st January to 31st December 2022, unless otherwise indicated.
Raw materials
As a company with a rich history, we have a responsibility to focus on the present and the future of our planet. We work to reduce the impact of our products along the supply chain, improving the efficiency of production processes and promoting more sustainable agricultural and farming practices.
67
raw materials
purchased from sustainable supply chains.

Over
9,000
farms involved
in sustainable agriculture projects.
4
charters for the sustainable farming

of the main ingredients: Decalogue for the sustainable cultivation of quality durum wheat, the Mulino Charter, the Harrys Charter and the Basil Charter.

100
eggs
from cage-free hens.
64
electricity purchased
from renewable sources with GO certificates (Guarantee of Origin).


32
reduction greenhouse gas emissions

per tonne of finished product (since 2010) and subscribed to SBTi.
24
reduction water consumption
in plants per tonne of finished product (from 2010).
72
Environmental product declarations (EPD) published.
The information and data contained in the report relate to Barilla Group for the period from 1st January to 31st December 2022, unless otherwise indicated.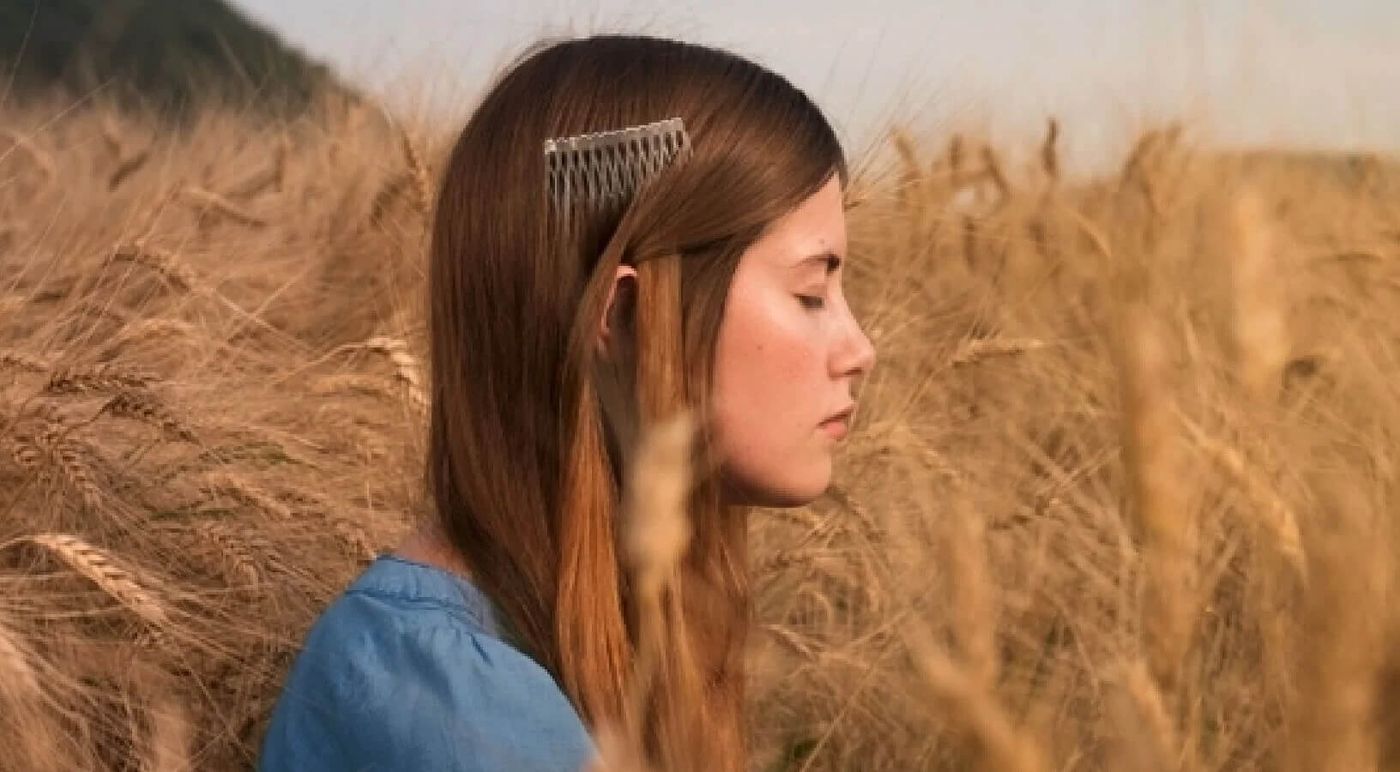 People wellbeing
We focus all our attention on our products and work with commitment and dedication to offer flavor, a balanced nutritional profile and a moment of joy and meaning in people's lives.
Discover more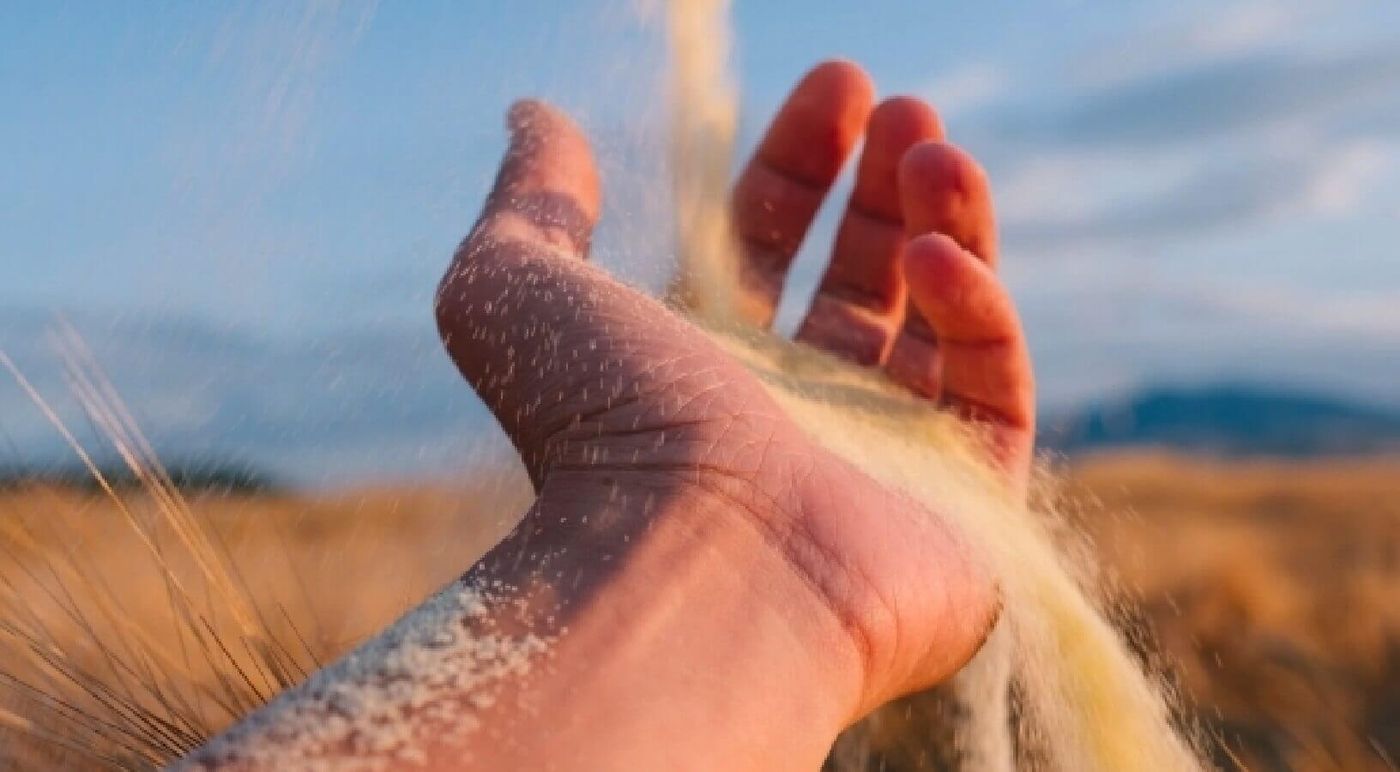 Sustainable sourcing
Every day we commit to bringing ever tastier and safer products, enhancing a sustainable production and supply chain, from the field to the table, in respect of people and the planet. A constant commitment from field to fork, for results of goodness.
Discover more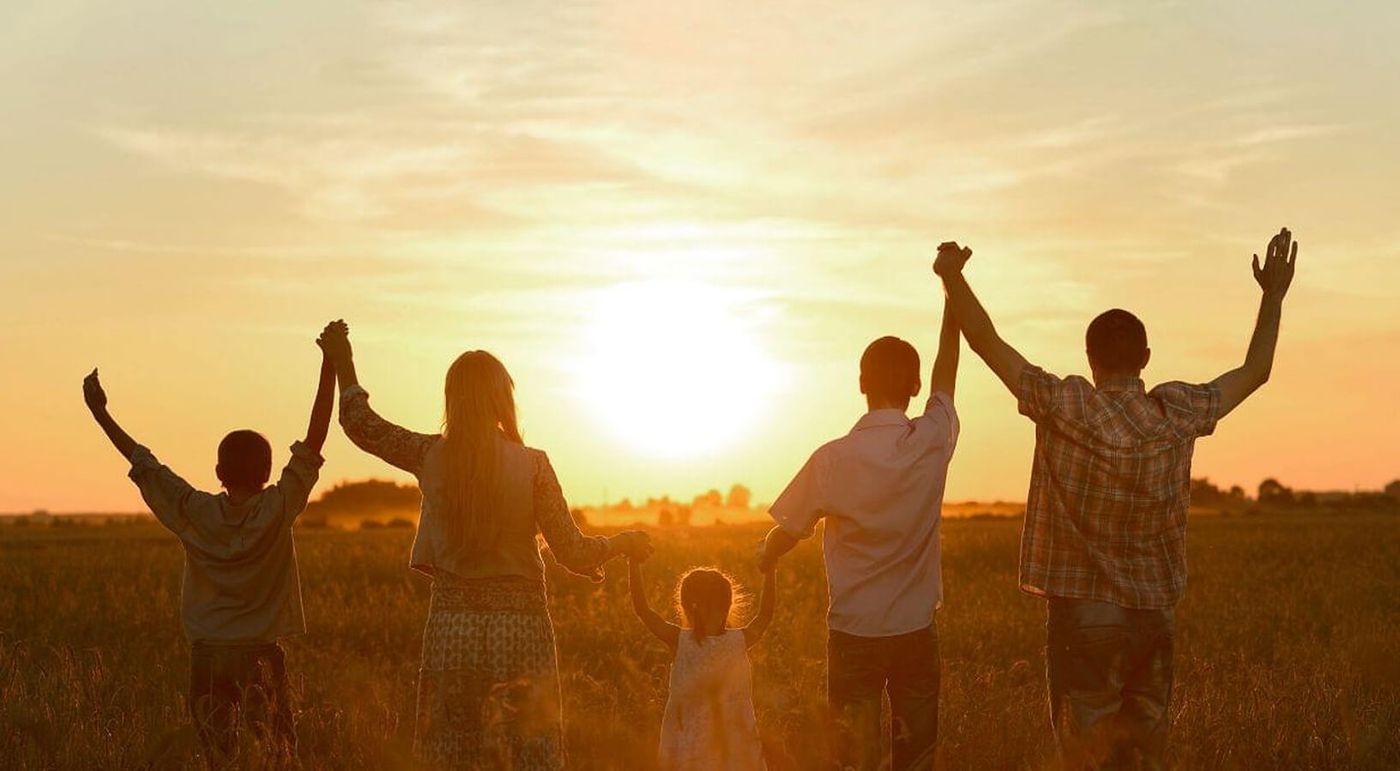 FROM NOW TO 2030
Our contribution to the United Nation's Sustainable Development Goals
We're working for a future where our products provide opportunities for joy, emotion and sharing – high-quality products that taste good, are based on simplicity, and are made with selected ingredients.

Discover more
BRANDS
Our brands come with an extra helping of goodness
Barilla
Making pasta that is good for people and the planet.
Wasa
Baking delicious crispbread while stepping up for the planet.
Mulino Bianco
Making tasty bakery with soft wheat from sustainable farming in more than 100 products.
Pan di Stelle
Making baked goods with a magic ingredient: a dream cocoa.
GranCereale
An Italian brand rooted in nature and committed to baking the perfect cereal-based products.
Harrys
Making soft bread using only French wheat from a responsible supply chain.
Meet more of our Brands