SUSTAINABILITY
Wasa: simplicity and authenticity to nourish a better future
26 October 2022
We imagine and work towards a future where our products represent opportunities for flavor, joy and conviviality: good, high-quality products resulting from simplicity and the ingredients we select.
Our Swedish brand Wasa, world leader in the production of crispbreads, makes simplicity, authenticity and attention the recipe to provide people with good products while caring for the planet.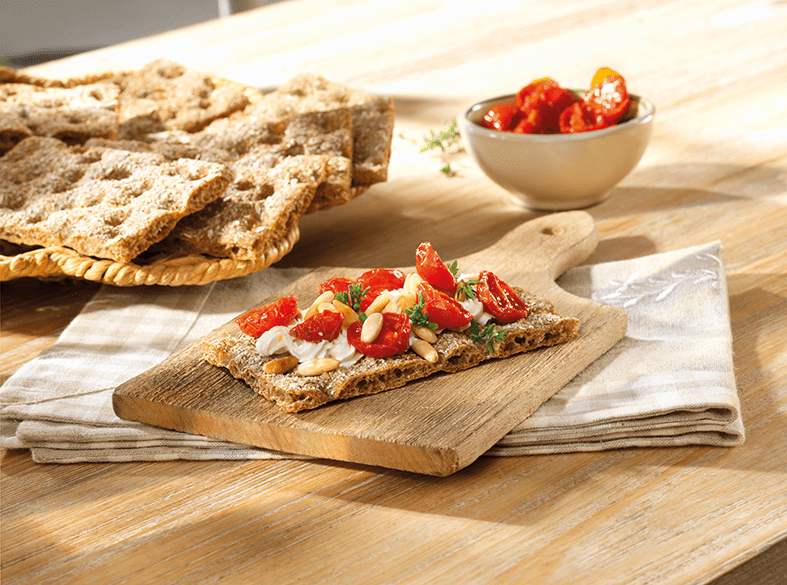 Nature has always been a source of inspiration for Wasa. A few and high-quality ingredients give a rich but balanced taste to its crispbreads: water, salt, yeast and rye flour, the latter from a cereal high in dietary fiber and minerals. The choice of this ingredient shows the care our Swedish brand takes to offer foods that can also provide people with nutritional benefits.
COMMITMENT TO REDUCING ENVIRONMENTAL IMPACT
But there's more to it, too. The guiding light at Wasa is that a healthy lifestyle both has positive effects for individuals and benefits the system as a whole, including the planet. Our brand follows this approach on a daily basis, to associate its commitment to people with one for the environment. It also focuses on finding new ways to improve the impact of its production processes, with measurements taken all the way from the field the raw materials are grown in to the supermarket shelf.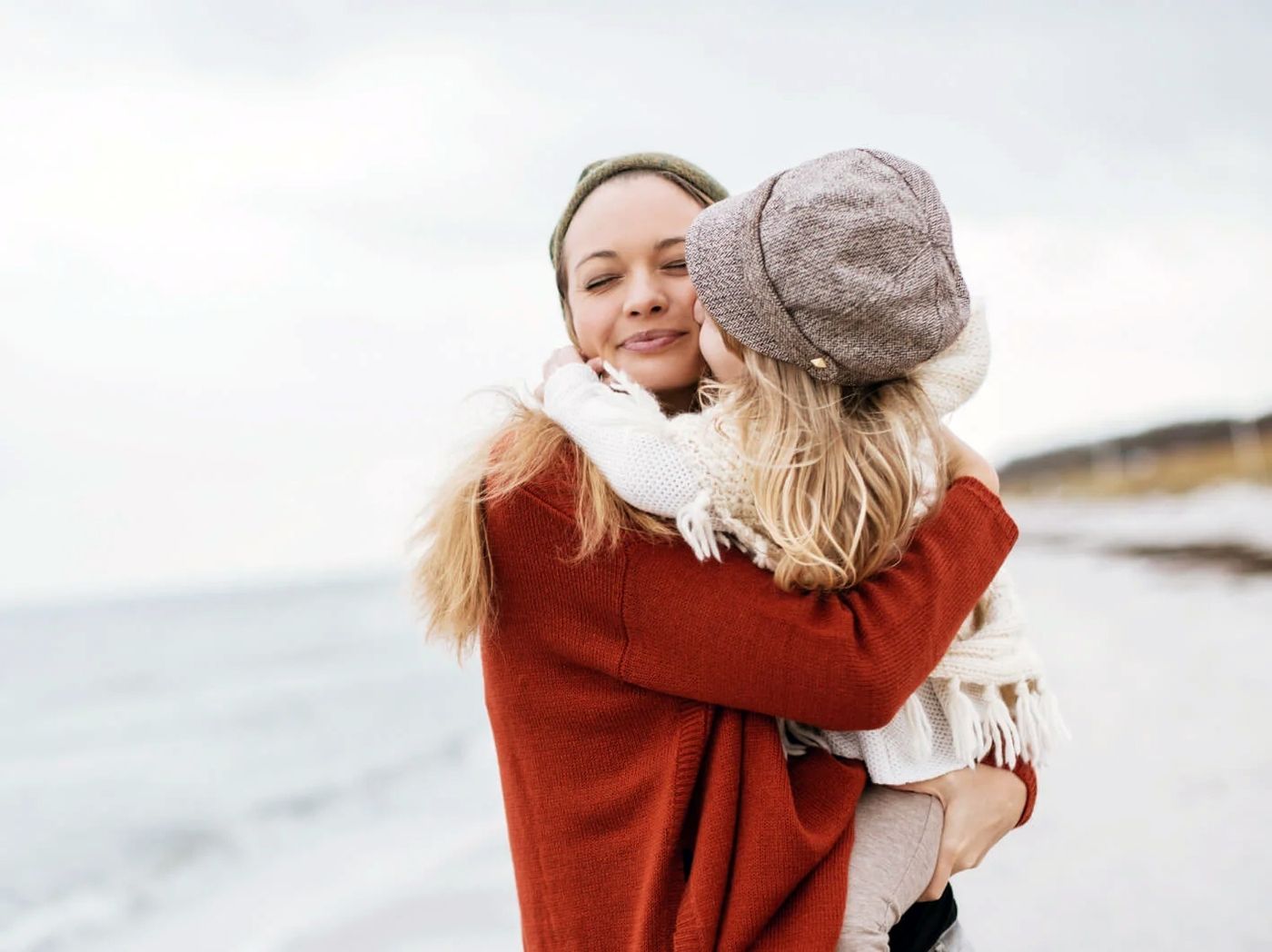 This focus has made Wasa the Group's first brand to achieve total CO2eq compensation, reducing and offsetting 100% of emissions directly related to global climate change.
This work is based on social and technological innovation in various parts of the world: for example, its strong bond with forests and nature has resulted in Wasa signing up for the "Madre de Dios" project in the Peruvian rainforest, an epitome of world biodiversity. In this area, Wasa offsets 18,800 tons of CO2eq.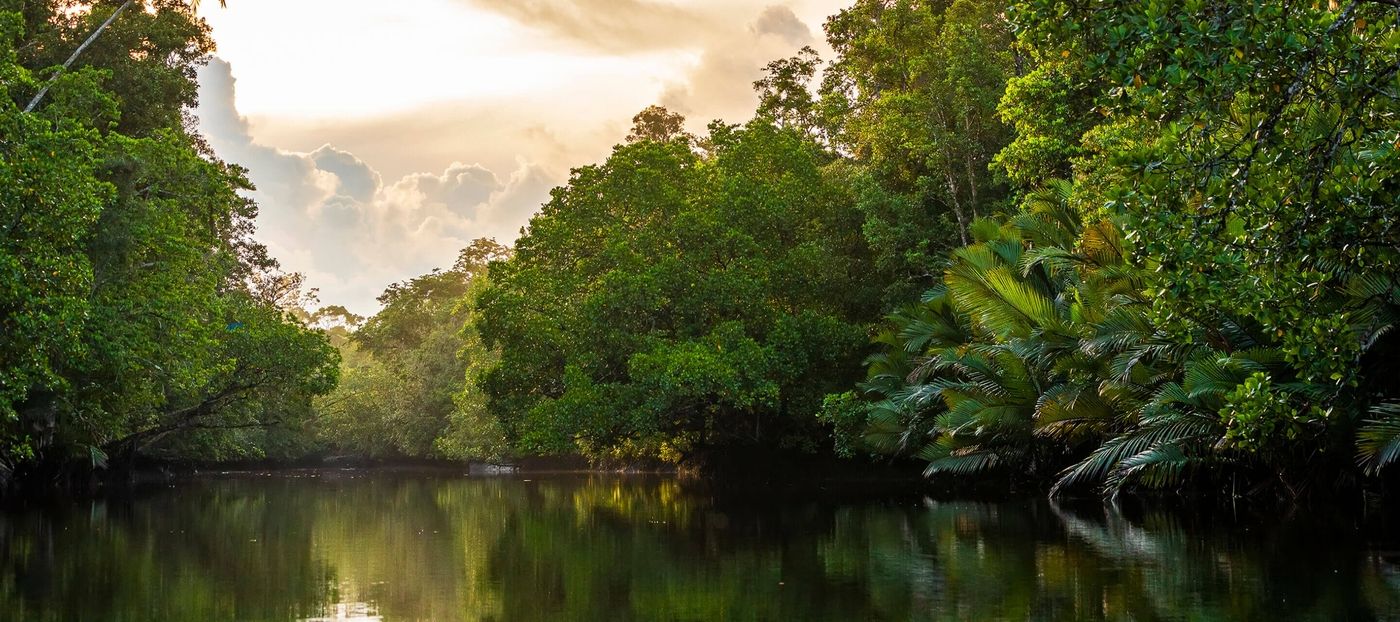 Continuing the journey around the globe, we arrive in India, in whose rural areas Wasa also helps to provide communities with access to solar energy. In addition to the environmental advantages, both these projects bring social and economic benefits, in line with the United Nations' Sustainable Development Goals.
In Europe, Wasa has also introduced an innovative pilot project together with strategic partners, aiming to restore the soil's natural capacity to absorb CO2eq emissions. The objective is therefore no longer only to reduce the environmental impact of production processes, but also to make sure that this impact becomes a resource.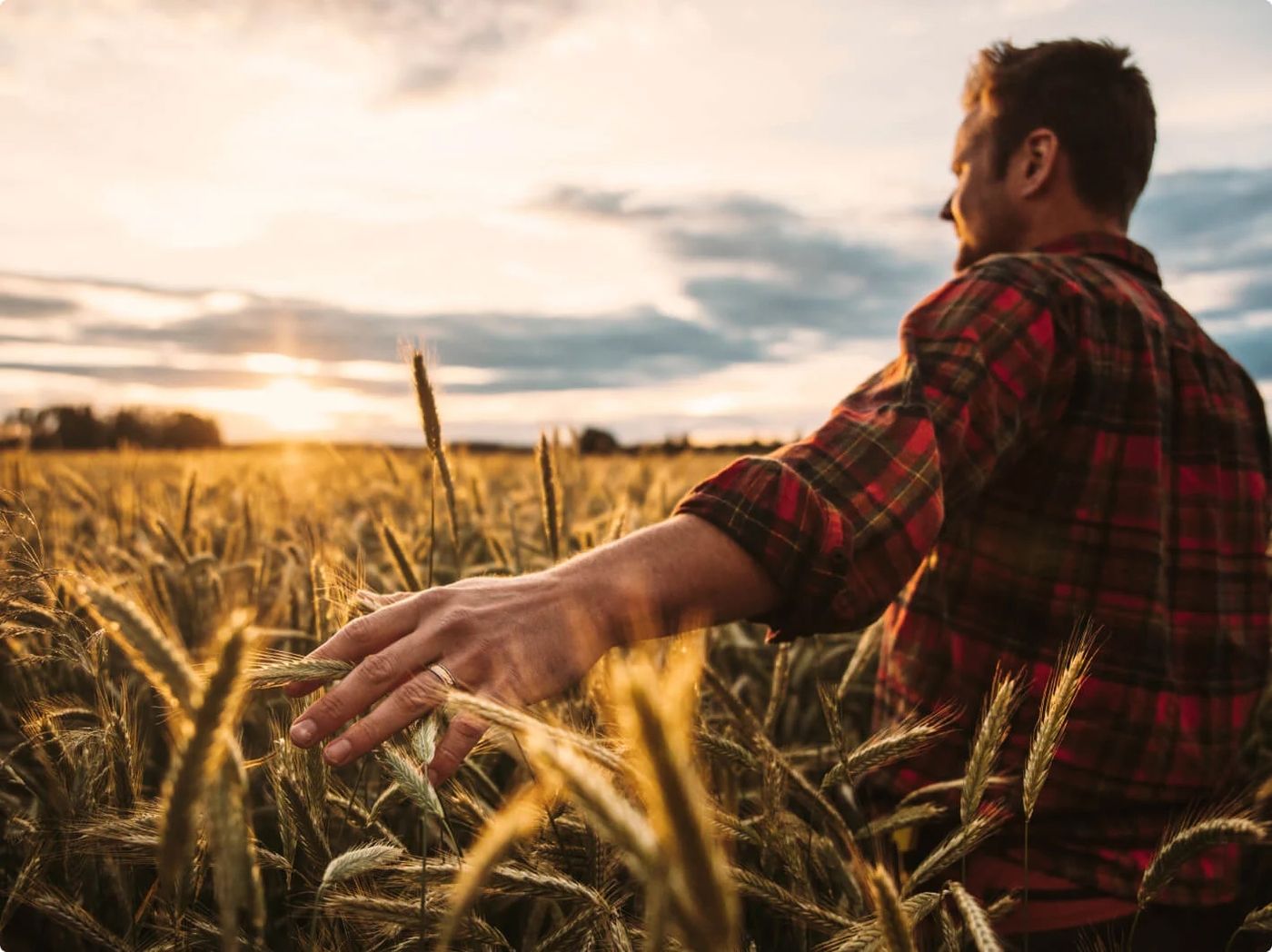 This is a new frontier for agriculture, known as regenerative agriculture, which harnesses plants' ability to capture carbon from the atmosphere and return it to the ground. Conducted in conjunction with our partners Indigo and Svensk Kolinlagring, the pilot project was launched in 2020 in Germany and Sweden: for three years, twelve farmers will be applying regenerative farming techniques such as cover crops, minimal tillage, crop rotation, reduced use of fertilizers and livestock on free pasture.
After those three years, soil samples will be compared with ones taken in 2020, to measure and verify actual capacity to absorb carbon and the extent to which emissions are reduced during the process. In parallel, data will be collected every year to calculate the reduction of emissions from less use of diesel and optimized use of fertilizers.
FEEDING THE FUTURE, TODAY
Like many of our other brands, Wasa looks to the future without losing contact with its origins; it has been cultivating and reinventing these values for over 100 years, to adapt to a world undergoing constant change. Our brand of crispbreads therefore has one essential objective: to consolidate the link between people and nature, by means of good food with a reduced environmental footprint.
Wasa embodies the joy of food, based on an authentic bond with nature: to nourish the future, every day.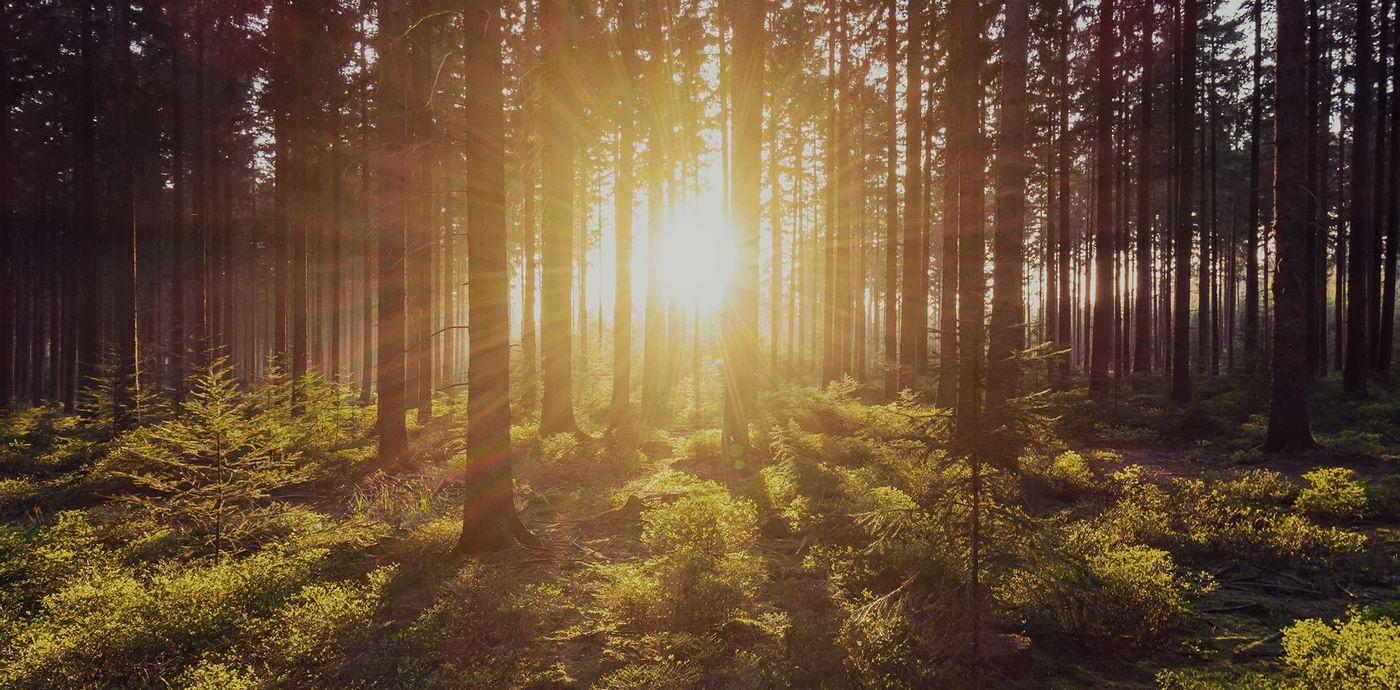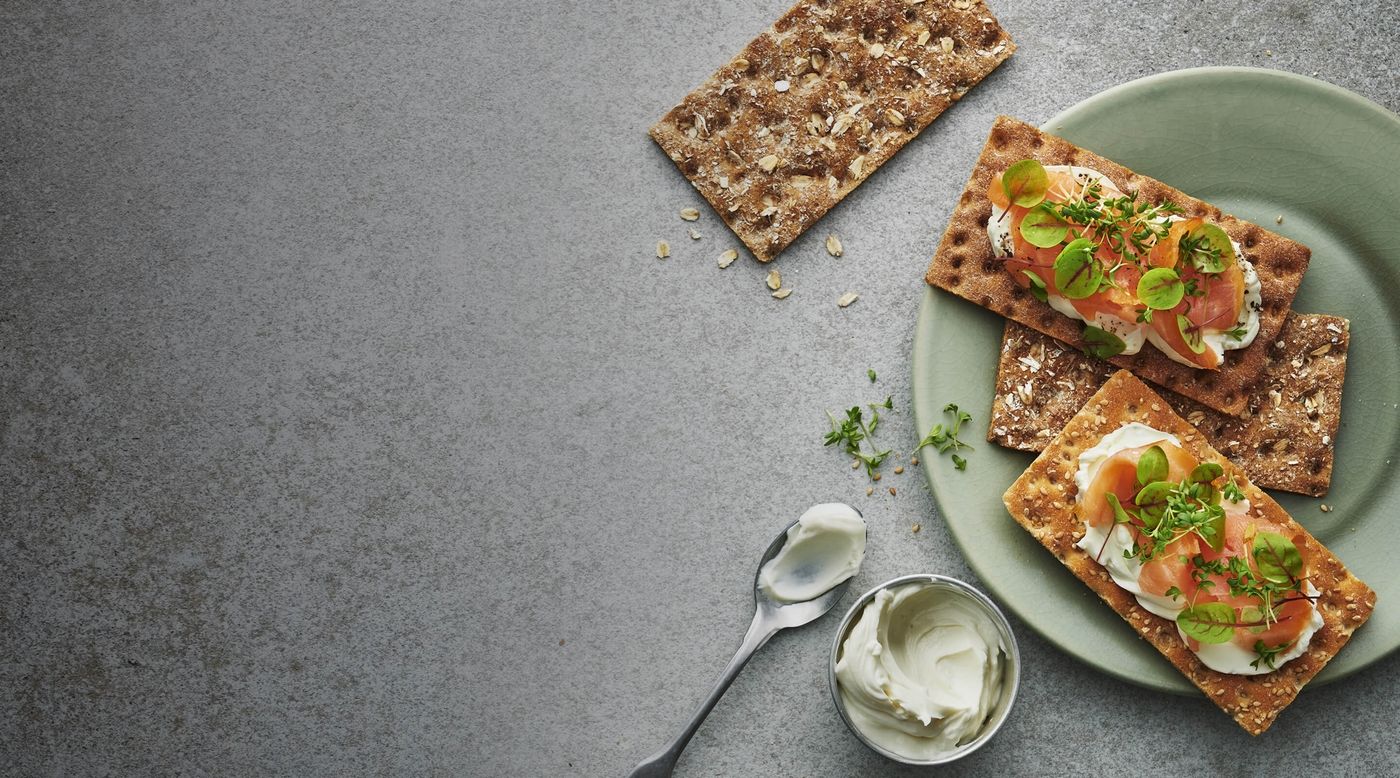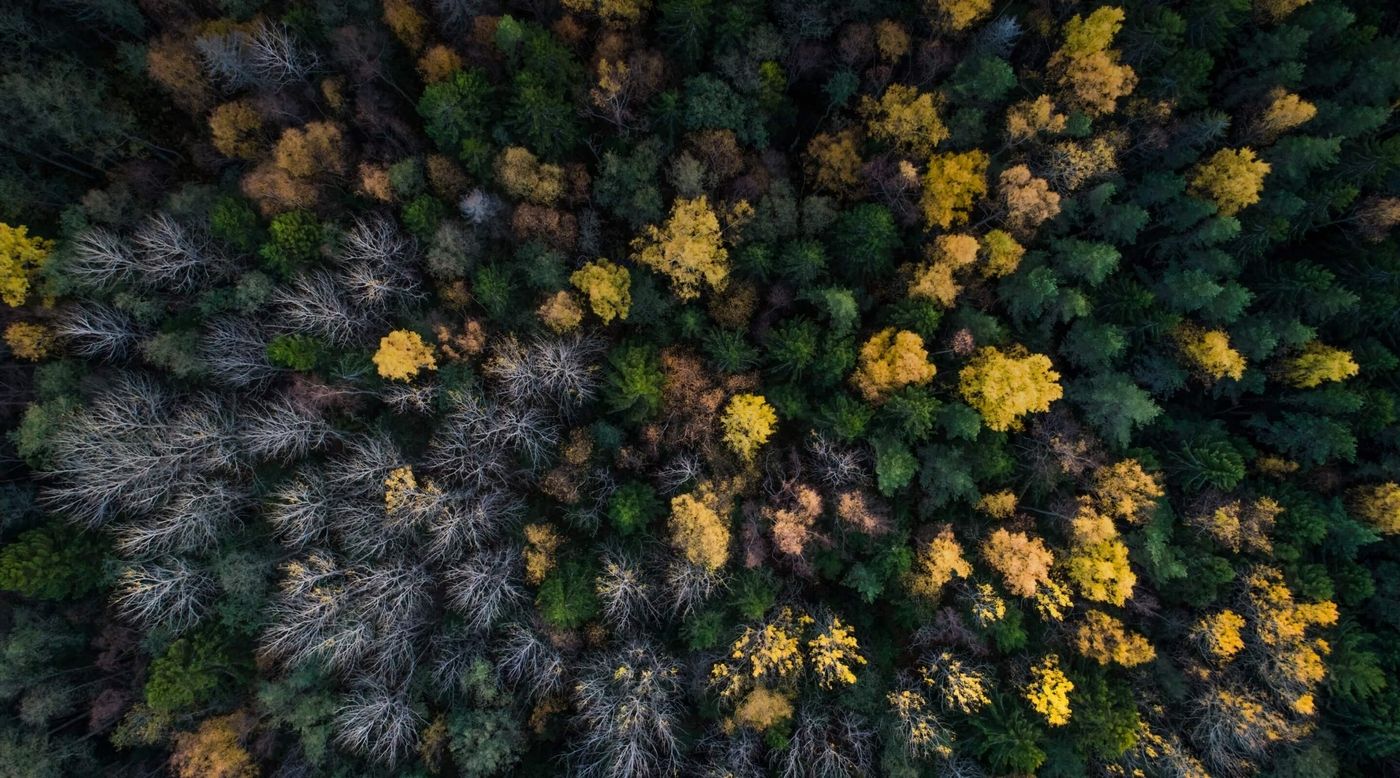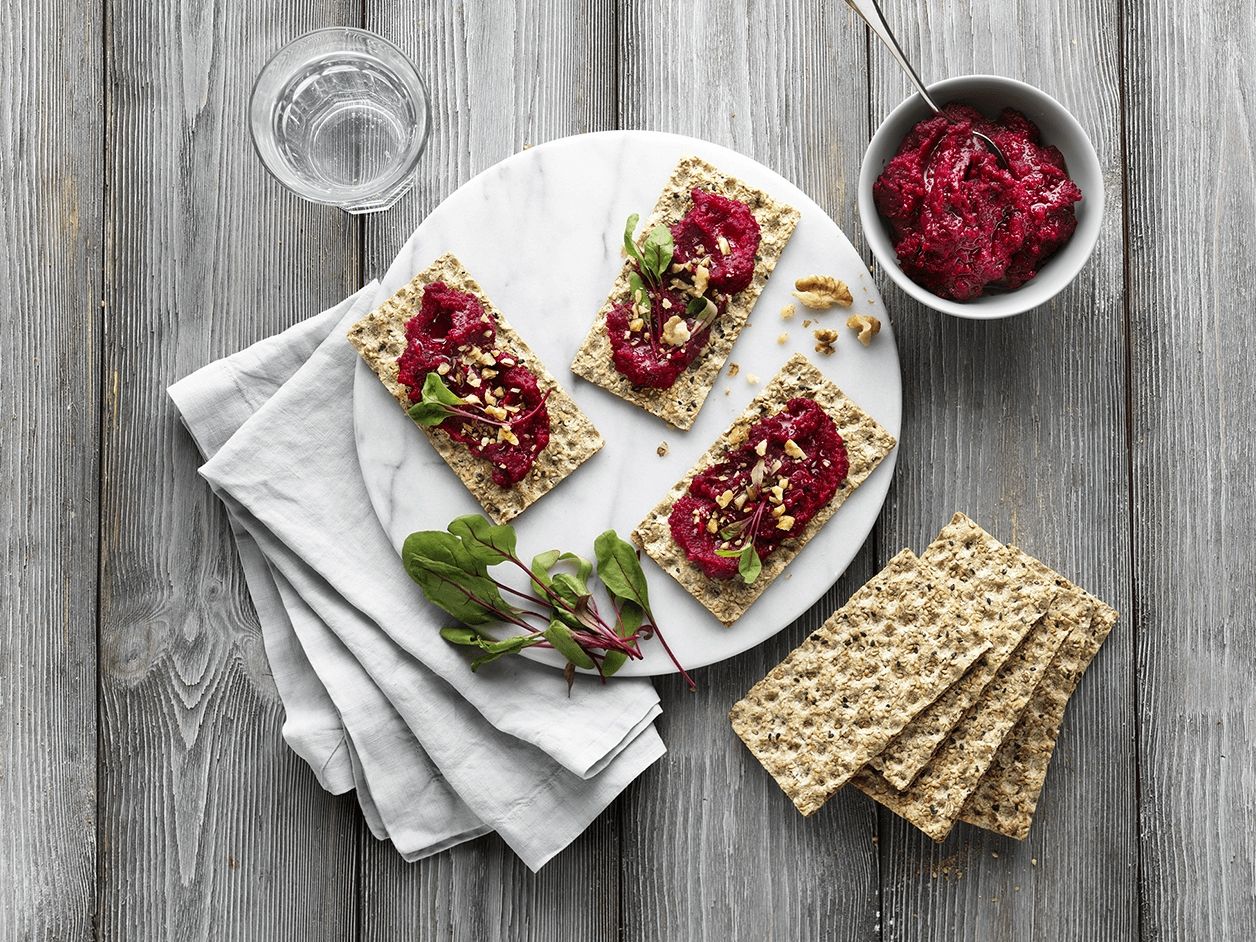 Related Stories
Discover what's cooking in our world
SUSTAINABILITY
GranCereale's all-encompassing commitment, ensuring flavor and caring for nature
GranCereale's all-encompassing commitment, ensuring flavor and caring for nature
SUSTAINABILITY
Travelling the sustainability railroad with Barilla
Travelling the sustainability railroad with Barilla
SUSTAINABILITY
The 'Carta del Mulino': the Mulino Bianco charter for sustainable soft wheat
The 'Carta del Mulino': the Mulino Bianco charter for sustainable soft wheat
SUSTAINABILITY
Harrys, fifty years of tenderness in our history
Harrys, fifty years of tenderness in our history
Show all Sustainability stories