SUSTAINABILITY
Our commitment to sustainable agriculture, respecting the planet and people
28 February 2023
Every day we commit to bringing ever tastier, safer products, with a more balanced nutritional profile, to tables around the world: and we are convinced that what makes our products good is also the care we take to improve and innovate our production processes to reduce the impact on the planet.
We are constantly working to reduce our greenhouse gas emissions and water consumption, and we want to promote more efficient and sustainable farming and livestock breeding practices for all our main supply chains. A constant commitment from field to fork, for results of goodness.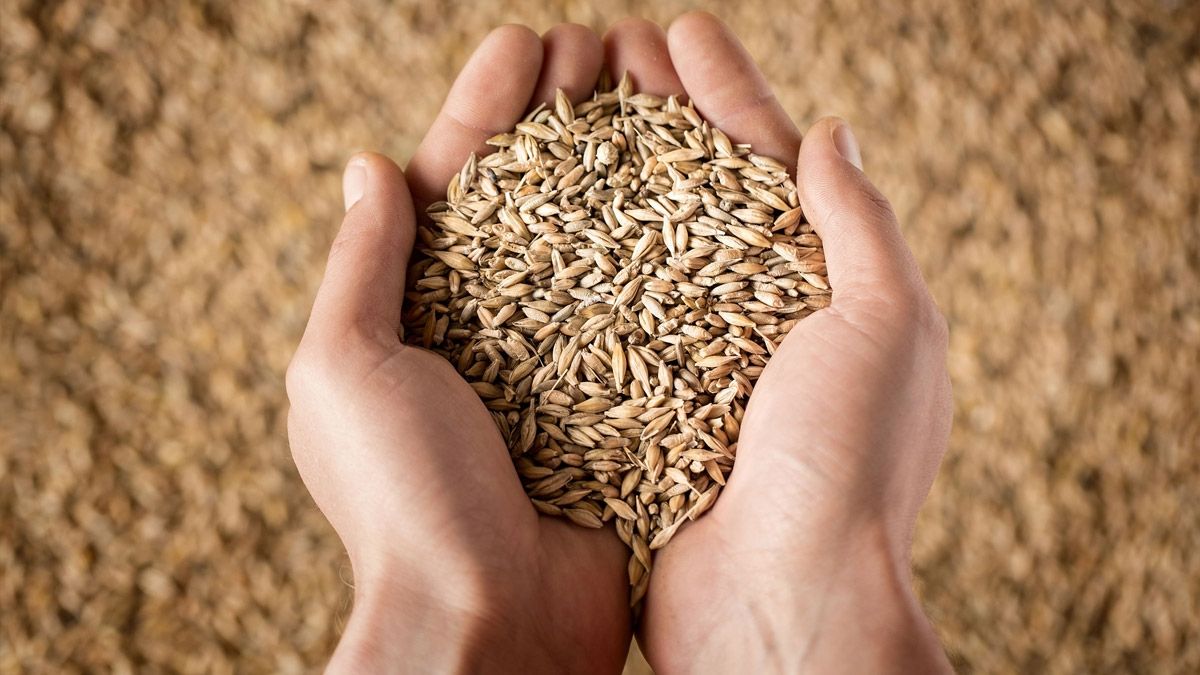 SUSTAINABLE SOURCING, FROM FIELD TO FORK

Our commitment starts from the heart of our products: the raw materials with which they are made. We constantly evaluate and update the environmental performance of all the main strategic raw materials we use: durum and soft wheat, rye, basil, tomato, cocoa and vegetable oils.
Furthermore, we establish direct, long-lasting and transparent relationships with our partners, to protect the social and economic conditions of farmers. In fact, we buy 70% of the strategic raw materials from responsibly managed supply chains, involving over 10,000 farms in sustainable agriculture projects.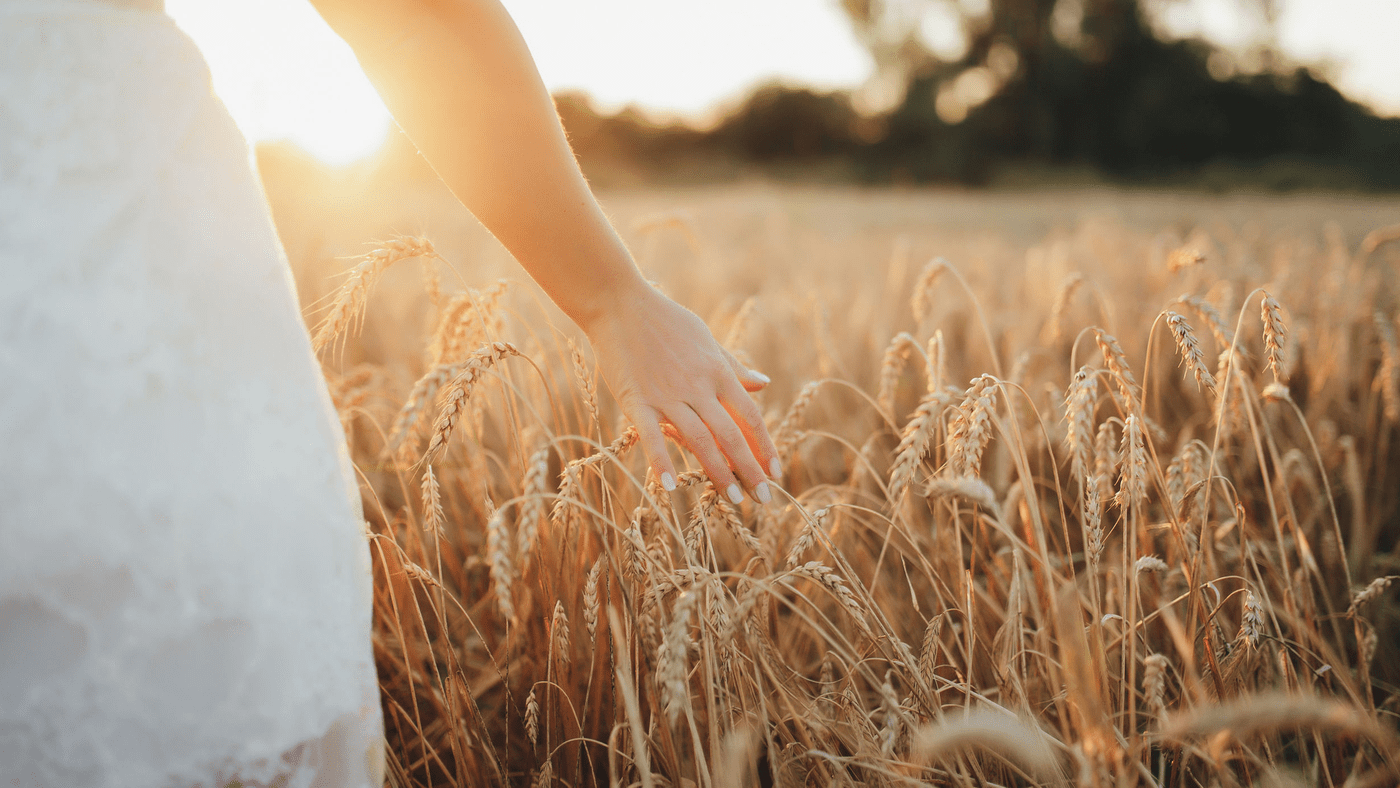 Alongside the care taken with raw materials of vegetable origin, we are attentive to the provenance of raw materials of animal origin: for years we have been committed to ensuring that all suppliers comply not only with legal requirements, but also with the highest animal welfare standards and criteria. An example? Since 2019, all our eggs have come from free-range hens.
OUR FOUR SUSTAINABLE FARMING CHARTERS
We believe that using good quality raw materials is not just a production necessity for us to remain competitive but also a social and ethical responsibility. This is why in recent years we have adopted four charters for the sustainable farming of our main ingredients.
In 2020, in Italy, we drafted the Durum Wheat Manifesto: a set of commitments for a better and more responsible durum wheat supply chain, for four selected varieties of durum wheat (Aureo, Svevo, Puro, Pigreco) grown in 13 Italian regions.
For soft wheat, we have drawn up two specifications for Italy and France, the main countries where the principal ingredient of our bakery products is grown.
Since 2018, in Italy, we have drafted the Mulino Charter together with WWF Italy, the Universities of Bologna and Tuscia: ten rules designed to ensure ever-increasing product quality, support the work of farming communities and limit the impact on the planet by protecting biodiversity (3% of wheat fields are in fact dedicated to flowers), reducing the use of chemicals and protecting pollinating insects.
The Harrys Charter contains 40 agro-ecological rules that define the good practices for sustainable soft wheat growing of our French brand. A rulebook currently applied by 738 farms in France that produce almost 120,000 tonnes of flour.
Finally, the Basil Charter covers 100% of purchases of exclusively Italian basil for the preparation of Barilla's Pesto alla Genovese and all our pestos and sauces, and is based on a few key principles: supply of sustainably grown basil, protection of biodiversity, enhancement of farming communities.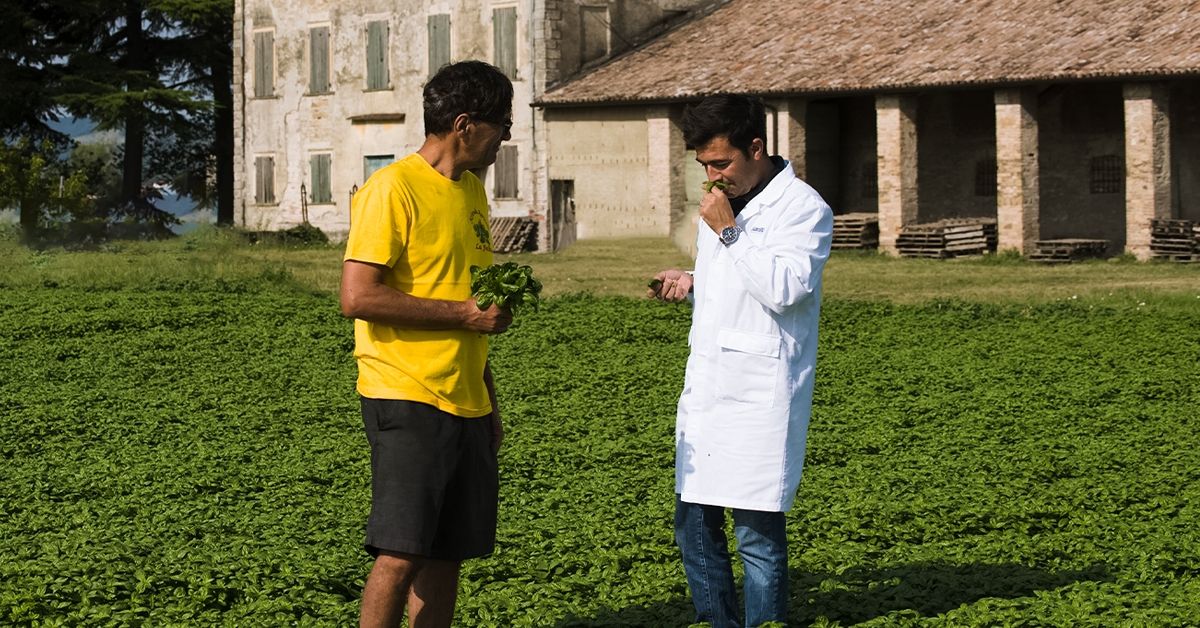 Supporting sustainable farming practices throughout our supply chain is essential for us. We want to bring good and tasty food to the table, inspired by a healthy lifestyle and the Mediterranean Diet, while also respecting the environment and communities.
Giving people an opportunity to enjoy every day is a privilege for us,and ensuring the quality of our actions is an intentional choice we make for a future to be built together.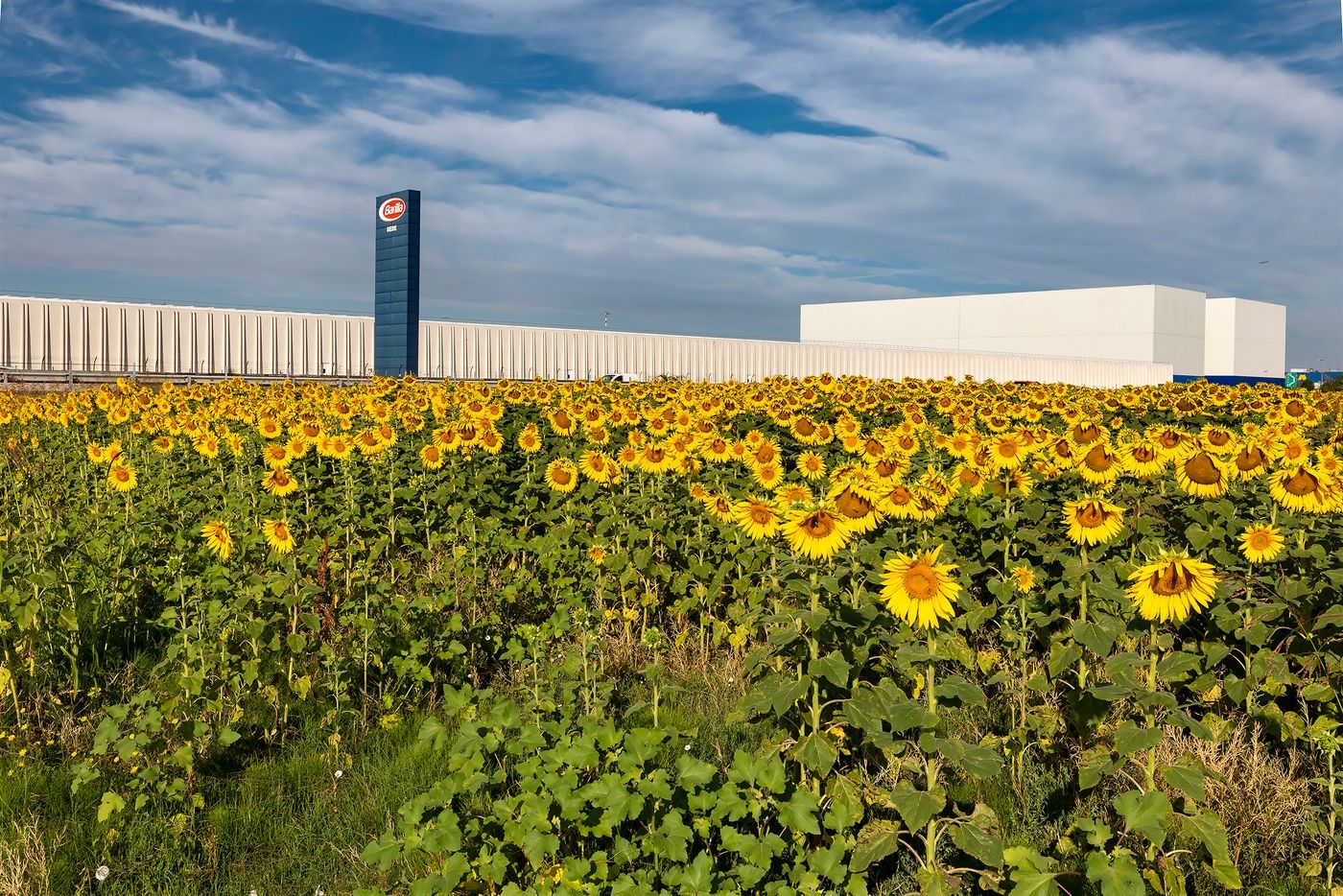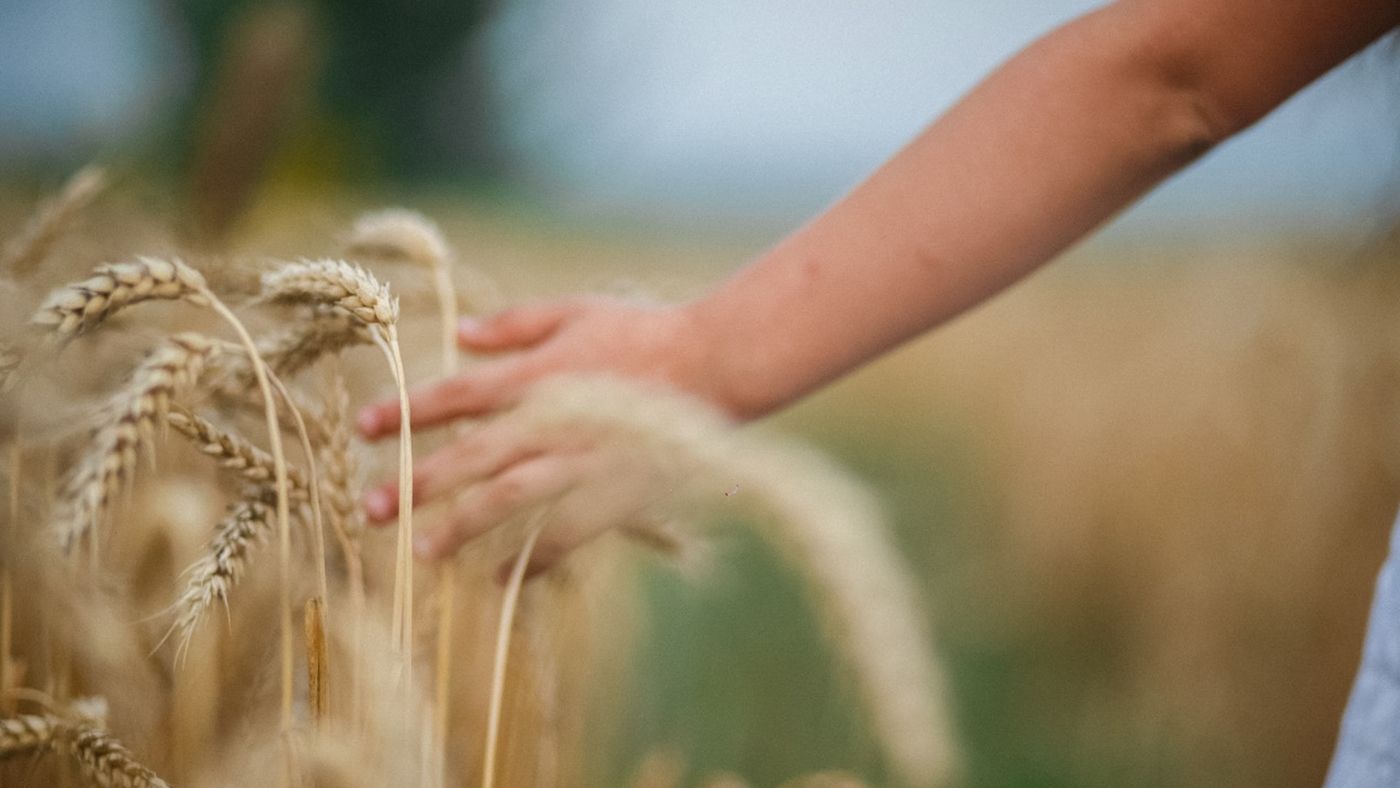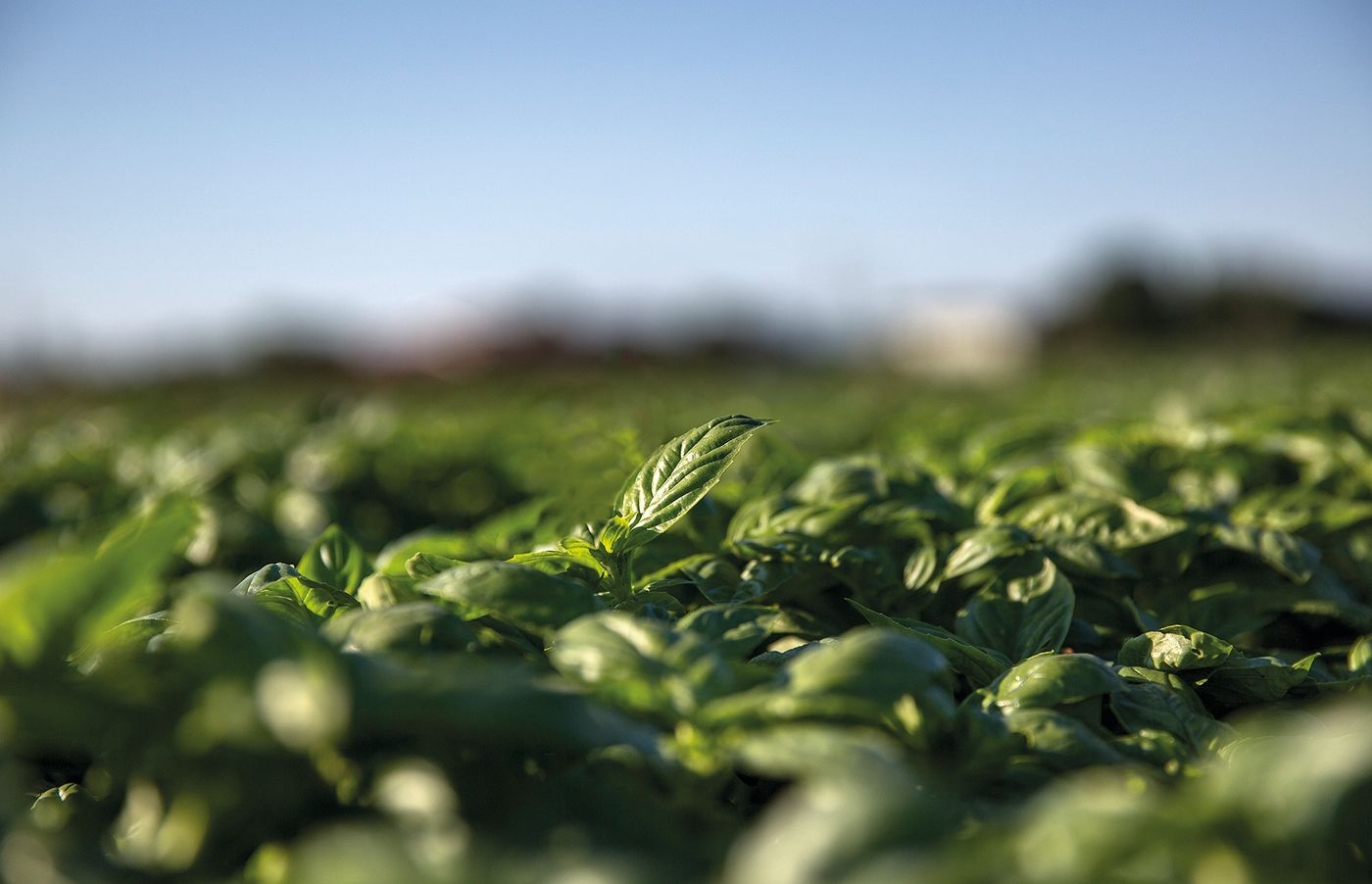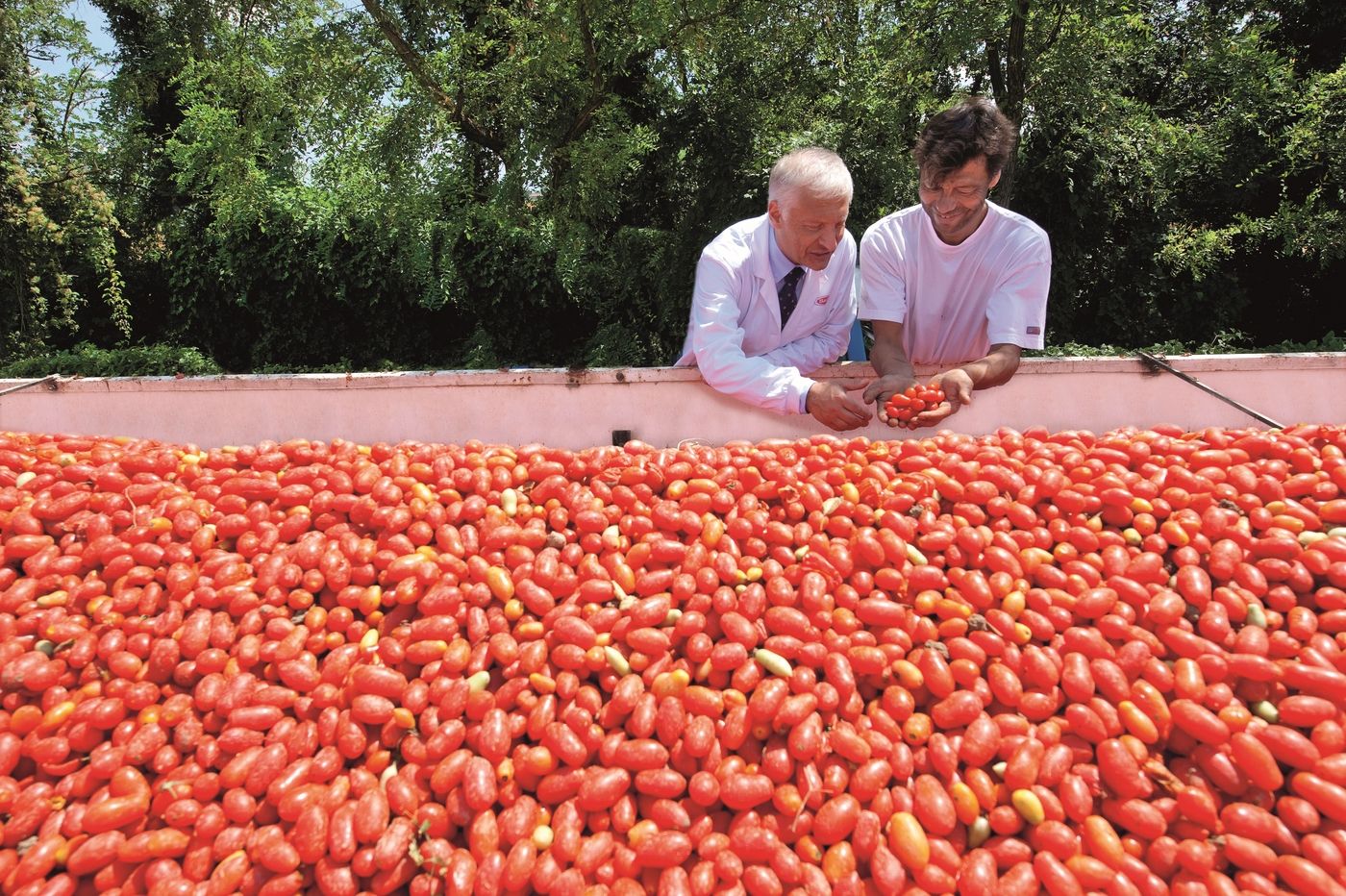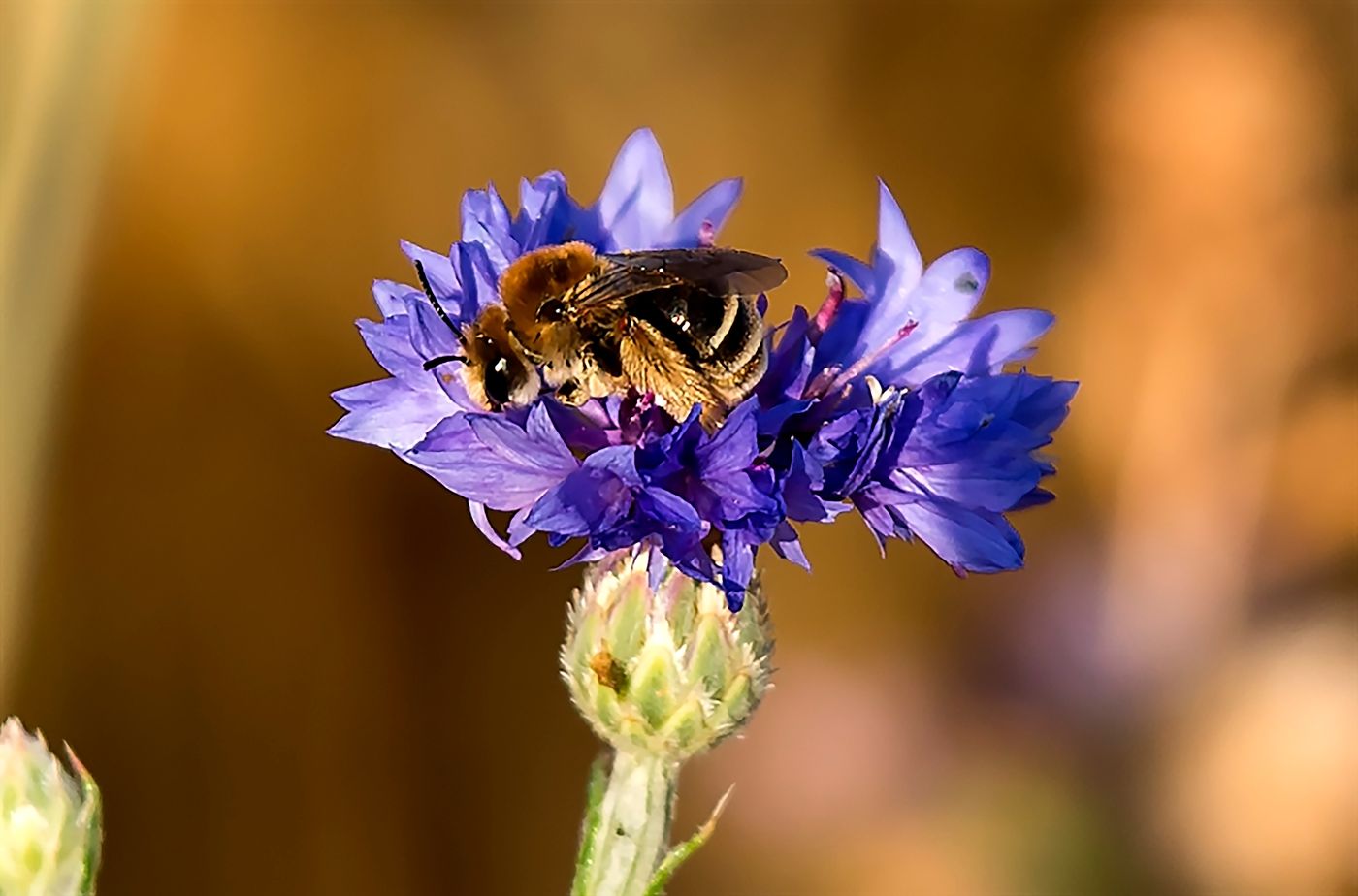 Related Stories
Discover what's cooking in our world
SUSTAINABILITY
The 'Carta del Mulino': the Mulino Bianco charter for sustainable soft wheat
The 'Carta del Mulino': the Mulino Bianco charter for sustainable soft wheat
SUSTAINABILITY
GranCereale's all-encompassing commitment, ensuring flavor and caring for nature
GranCereale's all-encompassing commitment, ensuring flavor and caring for nature
SUSTAINABILITY
Travelling the sustainability railroad with Barilla
Travelling the sustainability railroad with Barilla
SUSTAINABILITY
Wasa: simplicity and authenticity to nourish a better future
Wasa: simplicity and authenticity to nourish a better future
Show all Sustainability stories