INNOVATION
Blu1877: the future of food is now
15 December 2021
Solutions to recycle waste from food processing. New food and delivery channels to offer high-quality food consumption experiences. Digital platforms to push towards more balanced nutrition, based on the well-being and sustainability of products, or simply to make recommendations on what to put in your shopping cart.
These are the challenges set for startups around the world by the 2021 edition of Good Food Makers. This program is the result of the collaboration between Blu1877, our Venture Capital arm focused on supporting new business ideas in the food sector, and KitchenTown, a startup incubator based in the United States.
TRADITION MEETS INNOVATION, TO CONNECT WITH FOOD INNOVATORS



In 2018, we launched Blu1877, in honor of the company colors and the year it was founded. A way to make it clear, from the name onwards, that for us past, present and future are and will continue to be doubly bound together by tradition and innovation, by proud "know-how", and by openness to new ideas to develop increasingly sustainable food solutions.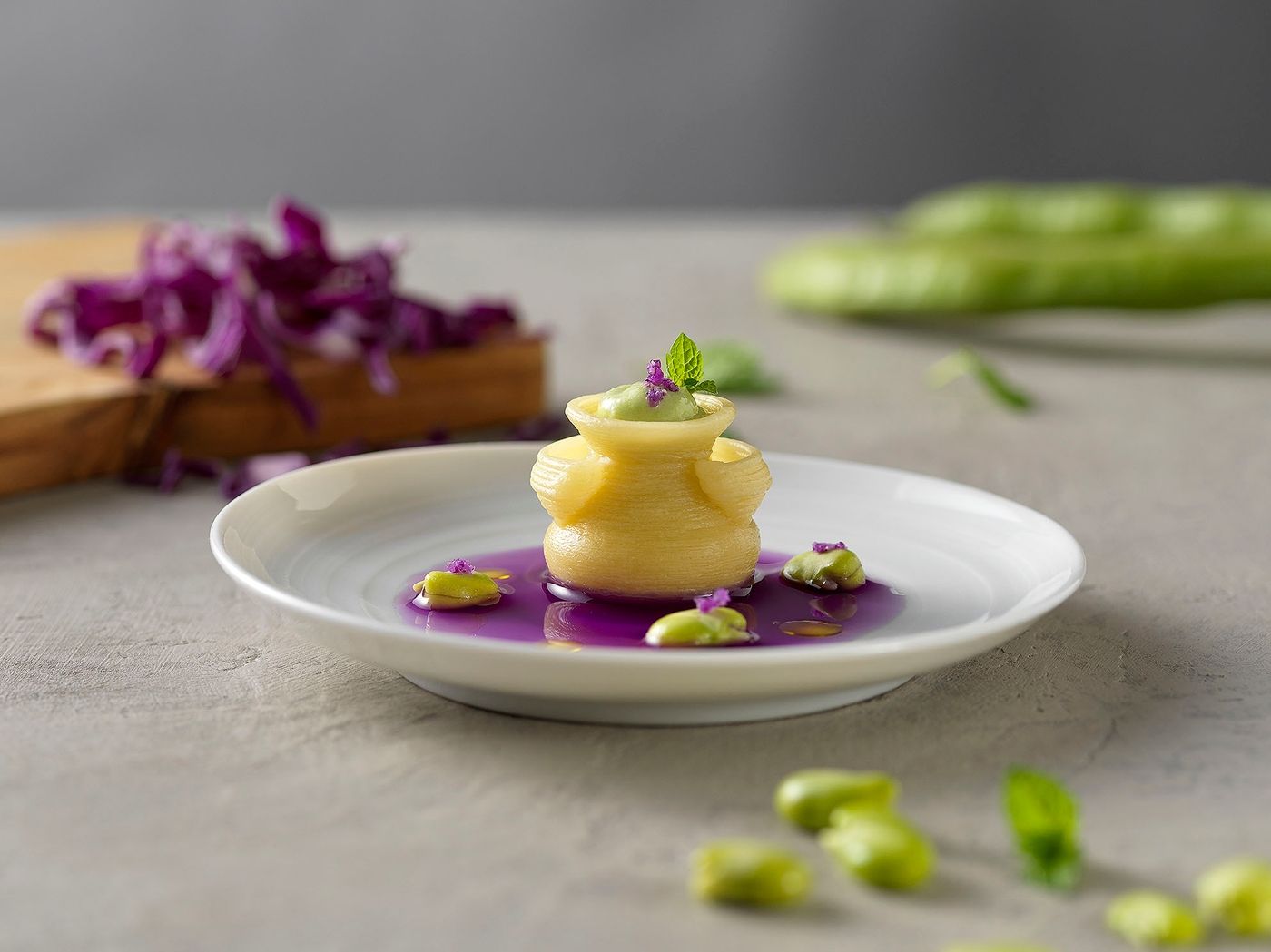 Blu1877 therefore represents our bridge between the past and future, an innovation hub to connect the ecosystem of international innovation applied to food; a world consisting of investors, universities, accelerators, startups, as well as other companies, large and small. With this in mind, Blu1877 stands as a genuine tool for Open Innovation, with the ability to facilitate dialog with startups – using our facilities and know-how – to assist them in the piloting of promising ideas and technologies. It would take much longer for Barilla to develop these solutions in-house alone, so we help the founders we come into contact with to develop them more easily.
An approach that means we can broaden our horizons, and that draws inspiration from the vision of Pietro Barilla, Senior: "Everything is done for the future, forge ahead with courage".
WITH BLU1877, NEW IDEAS ARE REWARDED AND SUPPORTED
In summer 2021, the participants in Good Food Makers presented their ideas, proposals and projects. In October, the ones judged to be the best were admitted to the program: the Berlin startup Aitme, the creators of a robotic kitchen that prepares fresh and high-quality food; the Israeli company ANINA, producing ready meals based on dehydrated products, giving them a new form; the Italian app EDO, created to make it easier to understand food labeling and find out more about their nutritional values; the Spanish startup MOA, specialists in biotechnology to transform food waste into new-generation proteins.
For eight weeks, the four winners had the opportunity to work – flexibly and remotely – with us to develop their ideas.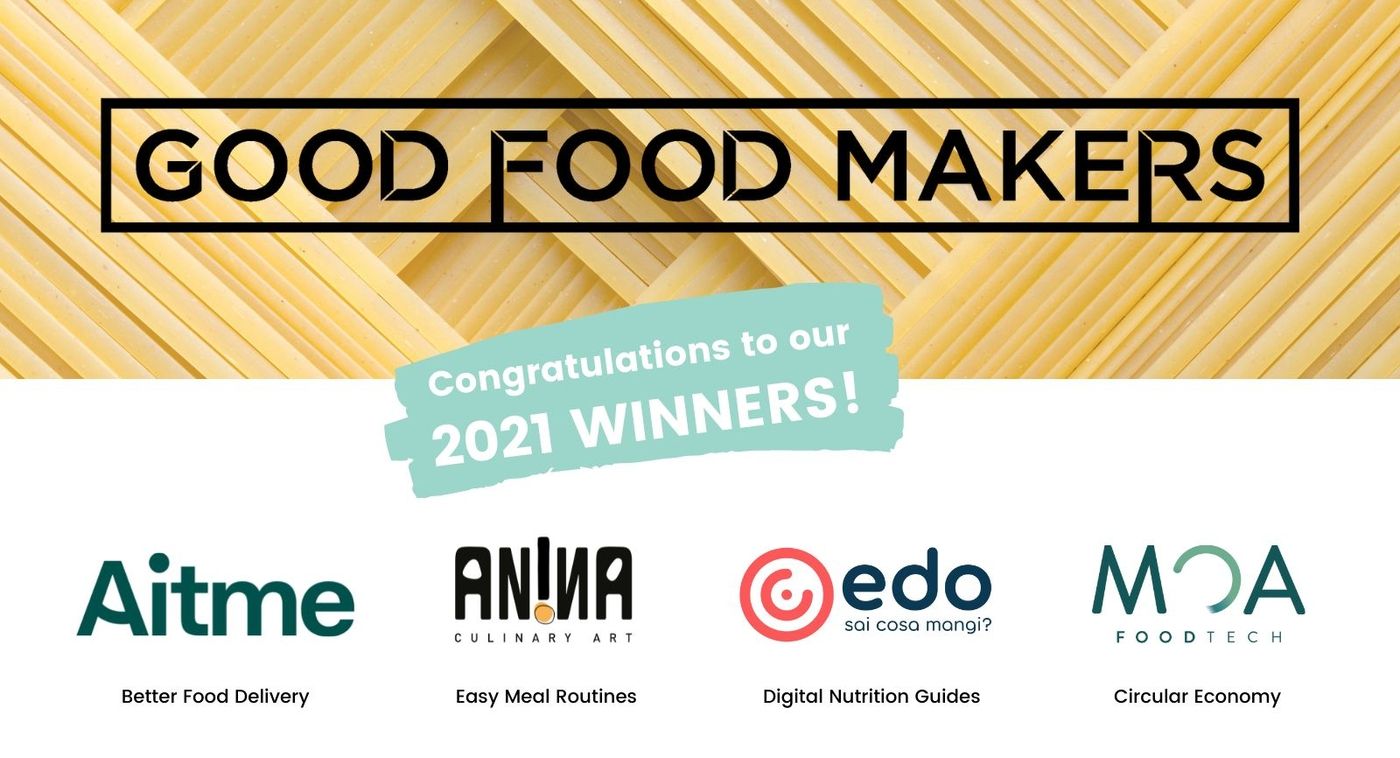 Michela Petronio, Vice-President of Blu1877, explained: "We must always keep up to date on innovations in food, which can be made both in-house and from beyond. In this Group, we have the agility and the decision-making and financial autonomy to invest and collaborate with the startups that promote the ideas that interest us most."
3D PASTA, "VERTICALLY FARMED" BASIL, INTERNATIONAL GROW
But Good Food Makers is not the only initiative for the Group's Venture Capital arm. A wide range of ideas have been developed in the first three years Blu1877 has been in business.
One example is the BluRhapsody brand, which uses 3D printing technology to create pasta shapes with a unique design. The pasta originates with the selection of the finest flours, with designs created in collaboration with international designers, and with meticulous craftsmanship, using a revolutionary 3D printer to produce shapes with unique geometries. BluRhapsody was also one of the brands involved in Space4InspirAction, the first and only course in the world in Space Architecture and Design, accredited and supported by the European Space Agency and delivered at the Polytechnic University of Milan. The fifth edition of the course was aimed at imagining new experiences of food consumption, to transform the limits of microgravity into an advantage and into new ways to use it. The students have produced many projects involving innovative solutions where 3D pasta is used as a "structural object" in combination with other nutrients.
Another example of a winning collaboration is the partnership with the Italian startup Zero in Vertical Farming: a method of cultivation to obtain quality produce anywhere, at any time of the year, with no contamination and with reduced consumption of water and soil. Barilla is committed to verifying whether Vertical Farming can work on an industrial level, and will start with basil, used for the production of ready-made sauces.
A contact made by Blu1877 also enabled our acquisition in January 2021 of a majority stake in Pasta Evangelists, a British brand specialized in home delivery of boxes of high-quality fresh pasta. Their products provide the option to prepare "five-star" homemade pasta dishes in just a few minutes, using only the freshest ingredients, from Italy where possible. This serves as another example of our desire to focus on digital platforms as a fundamental channel for dialog with consumers.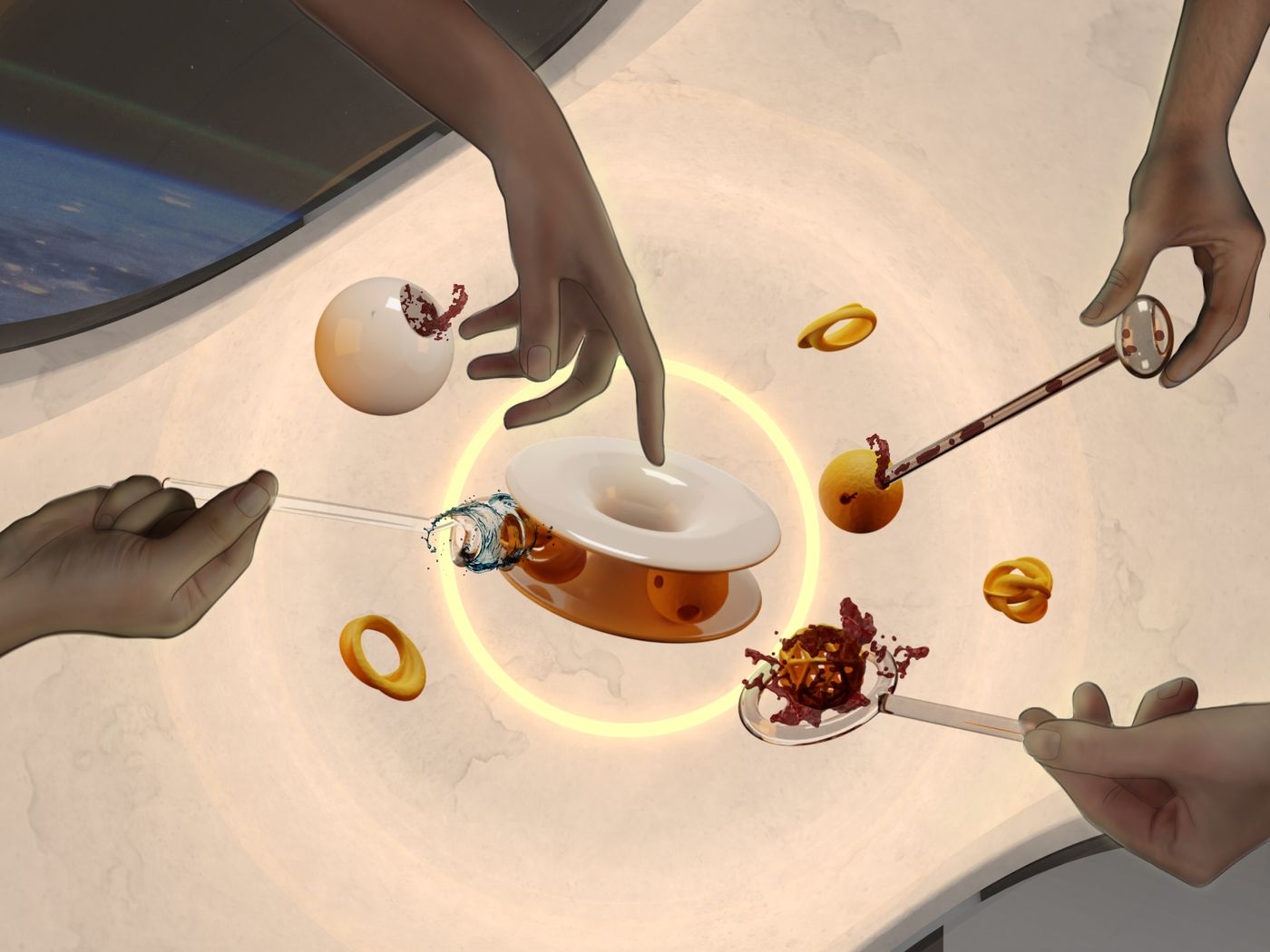 WITH BLU1877, CREATING THE FOOD OF THE FUTURE
The commitment at Blu1877 is to succeed in the challenge of sustainability in the Food and AgTech sectors, and to move forward on a pathway of innovation together with the many professionals making their way in the market, especially in Italy.
A commitment once again summed up in the words of Michela Petronio: "We have great expectations for the incredible ecosystem of innovators that enlivens this country: there is enormous potential, which we hope to engage with, to grow and help them to grow." The Vice-President of Blu1877 concluded: "an ecosystem we want to work together with, to do our job even better: to offer food that is good for people and good for the environment."
Keep in touch with the initiatives and work at Blu1877, to innovate in the future of food together: http://www.blu1877.com/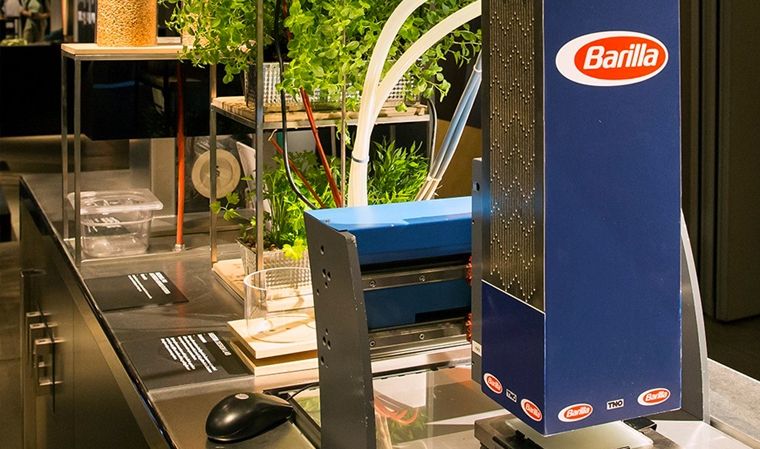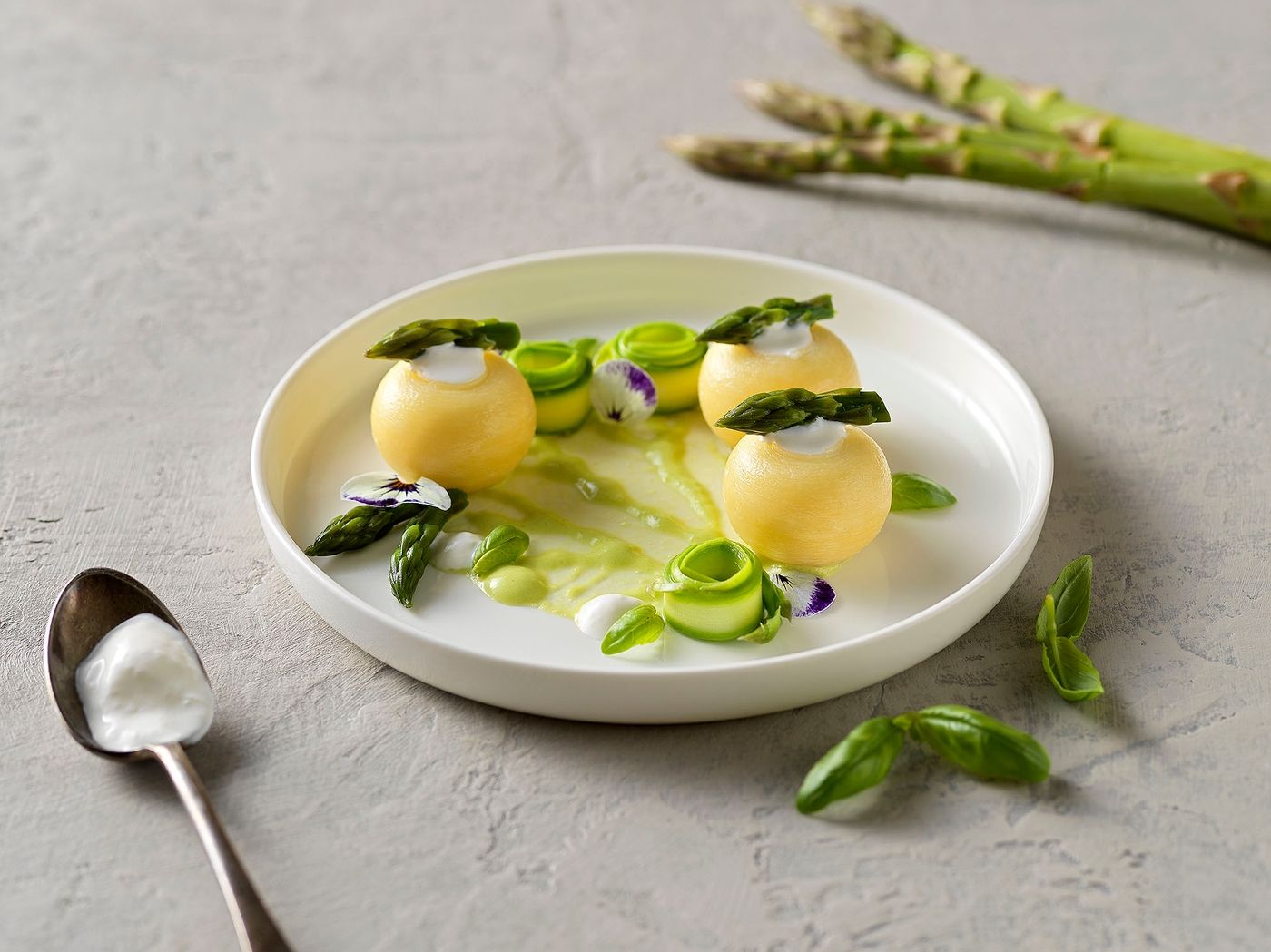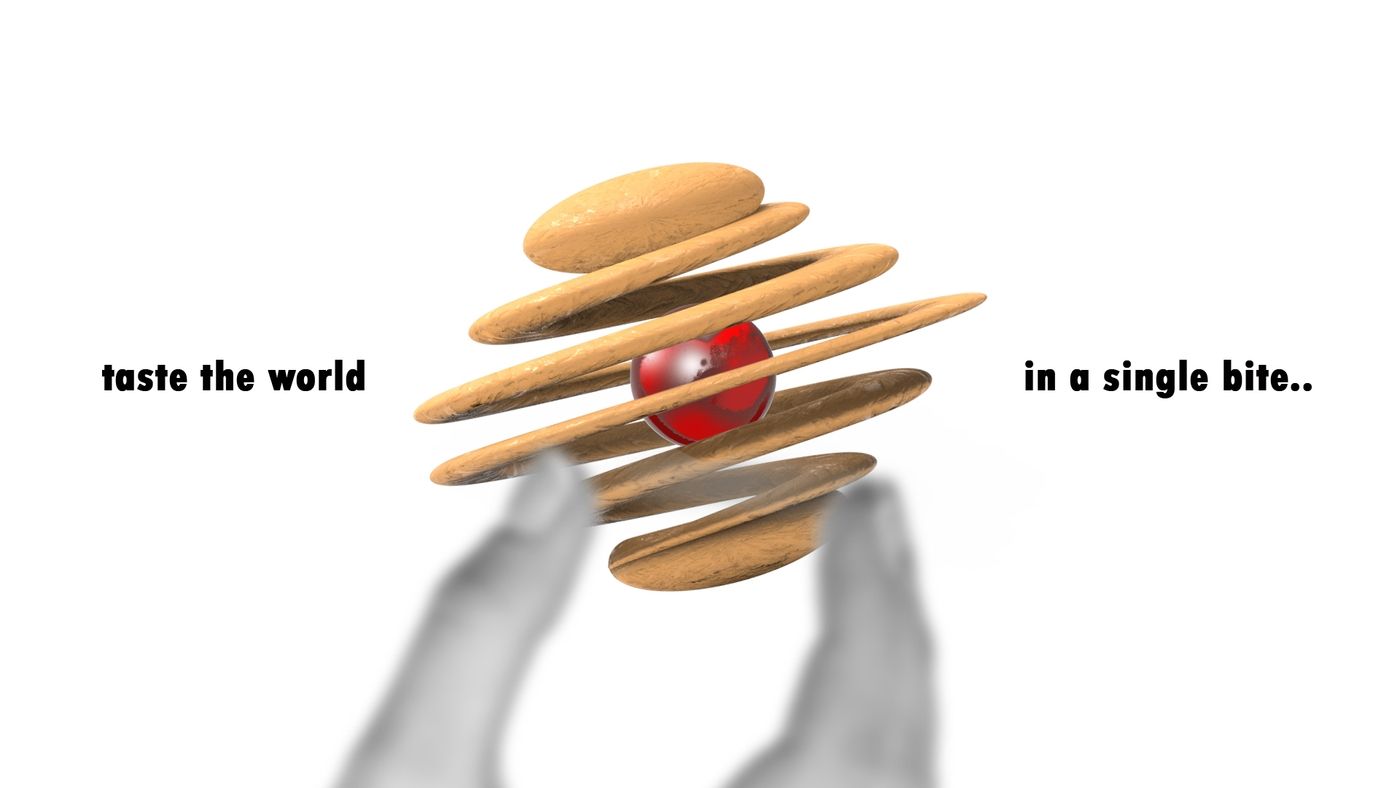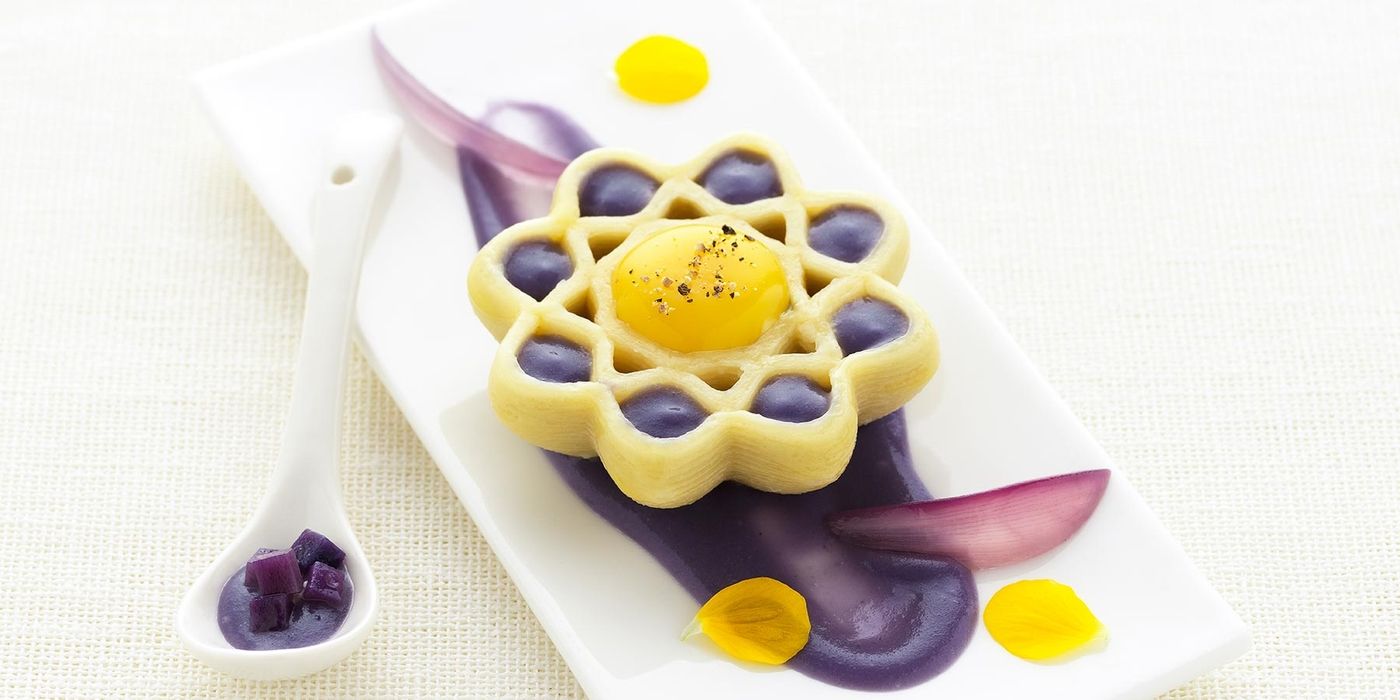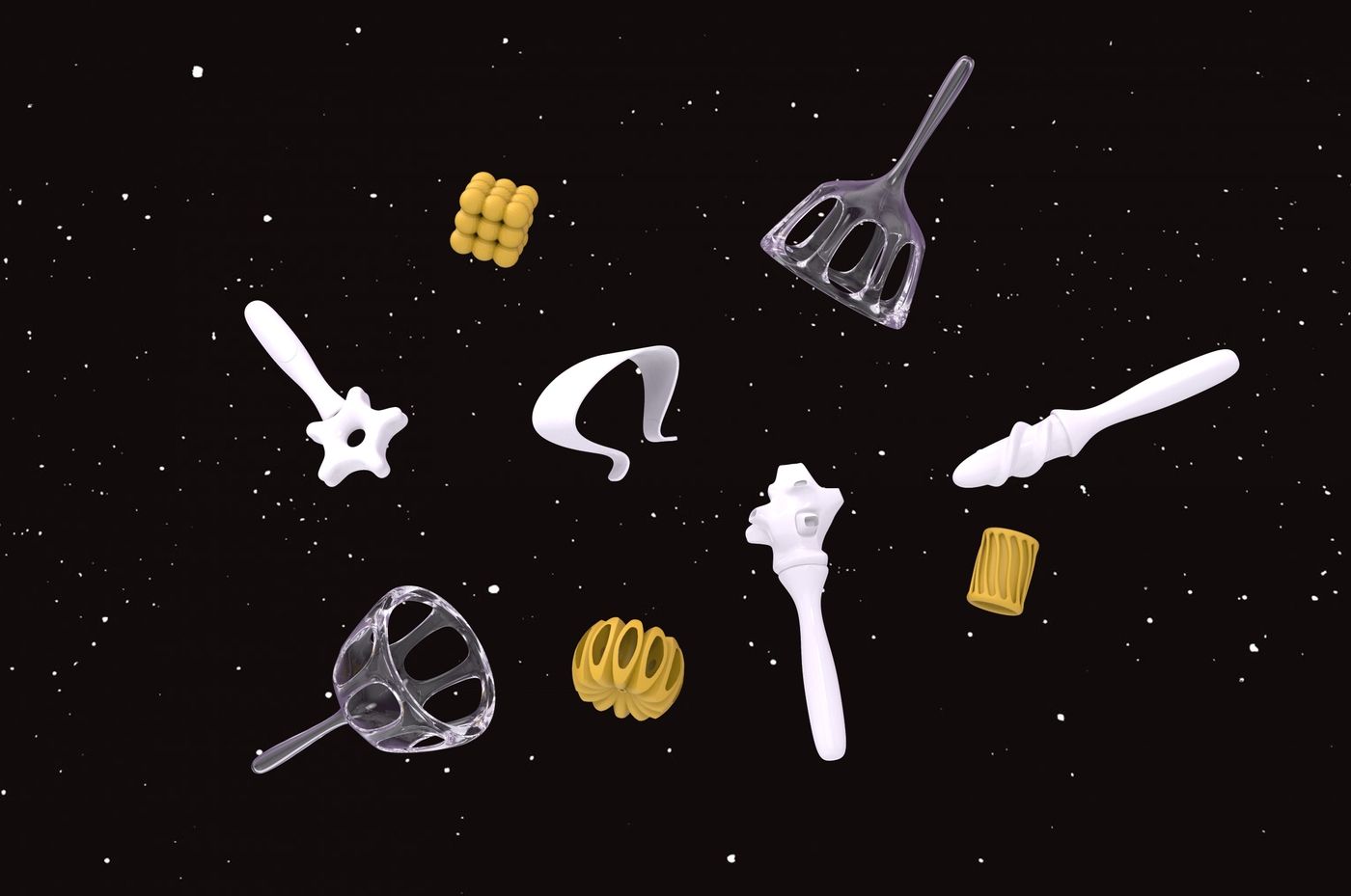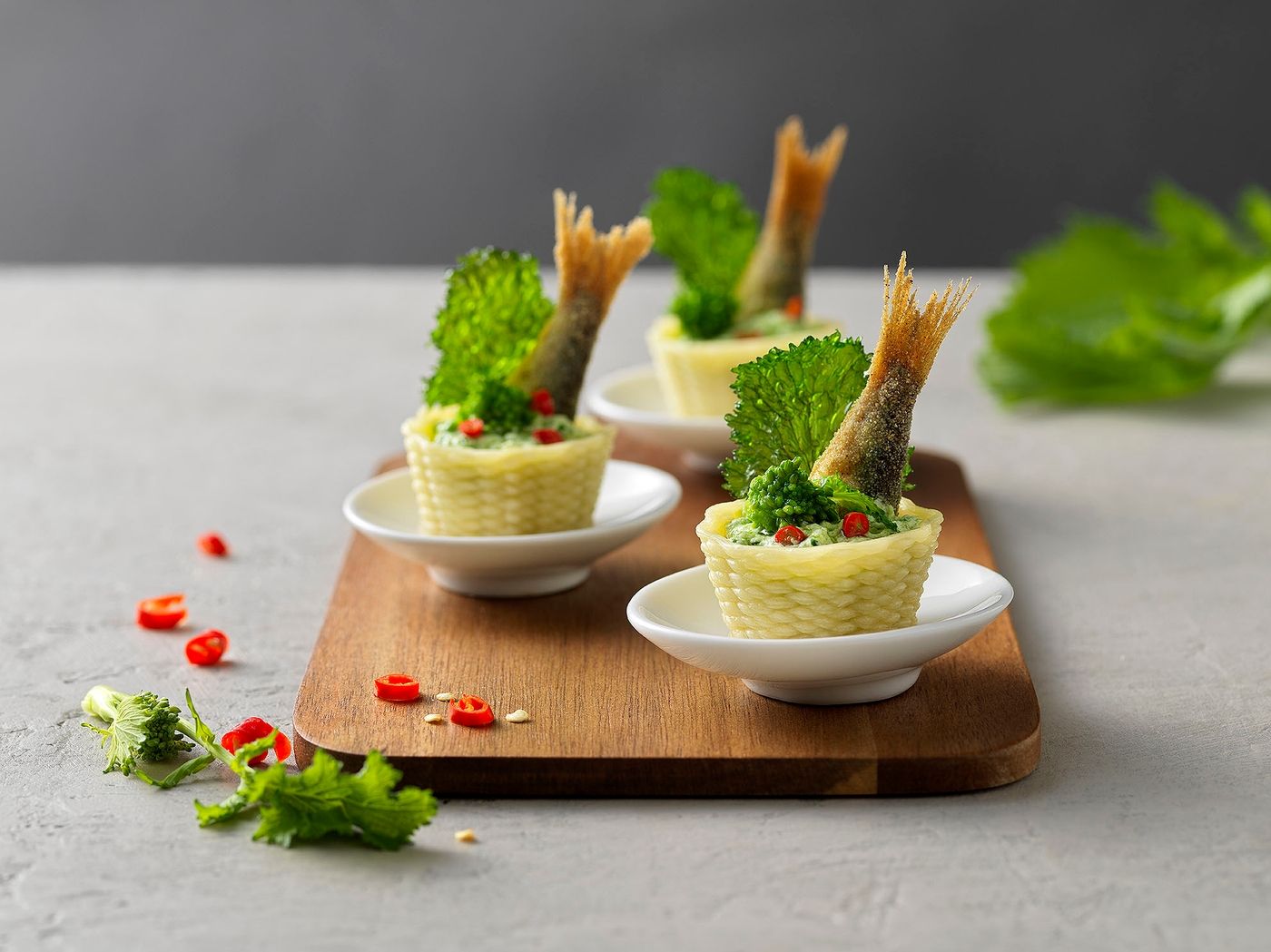 Related Stories
Discover what's cooking in our world
INNOVATION
Quality raw materials, innovation and passion: our recipe to nurture the future
Quality raw materials, innovation and passion: our recipe to nurture the future
INNOVATION
Barilla sauces and pesto: when tradition and innovation meet
Barilla sauces and pesto: when tradition and innovation meet
INNOVATION
Catelli, a Canadian staple for 150 years
Catelli, a Canadian staple for 150 years
INNOVATION
Barilla sauces and pesto: when tradition and innovation meet
Barilla sauces and pesto: when tradition and innovation meet
Show all Innovation stories