SUSTAINABILITY
2022 Sustainability Report: our commitment to nourish a better future, today
25 July 2023
"This report tells our story and that of our products, our people and our way of doing business. If we want to give our planet and all of us a future, we must all play our part. Our company embarked on this journey many years ago, taking small steps that over time have helped us to achieve great results".
With these words, Gianluca Di Tondo, our Group's CEO, presented the 2022 Sustainability Report and our commitment to offer good, high-quality products made with ingredients from sustainable supply chains: a commitment summed up in our purpose, "the joy of food for a better life".
Underlying this commitment is the desire to continue on the path we undertook several years ago, by investing in our product portfolio and combining tradition and innovation; by reducing the environmental impact of our strategic supply chains and production facilities; by bolstering the environmental and social sustainability of our supply chains by introducing principles of regenerative agriculture; and by designing our packaging to be recycled.
ALMOST 500 RECIPES REFORMULATED SINCE 2010. 40 NEW PRODUCTS IN 2022
We have always focused all our attention on our products and work with the utmost commitment and dedication to offer people balanced nutritional profiles and those moments of true joy that good, high-quality food can create.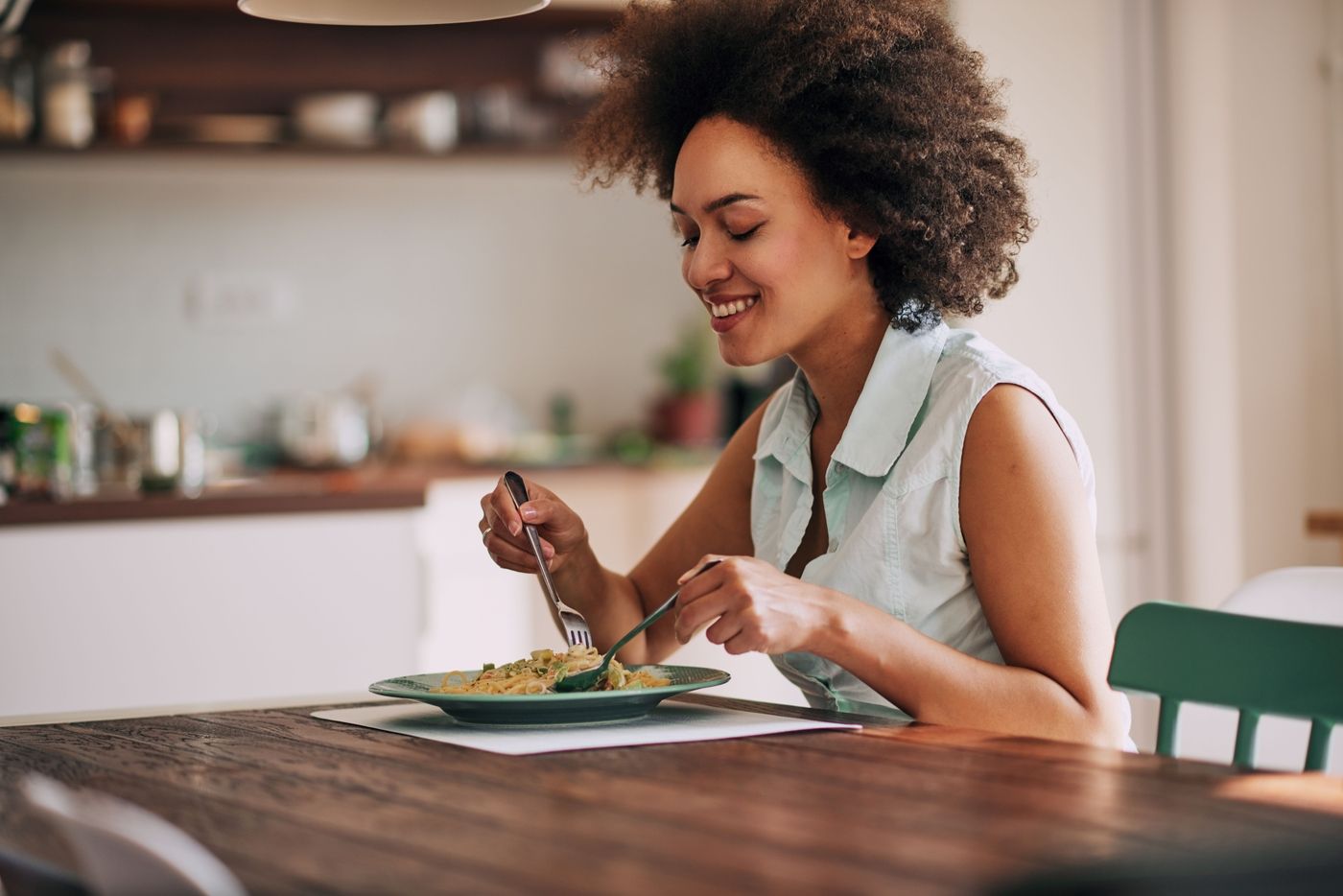 To improve the nutritional profile of our products, the reformulation of our recipes is key. We are constantly adding new products that reflect the needs of people around the world. In 2022, the results of our commitment can be summed up in the figures below:
almost 500 reformulated recipes since 2010, reducing fat, saturated fat, salt and sugar and increasing fibre content;
40 new products launched in the last 12 months, with no added sugar, rich in fibre, whole grains, legume- or nut-based or in single portions.


SUSTAINABLE SUPPLY CHAINS, FROM FIELD TO FORK
Ensuring a sustainable supply chain, not only economically but also socially and environmentally, is crucial for us.
In 2022, we purchased 67% of our strategic raw materials (durum wheat, common wheat, rye, tomatoes, basil, cocoa and vegetable oils) responsibly. And over 9,000 farms are working with us on sustainable agriculture projects.
In the last few years, we have adopted four sustainable farming charters for our main ingredients:
the Durum Wheat Manifesto: a set of commitments for a better and more responsible durum wheat supply chain;
the Carta del Mulino for common wheat, ten rules to support the work of farming communities and limit impact on the planet by protecting biodiversity;
the Harrys Charter sets out 40 agricultural and environmental rules, laying down best practice for the sustainable cultivation of common wheat for our French brand;
the Carta del Basilico, requiring 100% of basil purchases exclusively from Italian producers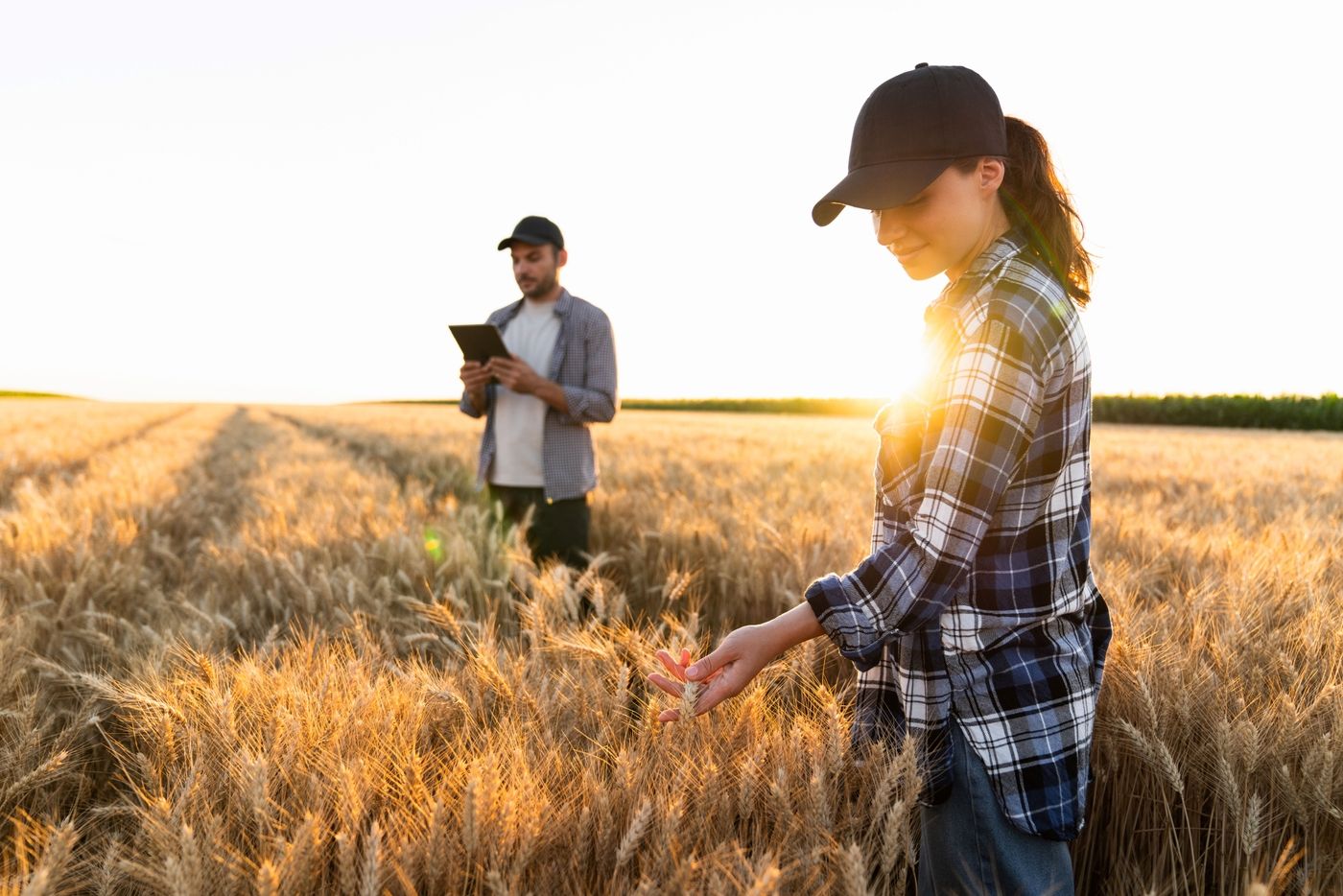 In line with our commitment, we focus specifically on animal well-being: we have undertaken that all suppliers of raw materials with an animal origin comply not only with the legal requirements, but also with the highest animal welfare standards and criteria. Therefore, in collaboration with the organisation Compassion in World Farming (CIWF), we have developed our Animal Welfare Guidelines. And from 2019, all the eggs are laid by free-range hens.
IN 12 YEARS, -32% CO2eq EMISSIONS AND -24% WATER CONSUMPTION
We maintain a presence in over 100 countries, with 29 factories that produced over 2.1 million tons of food in 2022. Compared to 2010, however, we have reduced our greenhouse gas emissions by 32%, and our water consumption per tonne of finished product by 24%. Let's try to offer a concrete image of one of these figures: if food production in 2022 had used the same systems as in 2010, there would have been a difference of 132 million kg of CO2eq in terms of energy efficiency.
In other words, by improving the efficiency of our production facilities, we have reduced pollutant emissions by the equivalent of four car journeys between the Earth and the Sun.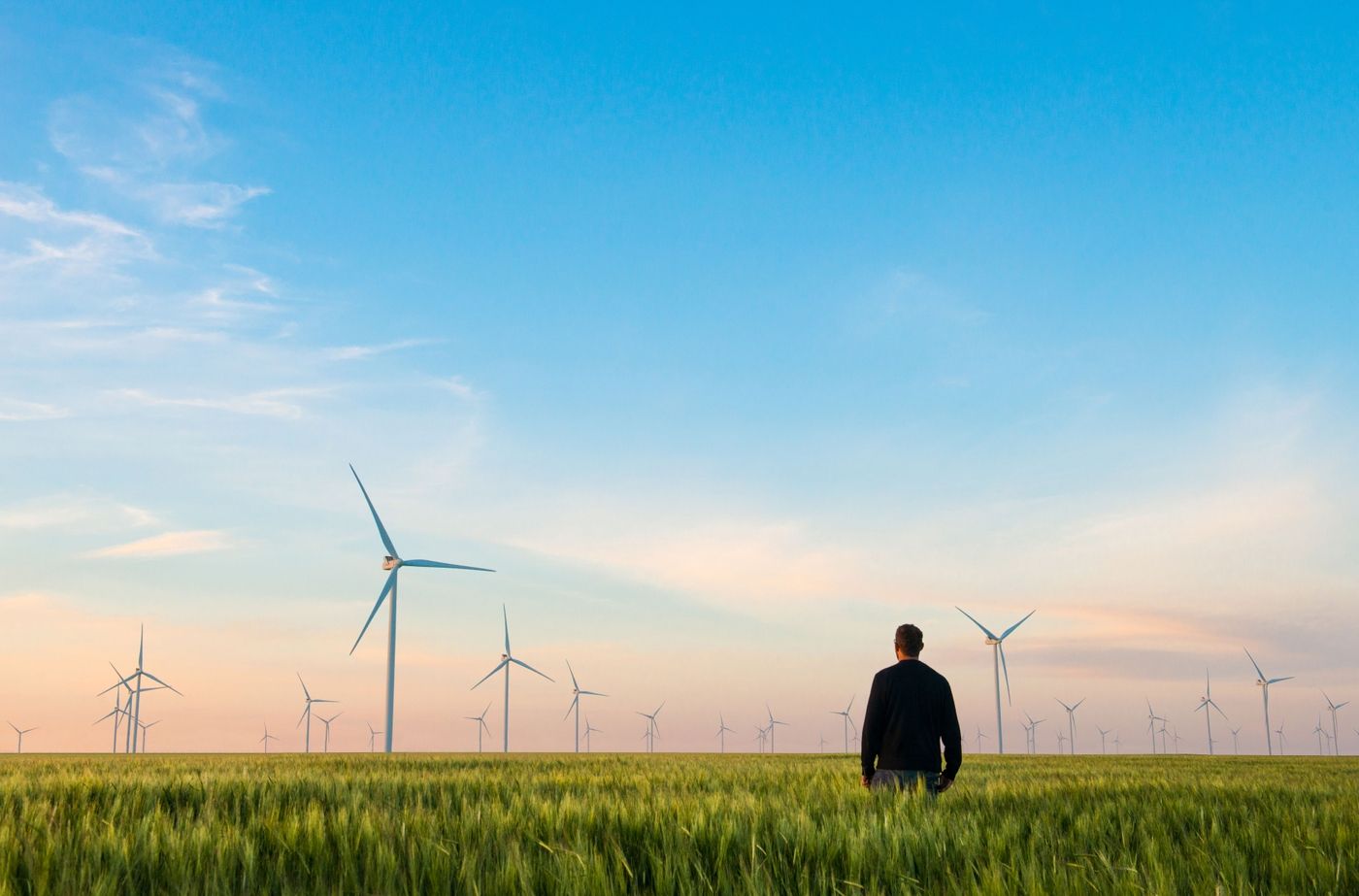 OUR PACKAGING, DESIGNED FOR RECYCLING
Sustainable innovation also drives the production of our packaging: in 2022, we continued our efforts to design new recycling solutions and carefully select materials.
At the moment, 99.7% of our packaging is designed for recycling. This percentage already includes 100% of packaging for semolina pasta, sauces, pestos and bakery products.
Finally, we use virgin fibre paper and cardboard from responsibly managed forests, which guarantee "sustainable forest management" based on environmental protection, respect for cultural rights and traditions, and promotion of the economic sustainability of forestry.


ALONGSIDE OUR COMMUNITIES AT ALL TIMES
For us, people are the most important resource: the intrinsic link with communities characterises our history and fuels our journey of social responsibility.
We support and participate in initiatives and projects that promote access to food for vulnerable or disaster-affected communities, nutrition education and inclusiveness. At the same time, over the years we have structured and consolidated our support for local authorities and companies, charities and non-profit associations, by means of sponsorships and donations of money and products.
In 2022, we donated a total of more than €2.2 million, plus about 3,200 tons of food products, with the aim of facilitating access to food and supporting the development of local areas.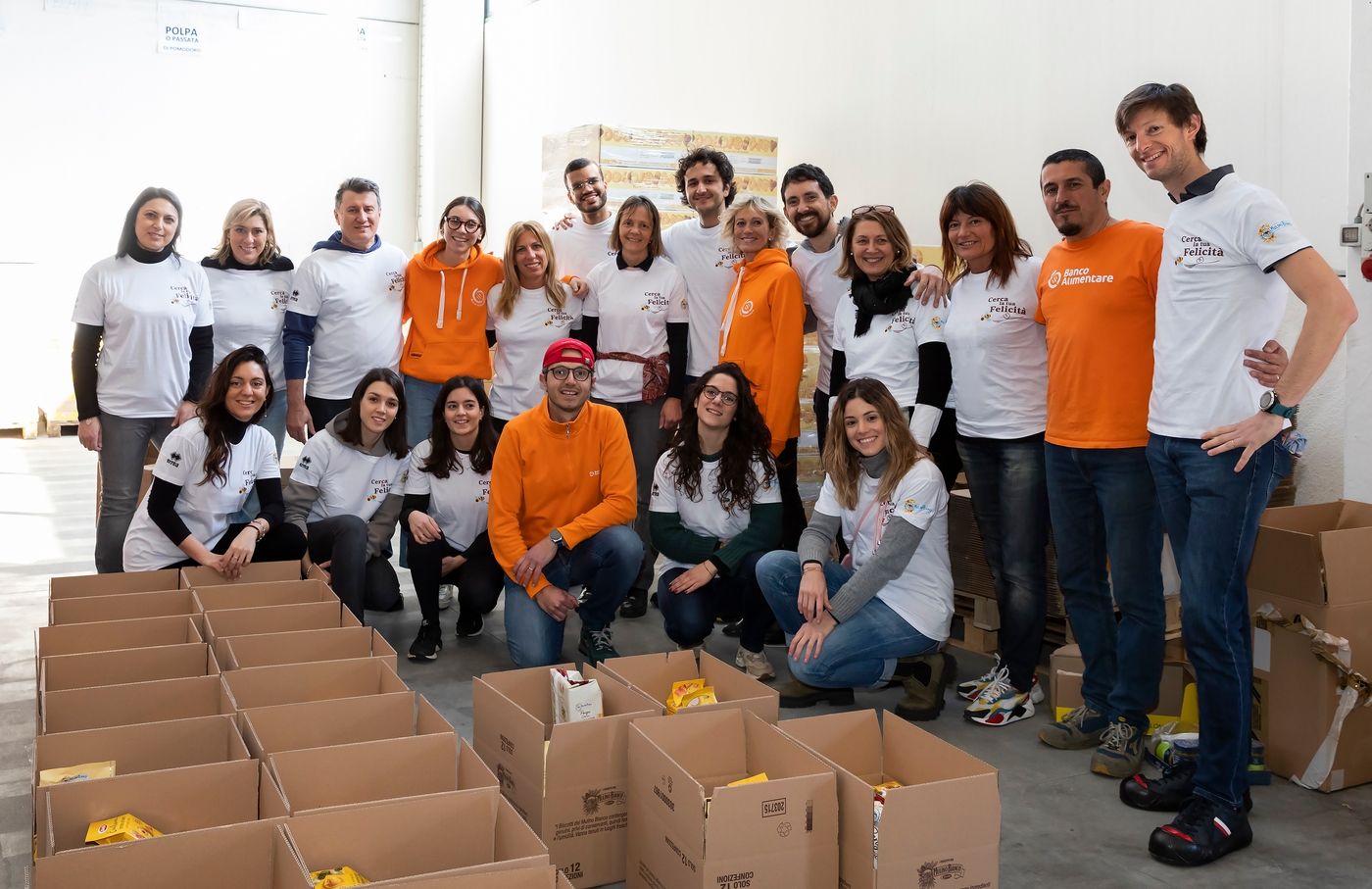 AND THE FUTURE? A GREAT DEAL OF PASSION AND STILL SO MUCH WORK TO DO

"Since 1877, our work has been fuelled by the desire to surpass ourselves, coming to the present day with the same spirit as the founders". This statement, and the resulting commitment to sustainability, "is the only certainty we have before us: a great deal of passion and still so much work to do".
With these words, Guido Luca and Paolo, Chairman and Vice-Chairman of the Barilla Group, recount the journey taken with commitment, responsibility and dedication by the over 8,700 people who work for the Group.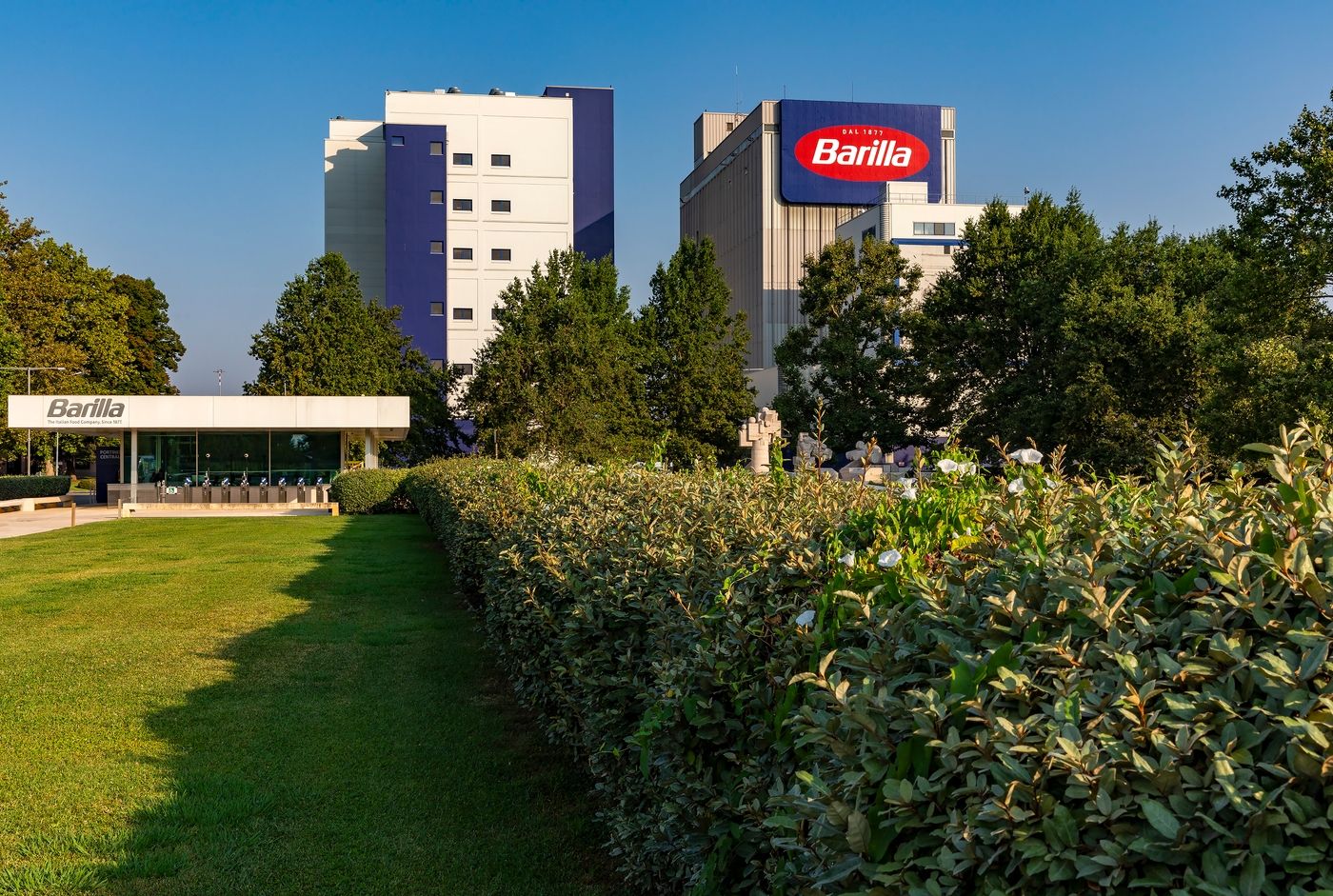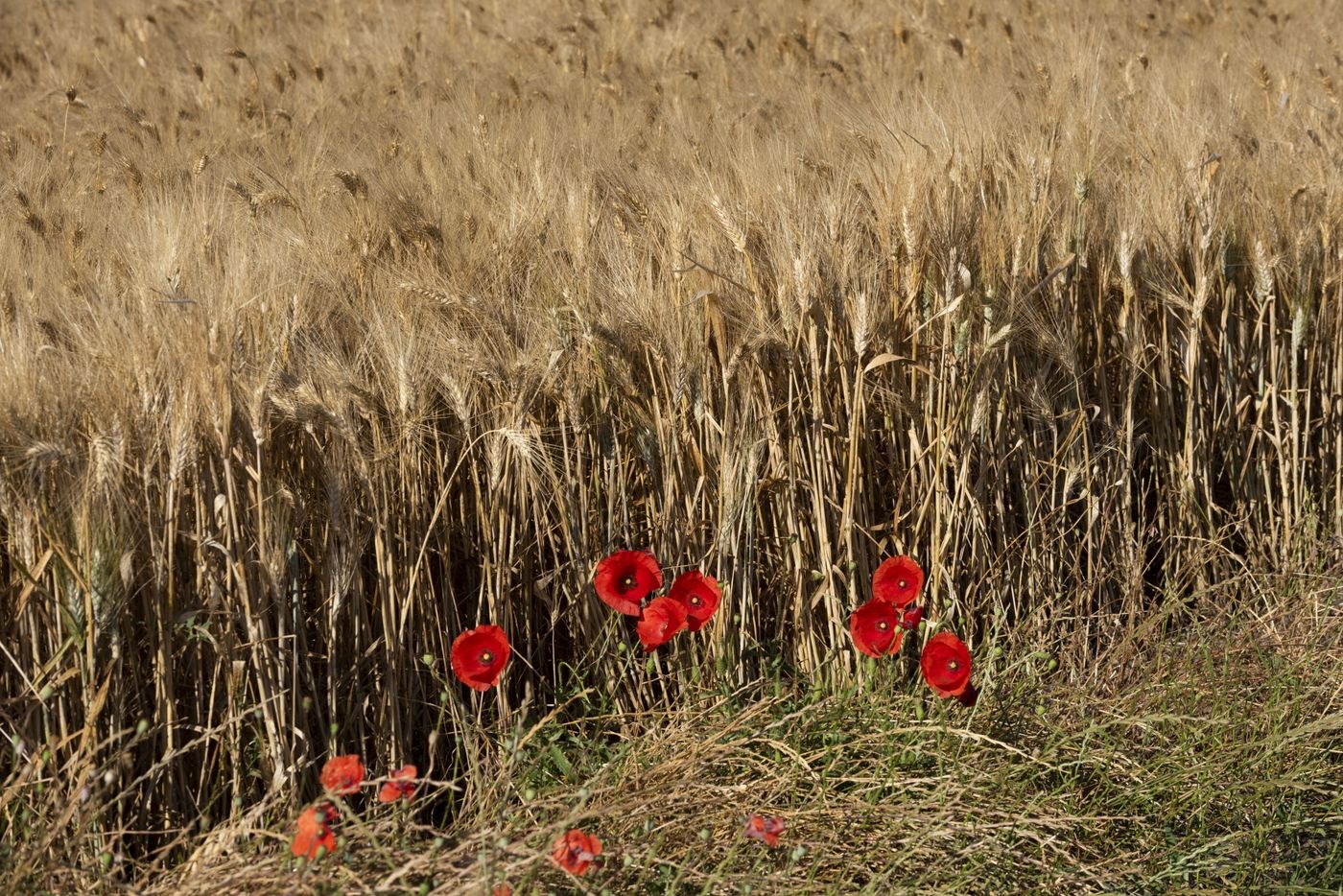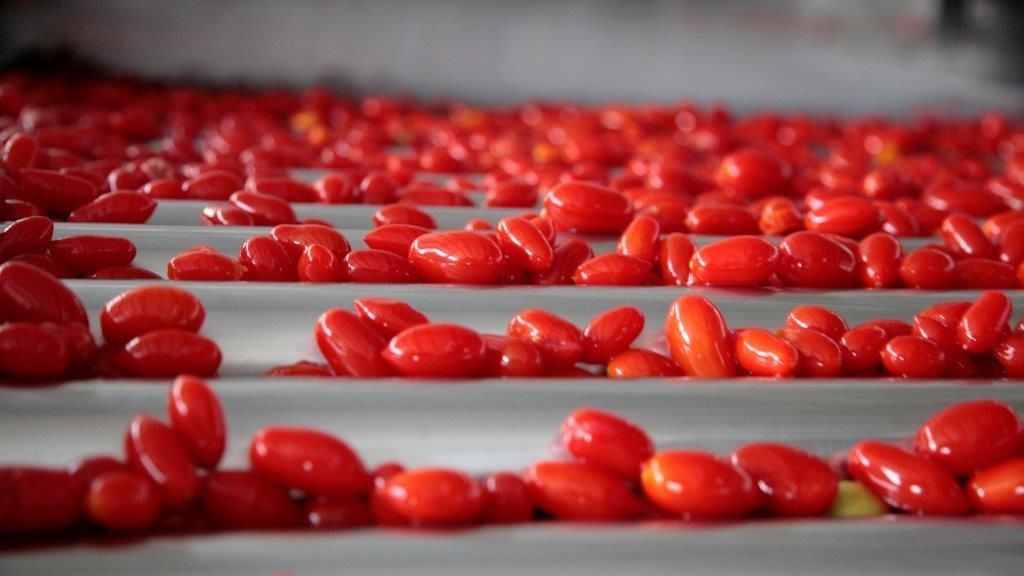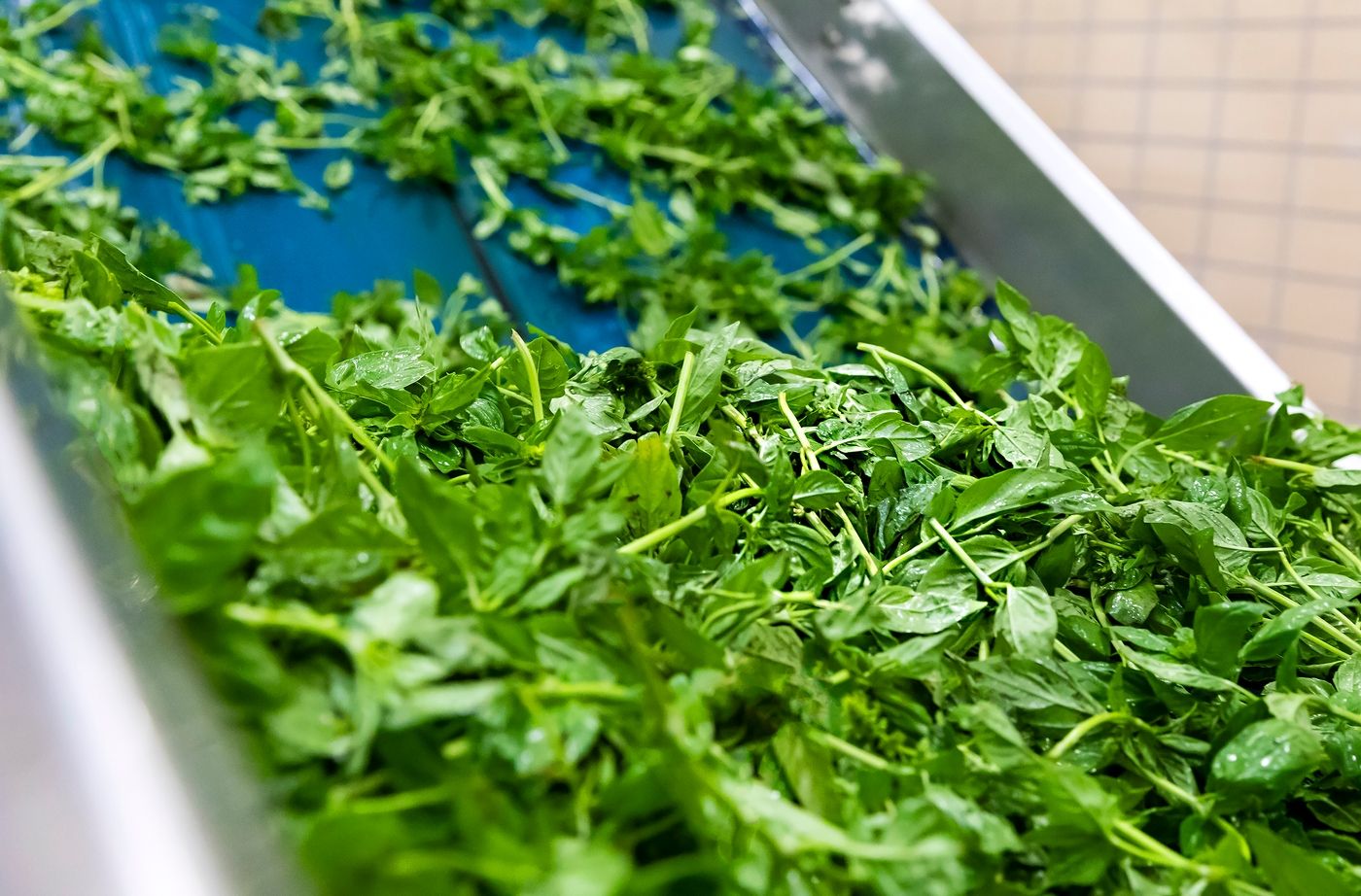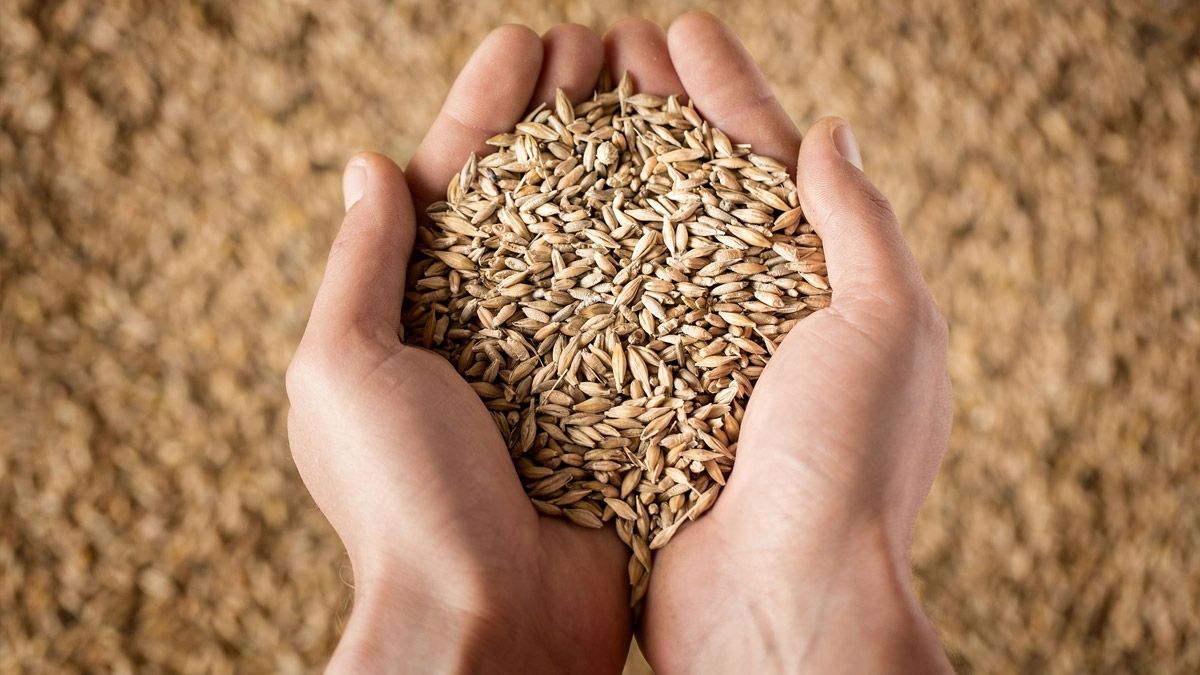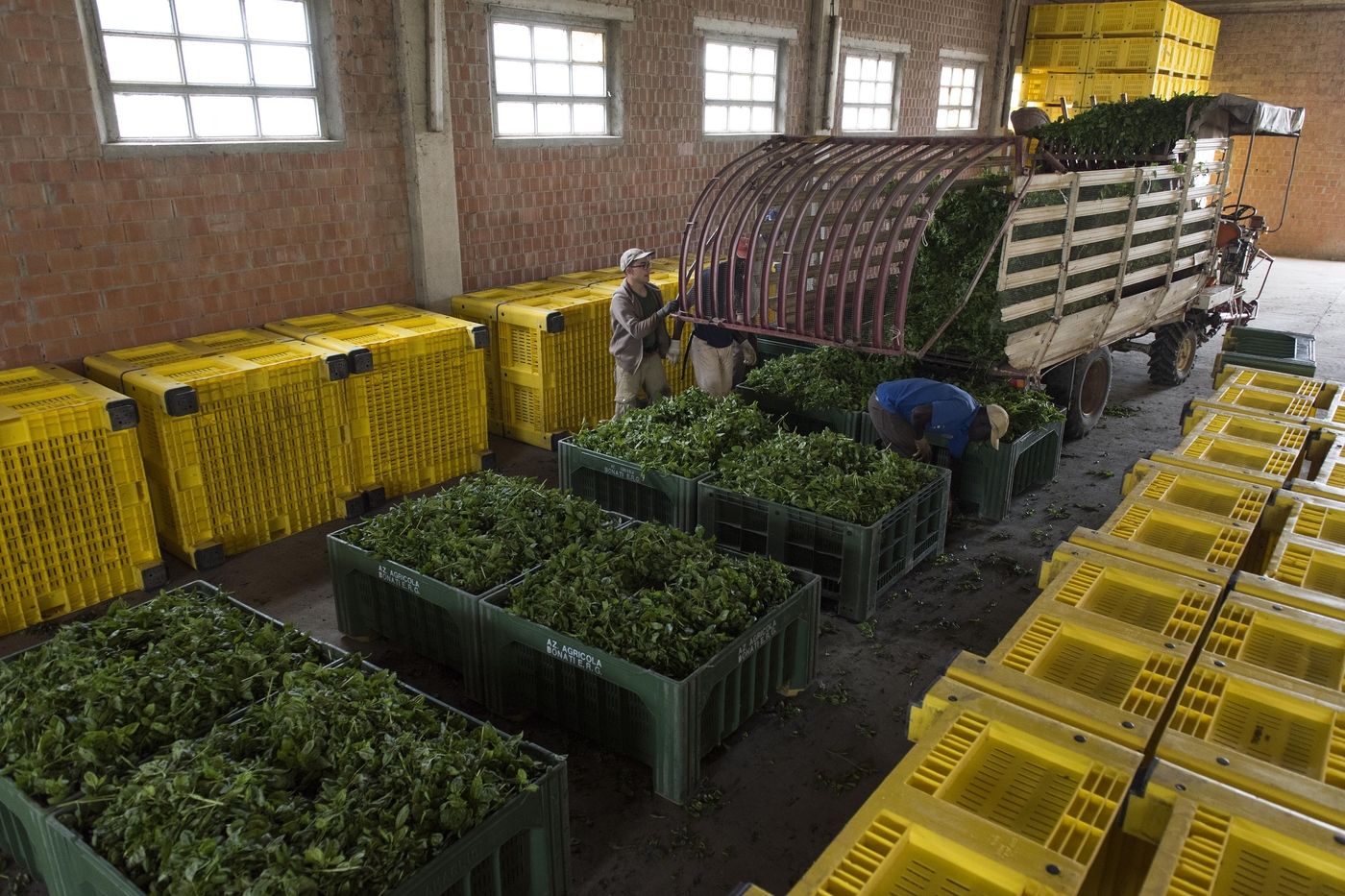 Related Stories
Discover what's cooking in our world
SUSTAINABILITY
Travelling the sustainability railroad with Barilla
Travelling the sustainability railroad with Barilla
SUSTAINABILITY
Challenges in the food world: Barilla's sustainability path
Challenges in the food world: Barilla's sustainability path
SUSTAINABILITY
Wasa: simplicity and authenticity to nourish a better future
Wasa: simplicity and authenticity to nourish a better future
SUSTAINABILITY
2021 Sustainability Report: our commitment to give the world the joy of food for a better life
2021 Sustainability Report: our commitment to give the world the joy of food for a better life
Show all Sustainability stories