Home
/
Stories
/
2021 Sustainability Report: our commitment to give the world the joy of food for a better life
SUSTAINABILITY
2021 Sustainability Report: our commitment to give the world the joy of food for a better life
4 August 2022
Behind each strand of spaghetti, each biscuit or sauce there is a story made up of passion, quality, people and values. That's why each of our products tells our story and the story of our commitment to people and the world we live in.
We're working for a future where our products provide opportunities for joy, emotion and sharing – high-quality products that taste good, are based on simplicity, and are made with selected ingredients. This concept is encapsulated in our new purpose: "The joy of food for a better life".
The 2021 Sustainability Report is the tool by which we share this journey, the results reached so far and the commitment for a better future in line with the United Nations 2030 Agenda and the Sustainable Development Goals.
ALMOST 500 RECIPES REFORMULATED OVER TEN YEARS. 55 NEW PRODUCTS IN 2021
We focus all our attention on our products and work with commitment and dedication to offer flavor, a balanced nutritional profile and a moment of joy and meaning in people's lives. To improve the nutritional profile of our products, the reformulation of our recipes is a key action. We are constantly adding new products that reflect the needs of consumers around the world.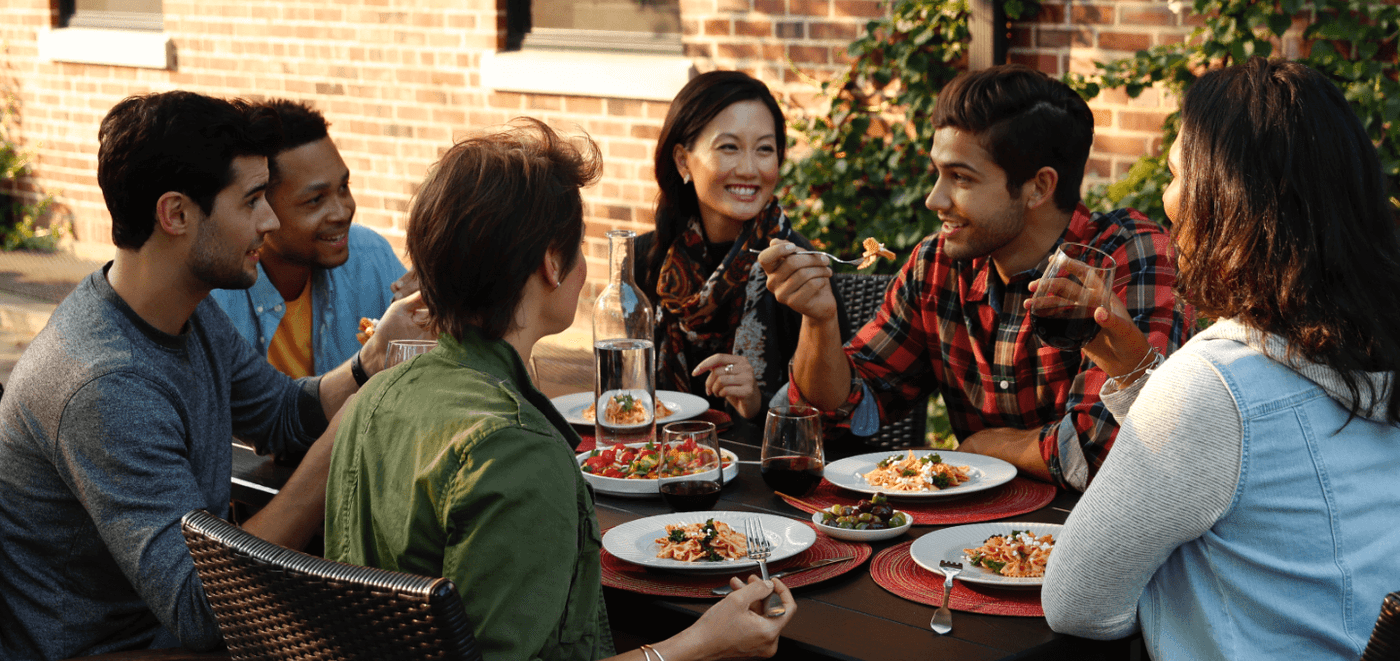 The results of our efforts are demonstrated by these significant figures:
since 2010, we have reformulated 488 recipes, reducing fat, saturated fat, salt and sugar and increasing fiber content;
in 2021, we launched 55 new products with no added sugar, rich in fiber, whole grains, legume-based or in single portions;
in 2022, we launched the new Barilla "Al Bronzo-Lavorazione Grezza"pasta, inspired by traditional drawing methods and based on a mixture of fine, 100% Italian grains. Even more so, the new "Barilla Pesto" range, with a 100% recyclable jar, basil from sustainable agriculture and Parmigiano Reggiano PDO.
MORE THAN 10,000 PARTNERS FOR A SUSTAINABLE AGRICULTURE
Our raw materials and ingredients suppliers are key partners with whom we have built relationships over the years, founded on dialog and transparency.
In 2021, we purchased 70% of our strategic raw materials (durum wheat, common wheat, rye, tomatoes, basil, cocoa and vegetable oils) responsibly, with a rise of 11% to follow up on the 19% in 2020.
This result has been achieved with the involvement of a growing number of farms, currently over 10,000, which we support in researching and implementing agricultural practices that respect the environment and communities.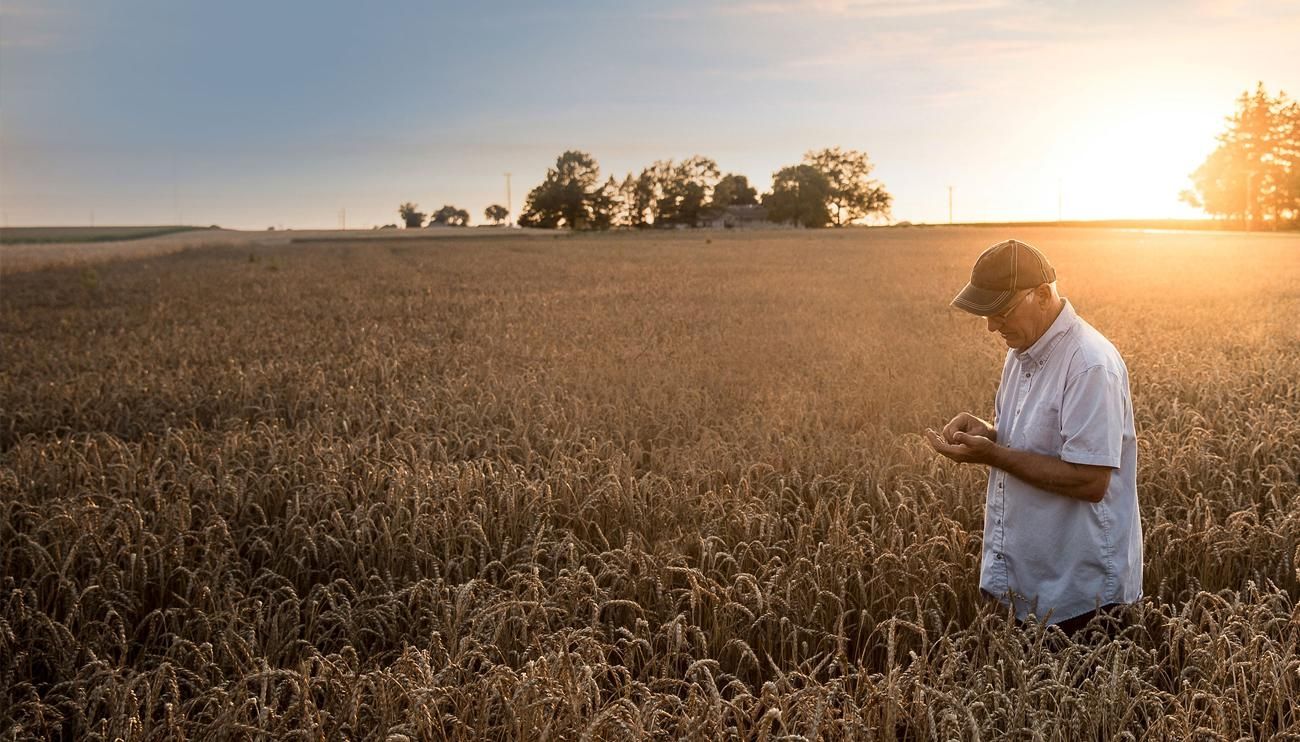 WASA, GRAN CEREALE, HARRYS AND MULINO BIANCO: OUR BRANDS WITH FULLY OFFSET CO2eq EMISSIONS
We are committed to improving our production processes, to reduce our impact on the planet. We are proud of the goals achieved in 2020:
compared with 2010, we reduced CO2eq emissions by 31% and the water used per ton of finished product by 18%. Even more so, 64% of all the electricity we buy comes from renewable sources
today, four of our brands – Wasa, GranCereale, Harrys and Mulino Bianco – have fully offset their CO2eq emissions: having gradually reduced the CO2eq generated along the entire supply chain, the remaining emissions have been fully offset by signing up to Verified Carbon Standard (VCS)-certified projects, to safeguard the rainforest in Brazil and Peru, or to support the transition towards cleaner energy in India.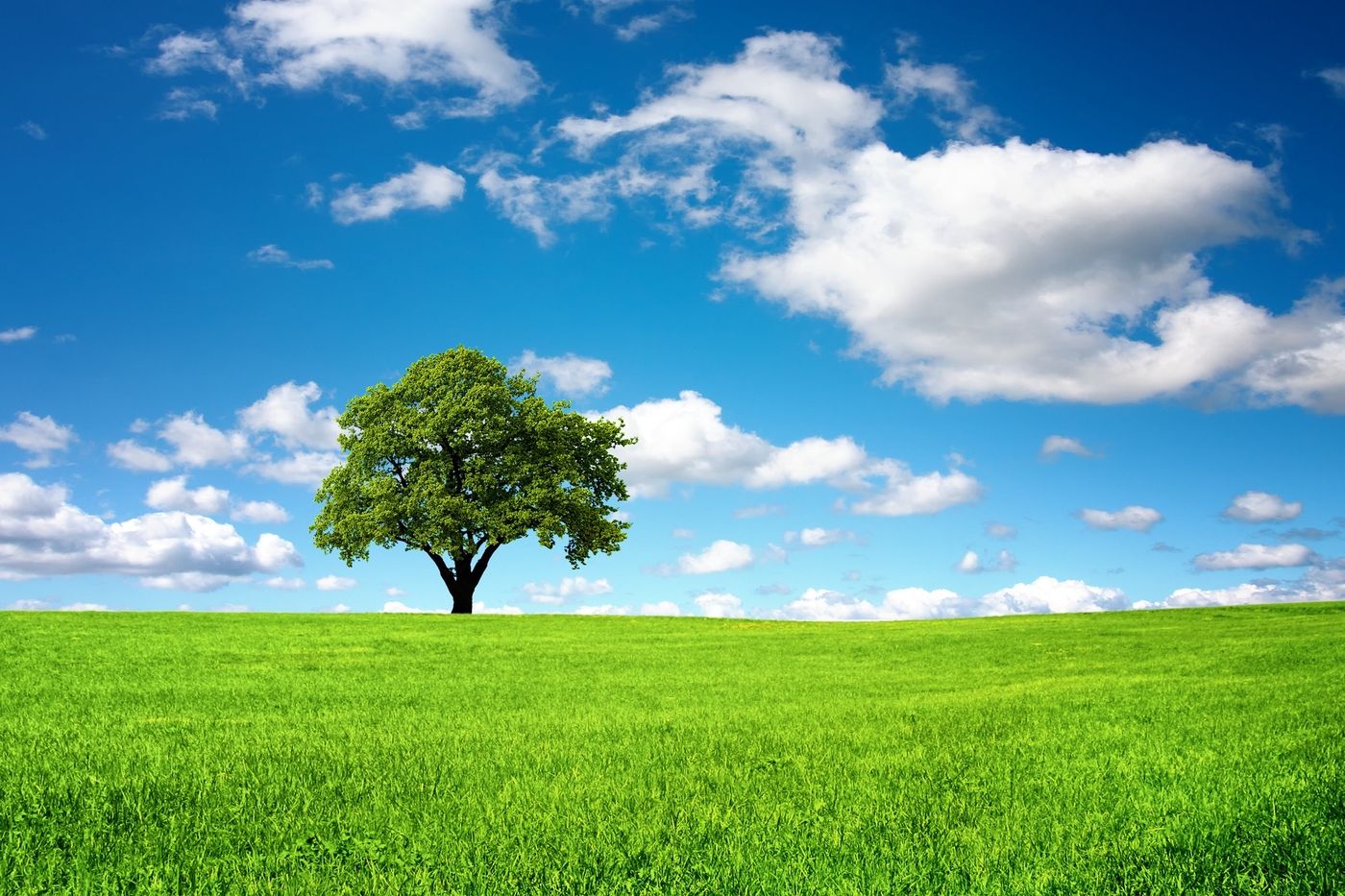 OUR RESPONSIBLE PACKAGING
A significant aspect of our commitment to a more sustainable world is the attention we pay to the packaging we use for our products, a key factor in maintaining their quality but also in respecting the environment. We are currently using virgin fiber paper and cardboard from responsibly managed forests. At the moment, 99.7% of our packaging is also designed to be recyclable.

PEOPLE, OUR PILLARS
While implementing this commitment, we have always borne in mind the pillars our work is based on: people. Our community serves the community; our people serve people: in all the areas we inhabit and run our offices and factories, we have always understood not only how to create jobs, but also how to establish strong ties and cultivate open, constant dialog. We are committed to promoting social inclusion, access to food and our contribution to local development: in 2021, the support we gave took the form of donations of €12 million and about 2,700 tons of products.
Plus, for the 2021 Italian National Tree Day, we were proud to announce the creation of the agriBosco, an environmental redevelopment initiative that has burgeoned near our headquarters in Parma. With an area of 23 hectares of land and over 3,000 trees from native species, the objective of the agriBosco is to create a meeting place open to all, a green space for the local community and for Barilla's people, and a venue for recreational and social activities.
"Having the chance to offer people an opportunity to be happy every day is a privilege for us, and the quality that we strive for in everything we do is a real choice for the future, so we can build it together": with these words, Guido, Luca and Paolo – Chairman and Vice-Chairmen of the Barilla Group – trace the journey taken by the 8,700 people that make up our Group, with their commitment, passion and dedication to nurture a better future, starting now.
"
"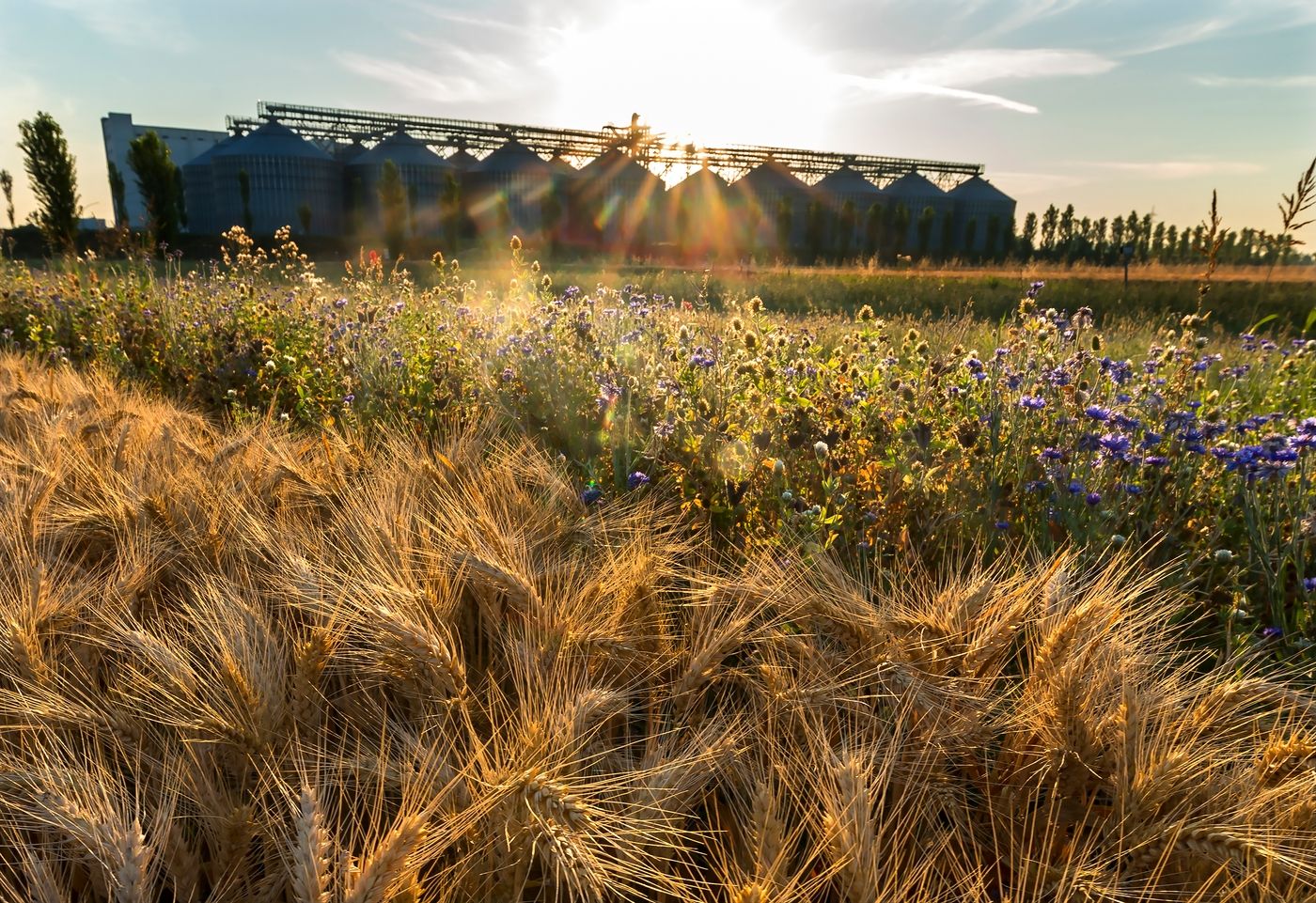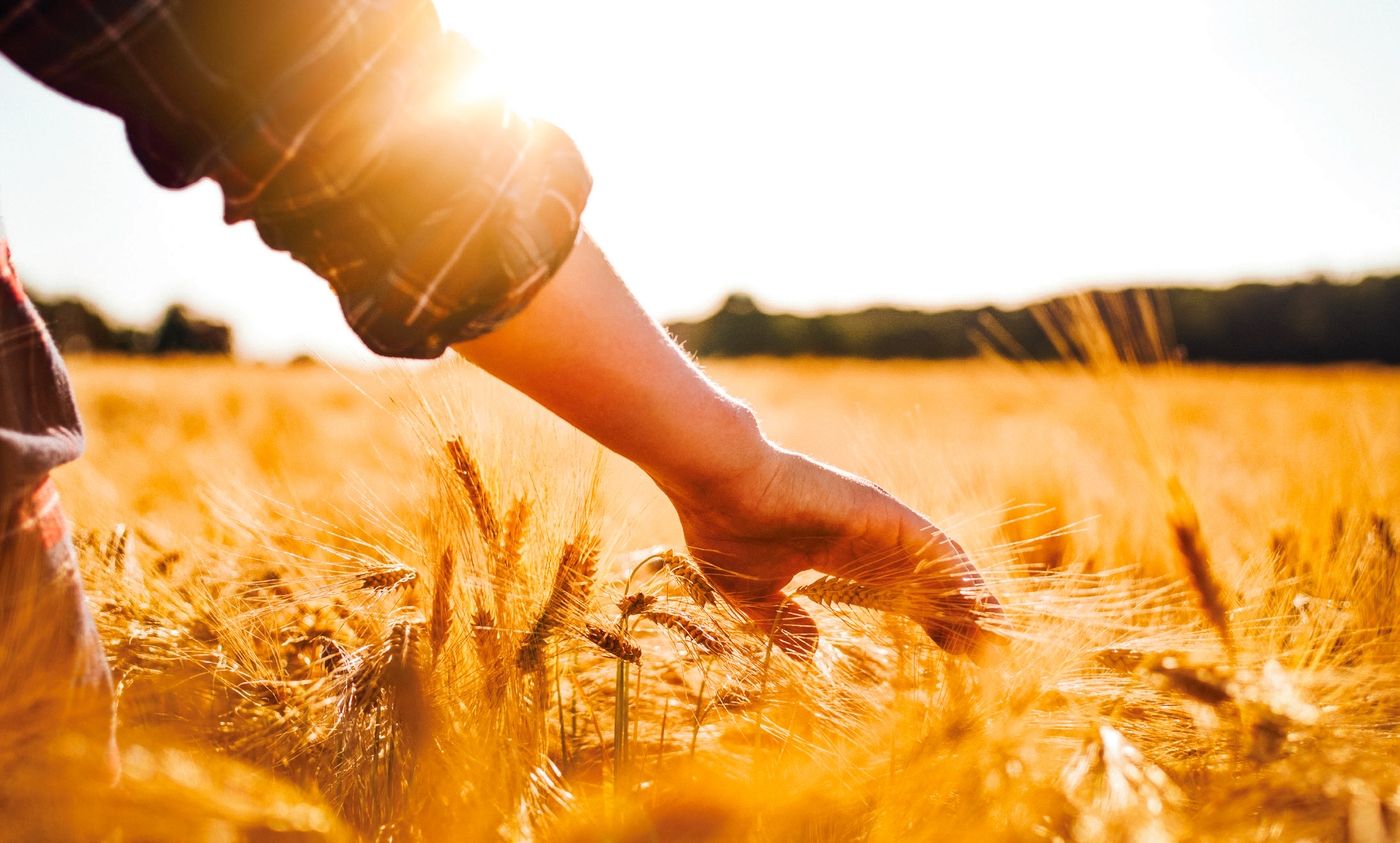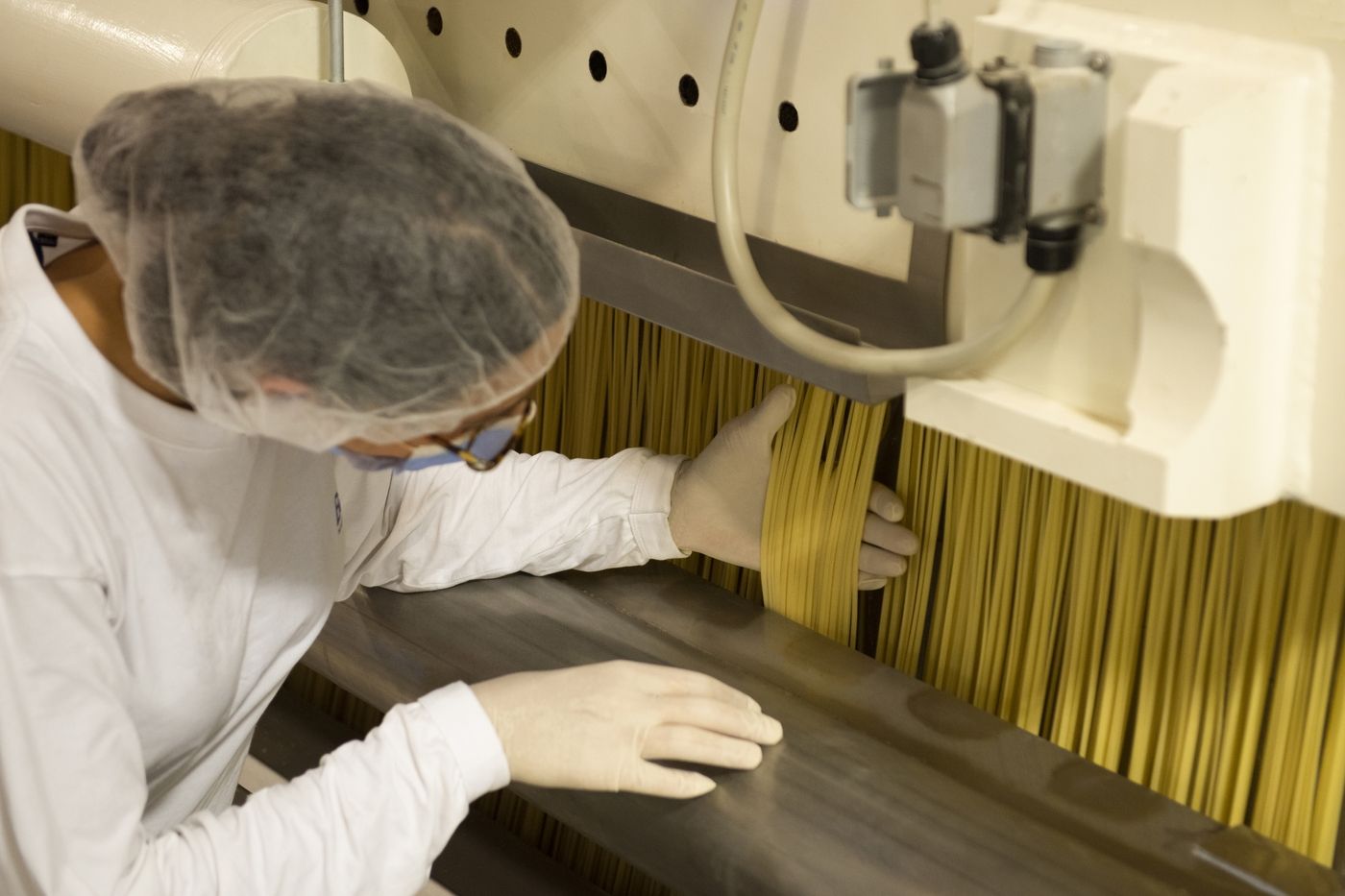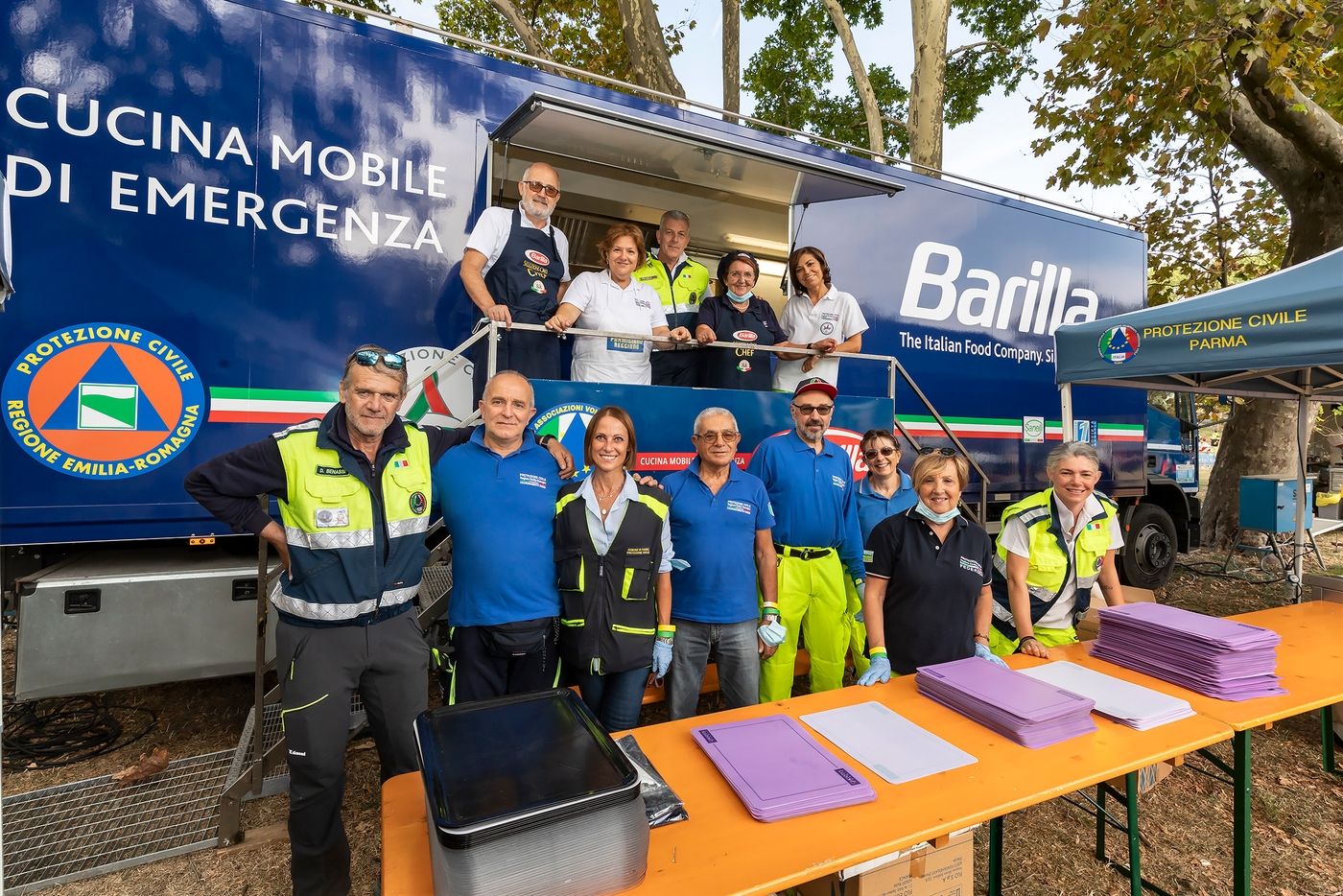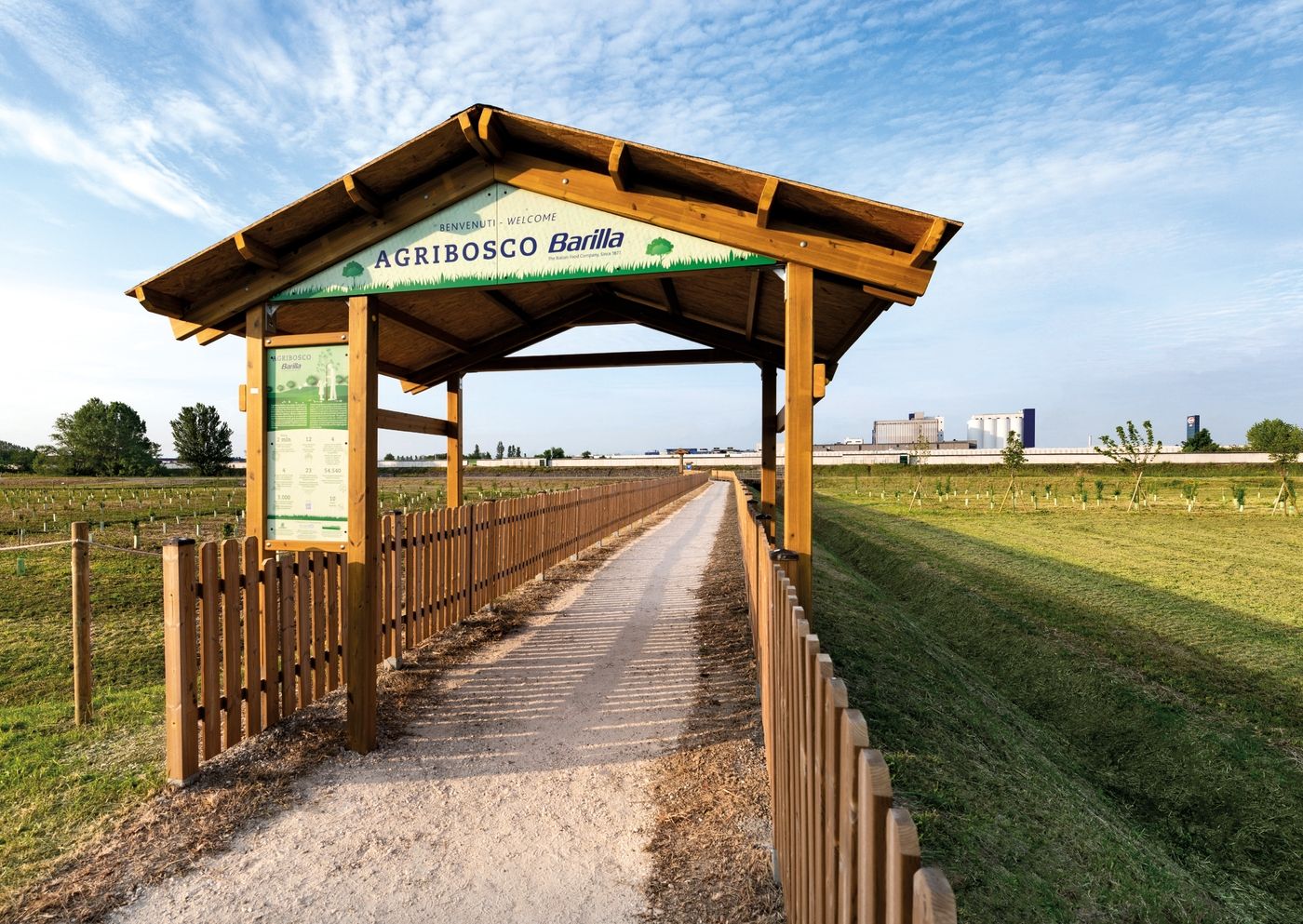 Related Stories
Discover what's cooking in our world
SUSTAINABILITY
The 'Carta del Mulino': the Mulino Bianco charter for sustainable soft wheat
The 'Carta del Mulino': the Mulino Bianco charter for sustainable soft wheat
SUSTAINABILITY
Travelling the sustainability railroad with Barilla
Travelling the sustainability railroad with Barilla
SUSTAINABILITY
2022 Sustainability Report: our commitment to nourish a better future, today
2022 Sustainability Report: our commitment to nourish a better future, today
SUSTAINABILITY
Travelling the sustainability railroad with Barilla
Travelling the sustainability railroad with Barilla
Show all Sustainability stories