The best ingredients of our recipes? Our values
The values in which we believe characterize our behaviors and inspire our people. They are our best ingredients, the secret of our success.
Passion
Putting heart and soul into the excellence of our products
Courage
Overcoming challenges to move forward
Curiosity
Listening humbly to find innovative solutions
Trust
Working together towards a common future
Integrity
Being transparent in respect to people and the planet
Pietro Barilla
"Give people food you would give to your own children."
Increasing the value of our brands, their distinctive nature and emotional bond they form with people.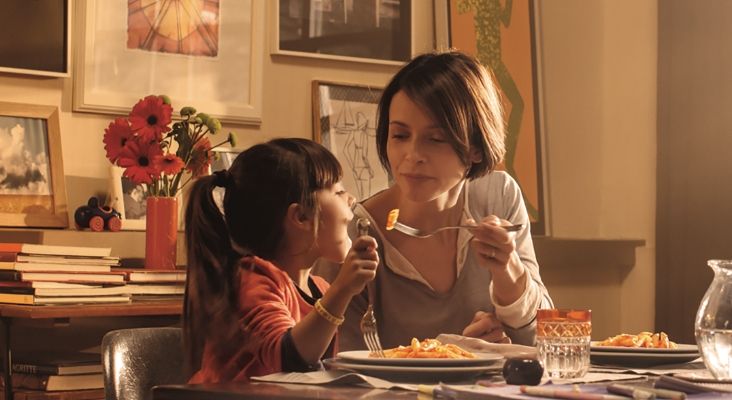 Providing products of high quality, including from a nutritional point of view.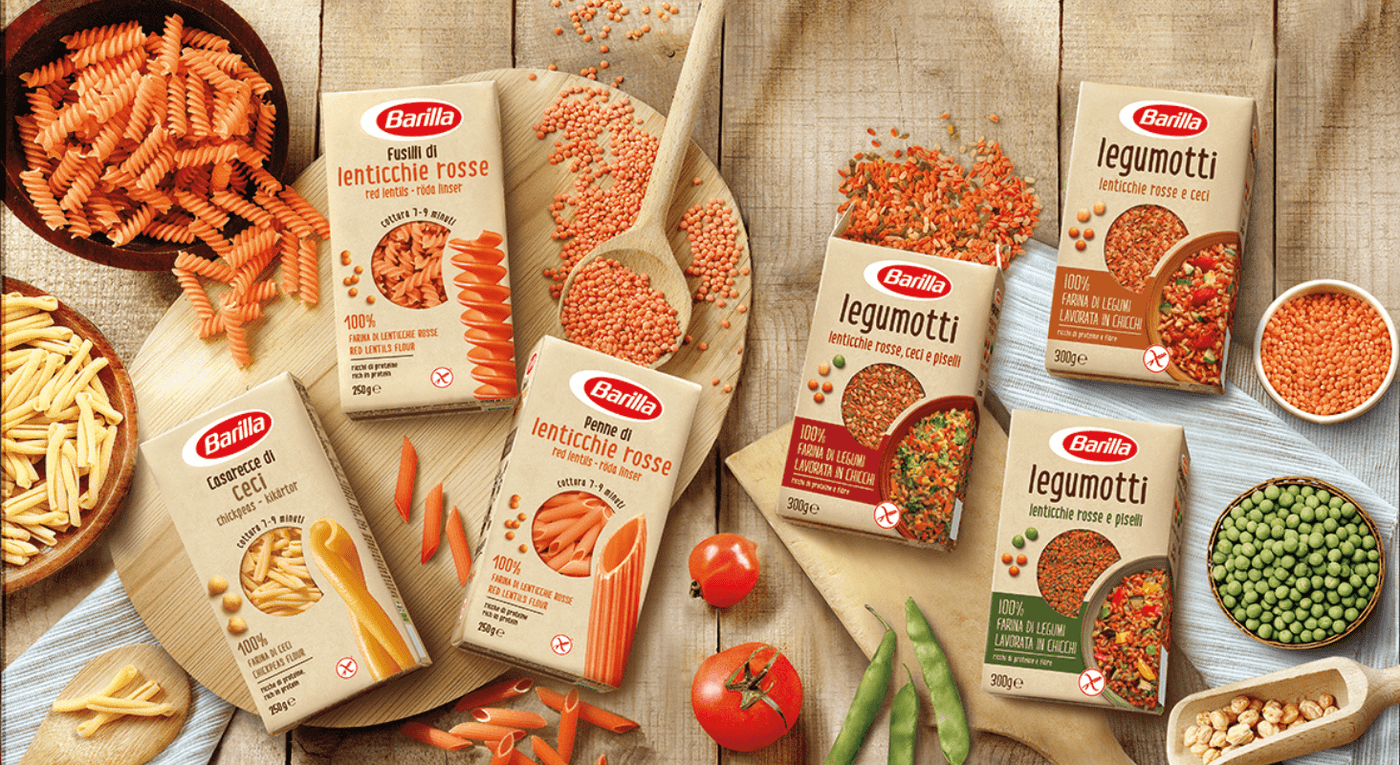 Enhancing the sustainability and transparency of our supply chains, from field to fork.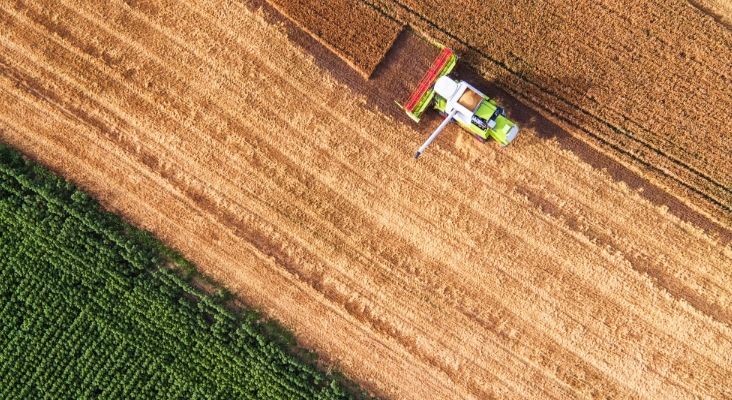 Incentivizing an entrepreneurial spirit among Barilla People.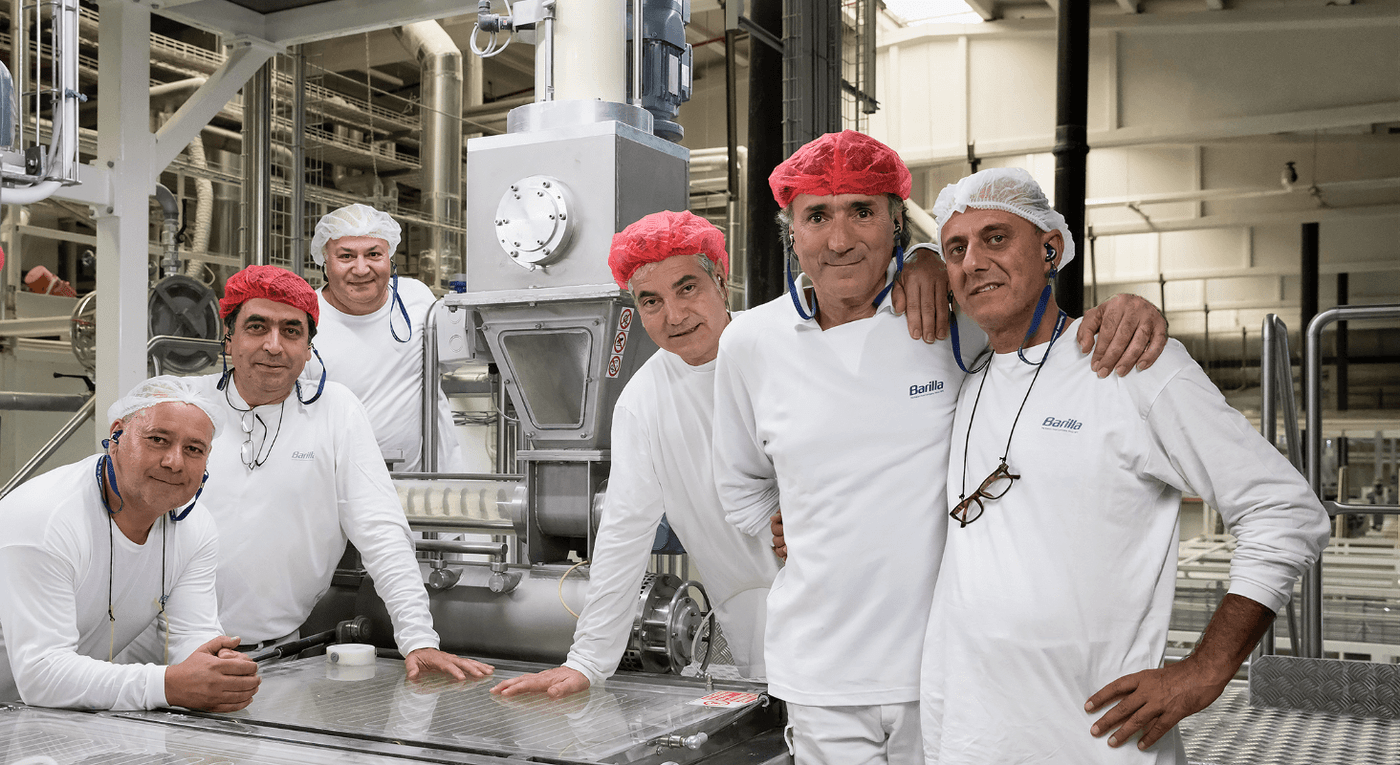 Our only way of doing business: caring for people and the planet
People wellbeing
Good food builds stronger communities.
Sustainable sourcing
Stronger communities grow a better future.