What we eat today can change our tomorrow
On 25 September 2015, the 193 member countries of the United Nations signed the 2030 Agenda for Sustainable Development, a plan of 17 global goals, including many linked to the current food models such as fighting hunger, poverty, access to education and climate change. This is why we chose to take action.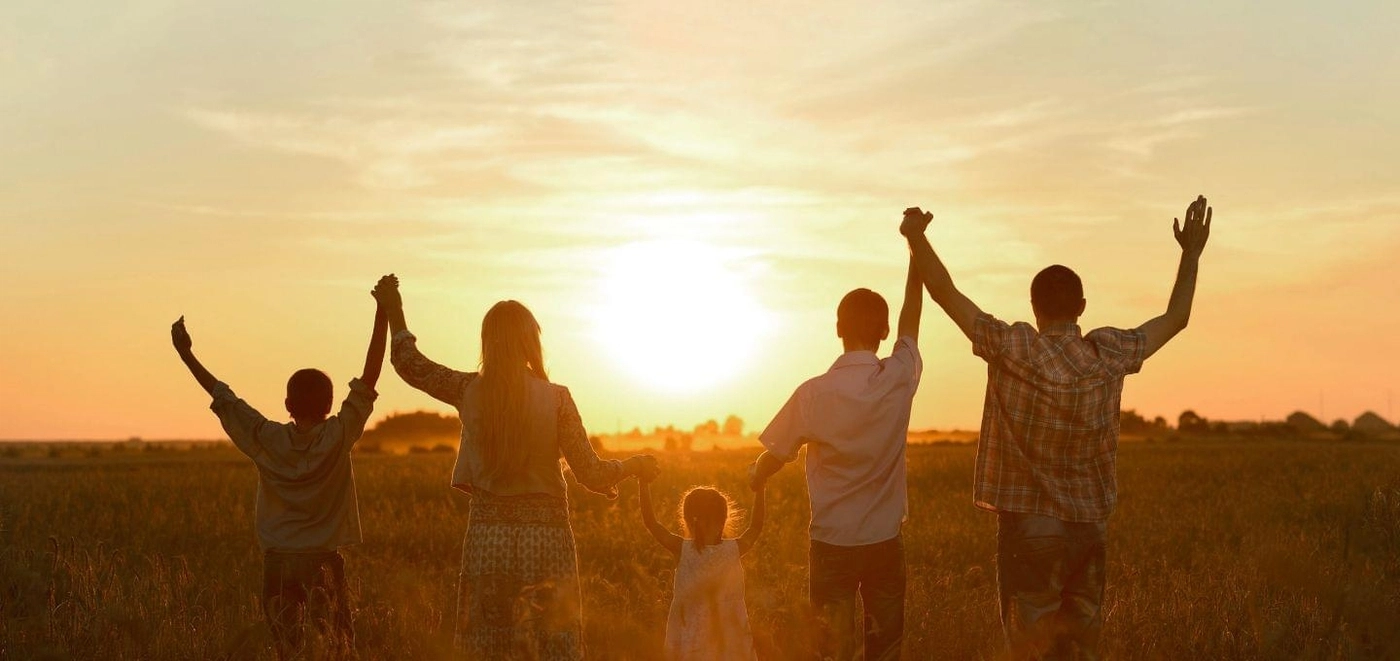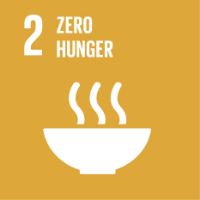 Zero hunger
2,700 tonnes of products donated to people in need.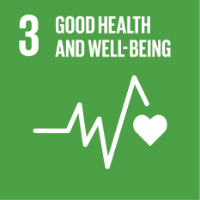 Good health and well-being
Since 2010, 488 product reformulations, 13 of which in 2021, reducing the fat, saturated fat, salt and/or sugar content or increasing fibre.

55 new products to broaden our offer and to meet any consumers' needs

Since 2016, a Zero-Palm Oil company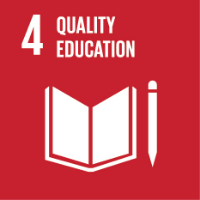 Quality education
Approximately 20,000 children involved in activities dedicated to food education, physical exercise and healthy lifestyles.

Over 7,500 Barilla People have been involved in the sì.mediterraneo project.

About 300 children have had access to education, thanks to the school built in the Ivory Coast.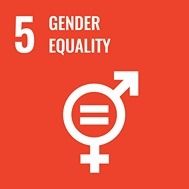 Gender equality
The unjustified pay gap for all Barilla people has been eliminated.

40% of Barilla executives and managers are women.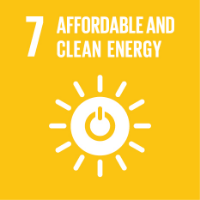 Affordable and clean energy
64% of the purchased electricity comes from renewable sources with GO certificates.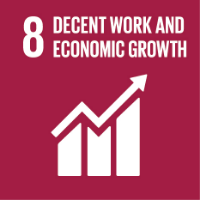 Decent work and economic growth
The continued commitment to make the working environment more inclusive and attentive to the balance between private and professional life.

Over 123,000 hours of training provided to Barilla people and an investment of 3 million to help their professional growth.

Promoted the development of 18 ERGs (Employee Resource Groups): interest groups created by employees, centred around specific types of diversity.

Barilla: the first Italian company to win the Catalyst Award for the enhancement of female talent and inclusion in the workplace.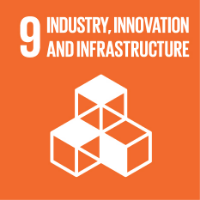 Industry, innovation and infrastructure

Over Euro 10.7 million intended for expenses and investments aimed at reducing the environmental impact of plants.

About 10,000 fewer trucks on the roads, thanks to projects aimed at encouraging rail transport.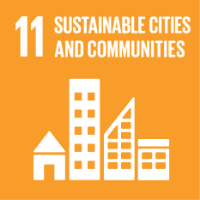 Decent work and economic growth

Over 12 Euro million donated to communities, through donations, donation of health materials and support for research.

AgriBosco is here: an area of 23 hectares where sustainable agriculture coexists with nature, thanks to the collaboration with Legambiente and AzzeroCO2.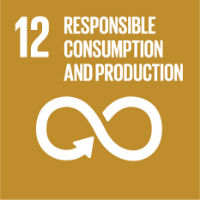 Responsible consumption and production
Approximately 10,000 companies involved in sustainable farming projects that concern the main raw materials.

70% of raw materials purchased from sustainable supply chains.

Manifesto del Grano Duro (Durum Wheat Manifesto): a set of commitments for a better and more responsible durum wheat supply chain.

2 Charters for the sustainable cultivation of common wheat: Mulino Bianco Charter and Harrys Charter.

Basil Charter to define sustainable basil farming practices.

100% of eggs from free-range hens.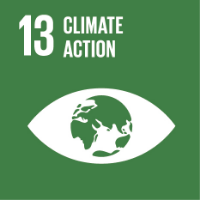 Climate action
CO2eq emissions per tonne of finished product reduced by 31% (since 2010) and Science-Based Targets signed.

3 brands with total CO2eq compensation: Wasa, GranCereale, Harrys.

Water consumption reduced by 18% in plants per tonne of finished product (from 2010).

99.7% of product packaging is designed to be recyclable.

100% of the paper and cardboard from responsibly managed forests.

Over 93% of the waste was sent to recycling and energy recovery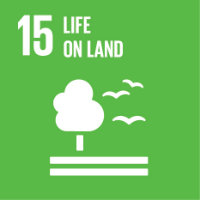 Life on land
Zero testing of raw materials and products on animals, directly or indirectly.

Support for the protection of biodiversity thanks to Mulino Charter and
Basil Charter.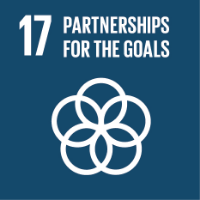 Partnership for the goals
The results achieved were possible thanks to the ongoing and open dialogue with the actors of the supply chain, with the academic, scientific, non-profit world and with institutions, at national and international level.

In July 2021, Barilla adheres to the European Commission's Code of Conduct on Responsible Food Business and Marketing practices.
Our way of doing business: nurturing the future getting people together around the joy of tasty and wholesome food.​
People wellbeing
Good food builds stronger communities.
Sustainable sourcing
Stronger communities grow a better future.