Where our responsibility begins
Our principles for respecting our commitment for people wellbeing and sustainable sourcing.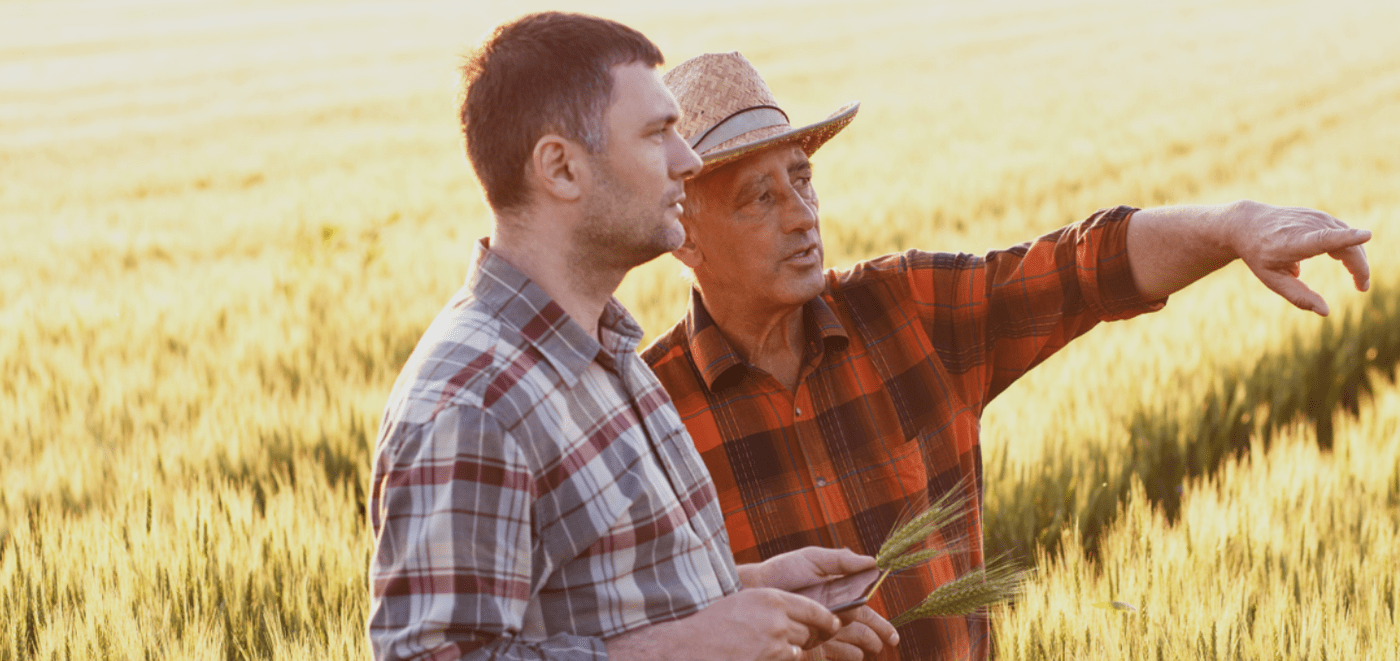 We use only quality wheats
In all geographies in which we produce our pasta, we work with local farmers to develop the value chain in terms of quality and economic, environmental and social sustainability. We do it by applying the Barilla Sustainable Farming Code.
Animal Welfare
In line with our only way of doing business, caring for people and the planet, we pay great attention to animal welfare, which is essential for responsible and sustainable supply chains.
Sustainable Packaging
We have always paid close attention to our packaging, both in the design phase of new solutions and in the constant improvement of the packages already developed.
Our support to communities
Supporting non-profit organizations close to communities in need is a concrete commitment for Barilla.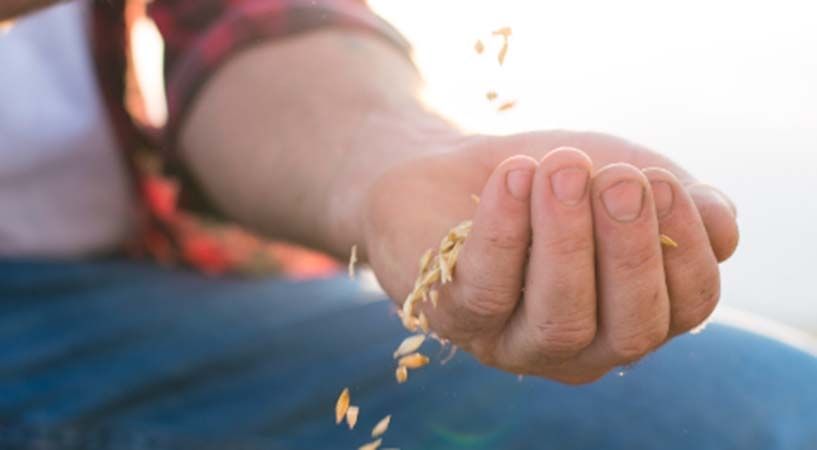 Ethics & Compliance
We always bring our best ingredients with us
The values in which we believe characterize our behaviors and inspire our people.
Show more
Our way of doing business: nurturing the future getting people together around the joy of food.
People wellbeing
Good food builds stronger communities.
Sustainable sourcing
Stronger communities grow a better future.