Do you have the secret ingredient?
We are looking for passionate people that share our values and want to build a better future together with us. Discover more on our recruitment process.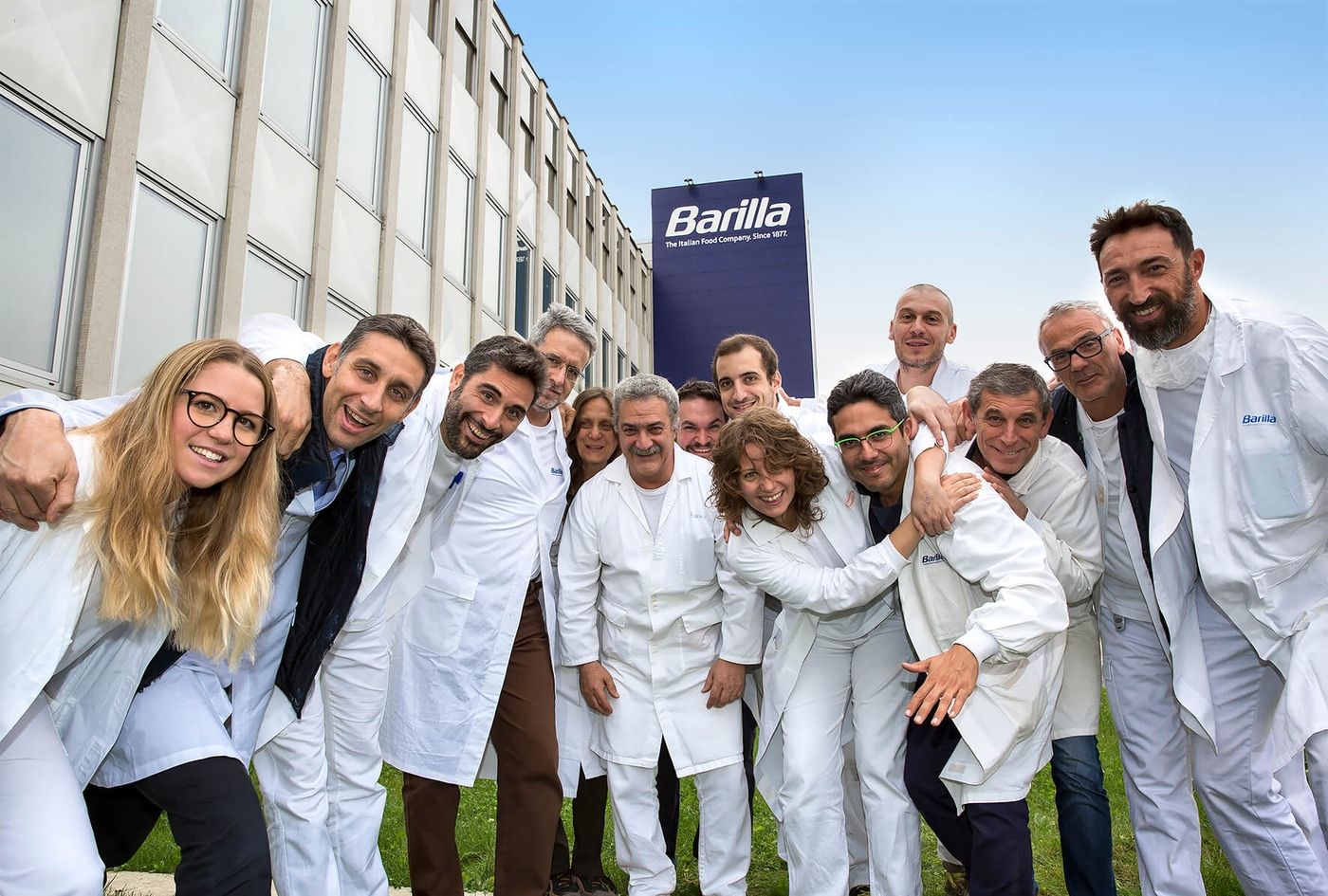 Be driven by challenges
Our aim is to understand whether you can be our perfect fit! Barilla's recruiting process has been designed to offer you a deep understanding of our company and the role/s you applied for while we establish if you have the drive, passion, skills and motivation to become a part of our global family.
Key steps of the recruiting process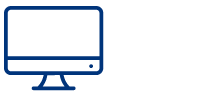 1. Online Application
To apply to our open positions complete the online application providing us with all relevant information.
Visit the recruitment portal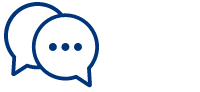 2. Pre-screening / Initial interviews
If your application has passed the first screening, then you will be contacted by the recruiter for a phone-interview to verify the basic requirements of the position, and if successful, you will have an initial competency based interview. In this stage we want to know more on how you have used your skills in your previous experience and how you approach tasks and challenges.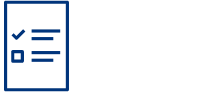 3. Assessment
Before moving on to the next round of interviews, you will need to take an online assessment, whether it is a psychometric or aptitude test (depending on the role). These assessments help us gather information that are difficult to identify during the initial interviews.Make sure you have the time and that you are focused when taking the assessment.
4. Final interviews
End-round candidates will have interviews with the Hiring Managers where we will assess your strengths, motivation, functional skills and culture fit to the vacancy. Depending on the position, this step might include cases studies, group exercises and a panel of interviewers, to probe better into problem solving, presentation and teamwork skills.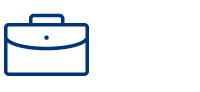 5. Offer
Congratulations! You have passed all steps of the recruiting process and you are soon going to become part of our big Barilla family!
We ensure fair employment practices
Barilla is an equal opportunity employer. It is the policy of Barilla to prohibit discrimination and harassment of any type and to afford equal employment opportunities to employees and applicants without regard to race, color, religion, gender, national origin, age, disability, genetic information, veteran status or any other classification protected by federal, state and local laws and ordinances, nationally and internationally.

Other classifications include, but are not limited to, family status, health status, multicultural differences, political ideas and sexual orientation. In Barilla, we acknowledge diversity as a key factor to drive our future, that is why, you are invited to bring your authentic self to work and enjoy acceptance and understanding.
Discover more on Diversity and Inclusion in Barilla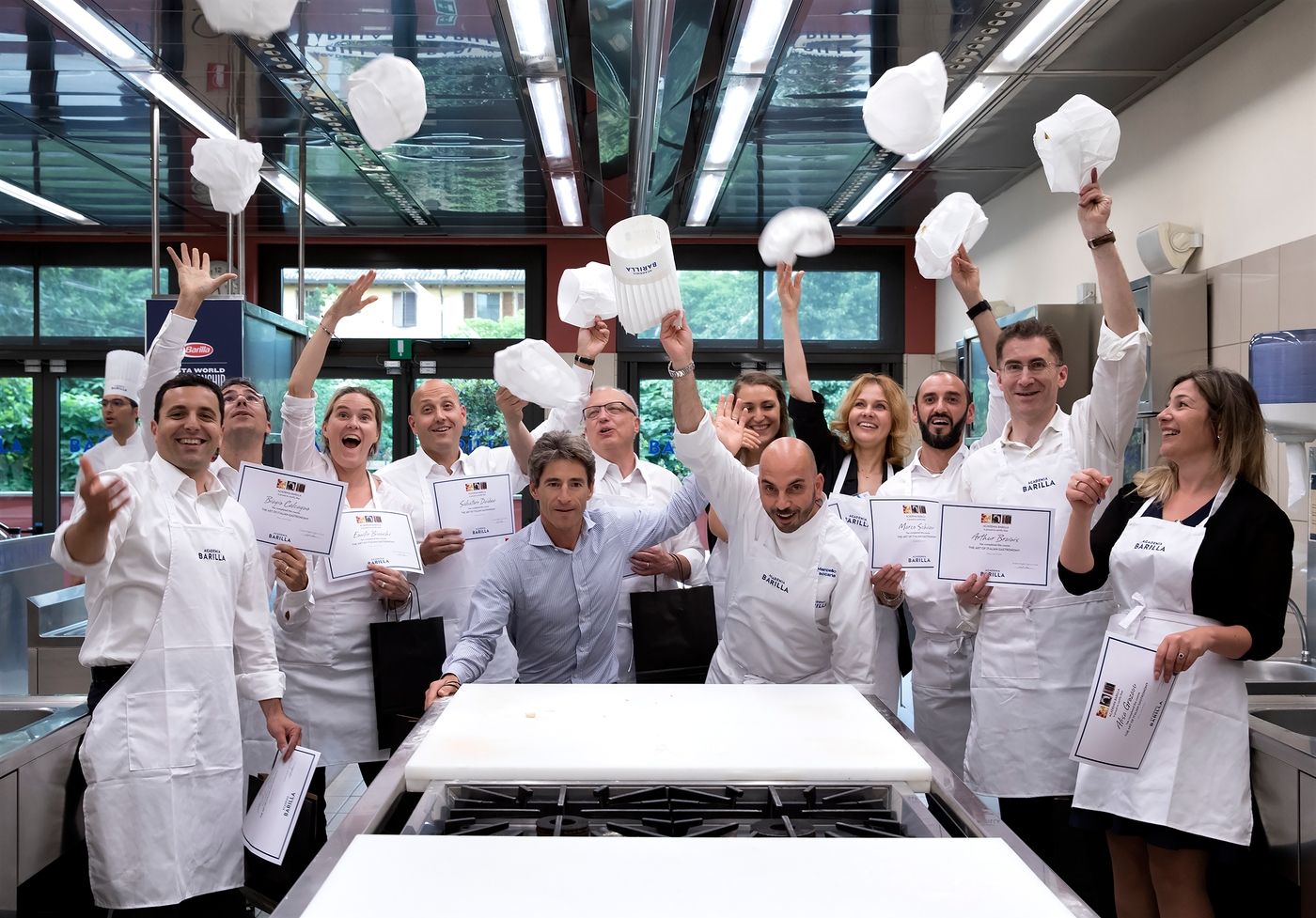 working at barilla
Let's make history together
Join our team to build the future of the Company, together
Show more
Job Opportunities
Find your opportunity and start making the difference with us!​
Discover all job opportunities