Making baked goods with a magic ingredient: a dream cocoa
Dreaming is important, but making a concrete commitment is even more so. By purchasing 100% cocoa from Barry Callebaut, the world's largest cocoa producer, and supporting the Cocoa Horizons Foundation, Pan di Stelle is committed to improving the quality of life of cocoa farmers and their communities.
A cocoa that takes care of those who produce it
Through the Cocoa Horizons Foundation, since November 2015 Pan di Stelle has supported projects related to the training of workers, with the aim of teaching how to grow quality cocoa, protect the environment, work safely and develop notions of Economics. The commitment of Pan di Stelle, through the activities of the Cocoa Horizons Foundation, is directed above all at the protection of children, at the opportunity of accessing studies by obtaining birth certificates and attending school in the cocoa communities. Pan di Stelle financially contributes to the Foundation's projects, optimizing accesso to drinking water and promoting adherence to health insurance programs for fundamental personal protection.
Go to cocoahorizons.org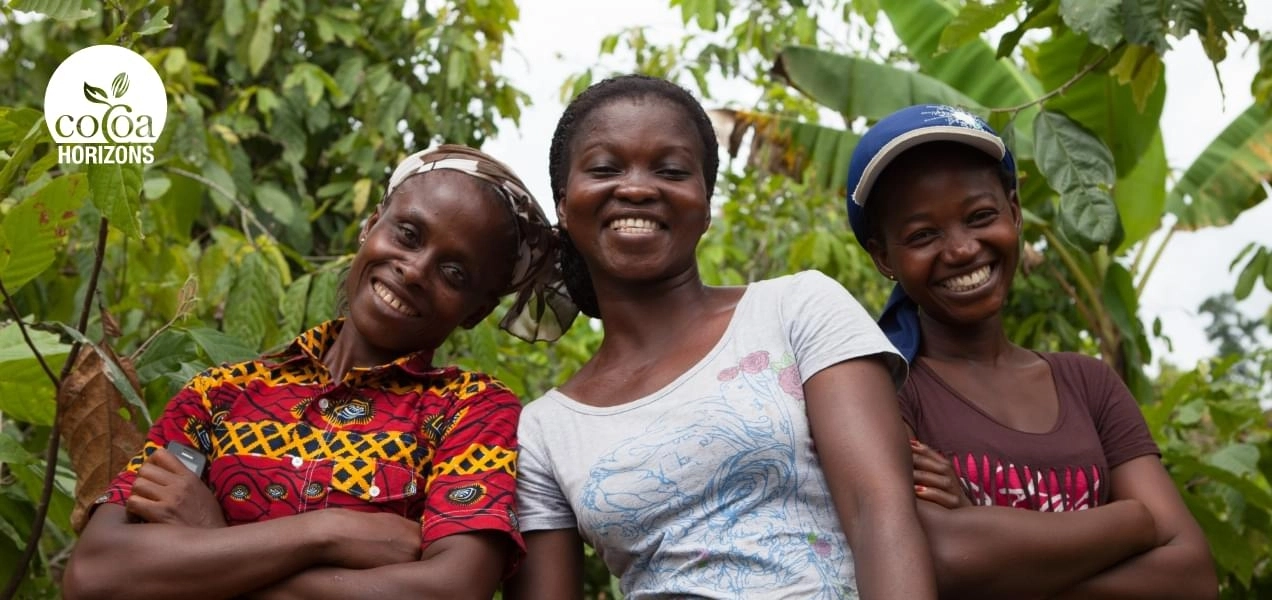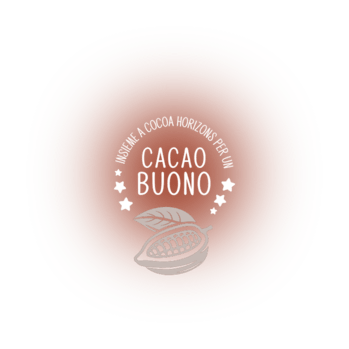 Our projects are made of cocoa
By supporting the Cocoa Horizons Foundation, Pan di Stelle contributes to the realization of various projects in the Ivory Coast and Ghana. We talked about our commitment in the "A dream called cocoa" campaign.
A dream named cocoa
Read the article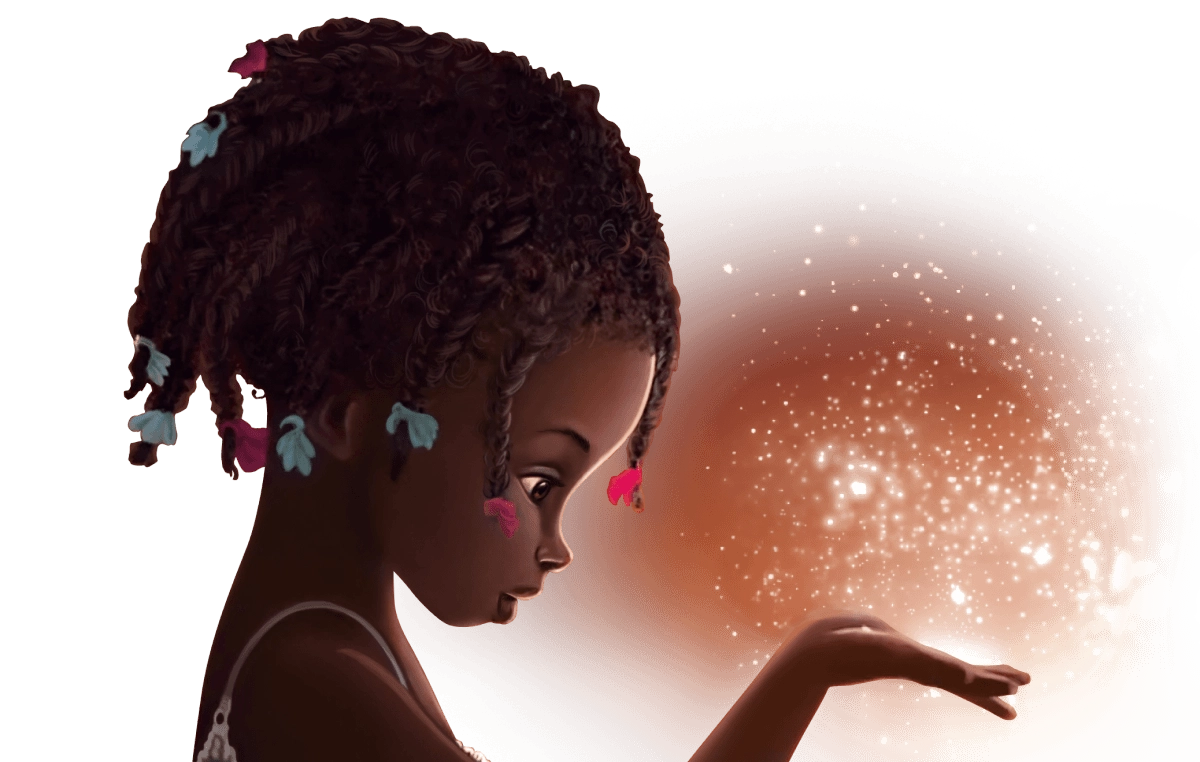 Dream comes true
Two projects have been fully funded by Pan di Stelle since 2017:

- the construction of a well to provide the inhabitants of Djangobo (Ivory Coast) with clean drinking water. Thanks to this project, the over 7,000 villagers, of whom 3,000 are children, now have water for drinking, cooking, watering and growing crops. Lastly, the creation of the well frees young girls from the hardship of leaving the village to fetch water, allowing them to go to school.

- the construction of a school in the city of Dahiri (Ivory Coast), which has offered the possibility of learning how to read and write to over 300 children in the village.
Visit pandistelle.it (ITA)
Believe with us in the magic ingredient called cocoa
Find out more about the projects we support through the Cocoa Horizons Foundation.
The well of safe water
Discover more
The school in Dahiri
Discover more
A better future in Djangobo
Discover more
Cadi's cooperative: the emancipation of women
Discover more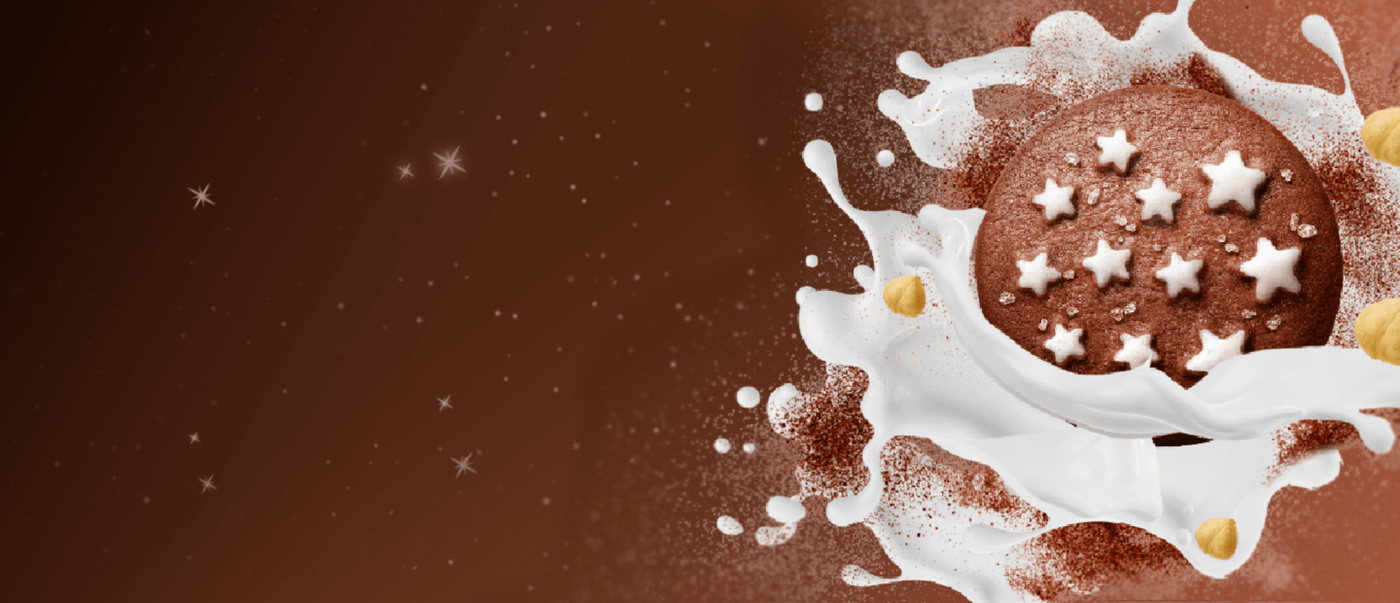 Barilla
Making pasta that is good for people and the planet.
Wasa
Baking delicious crispbread while stepping up for the planet.
Mulino Bianco
Making tasty bakery with soft wheat from sustainable farming in more than 100 products.
Pan di Stelle
Making baked goods with a magic ingredient: a dream cocoa.
GranCereale
An Italian brand rooted in nature and committed to baking the perfect cereal-based products.
Harrys
Making soft bread using only French wheat from a responsible supply chain.