GranCereale: taste the power of nature
GranCereale is an Italian brand rooted in nature and committed to baking the perfect cereal-based products, for people and for the planet.
Delicious and nutritious
Every GranCereale product is made with 100% goodness by ensuring there's 0% palm oil, hydrogenated fats, and preservatives inside. GranCereale biscuits take the goodness even further by purchasing 100% cocoa and chocolate that supports the projects of the Cocoa Horizon Foundation and 100% soft wheat flour sourced from sustainable agriculture.
Our commitment
From the recyclable packaging that wraps every product to the high quality raw materials supplied, from the reduction and compensation of CO2eq emissions in the supply chain to specific projects for the safeguard of Italian forests, GranCereale keeps on strengthening its commitment to defend the planet.
Visit grancereale.com (ITA)
Co2eq emissions fully compensated
In 2018, we became the first Italian brand of the Barilla Group, to completely offset the CO2eq emissions of the production chain, through a VCS-certified process which contributes to the protection of the Brazilian Amazon forest, at the island of Marajo.

By putting a stop to forest exploitation, the absorption of CO2eq by the safeguarded forest is preserved, saving 2,500 hectares from deforestation.
Regrowing our roots
The concrete effort in favor of the environment and biodiversity translated into joining the national "Mosaico Verde" (Green Mosaic) campaign, promoted by Legambiente and AzzeroCO2, to restore six wooded areas in the North and South of Italy.

Thanks to the initiative "I Boschi di GranCereale" (The Forests of GranCereale), actions are carried out to safeguard, protect and restore six existing wooded areas that have been damaged by natural disasters, fire, hydrogeological instability and the presence of allochthonous species, which, as they are not adapted to the local conditions, weaken the wood: for a total surface area of 13 hectares and approximately 3,200 plants and shrubs.
The Forests of GranCereale
Show more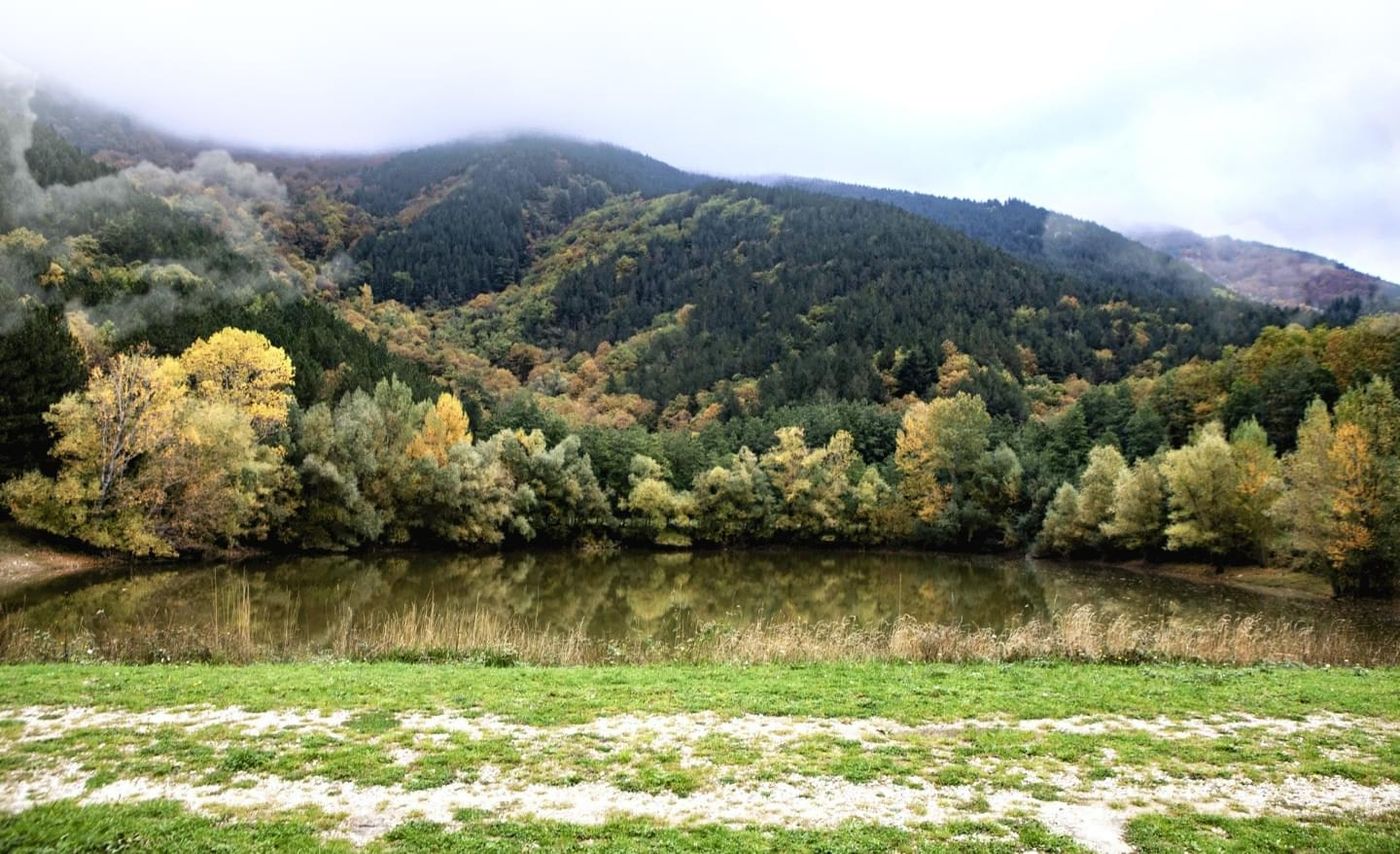 Barilla
Making pasta that is good for people and the planet.
Wasa
Baking delicious crispbread while stepping up for the planet.
Mulino Bianco
Making tasty bakery with soft wheat from sustainable farming in more than 100 products.
Pan di Stelle
Making baked goods with a magic ingredient: a dream cocoa.
GranCereale
An Italian brand rooted in nature and committed to baking the perfect cereal-based products.
Harrys
Making soft bread using only French wheat from a responsible supply chain.